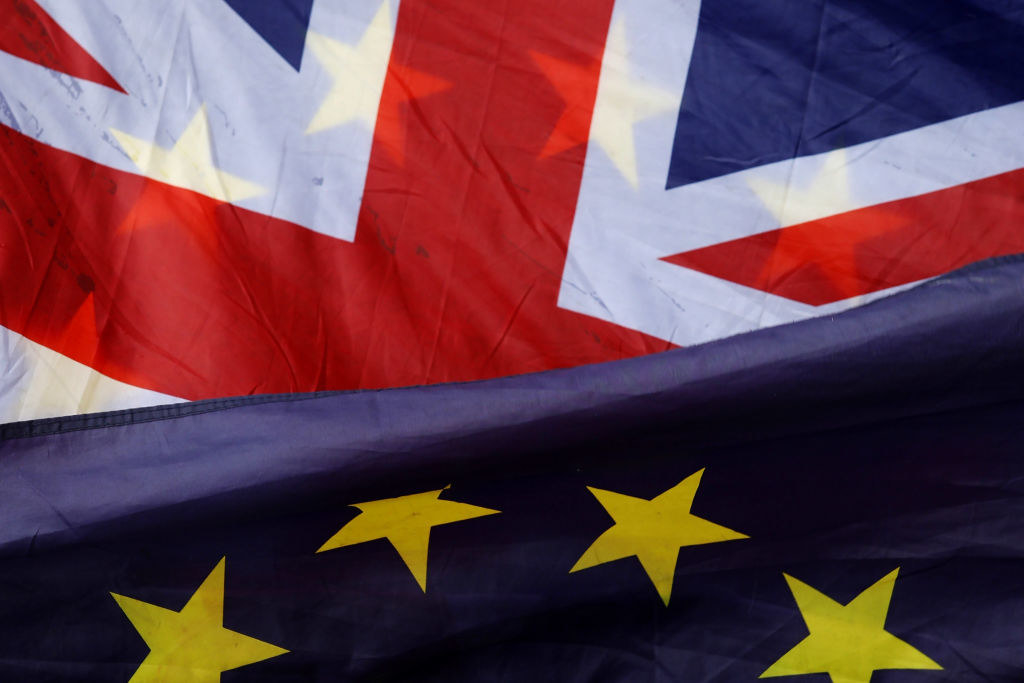 Billionaire philanthropist George Soros has donated another £400,000 to the pro-EU campaign group Best for Britain in the wake of the Cambridge Analytica data scandal, BuzzFeed News can exclusively reveal.

The investor's second large donation to the group has been brought forward in the wake of allegations that Cambridge Analytica had links to a data firm contracted to the Vote Leave campaign during the Brexit referendum in 2016.
Soros previously donated £400,000 through his Open Society Foundations to the pro-Remain group, which launched almost a year ago with the goal of "fighting to keep the door open to EU membership".
The Telegraph was then accused of "dog-whistle anti-Semitism" after running a front-page story about Soros, who is Jewish, with the headline "Man who 'broke the Bank of England' backing secret plot to thwart Brexit." The piece went on to call Soros "A rich gambler … accused of meddling in [the] nation's affairs."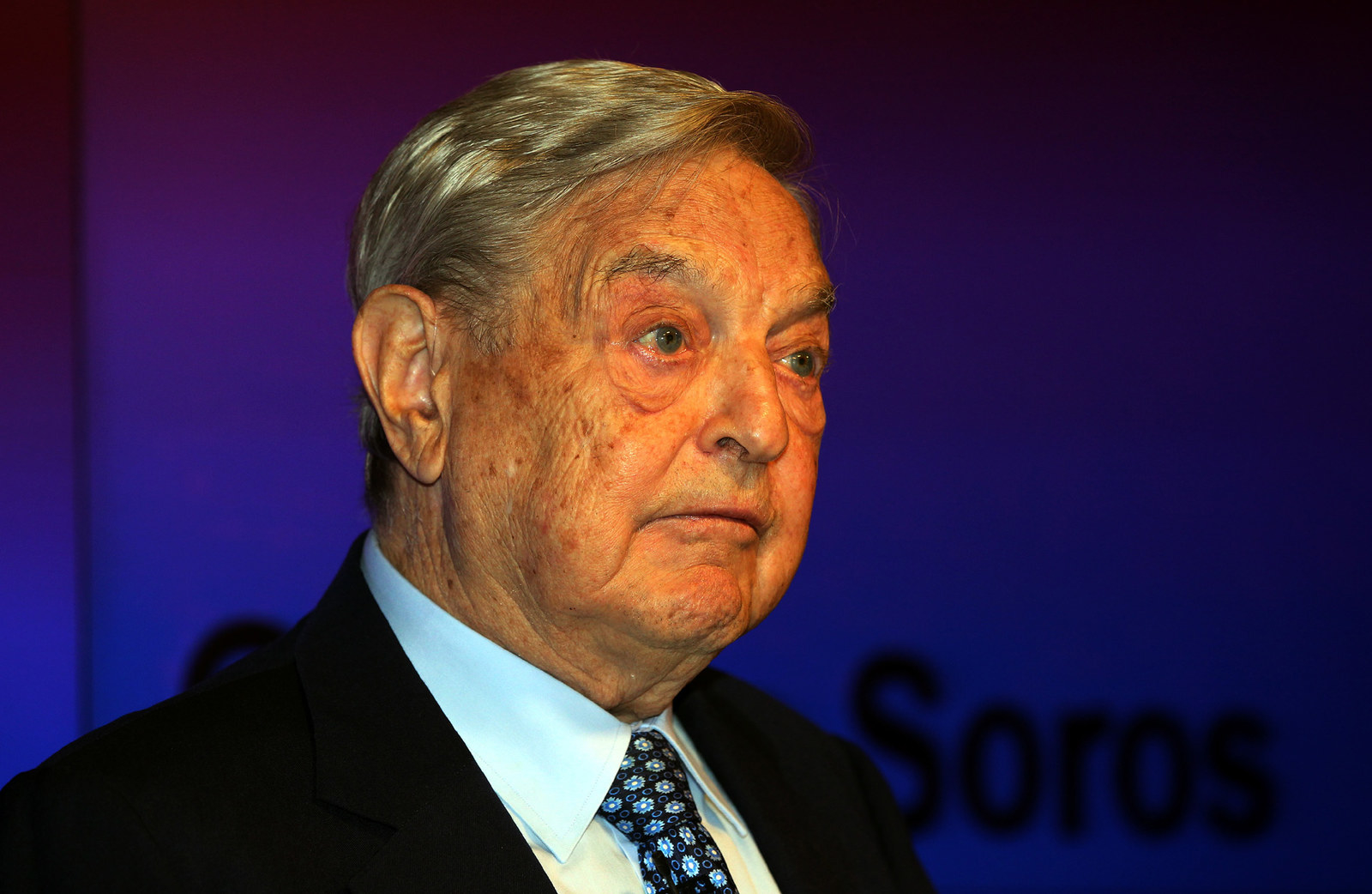 A crowdfunding campaign then raised £100,000 for Best for Britain, which Soros pledged to match. However, BuzzFeed News can exclusively reveal that he has donated that amount plus an extra £300,000.
Whistleblower Chris Wylie, a former Cambridge Analytica employee, has claimed that the company used Facebook data to target swing voters during the Brexit campaign. This has been denied by Cambridge Analytica, which accused Wylie of having no knowledge of the company after 2014. Vote Leave has denied allegations of links between its campaign and the data analytics company.

Patrick Gaspard, president of the Open Society Foundations, told BuzzFeed News: "In the past fortnight fresh evidence has emerged suggesting Leave campaigns misled voters about their spending and used a questionable data company to target voters on social media.
"The Open Society Foundations believe that British citizens have a right to know whether the UK's democratic process was undermined during the referendum vote. We are therefore backing Best for Britain's call for an investigation into the matter and donating a further £400,000 to their campaign for a meaningful vote on the final Brexit proposal."
Looks like there are no comments yet.
Be the first to comment!