Eurovision's Been Cancelled And People Are Saying Iceland Should Be Crowned The Winner Because Their Song's An Absolute Banger
"Iceland are Eurovision's Liverpool"
Sad times. Eurovision has announced the 2020 song contest has officially been cancelled.
The contest, which is obviously one of the most important events of the year, was due to be held in Rotterdam in May.
Along with a series of other big events in Europe, including the Euro2020 football tournament and Glastonbury festival, organisers decided not to hold the contest while Europe is struggling with a widespread outbreak of coronavirus.
People have been advised against attending mass gatherings and not to travel unless it's essential, which made it hard for the contest to go ahead.
This year's contestants will be able to reapply, but Eurovision rules mean they can't enter the same song.
The contest will be held in Rotterdam in 2021, but unless Eurovision waive their usual rules, entrants won't be able to submit the same song.
Which brings us on to Iceland...
Iceland's was an early people's choice to win the title, which is a big deal because it's the only Nordic country that's yet to win the contest.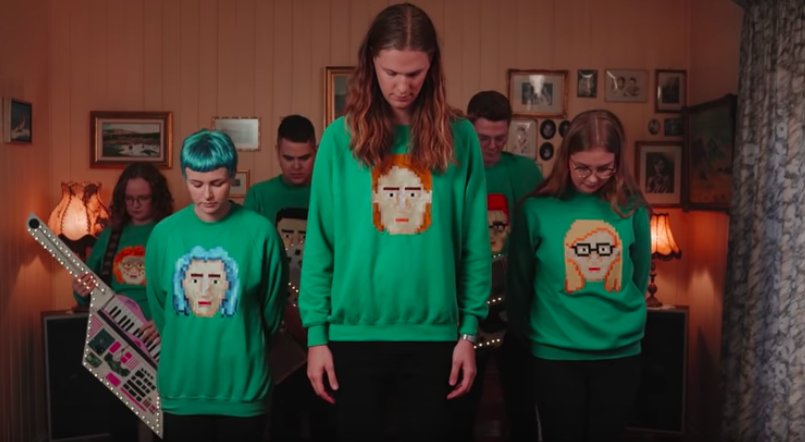 It's by Daði og Gagnamagnið and is called Think About Things.
And people are not happy that they won't get to perform it in Rotterdam and claim the title they so deserve.
A hotly-tipped favourite, with a huge fan following, robbed of their chance to win the title, this sounds familiar...
But, there is a solution!
In the absence of an official contest, people have decided that Eurovision should go ahead and just crown Iceland the winner.
Congratulations, Iceland!