A Fatal Fight Broke Out In Manchester Hours After Police Officers Called For An End To Knife Violence
One young man died and three others suffered serious injuries after a fight broke out in Moss Side, close to where teenager Abdul Wahab Hafidah was killed last year.
A murder investigation has been launched after a young man was knifed to death in Manchester, just yards from the scene of a high-profile gangland killing last year.

Four people were stabbed after a fight broke out on Crosshill Road, Moss Side, on Tuesday evening. Sait Mboob, 18, was killed, while two 17-year-old boys and another 18-year-old suffered serious injuries. They remain in hospital under armed guard.
Paying tribute to him, Mboob's family said: "Sait was everyone's best friend, especially his mum's.
"He was a mummy's boy who was loved and adored by his mother. He was intelligent and talented. He will be missed by his mum, brothers, sister, grandmother, family and friends."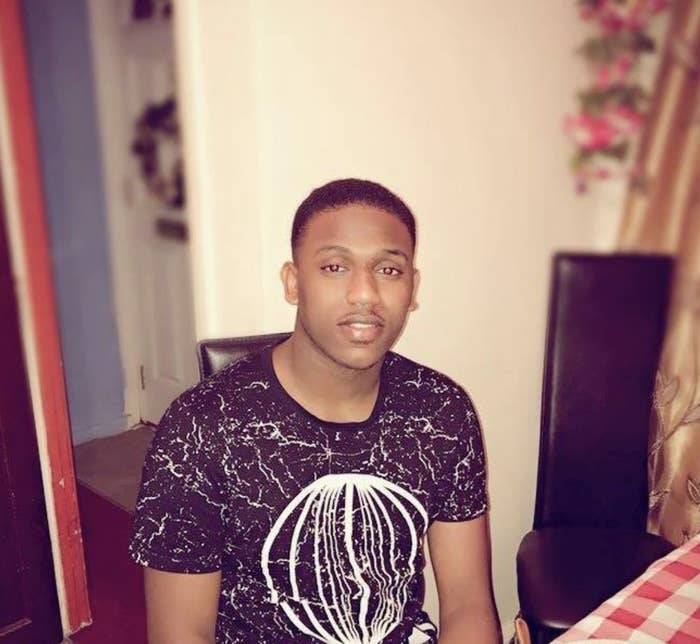 The incident broke out just around the corner from where 18-year-old Abdul Wahab Hafidah was chased through the streets, knocked down with a car, and then beaten and stabbed to death on 12 May last year.

The fight began just hours after Preston crown court in Lancashire convicted three men, aged between 19 and 20, for Hafidah's murder. A fourth man, aged 19, pleaded guilty to manslaughter.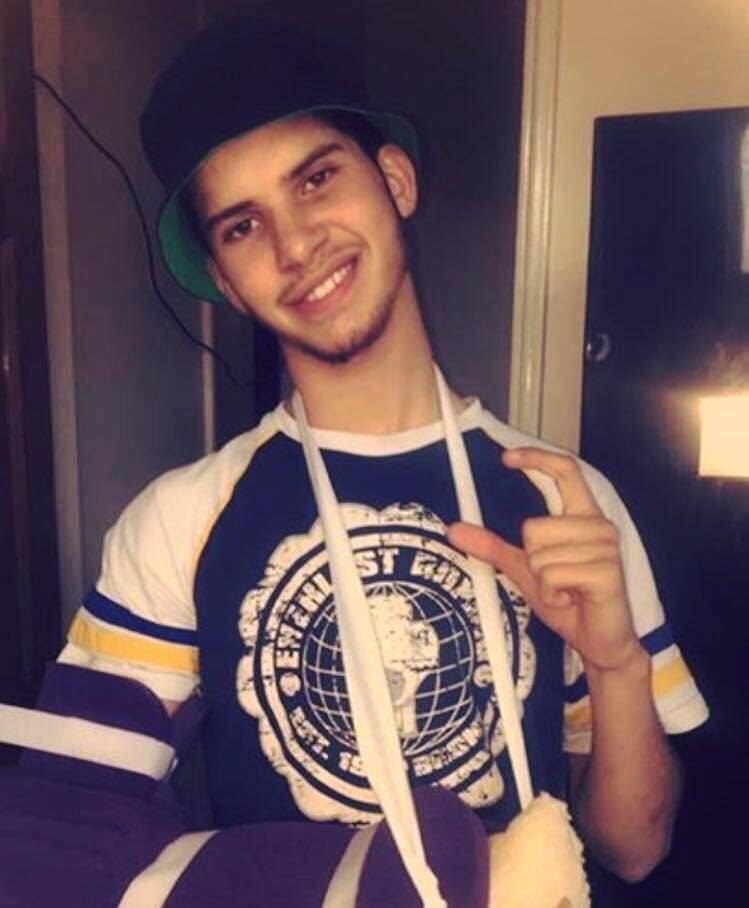 At a trial at Manchester crown court last month, four other men, aged between 18 and 20, were found guilty of murder, while two more, aged 18 and 21, were found guilty of manslaughter. The youngest of the gang, aged just 14 and too young to be identified, was also found guilty of manslaughter.
The courts heard that Hafidah was chased for a long period through Moss Side, from Princess Parkway to Moss Lane East, after he strayed into rival gang territory.

Police said there is no evidence to suggest that yesterday's fight was linked to the murder of Abdul Wahab Hafidah.

Following yesterday's conviction, Detective Chief Inspector Terry Crompton of Greater Manchester Police's Major Incident Team said: "Moss Side is a supportive and close-knit community; incidents like this do not represent the majority of the community.
"I hope that today's convictions show that with violence and knife crime there are no winners, and we need to stand together as a community to ensure incidents like this one don't happen ever again."
On Wednesday morning, after the fatal stabbing, Superintendent Dave Pester, from GMP's City of Manchester team, said: "We completely understand that the community will be concerned after waking up and hearing this tragic news this morning. I want to assure you we have had officers on the ground working solidly through the night trying to get to the bottom of what has happened.

"We are in the very early stages of this investigation and we are trying to understand the motive behind this attack and who is responsible.
"I want to make it clear, at this stage, there isn't any information to suggest this stabbing is linked to a murder trial which finished at Preston Crown Court yesterday.
"At the forefront of this investigation, as always, are the victims and their families. Specially trained officers continue to offer their support and we will do everything in our power to give this young man's family the answers they deserve."
Anyone with any information about Tuesday's incident should call police on 101, quoting incident number 1918 of Wednesday 9 August 2017.