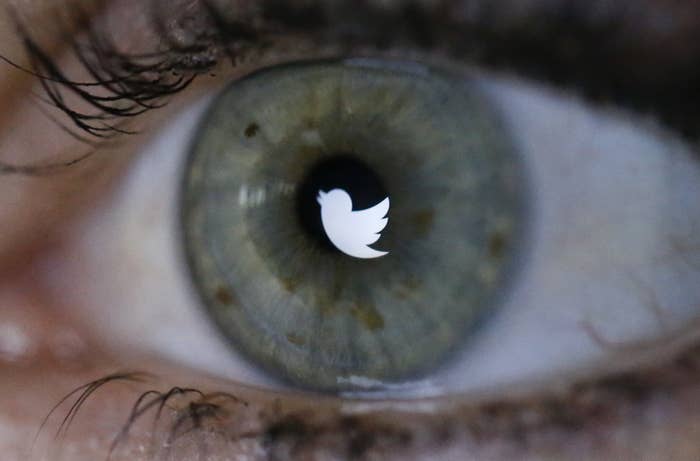 A police Twitter account has written a powerful open letter to women in abusive relationships.

In a series of tweets posted on Saturday, an officer from Lochaber & Skye police in Scotland wrote: "We know you follow this account and want you to see this.

"We've told you previously that we think you are at risk of domestic abuse from your
partner."

The tweets urge a woman to leave her violent partner, but it is understood that they do not relate to a specific woman, but are intended to strike a chord with any woman who is in a similar situation.

Subsequent tweets went on to say:
"We want to help you and are doing lots with other agencies to try to keep you safe.

"You might not see us, you might not even like us being involved but we are always thinking about how we can help you.


"Your family and friends have told you they think you are in danger – they support you and want you to be safe.

"We think he's probably told you, 'It won't happen again', 'I'm sorry', 'I'll change', he's maybe even told you that it's your fault - IT'S NOT.

The violence, threats, degrading comments and controlling behaviour are not the life you need to lead, it can be better.


"You are not trapped and you are not alone, we can help you get out, your family and friends can help you get out and @scotwomensaid can help you get out.

"Call us, come to the Police station, phone someone, speak to local Womens Aid worker 01478613365 or 0800 027 1234. There is #NoExcuse for #DomesticAbuse. Help is out there."
The account has a large social media following in Skye and beyond, thanks to officers' imaginative use of Twitter, often amusing followers with tongue-in-cheek tweets, including urging drug users to come forward and be reunited with their missing stash.

However, an officer yesterday took a more serious approach with the open letter to the domestic violence victim, using the example of the woman in Skye to put a local angle on a universal issue.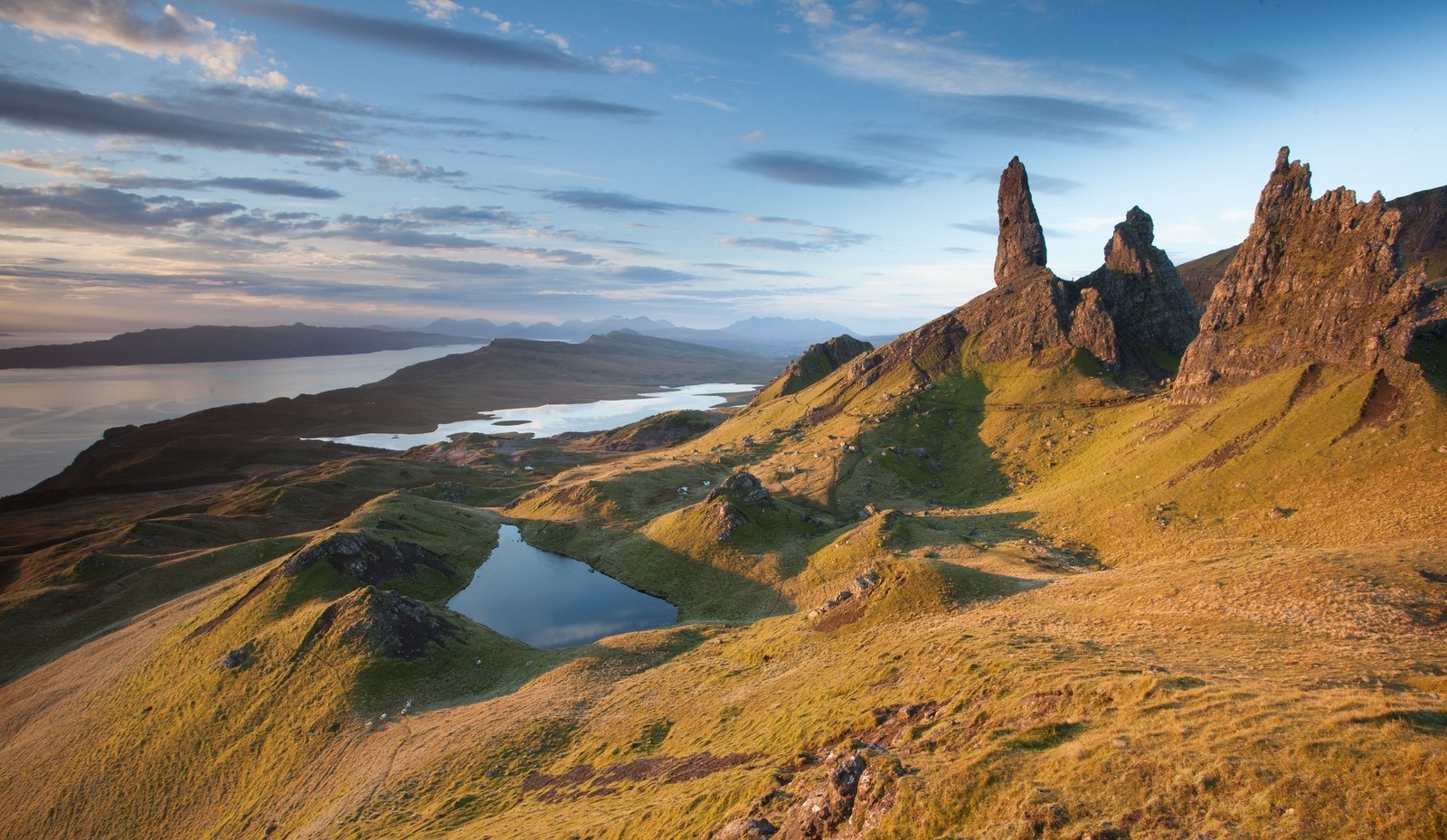 The force received praise for its innovative use of social media, including from Katie Laing, a member of the Hebrides Women's Network, who called it a "genius move", and said she knew of at least one victim who had seen the post.
The chief executive of Scottish Women's Aid, Marsha Scott praised the force for its "creative use of social media".
She told BuzzFeed News: "[There is] great potential I think for police social media to encourage getting help, including by providing links to the National Helpline and local services."

Several survivors of domestic abuse also praised the force, and told their own powerful stories urging other women to get out.
One said: "As a survivor this is a wonderful powerful thing, it's creating debate and offering a safe place, thank you it really matters."
In a follow-up tweet thanking Twitter users for the positive response to the letter, the officer said the appeal was directed at anyone who may be at risk of domestic abuse, and urged them to seek help.