A Son Reportedly Carried His Mother Down 23 Flights Of Stairs On His Back To Escape The Grenfell Tower Fire
The son, and his mother, are understood to be in critical care in hospital. His father is still missing.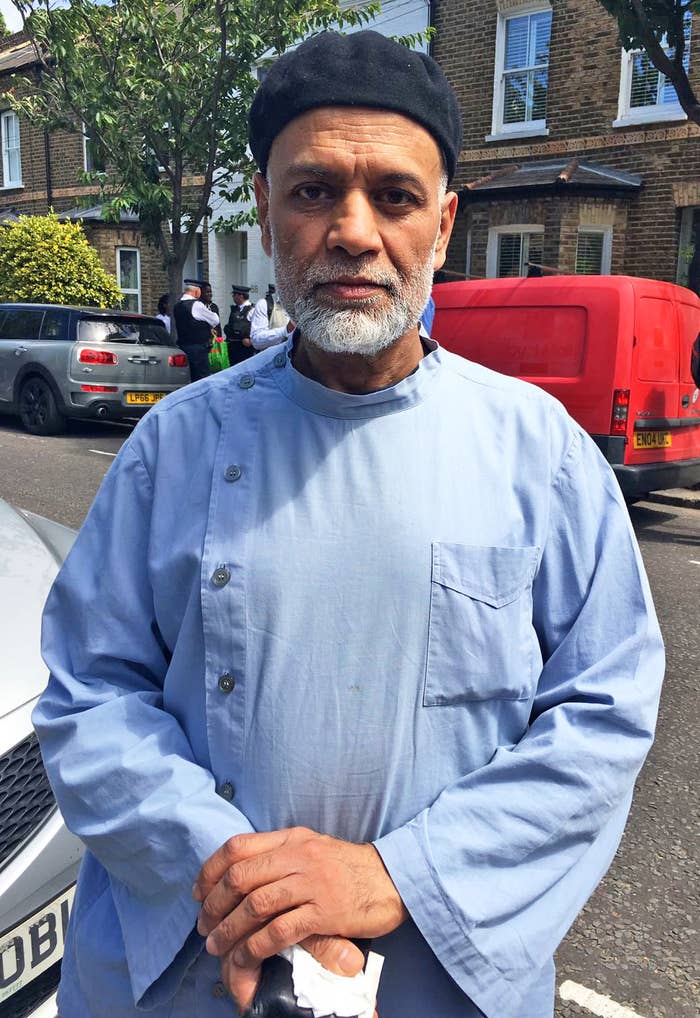 A man and his mother survived the Grenfell Tower fire after he carried her down 23 flights of stairs, a friend of their family told BuzzFeed News.
Fahim Mazhary, 62, a community cohesion worker who lives opposite the tower, said his son's best friend Shakhaib Neda, 24, carried his mother out of the building as the fire raged.
Neda and his mother, who is in her forties, are believed to be in critical care in hospital. His father Mohammed Neda is still missing.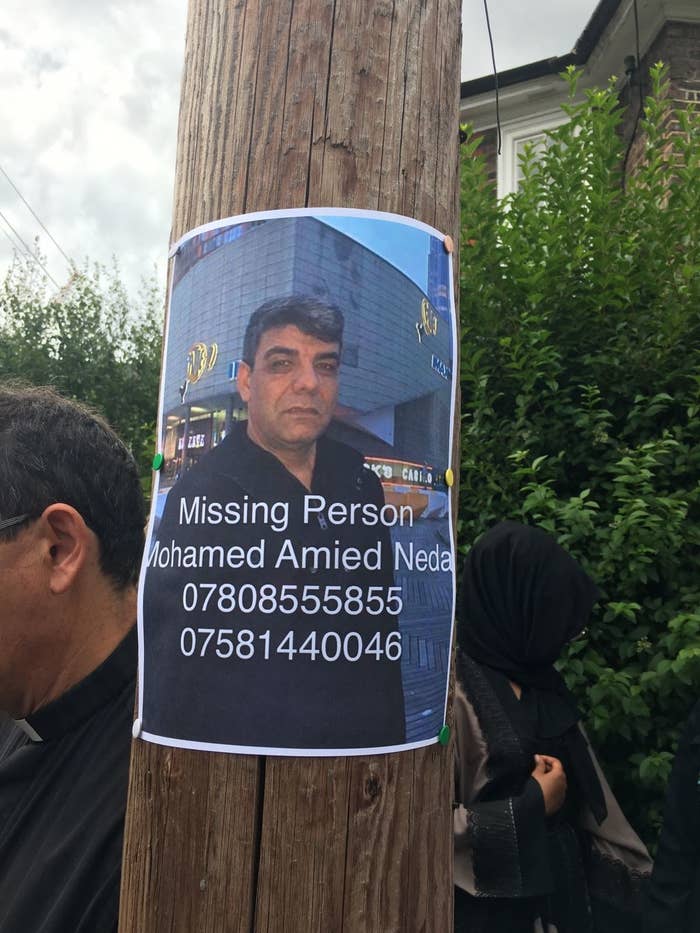 "When he reached the hospital he was alright, now unconscious in intensive care. He's not in very good shape," Mazhary said of his son's friend.

"Can you imagine the panic in the minutes that you have, and you make it out."
He said his son Hamza, 24, went to school with Neda and the pair are very close.
Mazhary added that he saw the horrors of Wednesday morning unfold from outside his house.
"We live just in front," he said. "It was happening right in front of me. It was so so real that it became unreal. I thought, This can't be happening, I've gone mad.
"I've been in aid work, I've been in Iraq, a war zone, and I've never seen anything like that. And in a developed country. The fire was tearing through the floors."
Police have confirmed that at least 17 people have died as a result of the fire, and warned that the death toll is likely to rise as detailed searches of the upper floors of the tower block are carried out.
On Thursday afternoon prime minister Theresa May ordered a full public inquiry into the disaster.