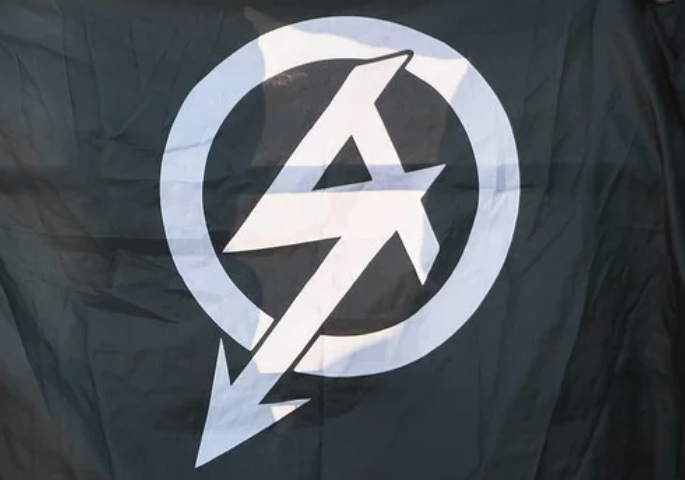 A group of men have been charged with terrorism offences as part of a national police investigation into the banned far-right group National Action, including an alleged leader of the organisation, Christopher Lythgoe.
Lythgoe has also been charged with encouragement to commit murder, relating to Labour MP Rosie Cooper.
The men were arrested last month after counterterrorism officers raided a number of properties across England and Wales.
Garron Helm, 24, of Gladstone Road, Seaforth; Matthew Hankinson, 23, of Market Street, Newton-Le-Willows; Andrew Clarke, 33, of Marsh House Lane, Paddington; Michal Trubini, 35, of Dutton Court, Warrington; and Lythgoe, 31, of Greymist Avenue, Woolston, have all been charged with belonging to a proscribed organisation contrary to section 11 of the Terrorism Act.
A 22-year-old man, who has not been named, has also been charged with the above offence as well as the intention of committing acts of terrorism contrary to section 5 of the Terrorism Act 2006 and threats to kill.
In a statement, Cooper, the MP for West Lancashire, said: "I would like to thank everyone involved in this case, especially the counterterrorism police for keeping me, my staff and the public safe. There remains an ongoing criminal investigation so it would not be appropriate for me to comment further."
The six men are due to appear at Westminster magistrates' court on Friday.