33.
The opening sequence outfit.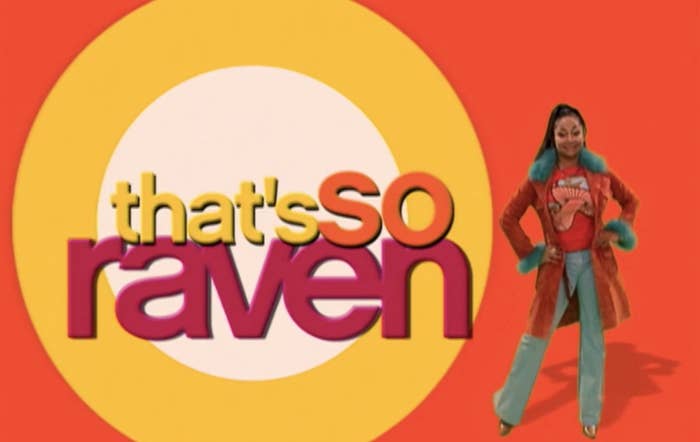 32.
The red tracksuit and white bucket hat.
31.
The striped orange top and flared denim culottes.
30.
The black customised suit.
29.
The white lace co-ord.
27.
The summery blouse and cropped jeans.
26.
The black vest top layered over a white shirt paired with a headscarf.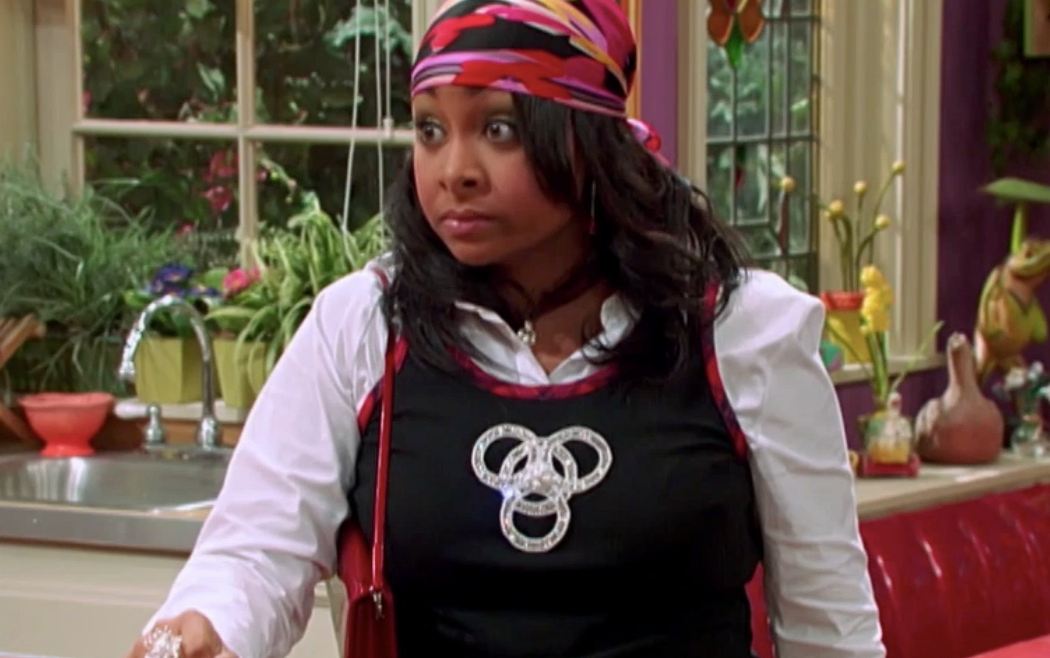 25.
The denim jacket and jeans with gold detailing.
24.
The pink blouse.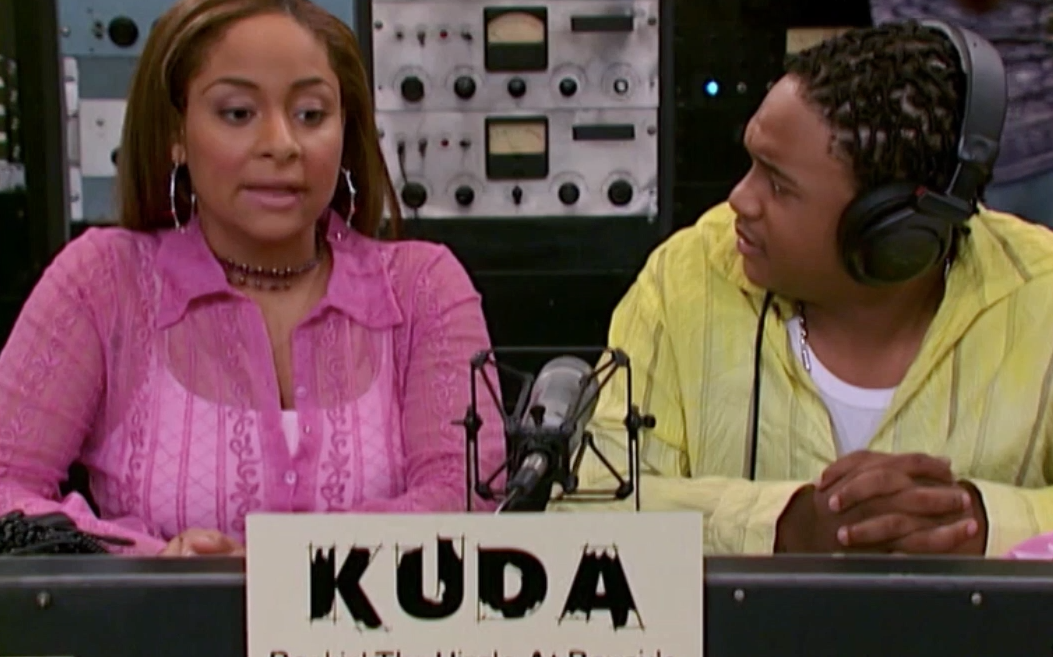 22.
The green suede jacket.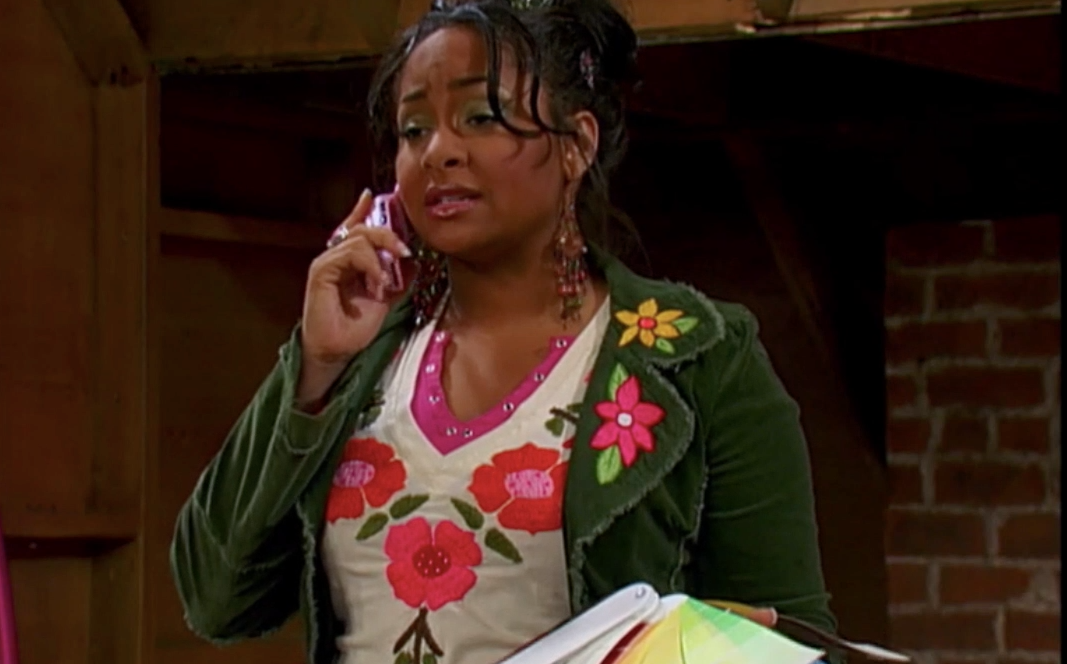 21.
The customised pink leather jacket.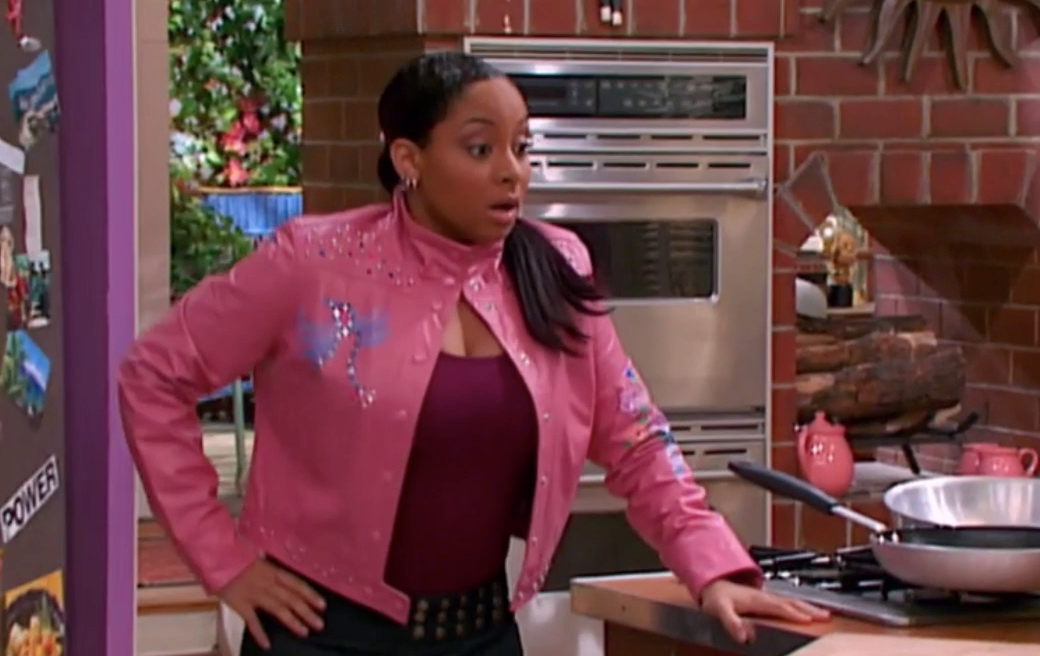 20.
The blue shirt with embroidered flared jeans and heeled boots.
19.
The matching set with orange fur trim.
18.
The longline denim coat with purple fur trim.
17.
The custom school uniform.
16.
The graphic top with patterned jeans.
15.
The purple floral cotillion dress.
14.
The pink cardigan with fluffy sleeves and pink bedazzled bandanna.
13.
The literal cowgirl outfit.
12.
The classic white turtleneck paired with festive makeup.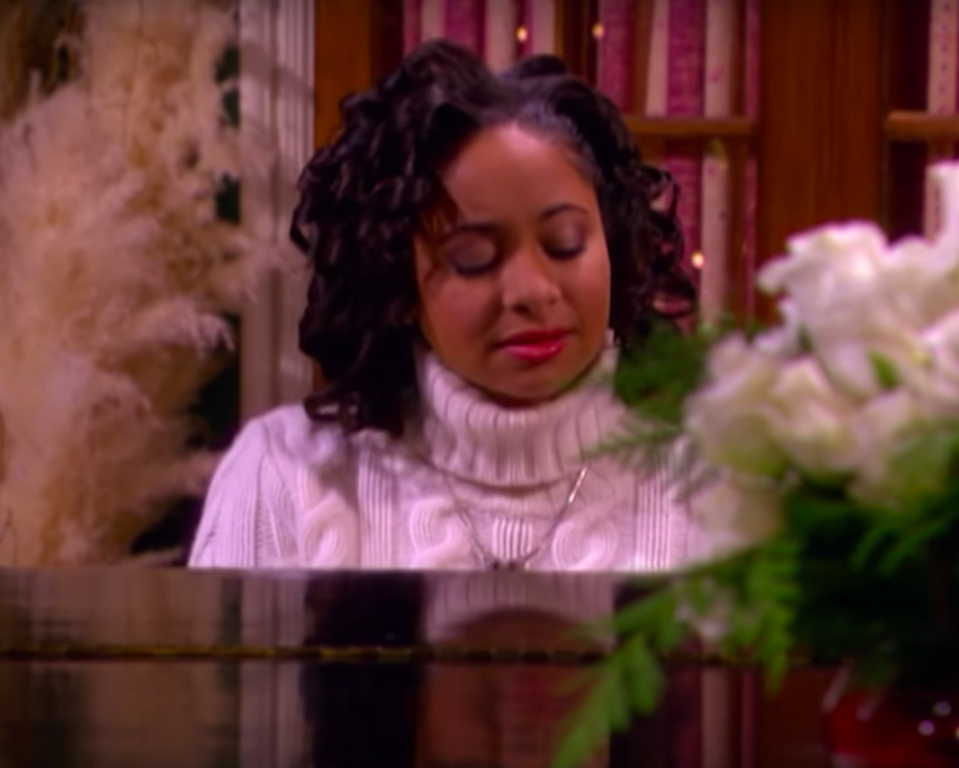 11.
The white embroidered shirt layered under a dress.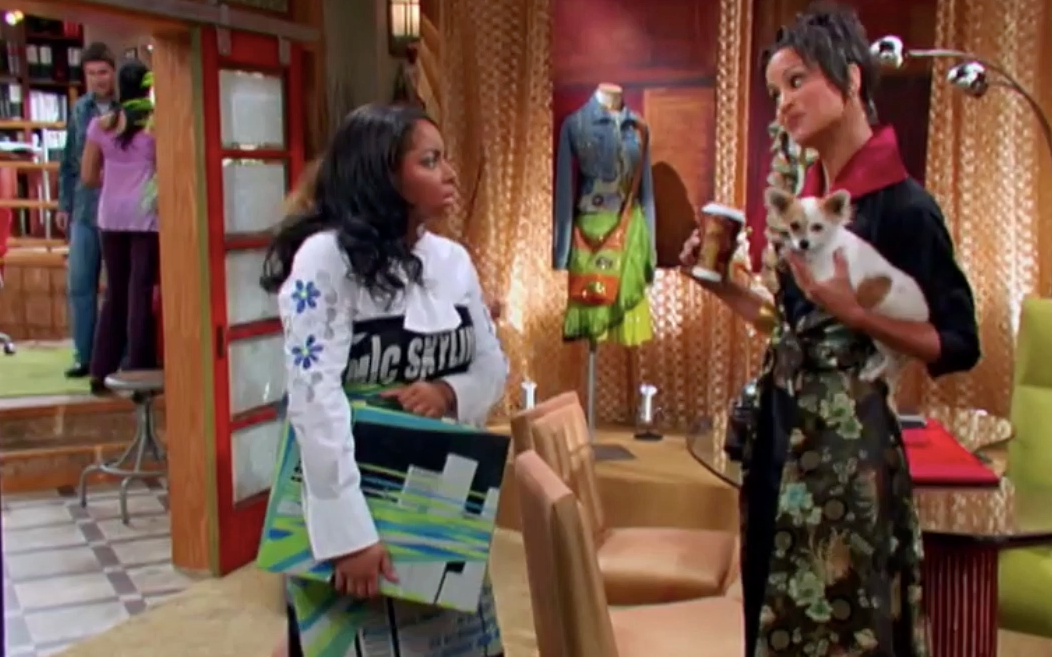 10.
The red fur jacket and rose hair accessory.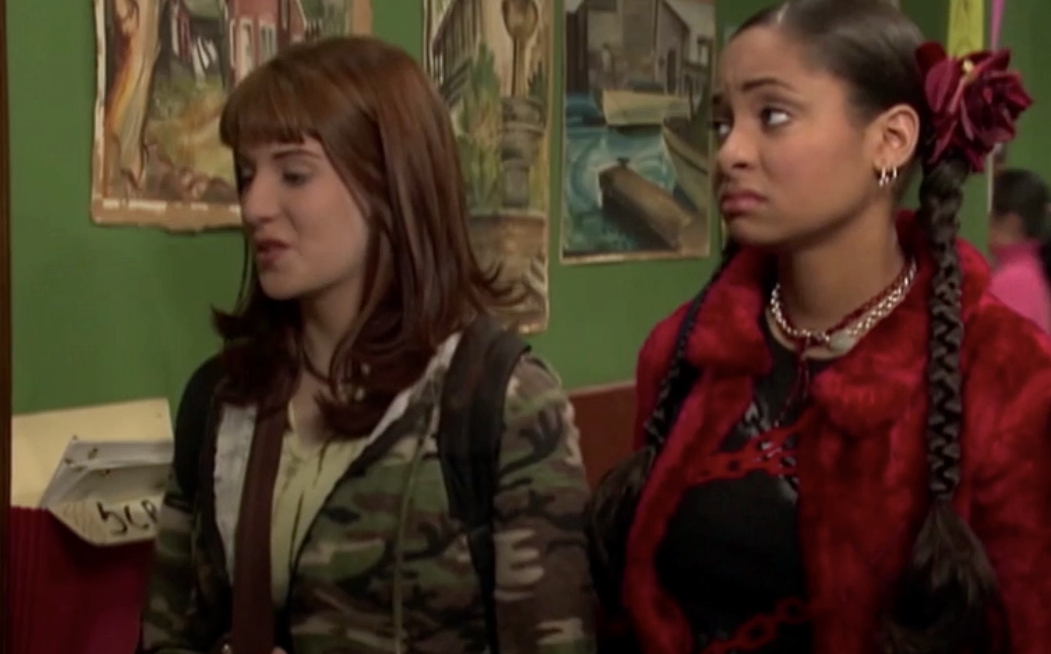 9.
The patchwork two-piece.
8.
The black and pink pinstripe skirt suit with a pink fedora.
7.
The red check coat paired with sunglasses.
6.
The vintage satin blue dress.
5.
The sea foam green jumper and satin teal skirt paired with a jewelled belt and a white flower hair accessory.
4.
The red patent snakeskin two-piece with a matching jacket and notebook.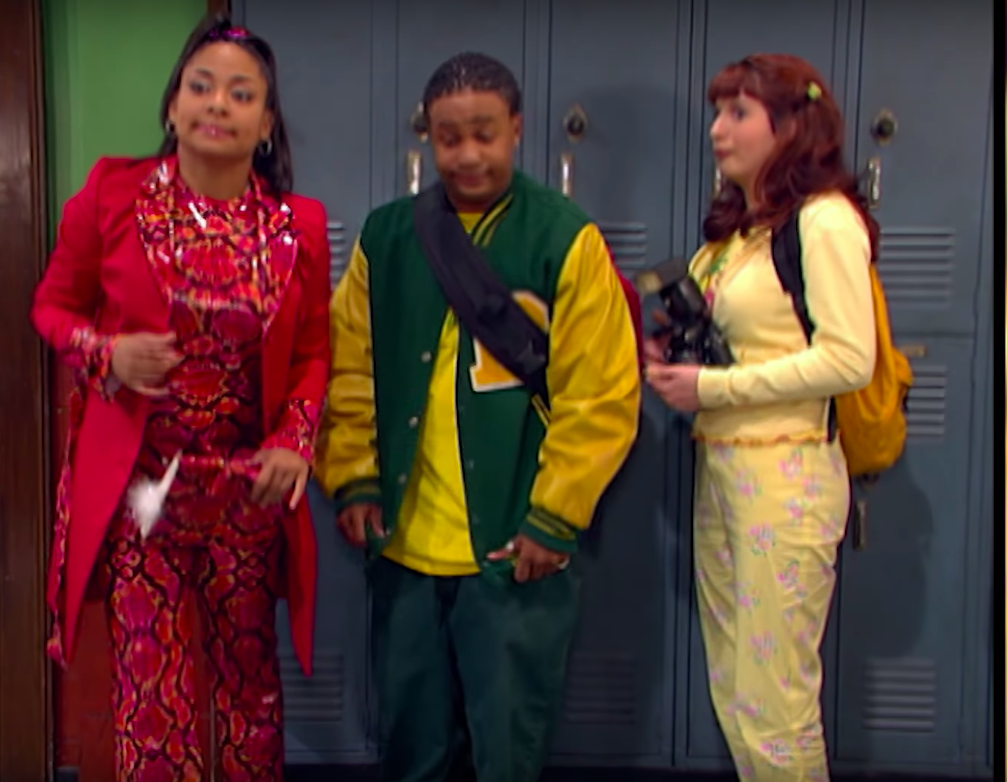 3.
The green cowl-neck slip dress.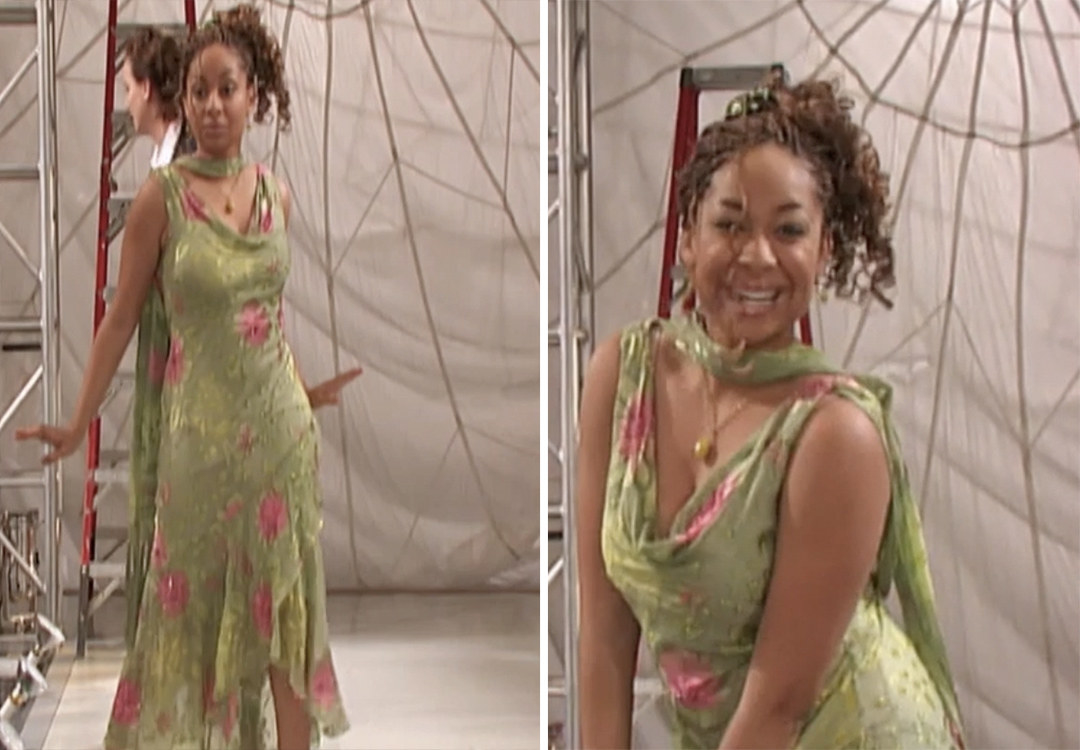 2.
The red traditional wedding dress.
1.
The jewelled bodysuit paired with a fur jacket and sunglasses.