Between textbooks and apps, learning a new language can be tricky...
...But when things are entertaining, picking up a new language doesn't feel like hard work at all!
So tell us, which TV shows and movies have helped you on your language learning journey?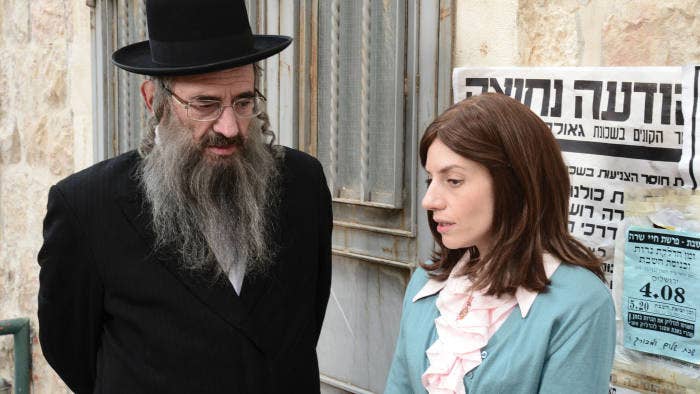 Has Lupin helped you brush up on your French?
Maybe you owe all your Spanish knowledge to Money Heist.
Or perhaps K-dramas like Boys Over Flowers and Vincenzo inspired you to learn Korean.
Whatever they may be, tell us what international TV shows and films have helped you learn a new language, and you could be featured in a future BuzzFeed Community post or video!