1.
When Donte accidentally killed Adam in the first episode.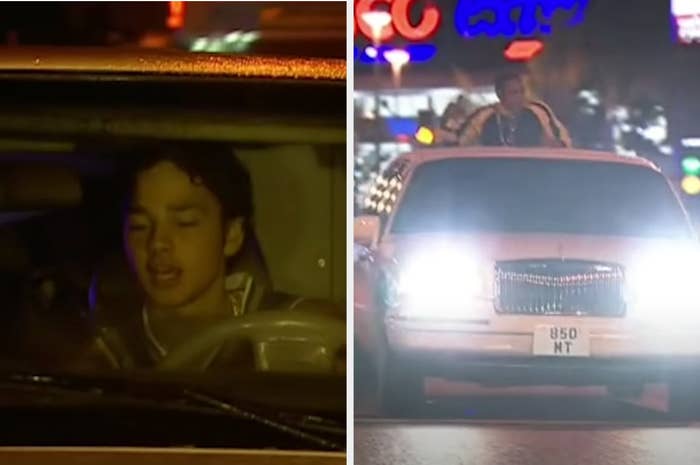 2.
When the canteen exploded and a bunch of the kids were trapped in the corridor, Titanic style.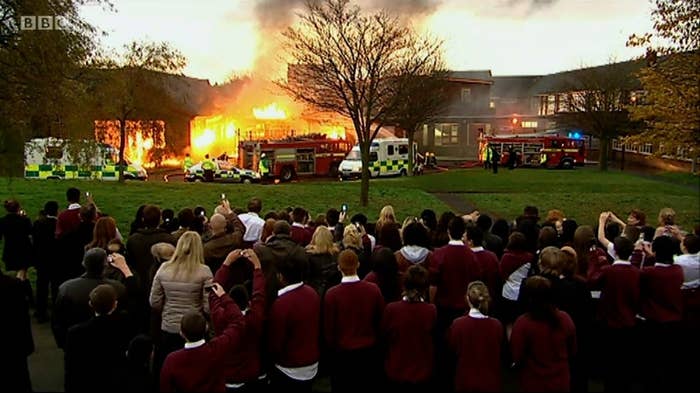 3.
When Lindsay confessed to murdering her dad.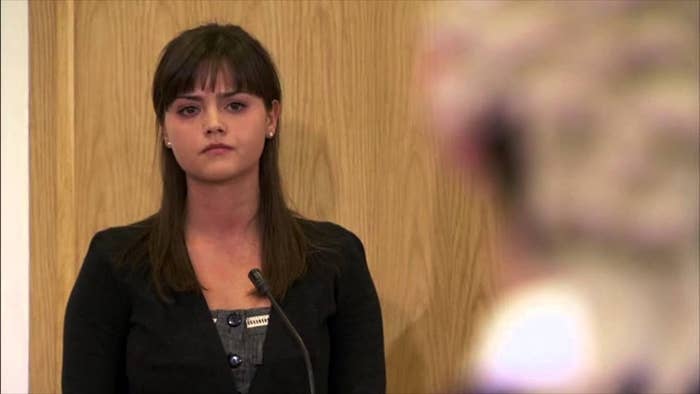 4.
When Donte and Chlo got married after school, and then later split up because she cheated with her sister's boyfriend.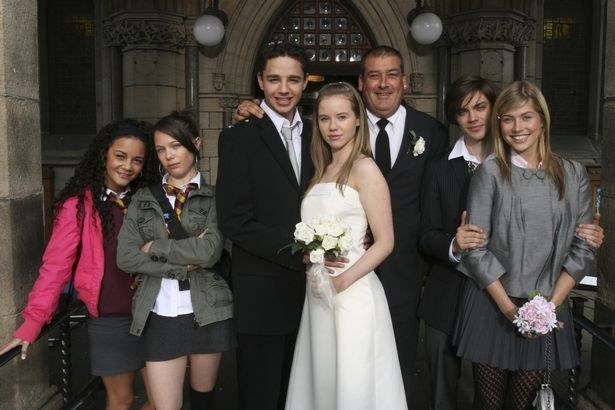 5.
When Kim smuggled a baby from Rwanda.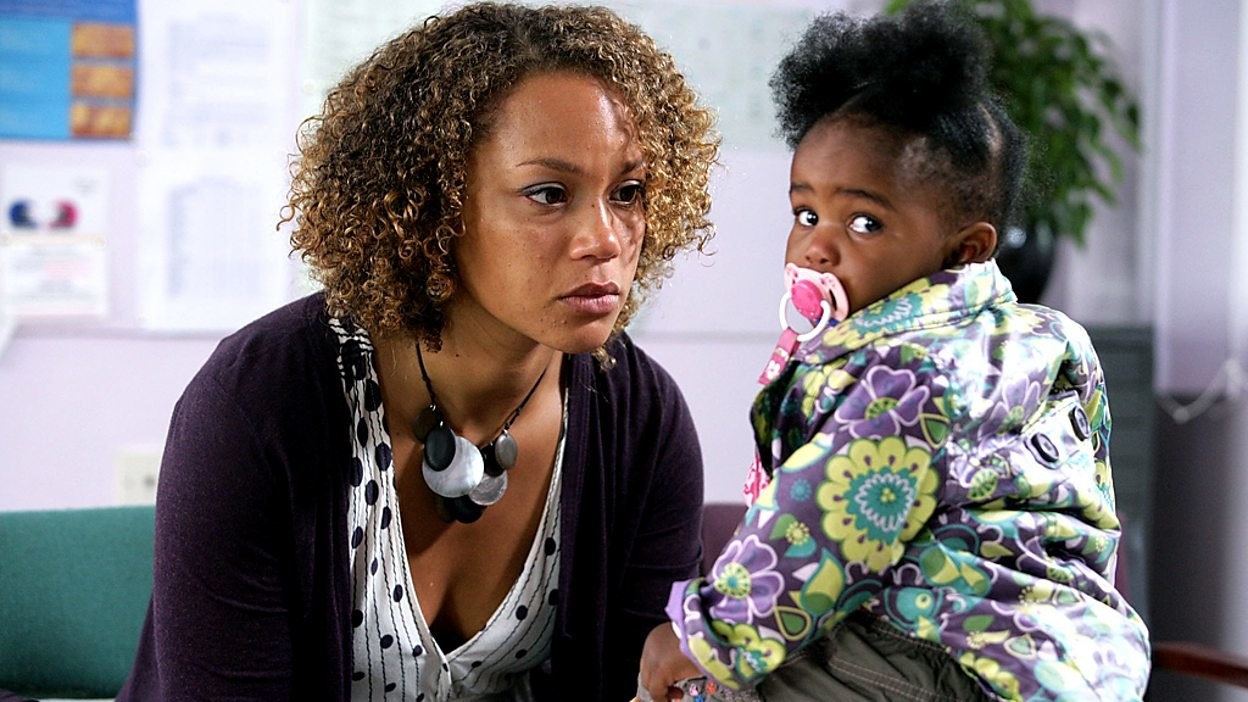 6.
When Earl brought a gun into school, then basically framed his little brother for it.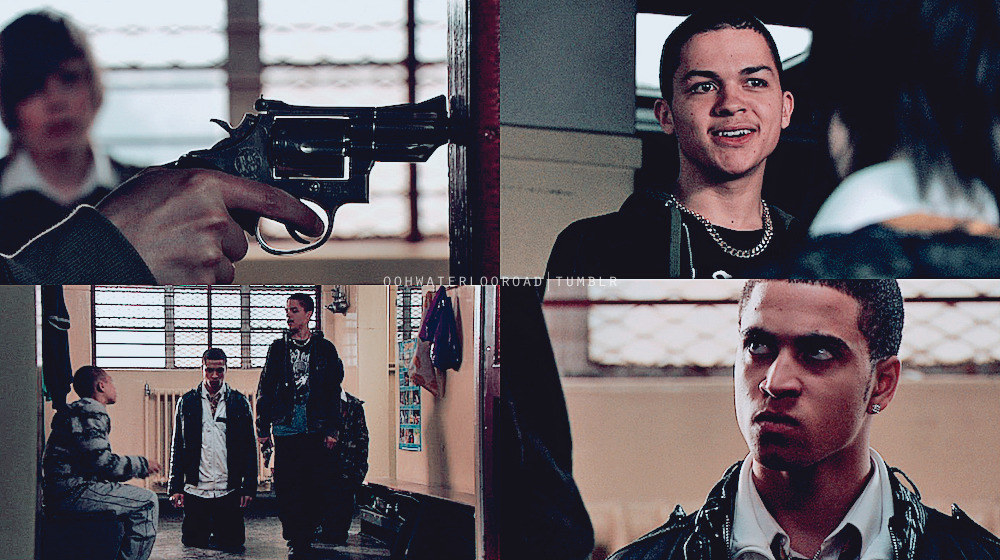 7.
When Maxine buried her stillborn baby in the school field.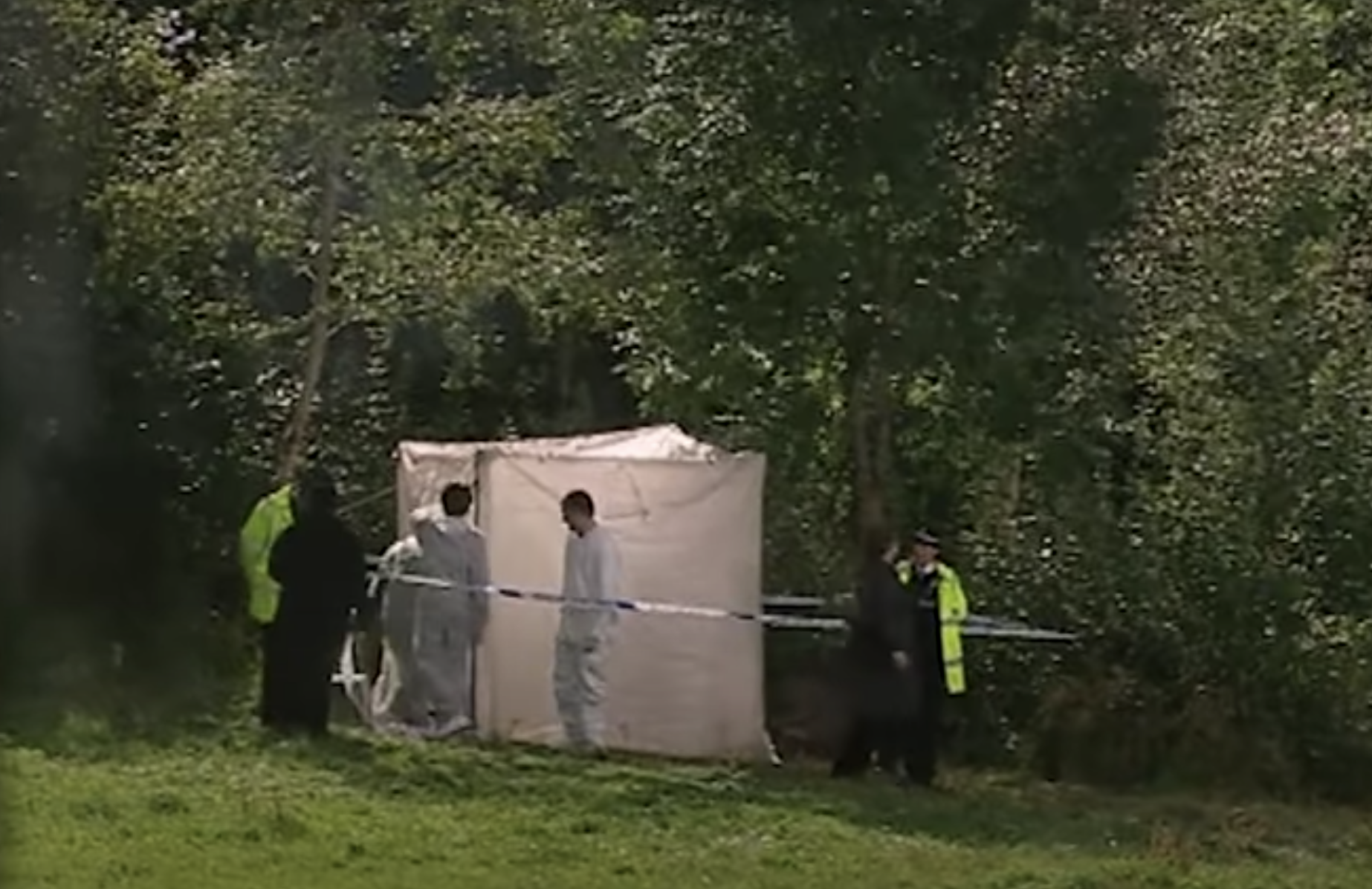 8.
When it was revealed that Jack used £20,000 of school funds to pay parents to send their kids to the school.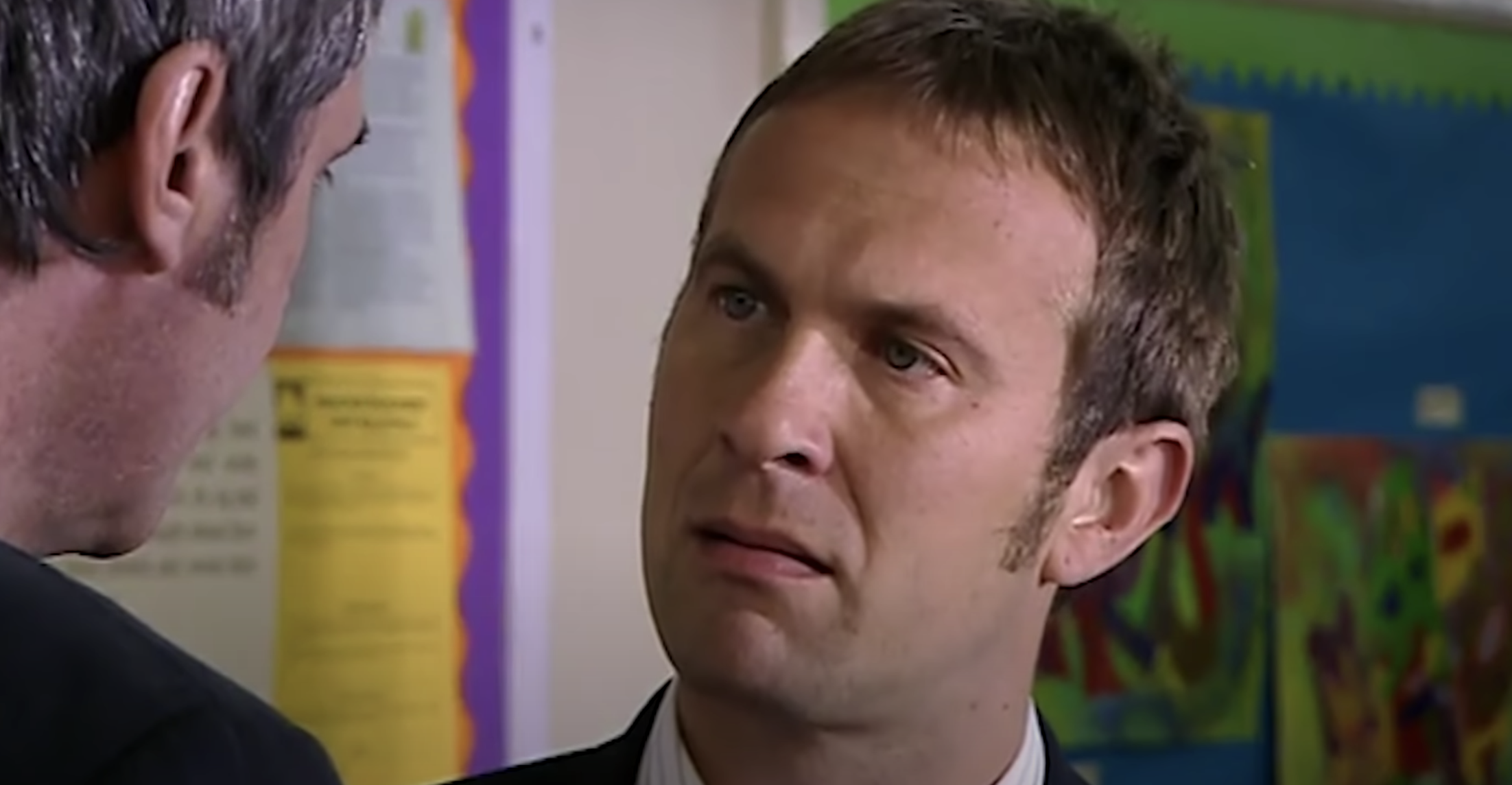 9.
When Flick's dad tore down half the school with a digger because he didn't like her boyfriend.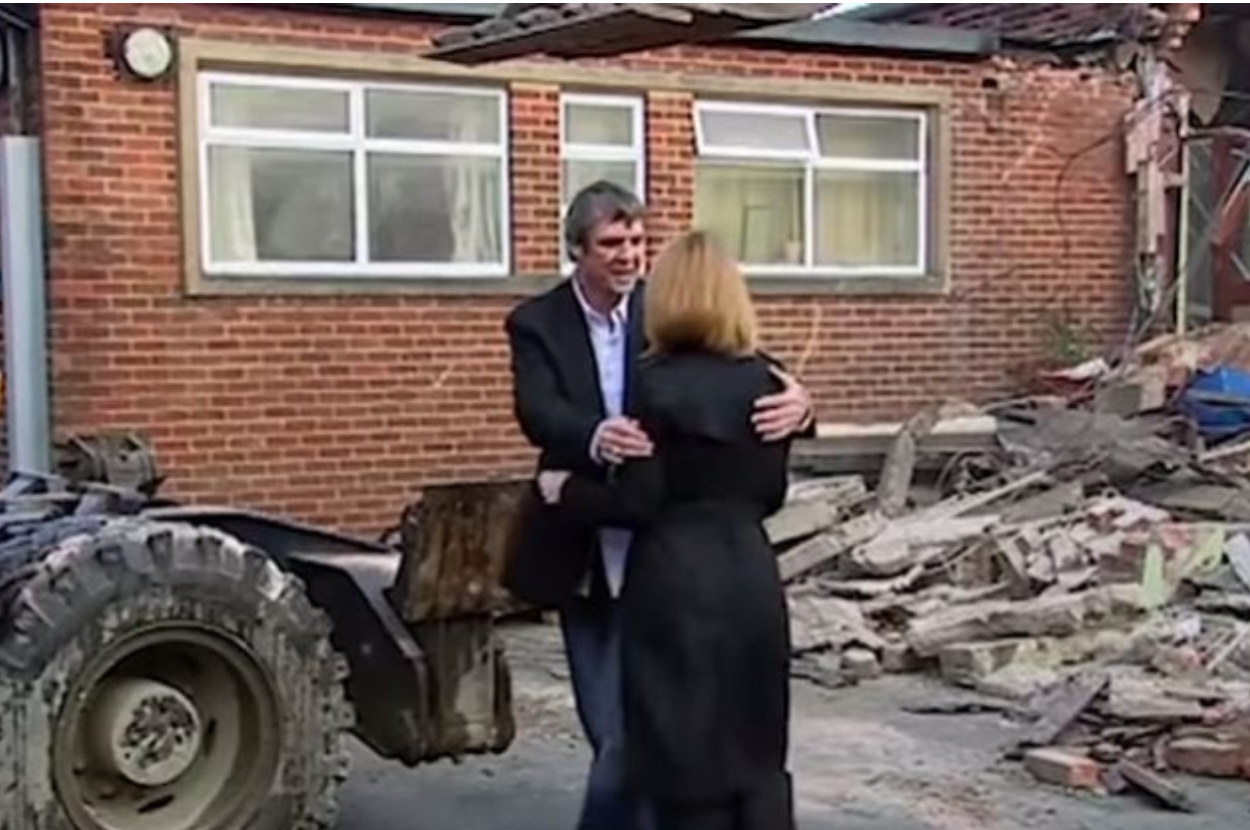 10.
When Janeece almost had her baby in the girl's toilet.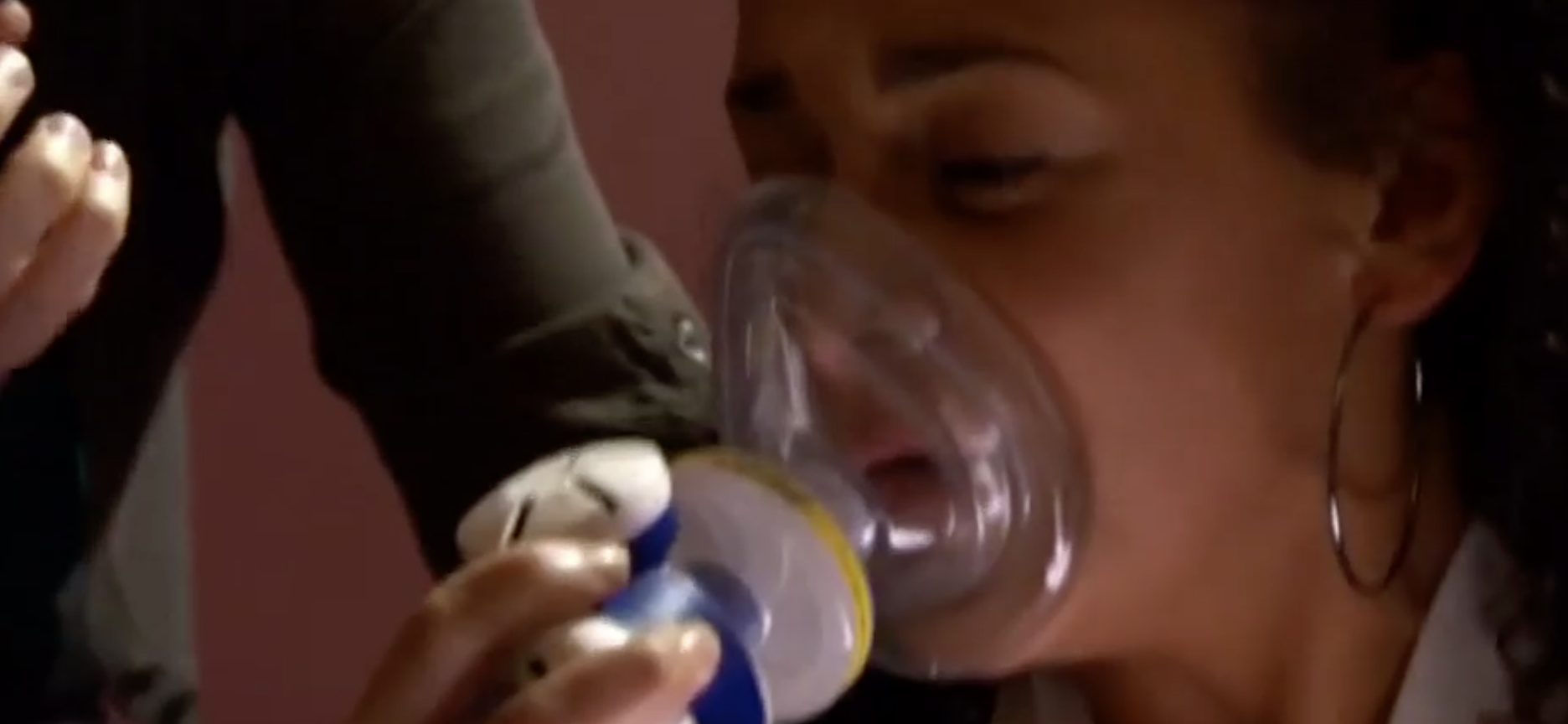 11.
The fact that Mr Clarkson became the legal guardian of five children at the school because he kept dating parents.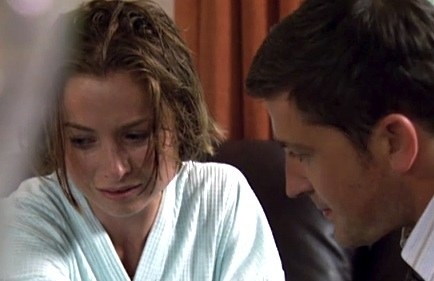 12.
When Shelby downed a bottle of vodka right before doing her art exam.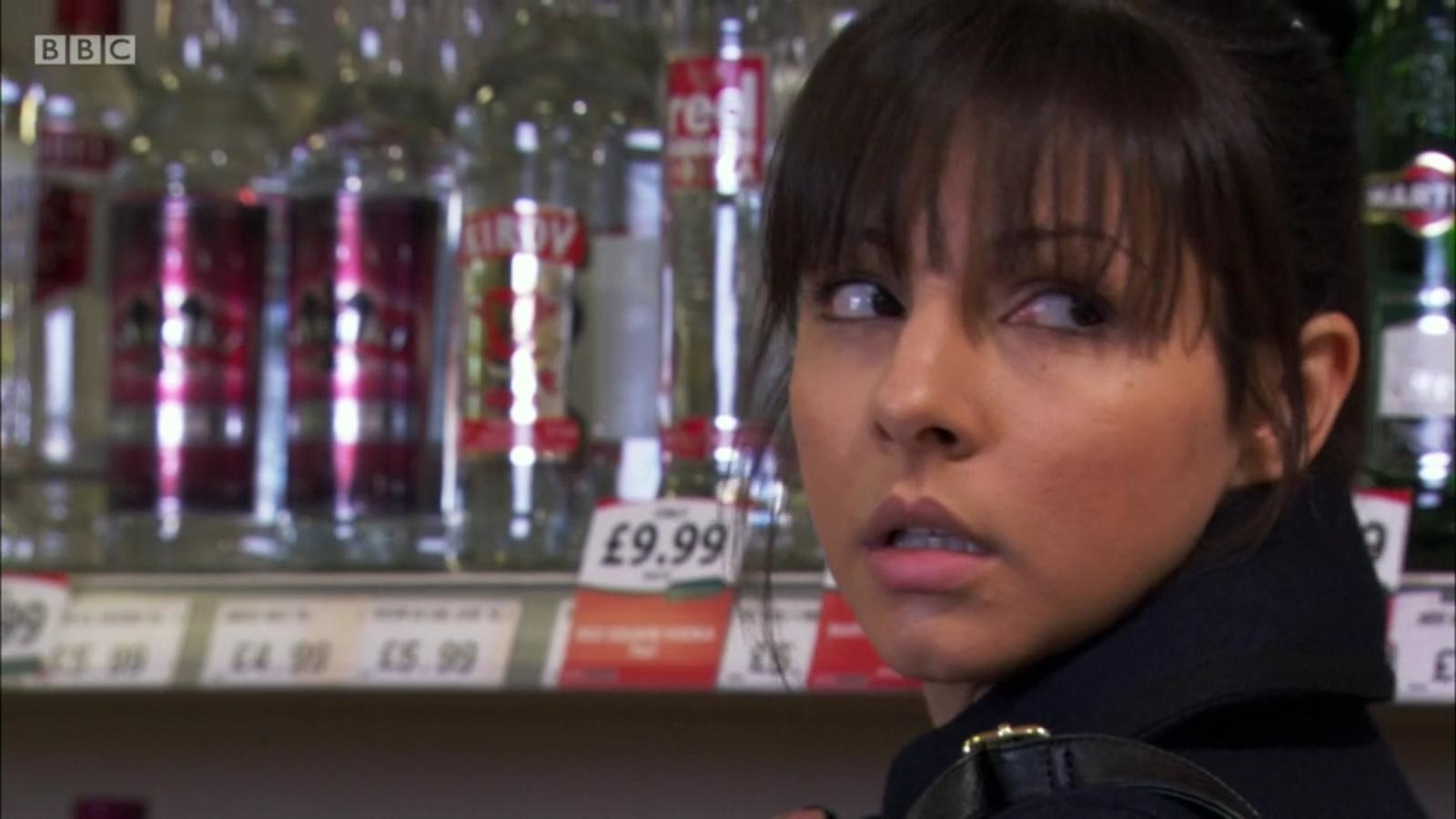 13.
When Mr Mead followed a student into a strip club to see if she was an exotic dancer.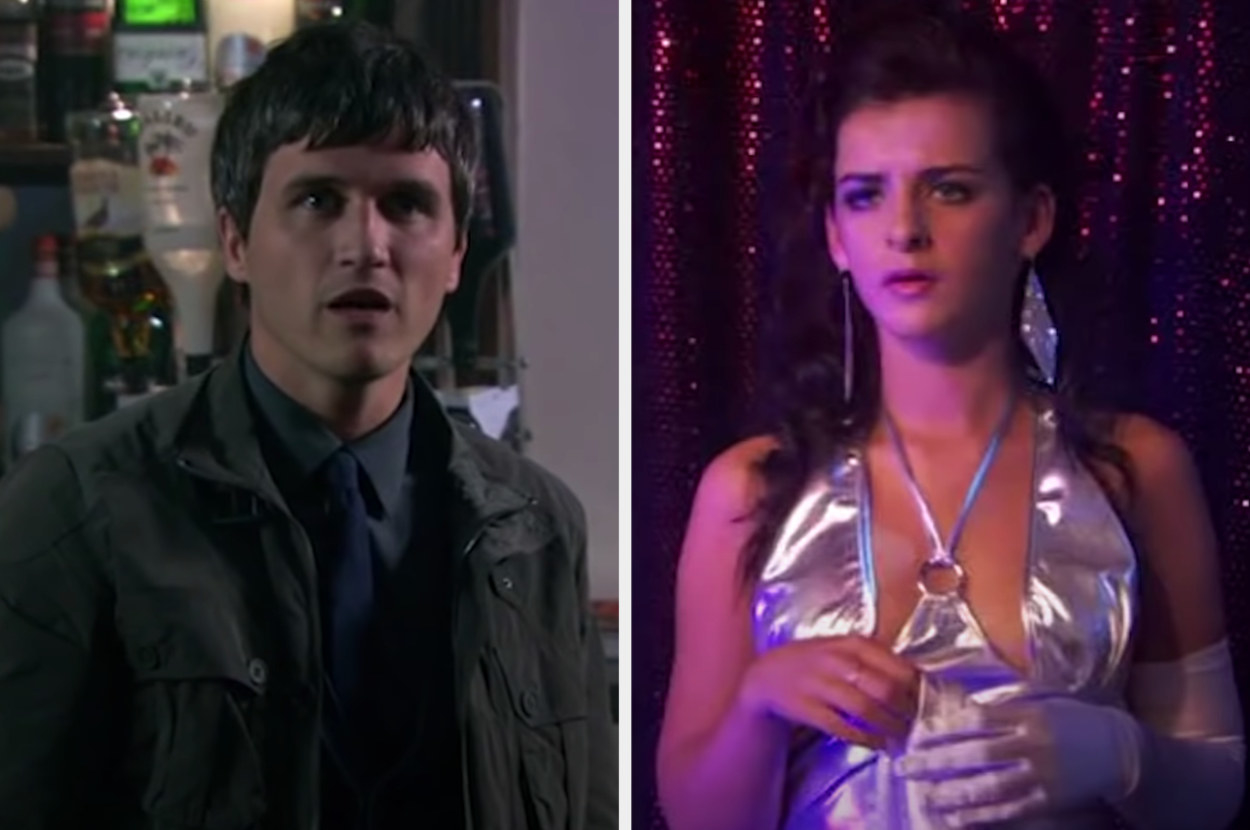 14.
When we found out Earl was planning to sell his baby on the black market.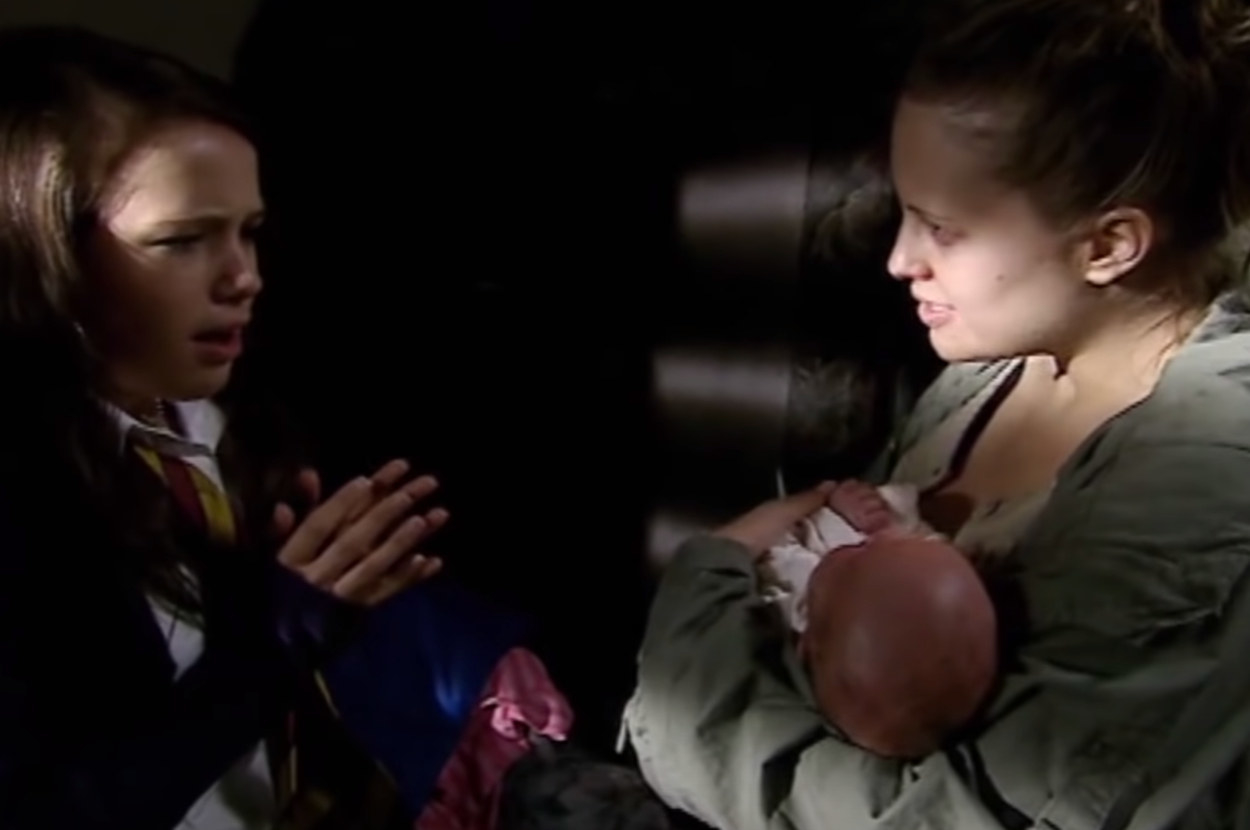 15.
And then he killed Maxine when she broke up with him.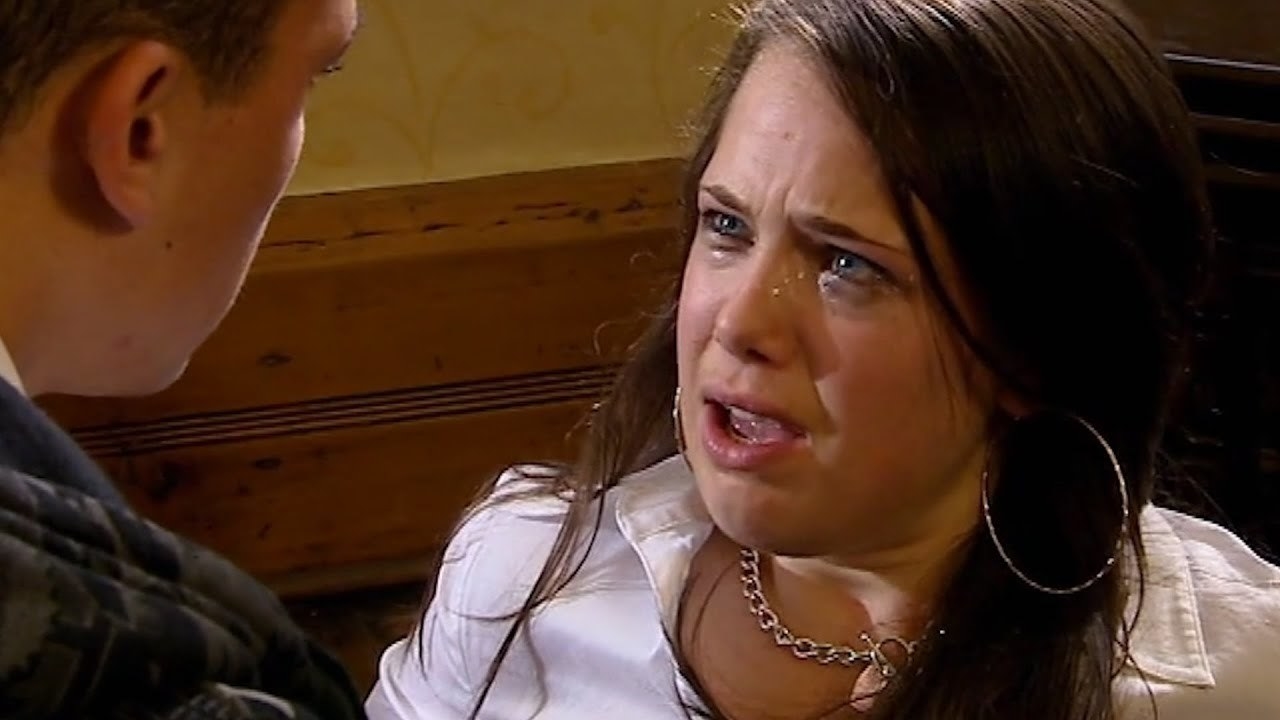 16.
When the entire school upped and moved to SCOTLAND.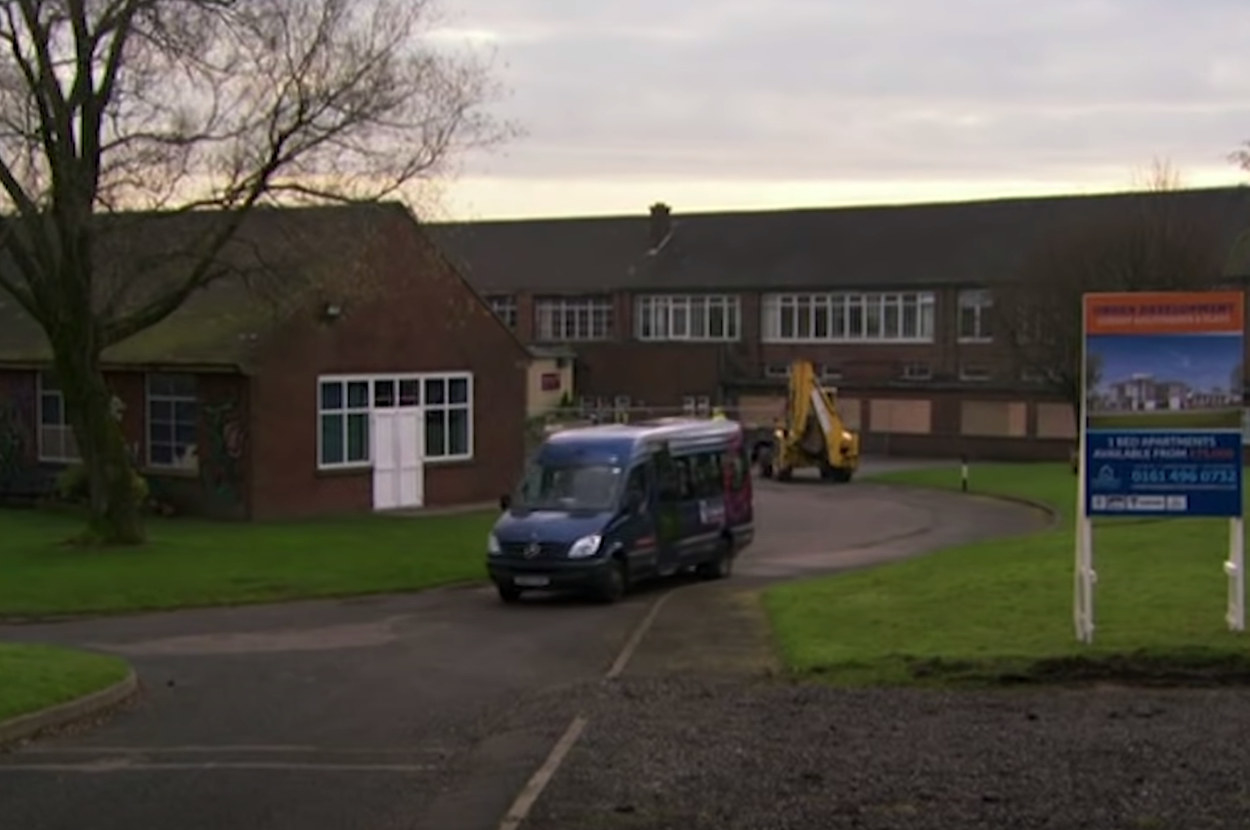 17.
When Denzil died after everyone got out to take photos at the border...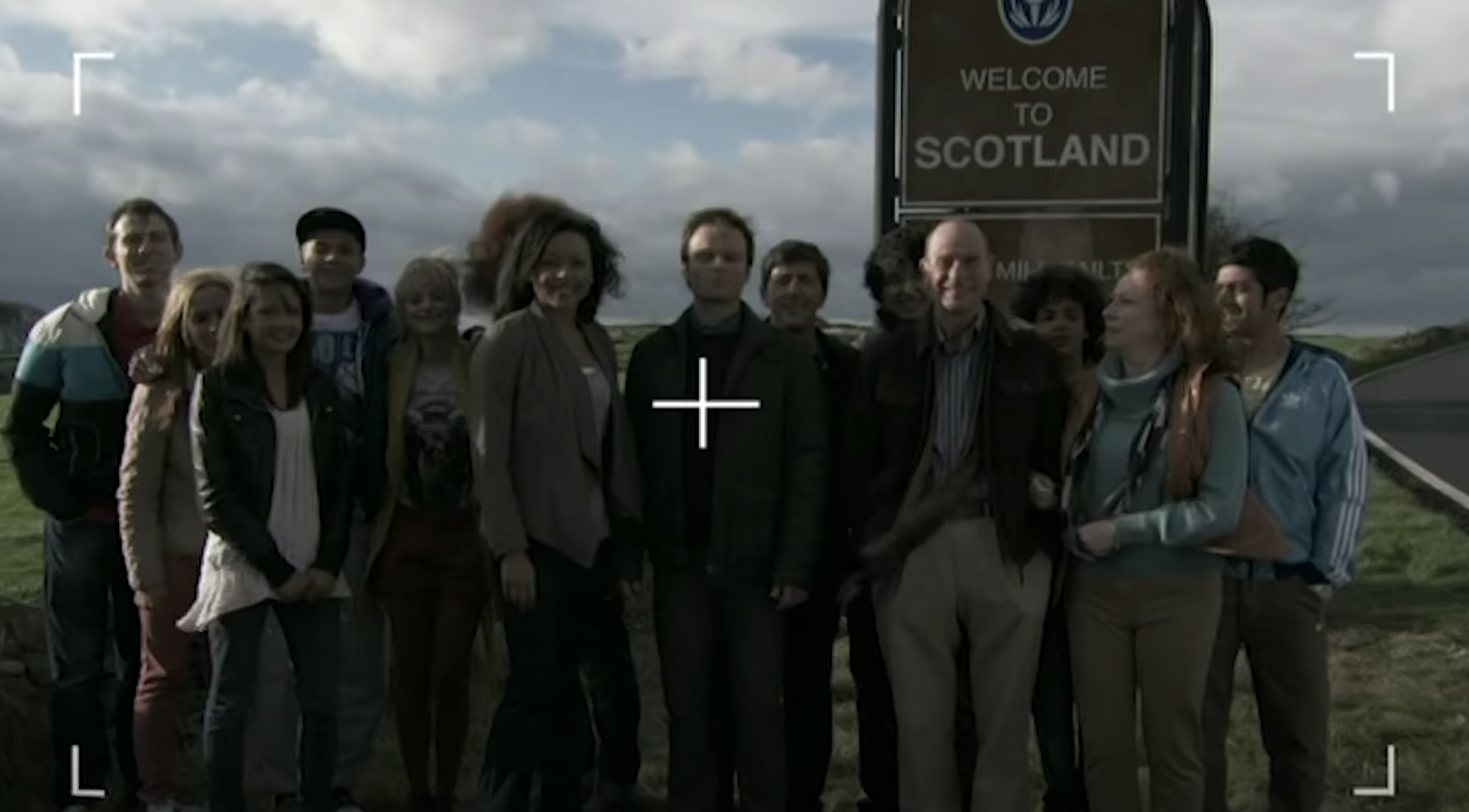 18.
And Tariq discovered he had been left paralysed, in the most dramatic way possible.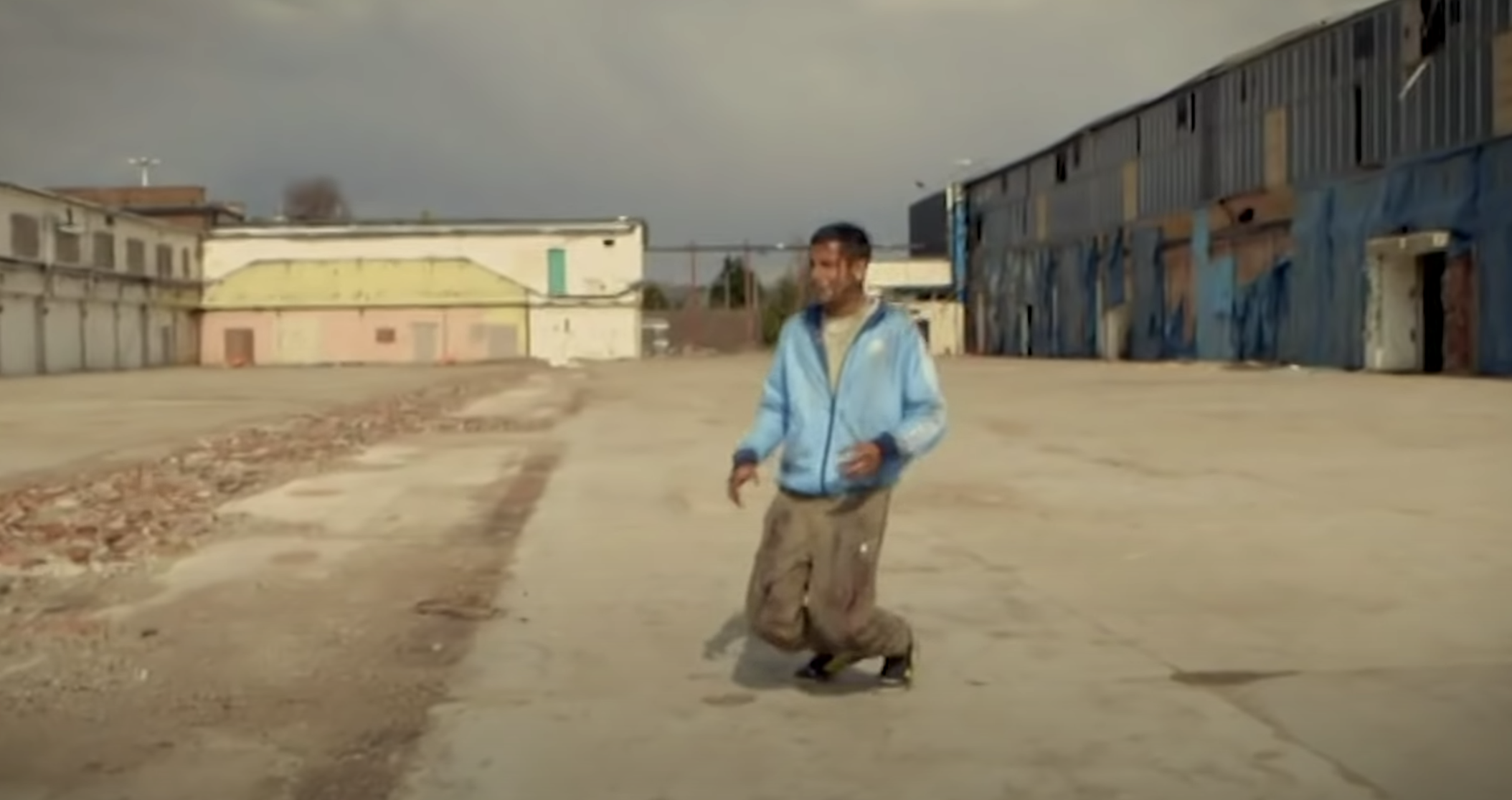 19.
When Mr Clarkson fell to his death.