The brand new season of Top Boy was released on Netflix today!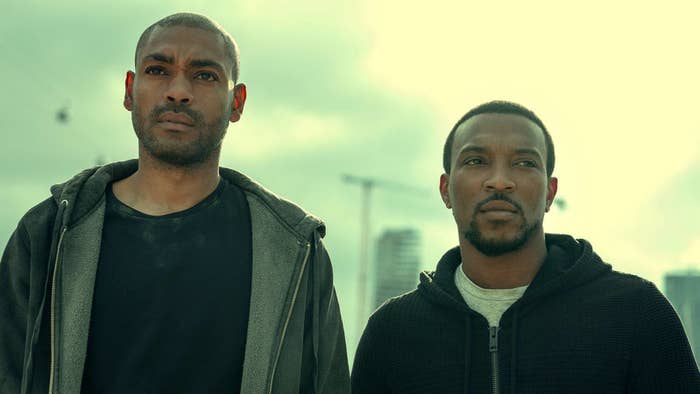 Here's a refresher of what happened at the end of the last season.
FYI - there are absolutely no spoilers for the latest season of Top Boy here, but there are loads for season 1!

Things began with Sully's release from prison, Dushane's return from Jamaica, and the introduction of their new rival Jamie.
In the penultimate episode, Dushane 'kidnapped' Jamie's supplier Lizzie, with the aim to lure Jamie to his death. Things didn't go to plan, and Dushane and Sully ended up in a shootout instead.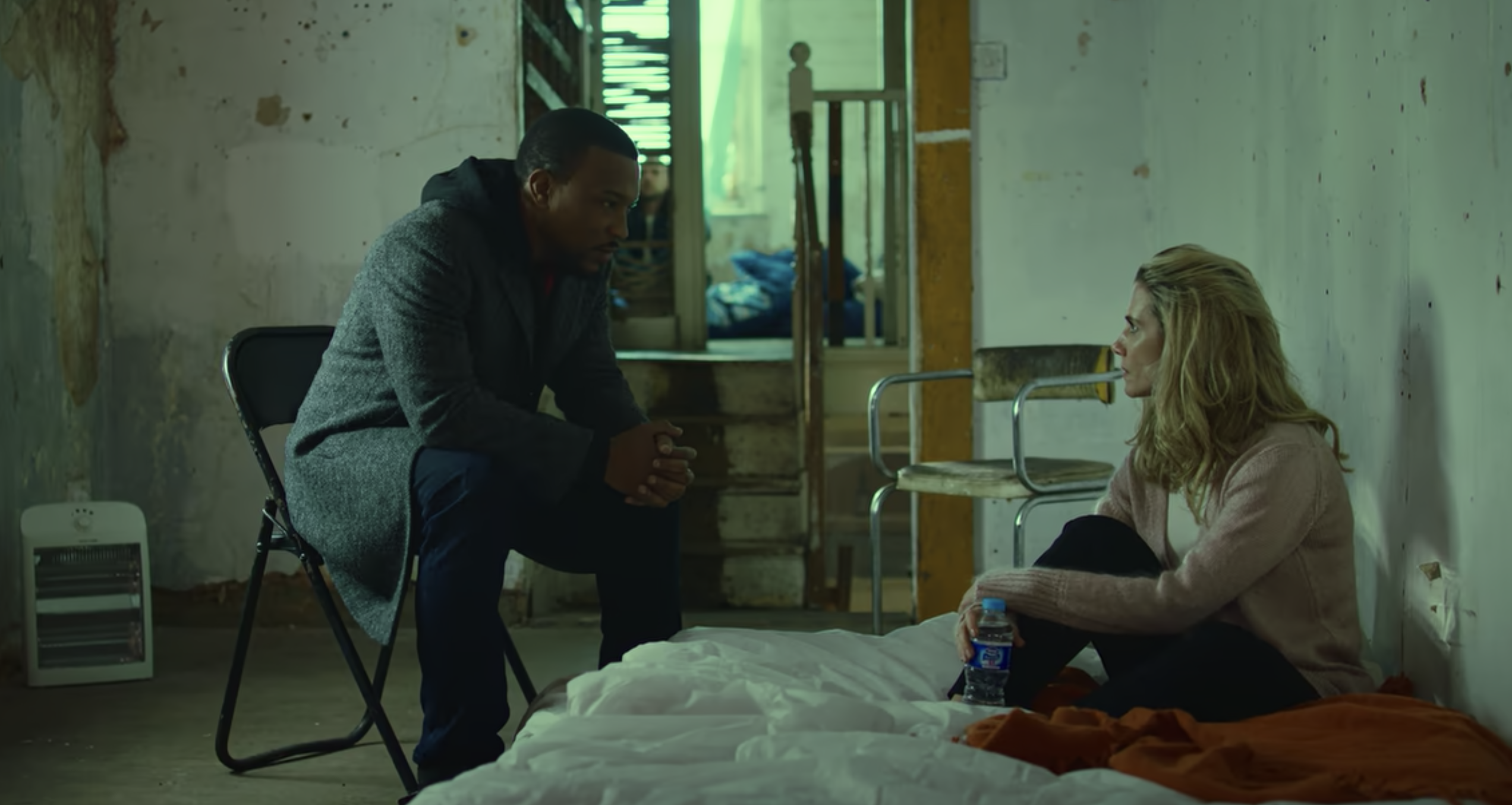 Why didn't they go to plan? Because Dris, who'd spent the entire season sliding down the Summerhouse pecking order, leaked the safehouse address to Jermaine and Modie.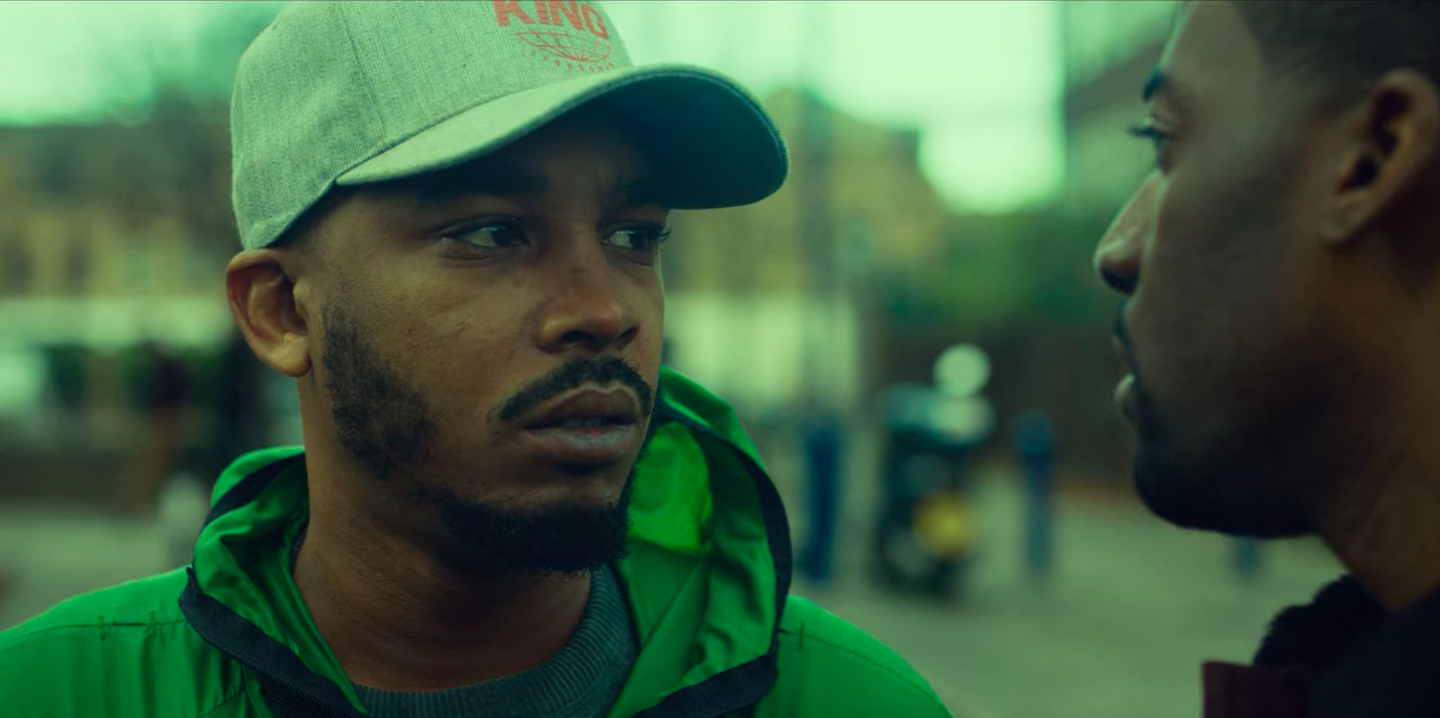 Sully confronted Dris about his betrayal in a pretty heartbreaking scene.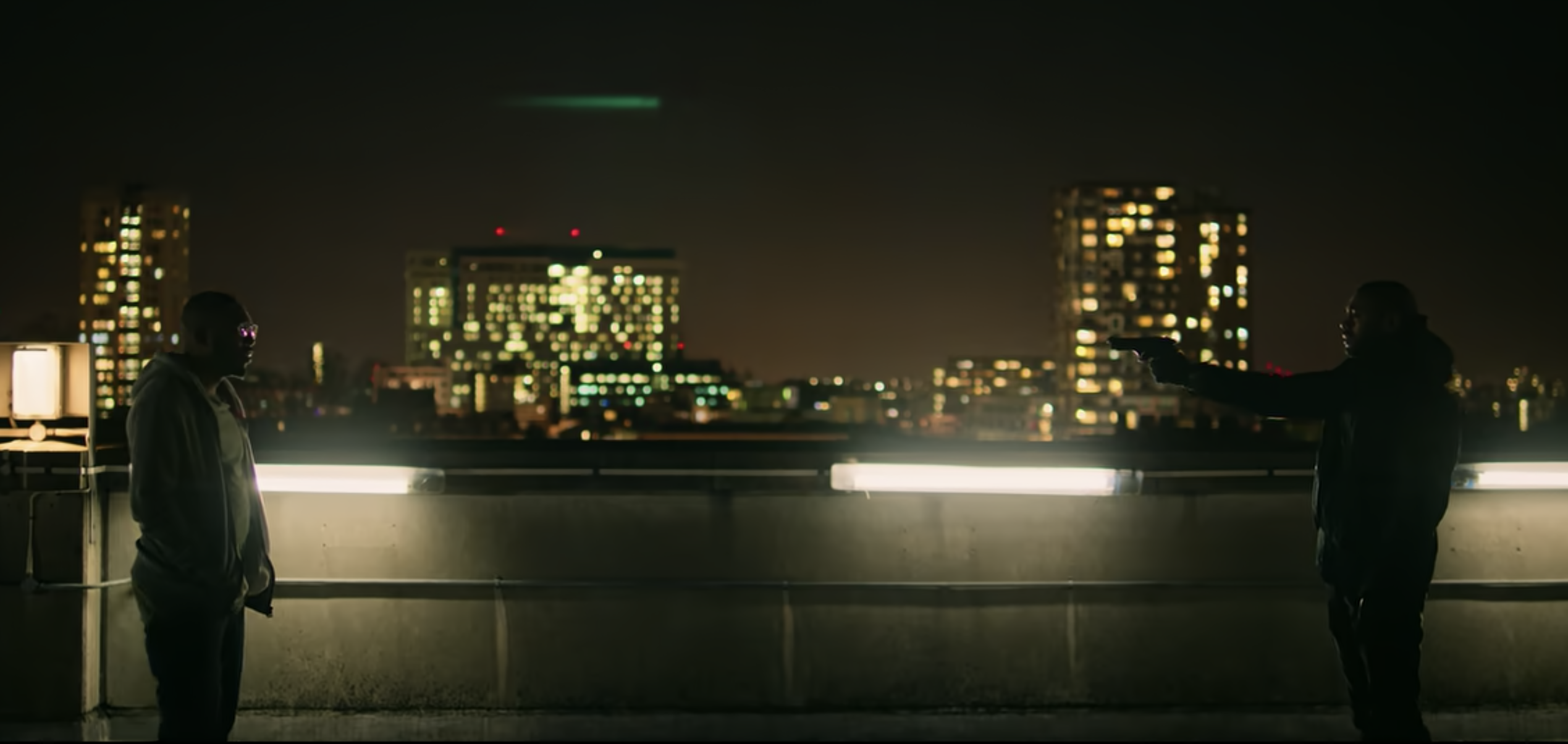 Meanwhile, Jaq discovered that her sister Lauryn had been dating Leyton, one of their rivals, and had inadvertently been giving him information on Summerhouse.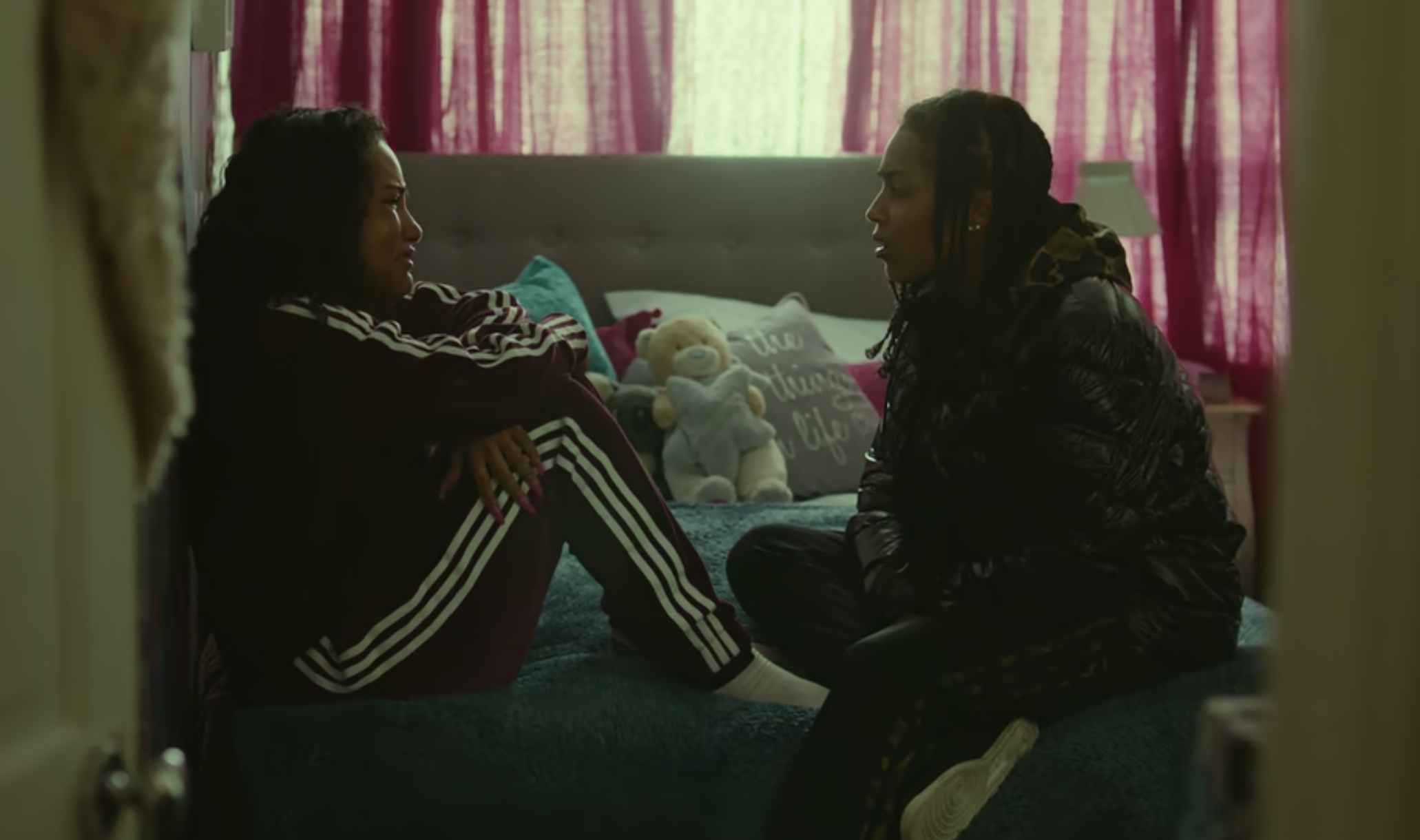 Jaq beat Lauryn up, but she did manage to talk Dushane out of telling Sully. Instead, he gave Lauryn enough cash to leave permanently, which firmly put him in Shelley's good books.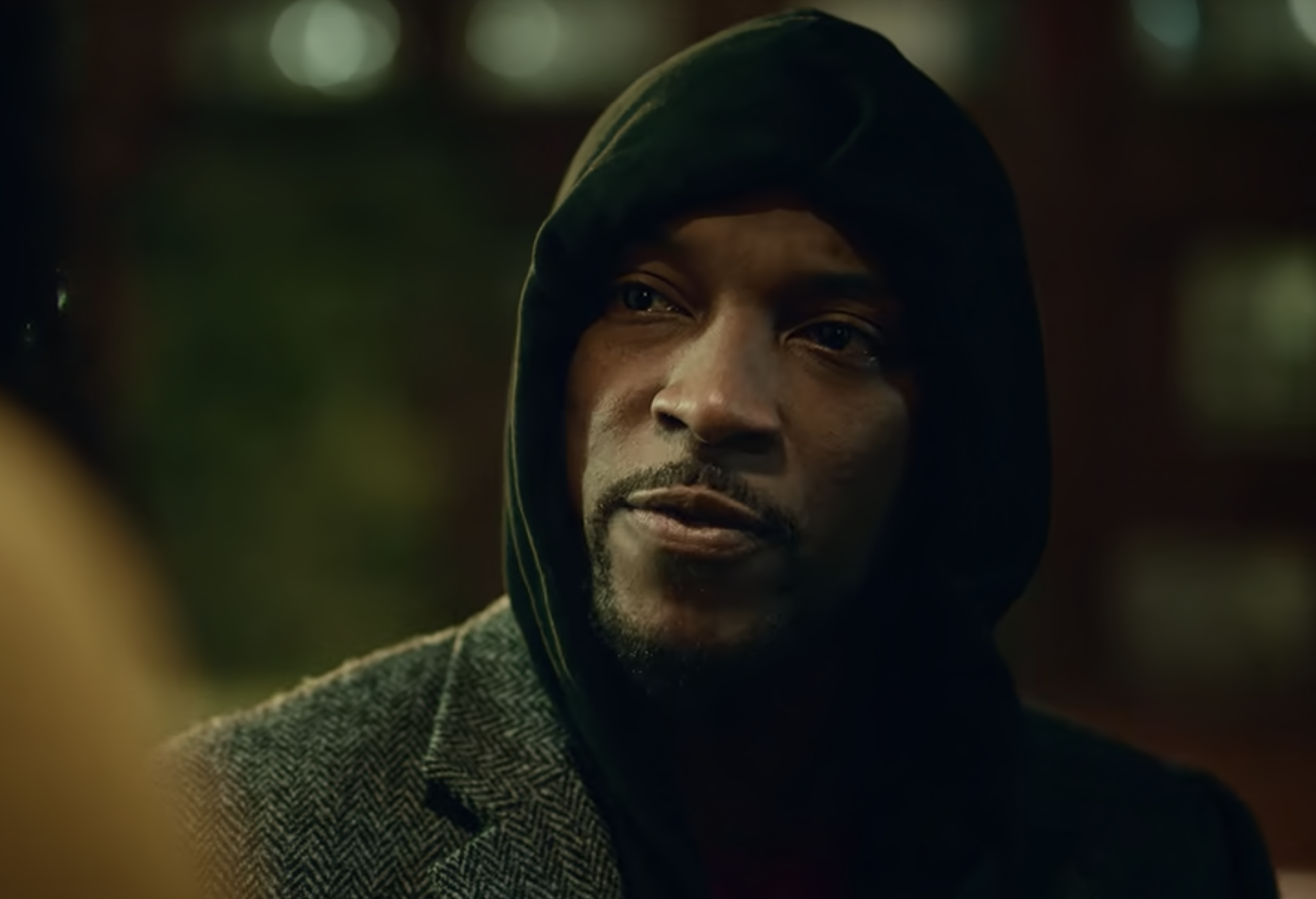 Ats was used as a pawn in Dushane's final takedown operation – Jaq ordered him to plant a backpack in Jamie's flat, which led to a police raid and the arrest of his unsuspecting brothers.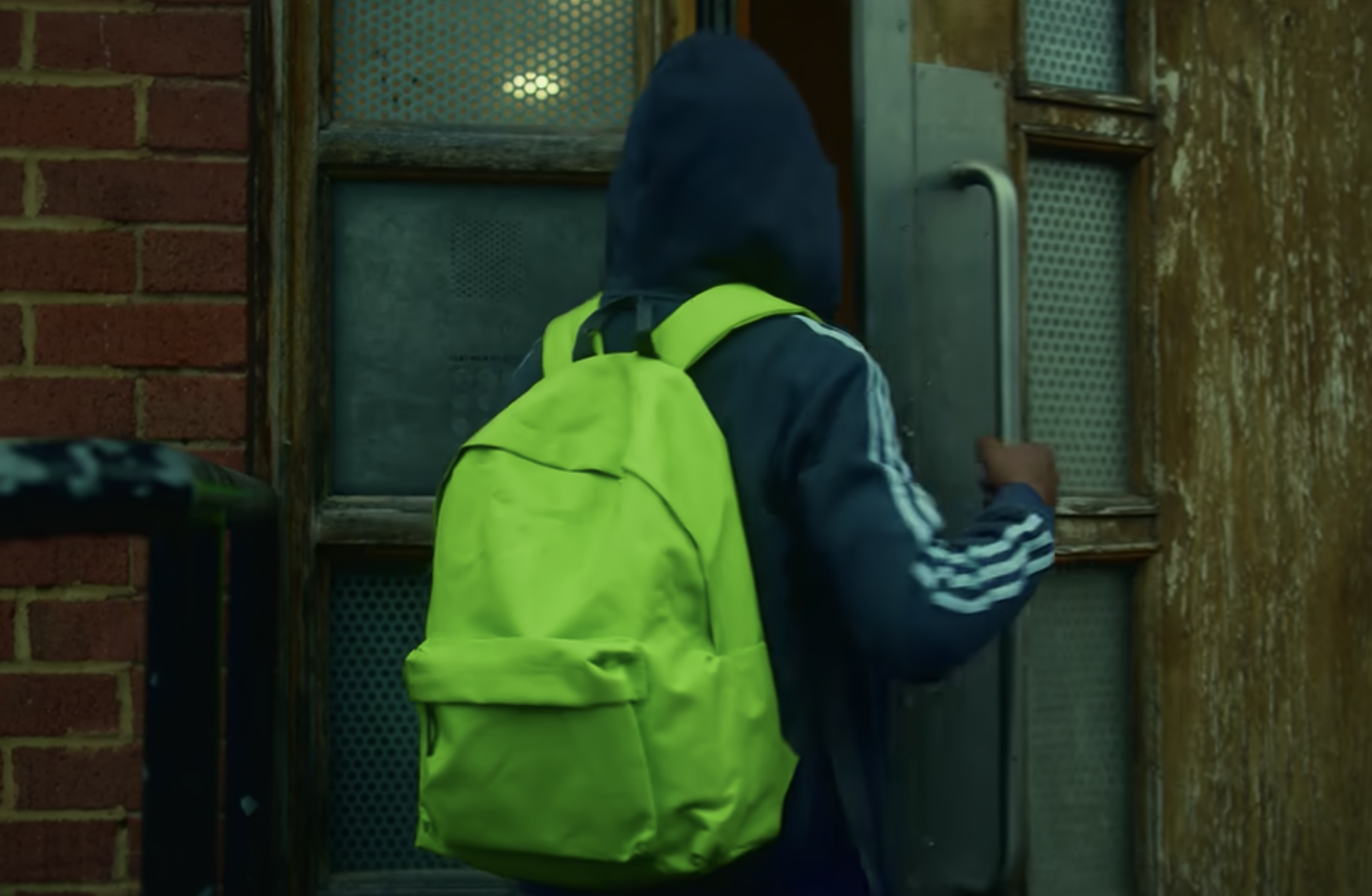 And if things weren't couldn't get worse for Ats, Jamie's right-hand man attacked him and his mum at gunpoint in their flat.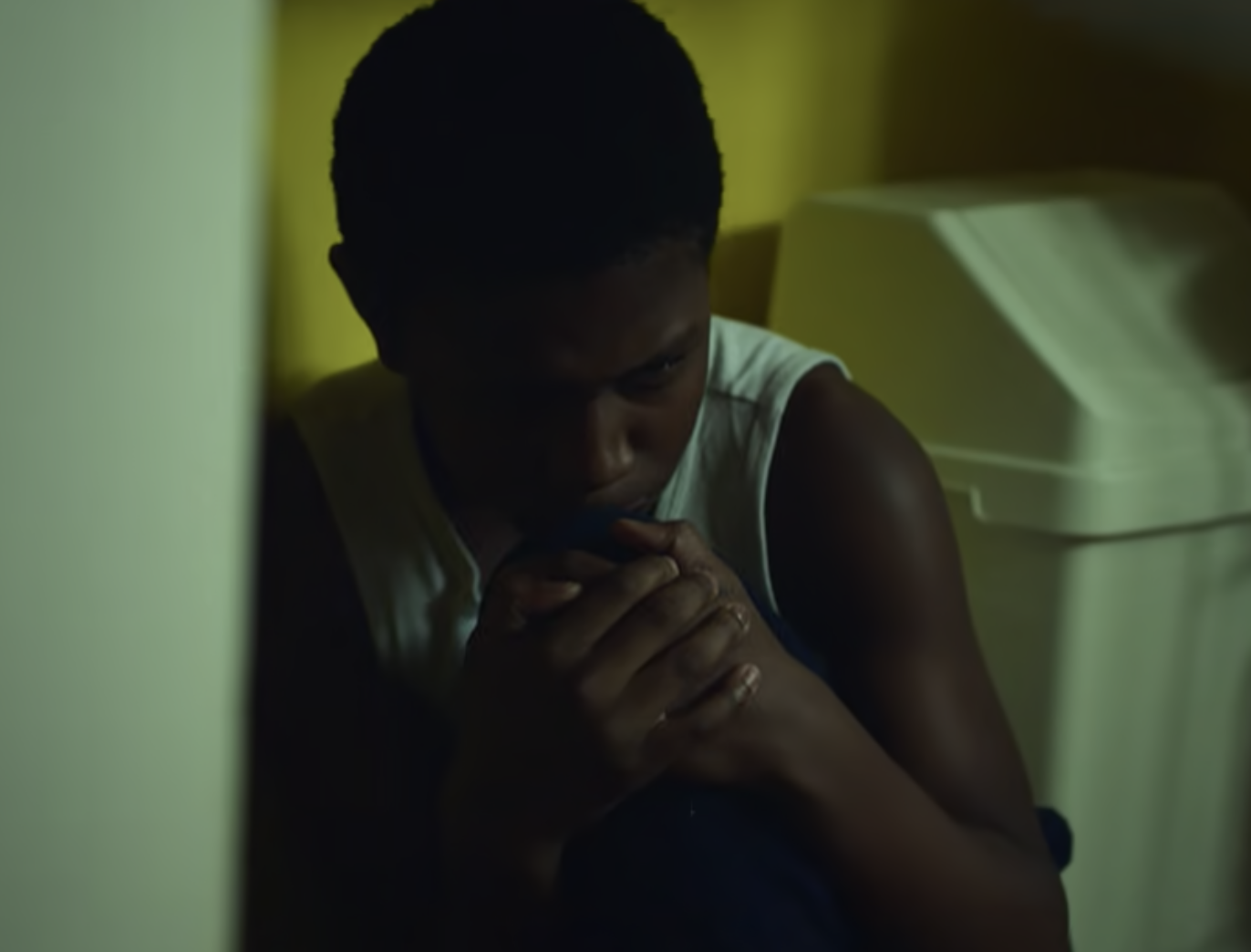 After framing Jamie, Dushane gave him an ultimatum: walk free from prison and work for him, or spend 20 years serving a sentence behind bars.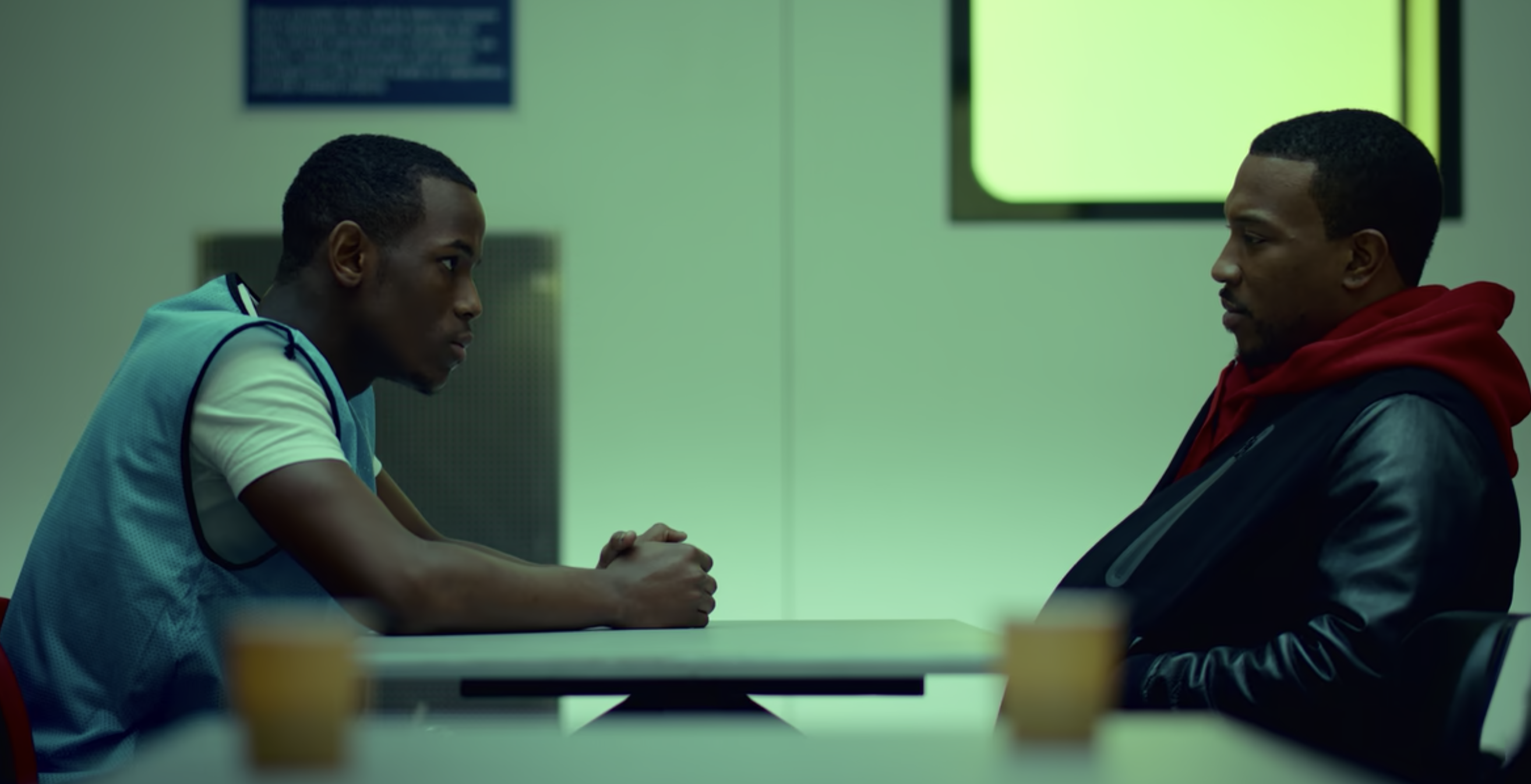 We don't find out which decision Jamie makes, but it's safe to say that things end with Dushane and Summerhouse seemingly back on top.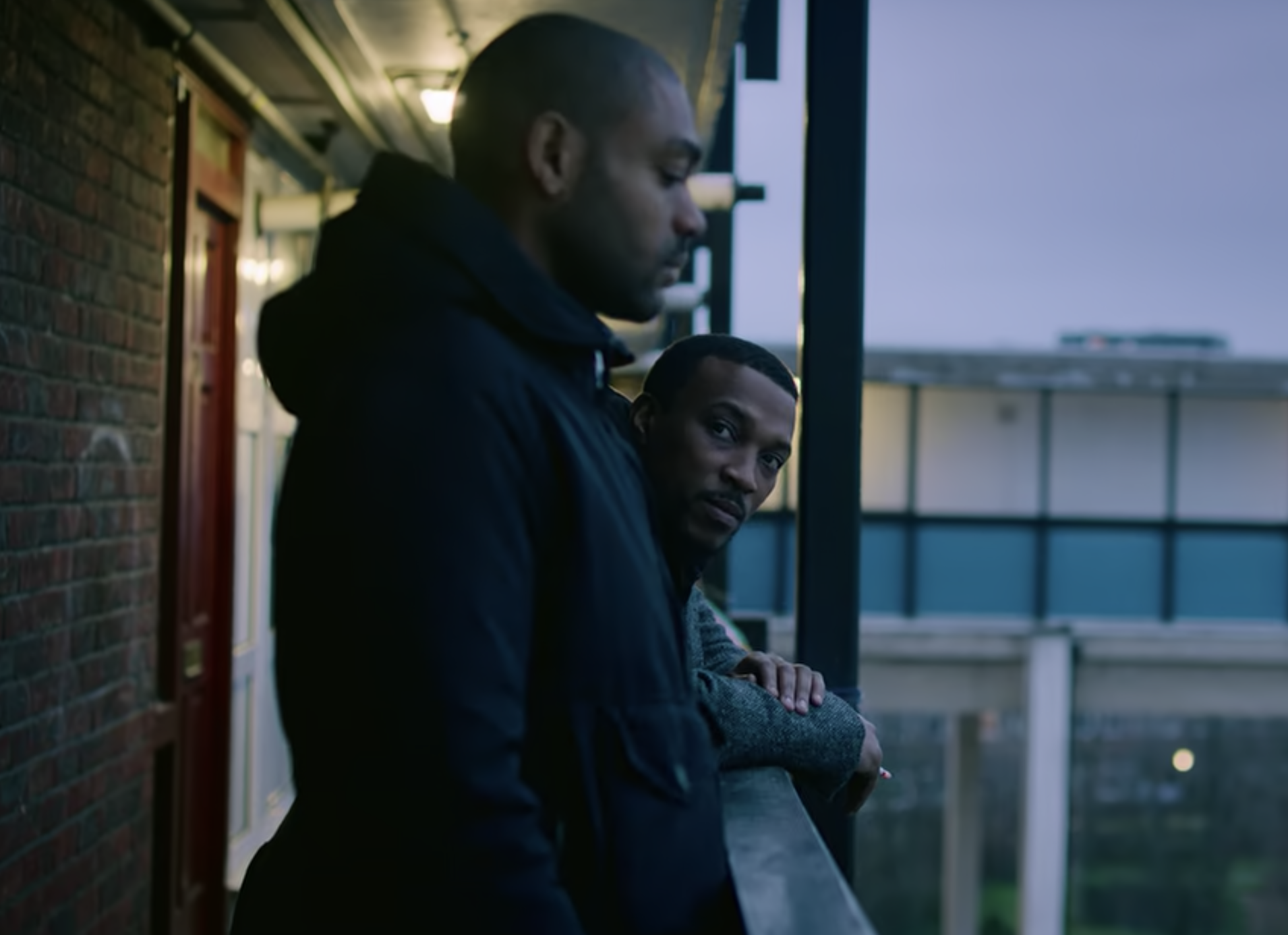 And don't forget the final shocker – it's revealed that Lee and Sarah are actually undercover cops who have been working on a huge investigation into Dushane.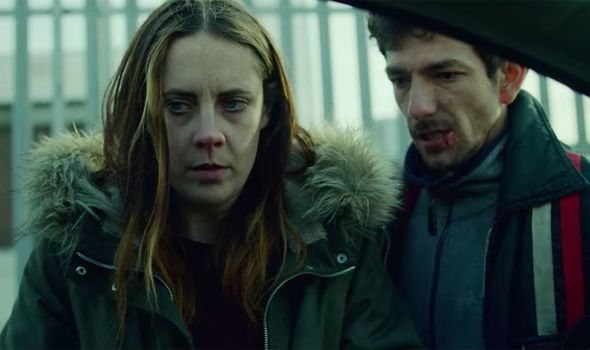 Have you watched the latest season of Top Boy yet? Don't forget to share your thoughts in the comments below!
All seasons of Top Boy and Top Boy: Summerhouse are available to stream on Netflix.