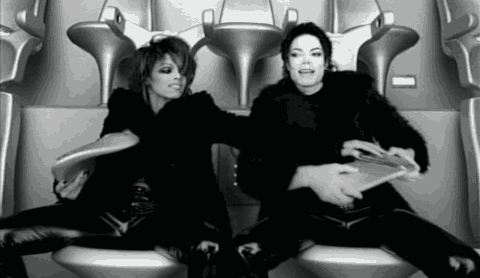 1. "I can totally understand why I'm still seen as a little kid."
2. "So yeah, go ahead and treat me like I'm five-years-old."
3. "In fact, just call me 'the baby,' I actually like that better than my real name."
4. "And I am a bit of a cry-baby, so you can also call me that."
5. "I probably am too young to understand things, I have way less life experience than everyone else in the family."
6. "Omg, I LOVE hand-me-downs!!!"
7. "Who needs new clothes anyway, they're so overrated."
8. "I'm glad there are no baby photos of me in the family album— it gives me an air of mystery."
9. "Parents, why would you pay for a babysitter when my older siblings are great at supervising?"
10. "I would never question their authority."
11. "And I really love being told ghost stories before I go to bed, they make excellent dream material."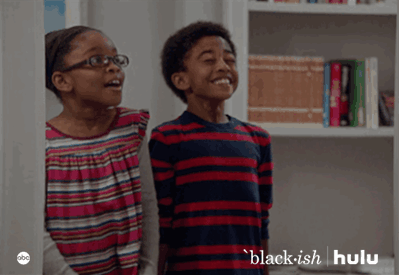 12. "Yes, I am Joe's little sister, and that's the only way I like to be addressed."
13. "Please, tell me more about how much I look like my big brother, it's such a compliment!"
14. "Having control of what we watch on TV is a huge responsibility that I'm just not ready for."
15. "So, it's totally fine that I'm never in charge of the remote control."
16. "I don't mind going last during board games, it's not like I'm going to win anyway."
17. "And player two is the best position. Who'd want to be Mario anyway?"
18. "Luigi is clearly the superior sibling."
19. "I eavesdrop on all my siblings' phone conversations. I'm not even interested in their lives, I just love how much it annoys them."
20. "And look through their rooms when you're out of the house."
21. "I'M A HUGE TATTLETALE!!!"
22. "Seriously, no one should tell me anything, because I'll definitely pass it on to mum and dad."
23. "And I don't actually care what my older siblings are doing, I just ask them to get on their nerves."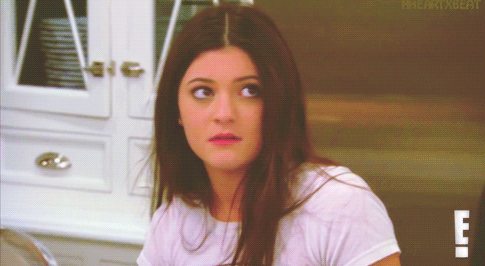 24. "I really appreciate that anyone I date gets interrogated by the whole family, it makes me feel so safe and secure."
25. "I probably do get too much allowance."
26. "You know what, I'll share some of my allowance with my older siblings. We should all be treated equally."
27. "And the rules are way too lenient, I get away with everything!"
28. "I wish my parents treated me with the same strictness as they did with my older siblings."
29. "Oh, and whenever I've cried after play-fighting, I was totally faking it. Lol."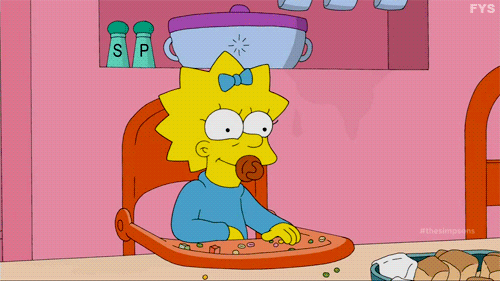 Looks like there are no comments yet.
Be the first to comment!