18 Things You'll Know Are True If You Work In TV Production
Whats the point in having a call sheet if no one sticks to it?
1.
Shoot days can be never ending and you're almost always behind schedule.
2.
And you soon learn that there's no such thing as normal working hours.
3.
Whenever you tell people you work in TV, they think it's waaaay more glamorous than it is.
4.
But it's hard to explain what exactly it is that you do.
5.
But you have to admit that sometimes it can be pretty cool.
6.
Your job has changed the way you watch TV.
7.
And whenever you talk to people you're mentally working out whether they've got good TV potential.
8.
You've probably been involved in some kind of technical fuck up at some point.
9.
And maybe a data protection breach or two.
10.
Your runner days were where you honed your tea making skills to perfection.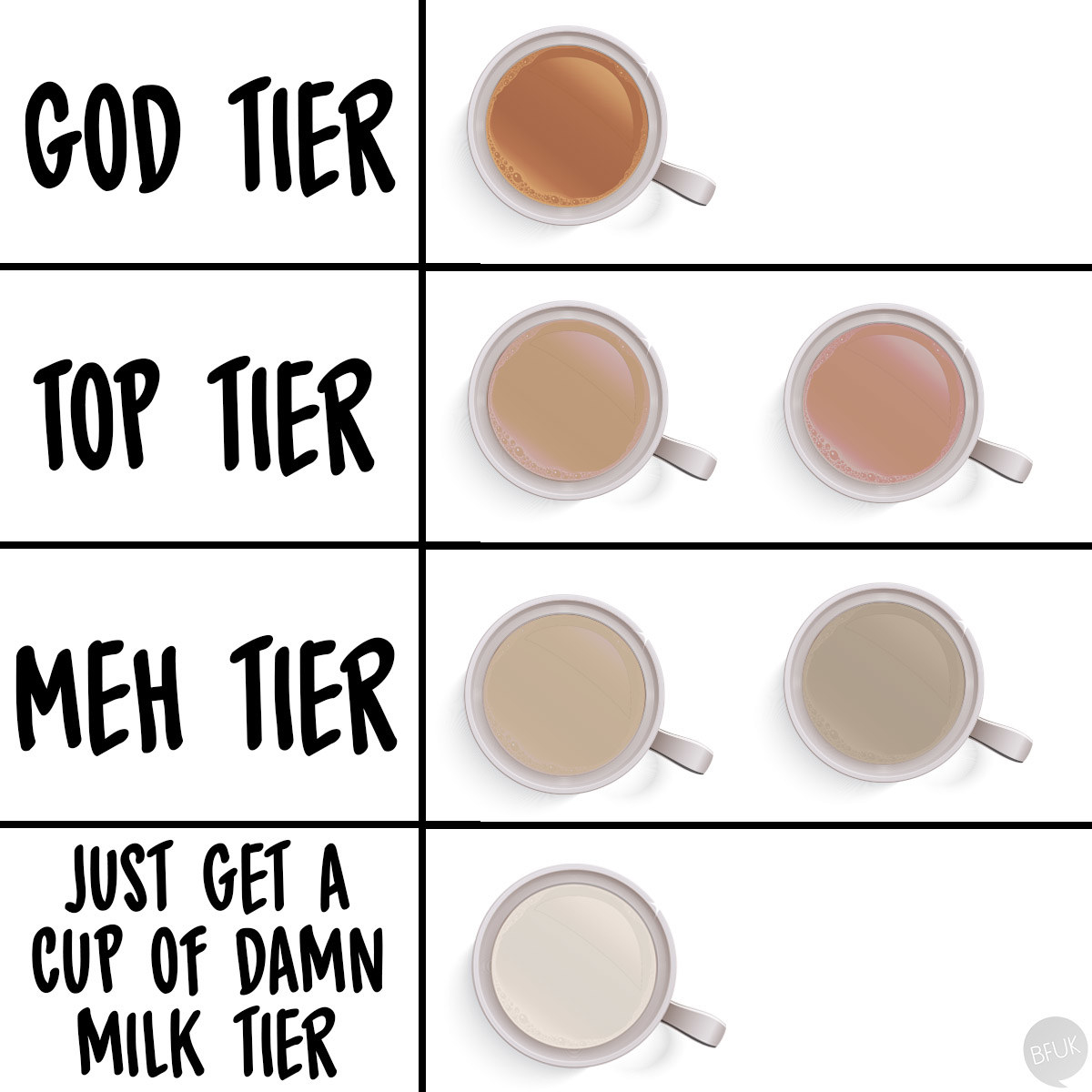 11.
And when you learned never to overestimate your importance at work.
12.
But at least lunch expenses gave you the chance to try out new foods that you would never spend your own money on.
13.
You secretly feel proud of yourself when a contributor cries on camera.
14.
Until they won't stop crying, and then you feel really guilty.
15.
You've been faced with some truly ridiculous requests in your time.
16.
And you become reaaally close to your colleagues very quickly.
17.
As soon as your contract ends you're filled with the fear that you'll never work again.
18.
But it's always exciting because you never know what to expect.