14 Incredibly Powerful Images From The "Black Lives Matter" Protest In London
"The UK is not innocent."
Thousands took to the streets of London to show solidarity with the US following the death of George Floyd, and to protest against the lack of arrests in the death of Belly Mujinga, a rail worker who died of COVID-19 after being spat at by a man who said he had the virus.
The march began in Hyde Park and ended near parliament, with a stop off at Downing Street.
1.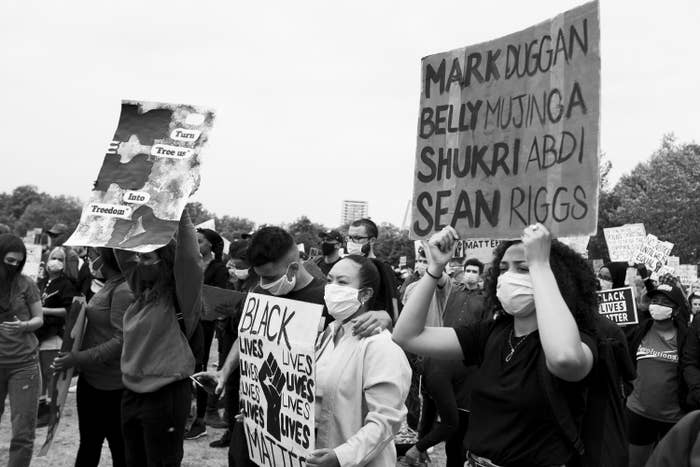 2.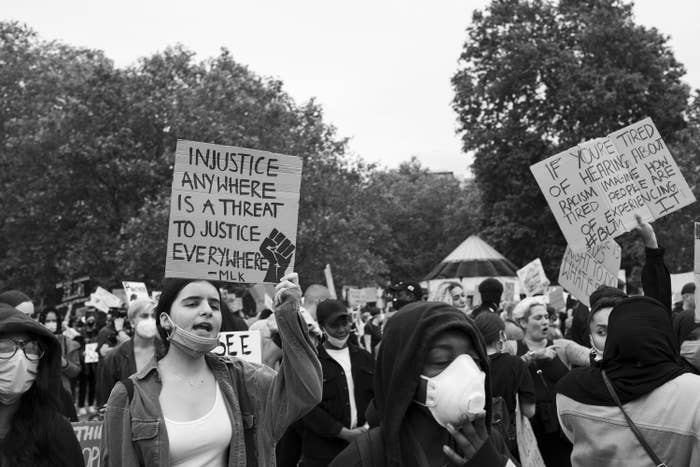 3.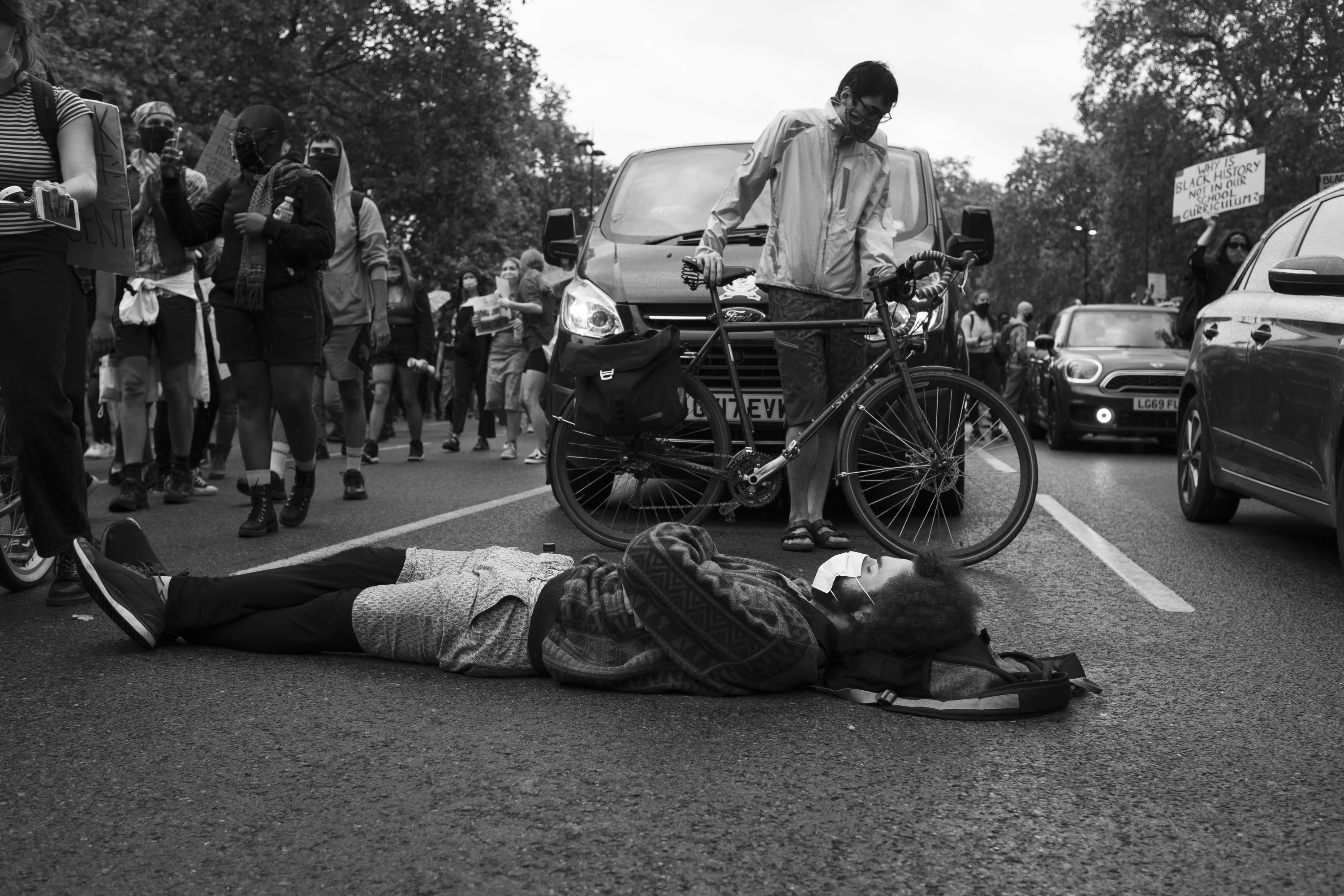 4.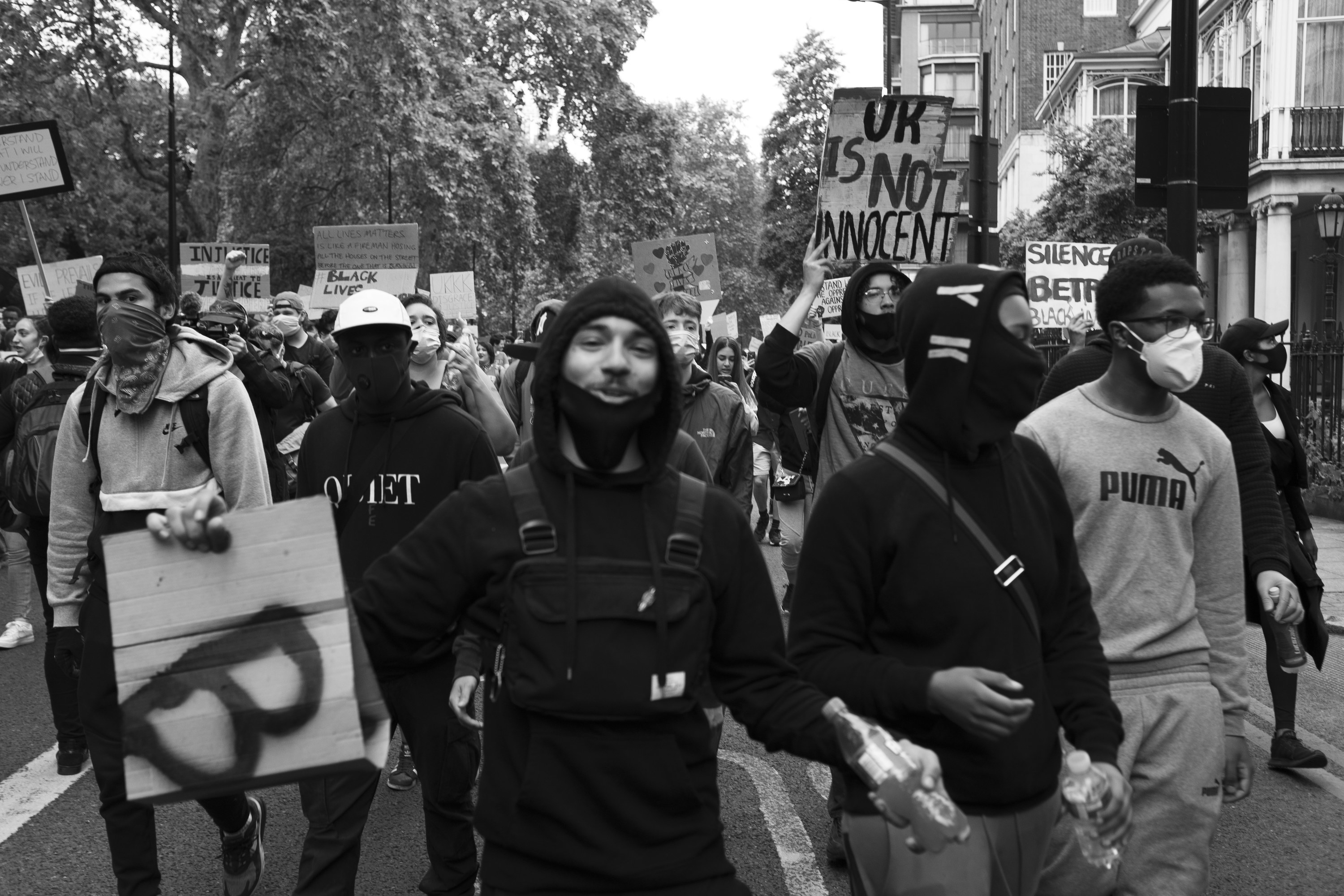 5.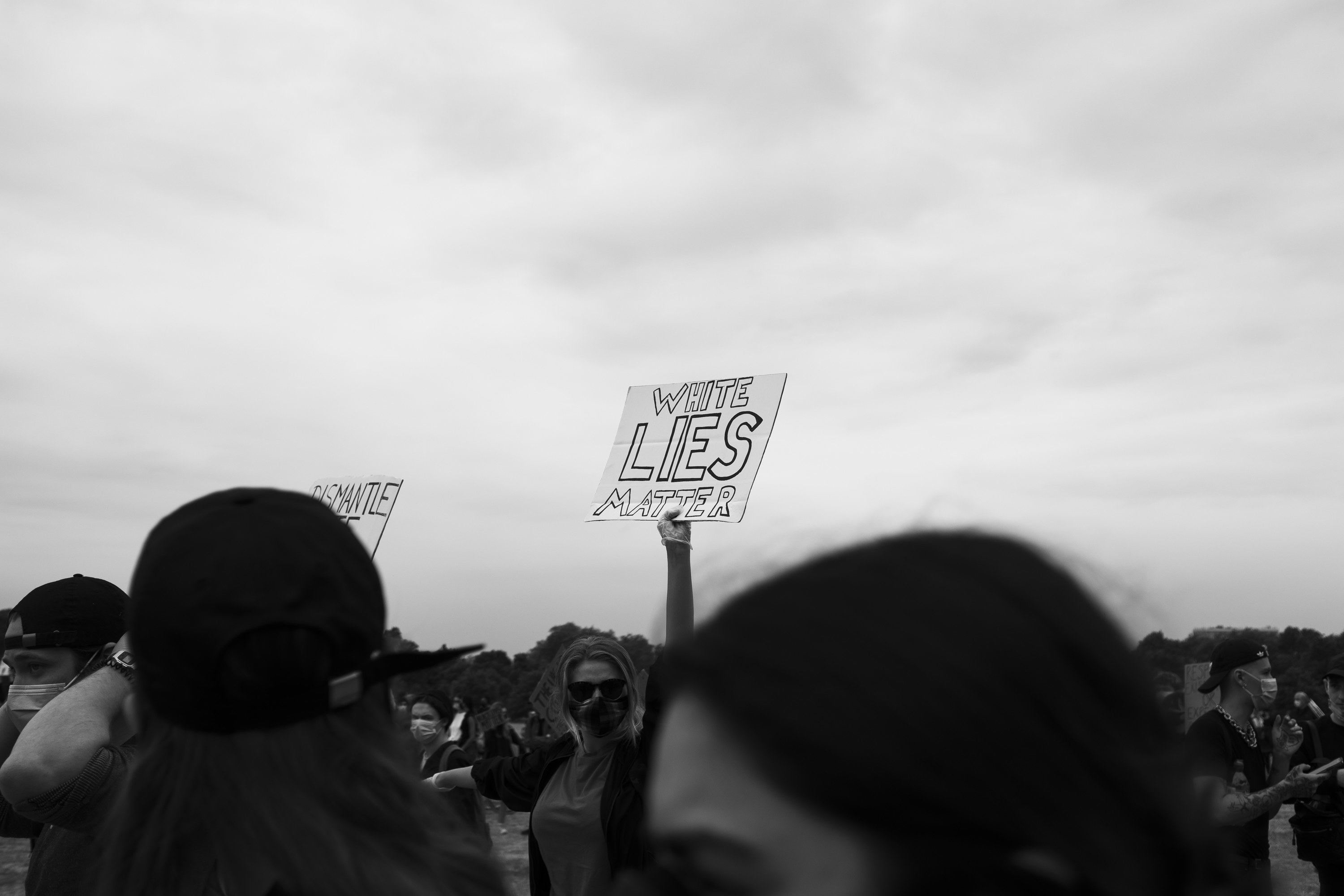 6.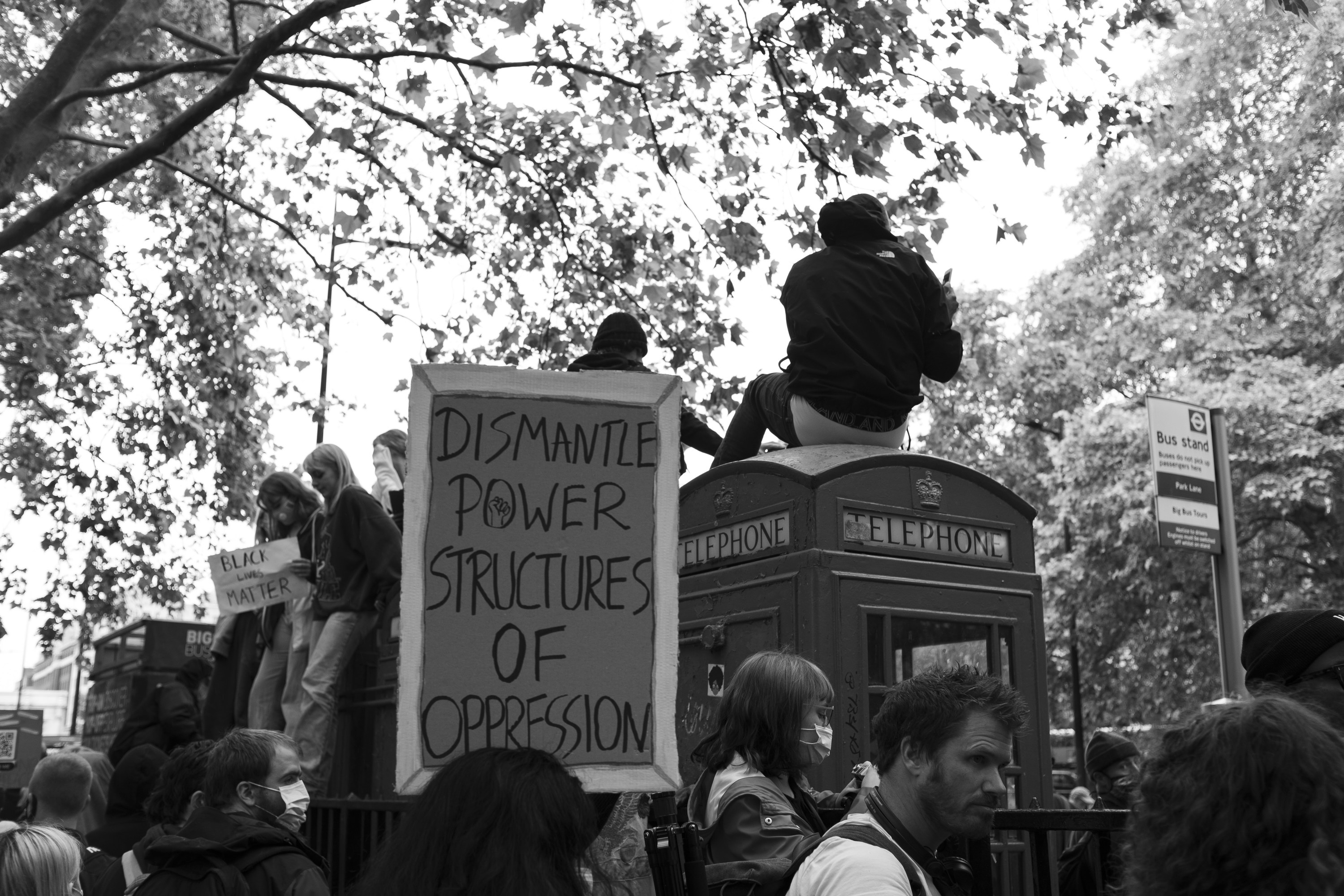 7.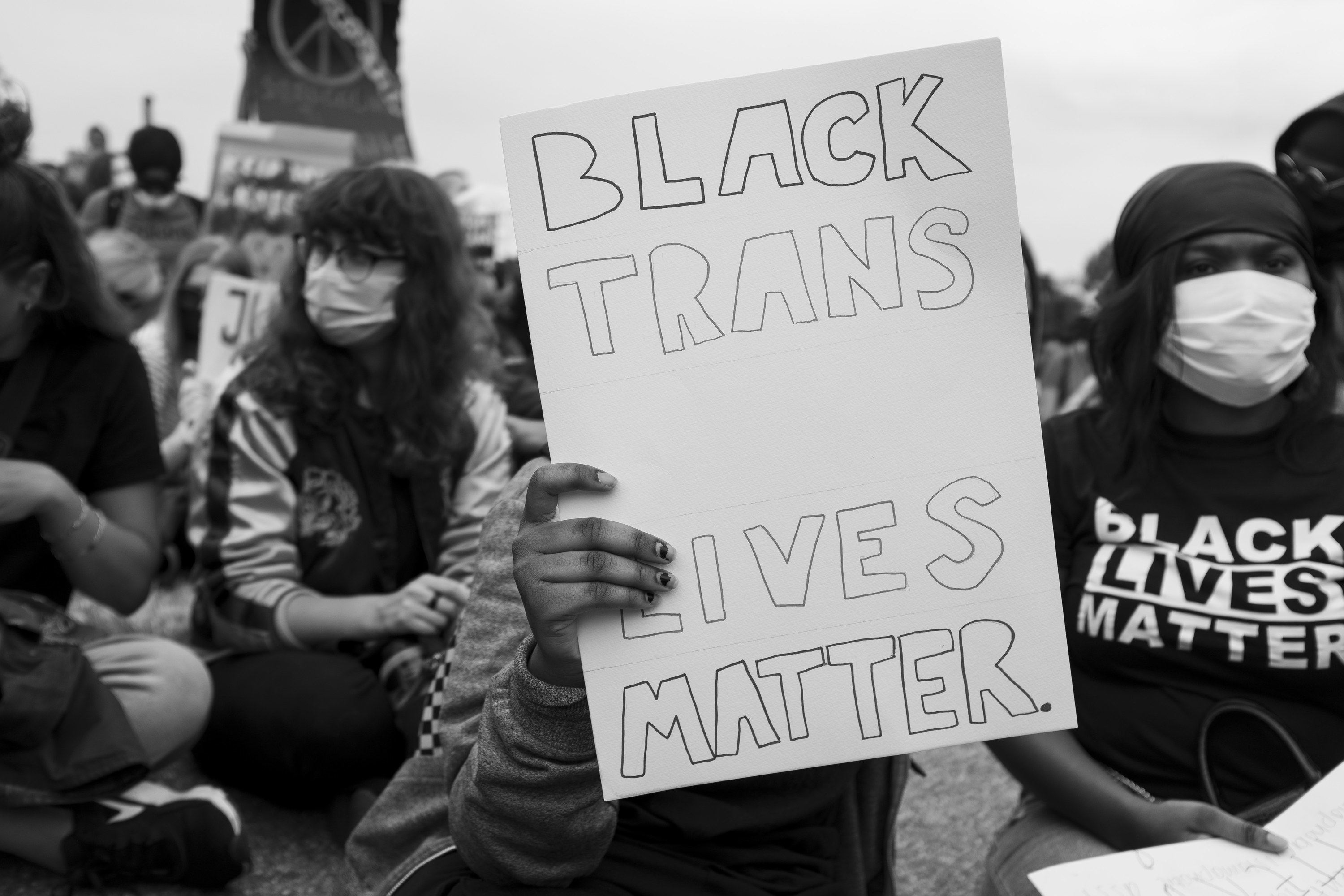 8.
9.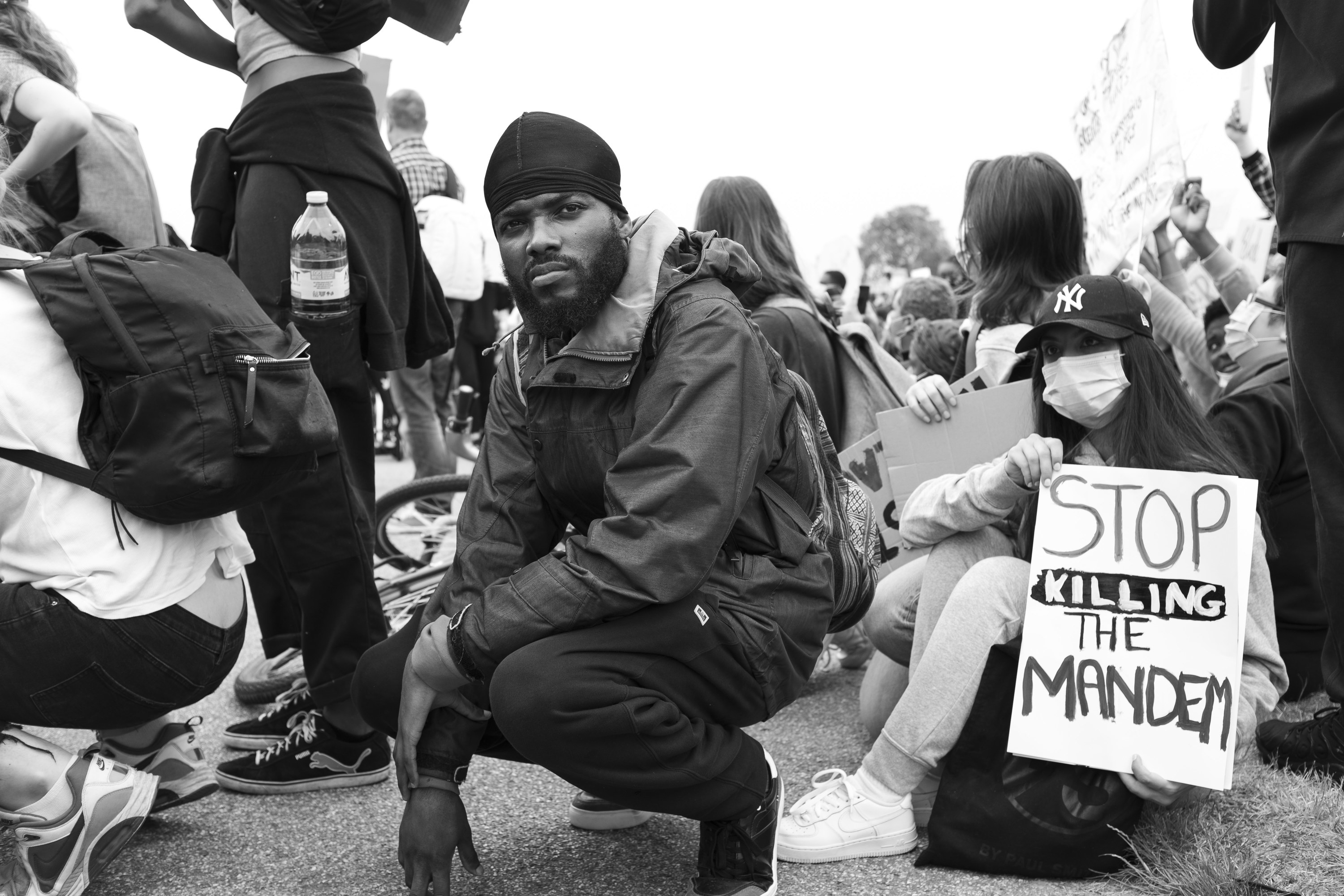 10.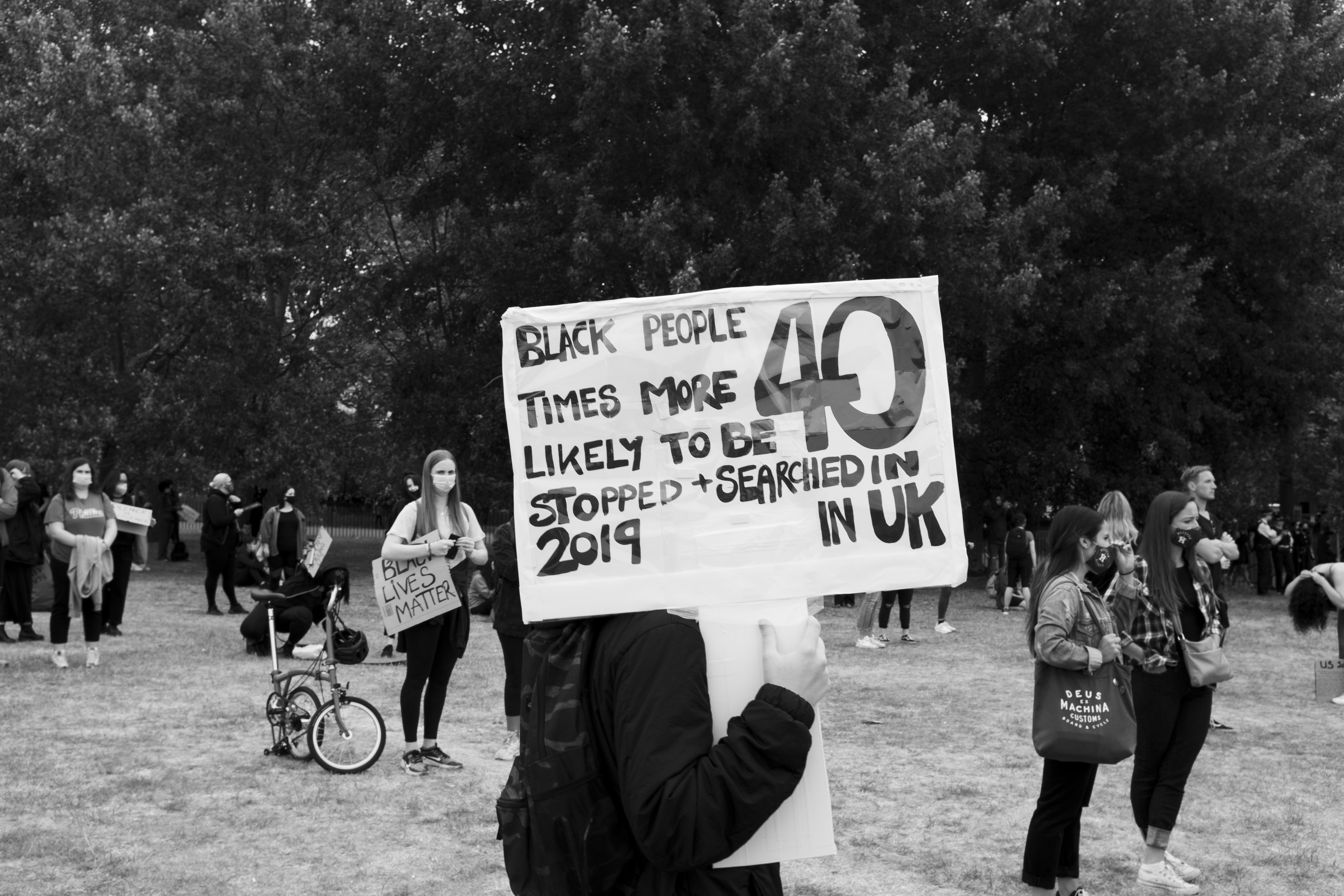 11.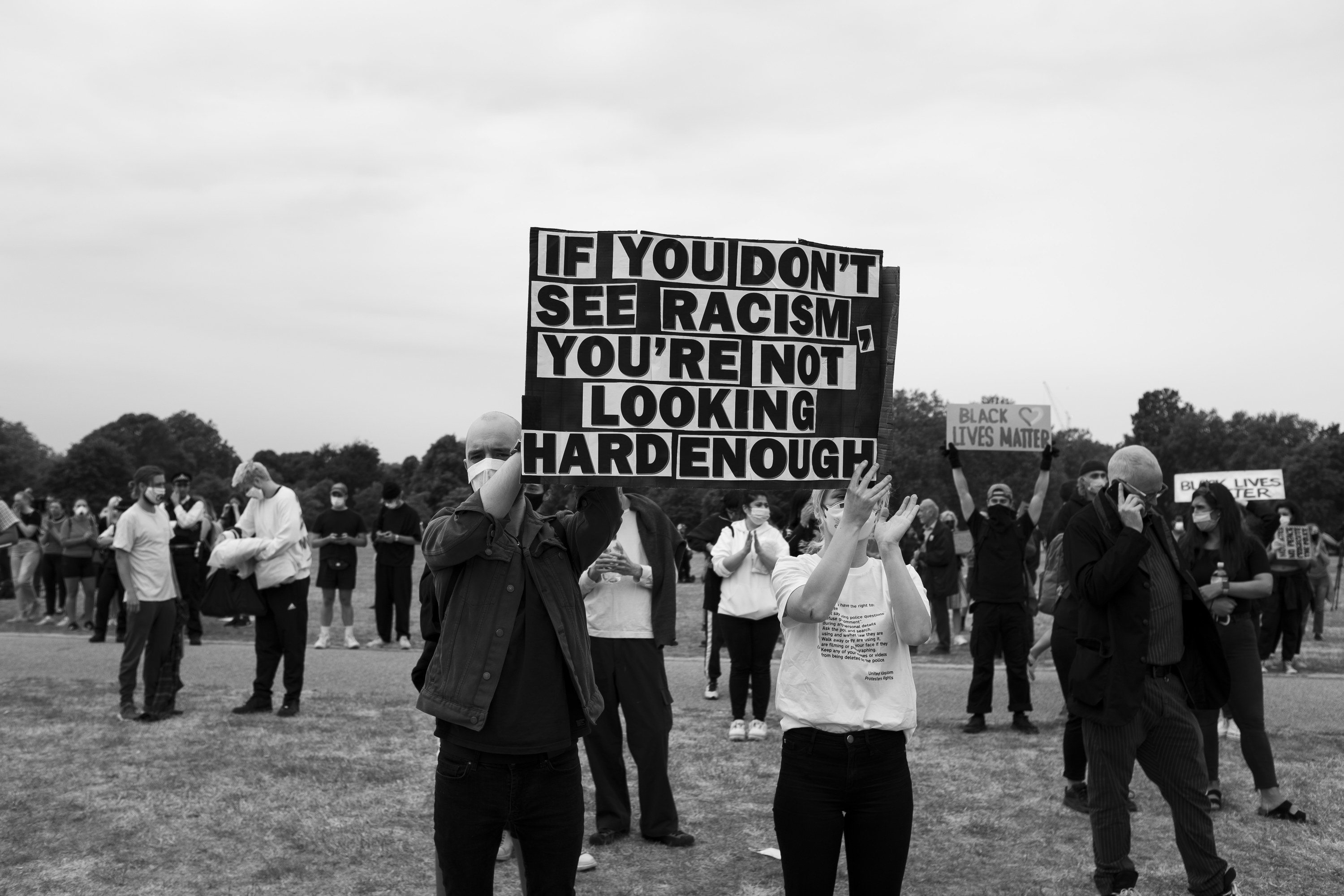 12.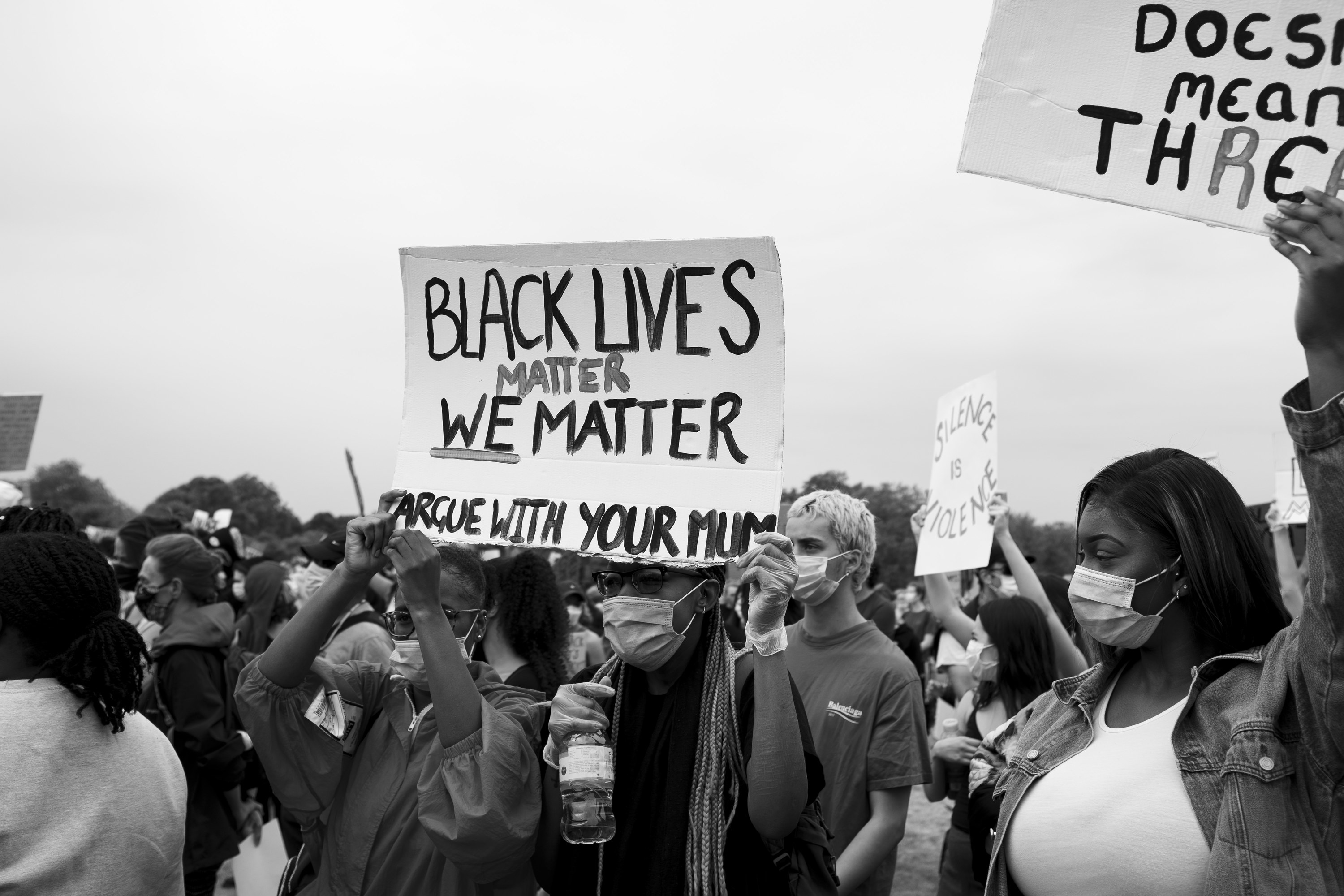 13.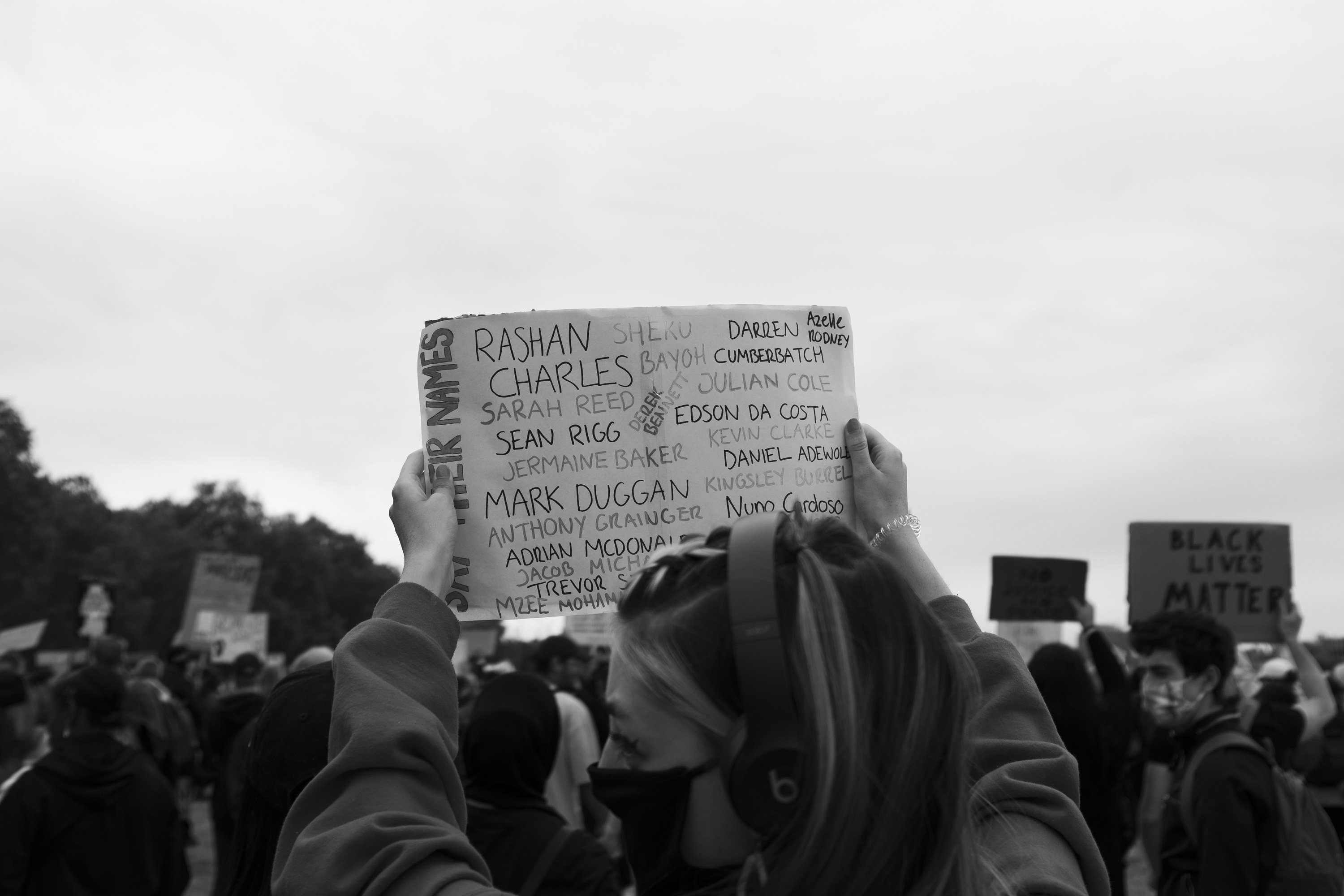 14.