It's been a long time coming, but the wait is finally over – the Netflix adaptation of The Sandman is finally here!
The 10-part series comes more than 30 years after the original comics were first published, with creator Neil Gaiman right at the helm, alongside Allan Heinberg and David S. Goyer.

Here's what you need to know – from the main characters to episode titles, and everything in between.
Dream – Tom Sturridge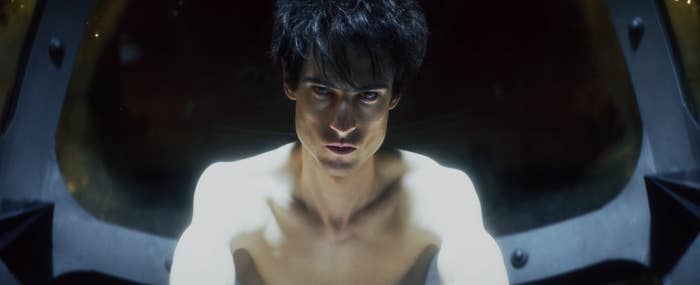 Death – Kirby Howell-Baptiste
Desire – Mason Alexander Park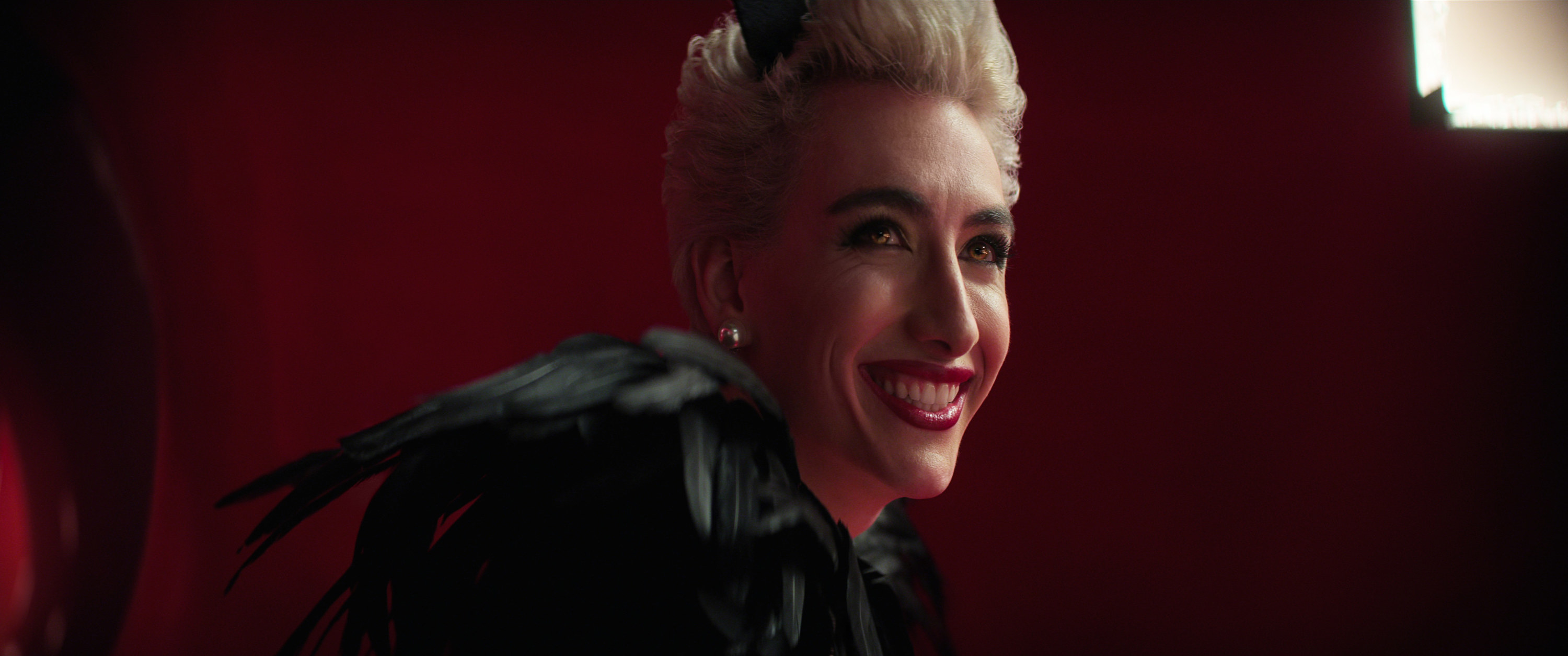 Despair – Donna Preston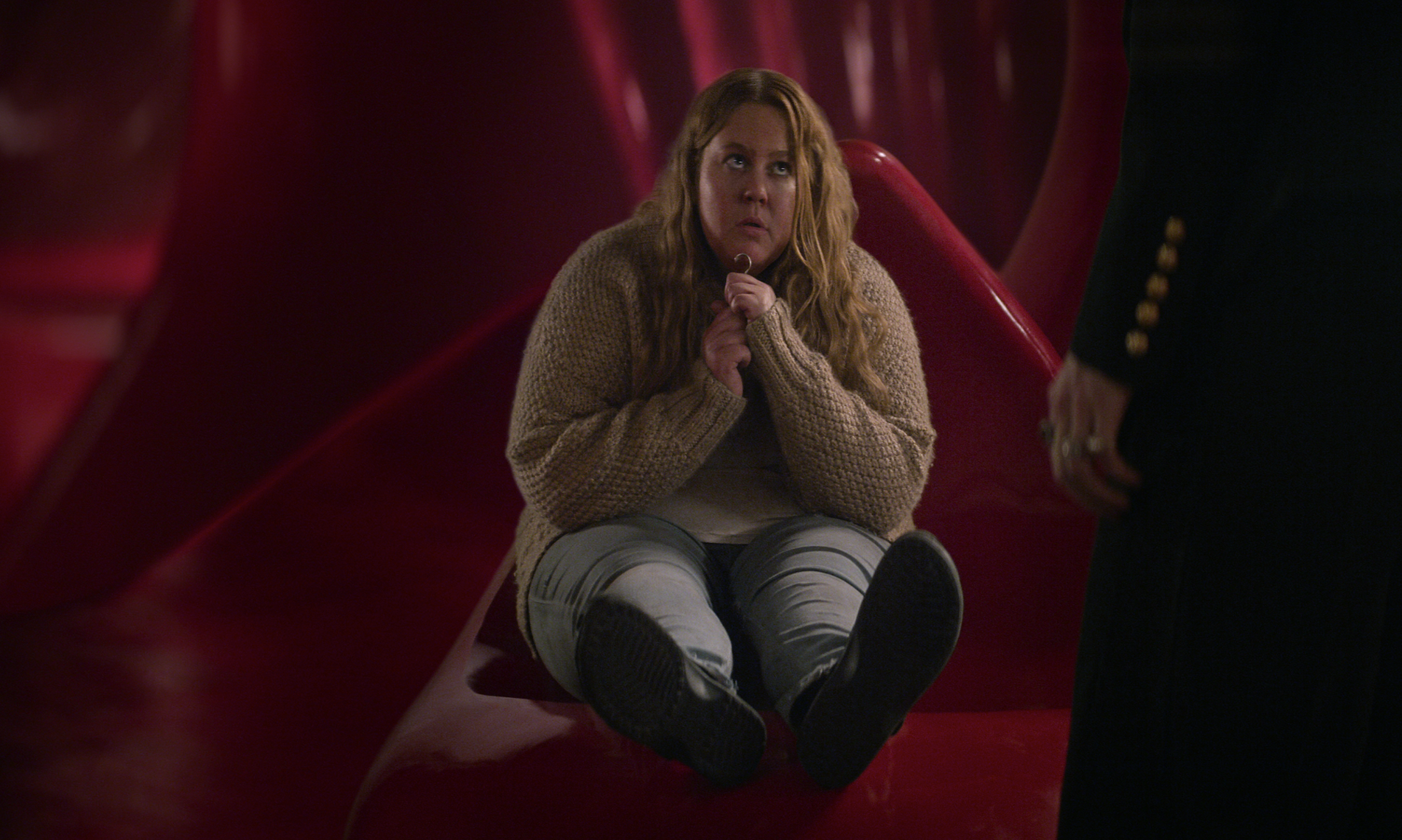 Lucienne – Vivienne Acheampong
Matthew the Raven – Patton Oswalt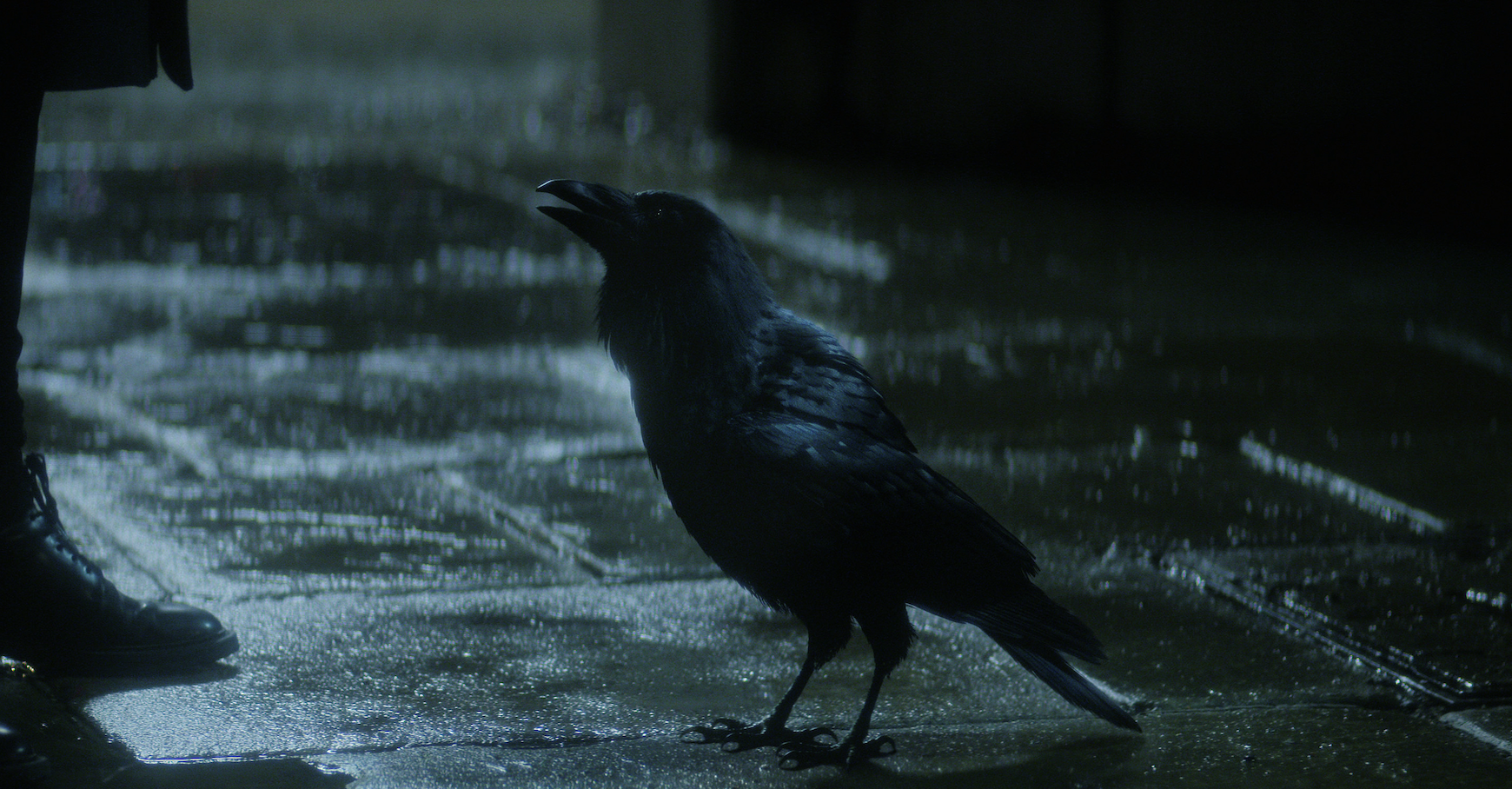 The Corinthian – Boyd Holbrook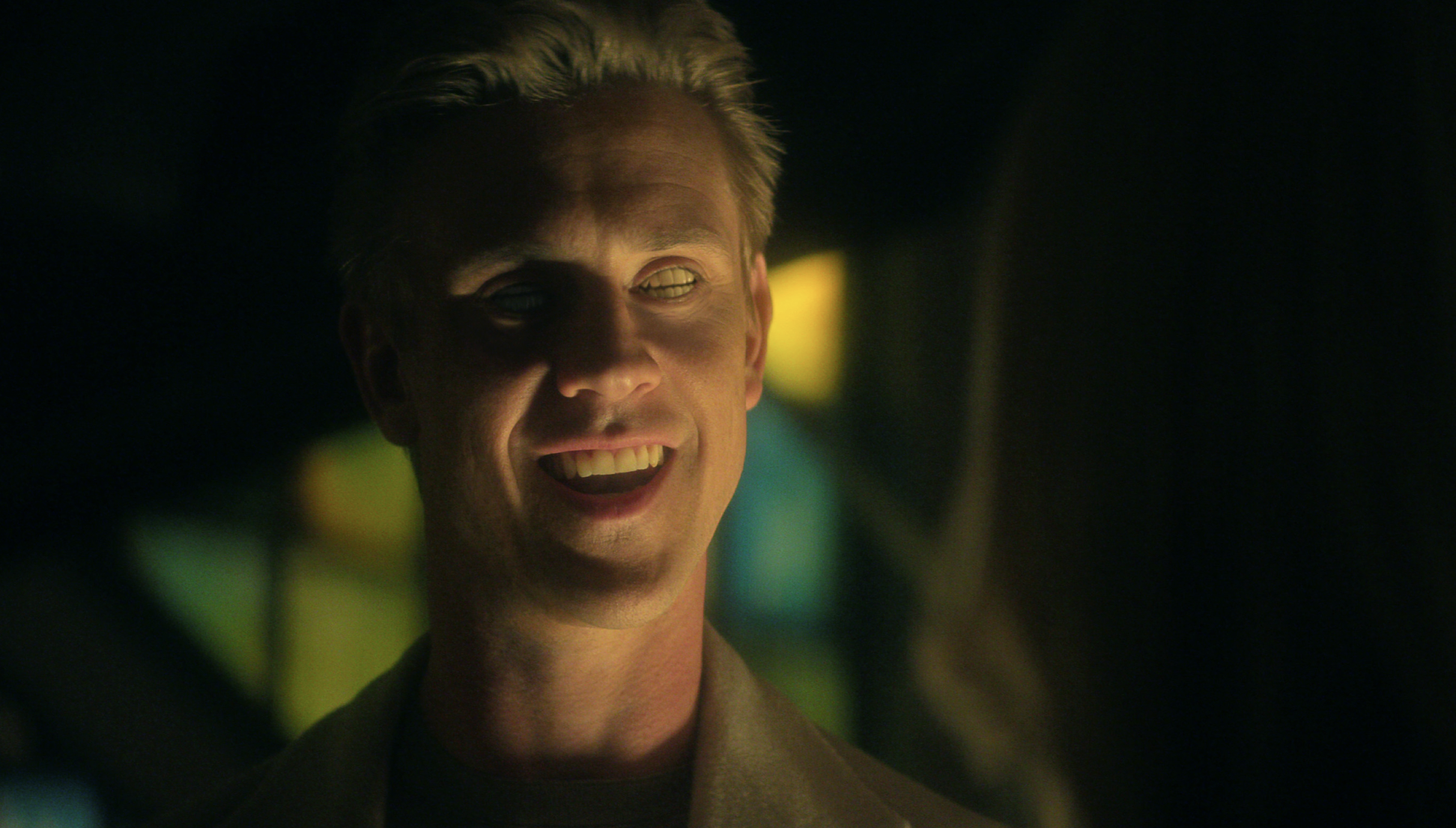 Mervyn Pumkinhead – Nicholas Anscombe and the voice of Mark Hamill.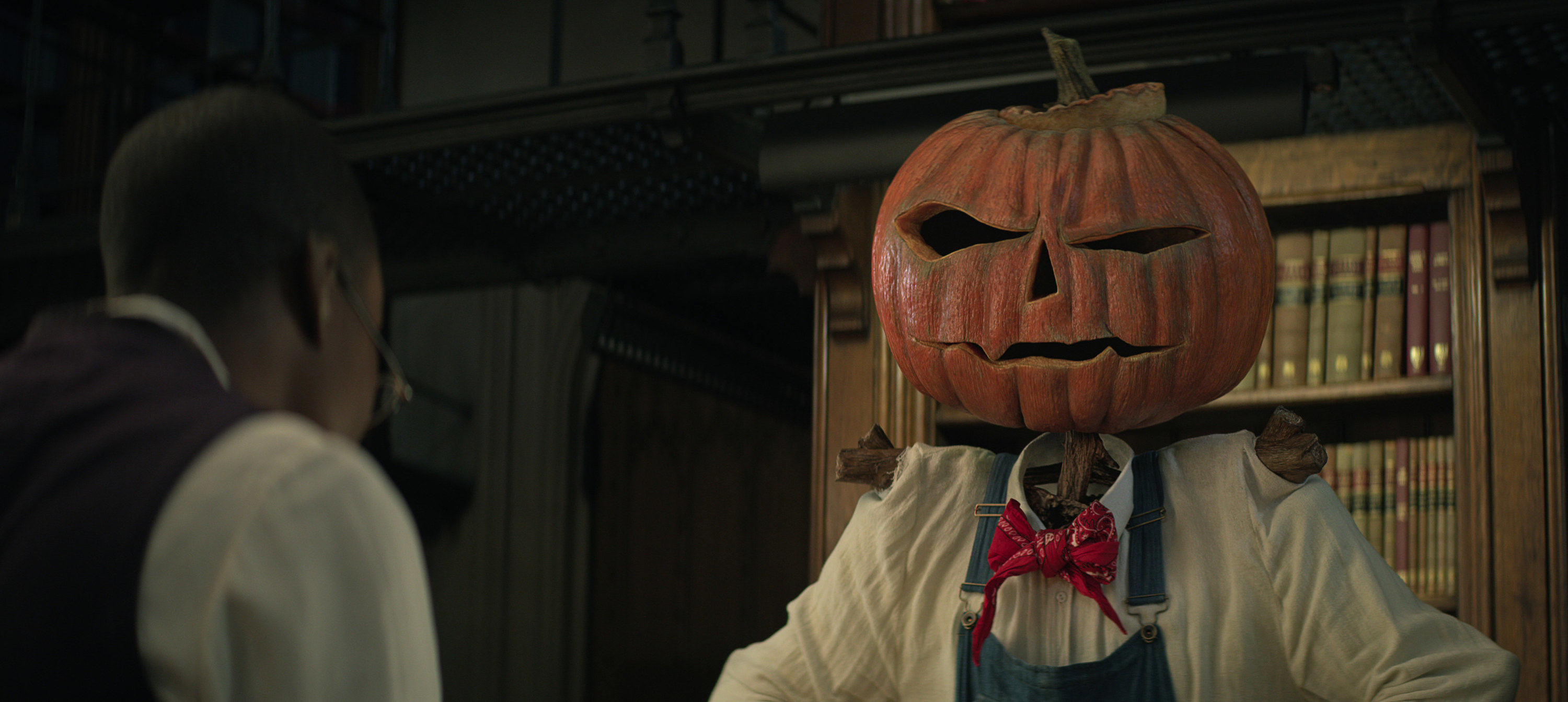 Lucifer Morningstar – Gwendoline Christie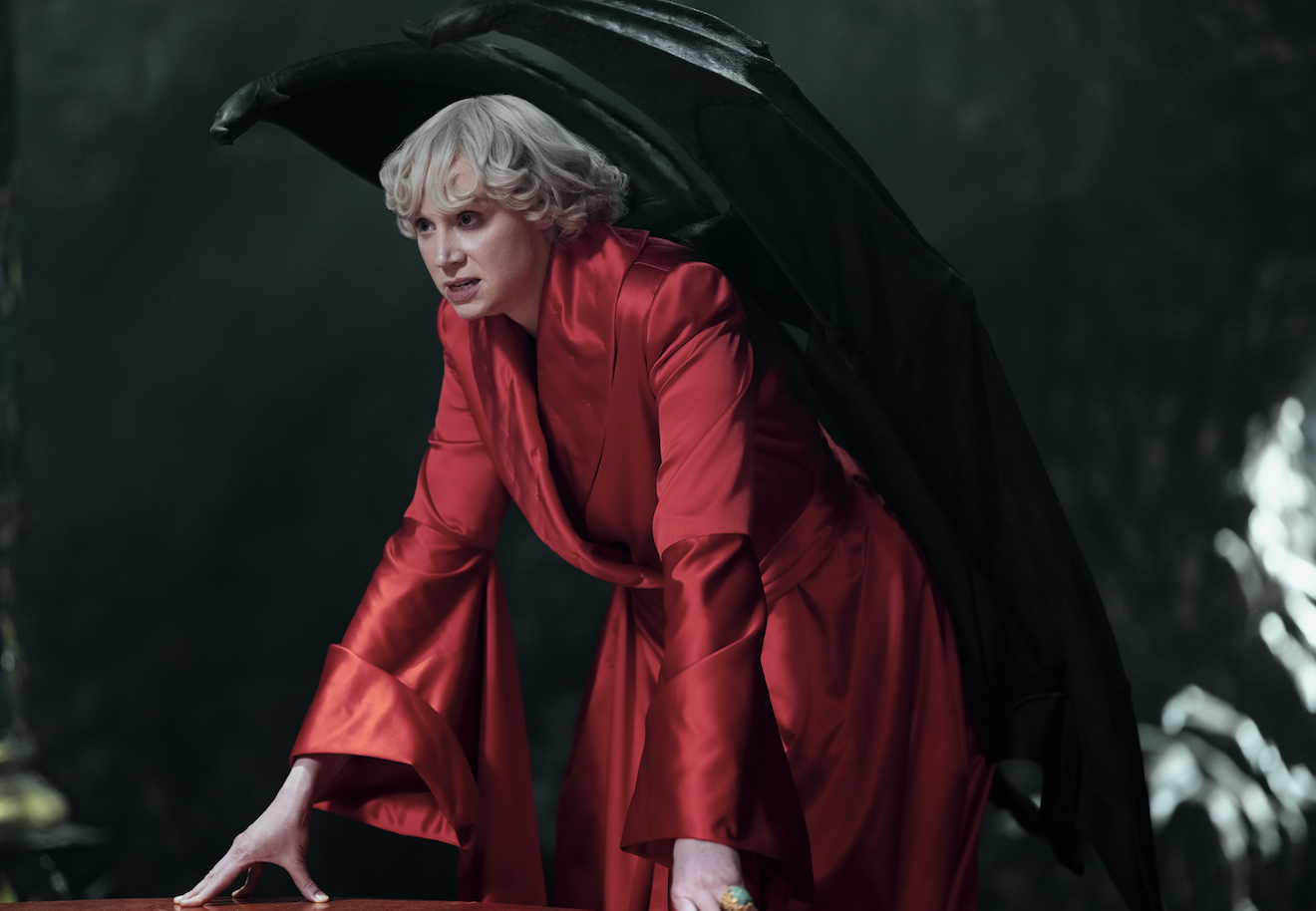 Roderick Burgess – Charles Dance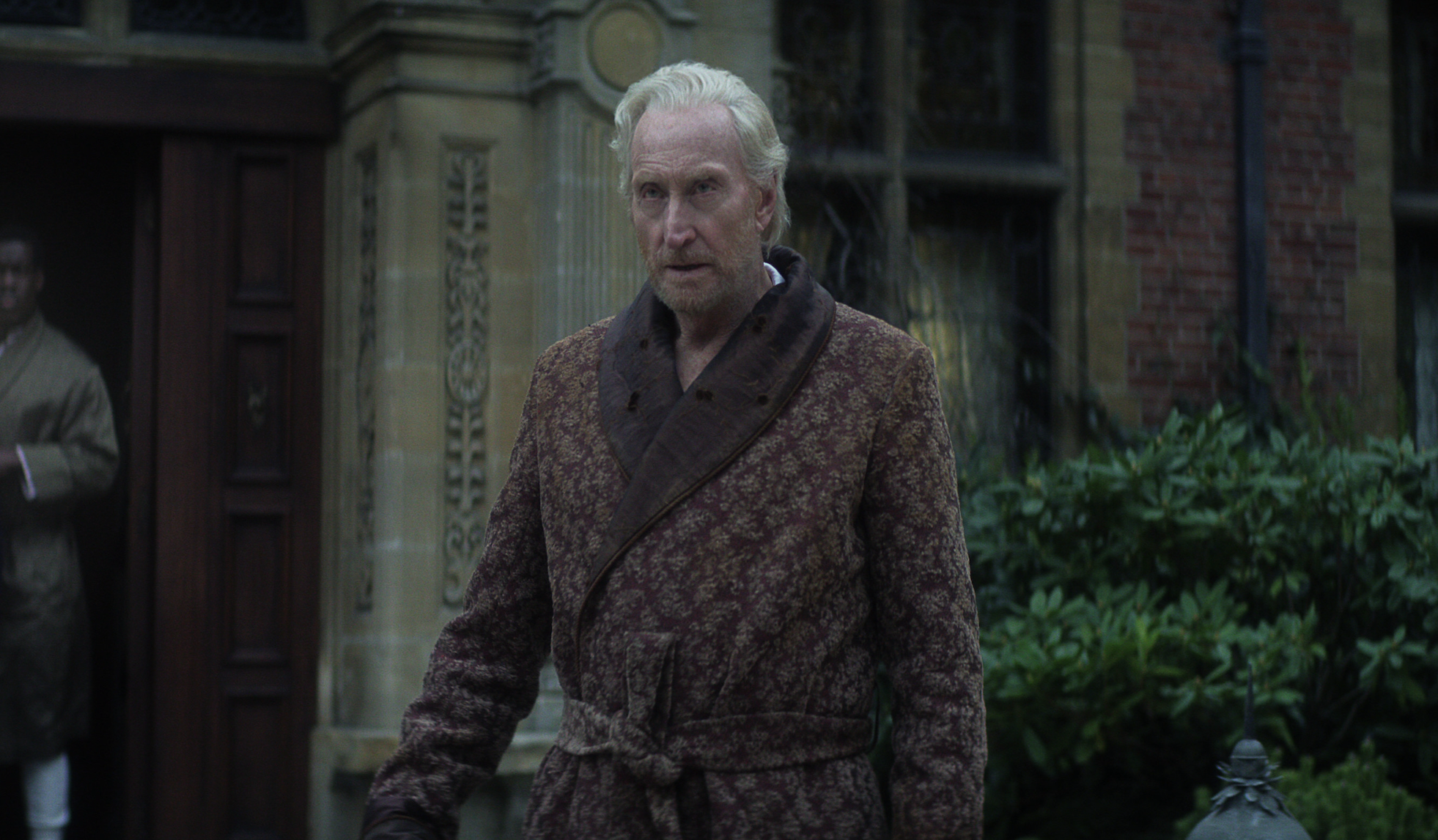 Ethel Cripps – Joely Richardson and Niamh Walsh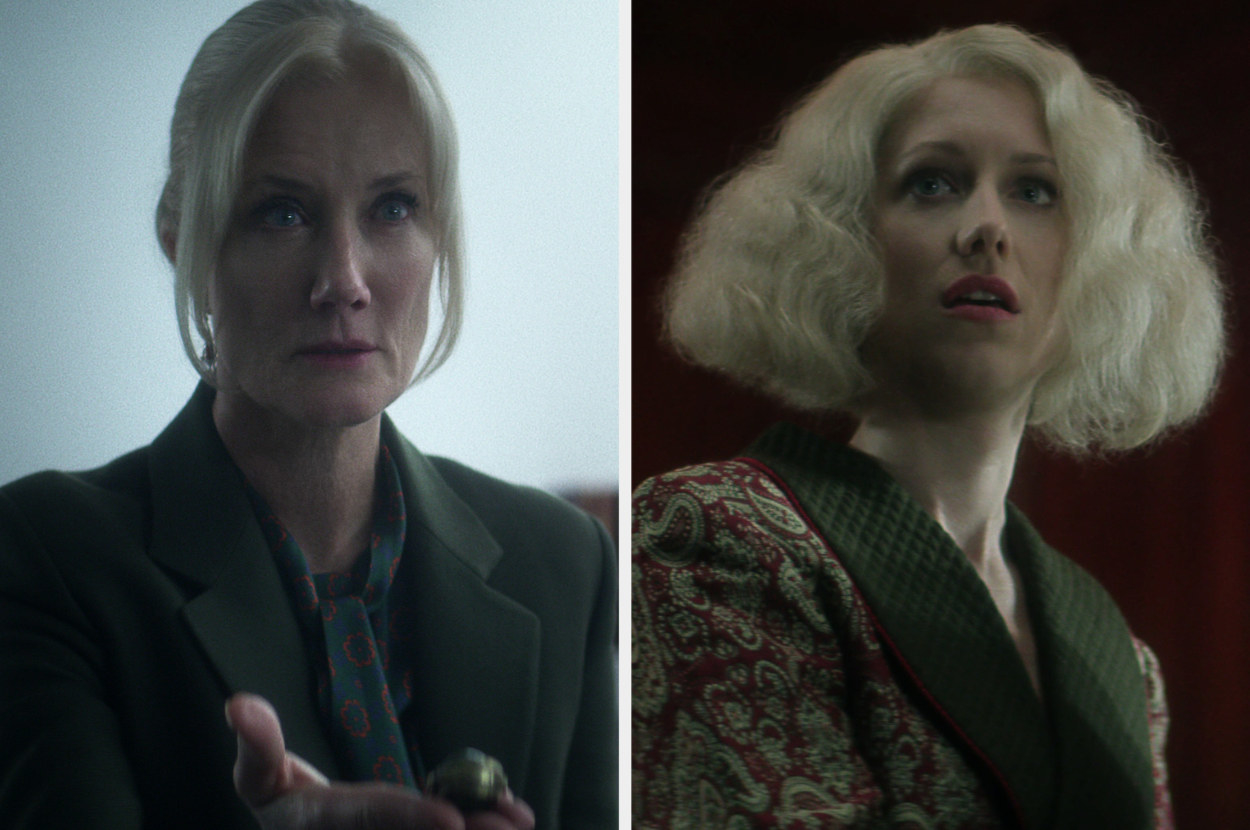 John Dee – David Thewlis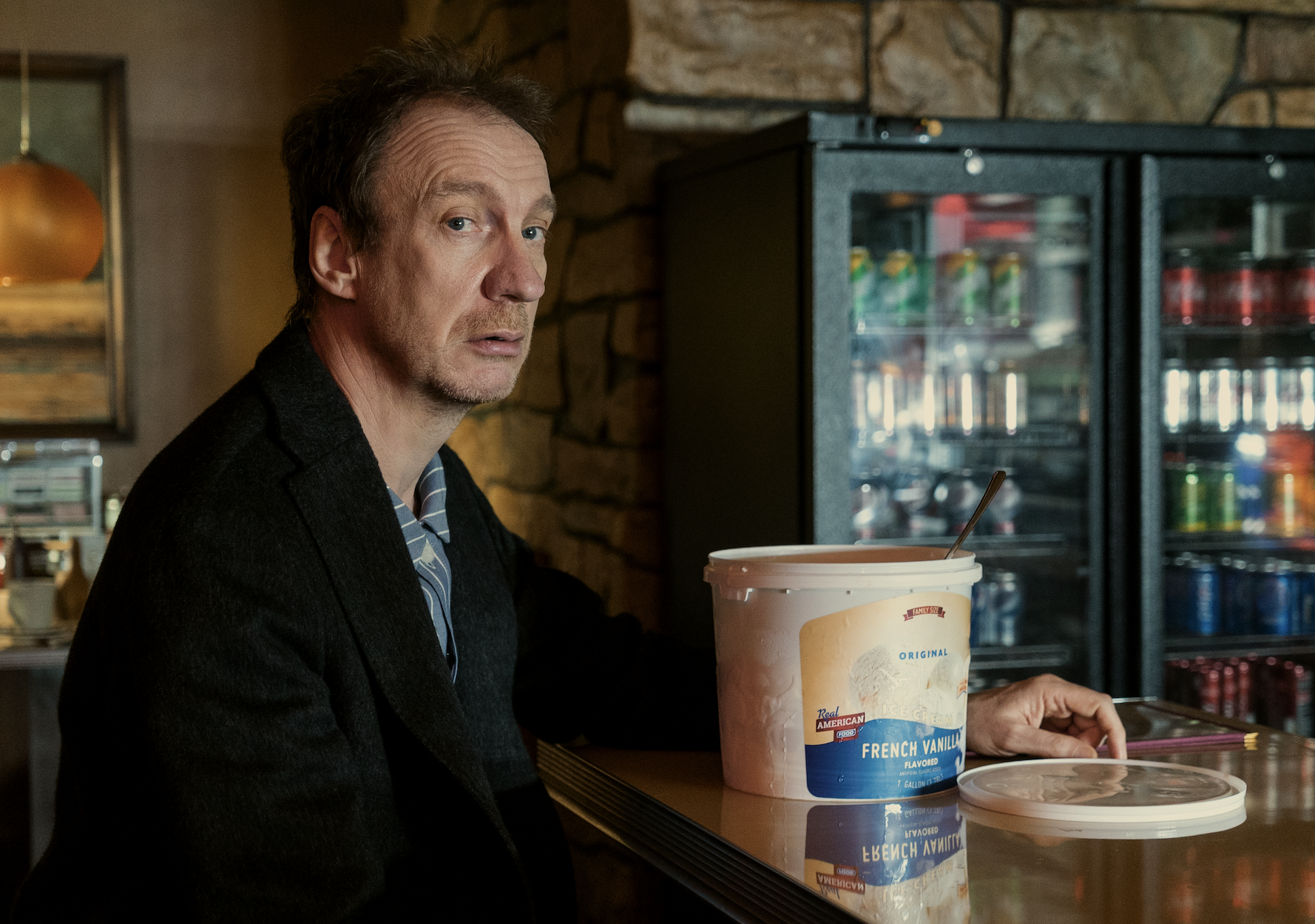 Johanna Constantine – Jenna Coleman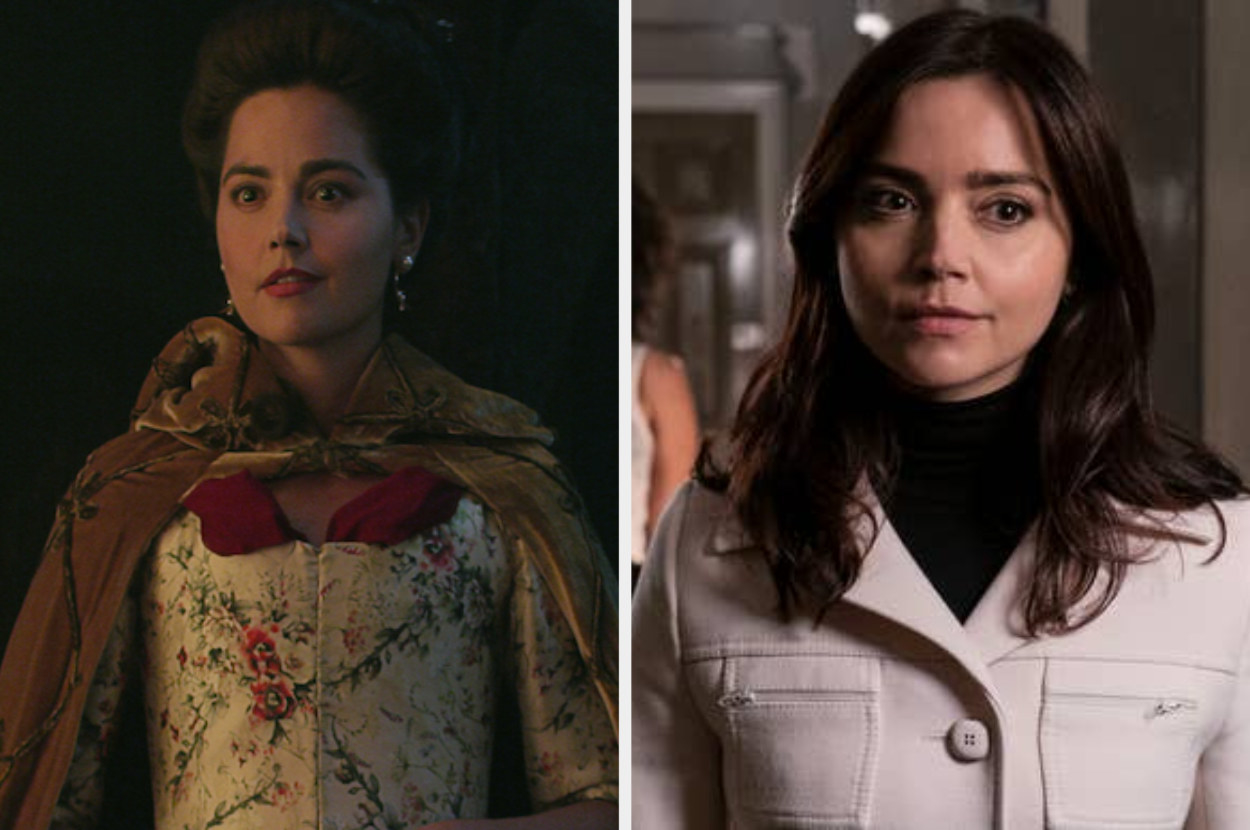 Rose Walker – Vanesu Samunyai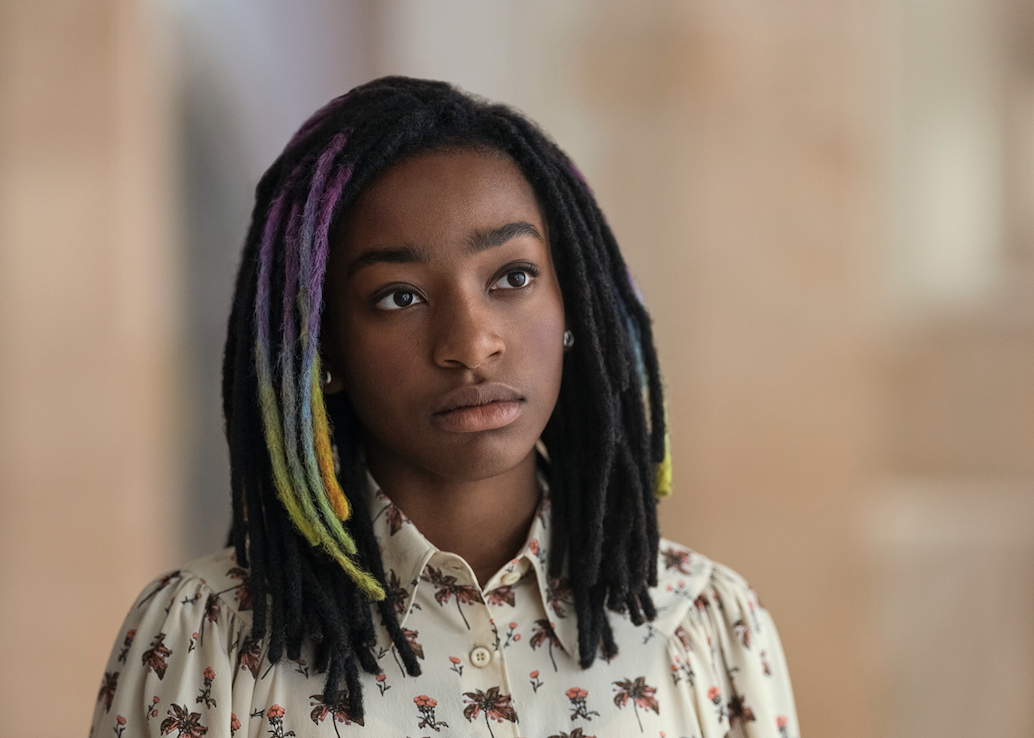 Gilbert – Stephen Fry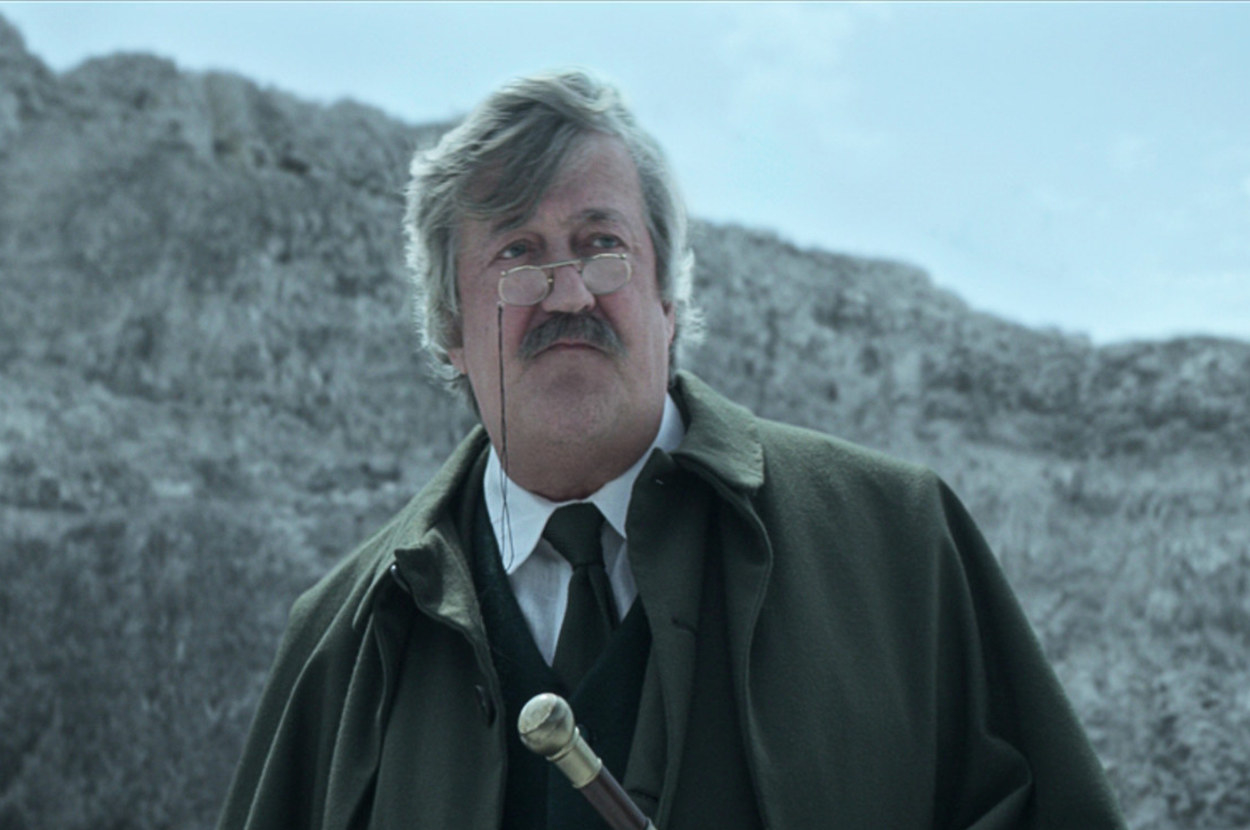 Unity Kincaid – Sandra James-Young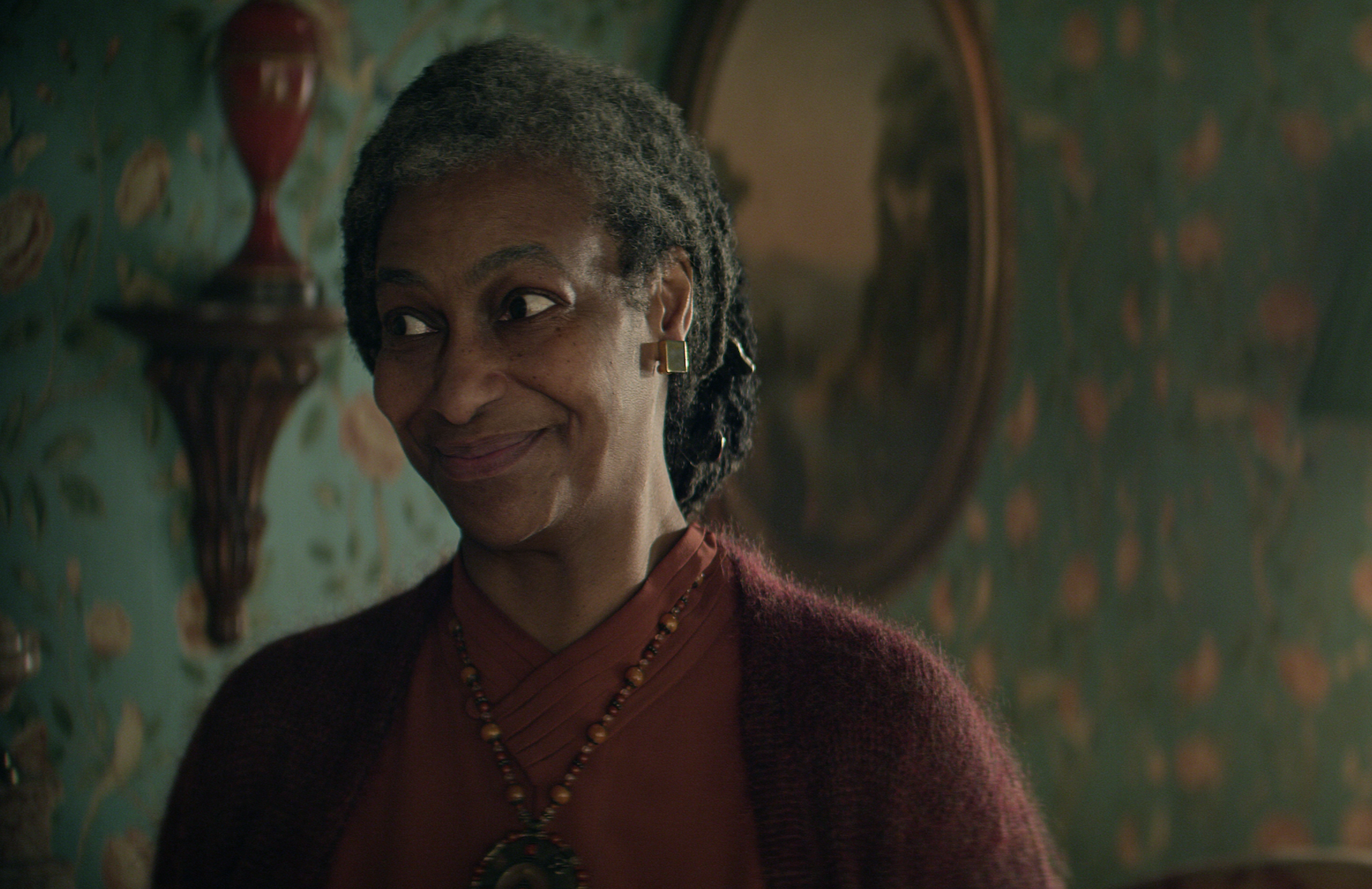 So there we have the who's who of the main characters. Now, if you're a fan of the comics and can't get your head around how they've managed to tell such a big story in just 10 chapters, here's a ~ spoiler-free ~ peek into the episodes.
Chapter 1: "Sleep of the Just"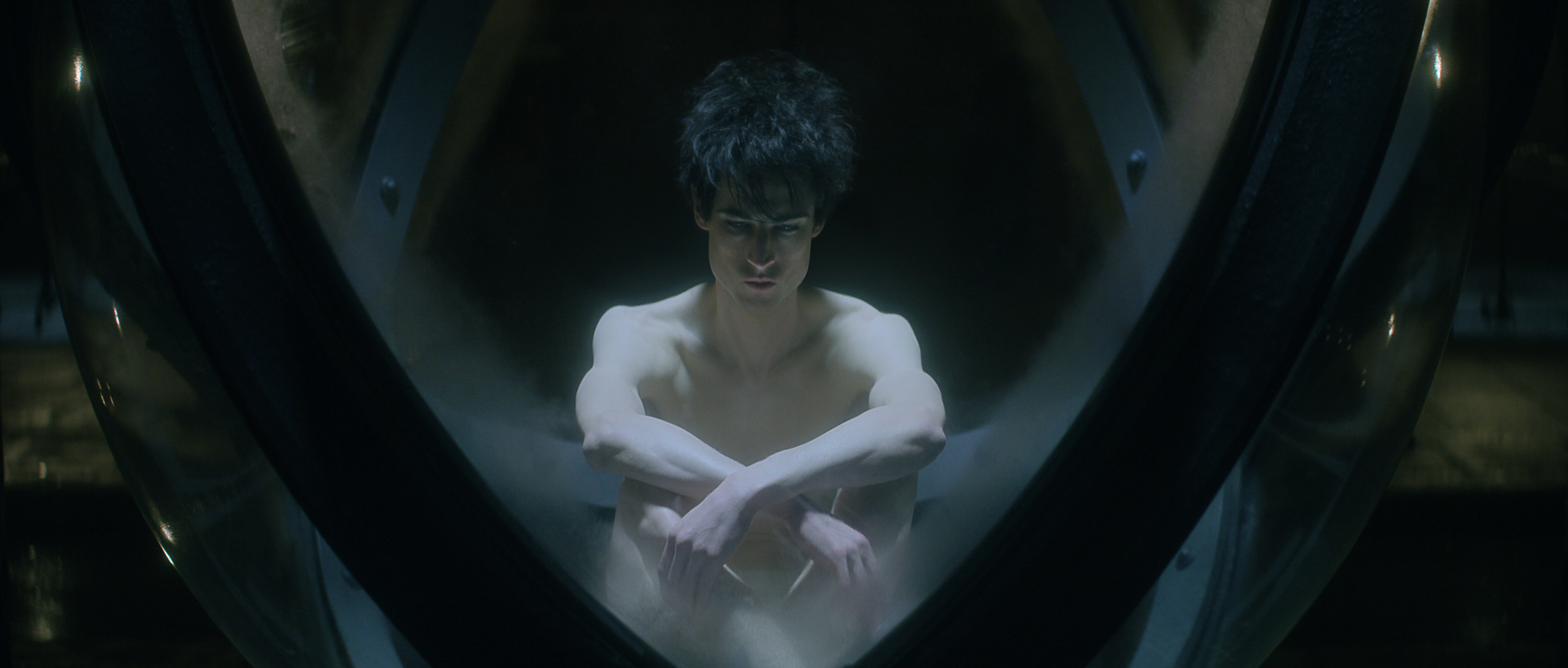 Chapter 2: "Imperfect Hosts"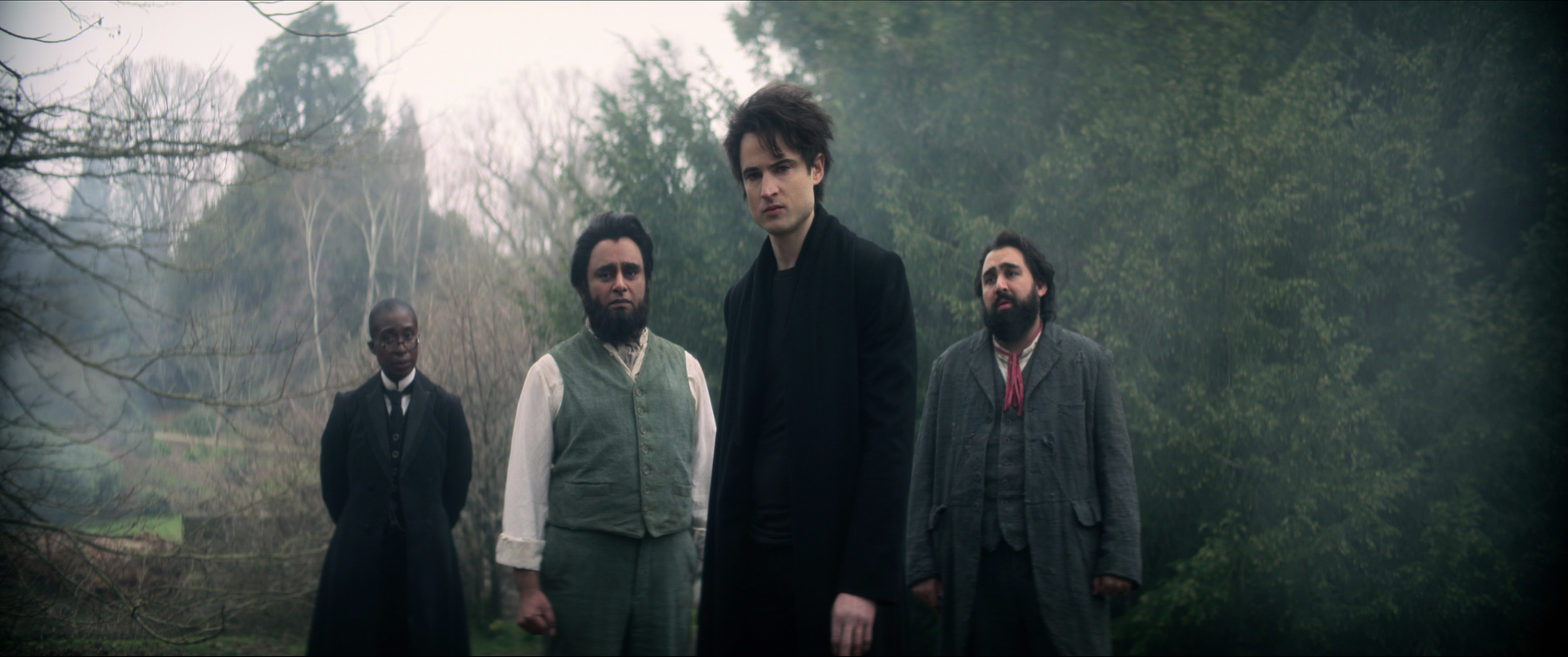 Chapter 3: "Dream a Little Dream of Me"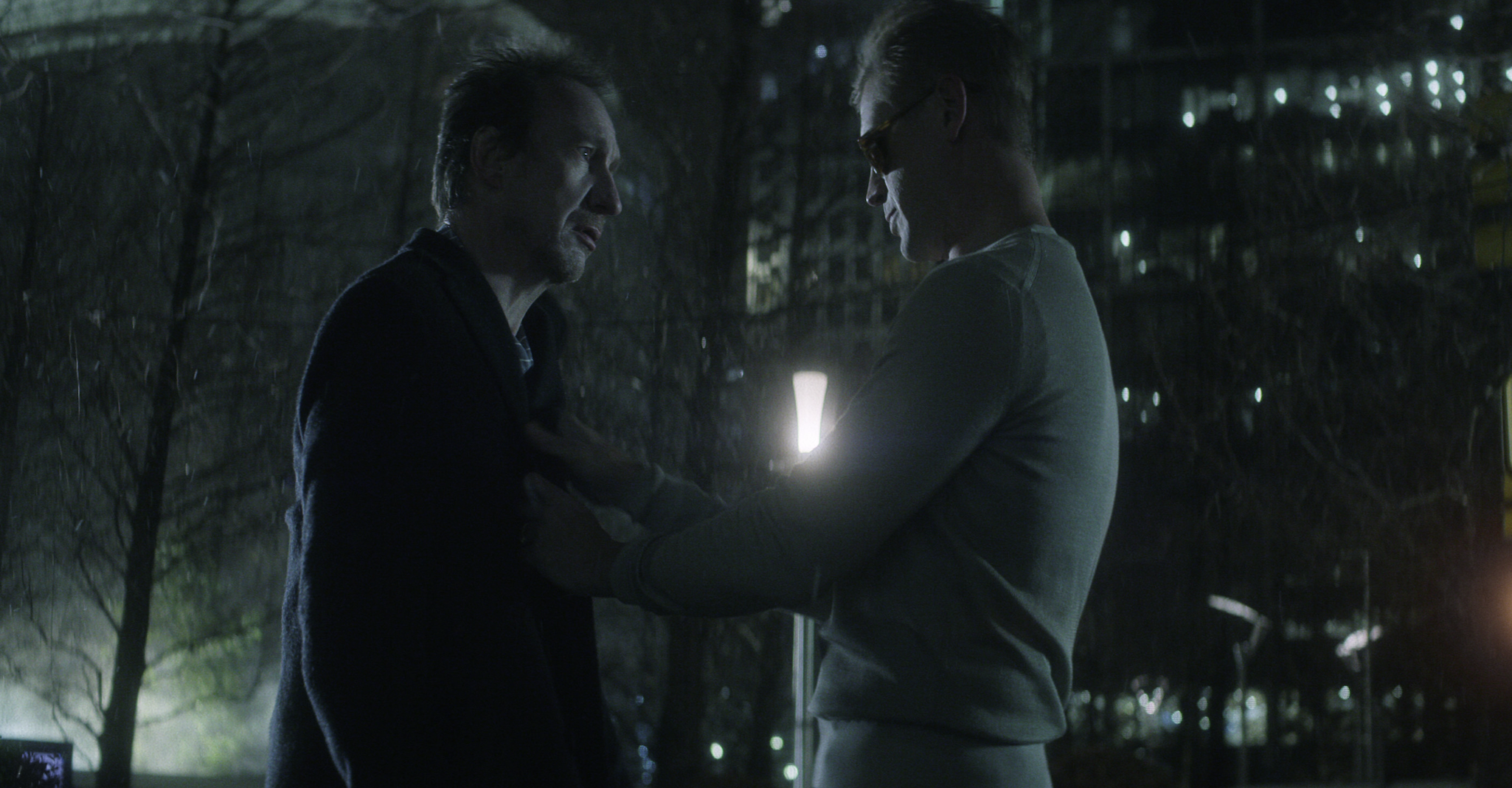 Chapter 4: "A Hope in Hell"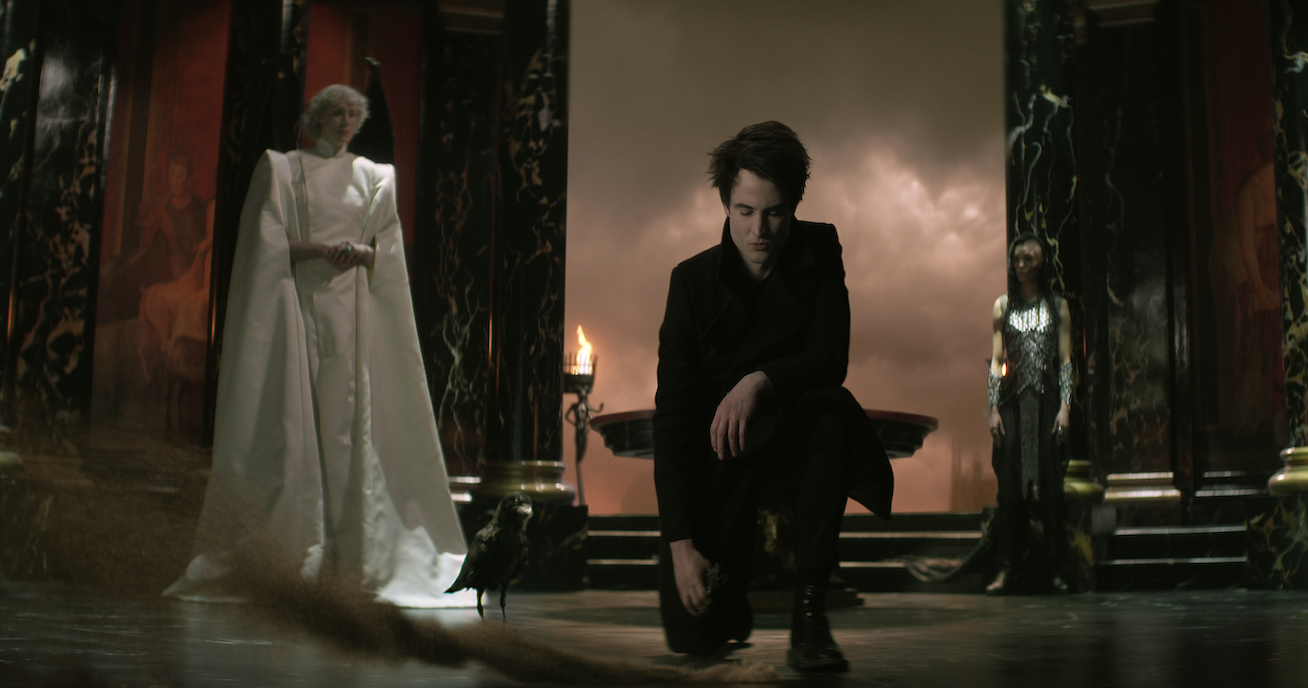 Chapter 5: "24/7"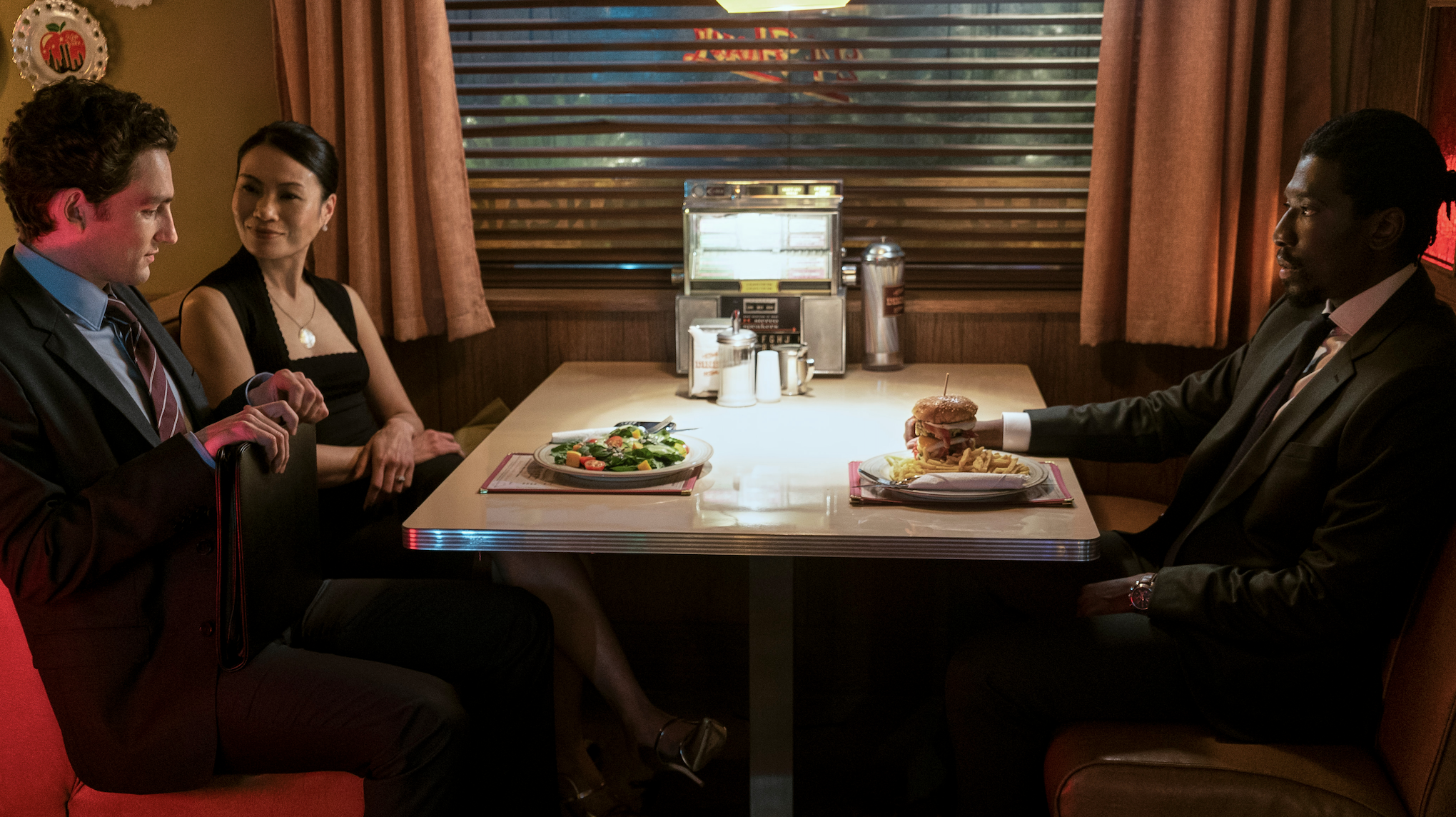 Chapter 6: "The Sound of Her Wings"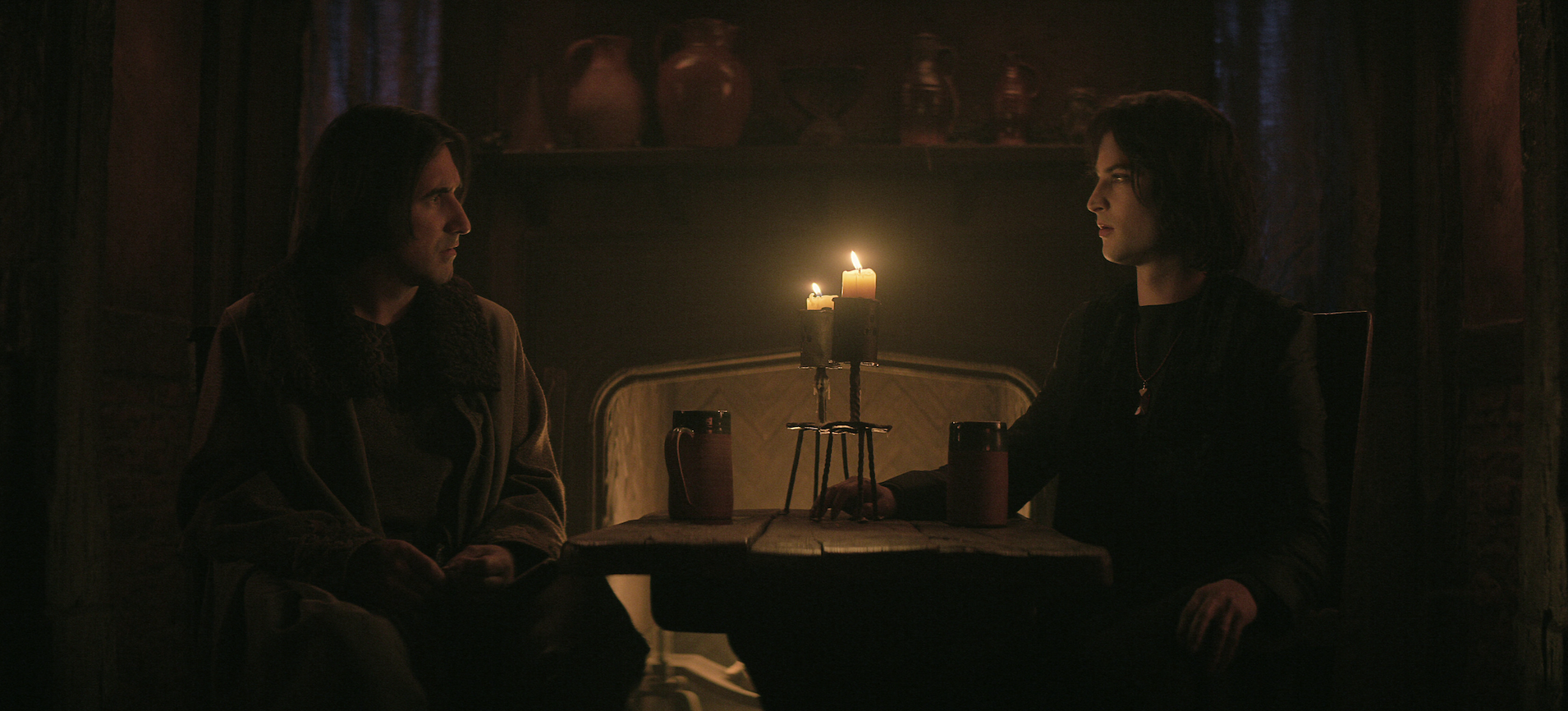 Chapter 7: "The Doll's House"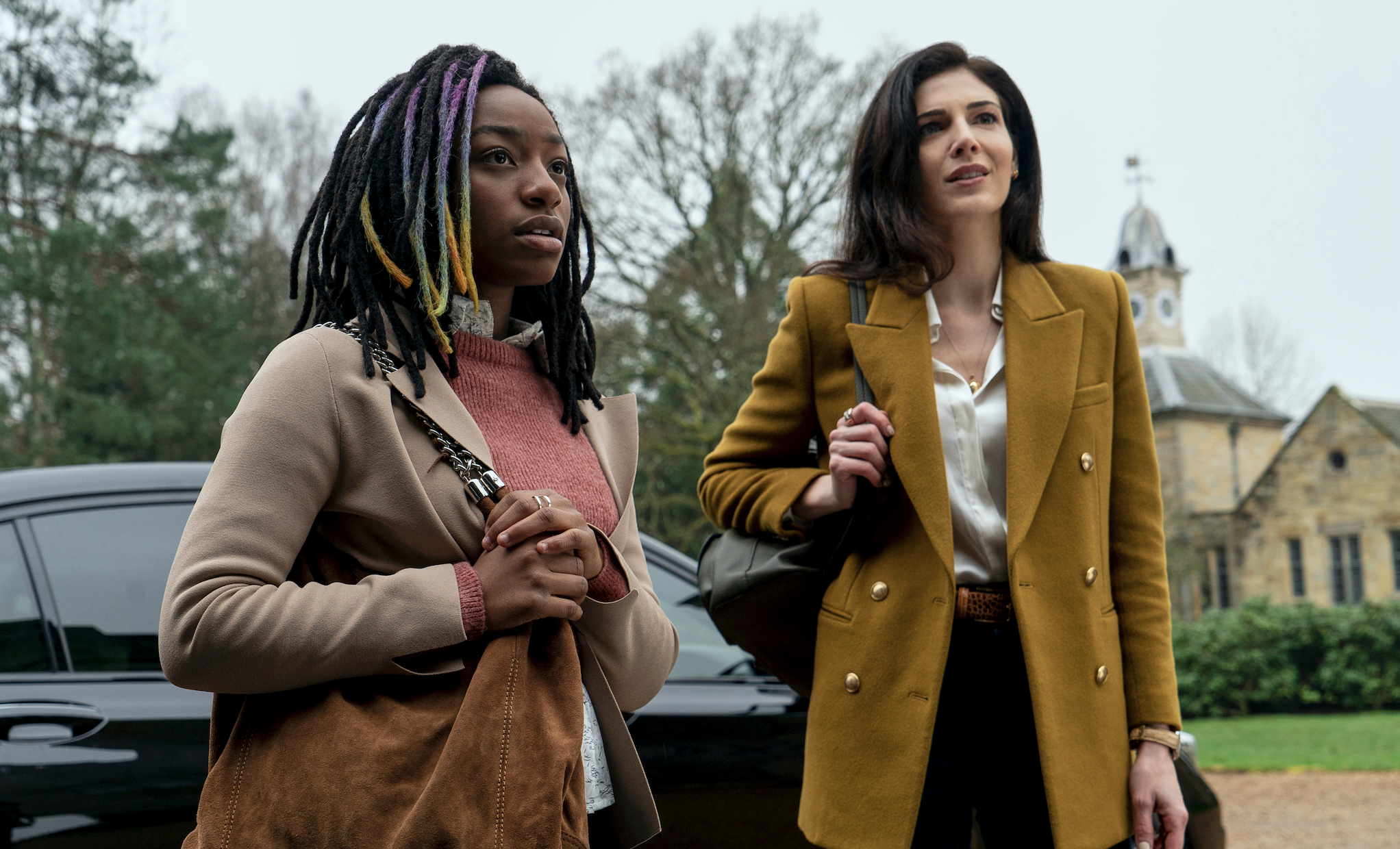 Chapter 8: "Playing House"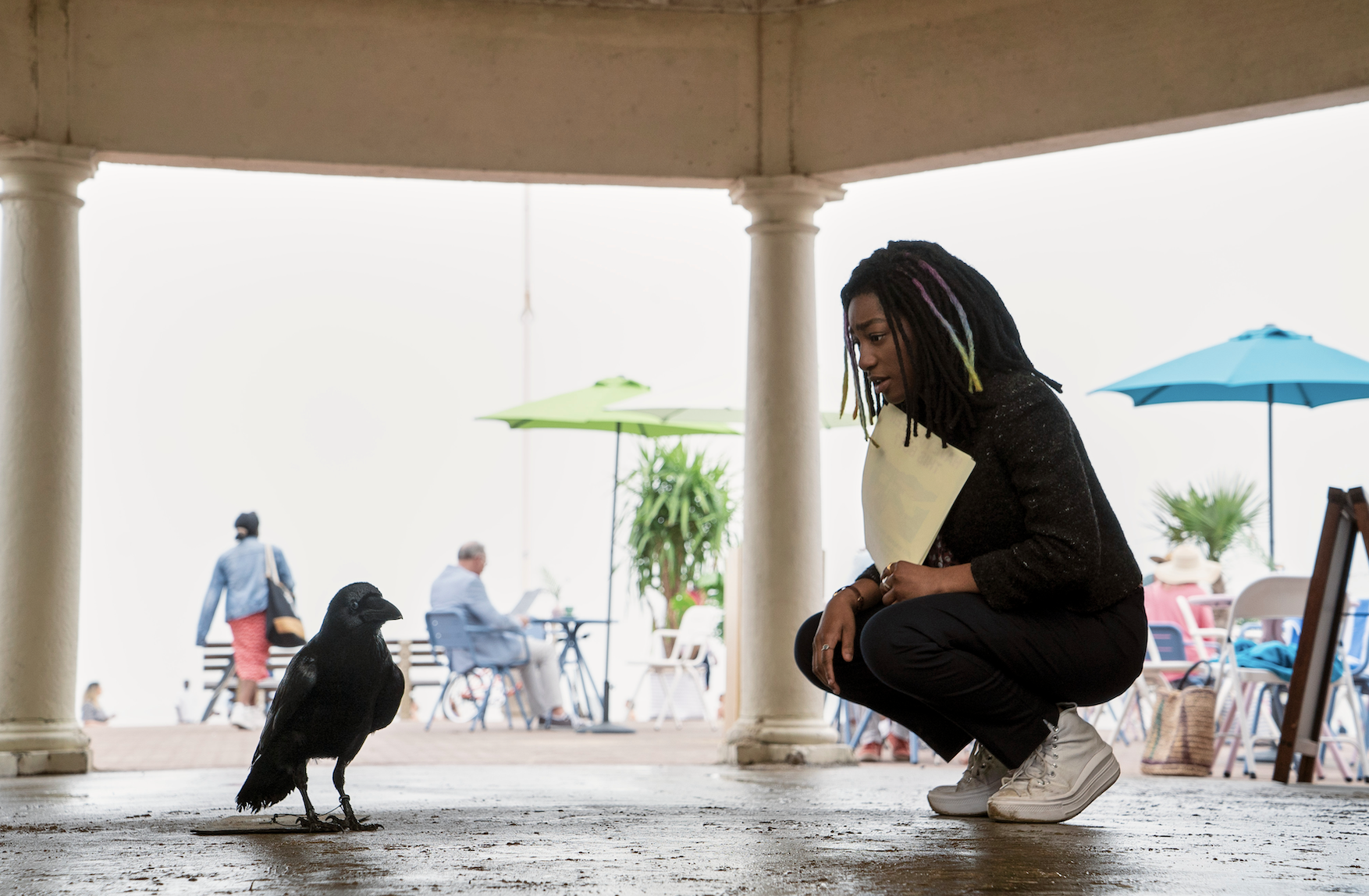 Chapter 9: " Collectors"
Chapter 10: "Lost Hearts"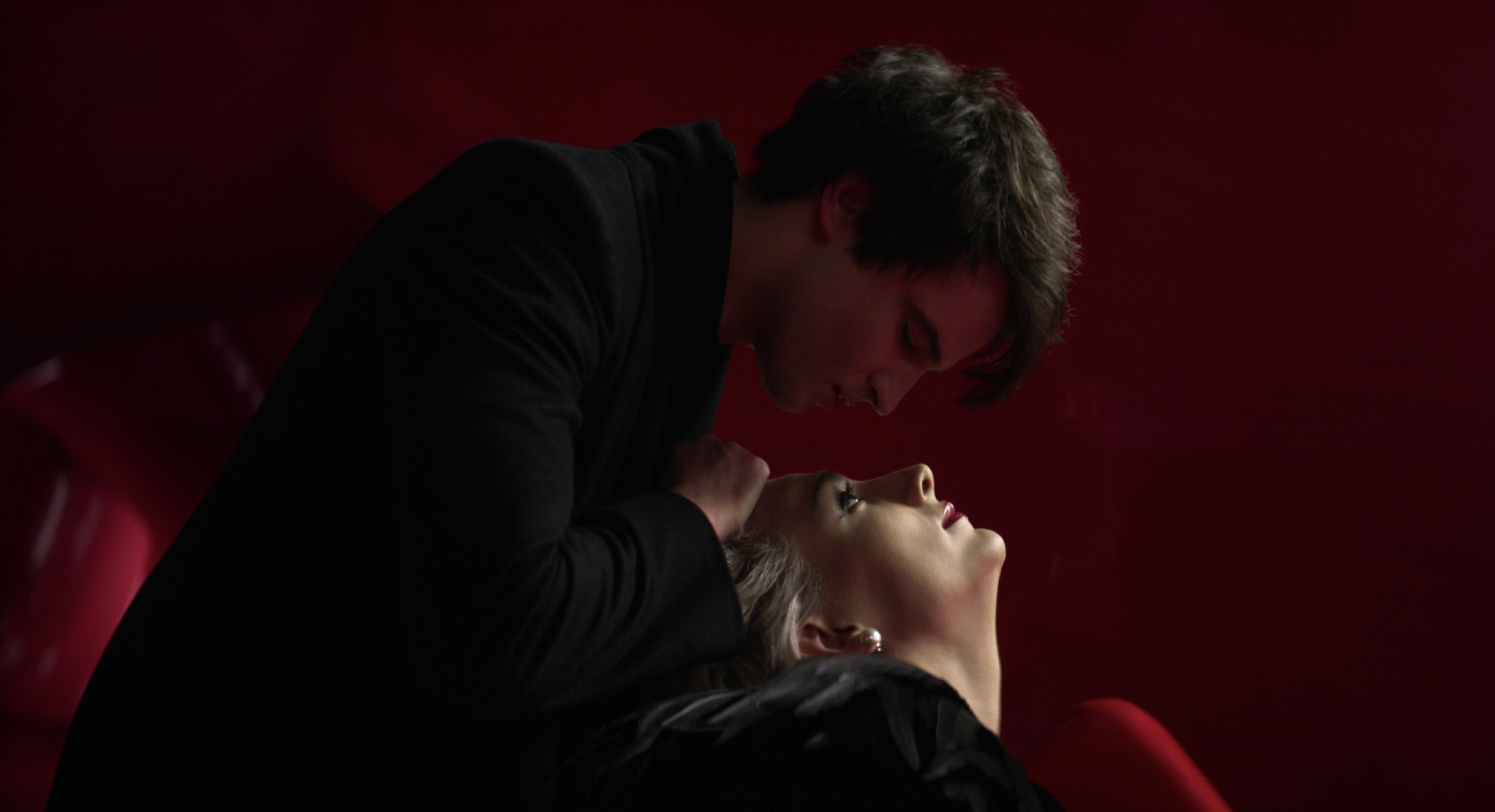 Are you a fan of The Sandman? Let us know your thoughts in the comments, and keep an eye out for more articles on the series!