Valentine's day is coming up, but before we get into all the romance, let's talk about friendship.
So tell us: which films do you think have the best platonic love stories?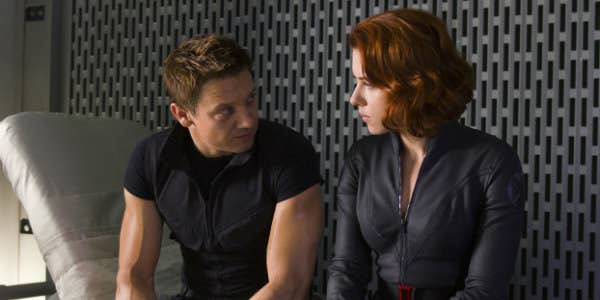 Was the bond between Dorothy and her pals had your favourite part of The Wizard of Oz?
Maybe you were way more invested in Iris and Arthur's friendship than you were in romances in The Holiday.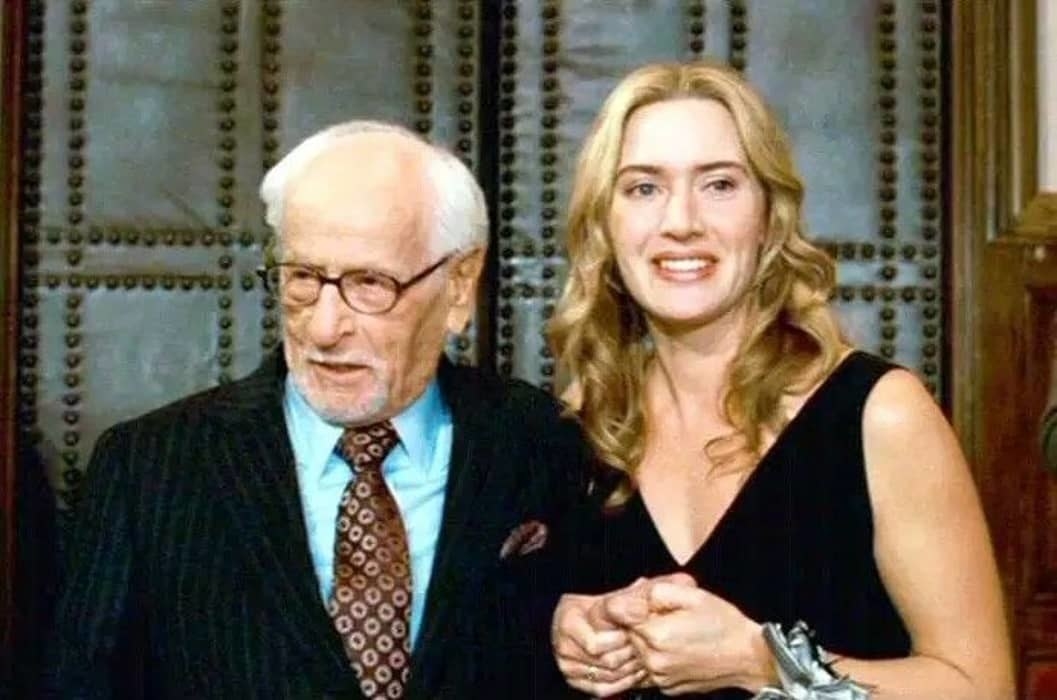 Perhaps it's the friendship between Driss and Phillipe in The Intouchables that gets you.
Or maybe you're like me, and Chihiro and Haku's connection in Spirited Away never fails to pull on your heartstrings.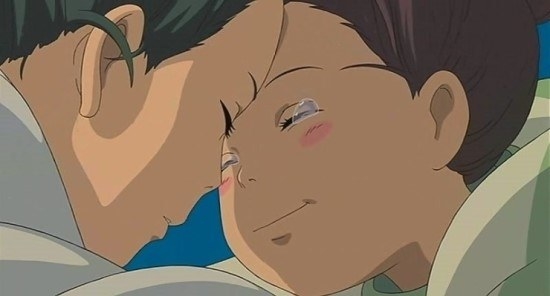 Whatever they are, tell us your favourite platonic love stories and you may be featured in an upcoming post or video.