17 Random Things You Should Probably Know About Today's Teens
Teens aren't skipping the awkward phase, they just go through it in private!
We recently asked our teenage BuzzFeed readers to tell us all about what it's like growing up in today's world. Here's what we found out!
1.
VSCO rule the fashion world.
2.
And '90s looks still reign supreme.
3.
You already knew this, but analogue TV is a thing of the past.
4.
Most teen dramas completely misrepresent what it's actually like to be a teen in today's world.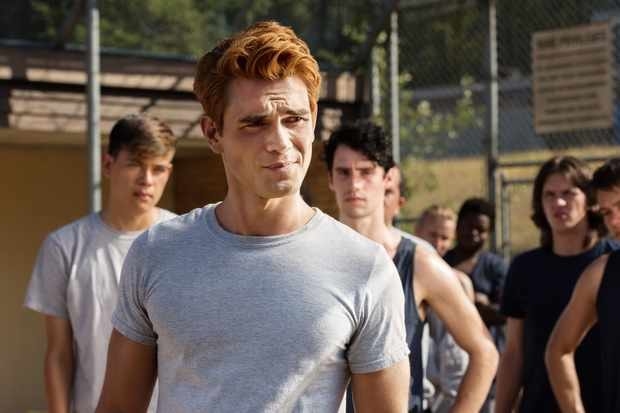 5.
But the few shows that don't sensationalise teen life do it really well.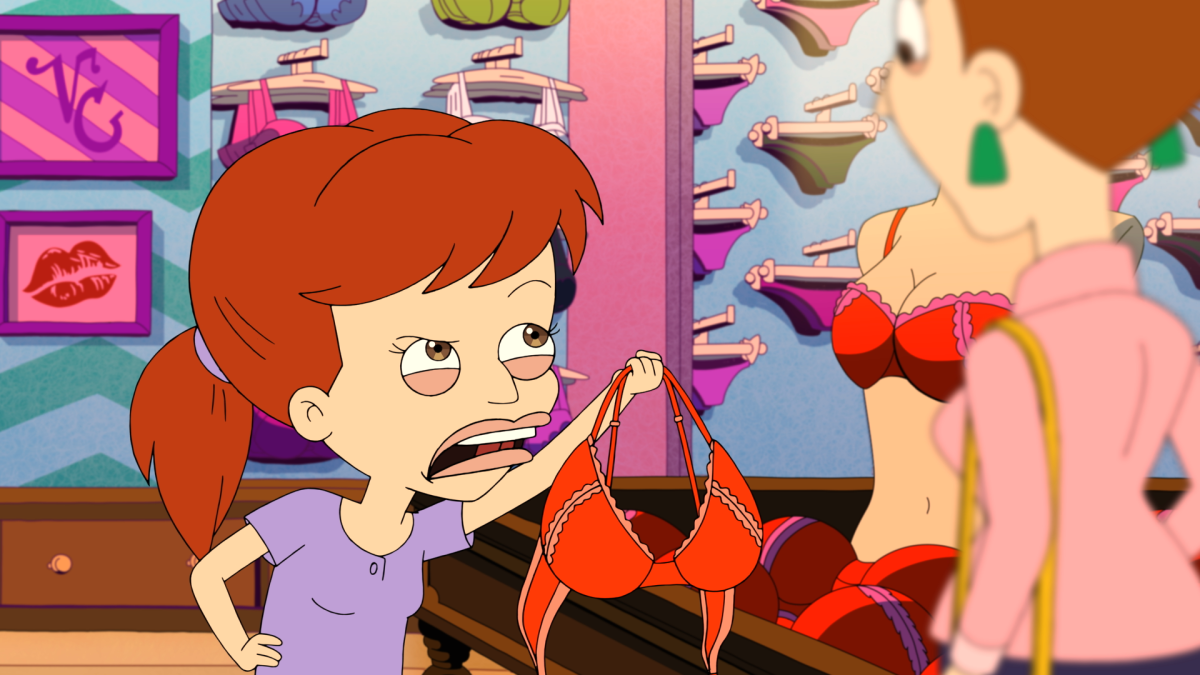 6.
Billie Eilish is queen.
7.
But teens really don't care about the Kardashians as much as we think they do.
8.
And they really don't like Tana Mongeau and Jake Paul.
9.
Speaking of which – influencers just aren't cool anymore.
10.
Teens aren't skipping the awkward phase, they just go through it in private because they feel the pressure to look flawless on social media.
11.
Celebs that we thought were cool back in the day are having a bit of a renaissance.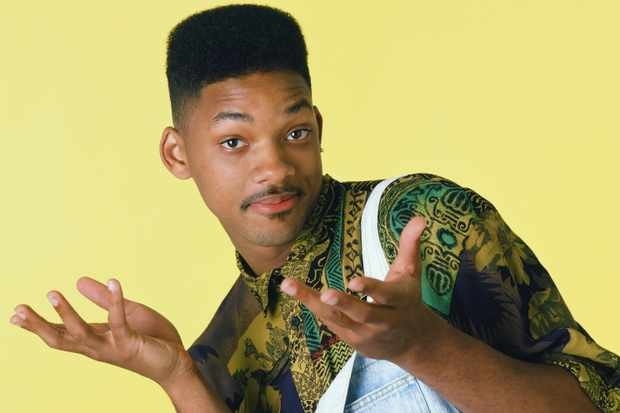 12.
TikTok is basically the Gen Z's version of Vine.
We asked: What's the deal with Tik Tok?
"It first gained popularity as a cringy lip-syncing app called musical.ly and then it basically became funny seconds 15-second videos to weird audios. I think the Millenials had an app like that called Vine."
There doesn't seem to be that much more to it, and while most teens described it's as a fun app, the ones that are old enough to remember the iconic 6-second wonder made it clear that TikTok "kind of fills the Vine shaped hole our hearts, but could never come close to the original."
13.
Black and LGBTQ+ Twitter make up most of the slang.
14.
Dating still happens IRL, but a lot of relationships really develop over picture messages and DMs.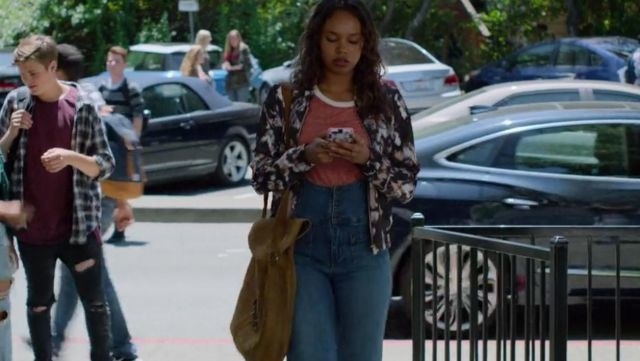 15.
Teens seem to be drinking less because they're more aware of the consequences of their actions than ever before.
16.
And vaping isn't as popular as we think it is.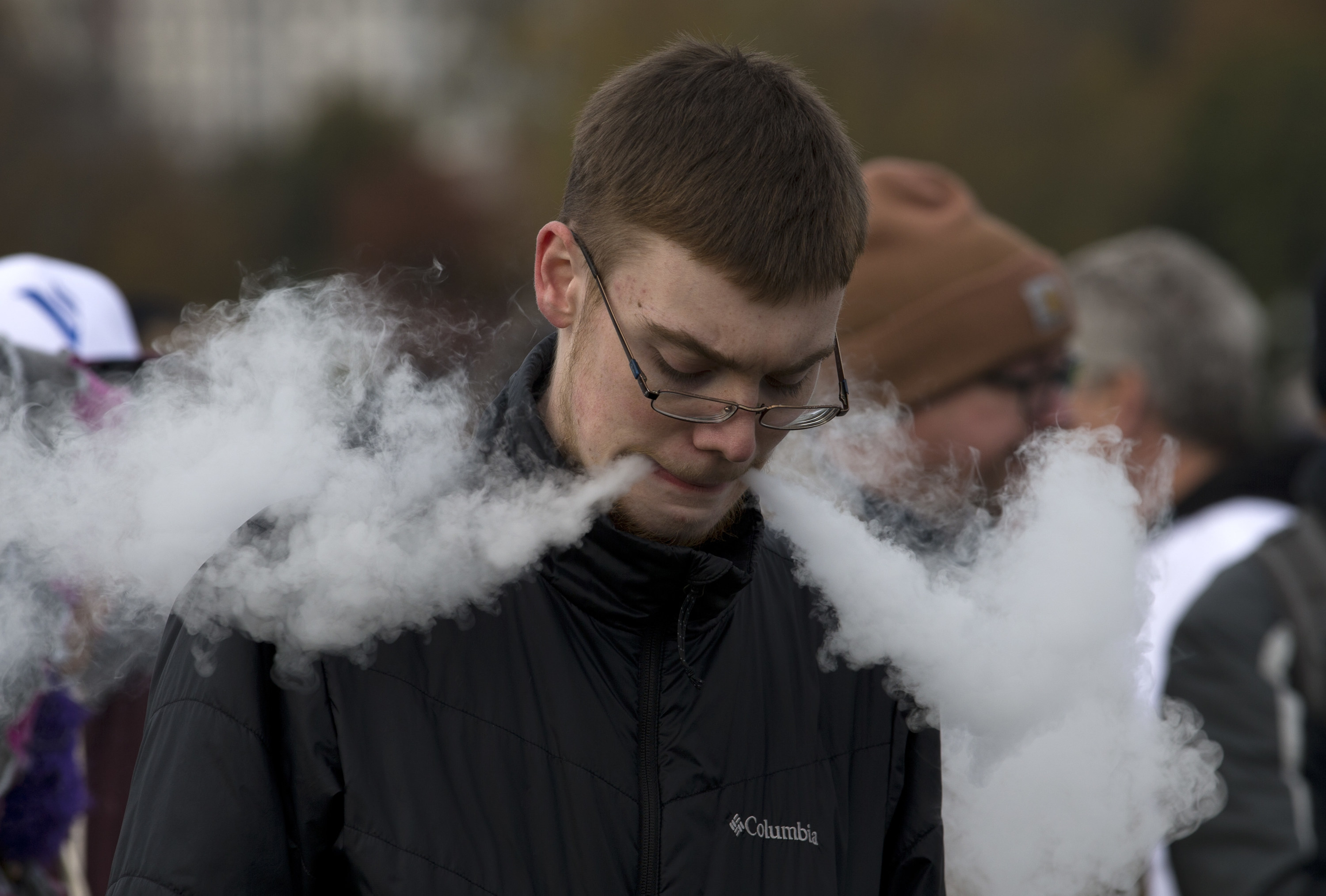 17.
And finally: being a teen today isn't all that different from being a teen in any other era.
Some submissions have been edited for length/clarity.
Did we miss anything major? Tell us in the comments!