These 14 Movies Are Basically The Same As These 14 Movies – Here's Why
The Matrix and The Lego Movie have the same storyline, don't @ me.
1.
Big and 13 Going On 30.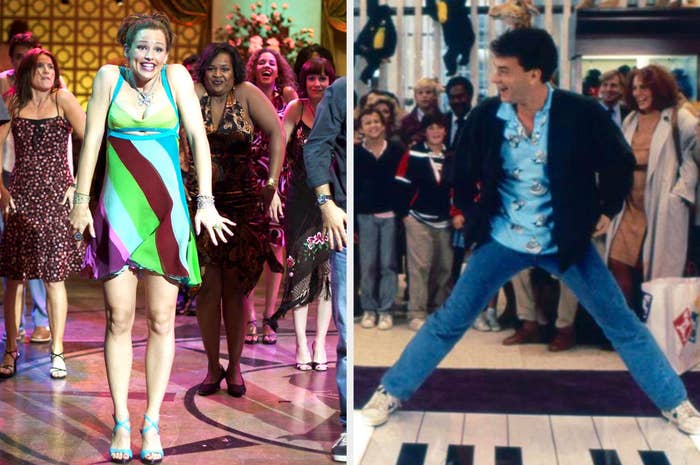 2.
Freaky Friday and It's A Boy Girl Thing.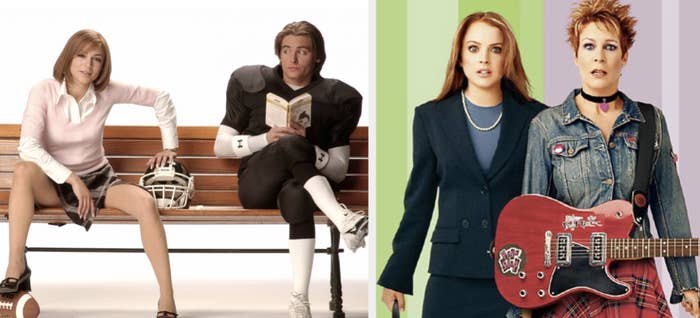 3.
The Great Escape and Chicken Run.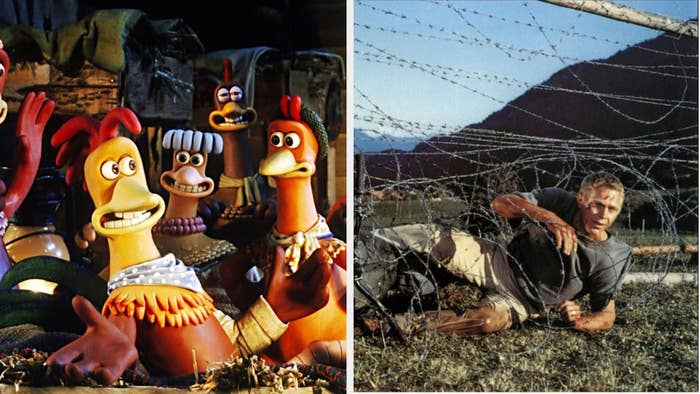 4.
Pocahontas and Avatar.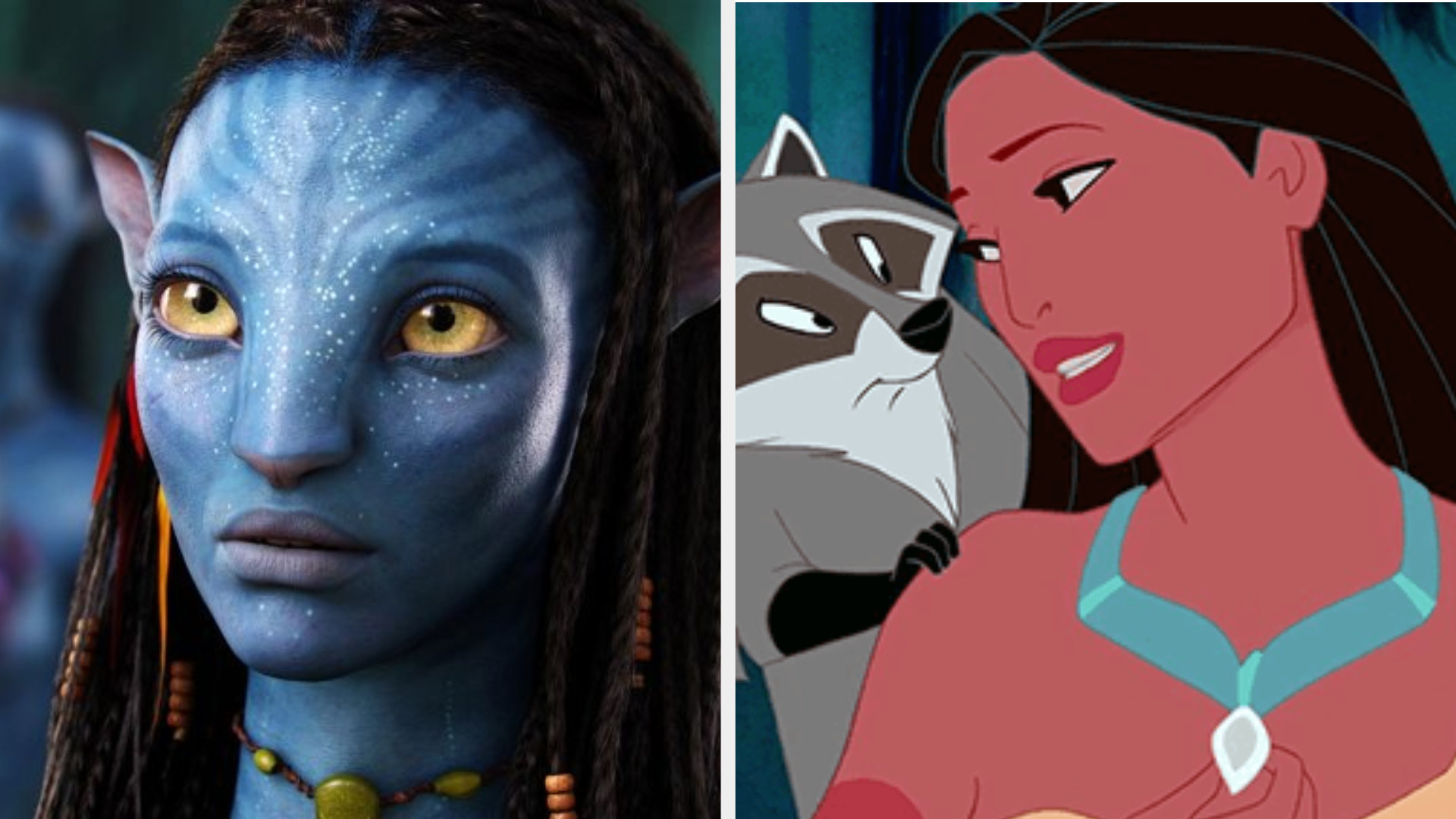 5.
The Lego Movie and The Matrix.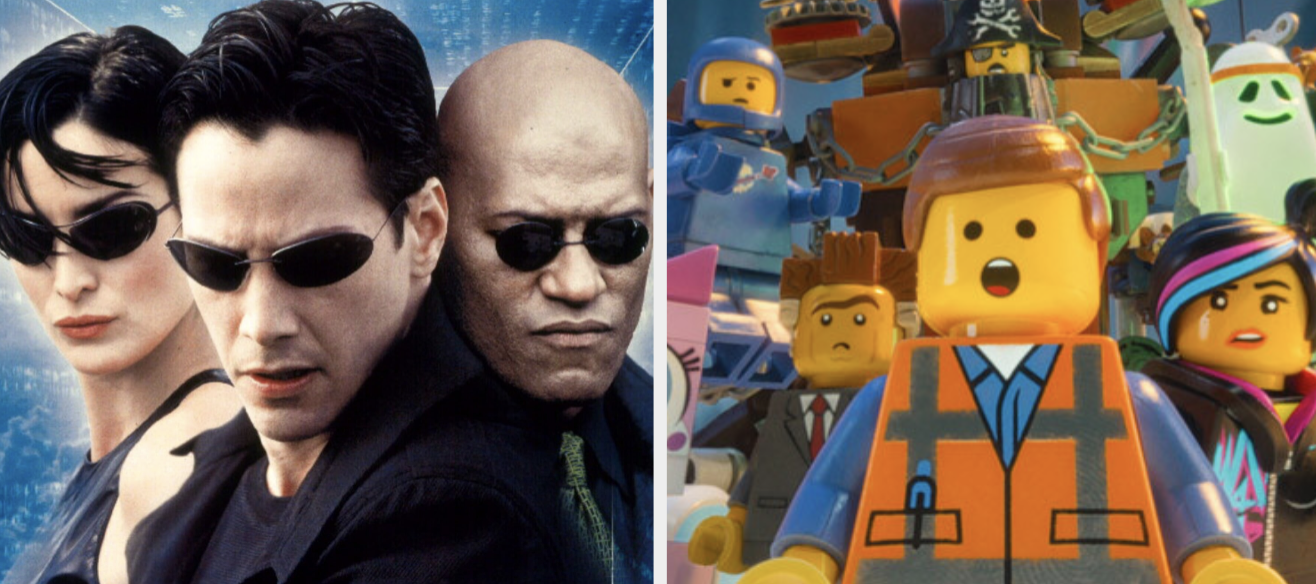 6.
Finding Nemo and Taken.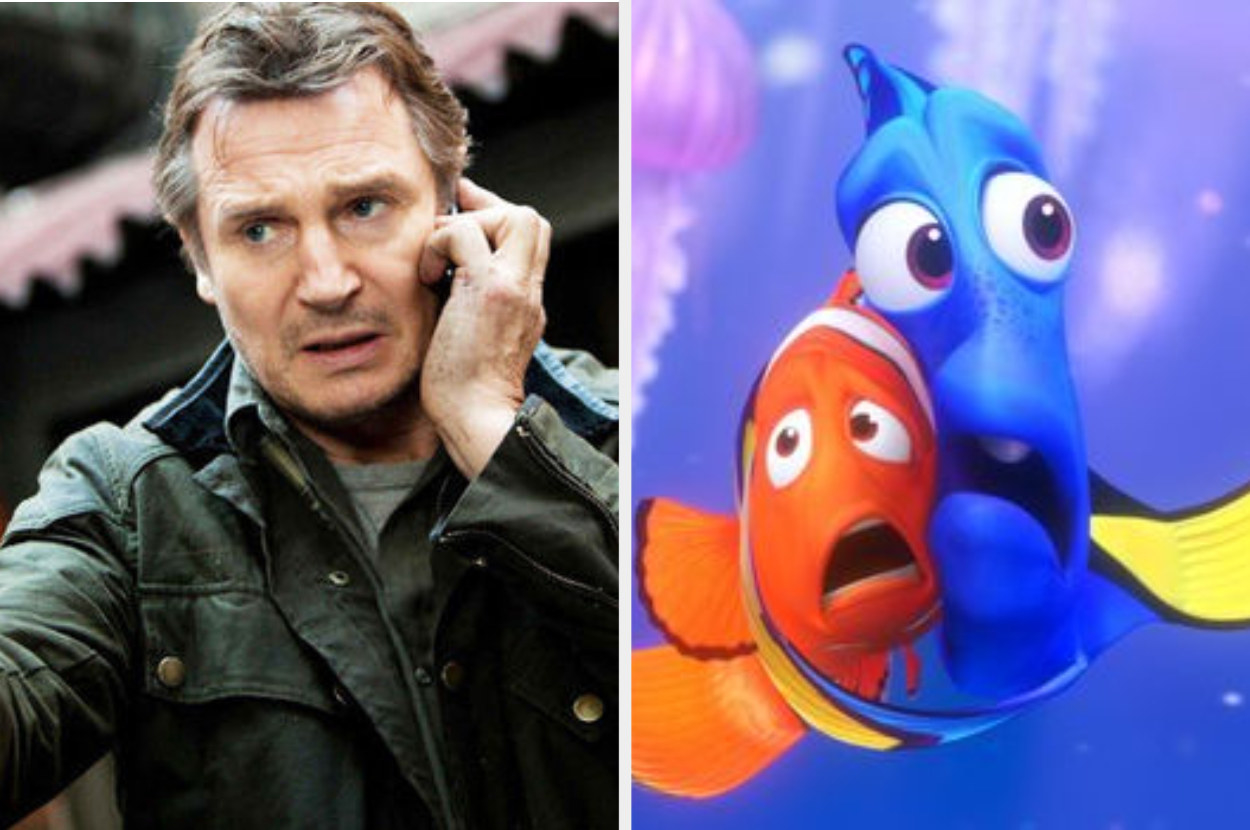 7.
John Tucker Must Die and The Other Woman.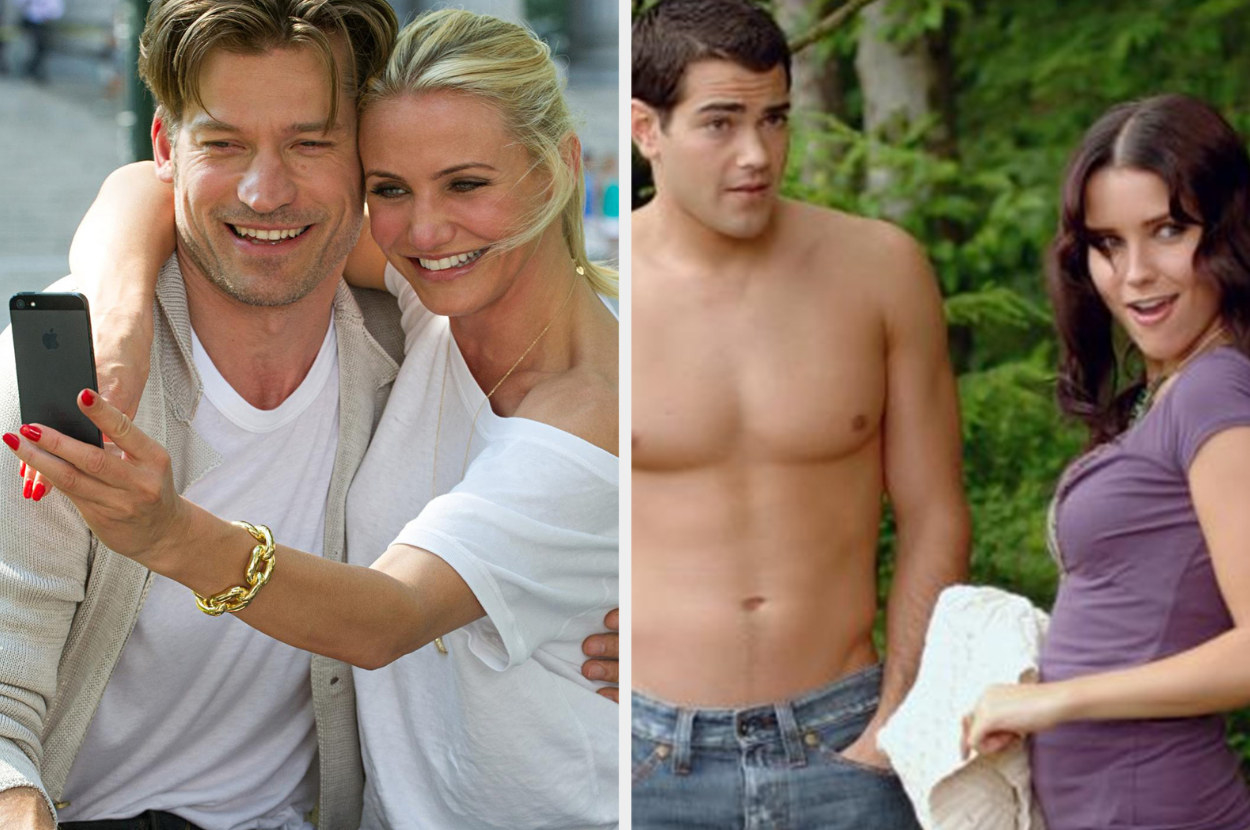 8.
Freddy vs. Jason and Alien vs. Predator.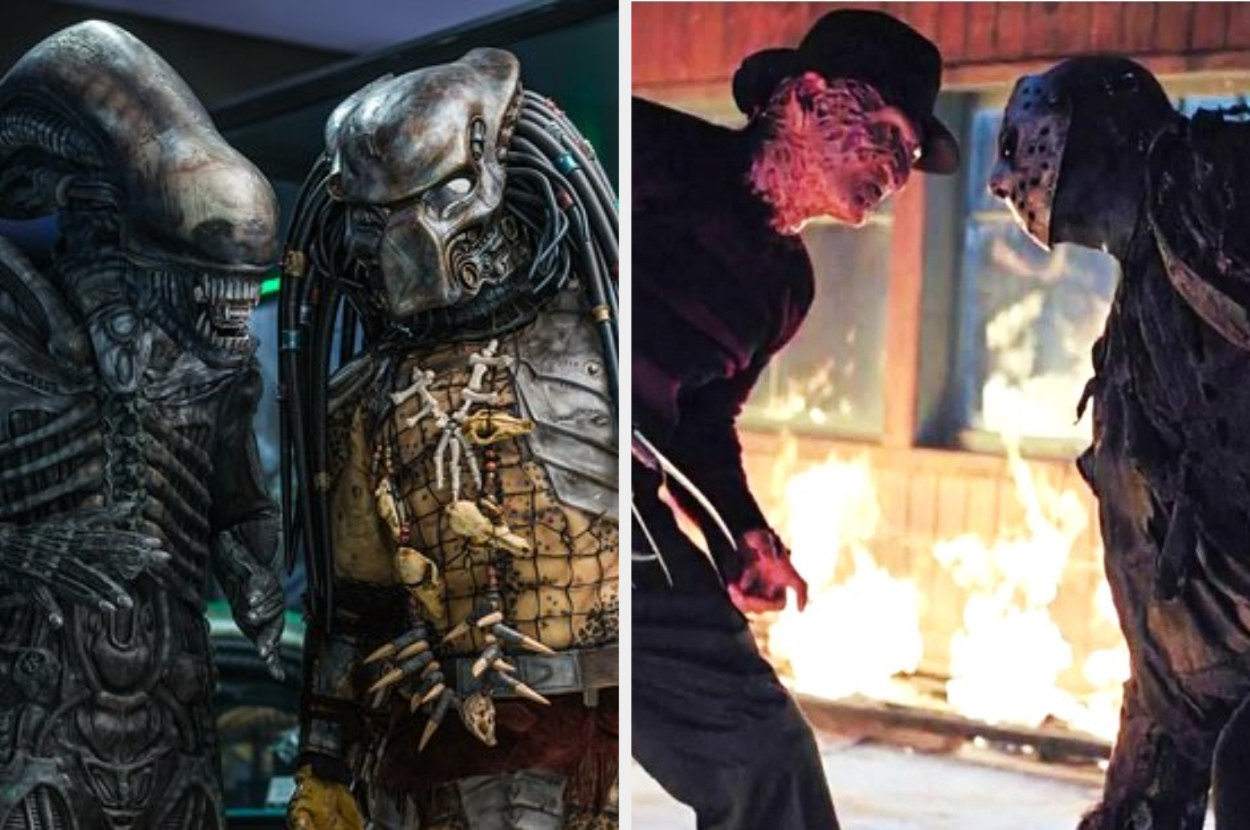 9.
This Is The End and The World's End.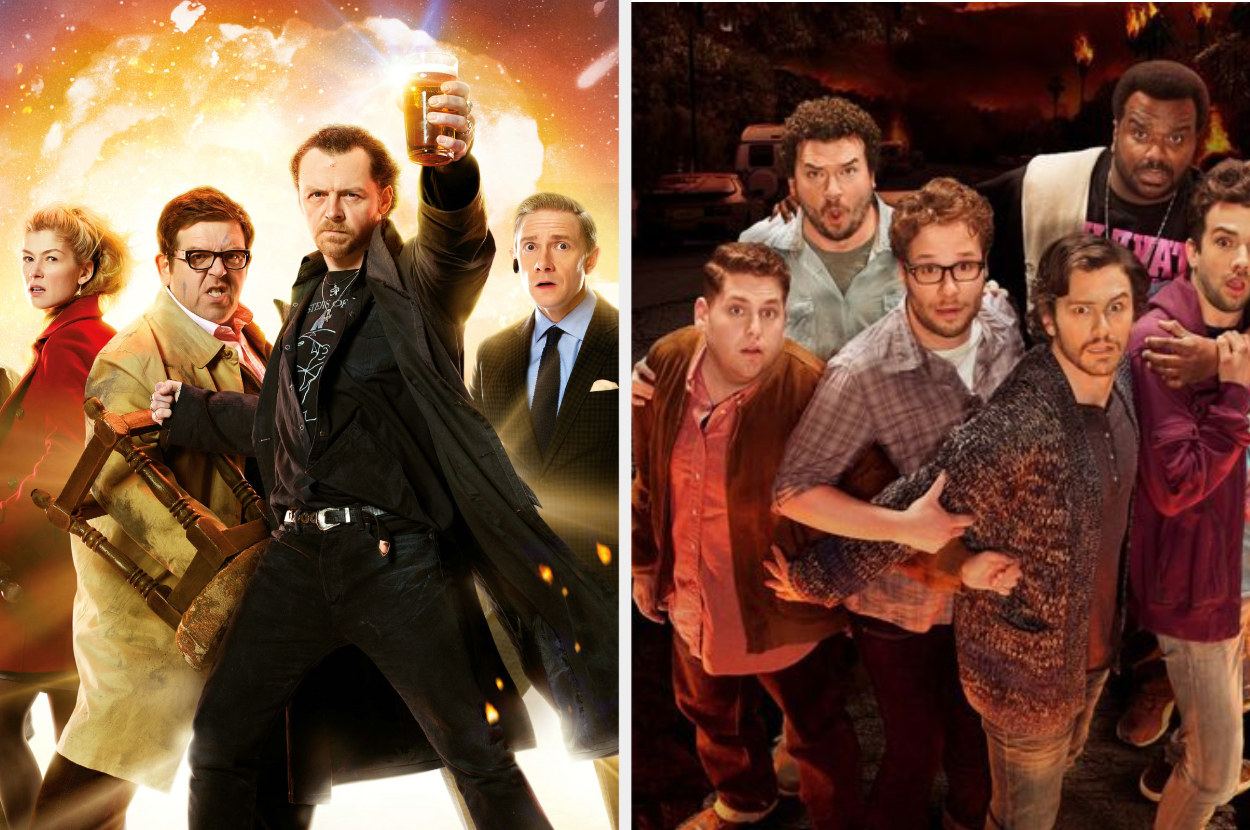 10.
Antz & A Bug's Life.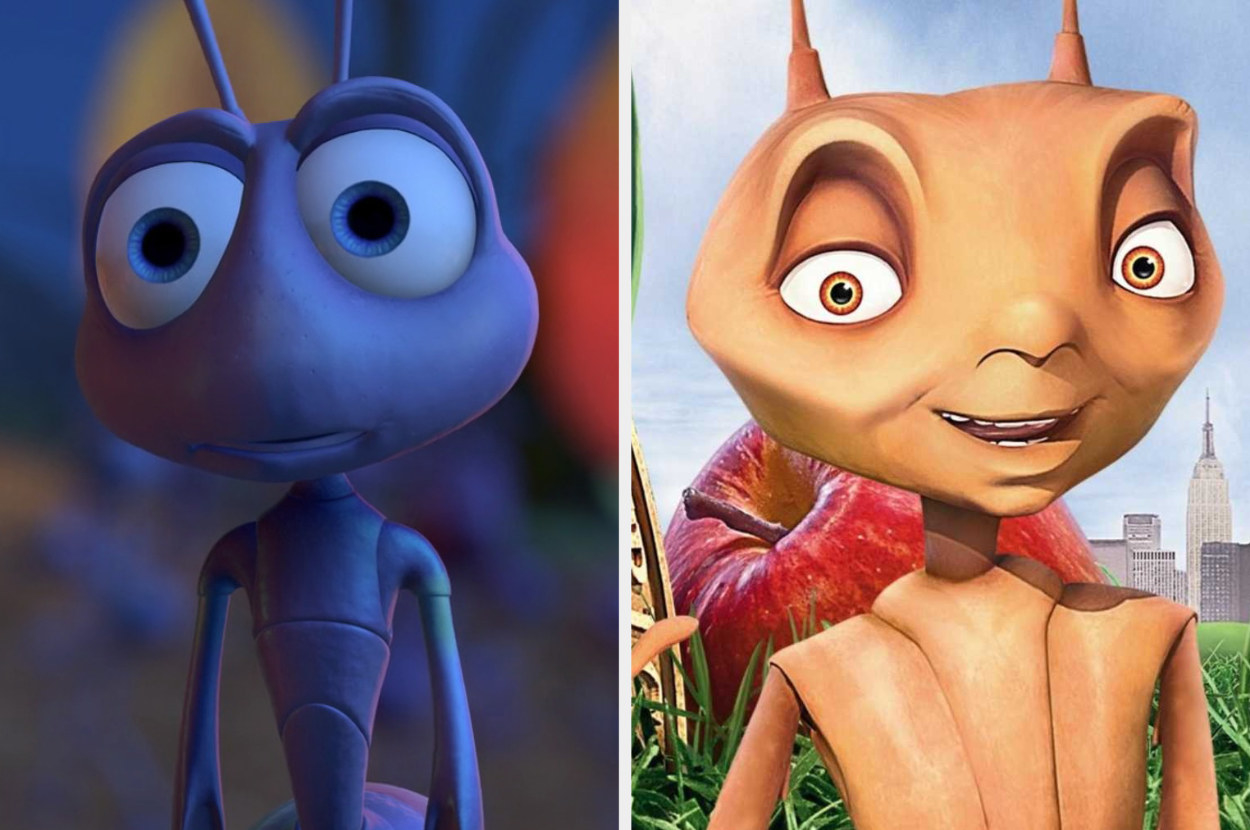 11.
The Lion King and The Prince Of Egypt.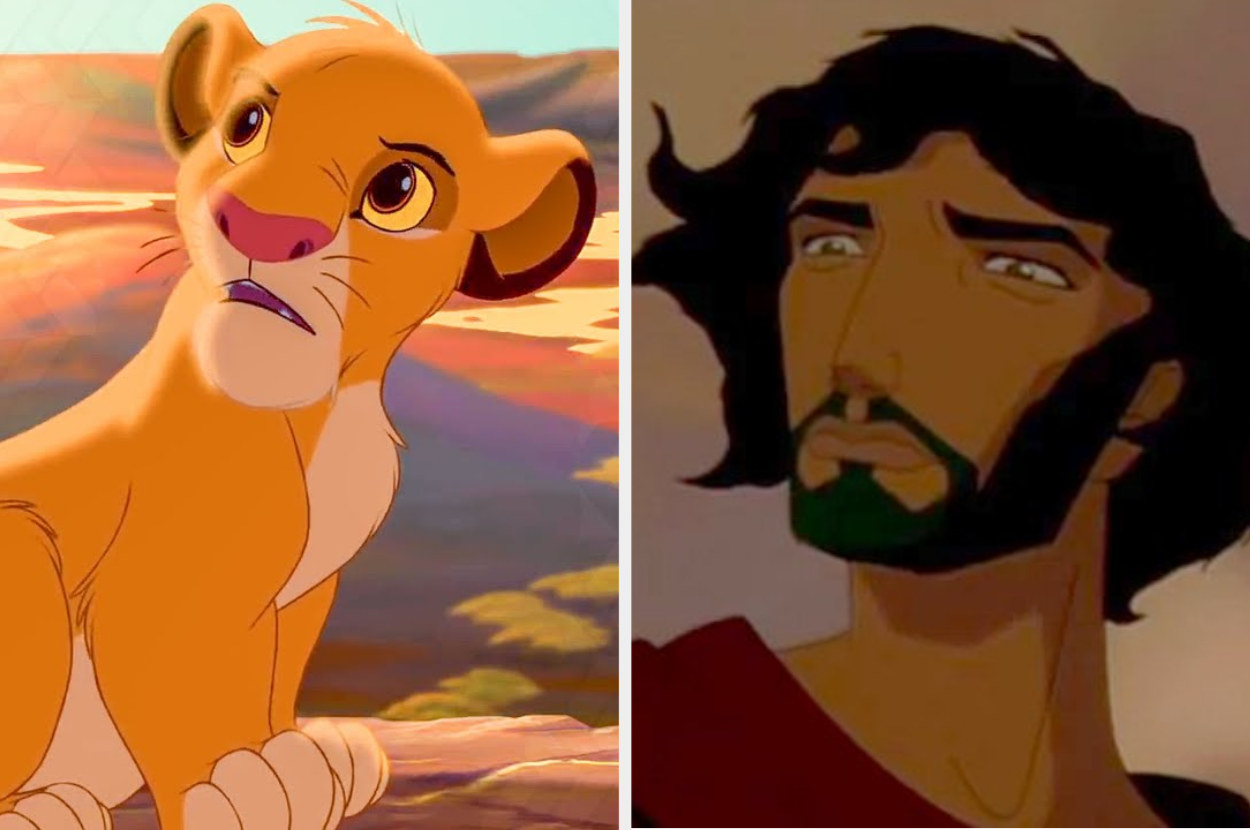 12.
Deep Impact and Armageddon.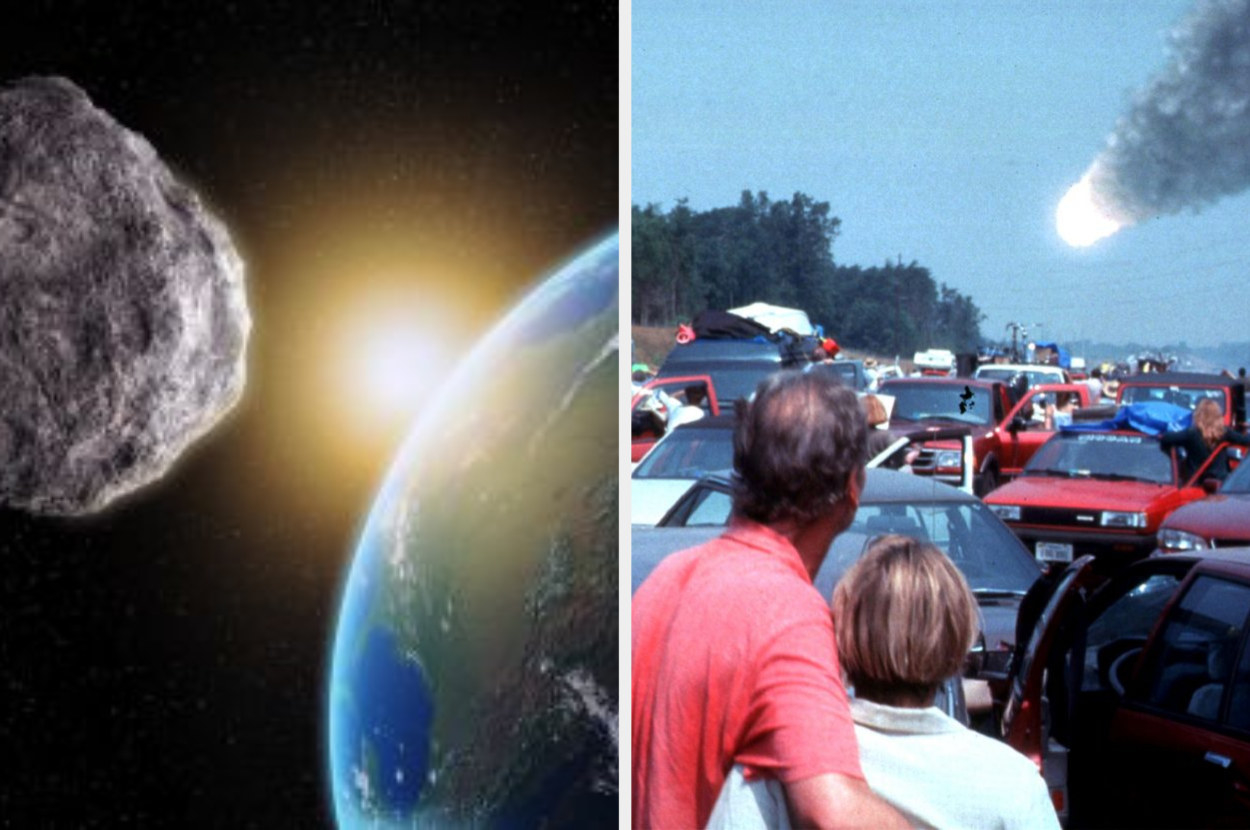 13.
No Strings Attached and Friends With Benefits.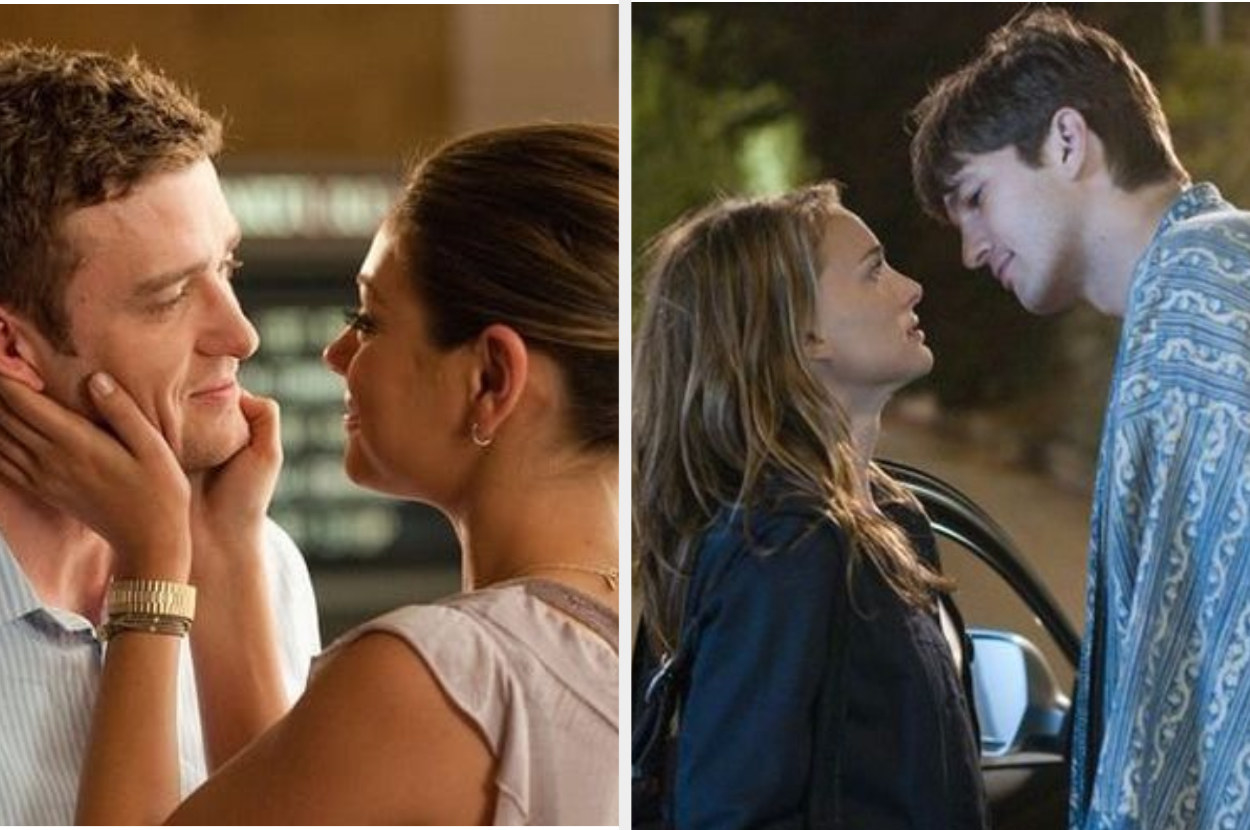 14.
Matilda and Carrie.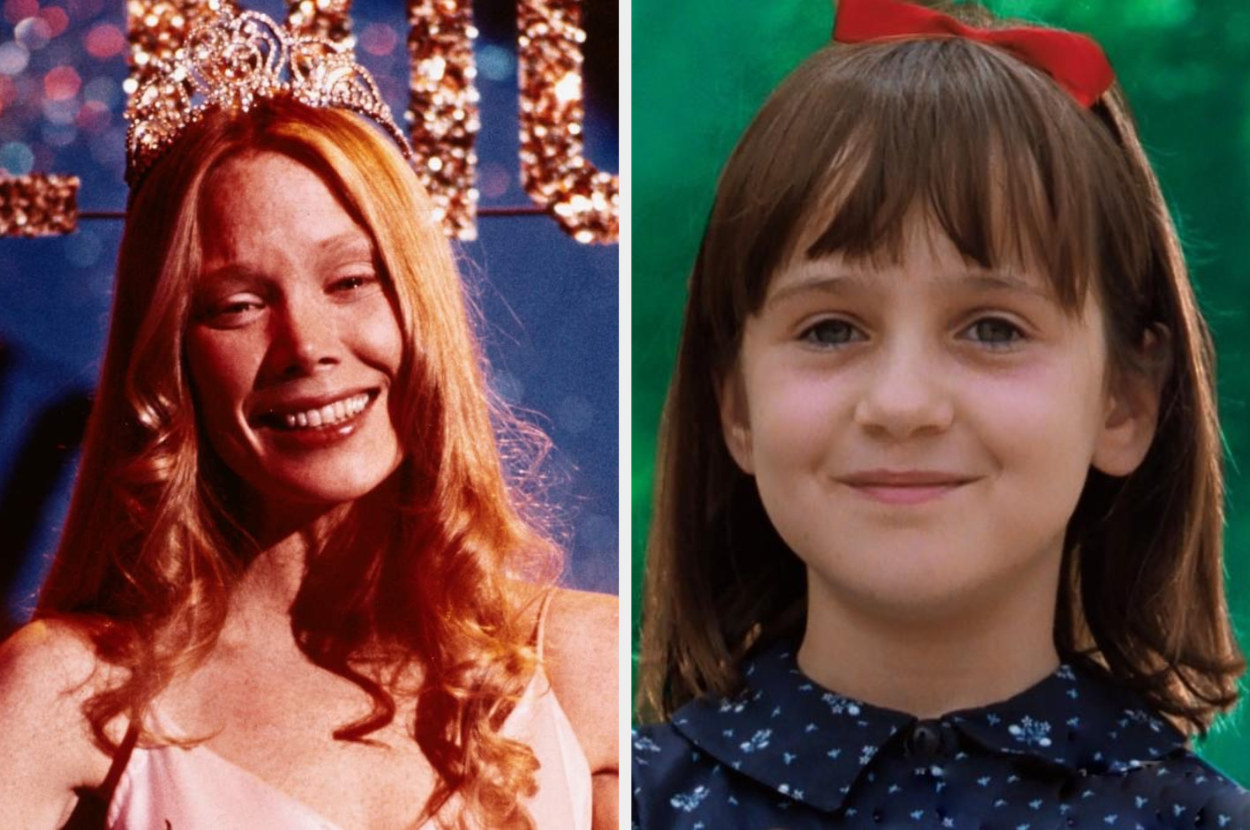 What other movie plots are essentially the same? Tell me in the comments!