The time has come – the second season of Russian Doll is finally here!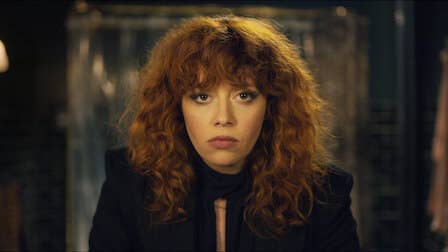 So here's everything you need to remember to jump right back in!
Things begin with the birthday baby celebrating her 36th at a party thrown by her friends Maxine and Lizzy.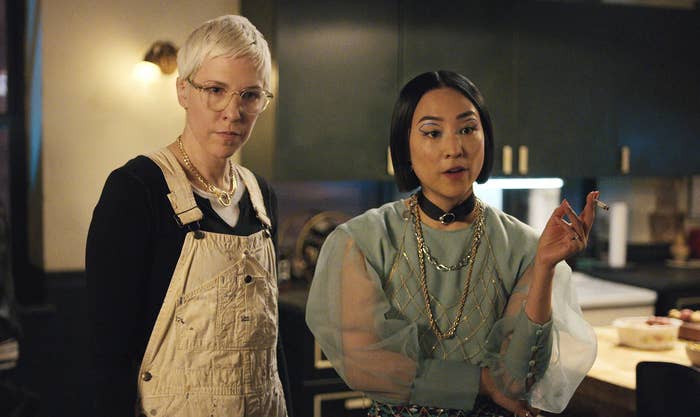 She runs into a guy named Mike and ditches the party to hook up with him. After he leaves she goes looking for her missing cat, Oatmeal.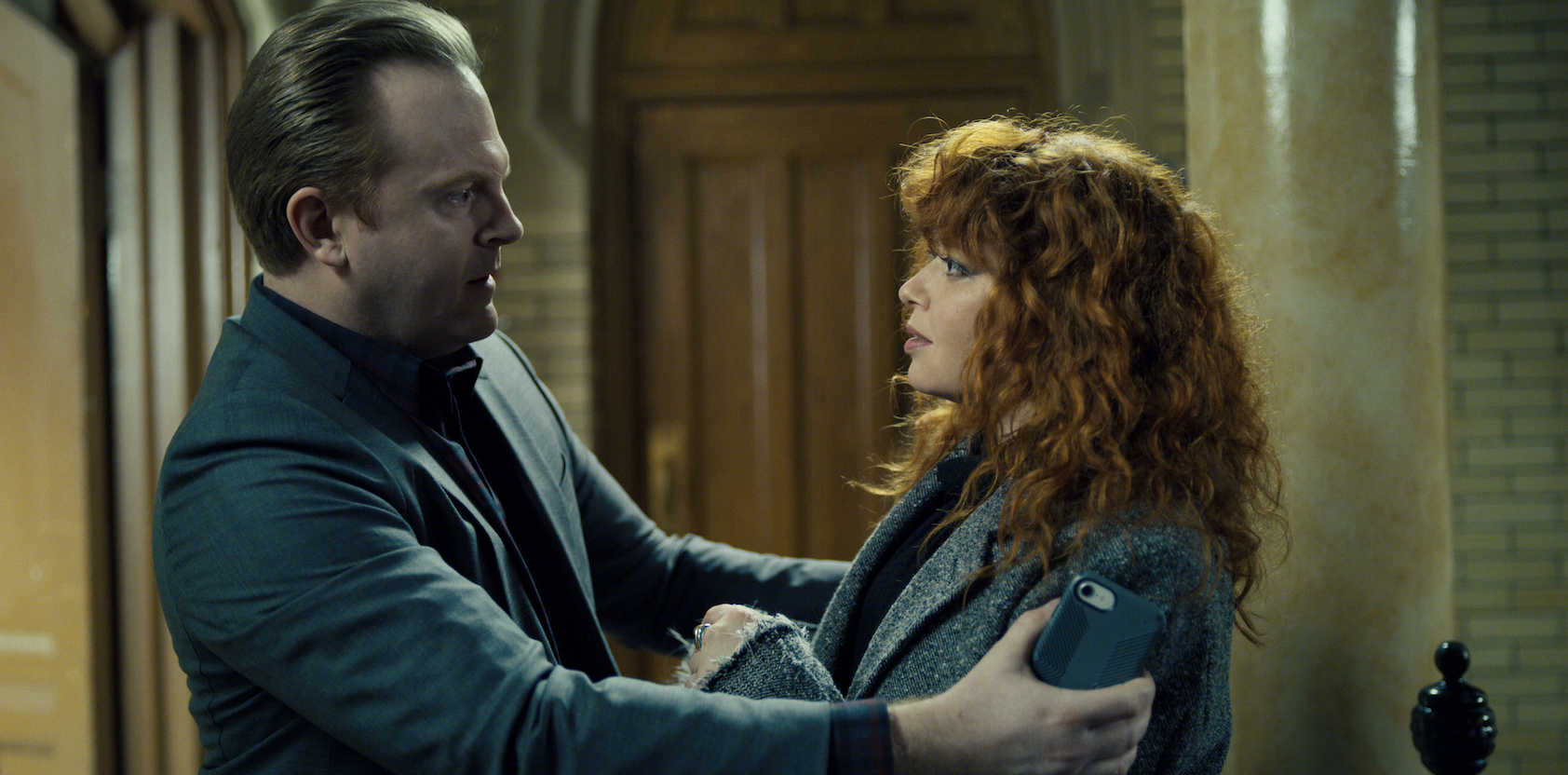 She spots Oatmeal and then gets hit by a car. And then she dies.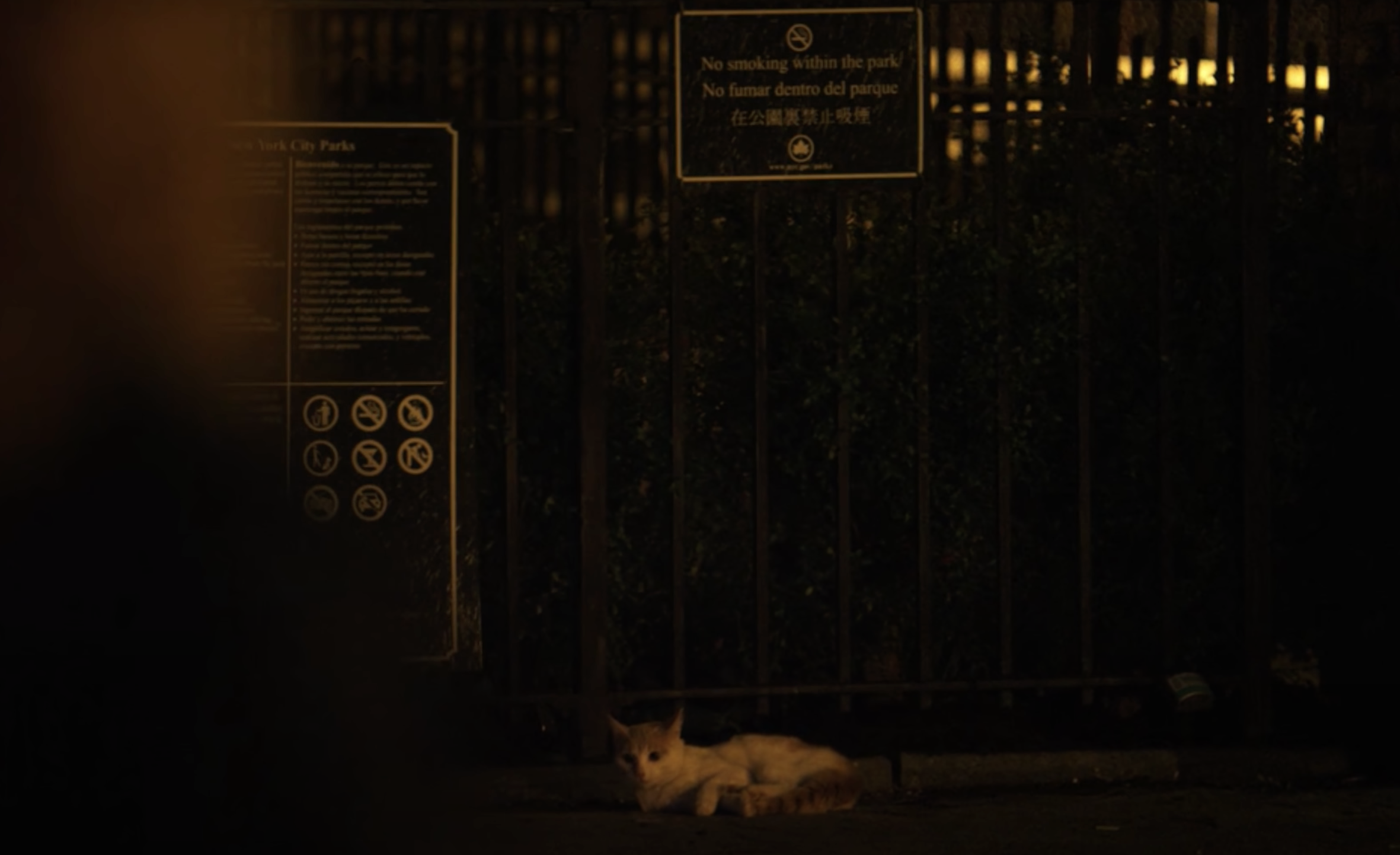 Nadia wakes up in Maxine's bathroom, writing her death off as a laced joint induced hallucination. But she keeps on dying.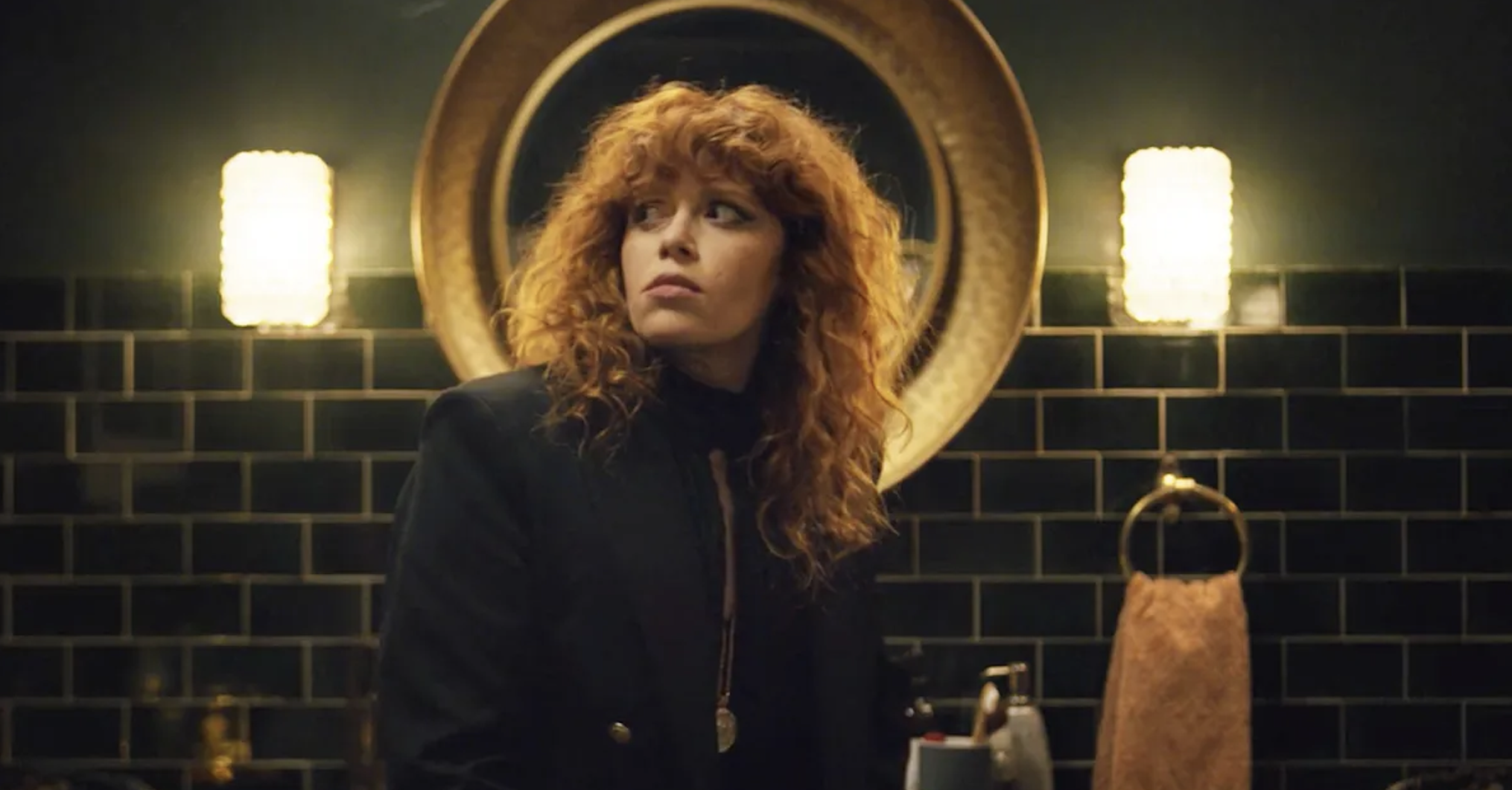 While on her quest for answers to this bizarre time loop, we meet her ex, John, and family friend, Ruth.
Then Nadia's death routine gets interrupted when she meets fellow time looper, Alan.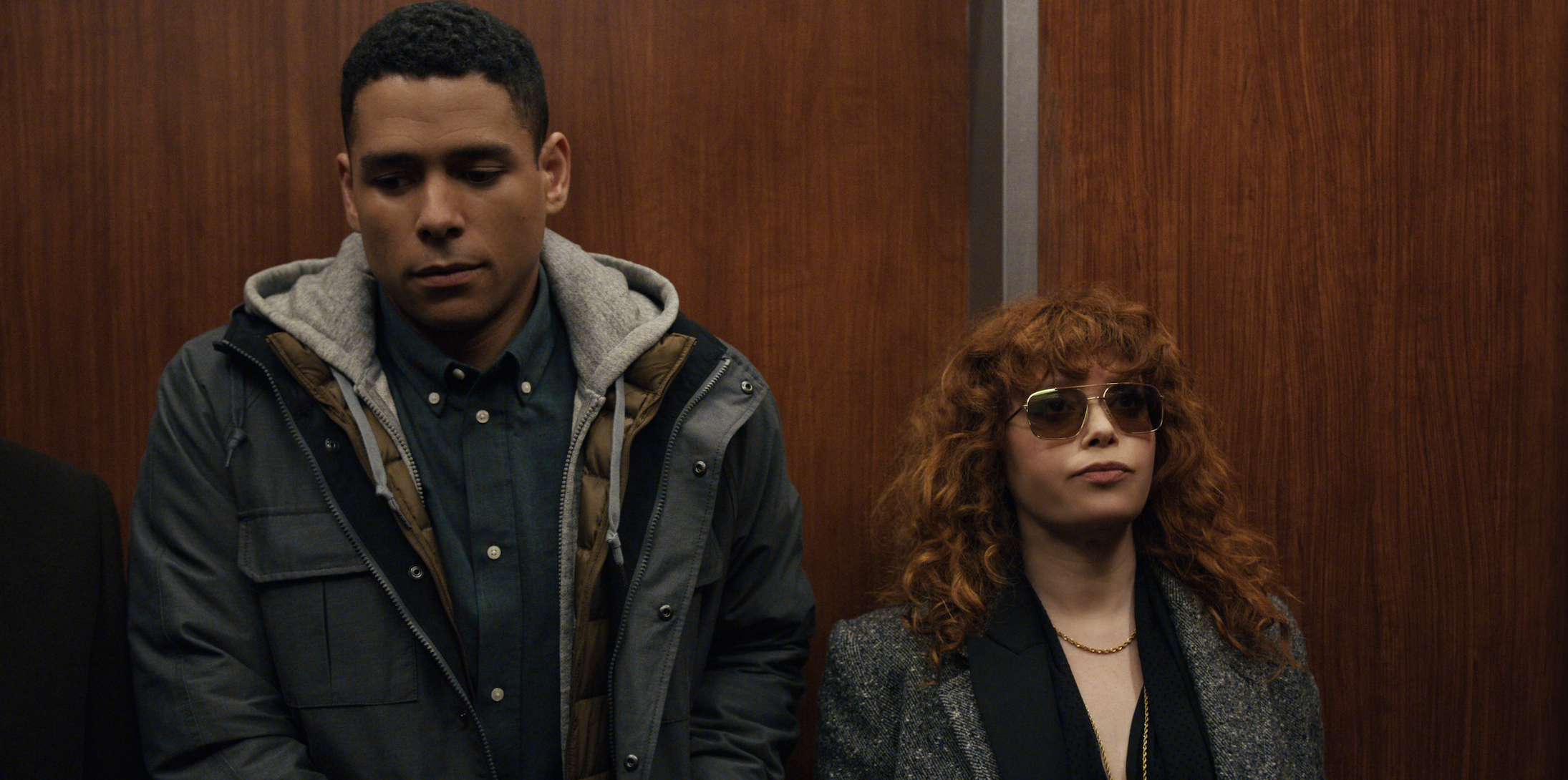 We learn about Alan, who's stuck in a loop on the night his girlfriend rejected his proposal and revealed she was cheating with her professor, Mike.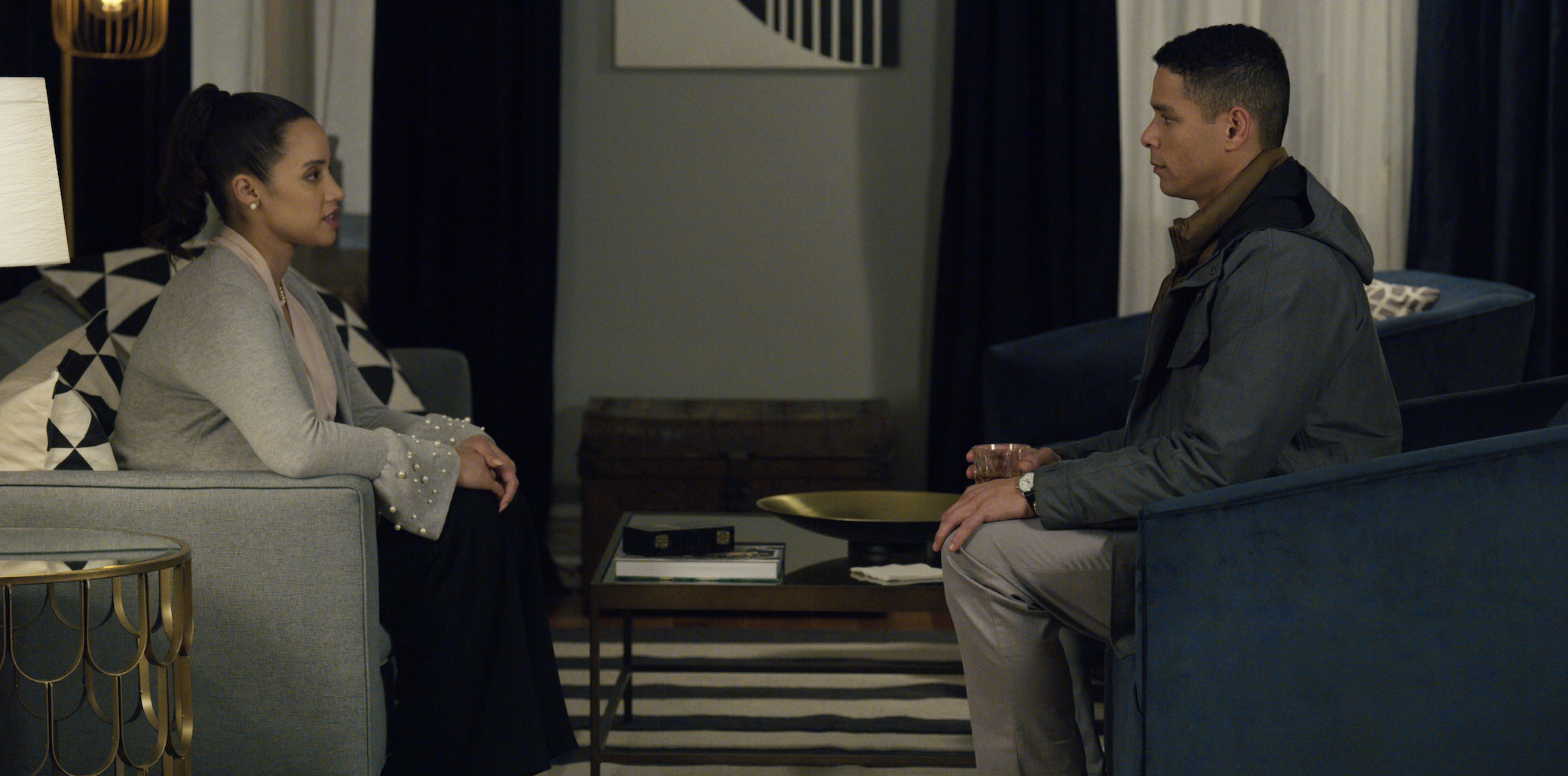 The two eventually work out that they're somehow connected, and decide that making amends is the key to setting things right.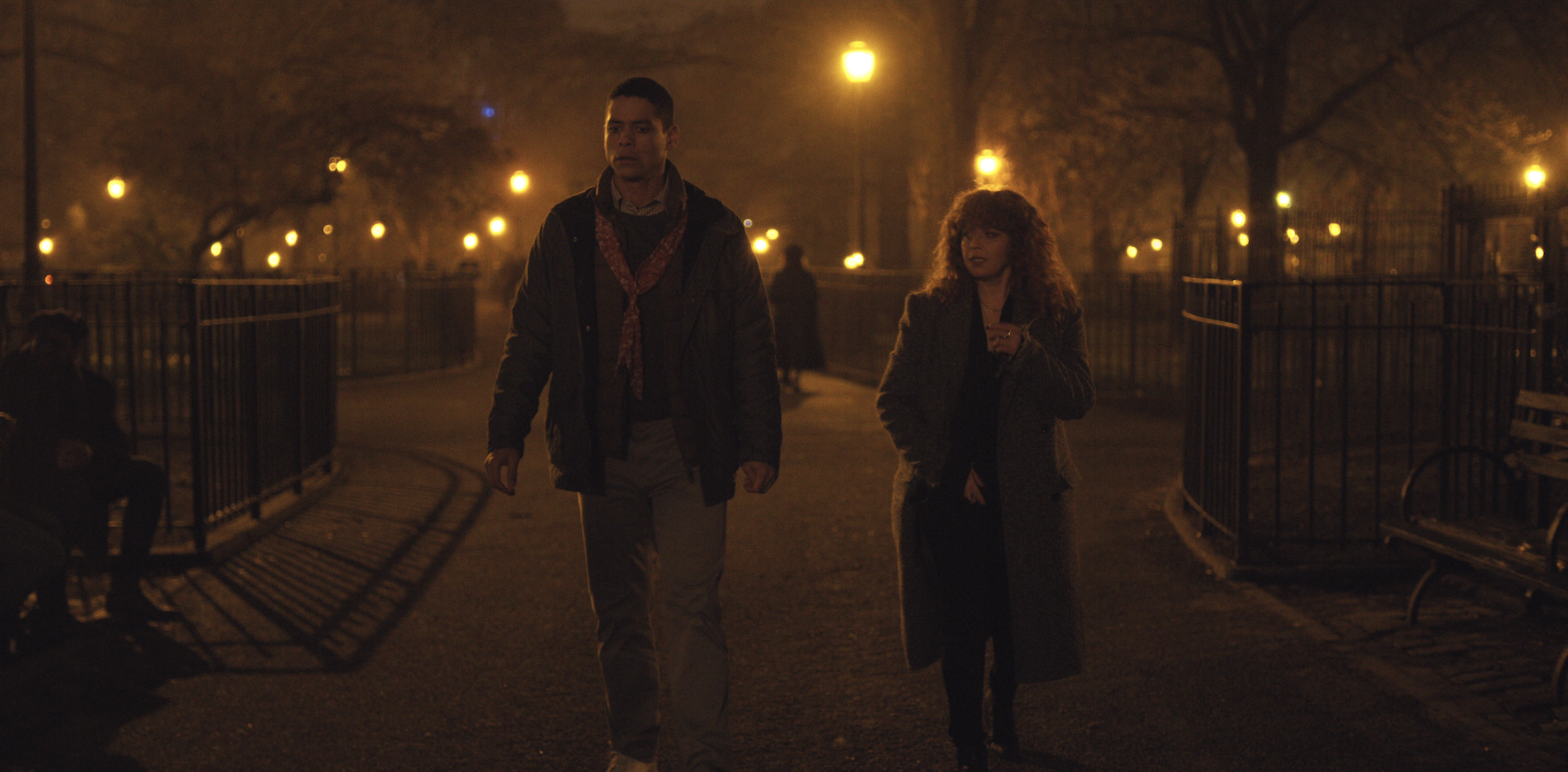 Their lives get weirder with every reboot – people start disappearing, fruit begins rotting – so they decide to retrace their footsteps to their first deaths.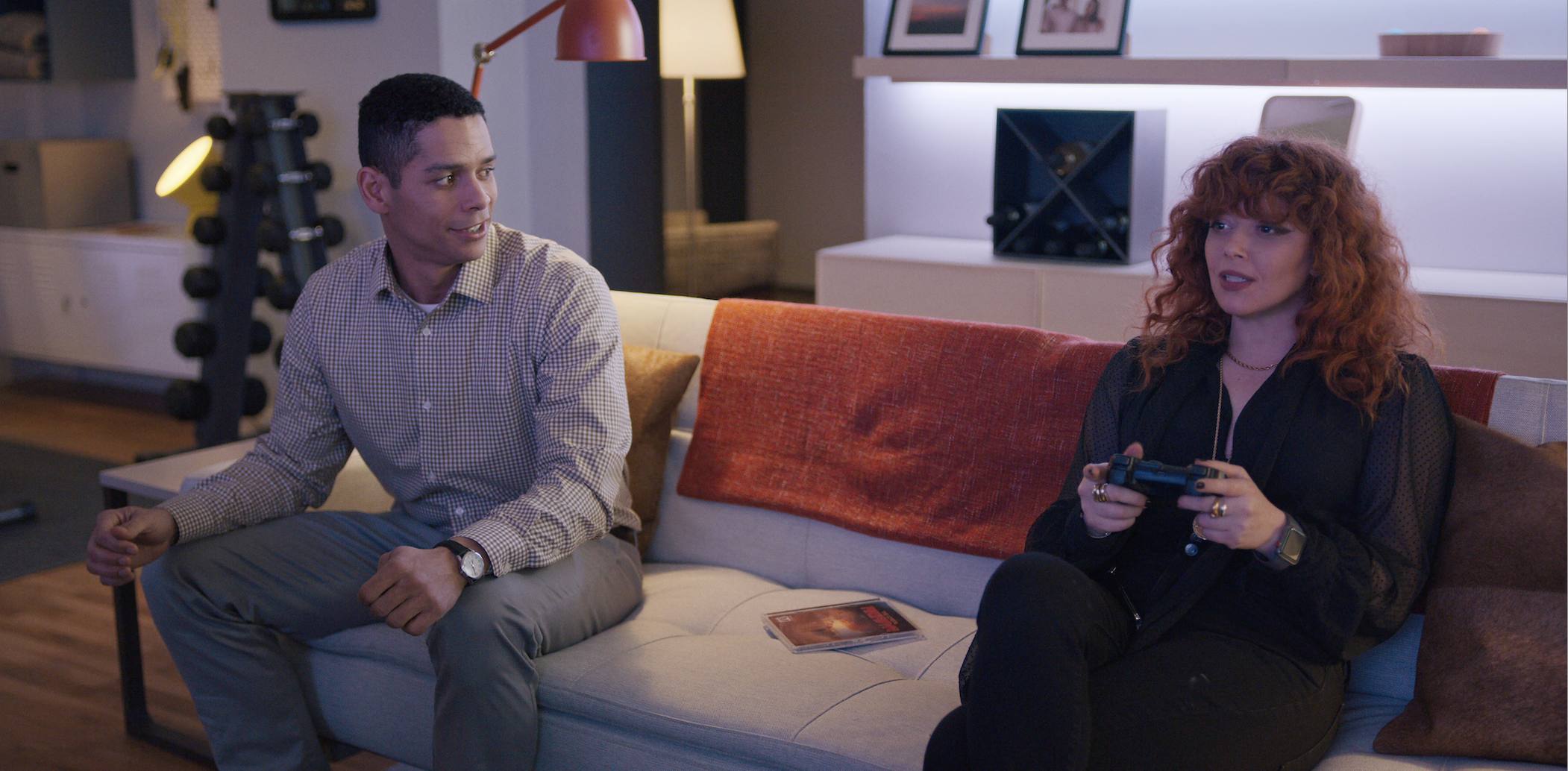 While Alan and Nadia are getting to grips with the different dimensions, Nadia's also being haunted by visions of herself as a child.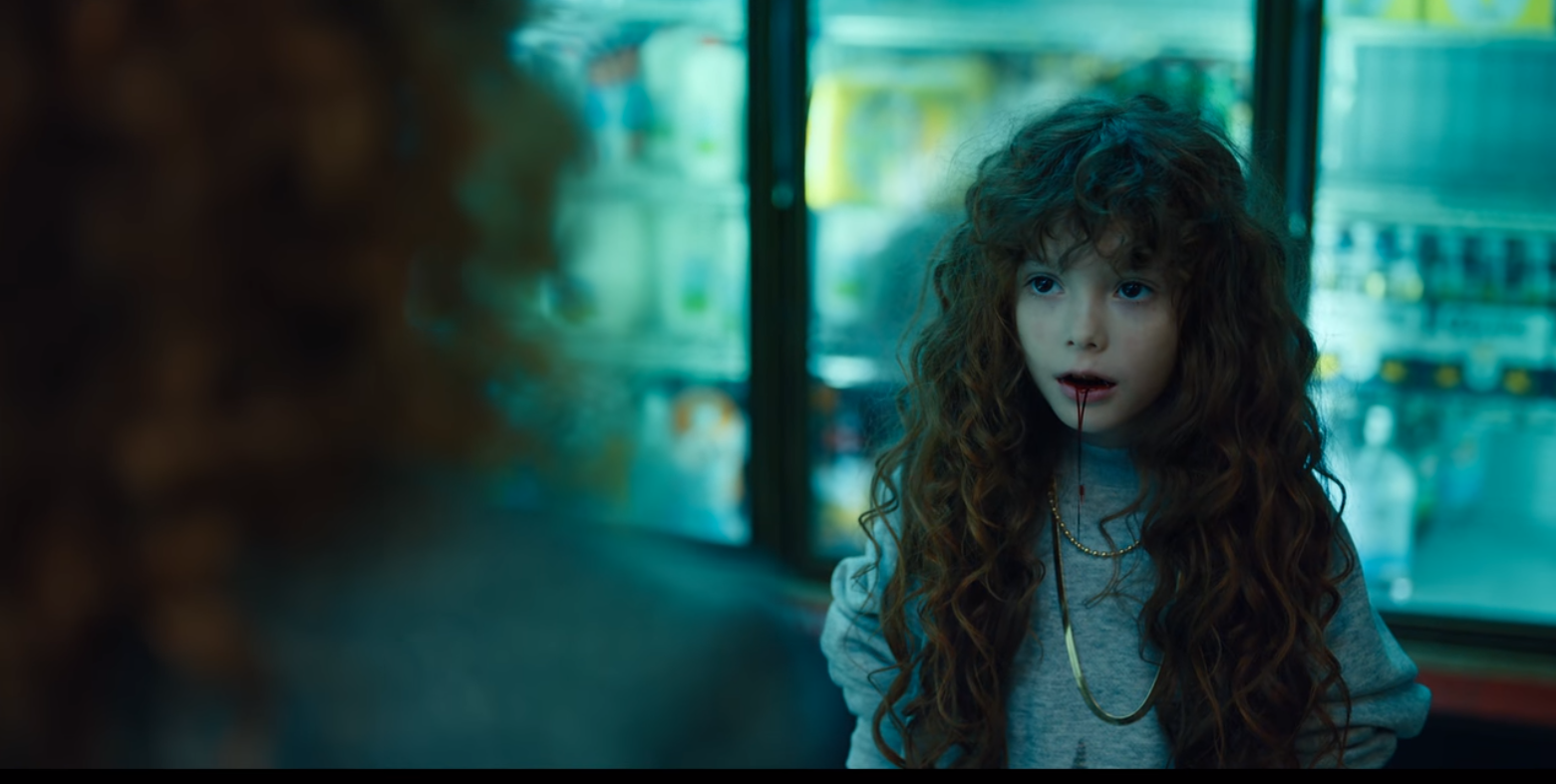 Alan goes to clear things up with Beatrice, and Nadia goes to Ruth to get closure about her mum.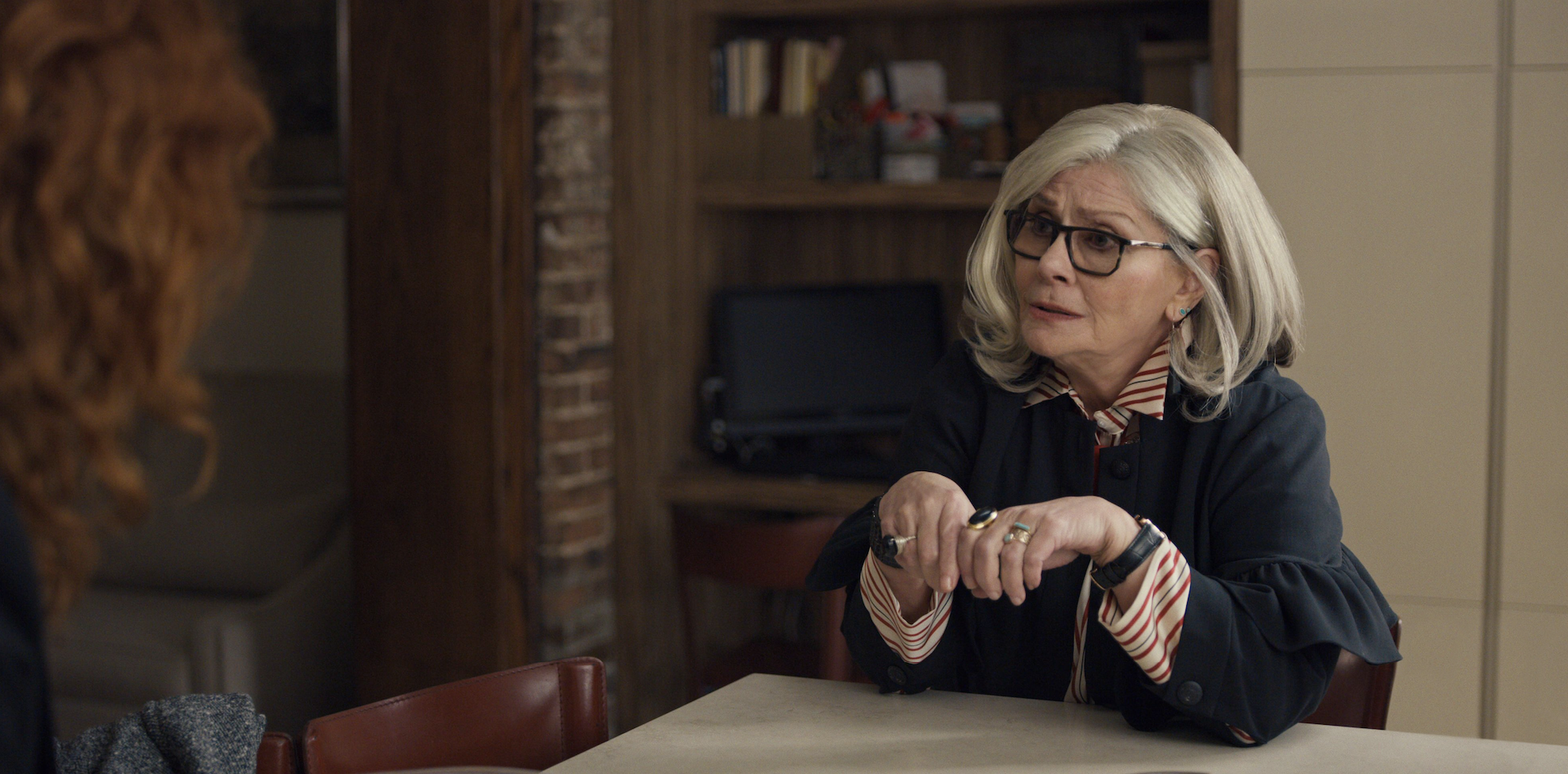 In the final episode, Nadia and Alan wake up in their respective bathrooms. They're in different timelines, but they cross paths with alternate, pre-loop versions of each other.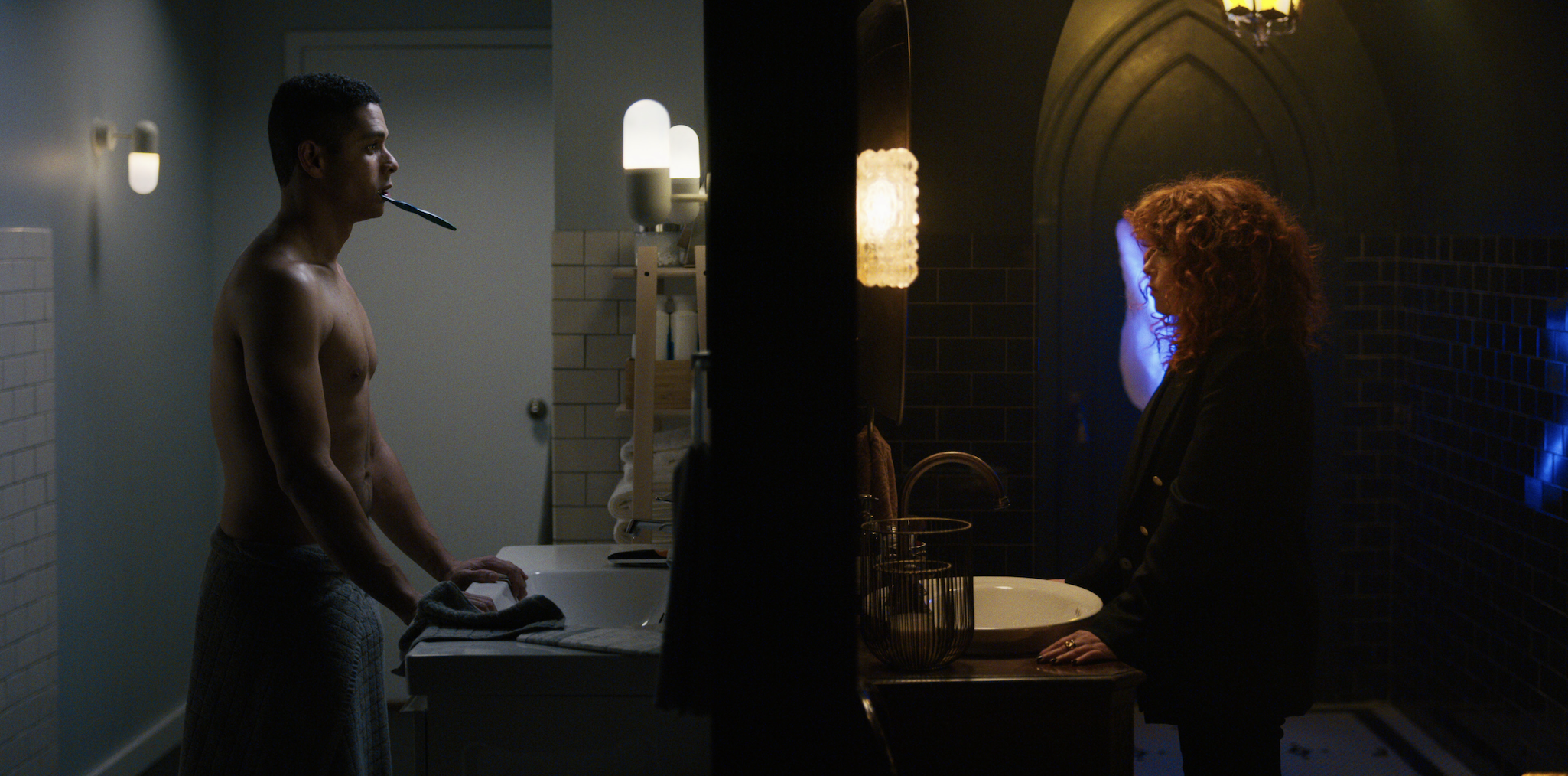 In the separate timelines, Alan saves Nadia from getting hit by a car and Nadia saves him from killing himself.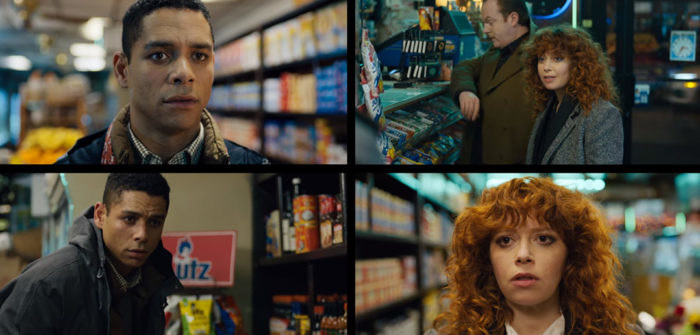 Things end with the two pairs merging into a crowd in the park.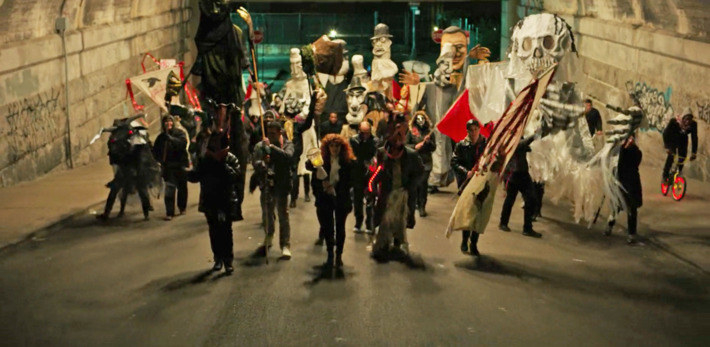 Have you started watching the second season of Russian Doll yet? Let us know what you think in the comments!