Once Upon A Time in Hollywood star Leonardo DiCaprio's first role was in the direct-to-video horror Critters 3 in 1991.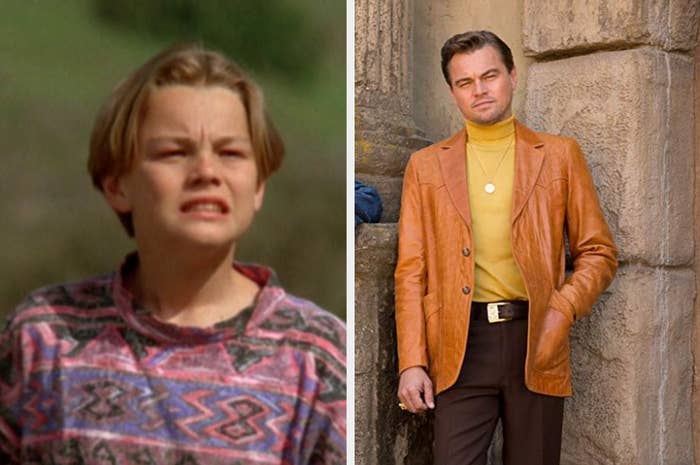 Joker star Joaquin Phoenix's first feature film was 1986 movie SpaceCamp, where he was credited as Leaf Phoenix.
We first saw Little Women star Saoirse Ronan in the rom-com I Could Never Be Your Woman, back in 2007.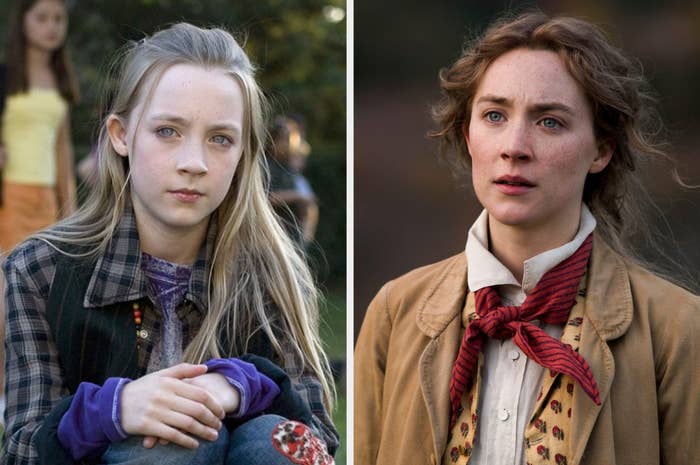 Antonio Banderas, who's nominated for his leading role in Pain and Glory, had his first break in a Spanish film called Pestañas Postizas way back in 1982.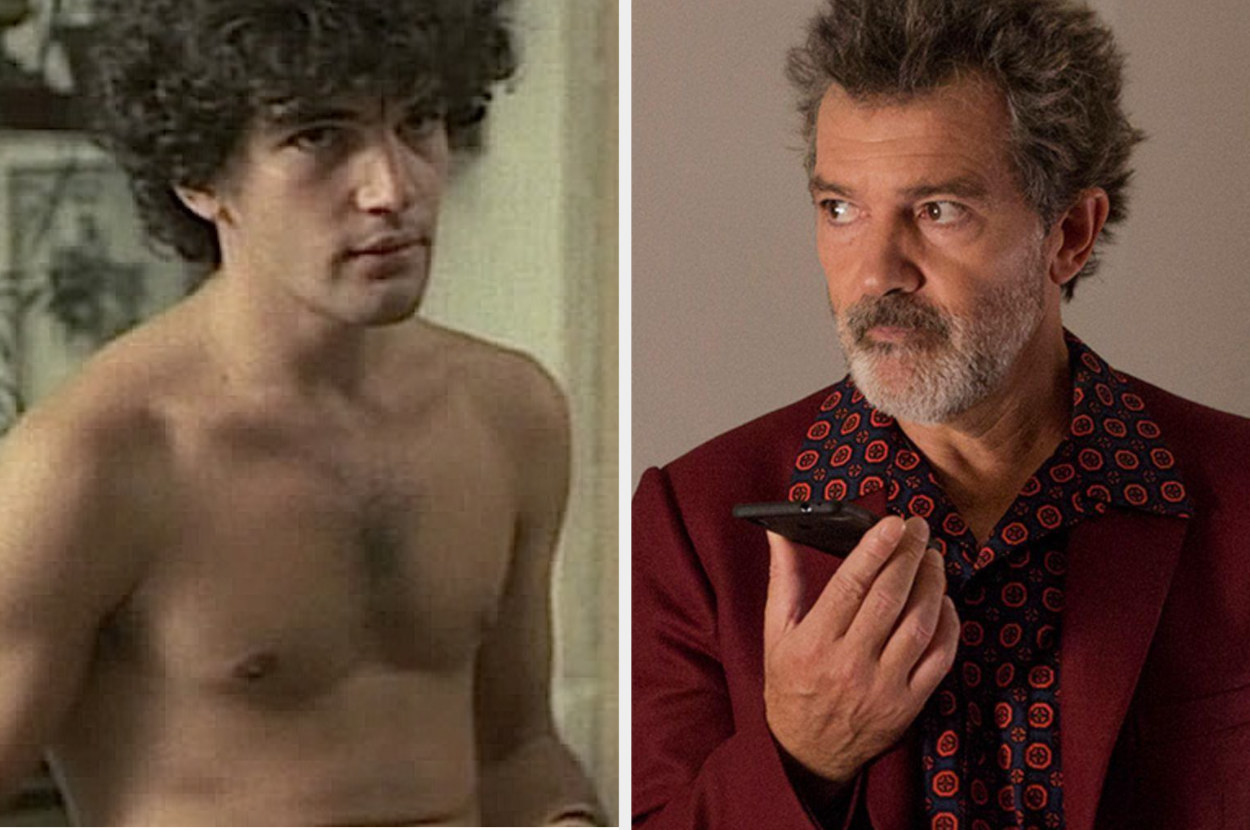 Scarlett Johansson, who's up for two awards for her roles in Marriage Story and Jojo Rabbit, made her debut in the 1994 comedy North.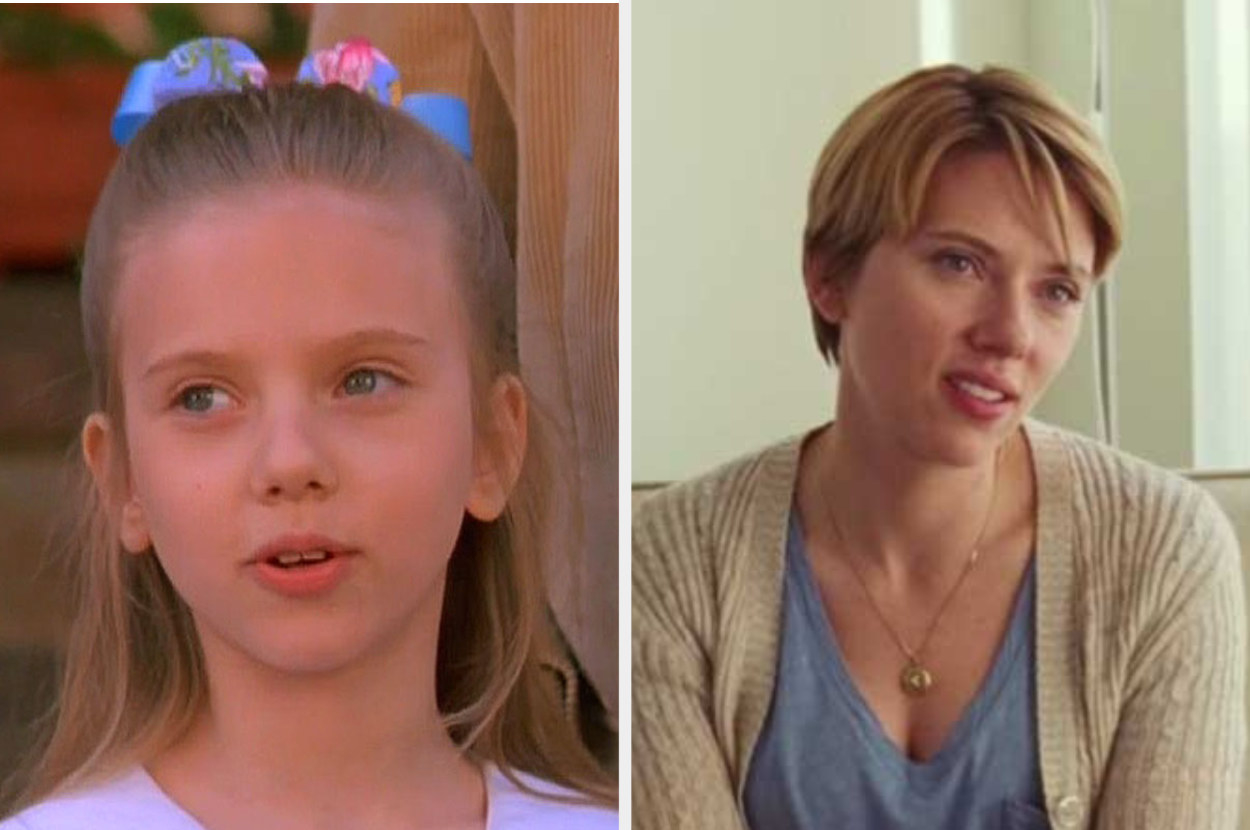 Adam Driver, who's up for his lead role in Marriage Story, had his first movie role in the 2011 biographical period film J. Edgar.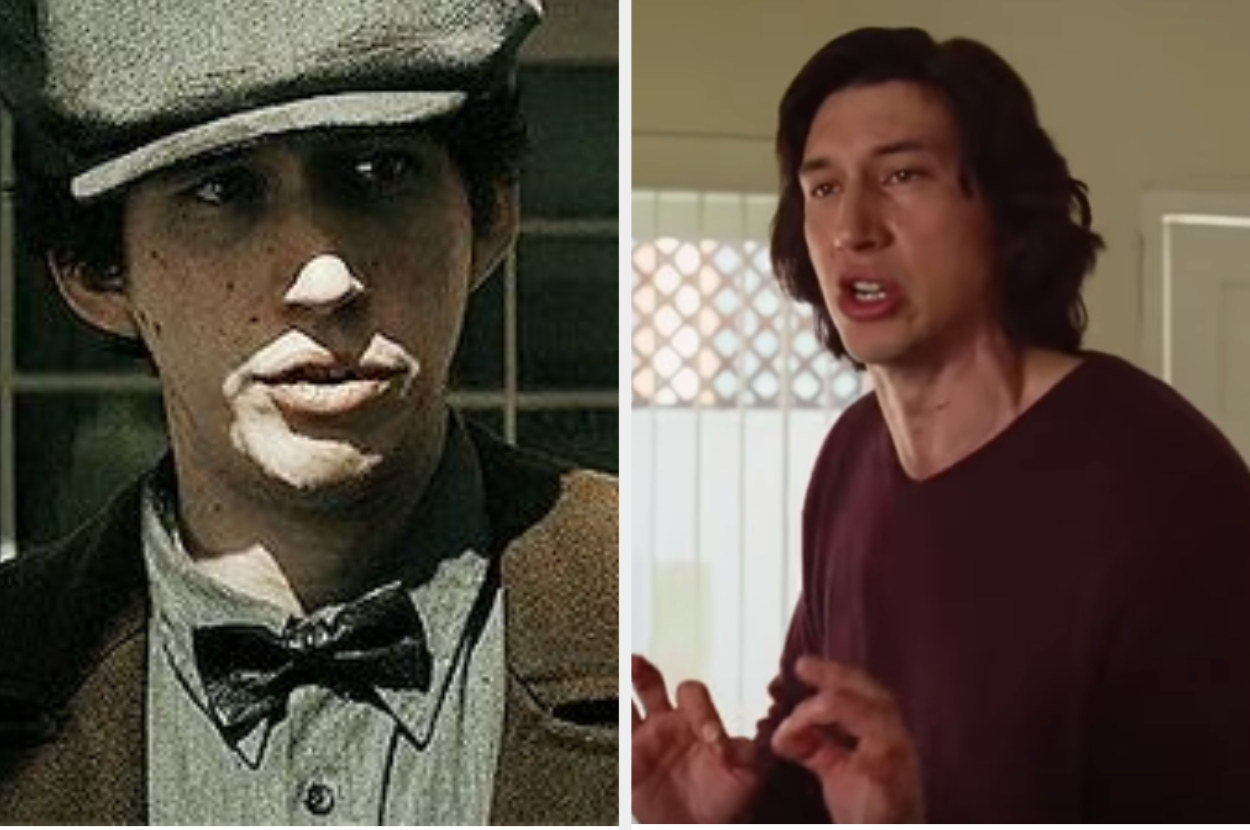 The Two Popes nominee, legendary Anthony Hopkins made his debut way back in 1967, in a short film called The White Bus.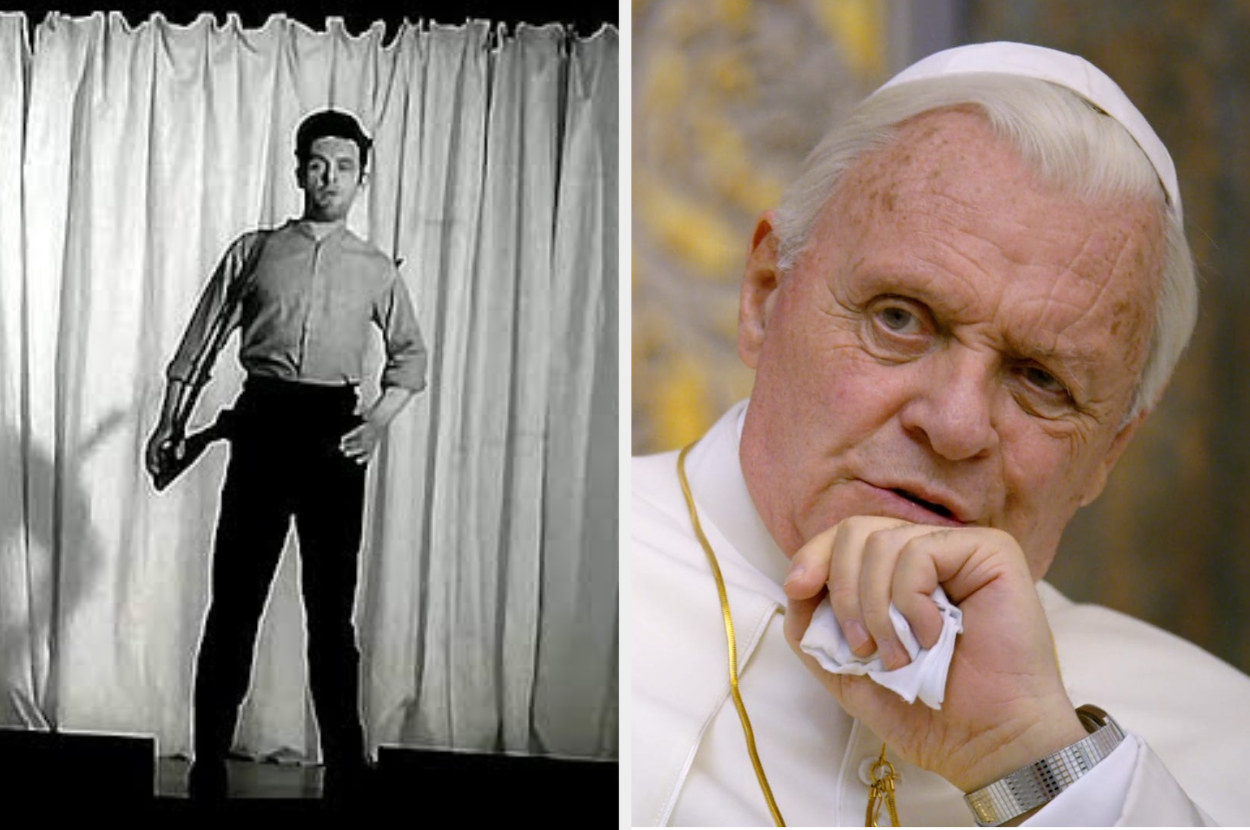 Florence Pugh, who's up for her supporting role in Little Women, hit the silver screen in the 2014 mystery The Falling.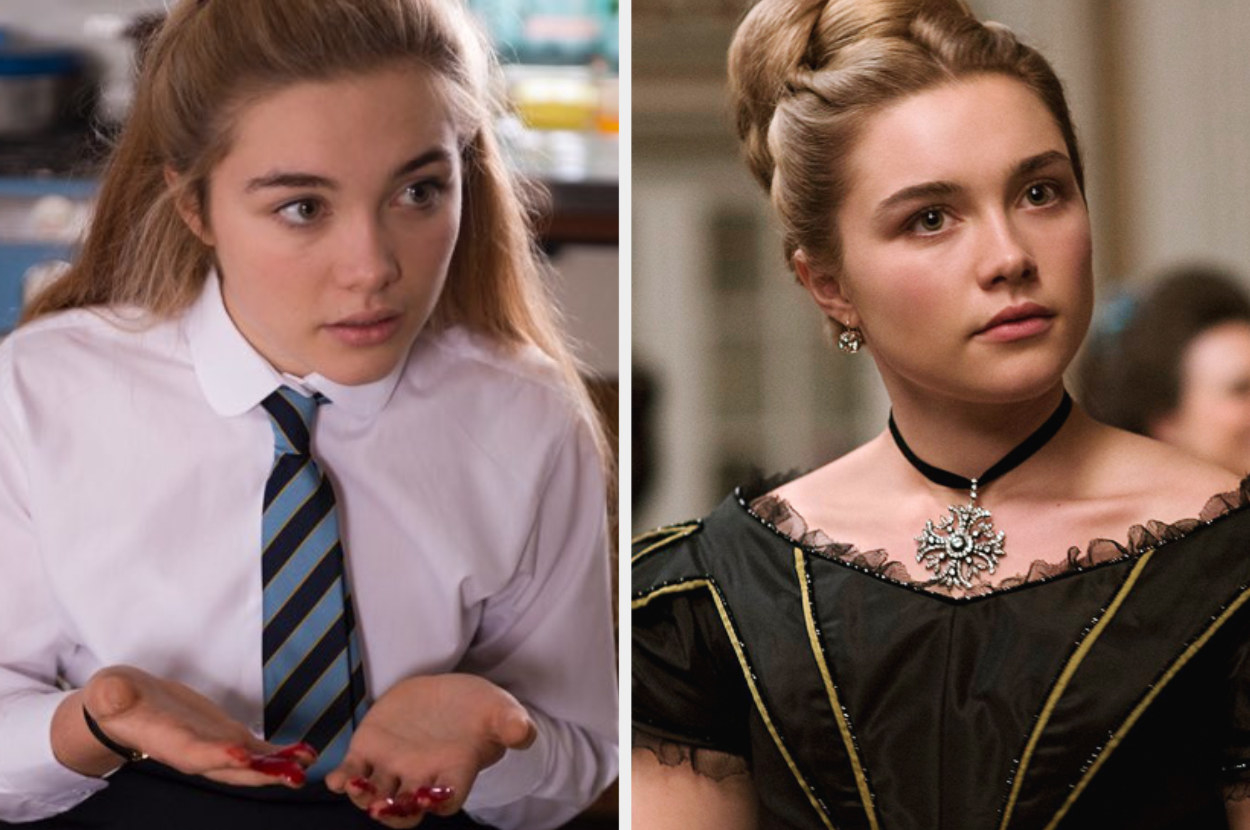 Kathy Bates, who's in Richard Jewell, had her first film role in Taking Off back in 1971, where she was credited as Bobo Bates.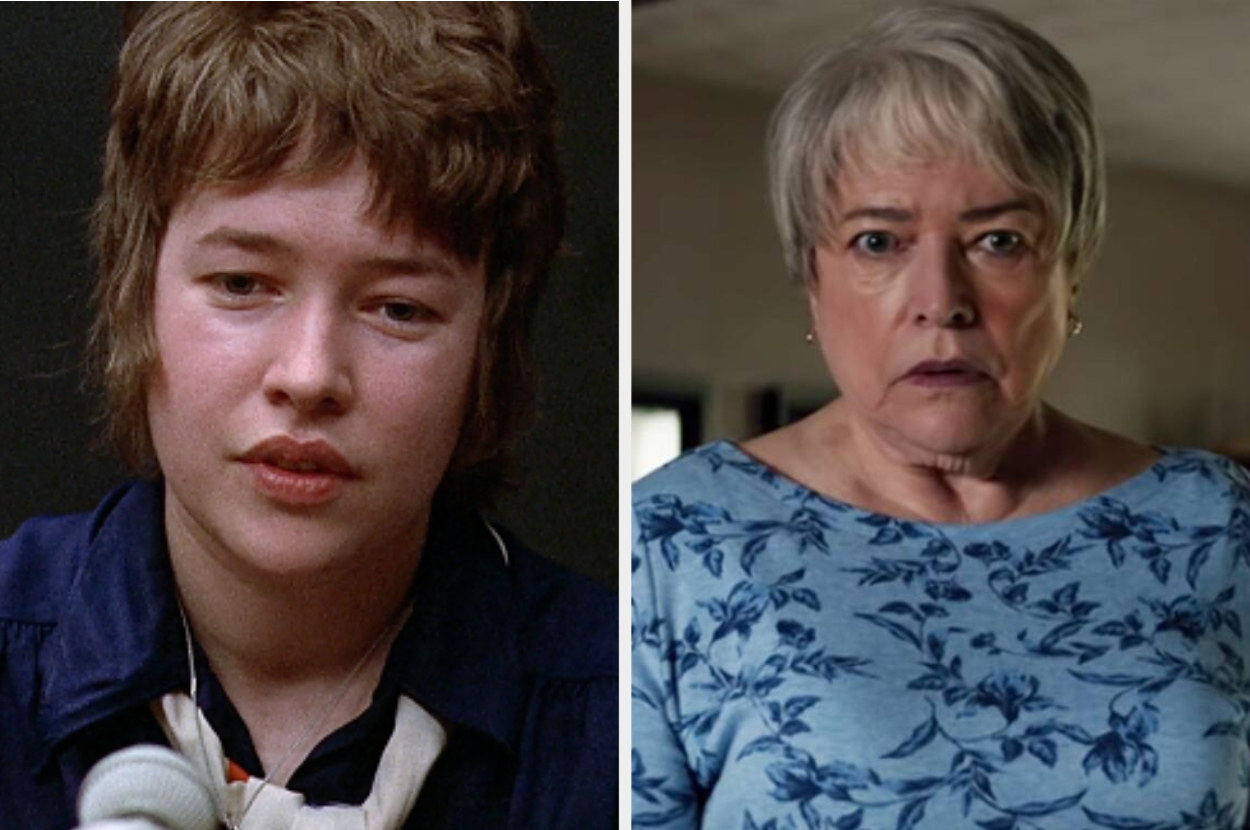 Bombshell star Charlize Theron made her debut back in 1996 in the thriller 2 Days in the Valley.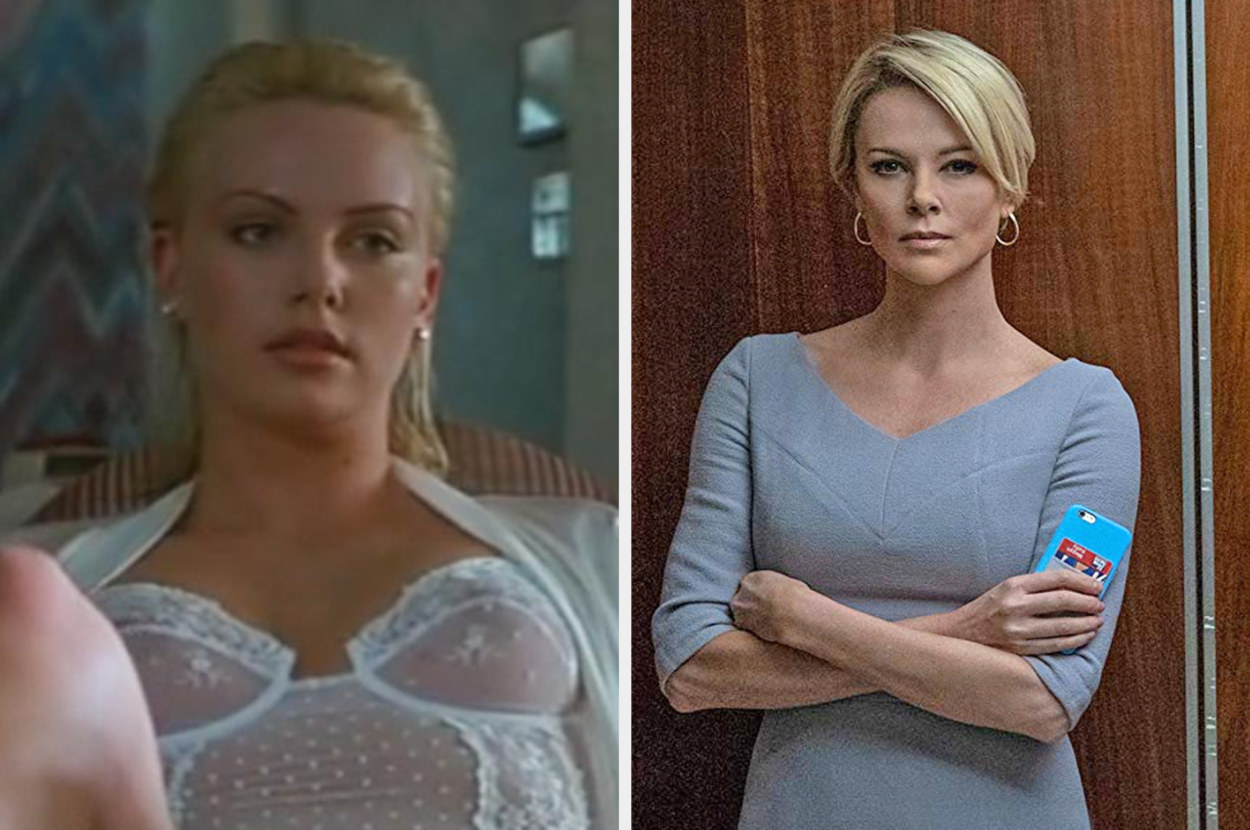 Brad Pitt, who's up for his scene-stealing role in Once Upon A Time In Hollywood had his first credited role in the 1988 drama The Dark Side of the Sun.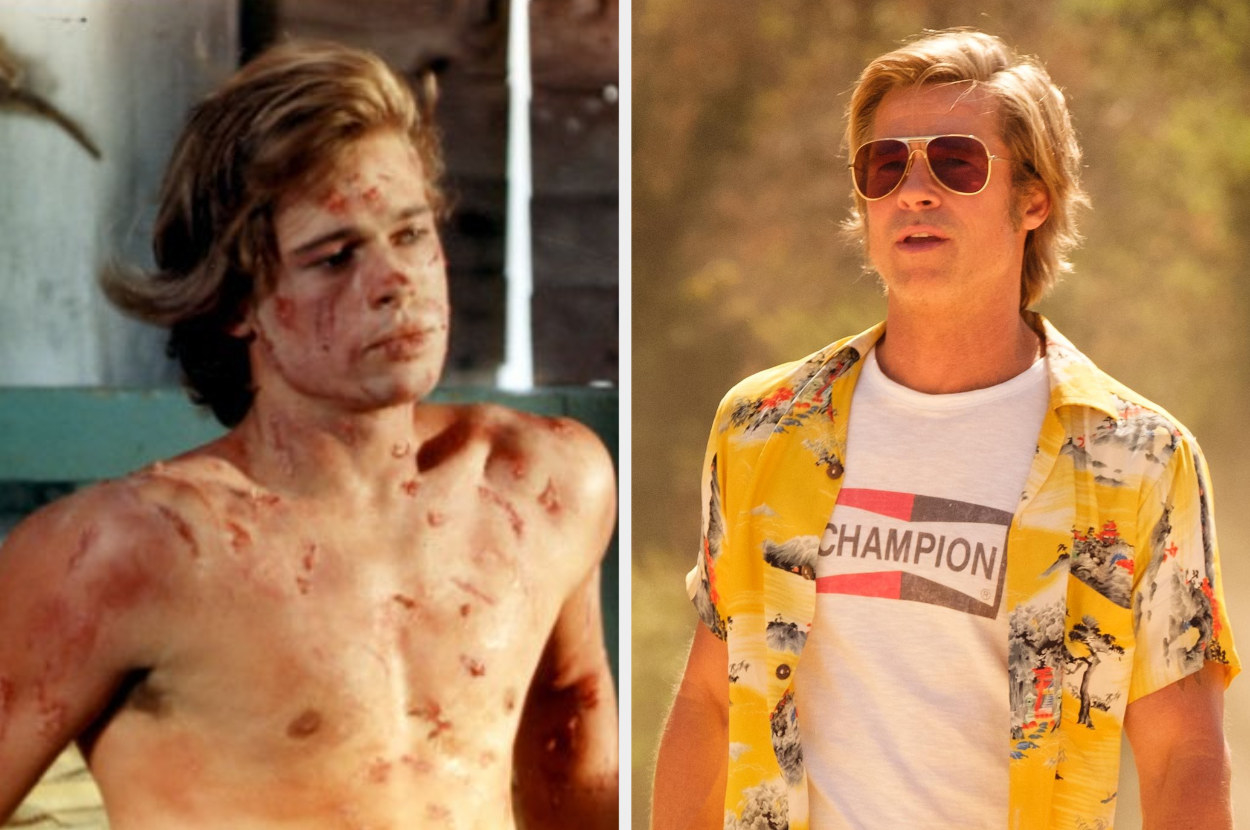 The Irishman legend Al Pacino made his cinematic debut in Me, Natalie, way back in 1969.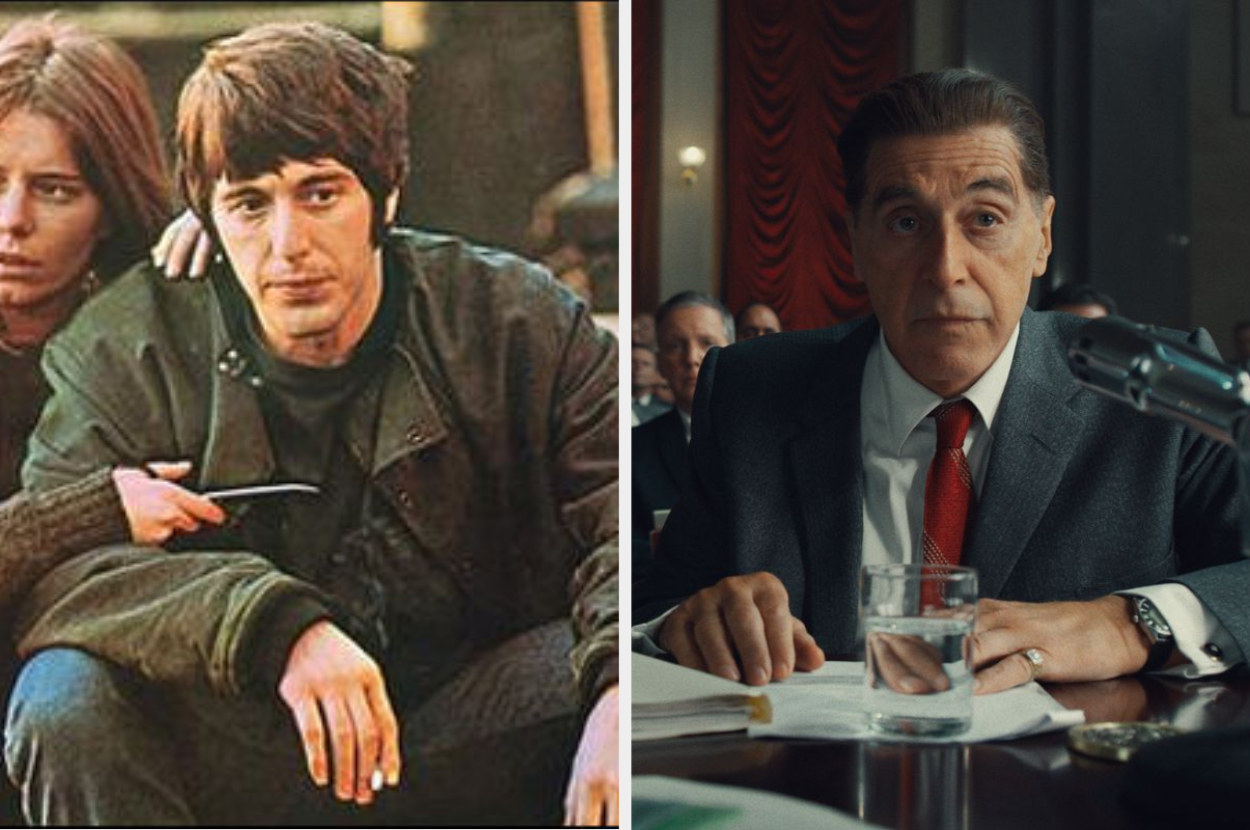 Harriet star Cynthia Erivo made the move from theatre to film in 2018, when she featured in Widows.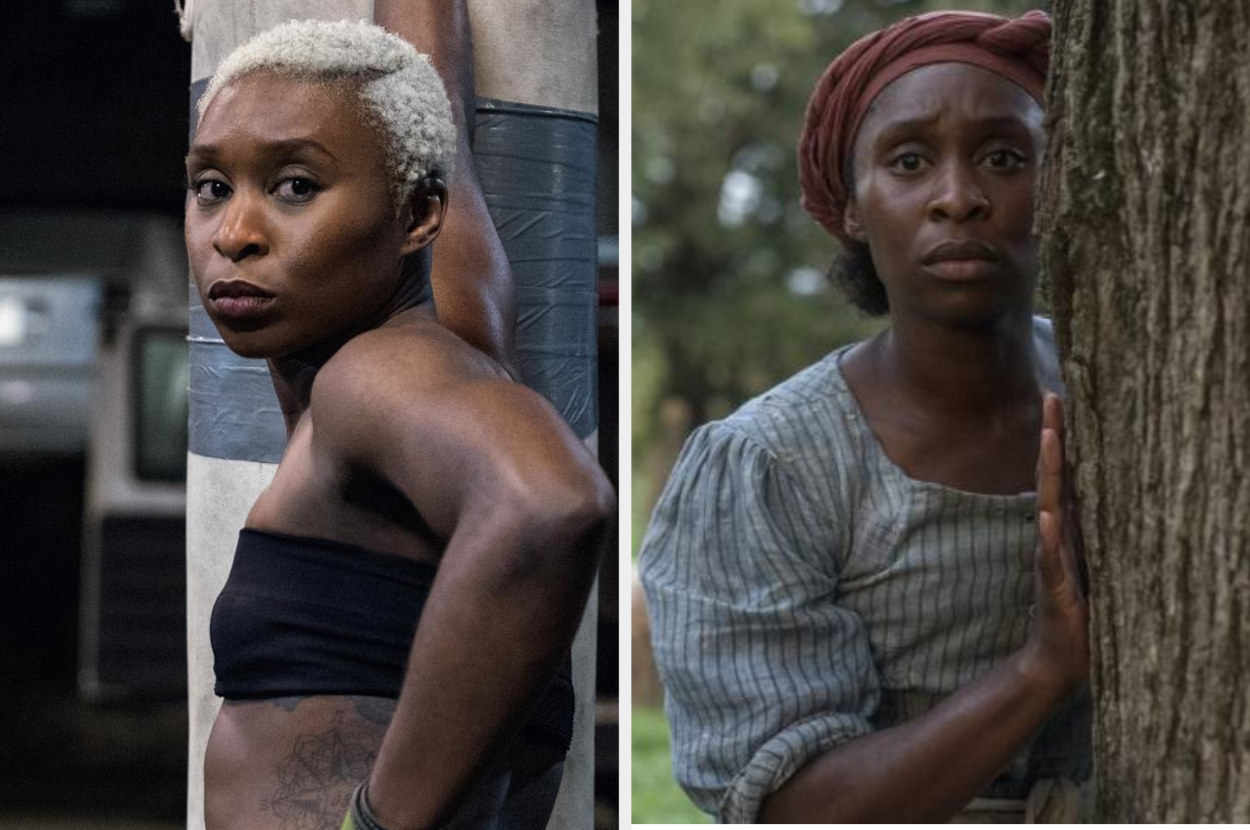 Renée Zellweger, the star of Judy, had a blink-or-you'll-miss-it part in the 1993 hit Dazed and Confused.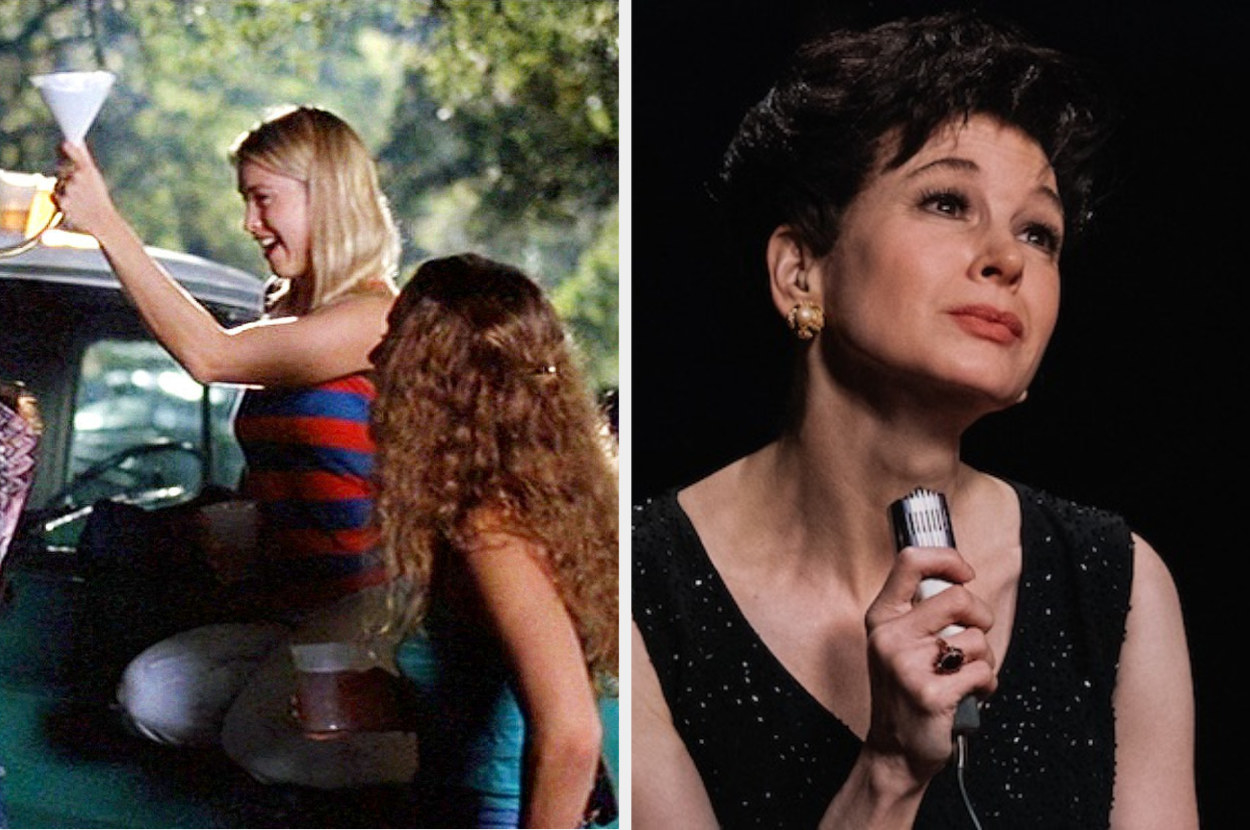 Tom Hanks, who's up for his role in A Beautiful Day in the Neighborhood hit the silver screen in 1980 in the slasher film He Knows You're Alone.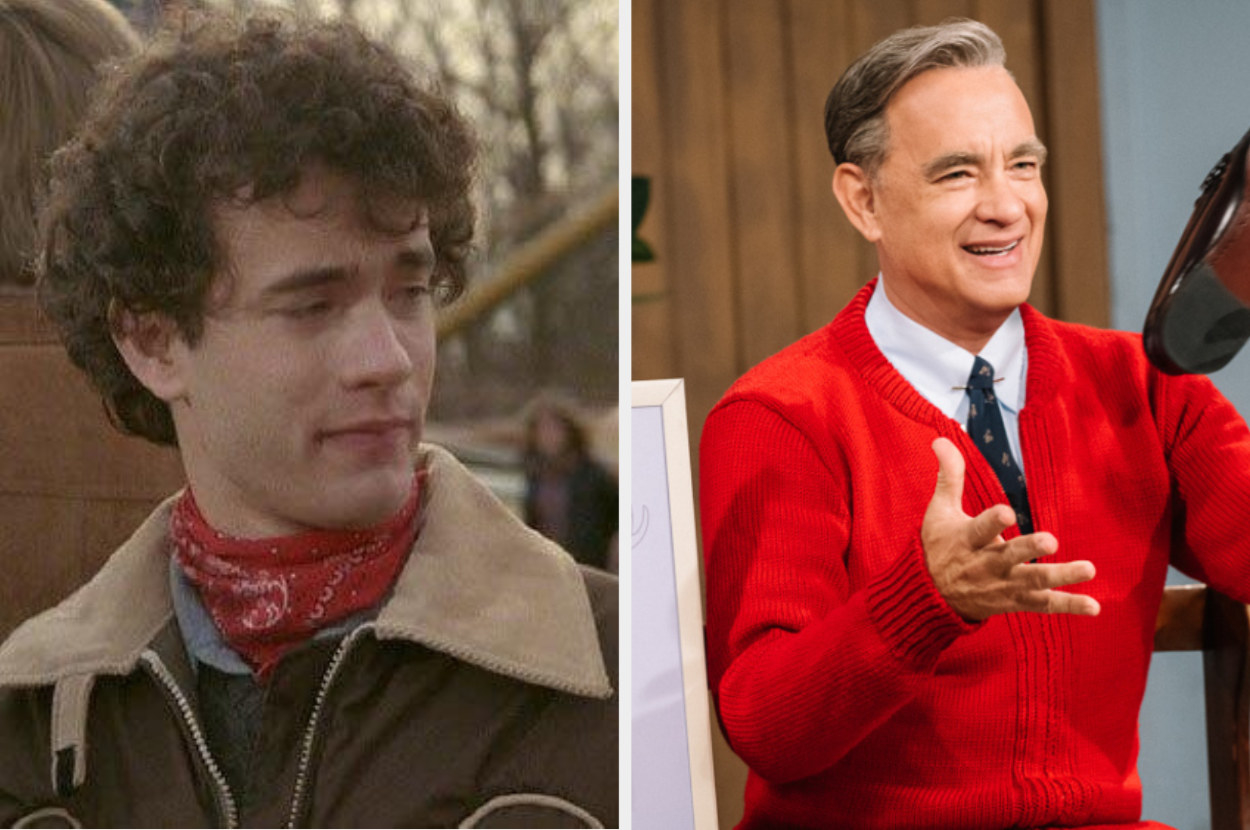 The Irishman star Joe Pesci got his first credited role back in 1976 when he starred in The Death Collector.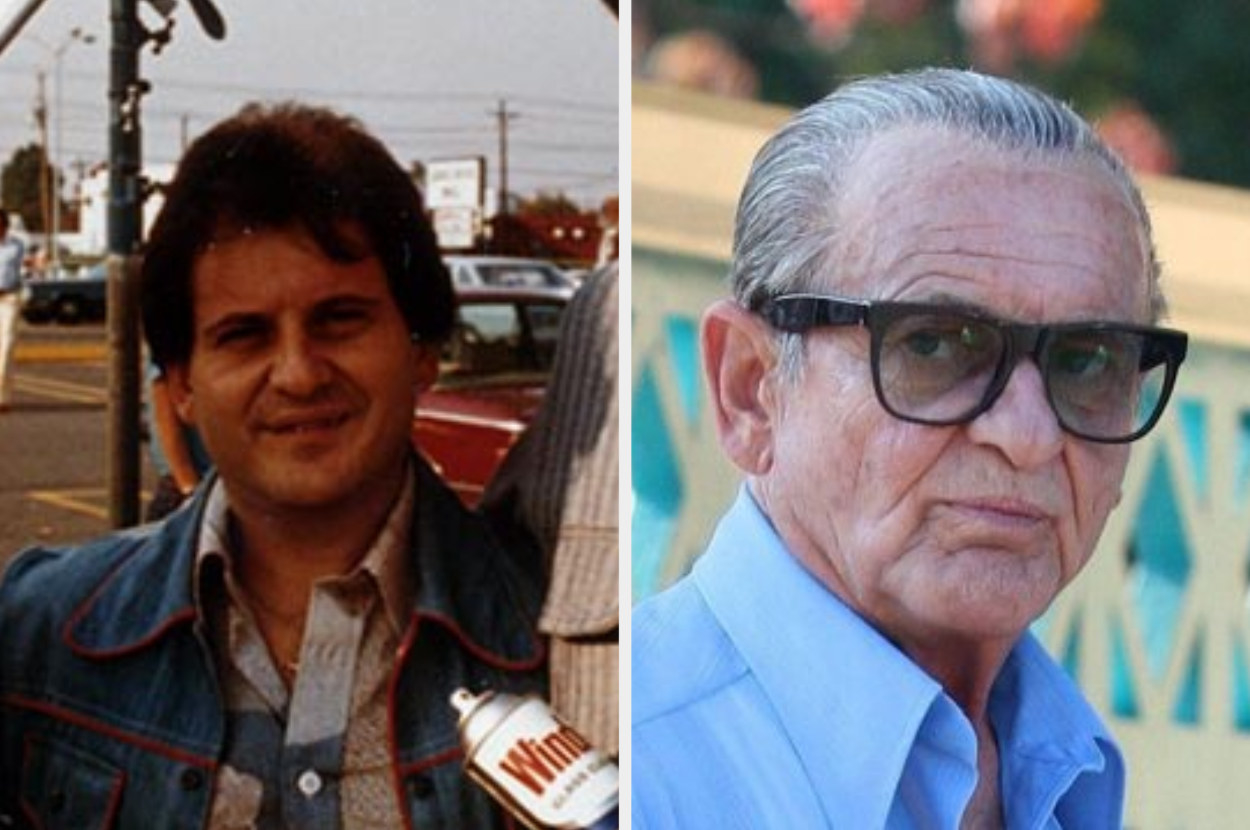 Laura Dern's up for her supporting role in Marriage Story, but her first credited role was in the 1980 film Foxes.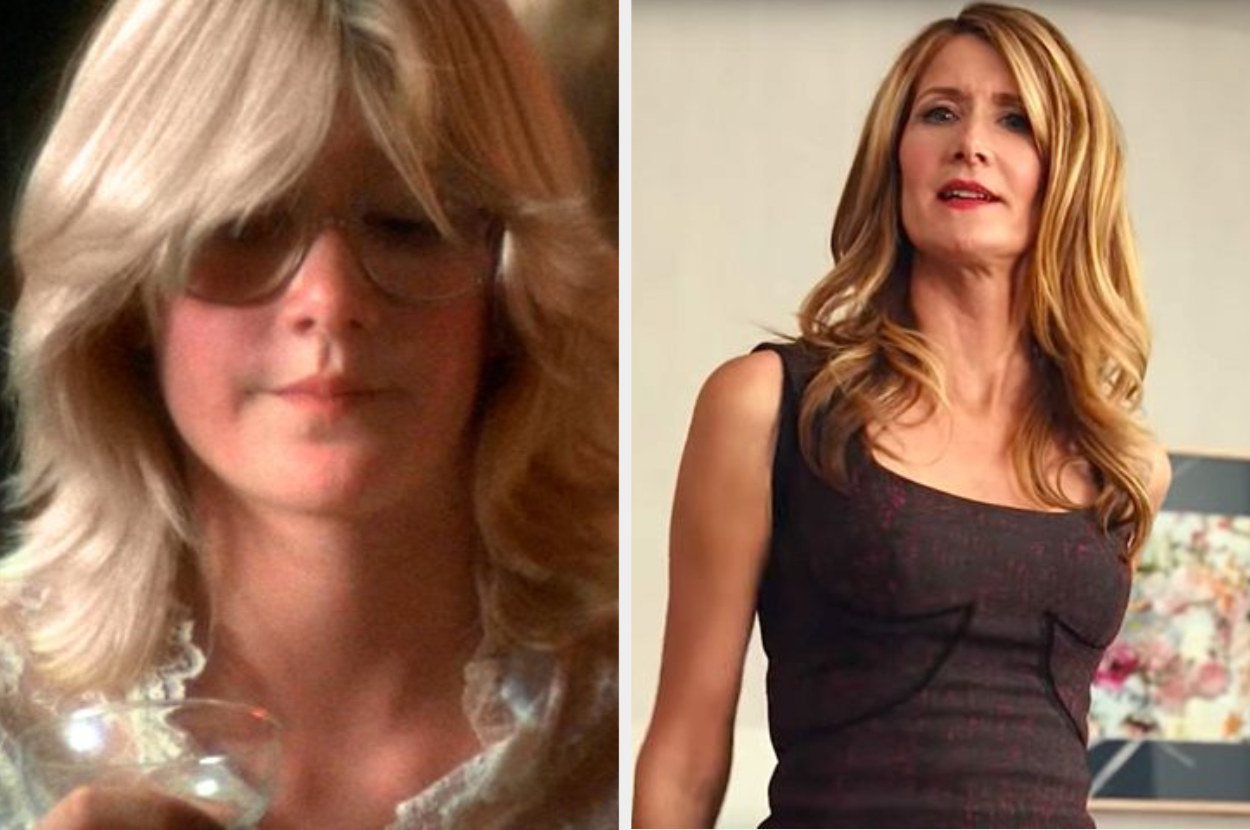 Bombshell's Margot Robbie's silver screen debut was in the 2008 Australian film Vigilante.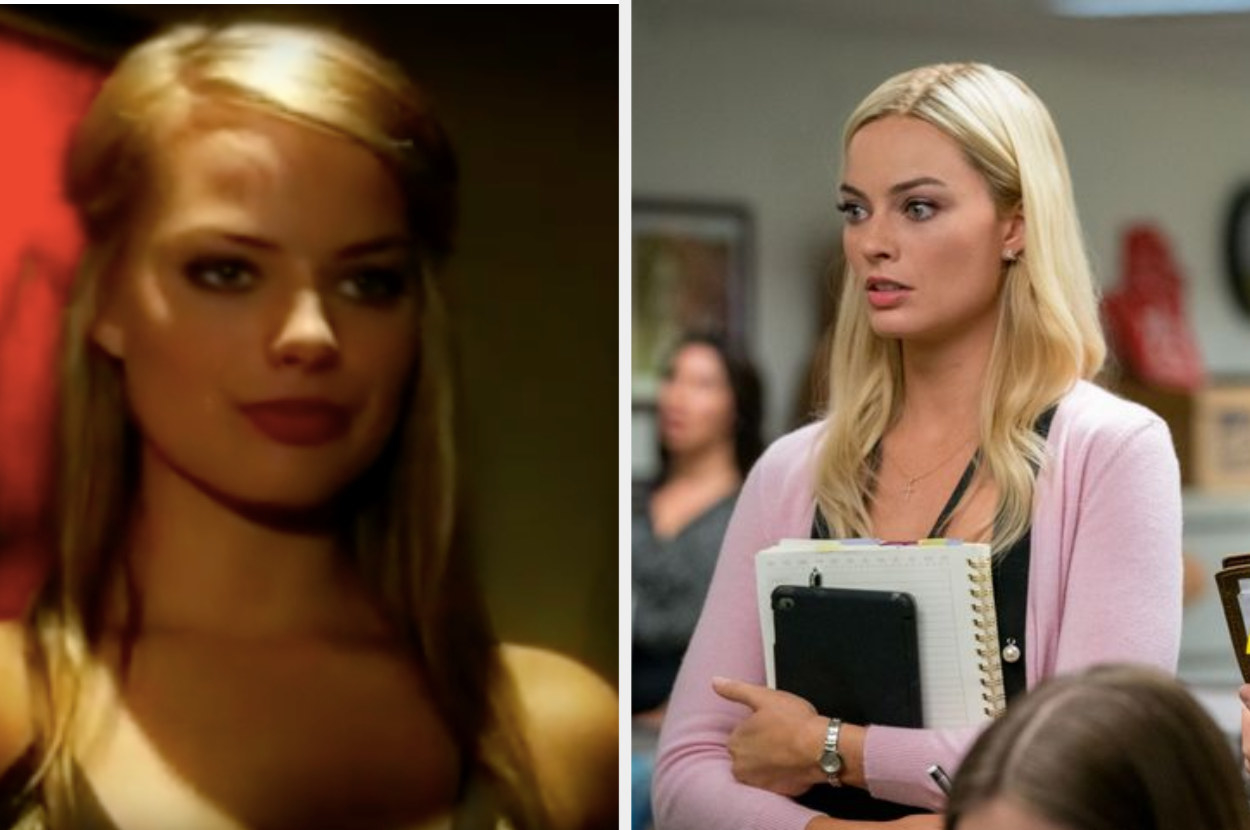 Jonathan Pryce, who's up for his lead role in The Two Popes hit the silver screen back in 1976 in Voyage of the Damned.