"Only Murders In The Building" Is The New Show You Won't Be Able To Stop Watching – Here's Everything You Need To Know
Murder mystery fans, this one's for you.
If you've been searching for a new show to get hooked on, look no further, because Only Murders in the Building is the series you've been waiting for.
The comedy mystery follows three true-crime obsessed strangers – Charles, Oliver, and Mabel – living in the Arconia, a fancy apartment building on the Upper West Side of New York City.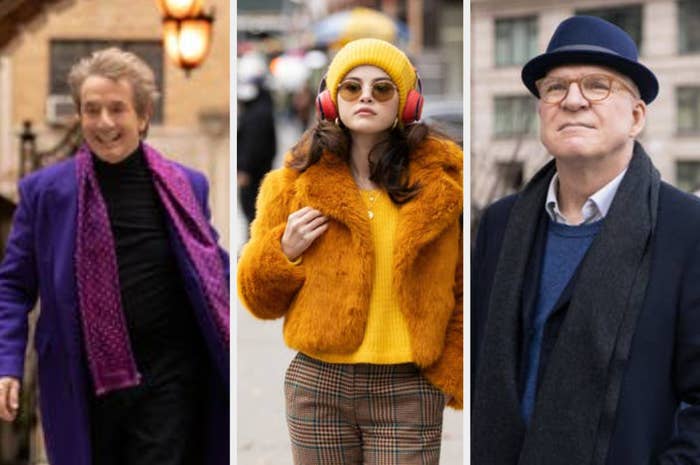 Their shared love for true-crime podcasts inspires Mabel, Charles, and Oliver to start their own one as they try and solve the murder mystery, and it's not long before they start uncovering years worth of explosive secrets.