Here's Everything That's Coming To Netflix UK This May
The Society, Wine Country, The Great Gatsby, and more!
Here are all the amazing new TV shows, films, and documentaries that you can binge-watch on Netflix UK this May!
The Society: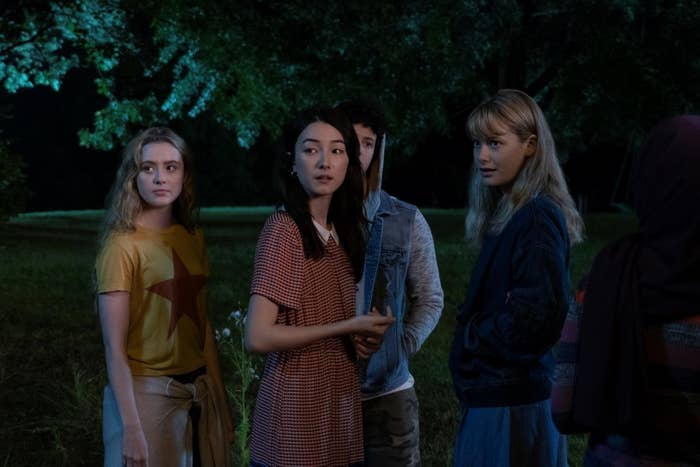 Wine Country: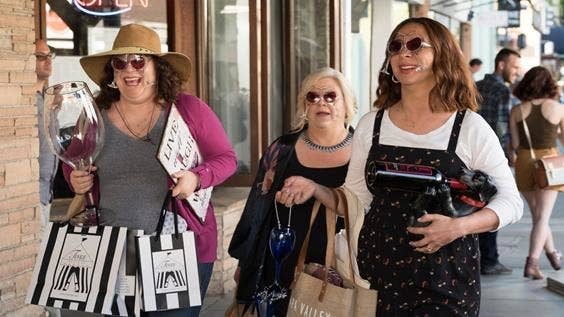 What/If: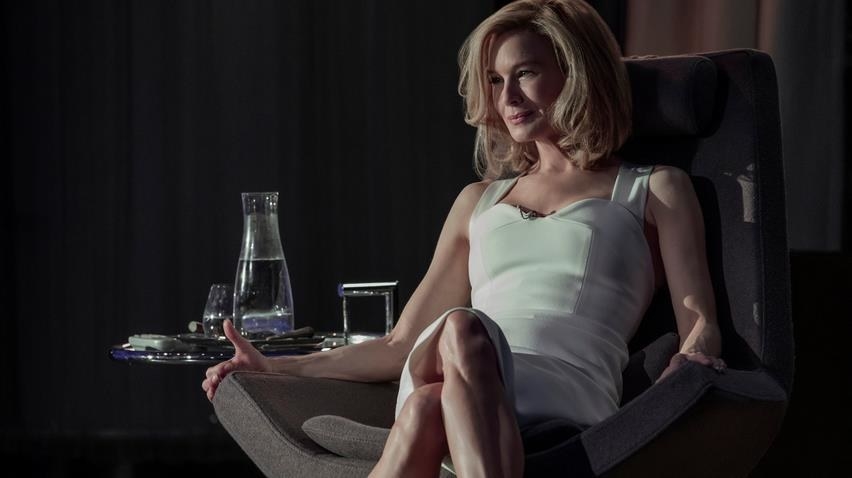 The Rain – Season 2: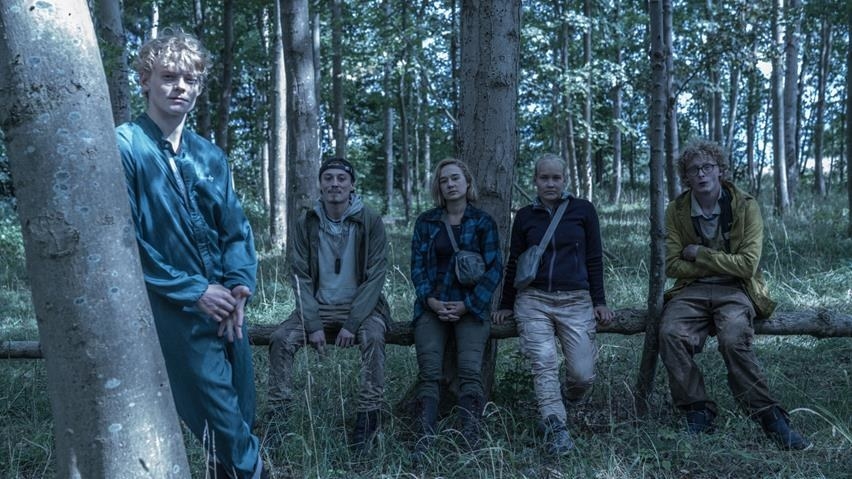 Remastered: The Lion's Share: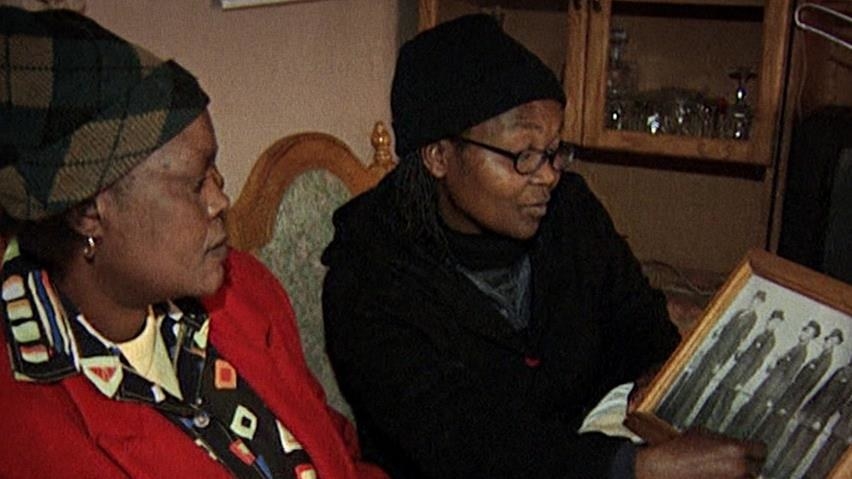 Derry Girls – Season 1: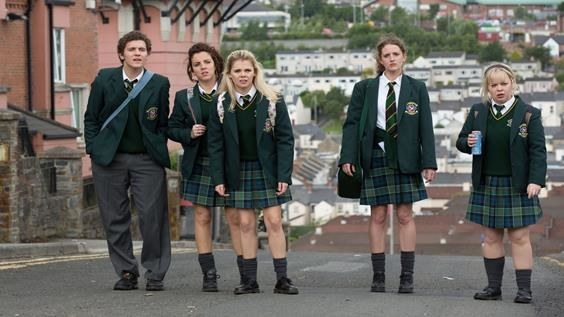 The Great Gatsby: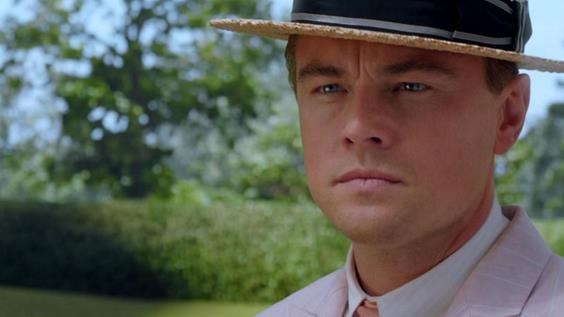 Dead To Me: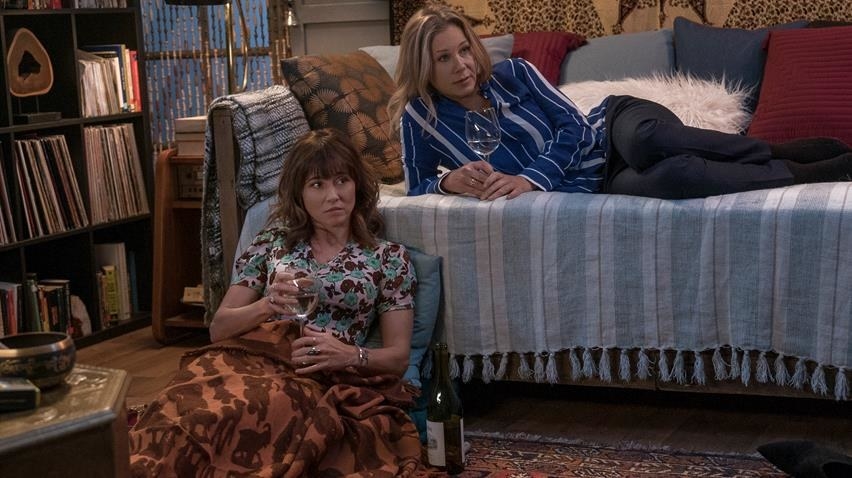 When They See Us: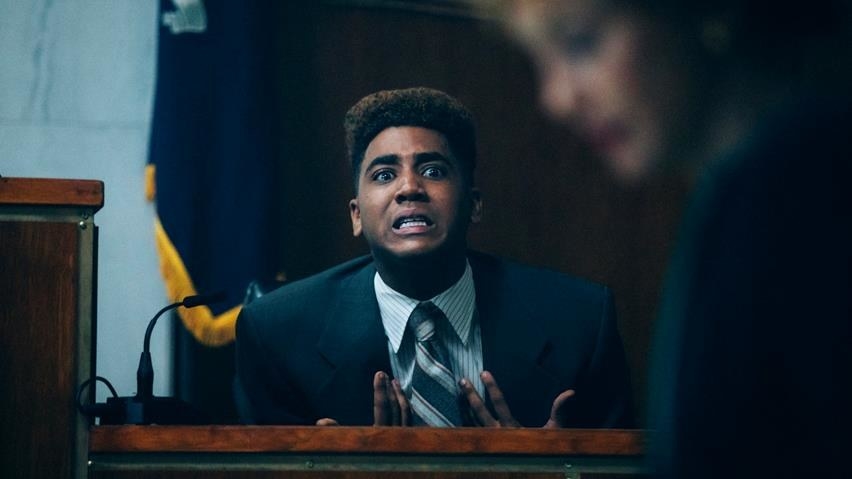 The Last Summer: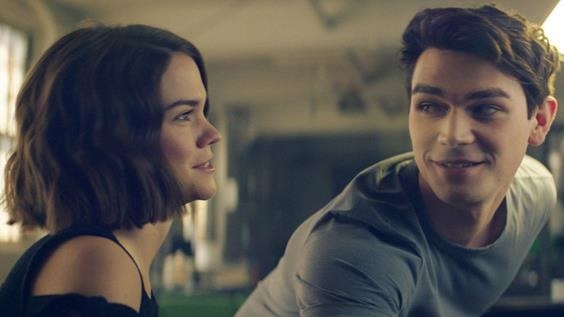 Here's the full list of everything that's coming to Netflix UK in May:
1st May
* Munafik 2
* Knock Down The House
3rd May
* Undercover
* Flinch
* Dead to Me
* Tuca & Bertie
* Jo Pil-ho: The Dawning Rage
* Alles ist gut (3/5/2019)
* Despite Everything
* The Last Summer
* All In My Family
* Cupcake & Dino - General Services: Season 2
* True and the Rainbow Kingdom: Mushroom Town
6th May
* Abyss
8th May
* Lucifer: Season 4
9th May
* Tiny House Nation
10th May
* Easy: Season 3
* Jailbirds
* Shéhérazade
* Dry Martina
* Gente que viene y bah
* Wine Country
* ReMastered: The Lion's Share
* Harvey Girls Forever!: Season 2
12th May
* Patriot Act with Hasan Minhaj: Volume 3
13th May
* Malibu Rescue
14th May
* Still LAUGH-IN: The Stars Celebrate
16th May
* Good Sam
17th May
* Well Intended Love
* The Rain: Season 2
* Morir para contar
* Maria
* See You Yesterday
* Saverio Raimondo: Il Satiro Parlante
* 1994: Limited Series
* Chip & Potato
21st May
* Wanda Sykes: Not Normal
22nd May
* A Tale of Two Kitchens
* One Spring Night
* Furie
24th May
* Rim of the World
* Joy
* The Perfection
* High Seas (Alta Mar)
* She's Gotta Have It: Season 2
* What/If
* After Maria
27th May
* Historical Roasts
30th May
* Chopsticks
* Svaha: The Sixth Finger
31st May
* How to Sell Drugs Online (Fast)
* Bad Blood: Season 2
* Playing with Fire (Jugar con fuego)
* Good Girls: Season 2
* Black Spot: Season 2
* When They See Us
* Always Be My Maybe
* Killer Ratings
UPDATE
At the time of this post, Derry Girls was due to be added to Netflix UK on 8th May, but it will now be hitting your screens in the summer.