15 British TV Shows That Have Shocking Amounts Of Nudity In Them
Destroying that prudish stereotype, one bare bum at a time.
1.
Embarrassing Bodies, the show that involved people being so ashamed about their various ailments that they decided to bare all on national TV.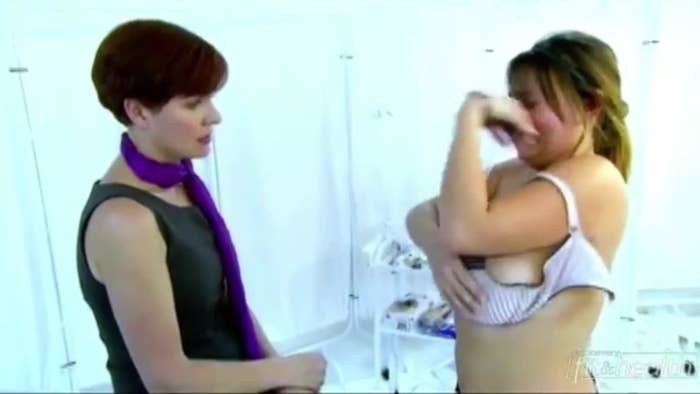 2.
And then there was The Sex Clinic, which is pretty similar to Embarrassing Bodies, but – you've guessed it – was just about sex.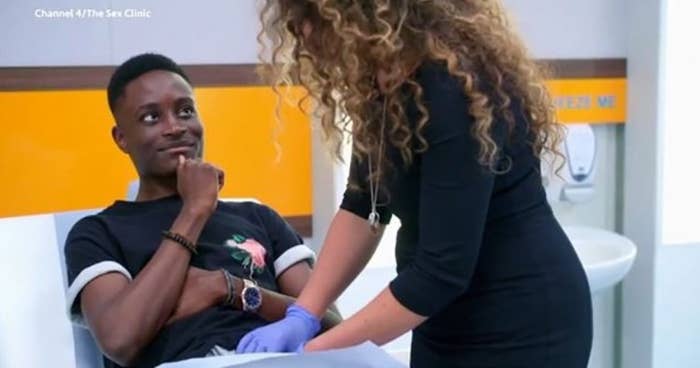 3.
This one's not strictly dedicated to nudity, but there's a lot of flesh on show on Just Tattoo Of Us.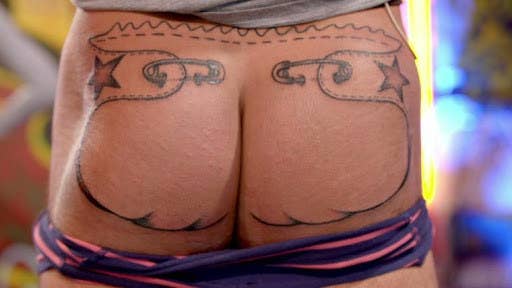 4.
The Naked Office, which, for reasons I will never understand, had office staff stripping off with their coworkers.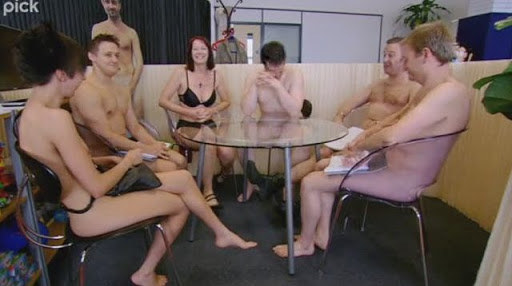 5.
And then there's Naked, which encouraged people from all walks of life – from cabbies to nurses – to bare it all.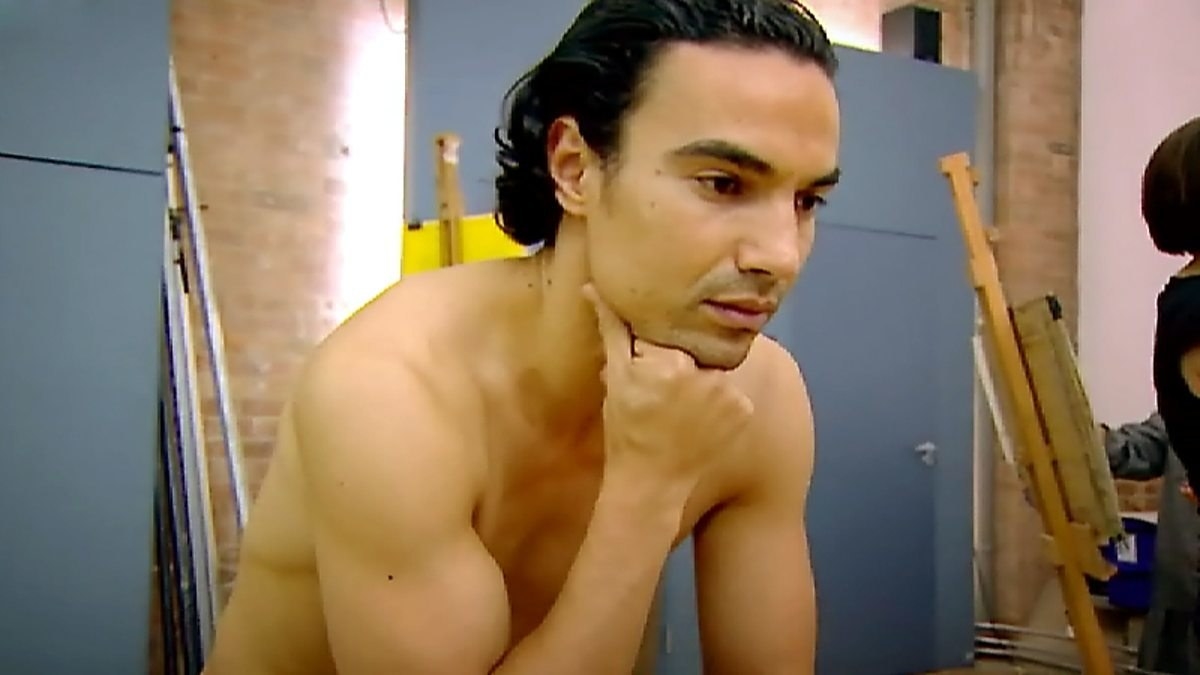 6.
In Dawn... Gets Naked, Dawn O'Porter went on a journey of self-discovery, and met with naturists and a stripper, before baring it all herself.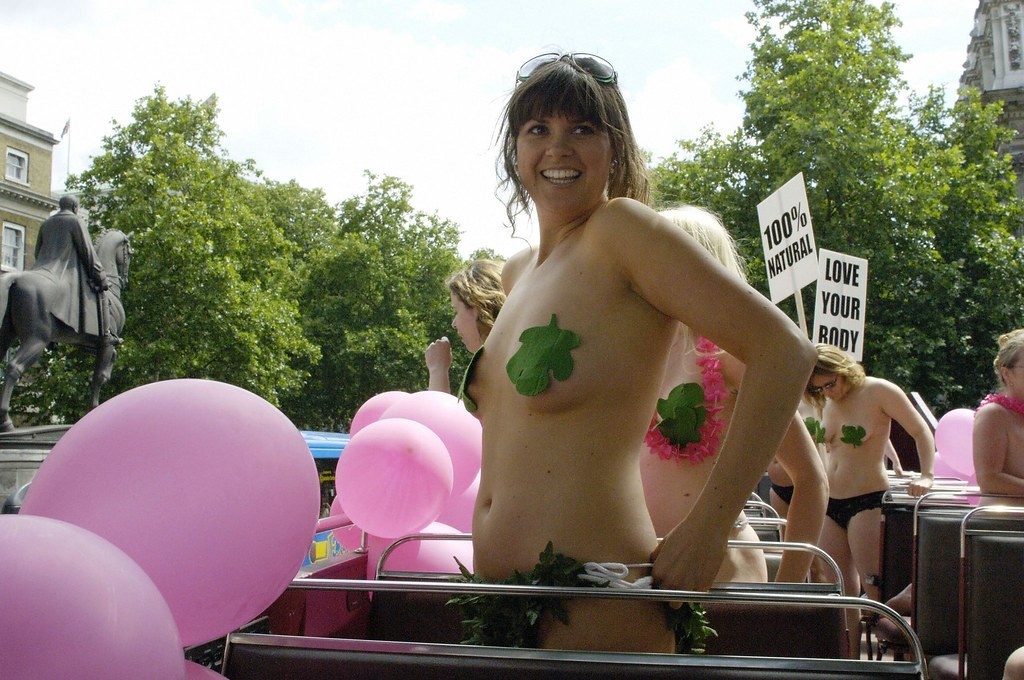 7.
Naked & Invisible – the aim of this series was to have its contributors get away with being naked in public. How? With the help of a body painting champion and some clever camouflage.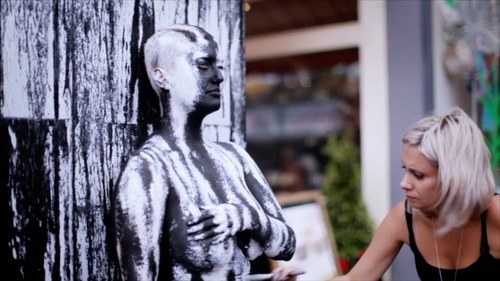 8.
How To Look Good Naked, where Gok Wan took insecure ladies on a journey of self-acceptance, with a naked runway being the final destination.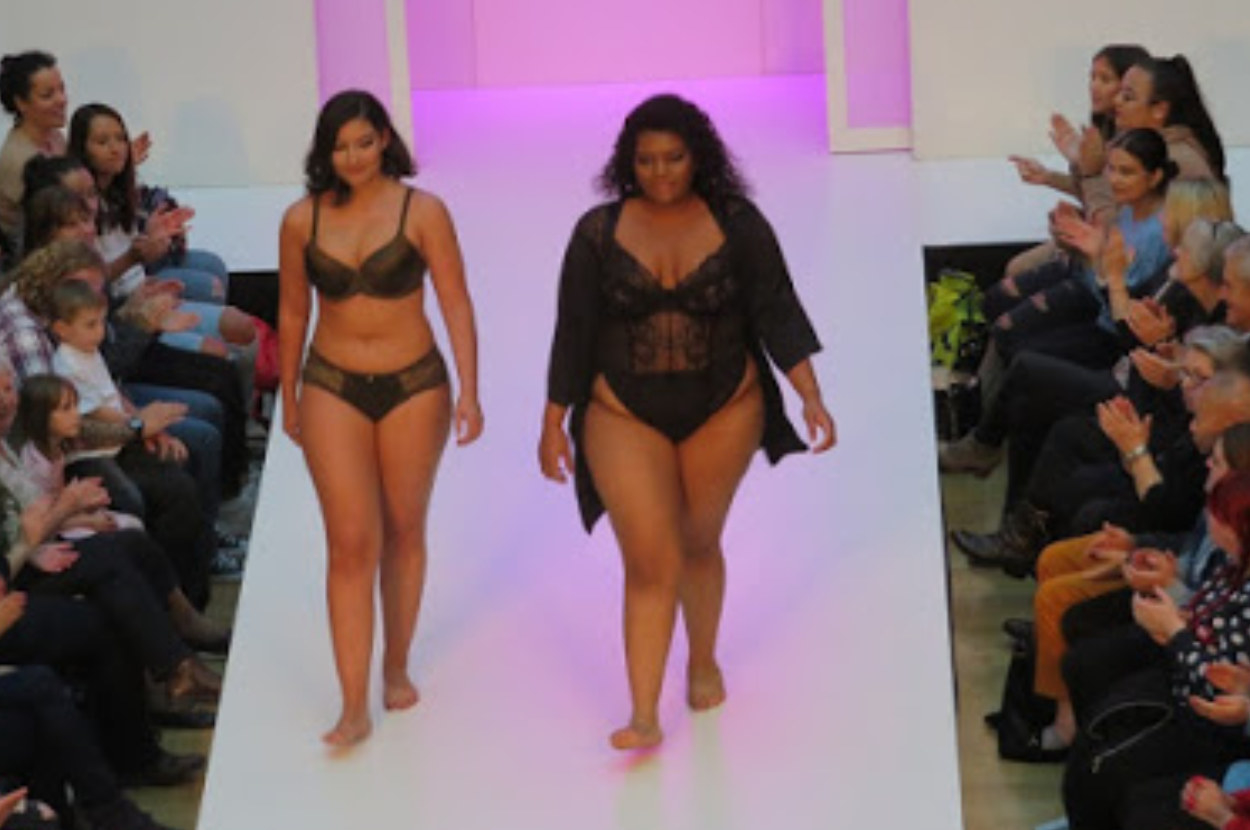 9.
Miss Naked Beauty, which had Gok back at it with the self-acceptance, and also groping boobs for some reason.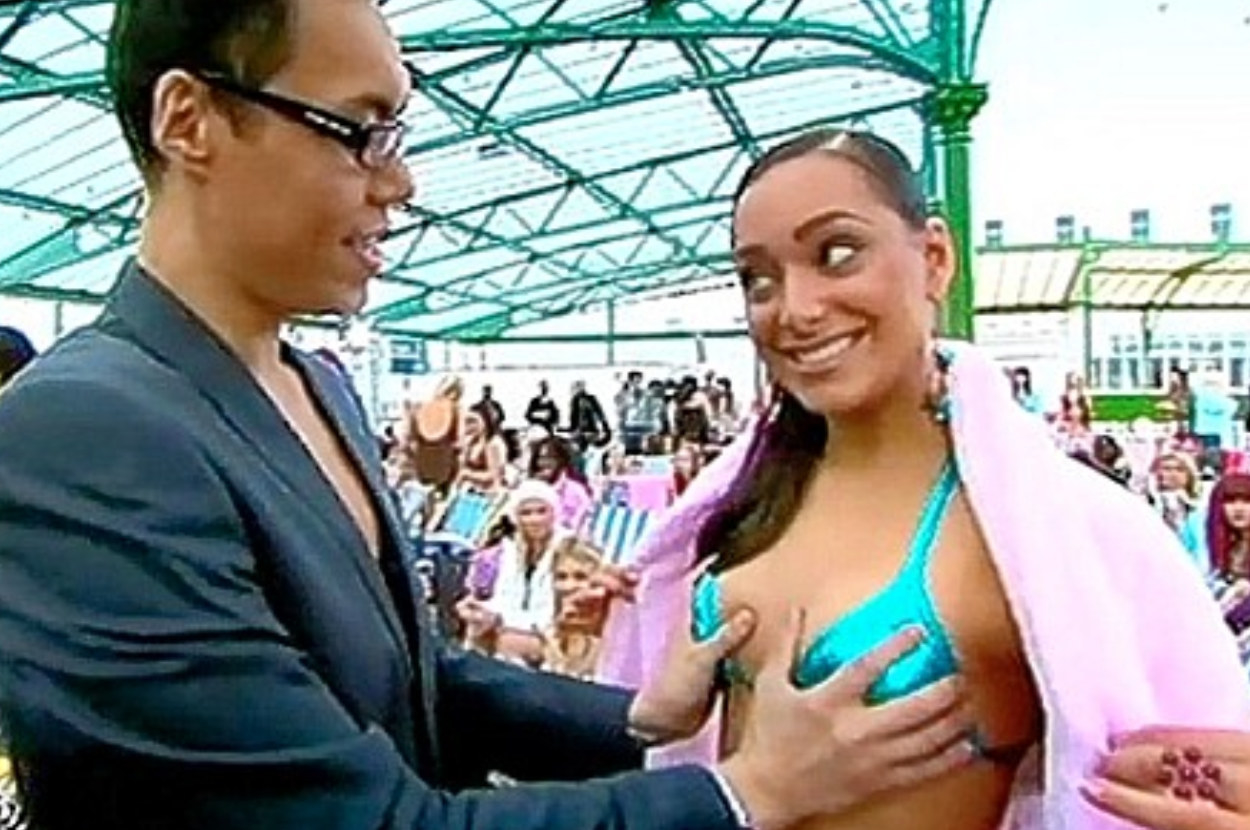 10.
A show that's pretty self-explanatory – Sex Tape.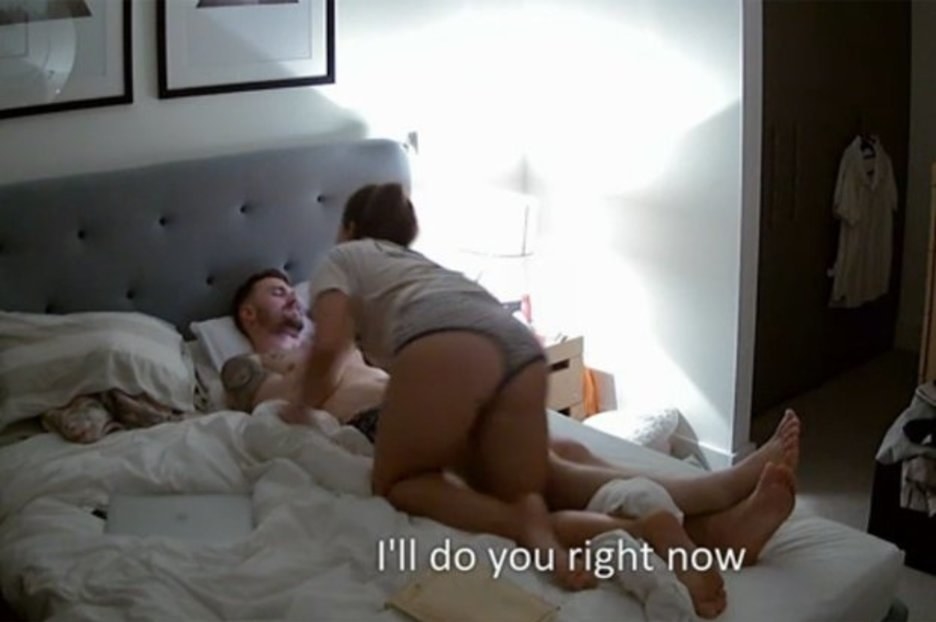 11.
Naked Calendars – a doc that just proves that when the cameras come out, Brits can't resist stripping off.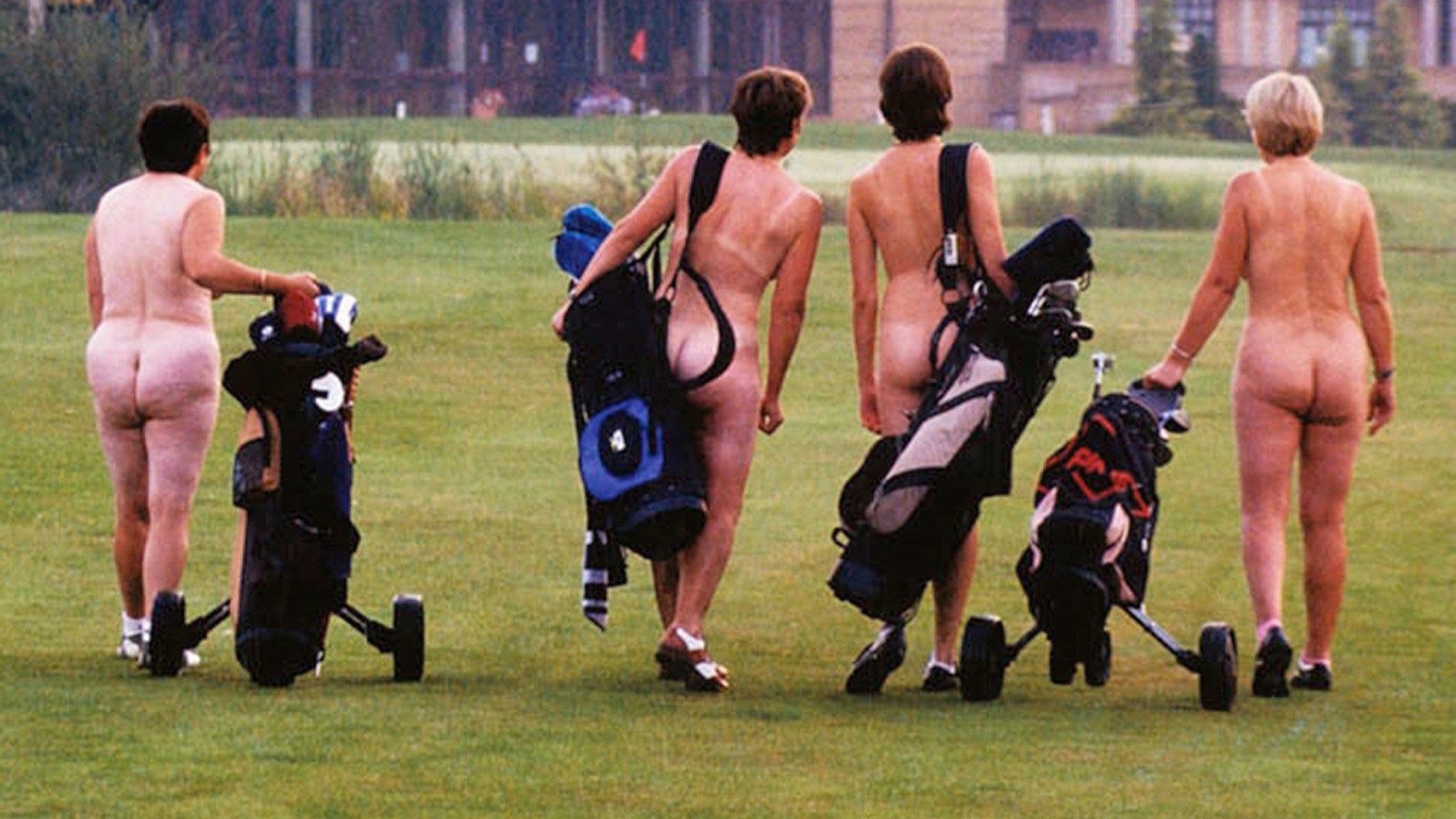 12.
SeXXXy Tats, which sounds like it might be pornographic, but is actually just about people who like to get tattooed on their ~intimate~ regions.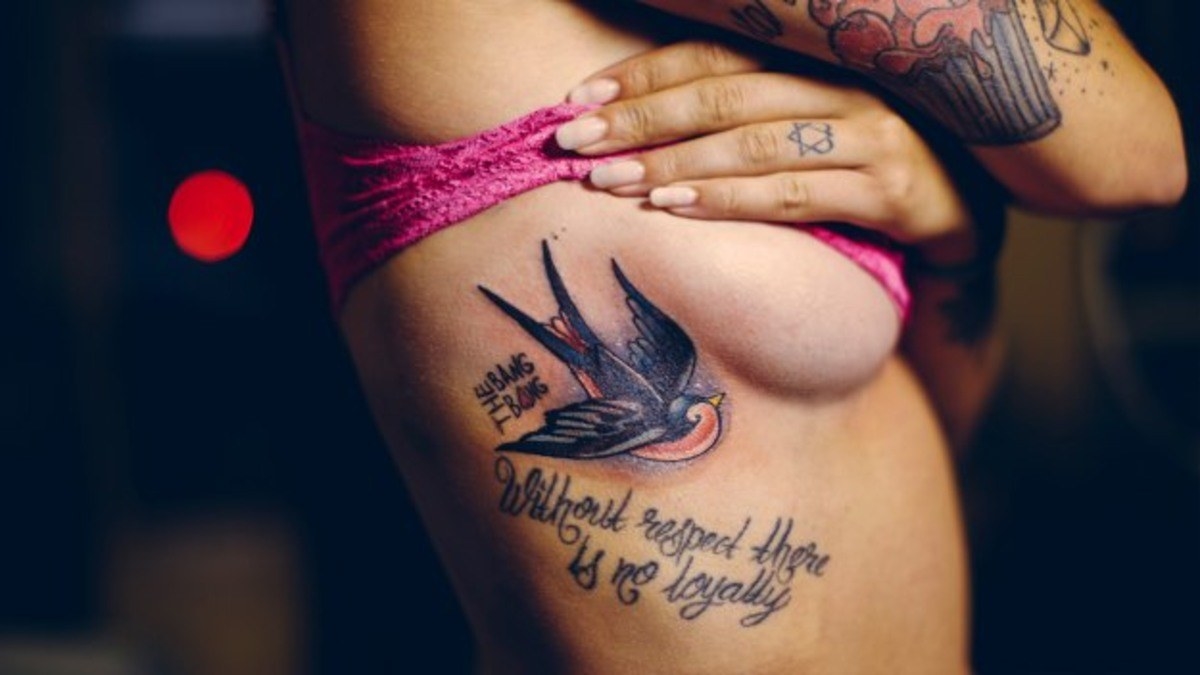 13.
Naked Beach – a show which encourages people to face their body insecurities head-on. And by head-on I mean completely naked on a beach in Greece.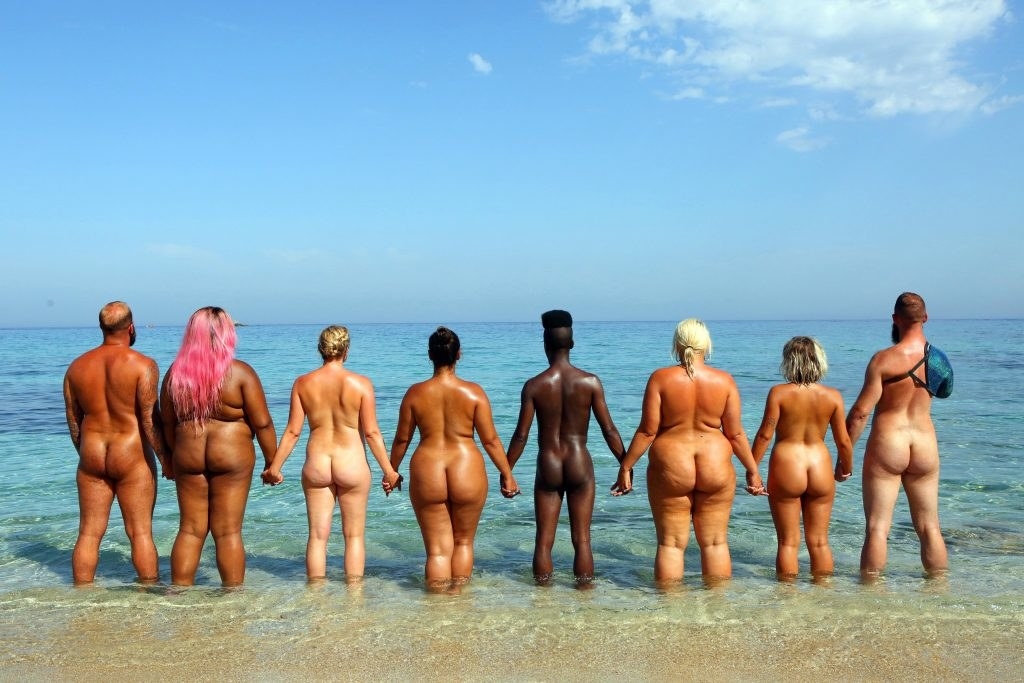 14.
An extreme take on the whole "less is more" thing, there was Life Stripped Bare – a documentary that involved participants temporarily giving up all of their worldly possessions, including their knickers and socks.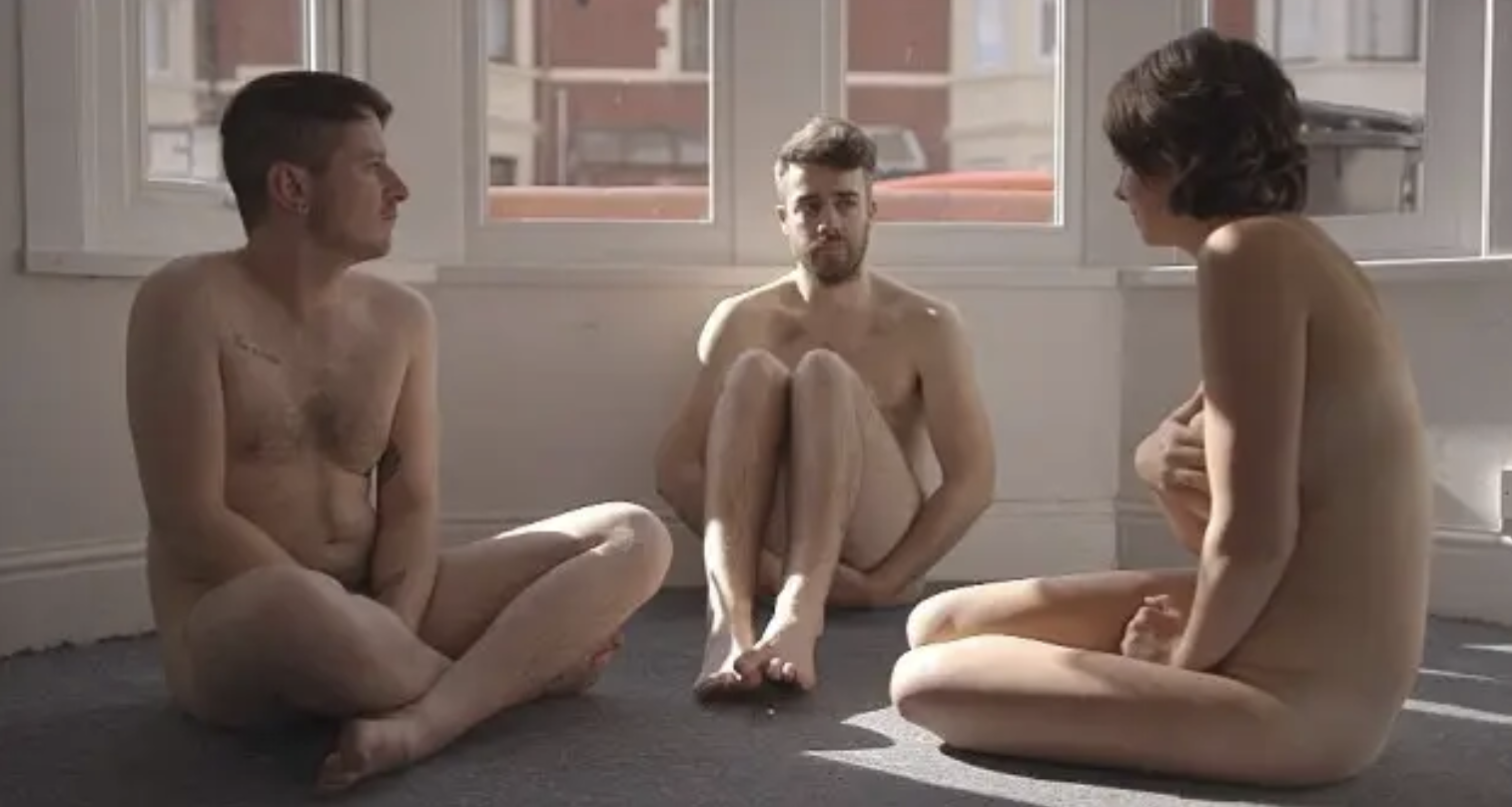 15.
And finally, Naked Attraction: the dating show where you judge people by their bits before even seeing their face. Contestants have to eliminate people based on their bare bodies, until they're left with just one naked date.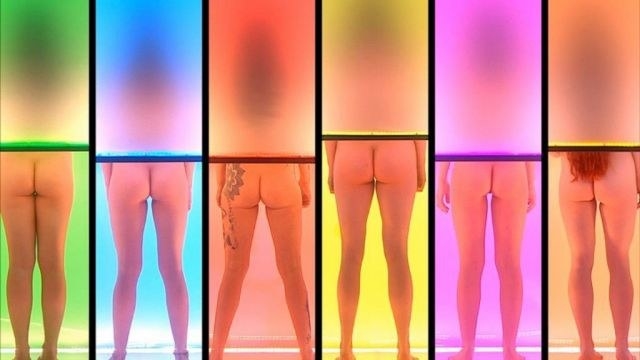 Would you go on any of these shows? Tell us in the comments!