Recently, we asked our BuzzFeed Community to share the books they consider essential reading, and they didn't disappoint. So here are some amazing stories to add to your reading list!
1.
Rebecca by Daphne du Maurier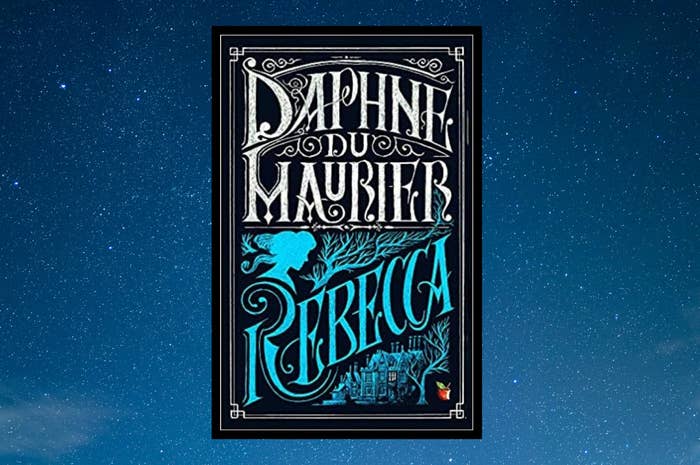 2.
Promising Young Women by Caroline O'Donohgue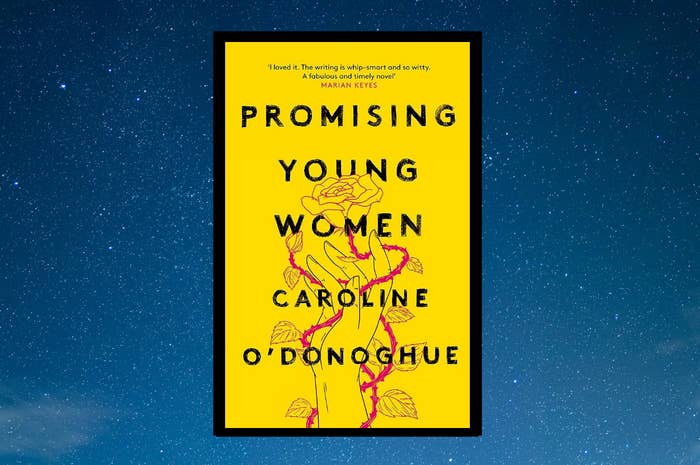 3.
If Cats Disappeared From the World by Genki Kawamura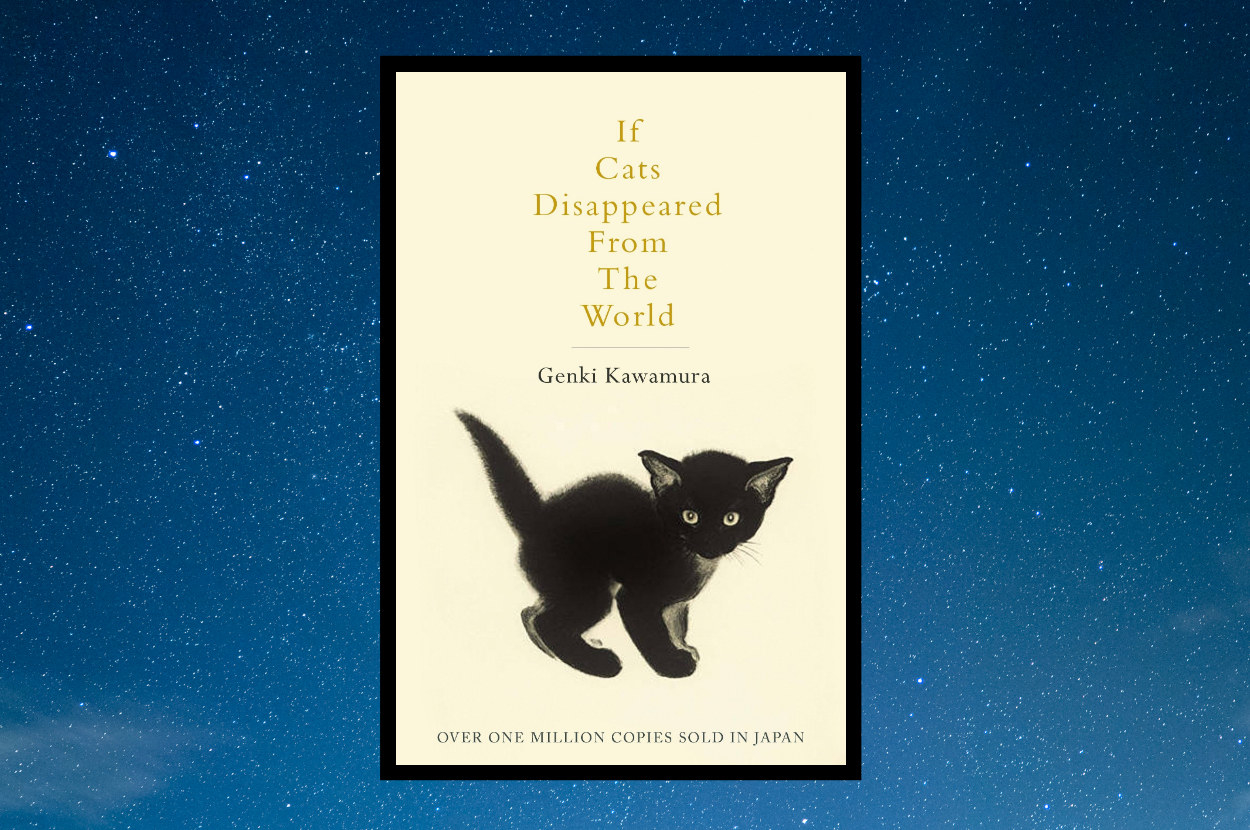 4.
East of Eden by John Steinbeck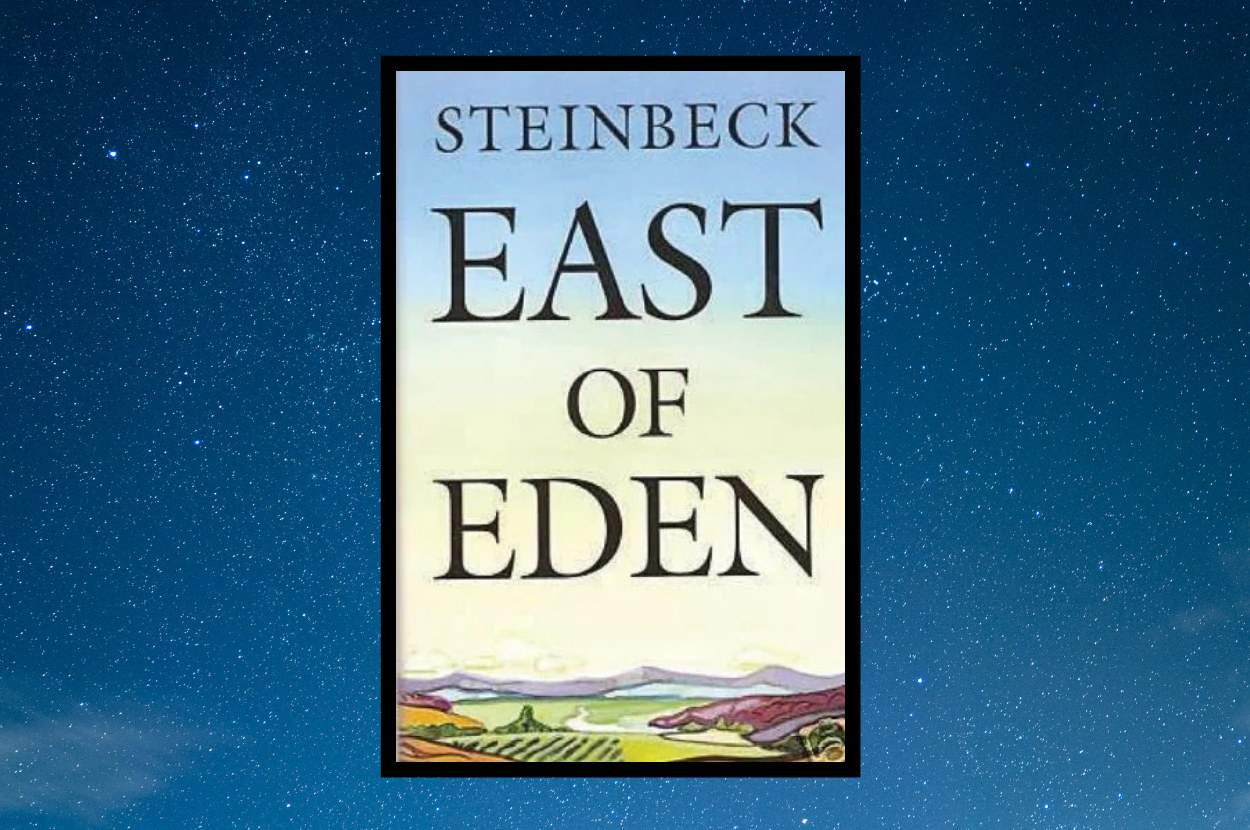 5.
Gilead by Marilynne Robinson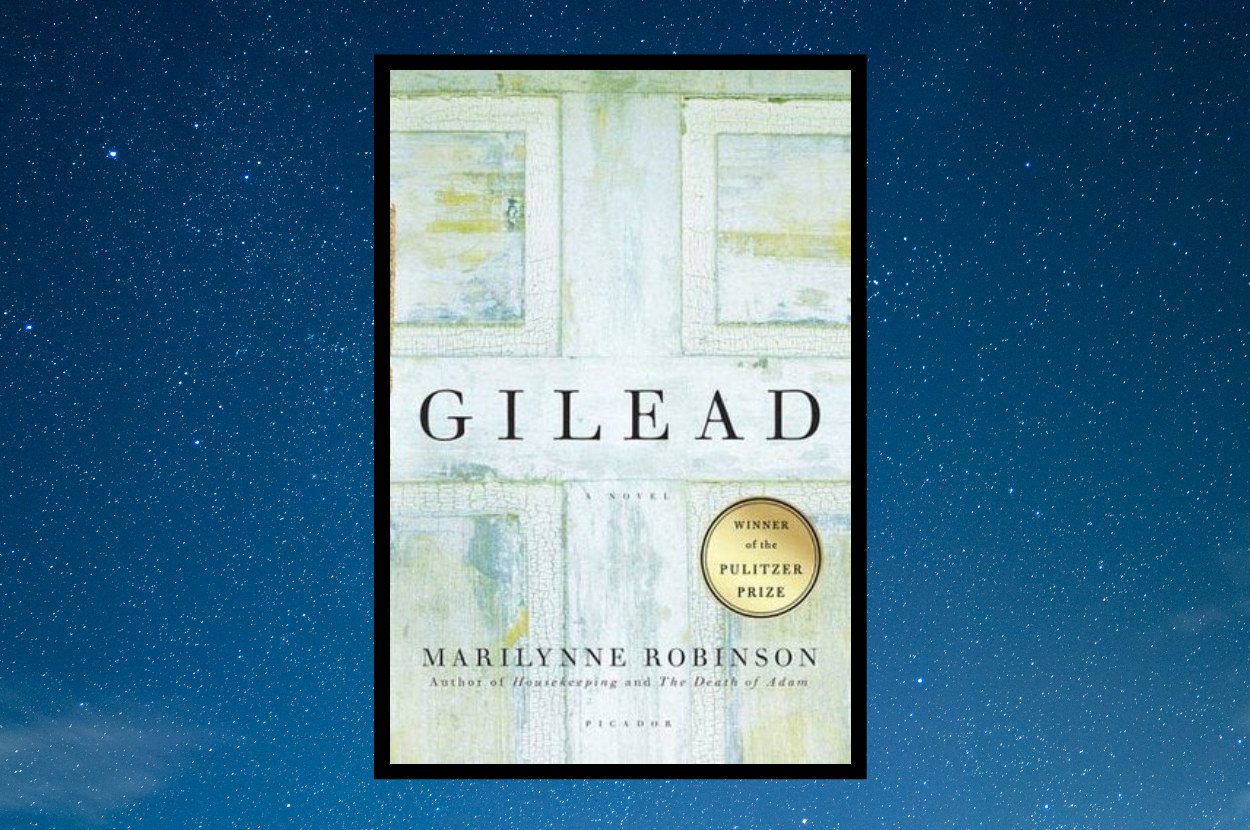 6.
The Metamorphosis by Franz Kafka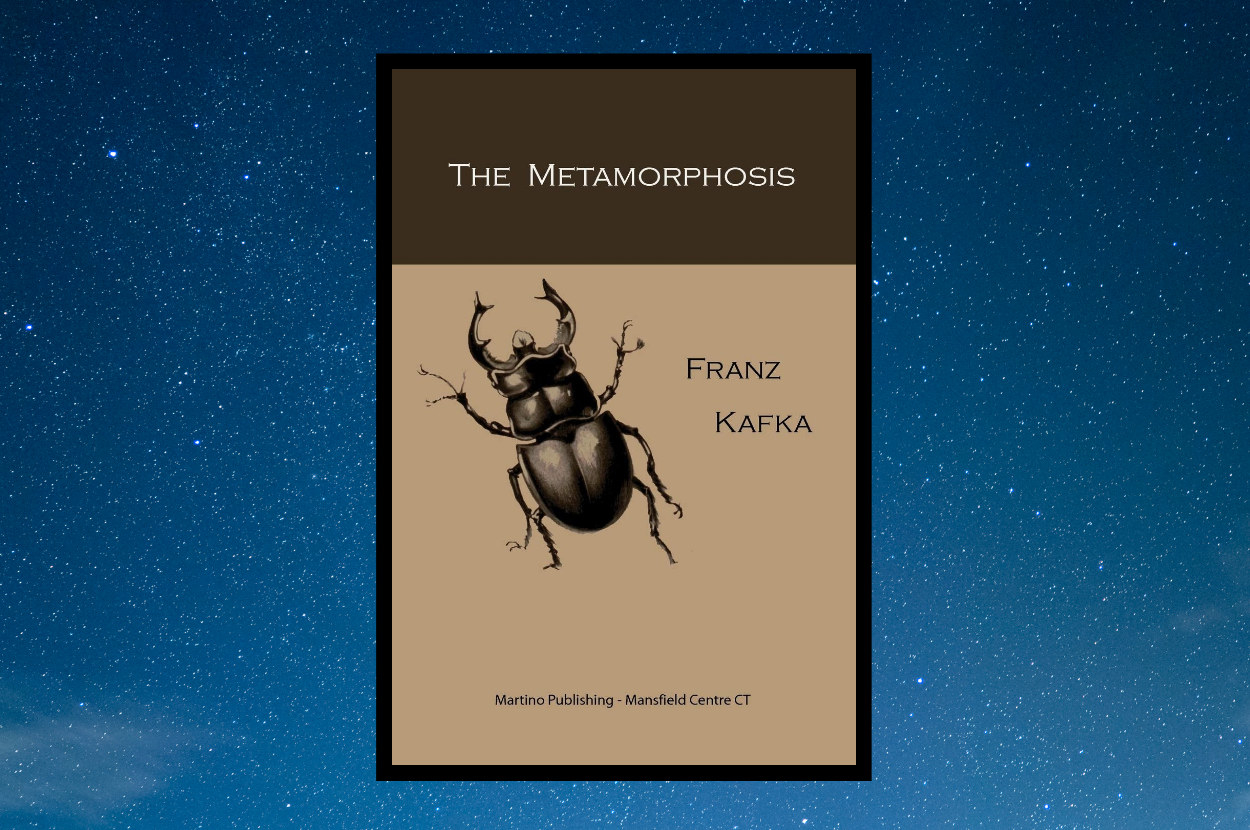 7.
Tuck Everlasting by Natalie Babbitt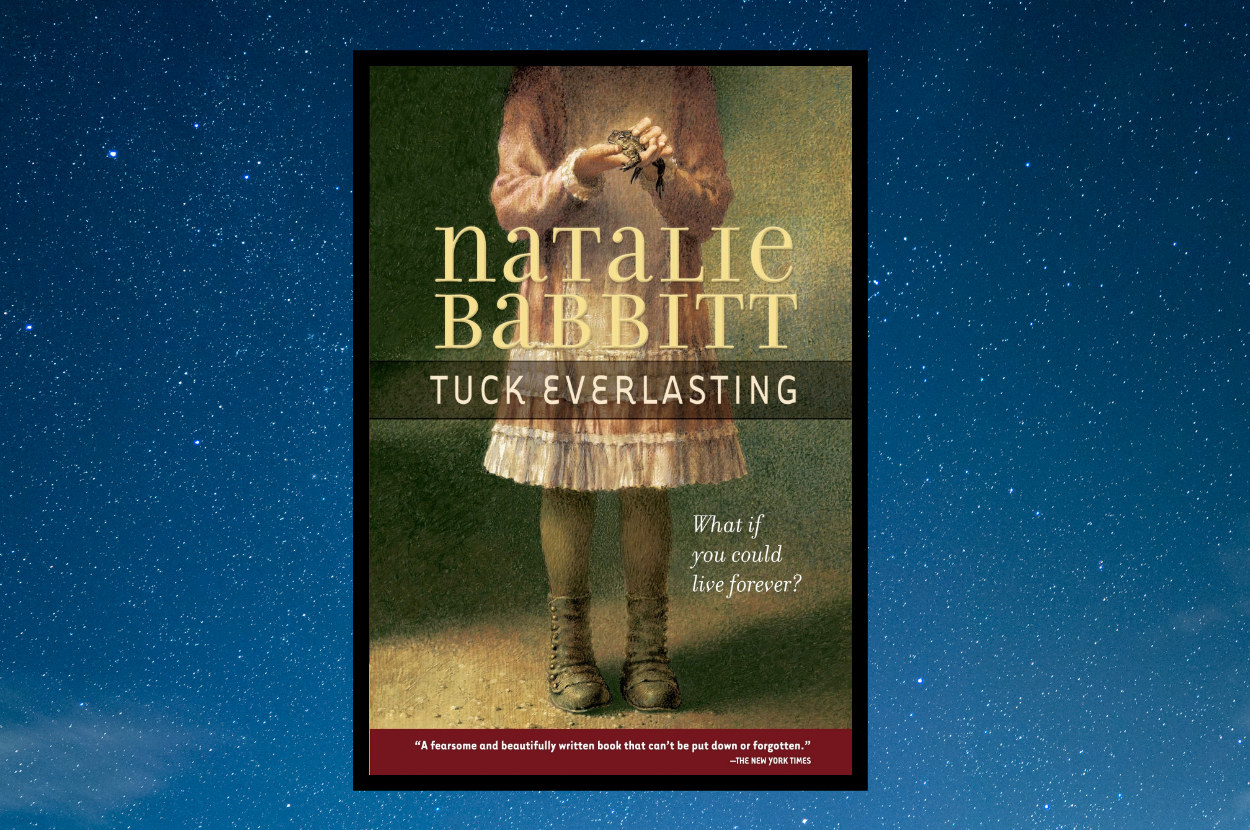 8.
The Road by Cormac McCarthy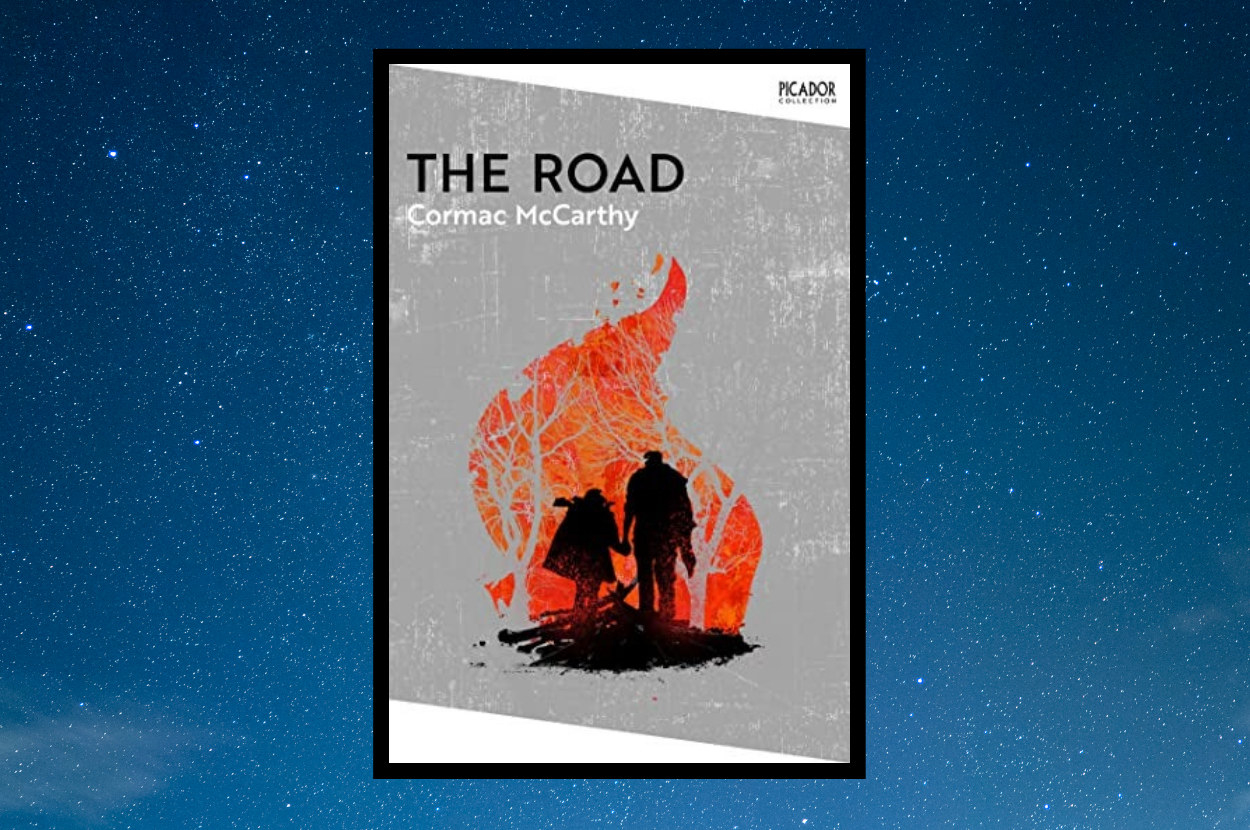 9.
Welcome To Nowhere by Elizabeth Laird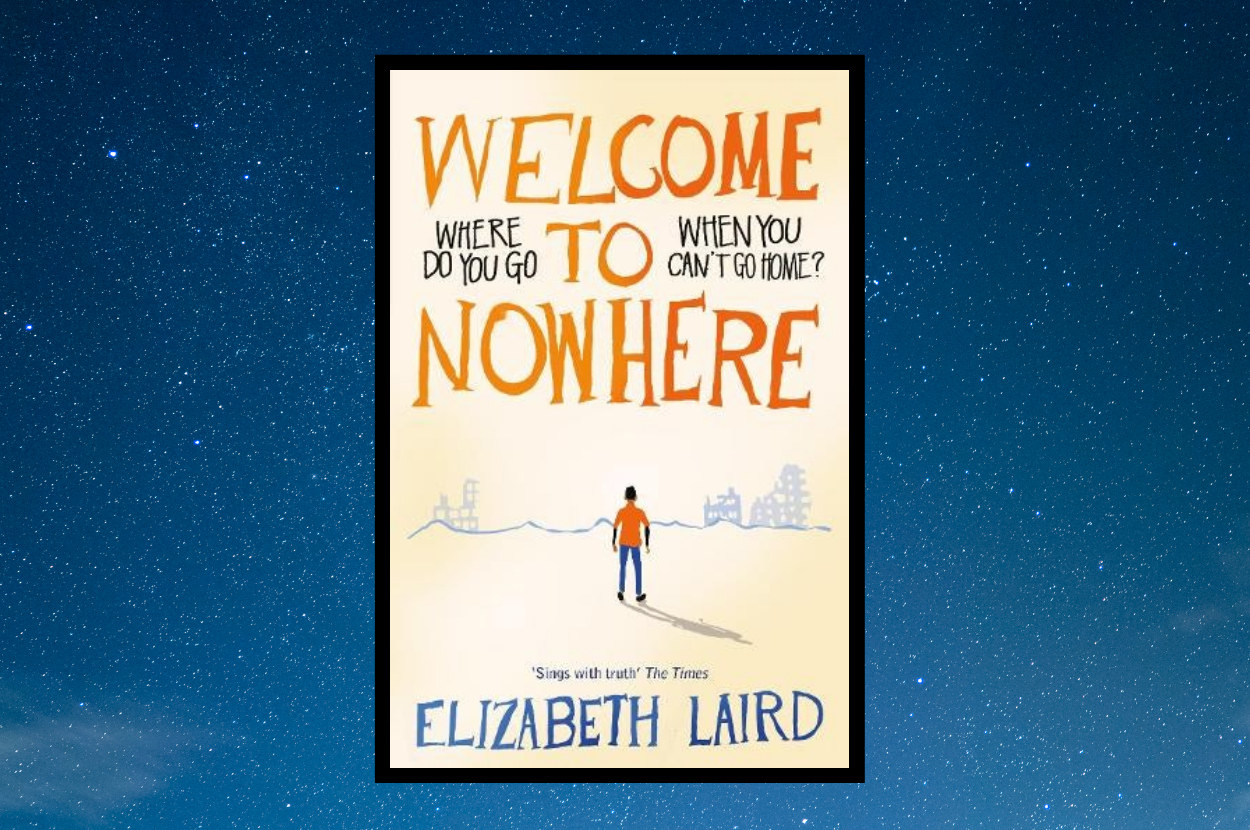 10.
Slaughterhouse-Five by Kurt Vonnegut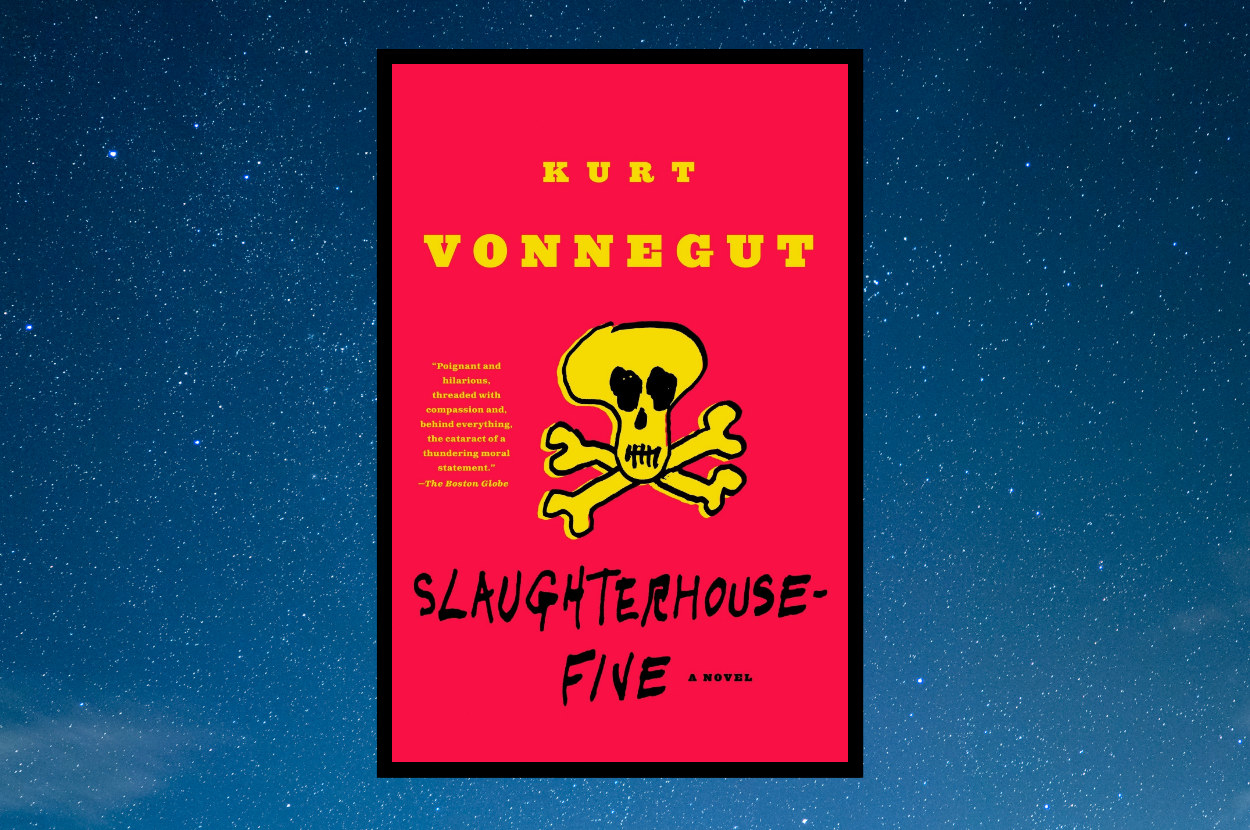 11.
The Alienist by Caleb Carr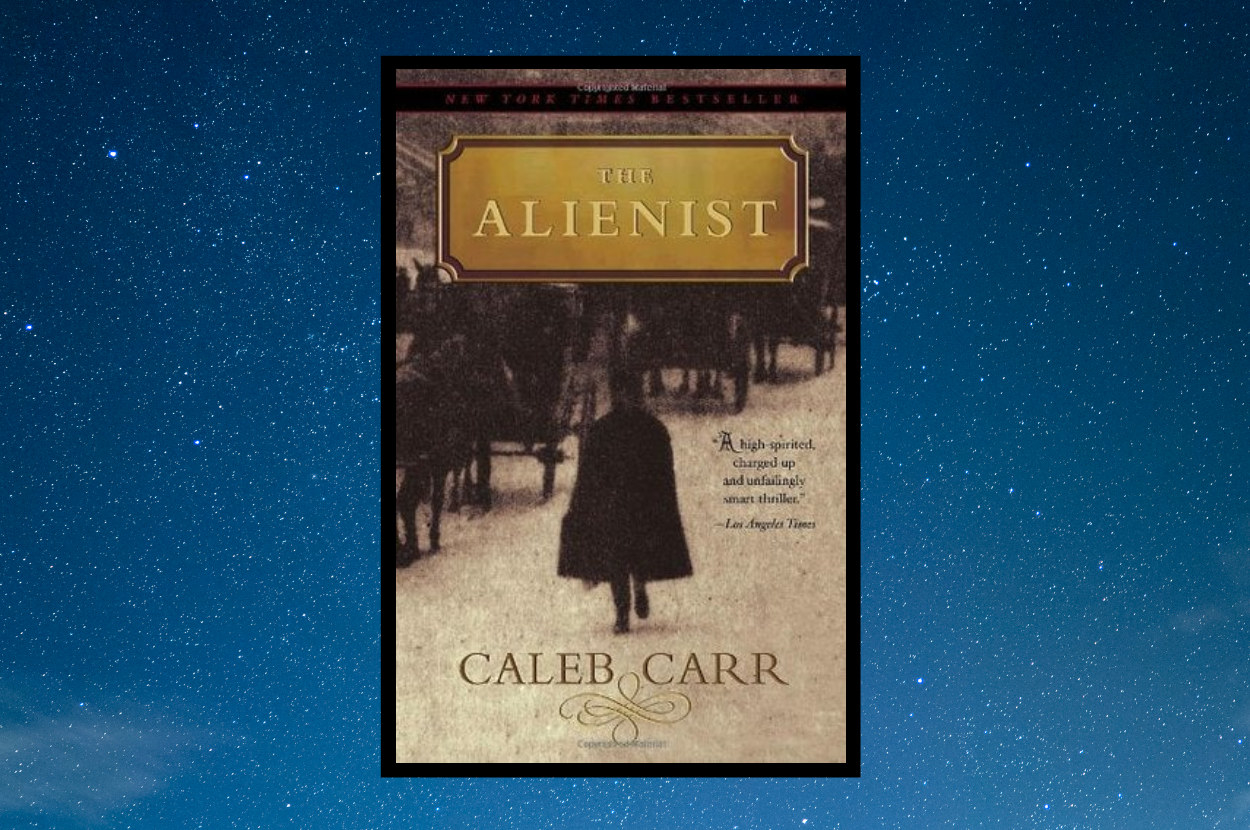 12.
We Are Not Like Them by Christine Pride & Jo Piazza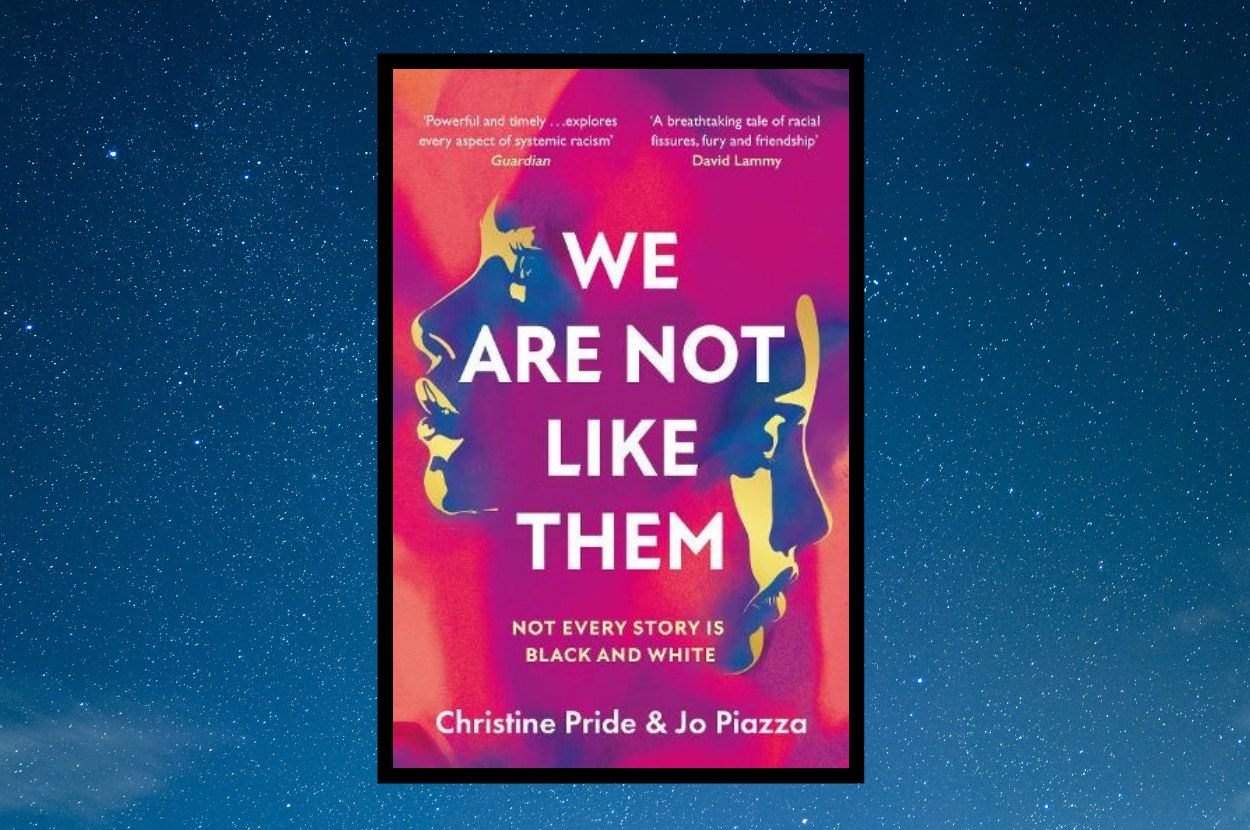 13.
Night by Elie Wiesel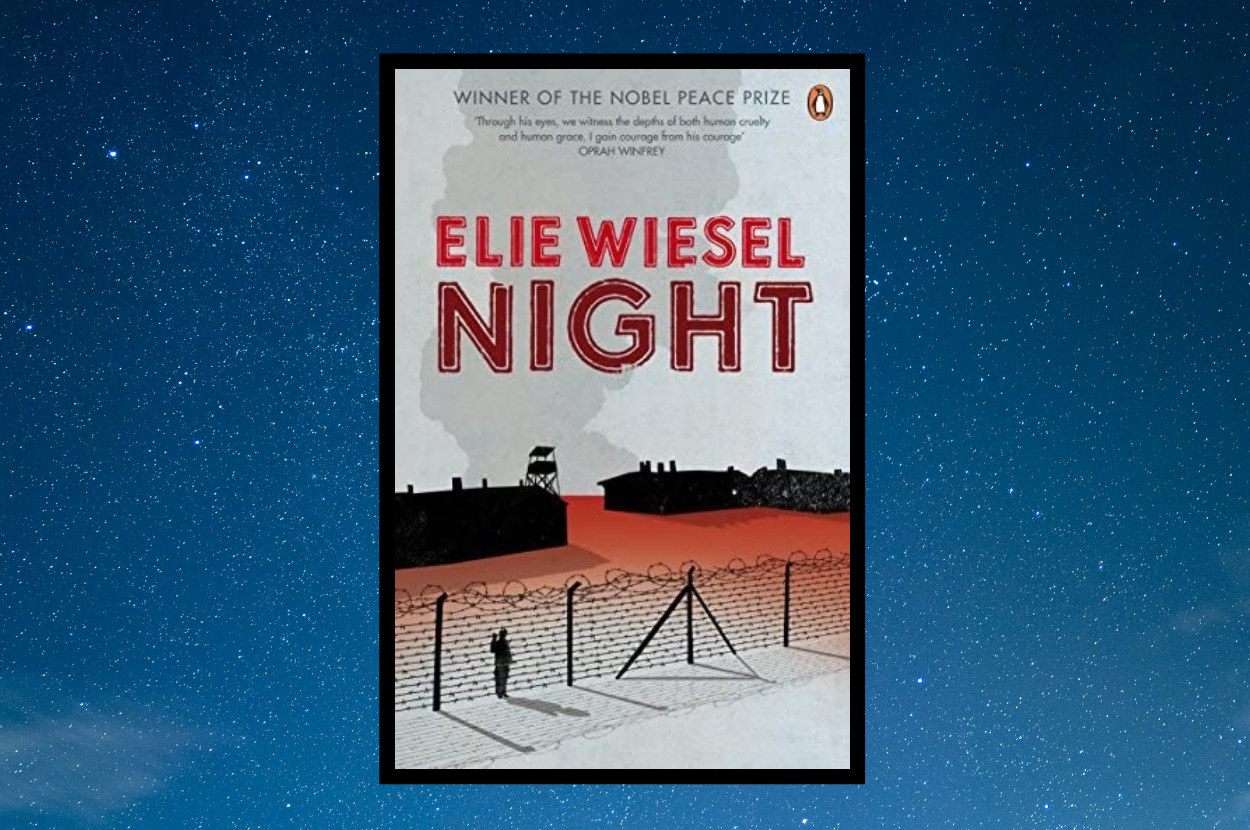 14.
Roll of Thunder, Hear My Cry by Mildred D. Taylor
15.
Black Beauty by Anna Sewell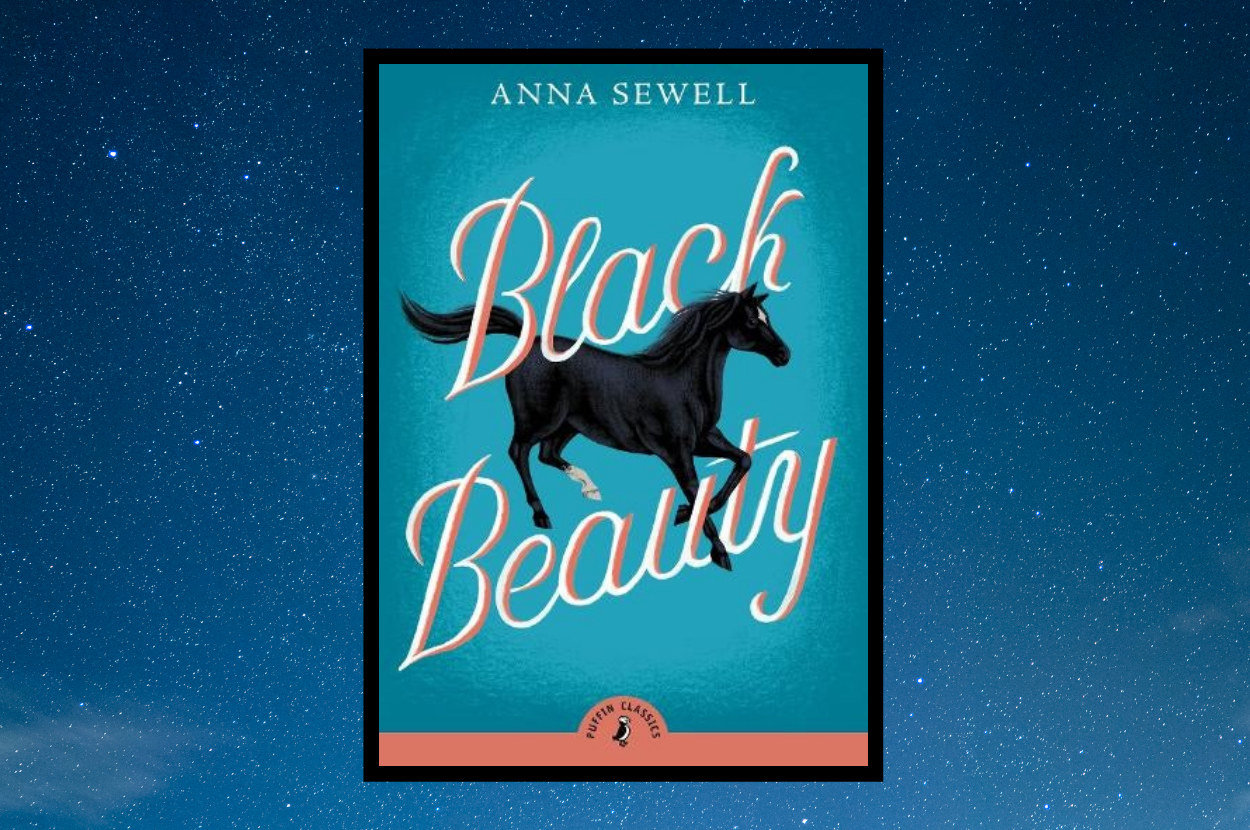 16.
The Five People You Meet In Heaven by Mitch Albom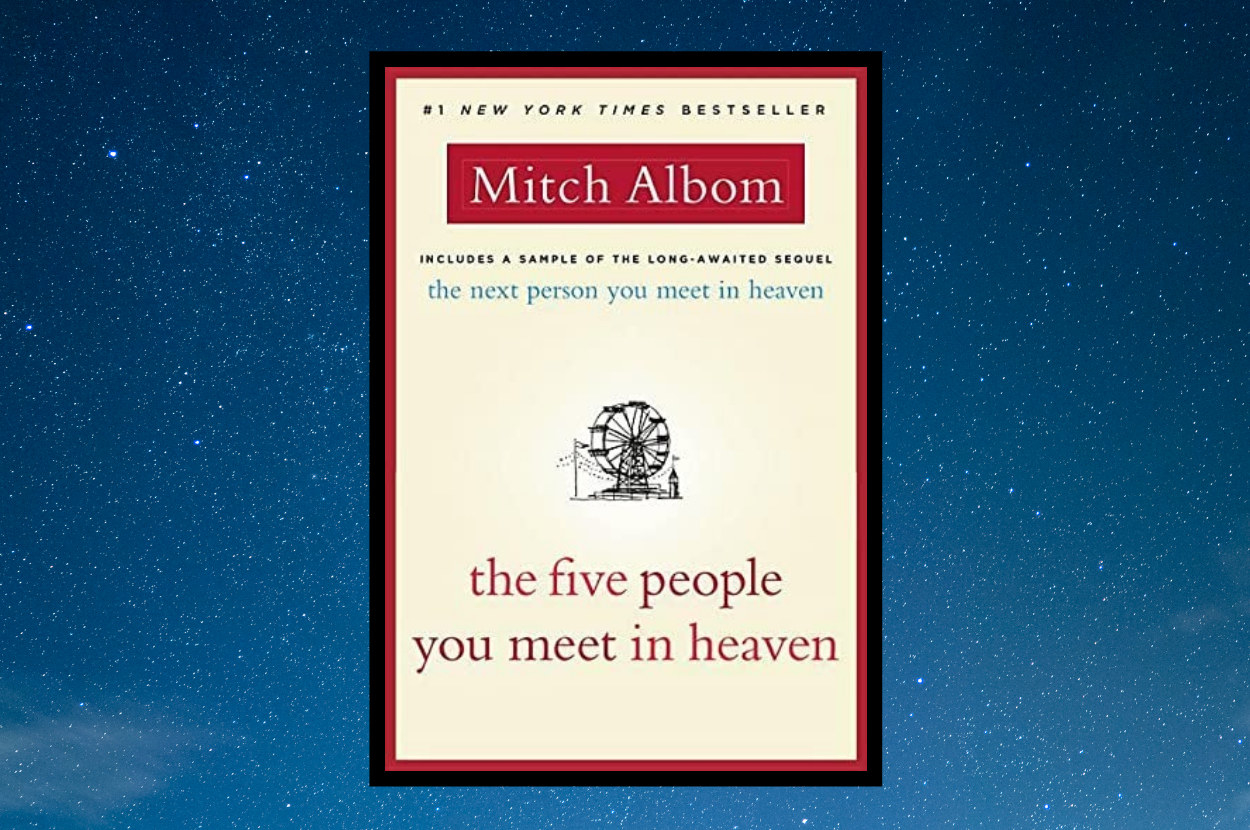 17.
And finally, Maus by Art Spiegelman.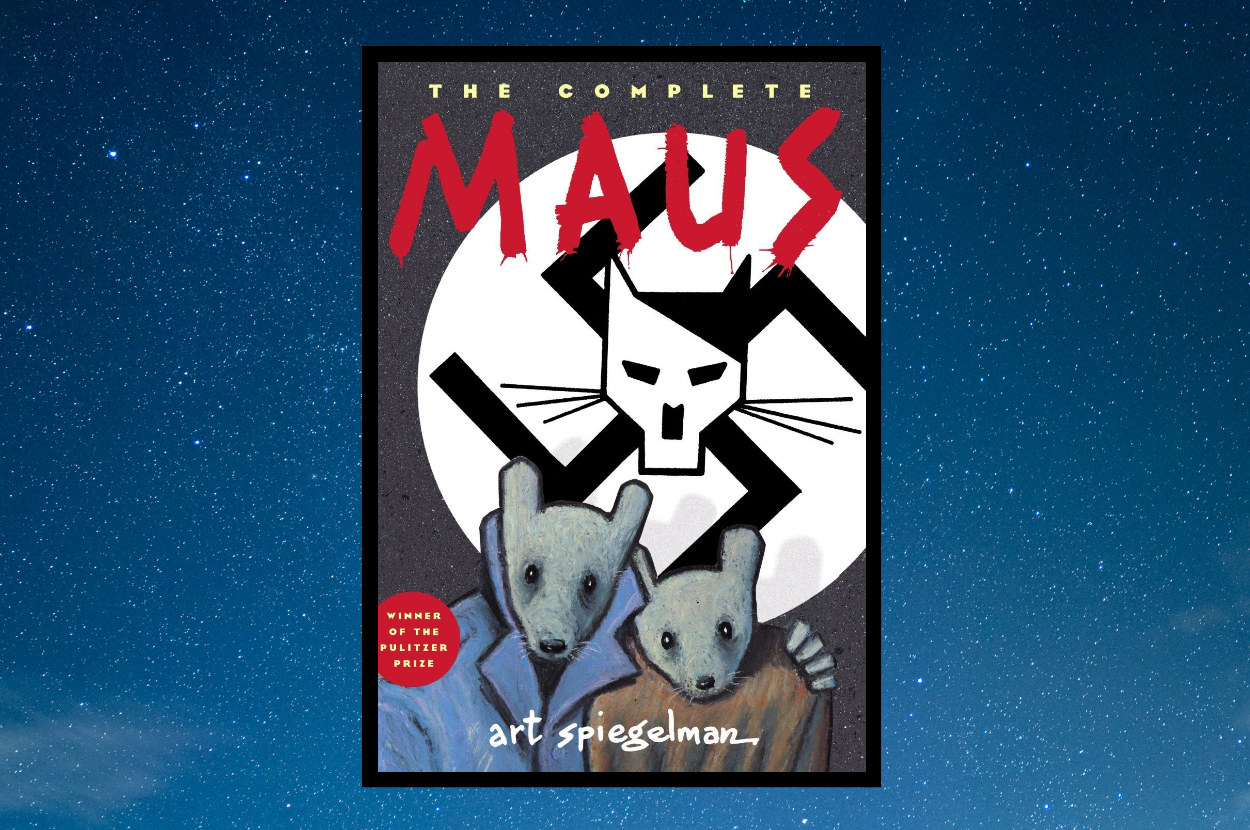 Which ones have you read already? Don't forget to share all of your own must-reads in the comments!
Some answers have been edited for length and/or clarity.