1.
No one can deny that Mean Girls is a classic. Mean Girls 2, on the other hand, is not.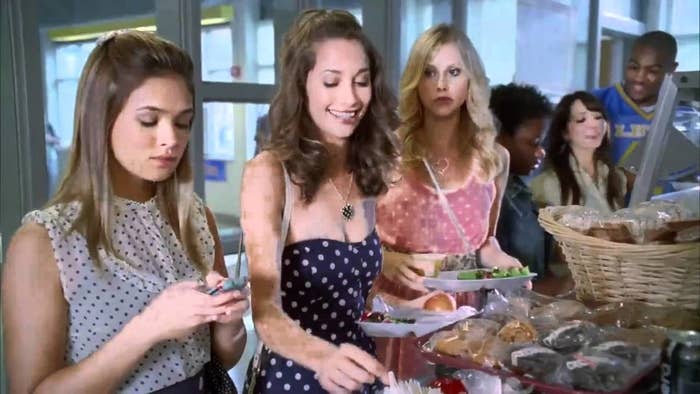 2.
But when it comes to Sister Act, Sister Act 2: Back in the Habit is the ~superior~ nun-fakeout-film.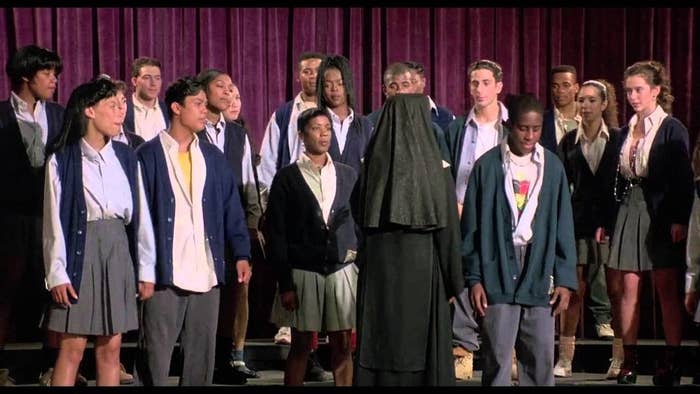 3.
The Hangover was funny, I'll give them that. And The Hangover Part II was okay, but we can all agree that we didn't need The Hangover Part III.
4.
22 Jump Street, on the other hand, was the perfect example of how to take a hilarious story to the next, equally as funny, level.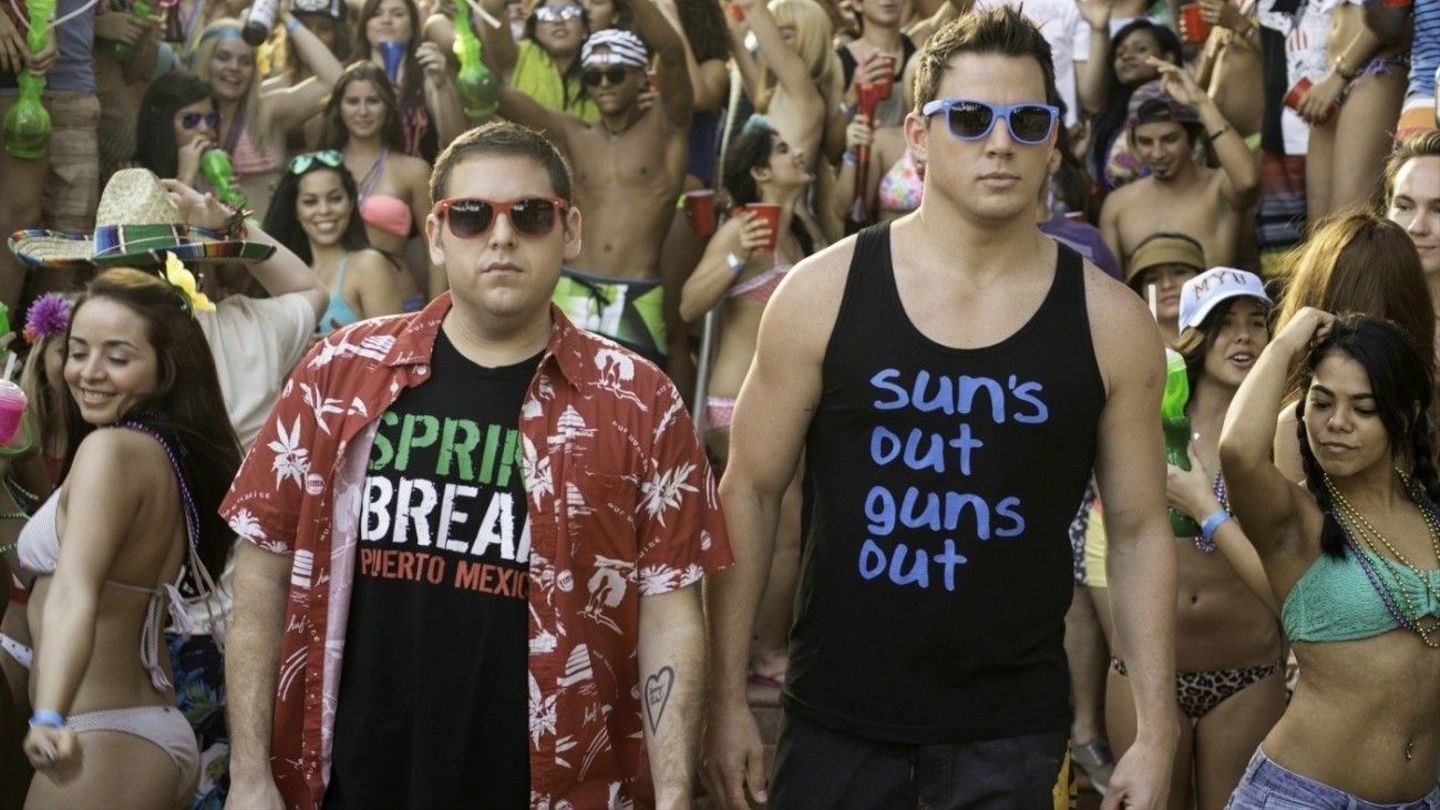 5.
Son Of The Mask was a "sequel" that, despite its title, has very little to do with the Jim Carrey classic.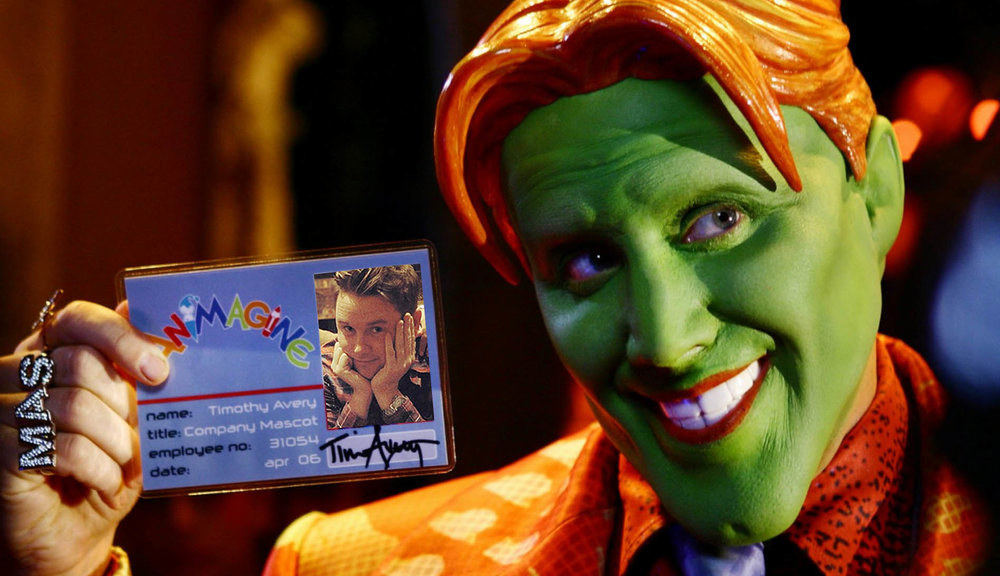 6.
But Shrek 2 showed us the perfect way to introduce actual family members into the plot.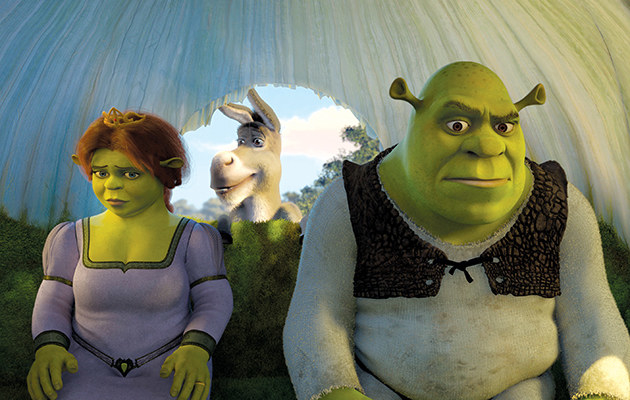 7.
The entire concept of Stuart Little was a bit strange, but the second instalment was just a step too far.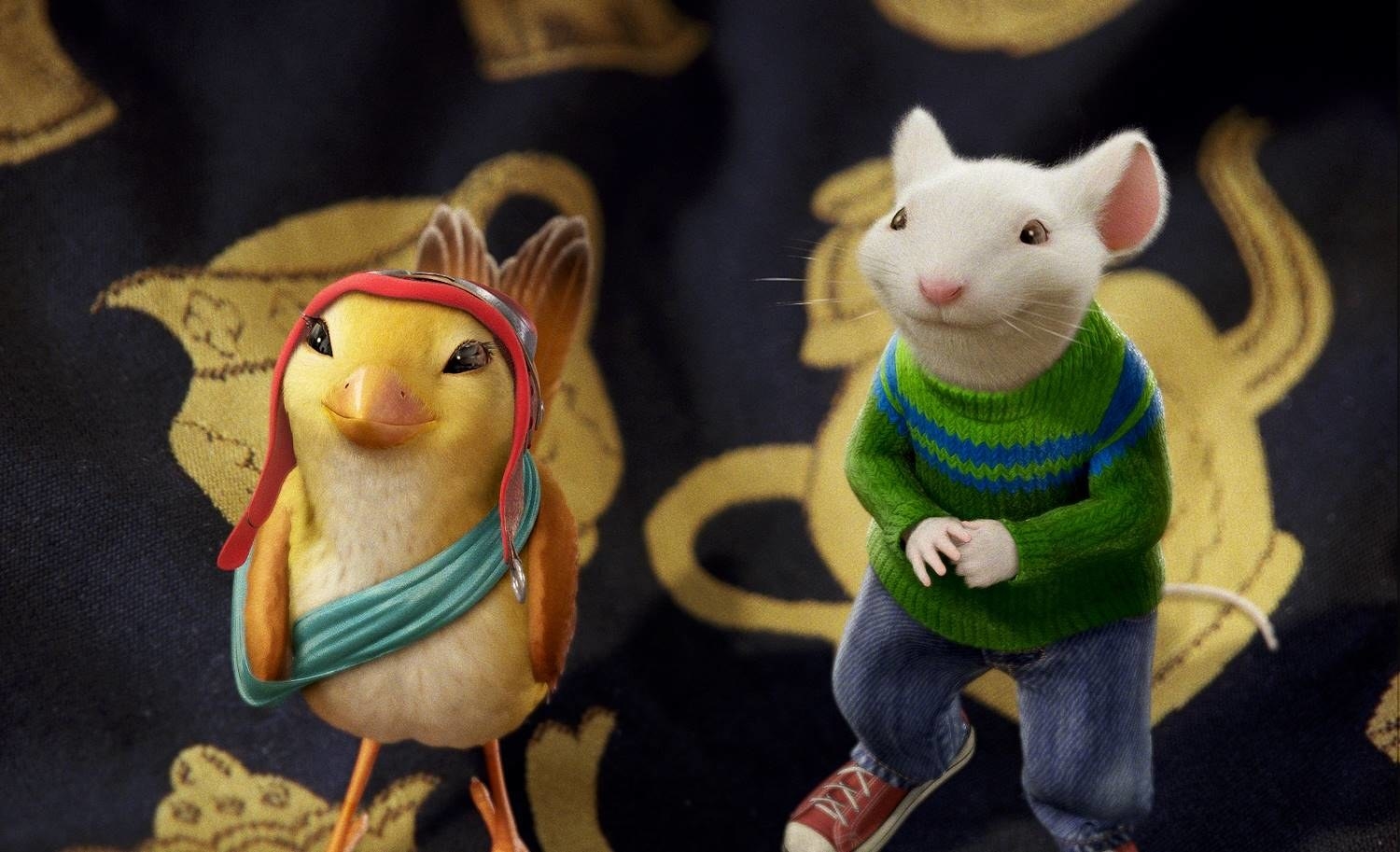 8.
But while were on the subject of talking animals, Paddington 2 knocked it out of the park.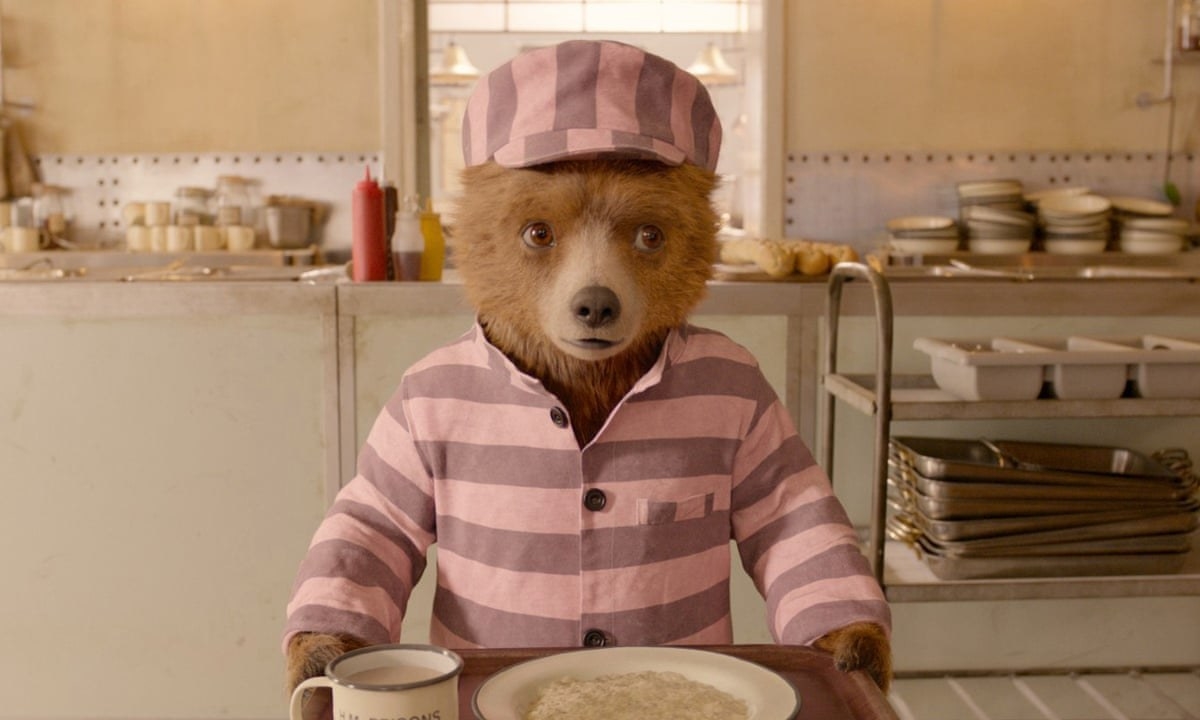 9.
Home Alone 3 really tarnished the reputation of the original Christmas classic, and proved that good things don't always come in threes.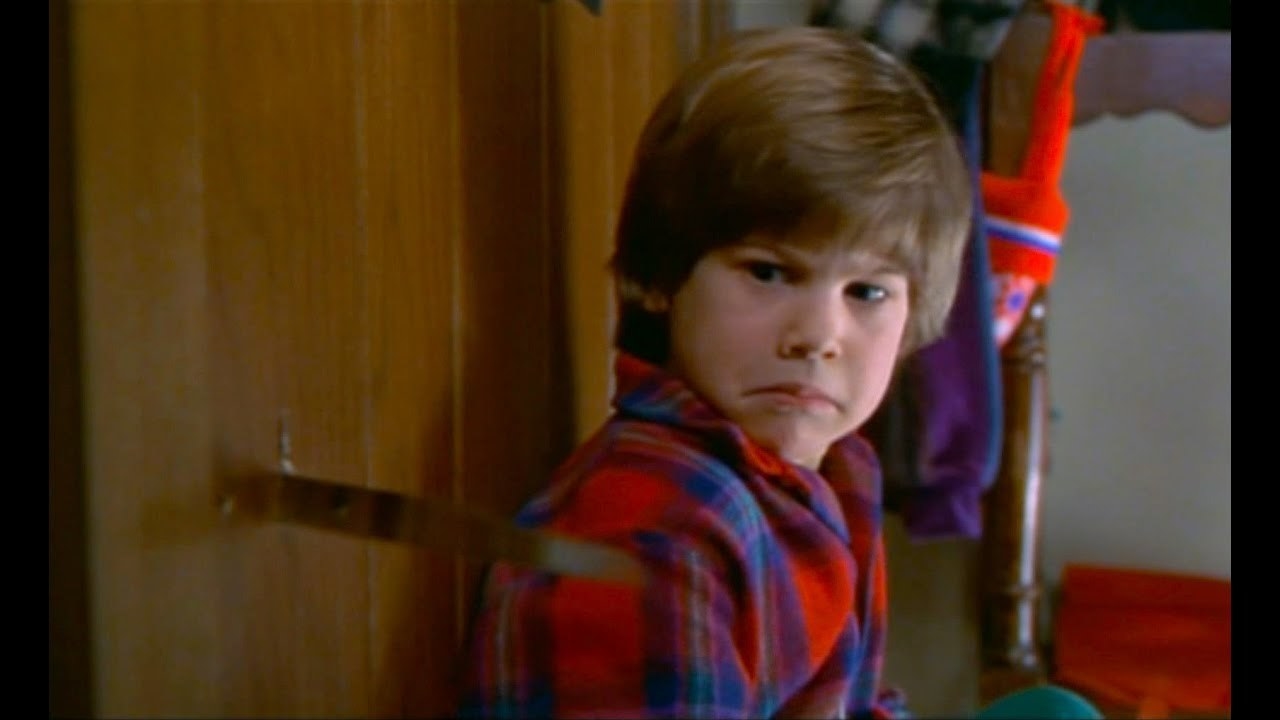 10.
Back to the Future III, on the other hand, finished the trilogy on a high.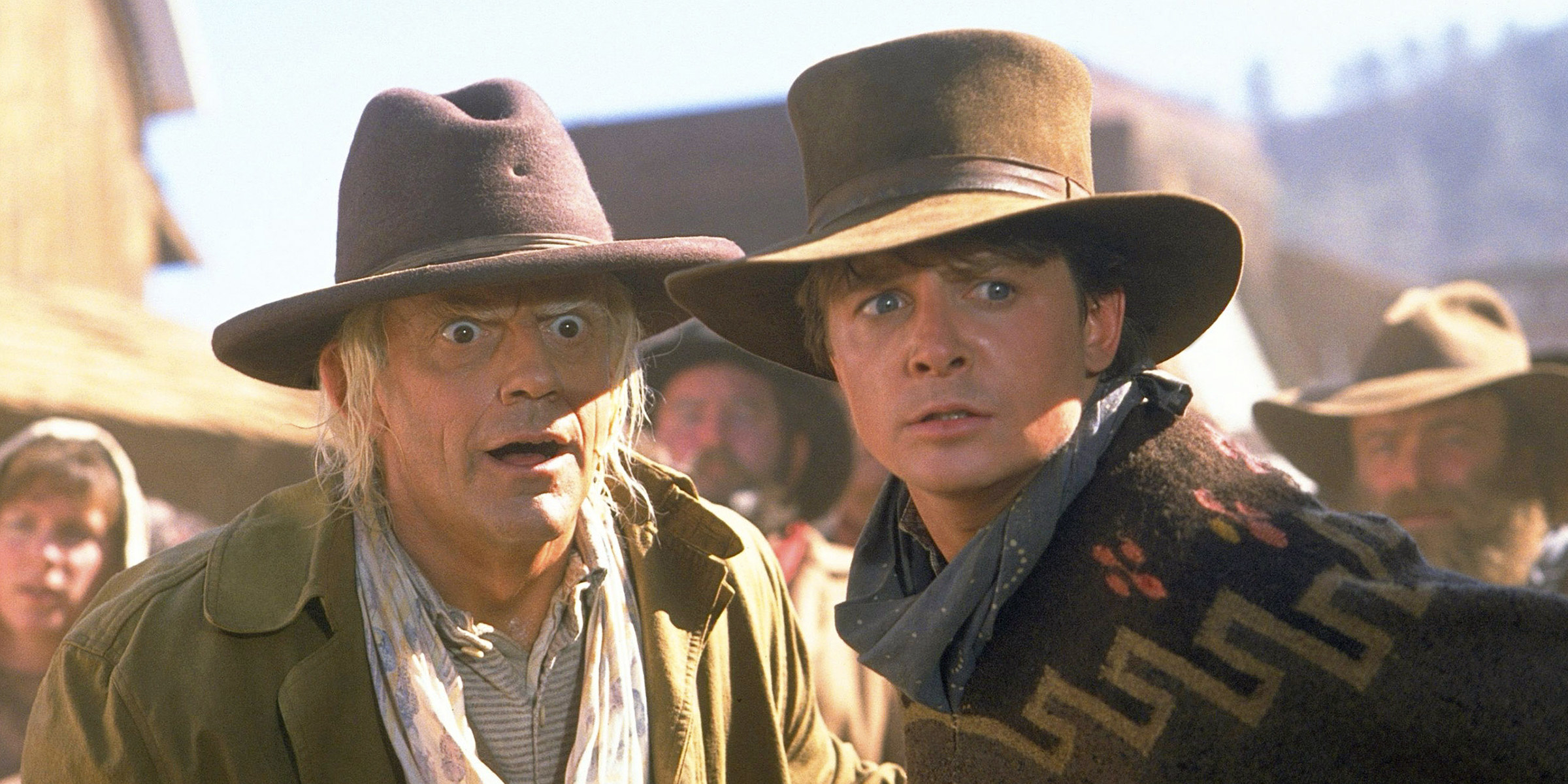 11.
Kick-Ass 2 has absolutely nothing on its prequel.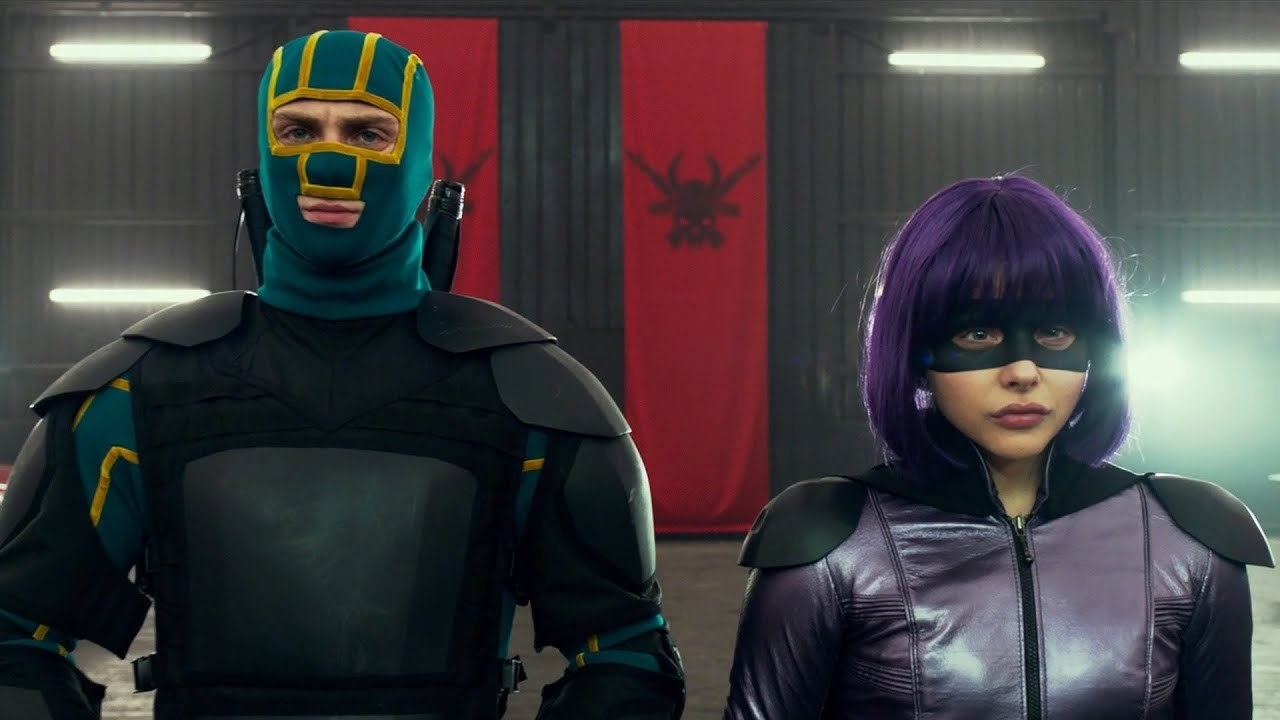 12.
Maybe it's the fact that Spider-Man Far From Home is set after Endgame, or maybe I'm biased because I live in Europe, but I think the movie brought more to the table than Homecoming did.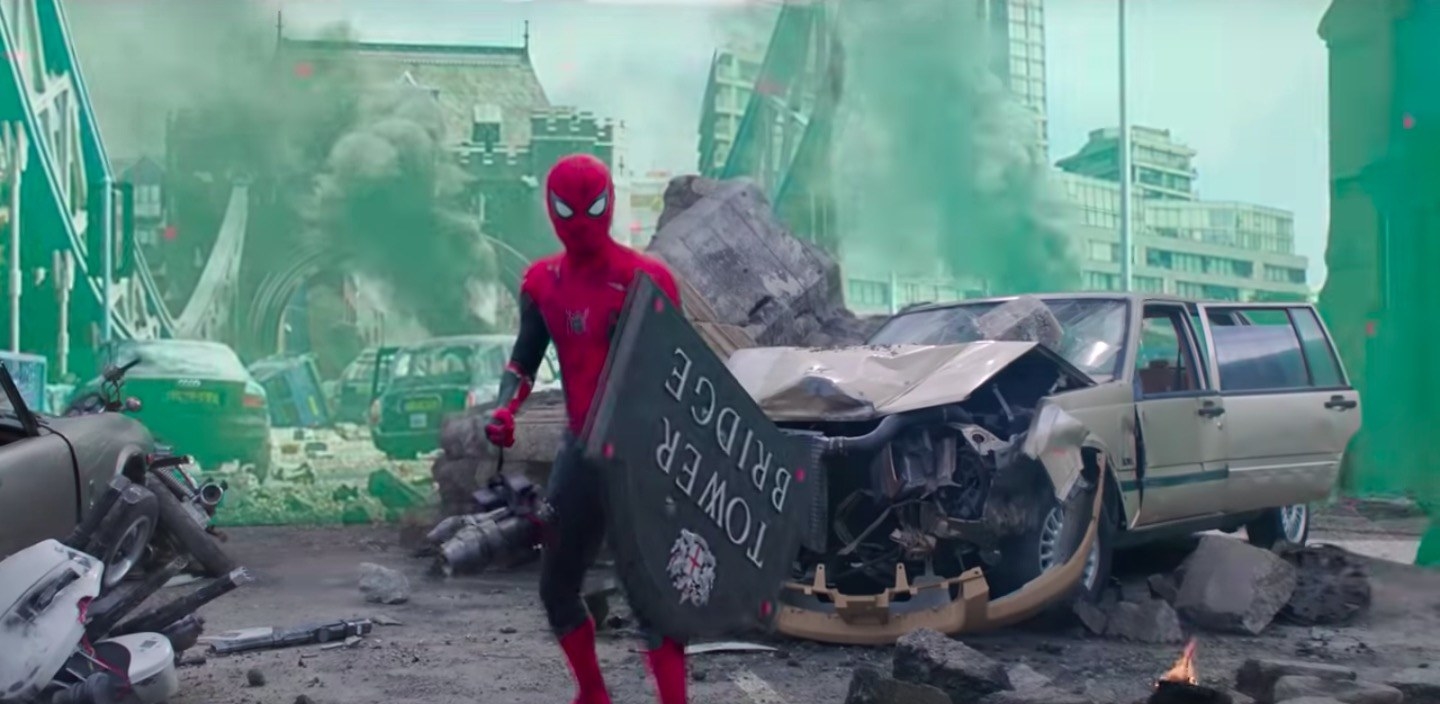 13.
Following two amazing prequels, Scream III fell about as short as Courteney Cox's bangs.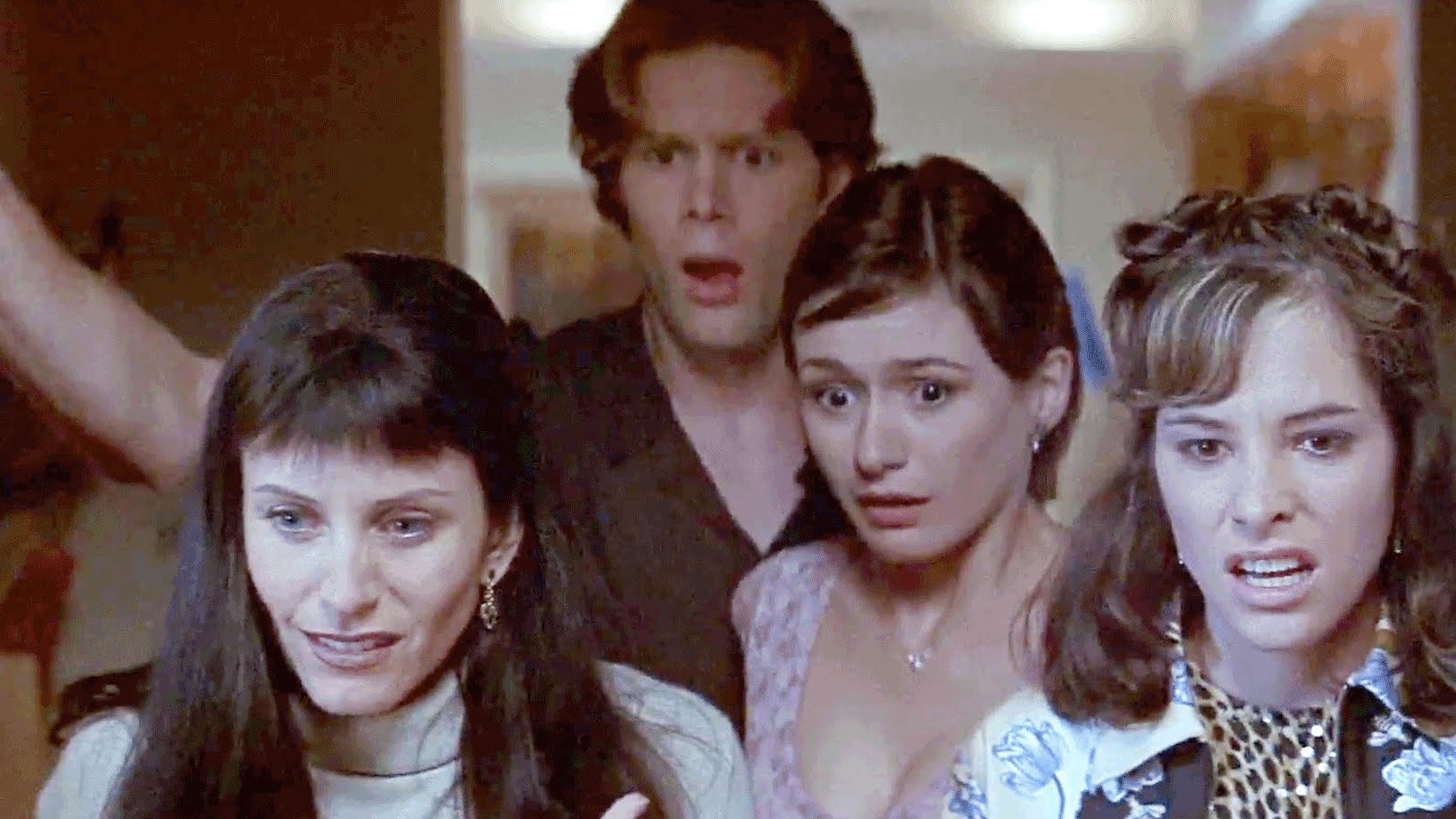 14.
But Kill Bill II – *chef's kiss*.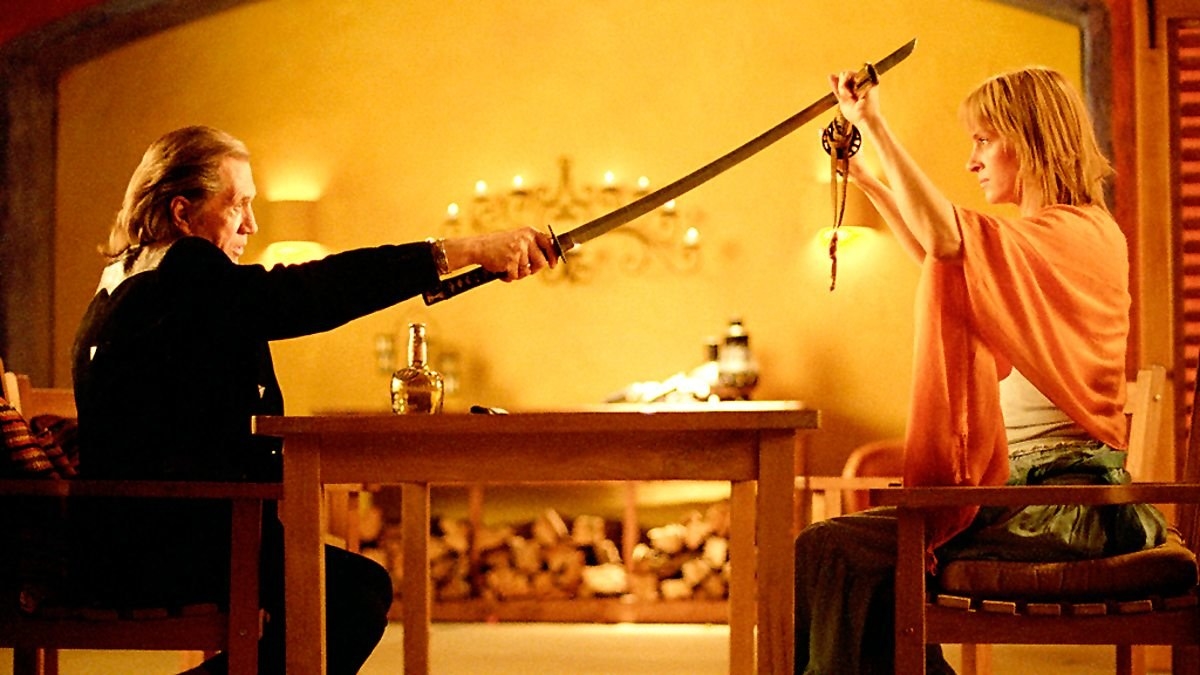 Don't forget to tell us your best and worst movie sequels in the comments below!