19 Times That Missy Elliott Was So Flawless She Made Us Realise We Should All Just Stop Trying
No one else could wear a giant trash bag to the MTV VMAs and look this cool.
Can you believe it's been a whole 21 years since Missy Elliot stepped on the scene with her debut album Supa Dupa Fly?!
So settle down and get comfortable as we take a trip down memory lane and remember some of Missy's most ~iconic~ moments.
1.
Like when she said no to wearing a dress, and walked the red carpet in a velour pink sweatsuit instead.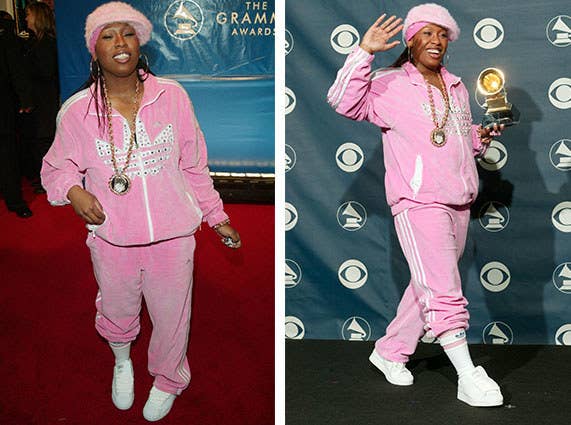 2.
When she flawlessly colour blocked in the video for "The Rain."
3.
And who can forget when she promoted herself by wearing her ~own face~ on a pair of jeans.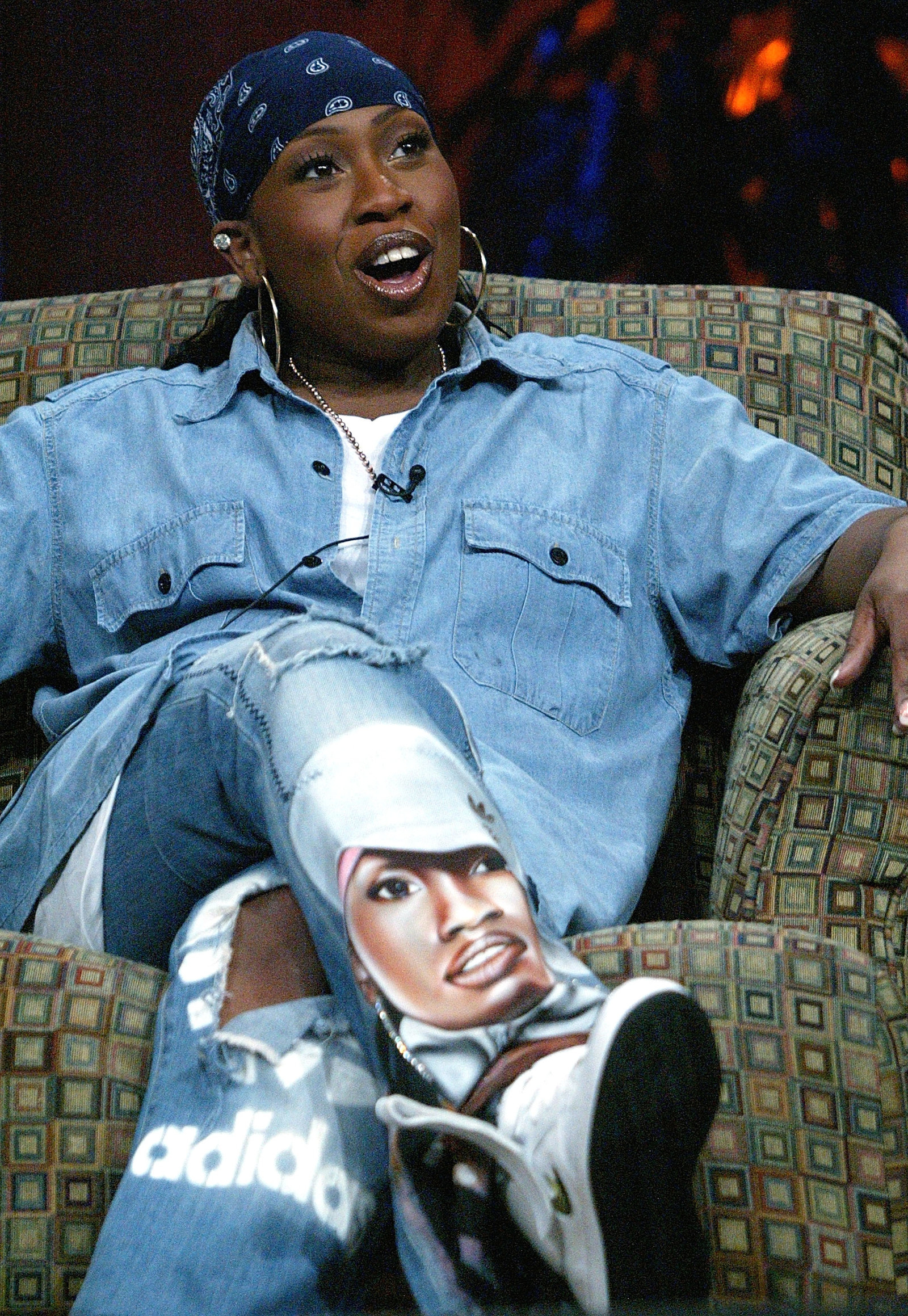 4.
When she kept us all on our toes with this chorus...
5.
...Which is still blowing minds in 2018.
6.
The time that she clapped back at her haters in song form.
7.
Or when she referenced her much discussed body shape in "Lose Control".
8.
She kept it real about ladies' grooming.
9.
The video for "Get Ur Freak On" was a masterpiece...
10.
...And she basically risked her life for the sake of this scene in "Worth It."
11.
No one can forget when she popped up in the FLOTUS' carpool karaoke.
12.
And she stunned the world in her amazing comeback at the 2015 Superbowl Halftime Show.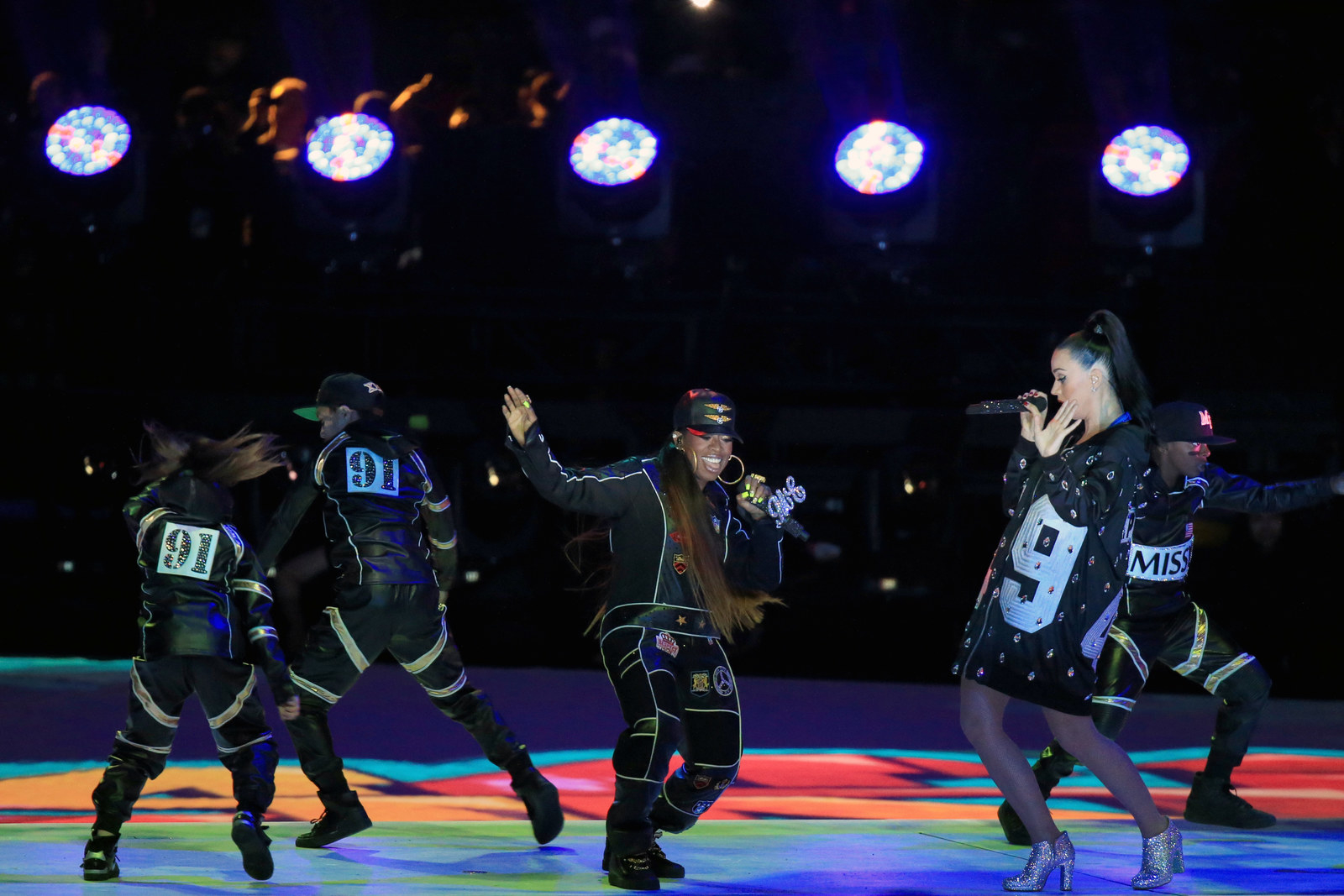 13.
When she empowered women by calling out double standards in the rap industry.
14.
And when she sent out this important message to women everywhere.
15.
When she showcased young talent in her music videos.
16.
Don't forget that Missy co-produced one of the most ~legendary~ songs of the noughties, "Lady Marmalade."
17.
She made sure that all eyes were on her when she arrived at the 2001 MTV VMAs.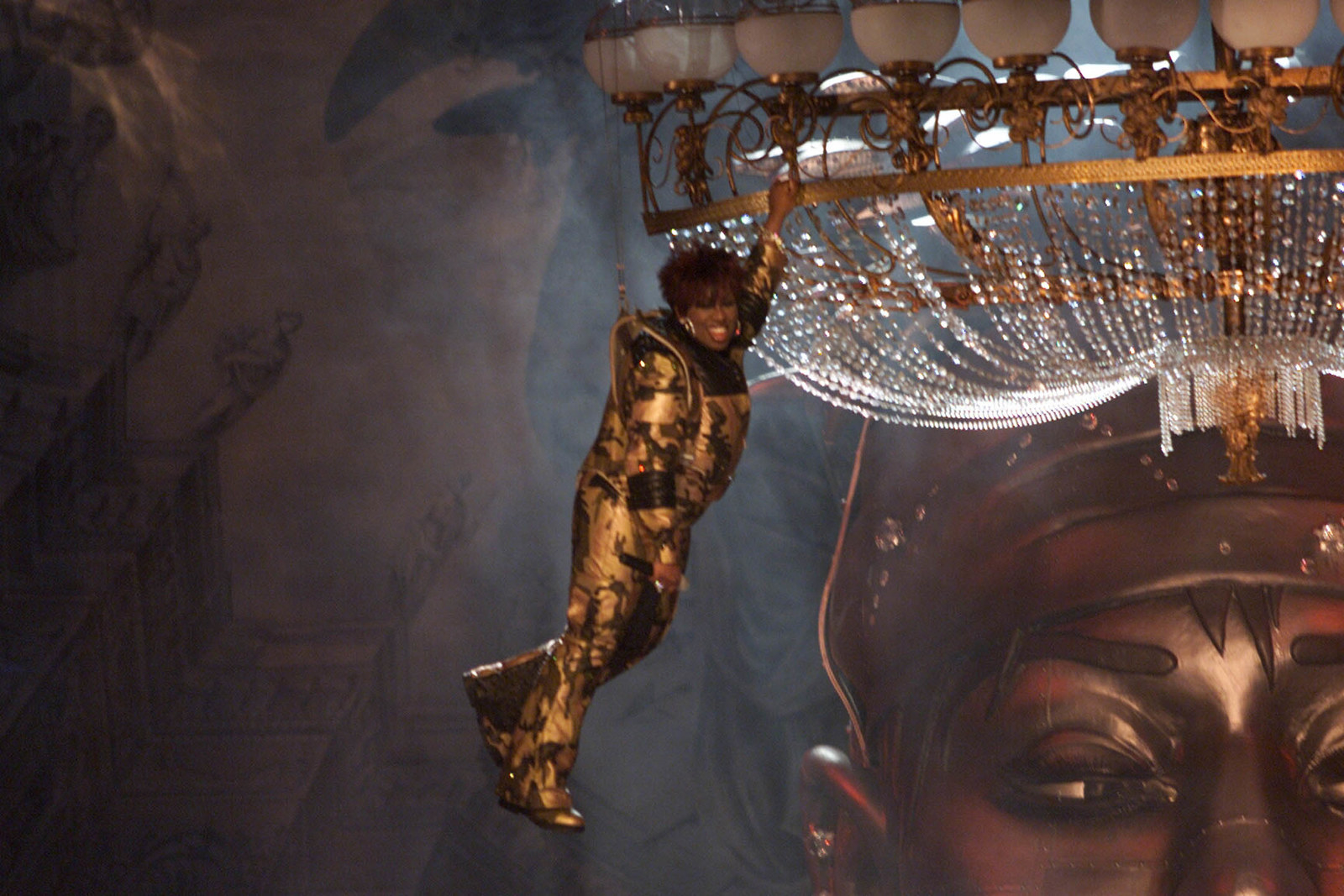 18.
But she outdid herself by recreating this unique look from her "The Rain" video at the 2006 awards.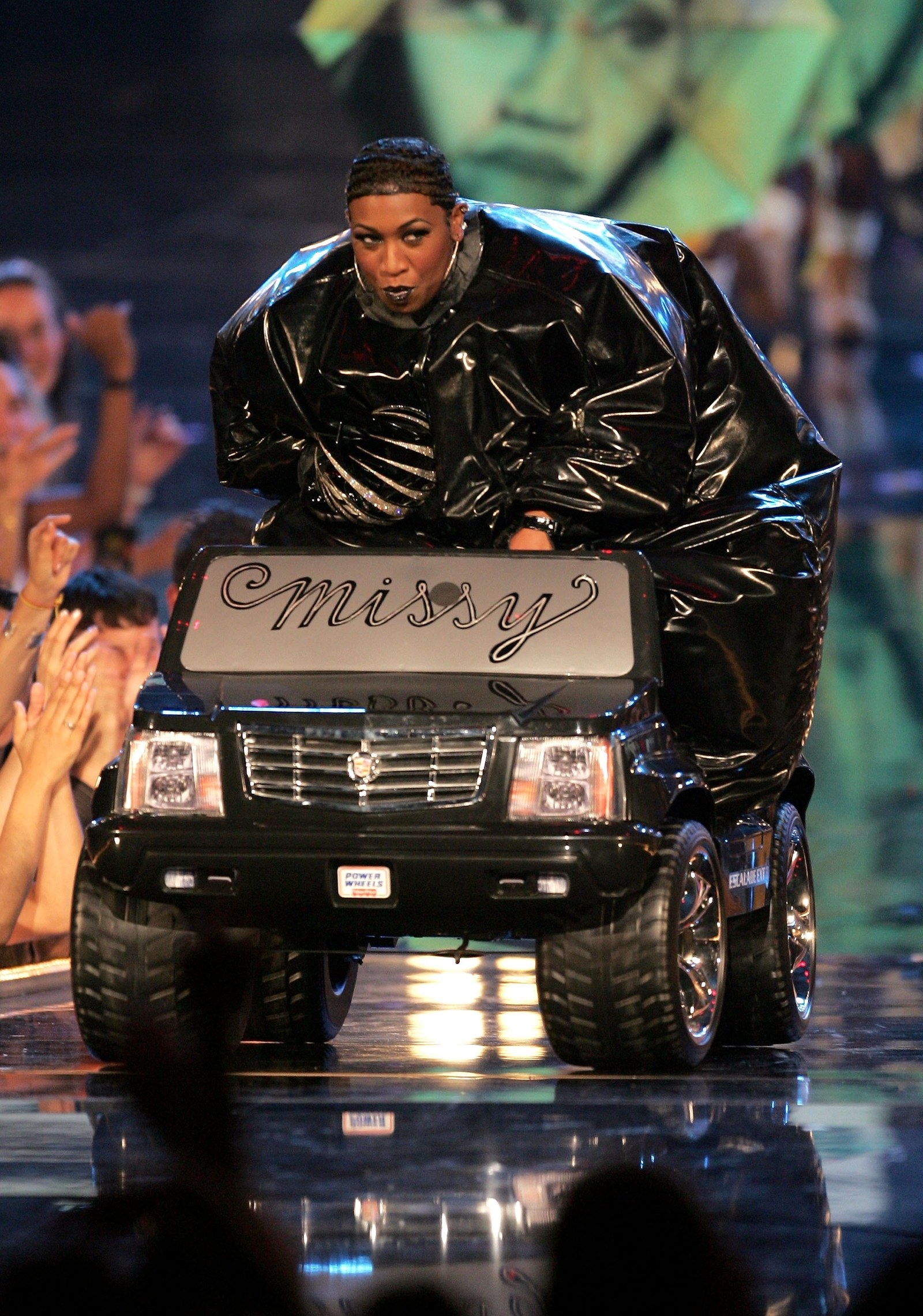 19.
And after all this, she's still really down to earth.