Matilda fans, our time is coming — there's a musical adaptation headed to Netflix.
The first trailer of Matilda: The Musical was released today, and Crunchem Hall already looks so terrifying, complete with surveillance cameras.
And the casting is so, so good — here's who we've seen so far, and how they look alongside the characters in the '90s adaptation we all know and love.
First up, Matilda, the young prodigy.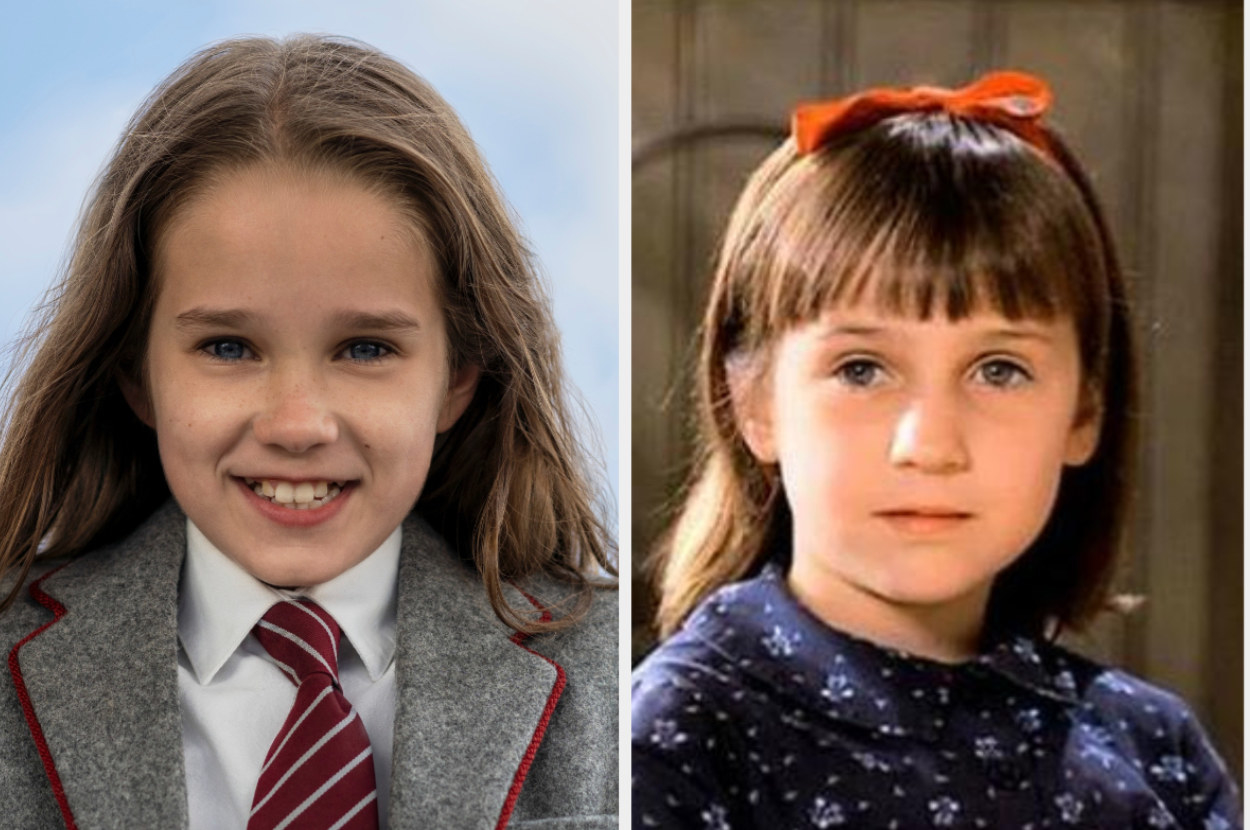 Then we've got everyone's favourite fictional teacher, Miss Honey.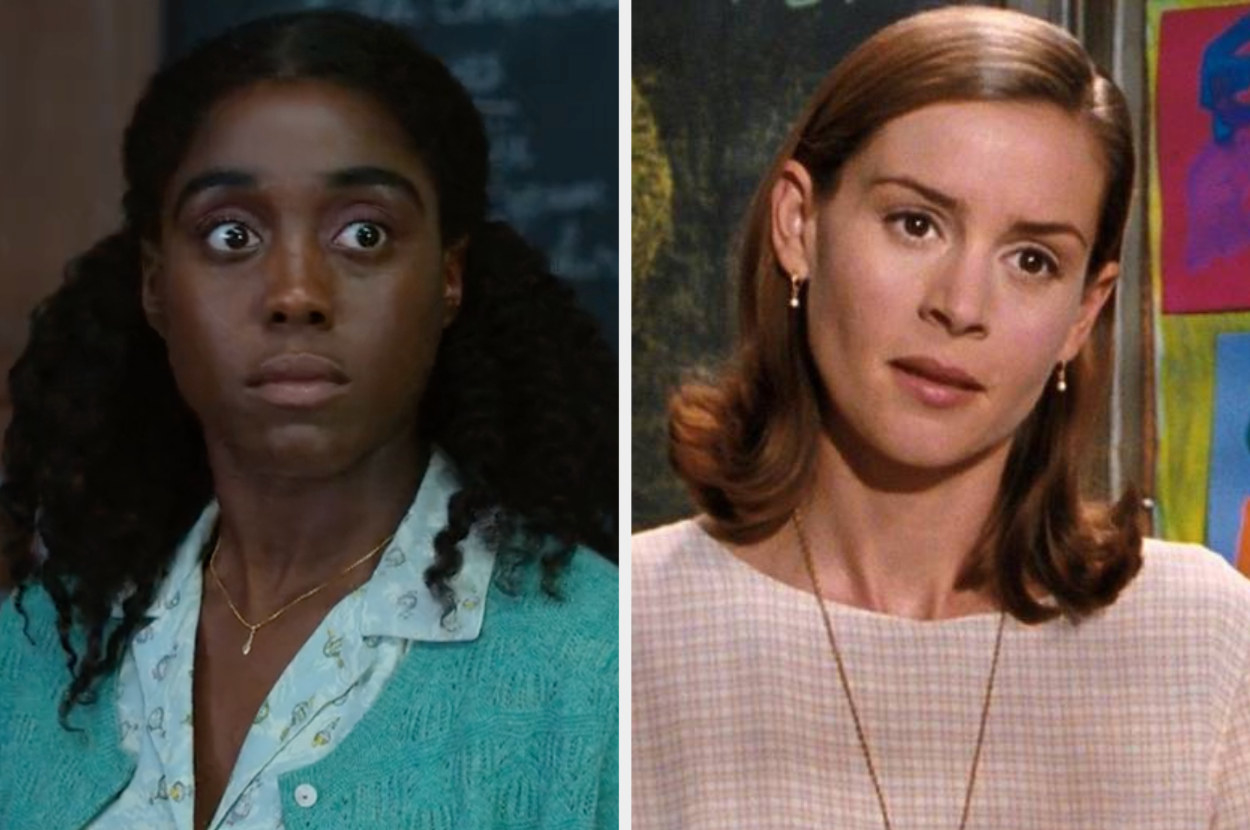 And, of course, the Trunch.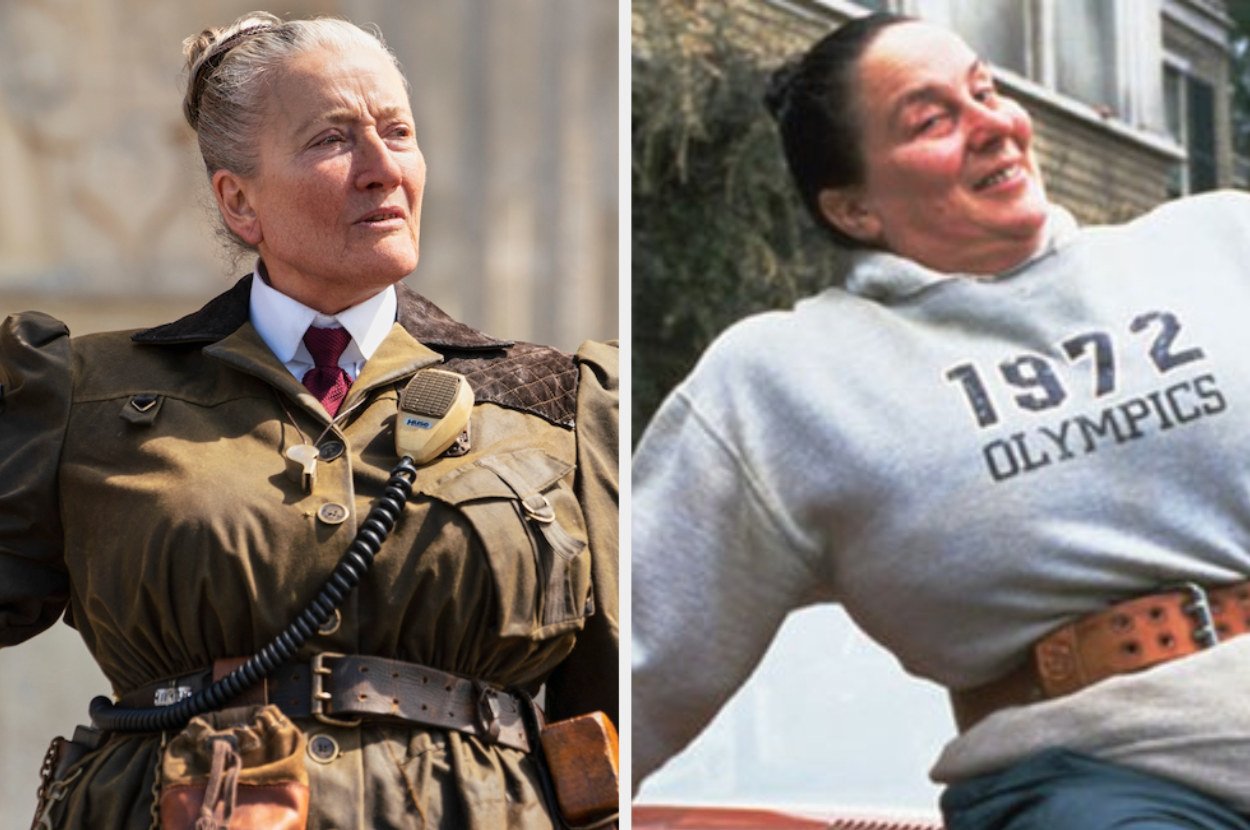 Matilda's parents look just as awful as you'd imagine; here's Mr Wormwood dealing with the result of Matilda deciding to teach him a lesson.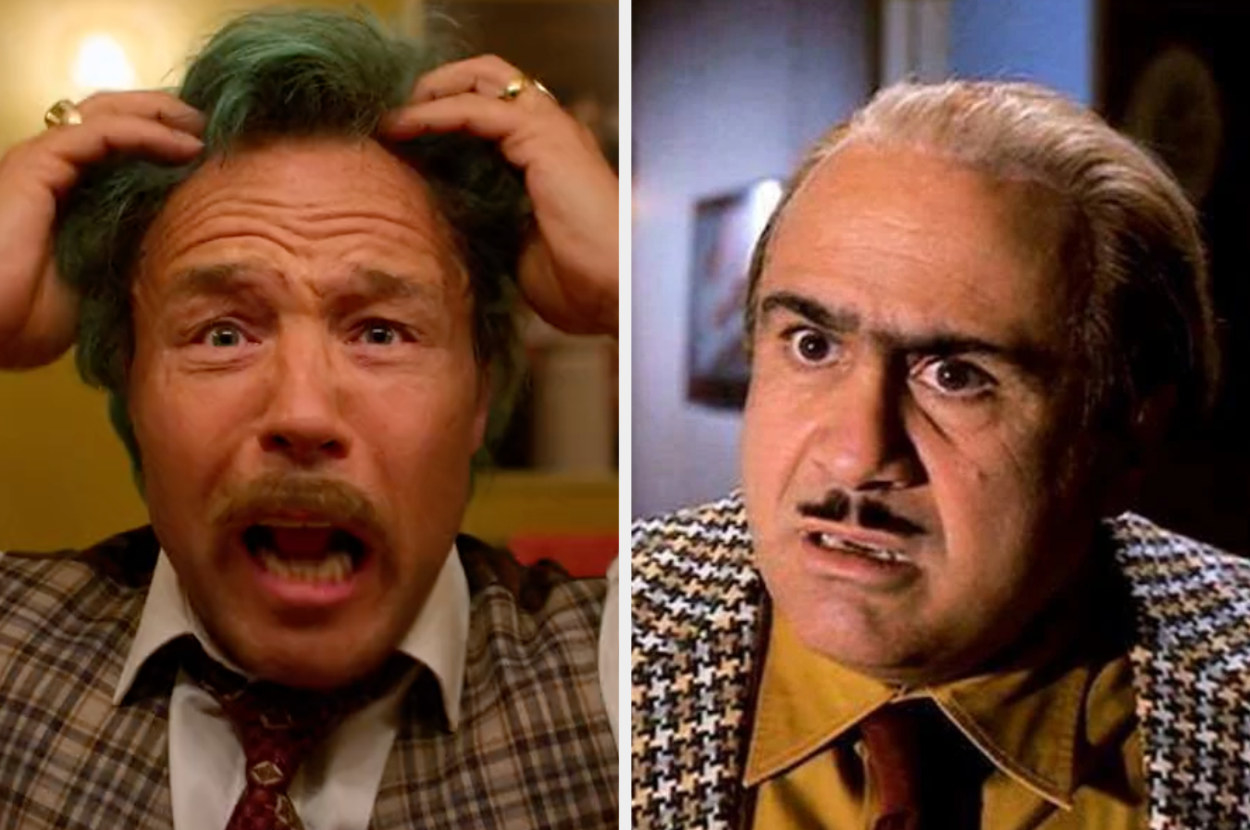 And Matilda's mum is rocking her signature "You chose books, I chose looks" style.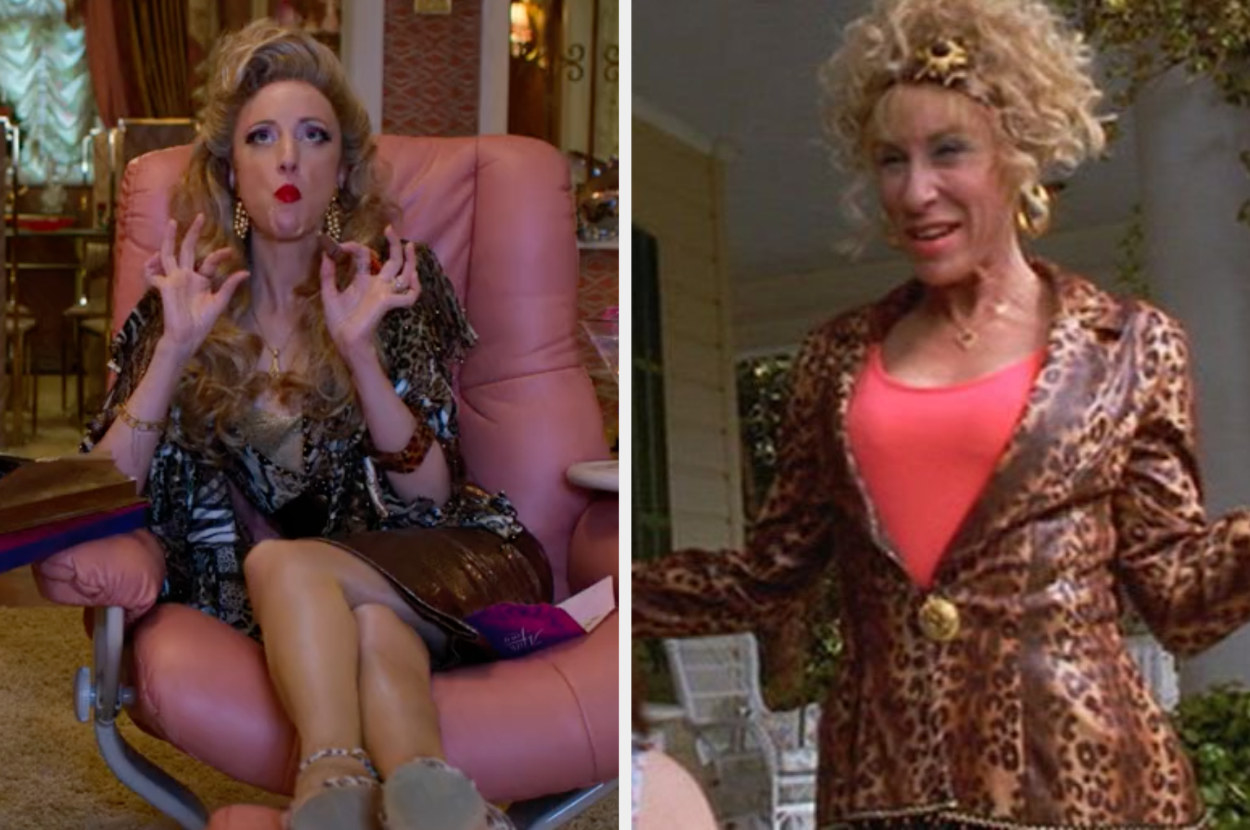 The teaser doesn't introduce all the kids, but we can expect a harrowing chocolate cake scene with Bruce Bogtrotter.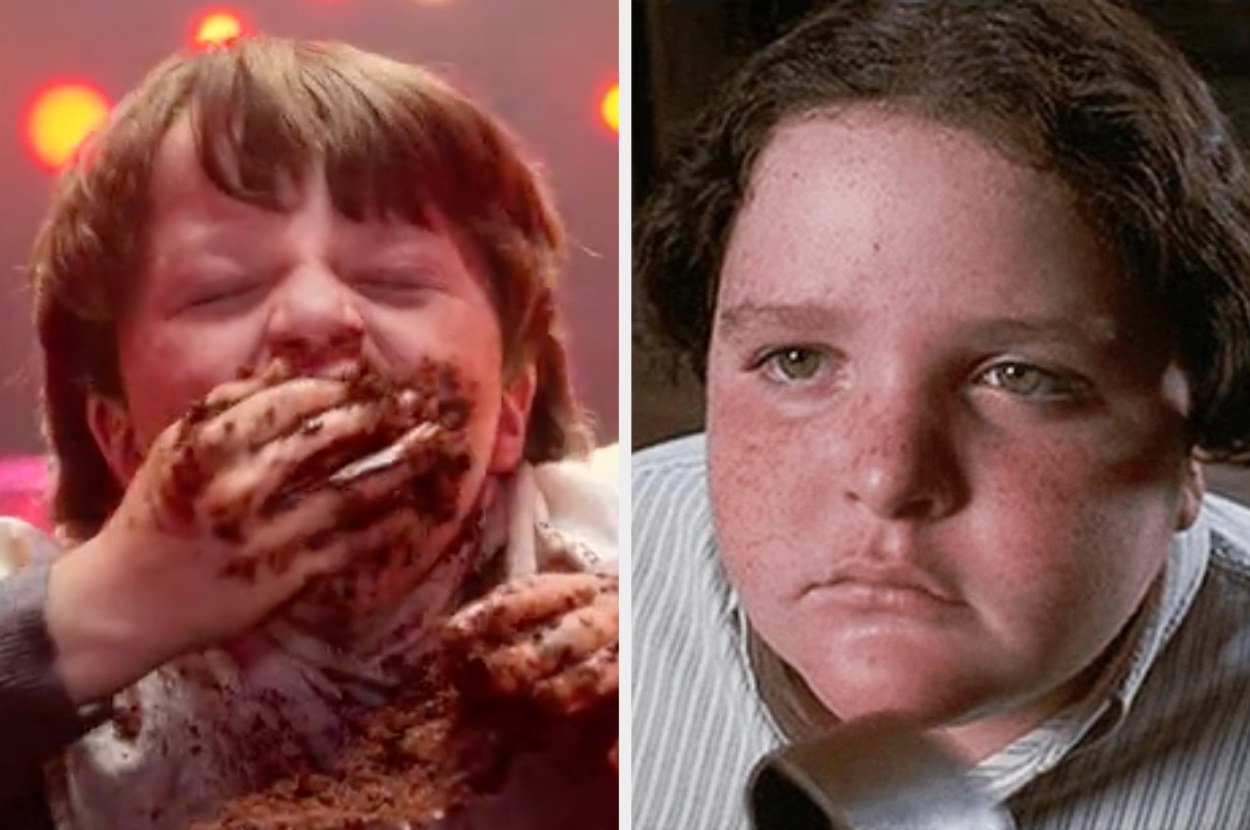 And, of course, Amanda Thripp and her pigtails.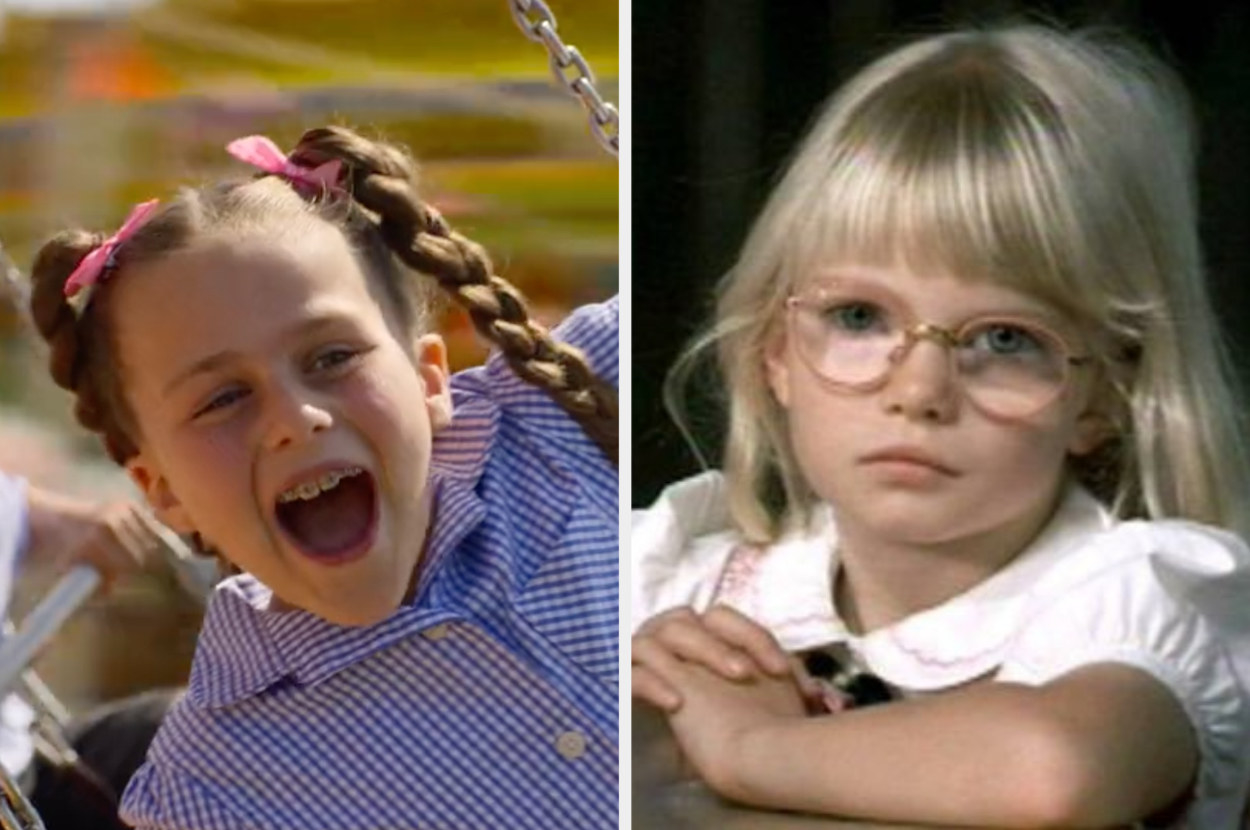 Matilda: The Musical will be on Netflix in December. Let us know your thoughts so far in the comments!