No one can deny that Love, Actually is a Christmas classic that should be watched on repeat throughout December. But, as iconic as it is, ever since it was released 15 years ago, it's left us with some questions that we may never have the answers to.
1.
Like, how do none of the weddings guests notice an entire orchestra hiding among them?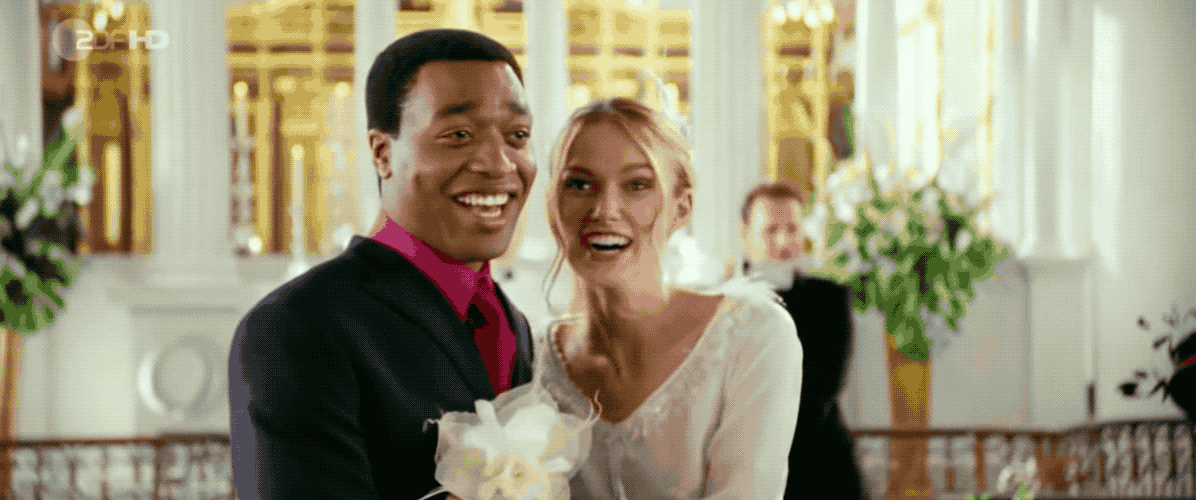 2.
Why is Sarah wearing this hat?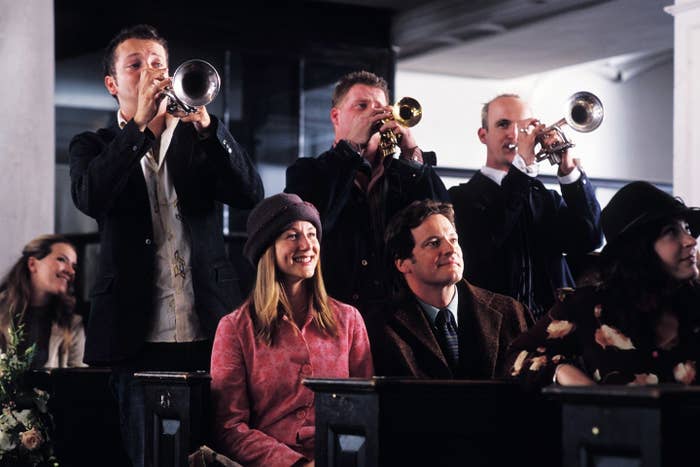 3.
And what exactly is Mark planning on doing with all that super creepy, up-close recording of Juliet?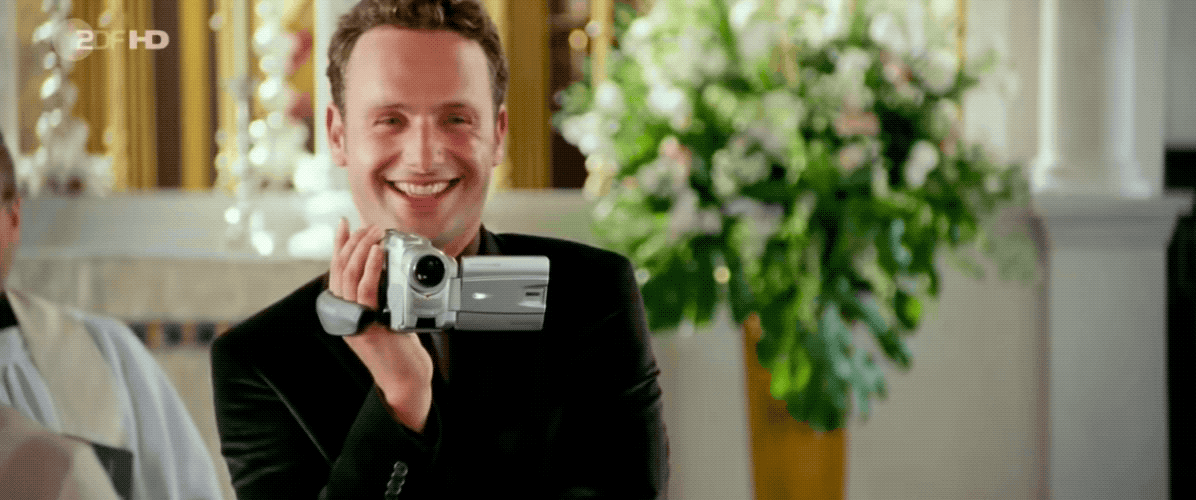 4.
Why does Harry take it upon himself to call Sarah into his office to give her a pep talk about Karl?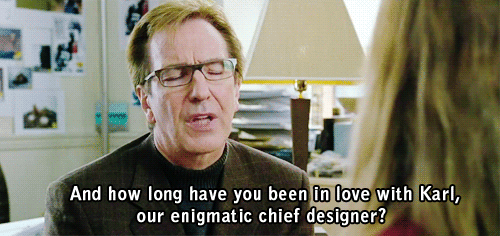 5.
What is Natalie's actual job?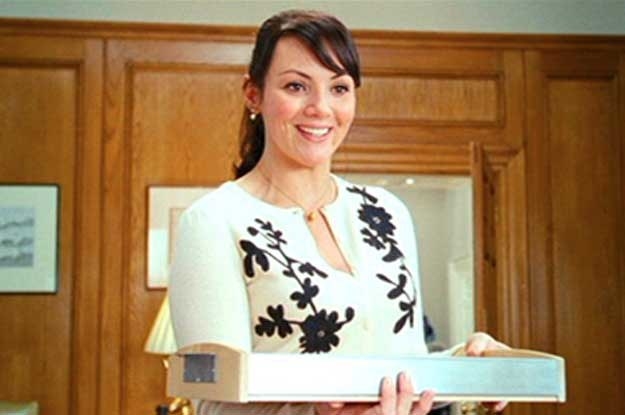 6.
And what movie are Judy and Jack body doubles for?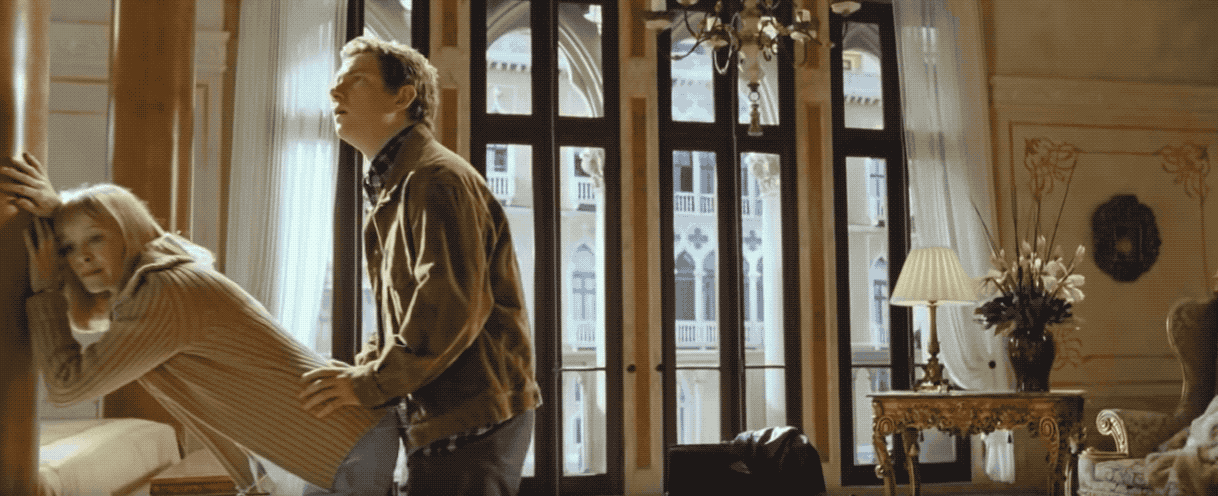 7.
Why is Mia only just starting to plan the Christmas party in December?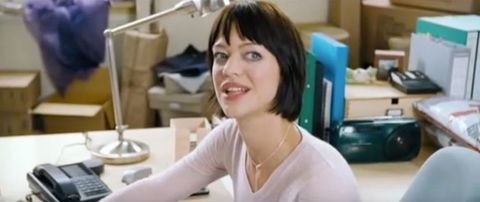 8.
Why is Karen so damn cold when Daniel breaks down about his dead wife?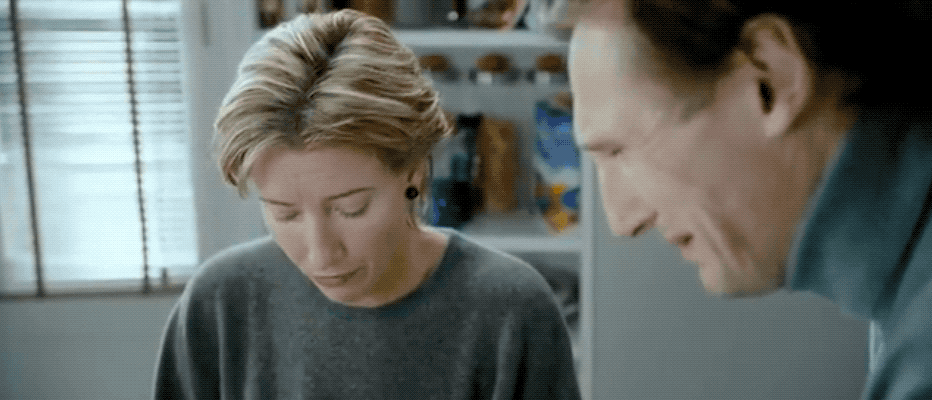 9.
Why does Jamie leave the only copy of his book outside on such a windy day?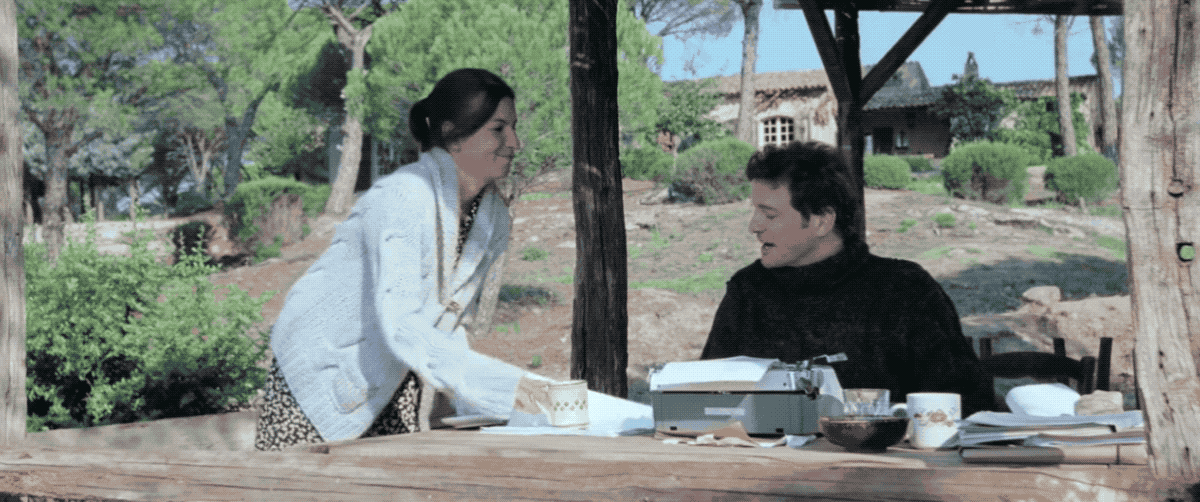 10.
And why is Natalie constantly being fat-shamed?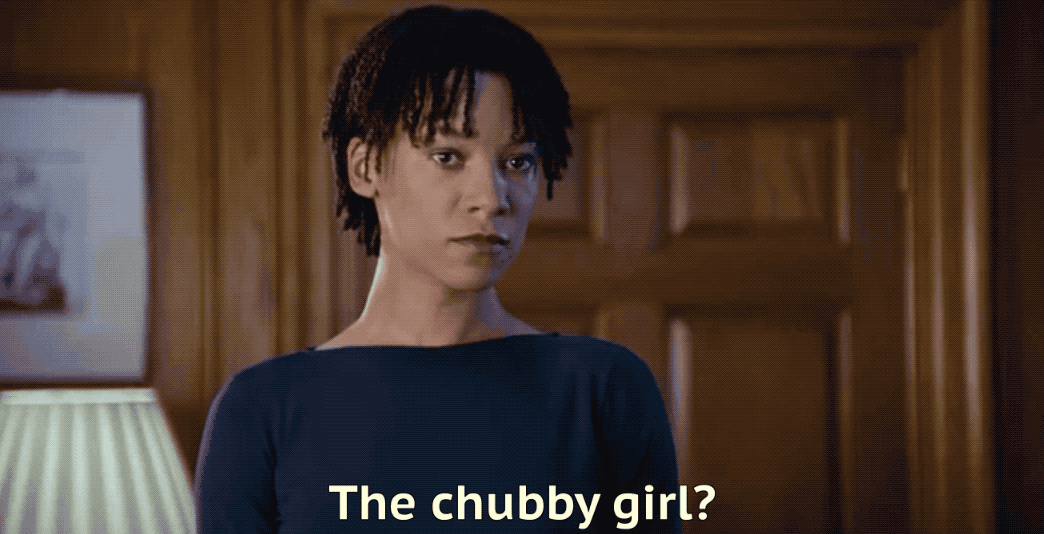 11.
Why does Jamie say he'll drop Aurelia home but then make her get out and walk halfway down the road?
12.
Why is Mia in fancy dress at the Christmas party?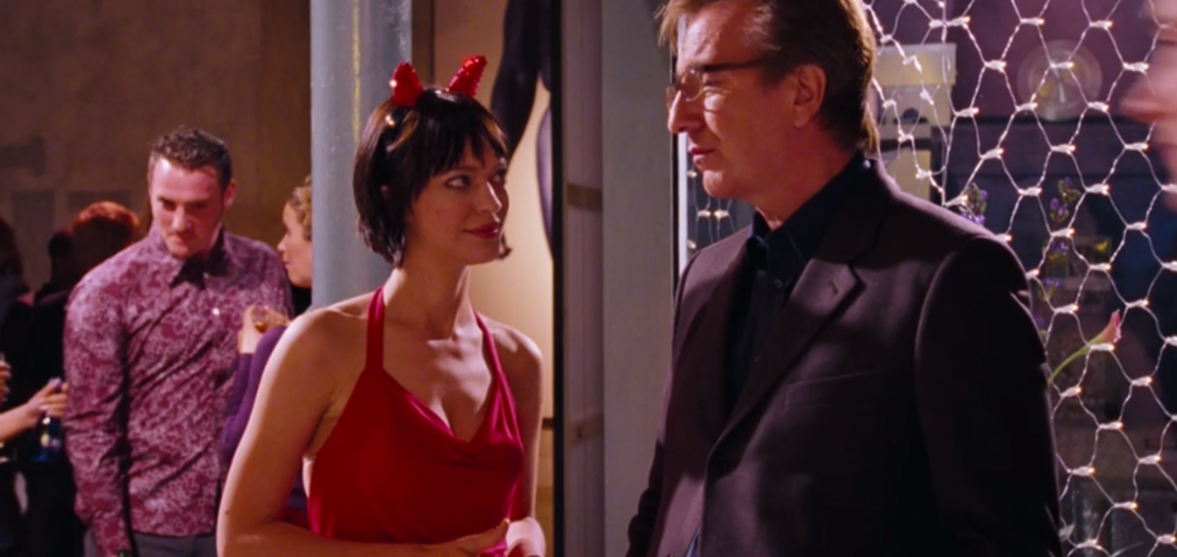 13.
What happened with Sarah and Karl after their super awkward encounter???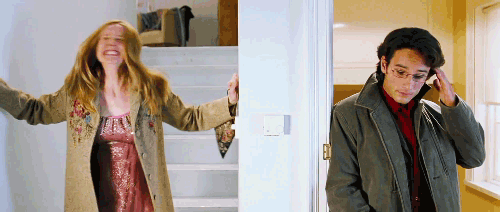 14.
And why does Harry think he's found a Joni Mitchell CD that Karen hasn't heard?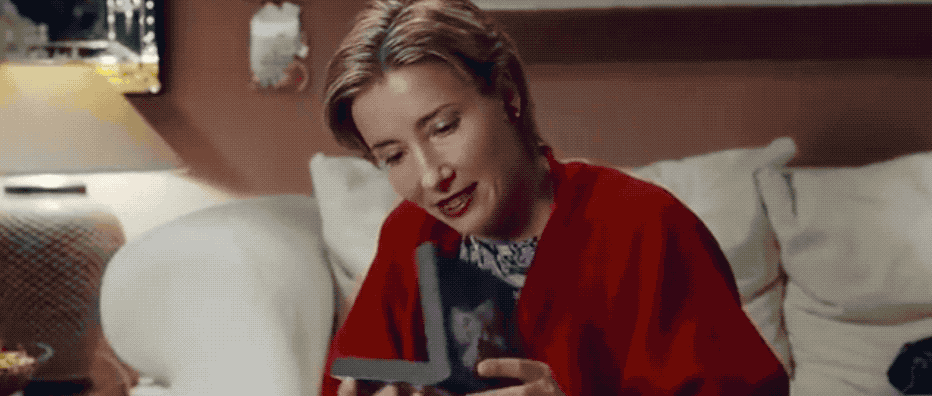 15.
Are we meant to find Mark's stalkery cue card performance romantic?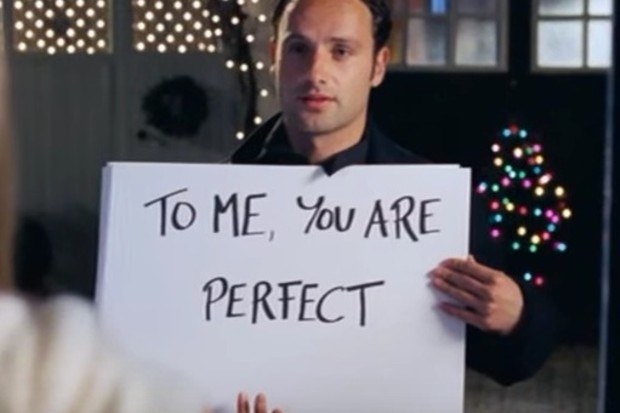 16.
And why on earth does Juliet kiss him?!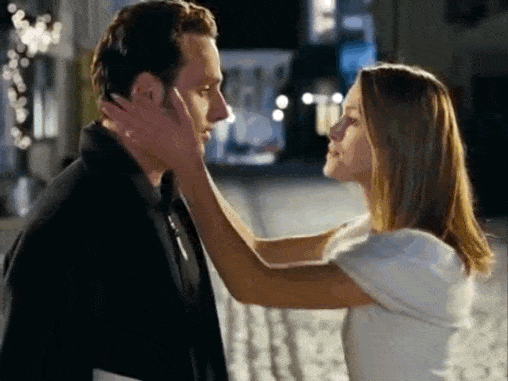 17.
Instead of wandering around Wandsworth, why doesn't David just look up Natalie's address?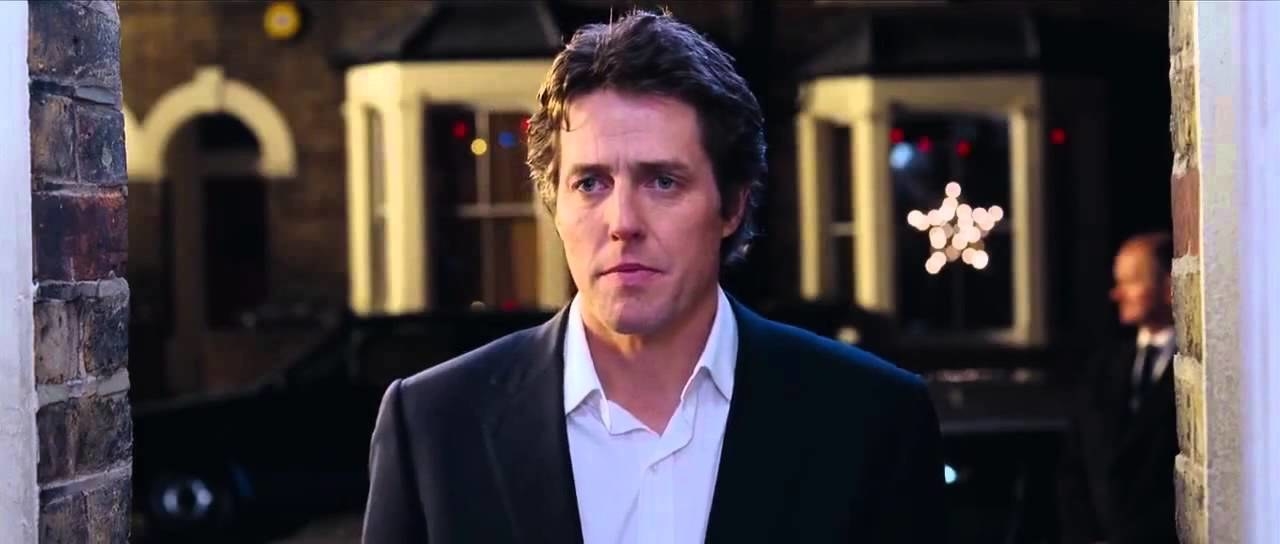 18.
What are Jack and Judy doing at the school play?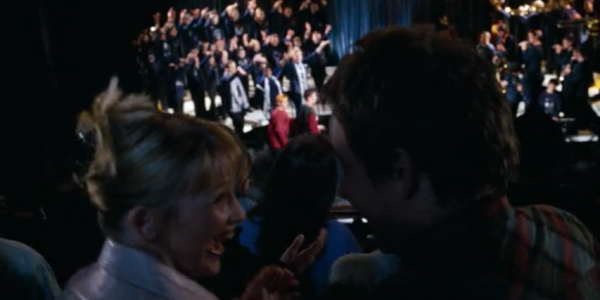 19.
How can Aurelia be this restaurant's best waitress when she's spent the past month jumping into lakes in France?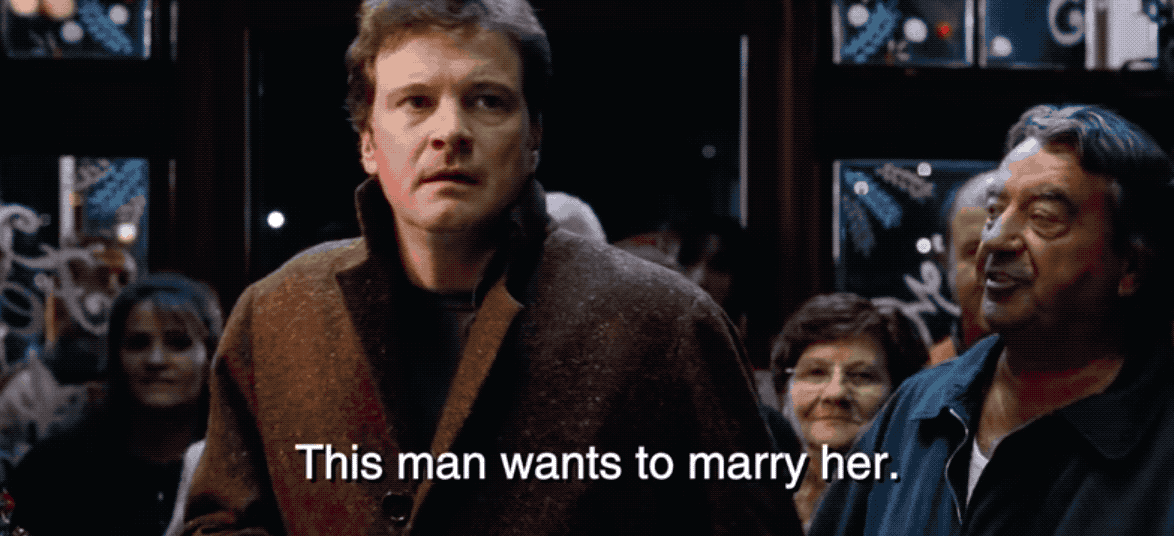 20.
How does Samuel make his way through the departure gate so easily?!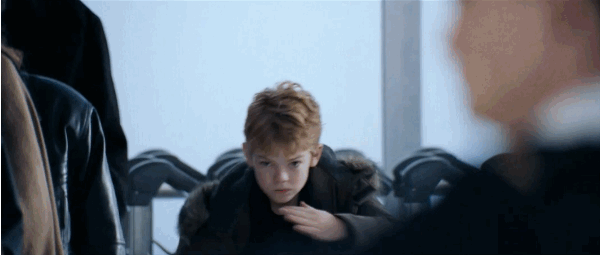 21.
And finally, why is everyone wearing a turtleneck?