We all know that staying at home as much as we can is crucial right now.
So this weekend, Virgin EMI are bringing the festival to you.
Lockdown Live is launching today – which means three days of music live-streamed straight to your living room.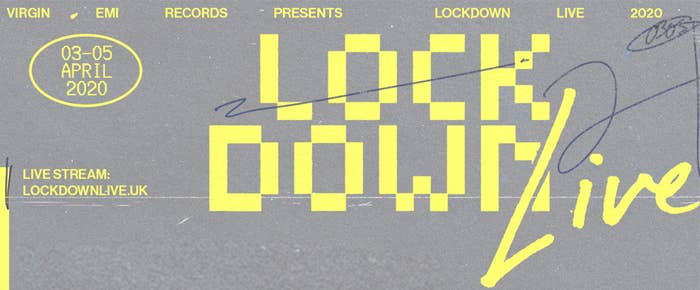 The festival will be bringing us thirty-two acts, including HRVY, The Vamps, Adekunle Gold, and many more!
Lockdown Live has been launched to help raise awareness on how you can support Global Citizen and the World Health Organisation in the fight against COVID-19.
And there's something for everyone – from pop, to urban, to indie – Sunday's stage is even sponsored by our very own Seasoned!
And there's your weekend sorted!