6.
And can we talk about the fact that the premise of Trapped was an old man trying to lock children up in a tower.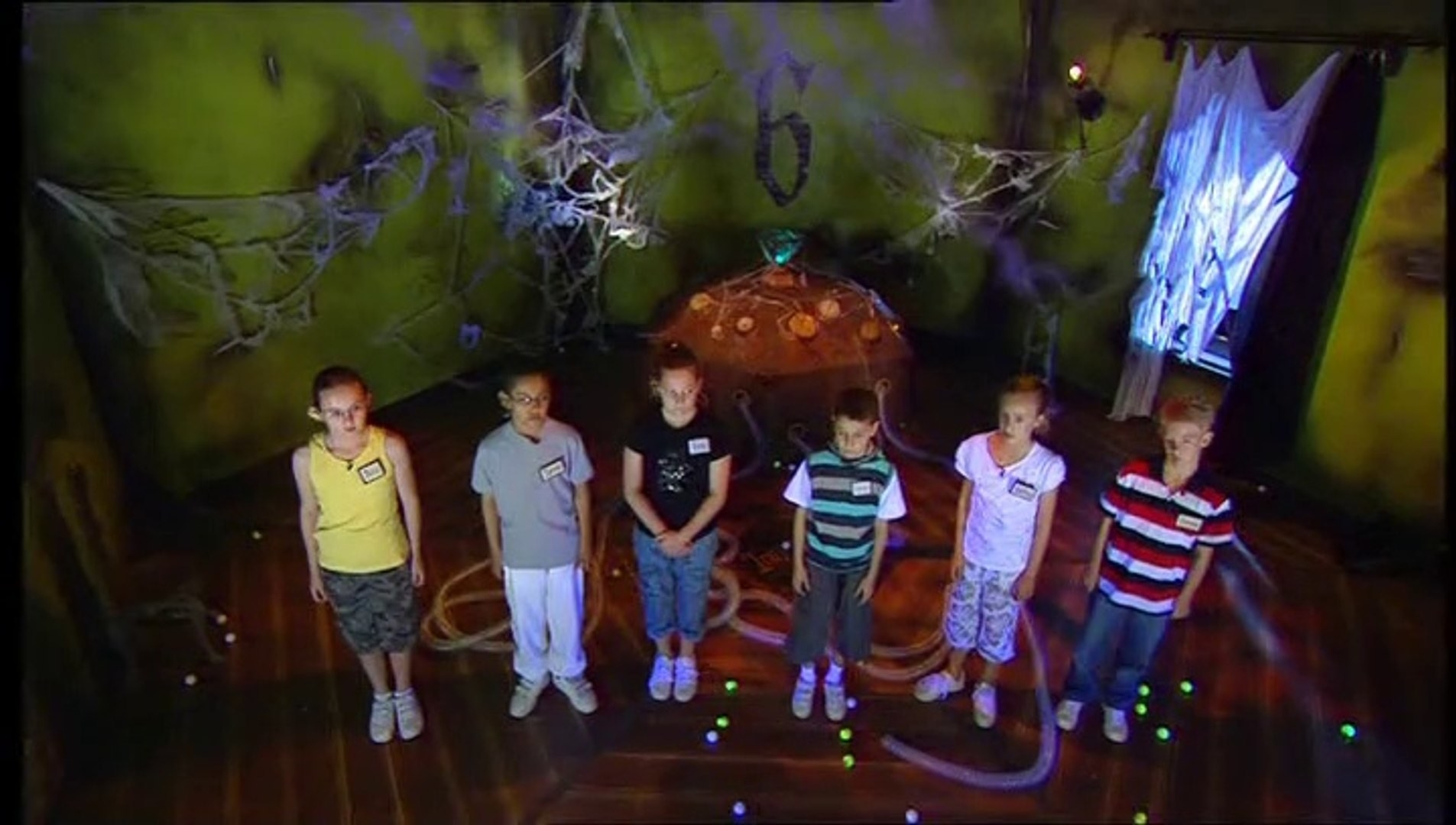 8.
And Kerching, which left a whole generation with many optimistic misconceptions about how to make money.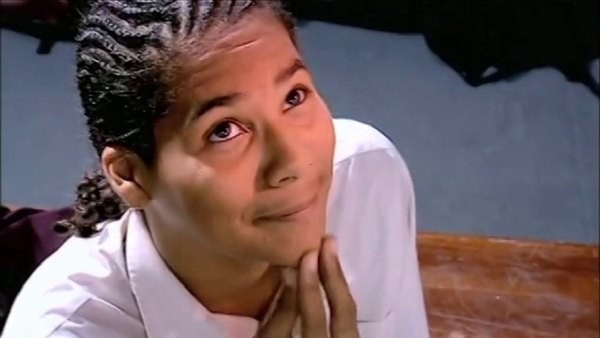 9.
Dick and Dom in da Bungalow – which despite being really gross, was the ultimate goal for any TV contestant wannabe.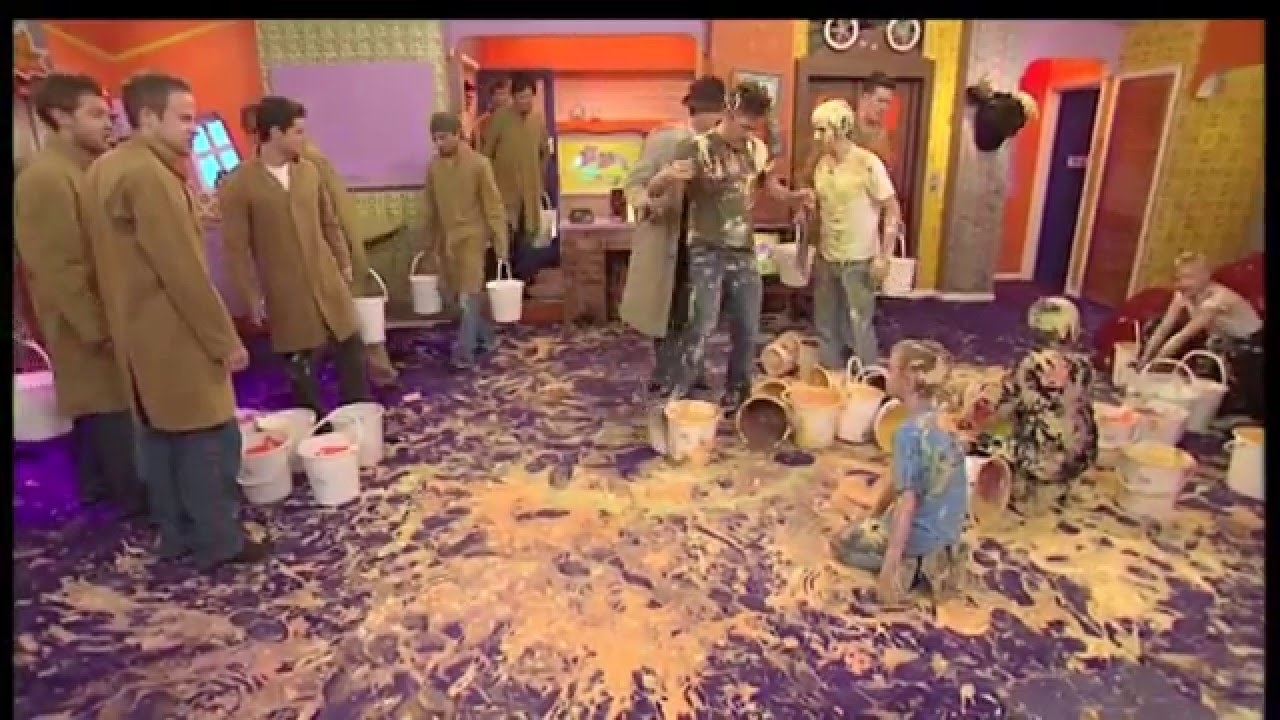 10.
Best of Friends – the game show where best mates' loyalties were tested with tasks and treats, breaking down friendships in the process.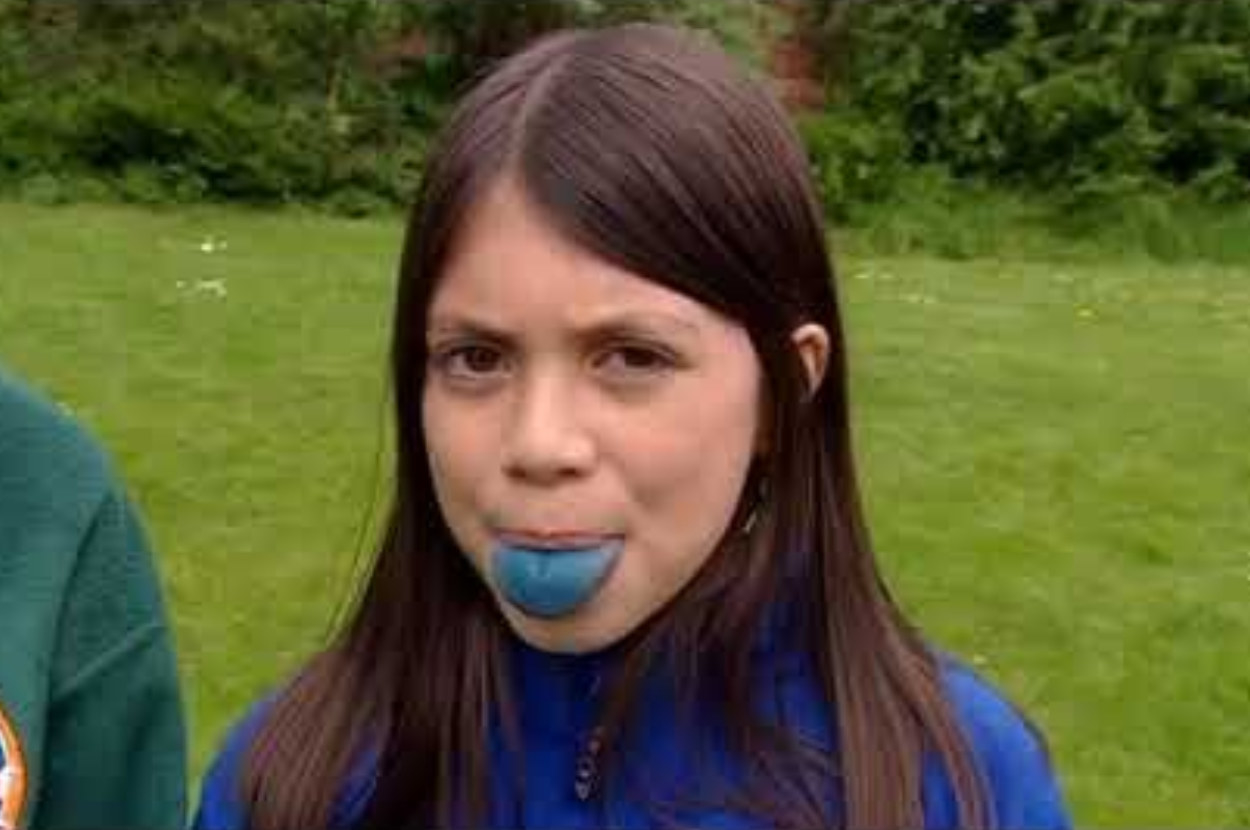 12.
We all love talent shows, but The Slammer – a show where "criminals" try to get released from "prison" by performing to a "jury" of kids, is an odd take on the format.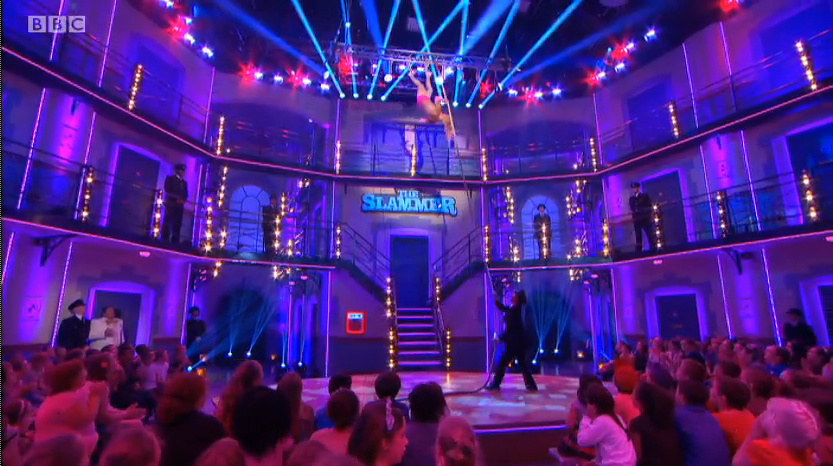 14.
Finger Tips – the show that taught you how to transform old junk from around your house into new, different junk.
15.
And finally, Jeopardy – the sci-fi drama about teens on the hunt for UFOs – is still way scarier than any horror movie I've seen.
Did I miss any? Let me know in the comments!