1.
Thou always speaks in an odd sort of rhyme, and no one will ever question it.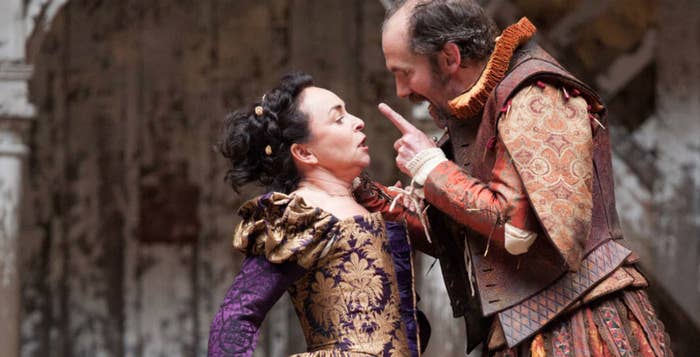 2.
If thou is partial to dramatic festivities, thou might die...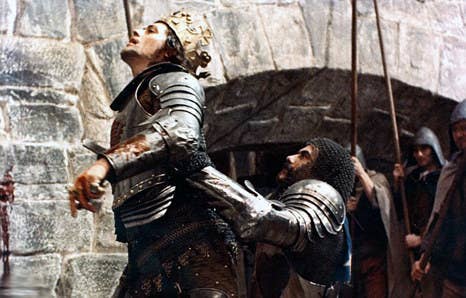 3.
...Or be placed in a predicament where'st thou must fake thine own death.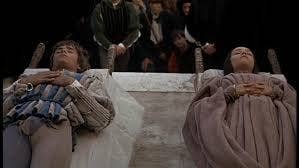 4.
Either way, a rubbish disguise shall most likely cometh into play.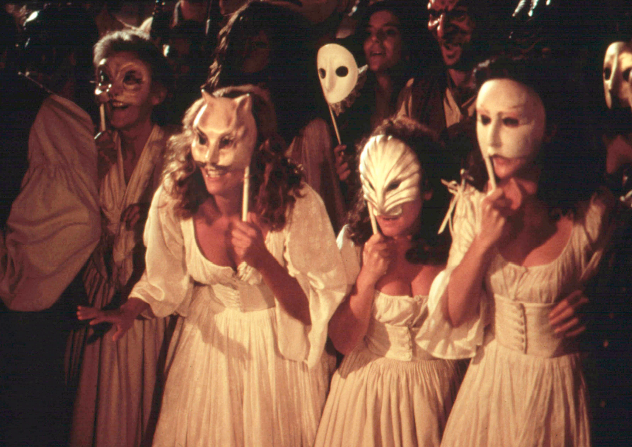 5.
Thou is likely to have complex issues pertaining to thou's father.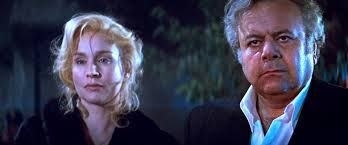 6.
Or a ~peculiar~ relationship towards thou's mother.
7.
Lacking effective communication skills is one of thy most defining personality traits.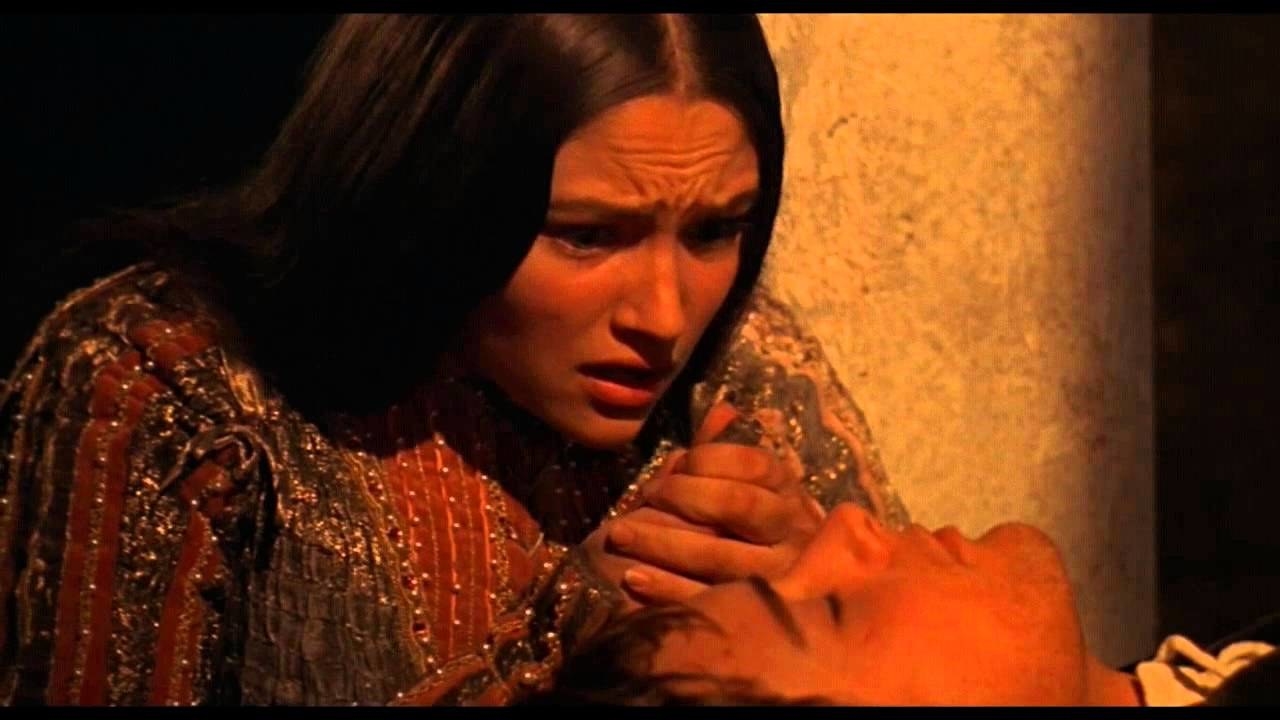 8.
Followed closely by weak logic.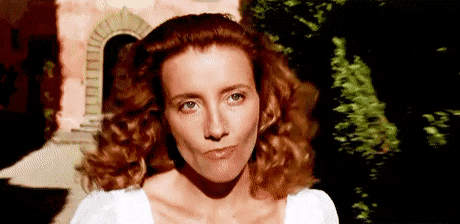 9.
Thou will quite easily become consumed by rage and/or jealousy, and thou won't even be embarrassed about it.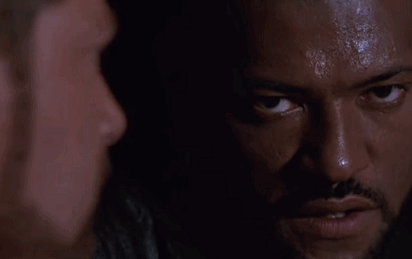 10.
If thine is a jester or friar, my apologies – no one shall careth what thee has't to say.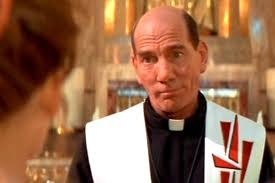 11.
And if thou is a nun – phew – the blokes shall findeth you irressitable.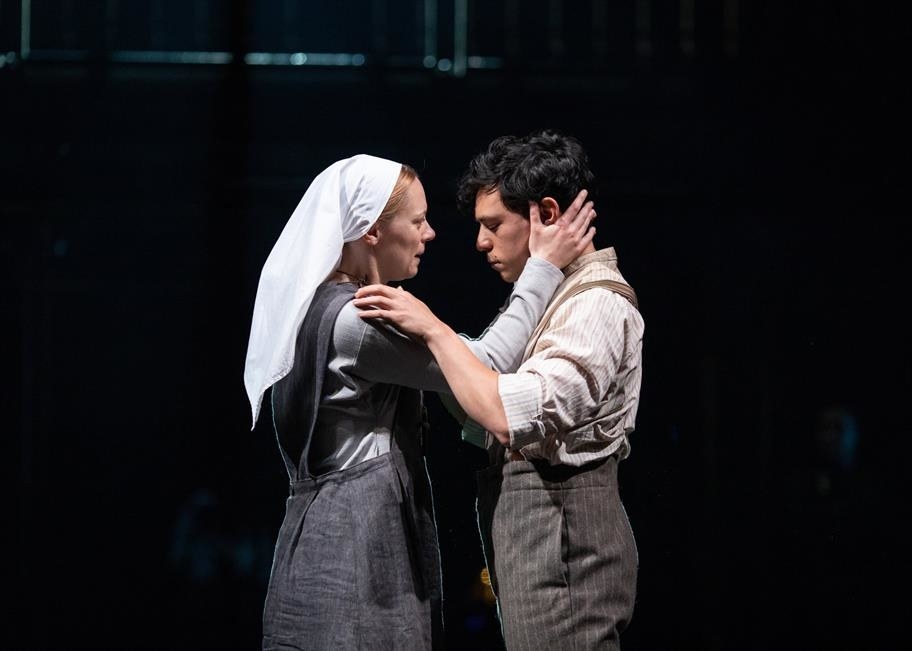 12.
Innuendo is basically thy second language.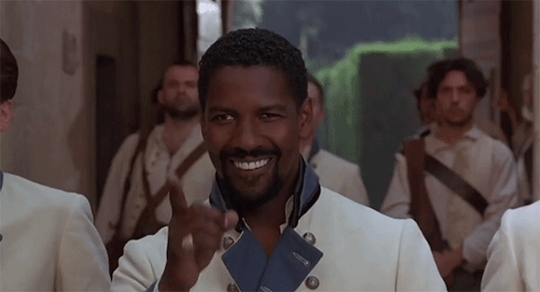 13.
If thou's destiny isn't a tragedy, thou's day will be filled with copious acts of farcical hilarity.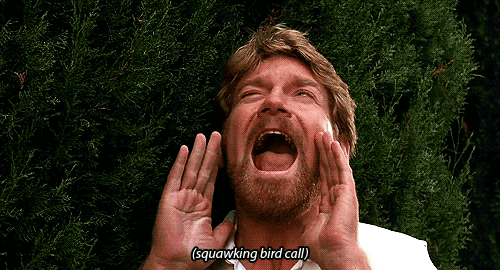 14.
Thou art partial to giving out a curse or two, particularly on thine's death bed.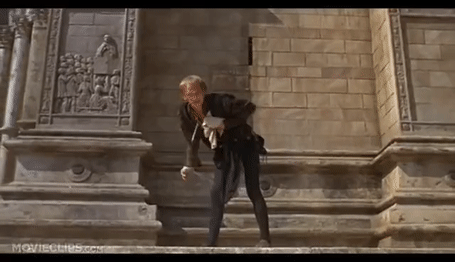 15.
And finally, if't be true death isn't on the cards, a wedding is likely on the horizon for thee.