Meet Dionne Smith. She's a professional hairstylist with over 20 years in her field.
As well as running her salon and tending to the manes of A-listers, Dionne has also worked with Dyson on the development of their Wide Tooth Comb.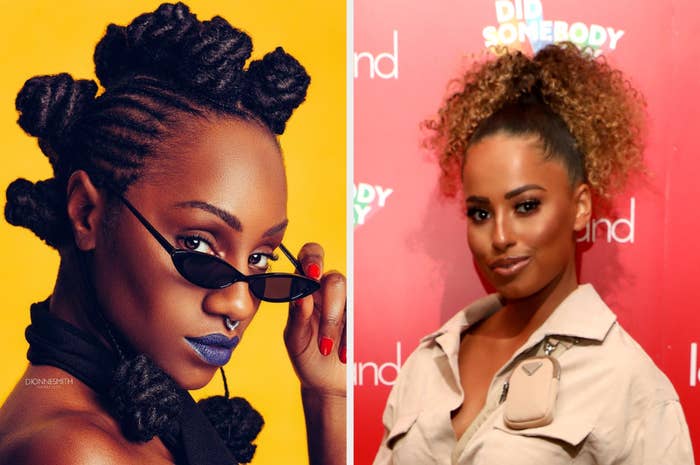 Usually Dionne would be busy styling a hair for a shoot, tending to private clients in her salon, or working on a celebrity press junket.
But since we're in lockdown, Dionne's sharing her wisdom with us on the best ways we all can look after our hair right now. Hope you've got a pen and paper ready, because you're gonna want to take notes!
1.
Adjust your routine to fit your new schedule.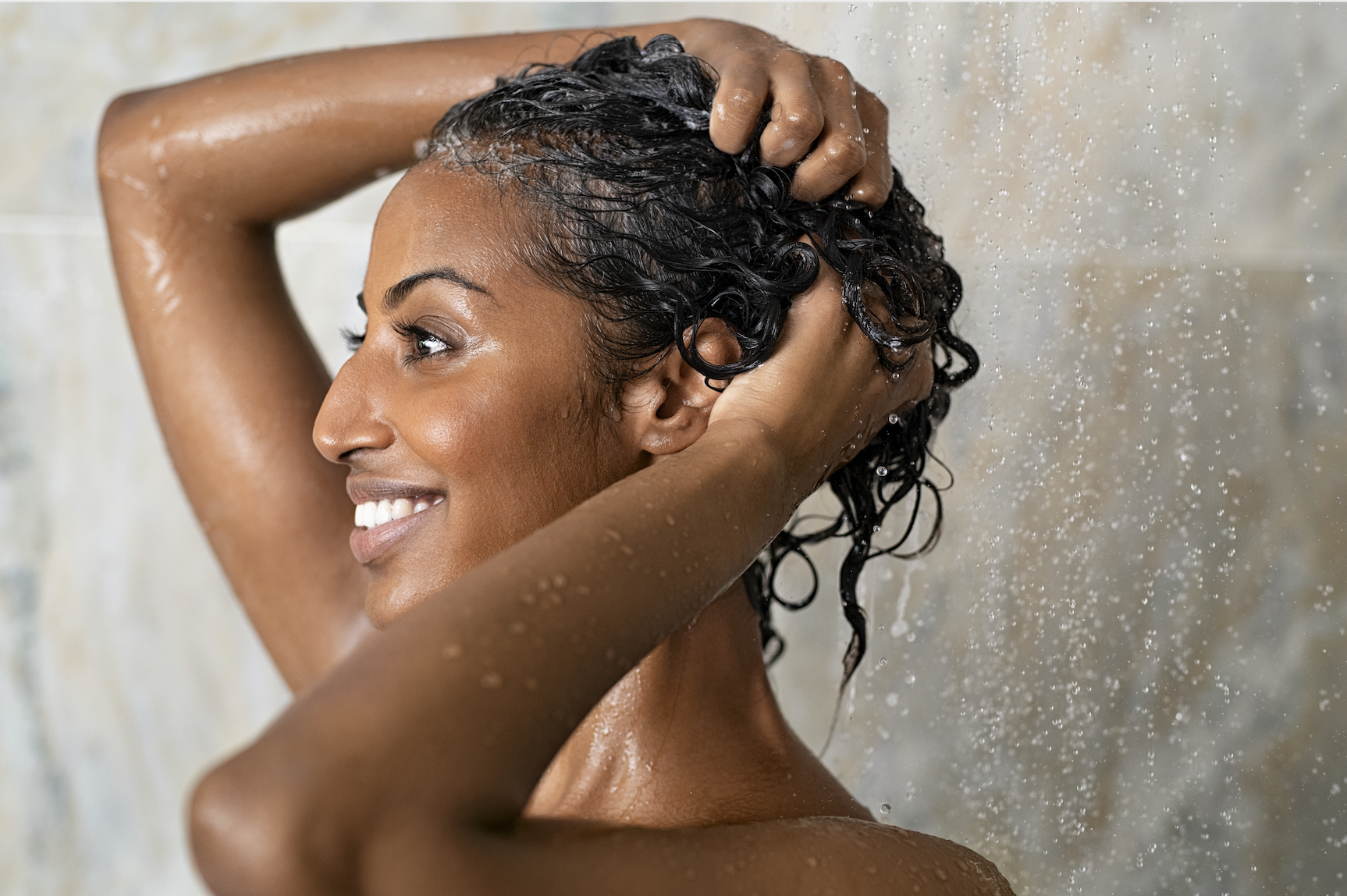 2.
If you can't get a hold of your usual products, substitute in things from your household.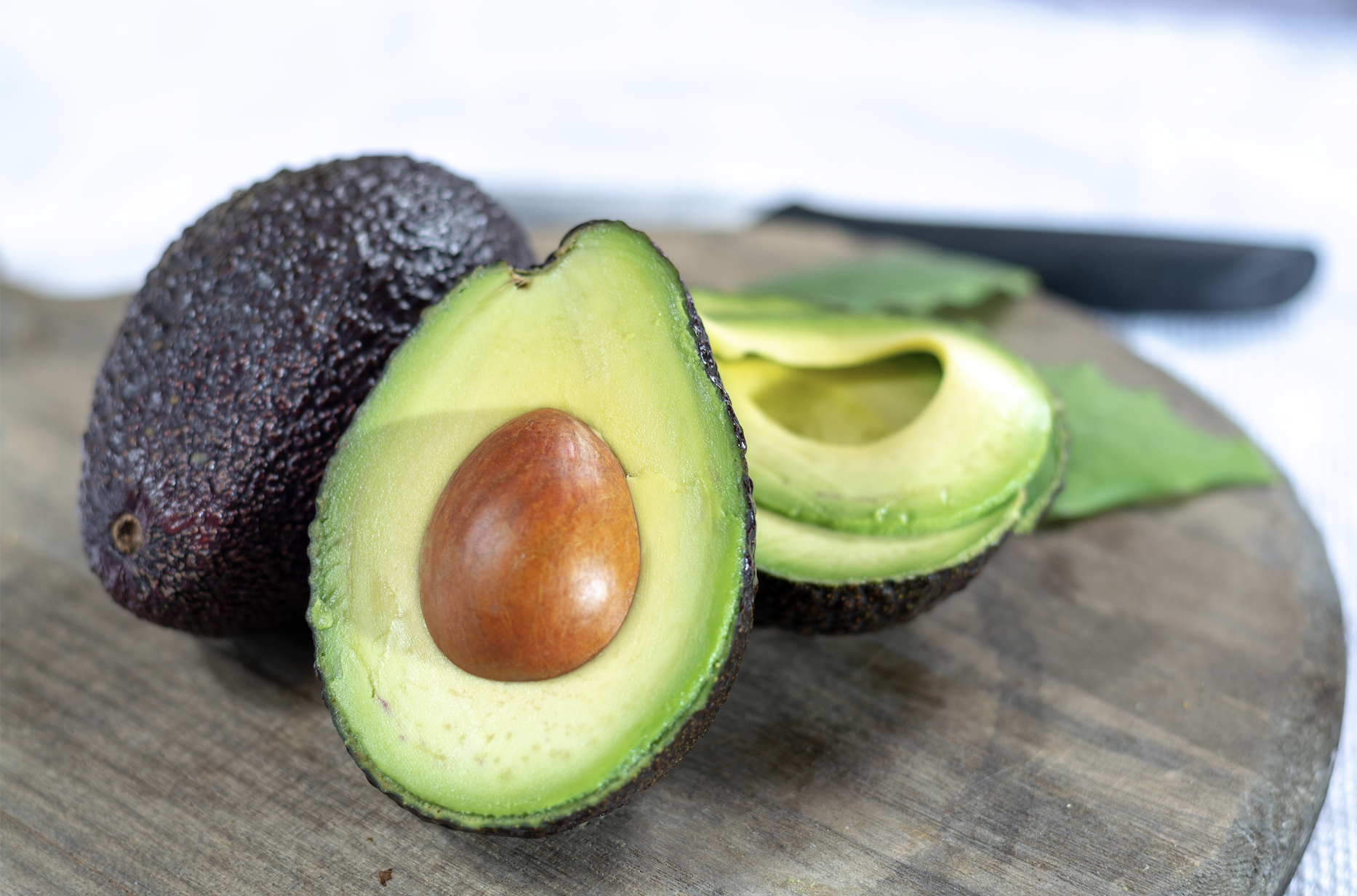 3.
And if you're worried that you're missing out on steam and heat treatments, wrapping your hair under a plastic cap and a towel is the next best thing.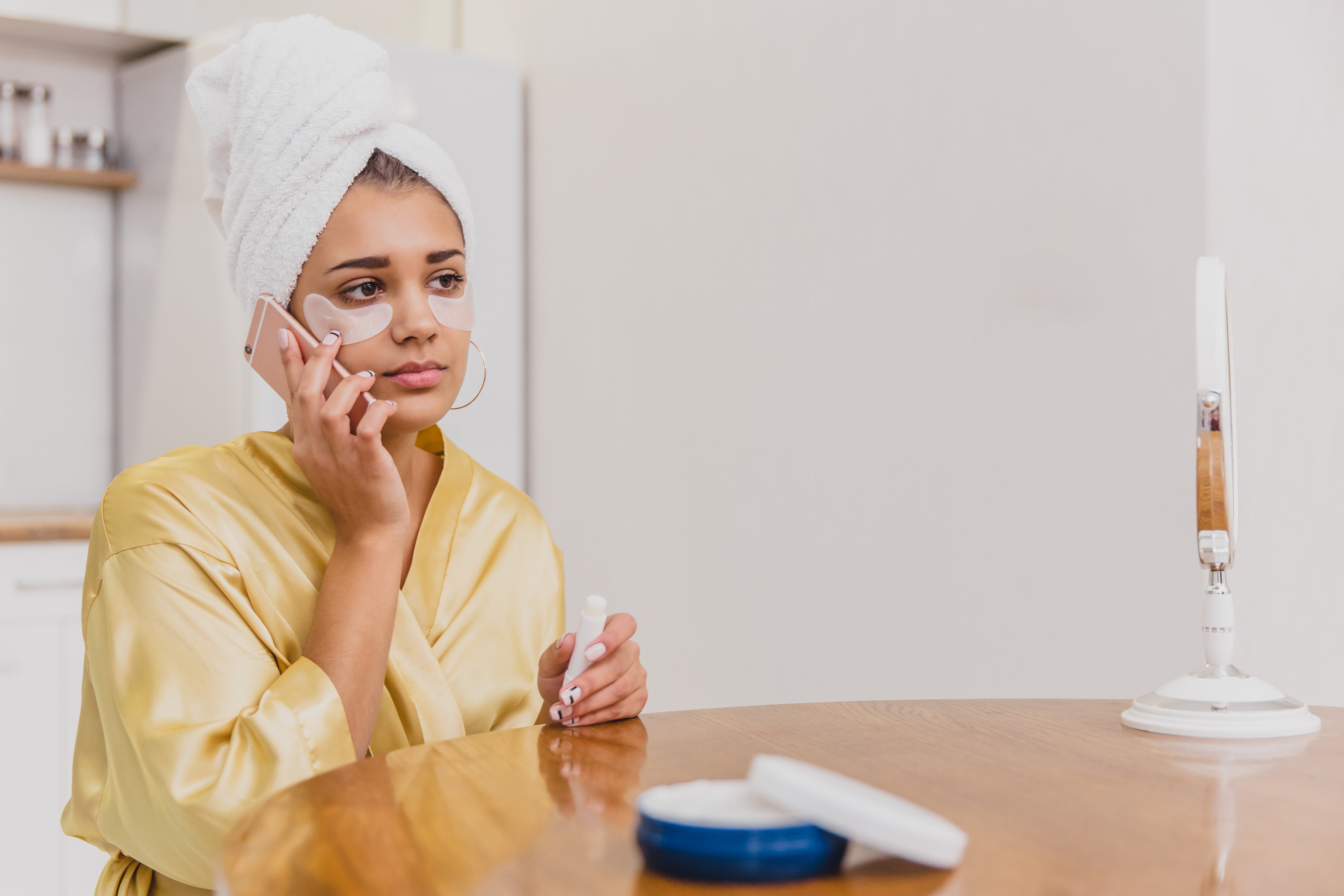 4.
If you're constantly manipulating your hair in the outside world, take the time to let it breathe.
5.
If you're not used to tending to your own hair, remember to take things slowly!
6.
Keep a very close eye out for split ends!
7.
But if you're really unsure about what you're doing, considering putting your hair into a protective style.
8.
When it comes to your night time routine, invest in the best.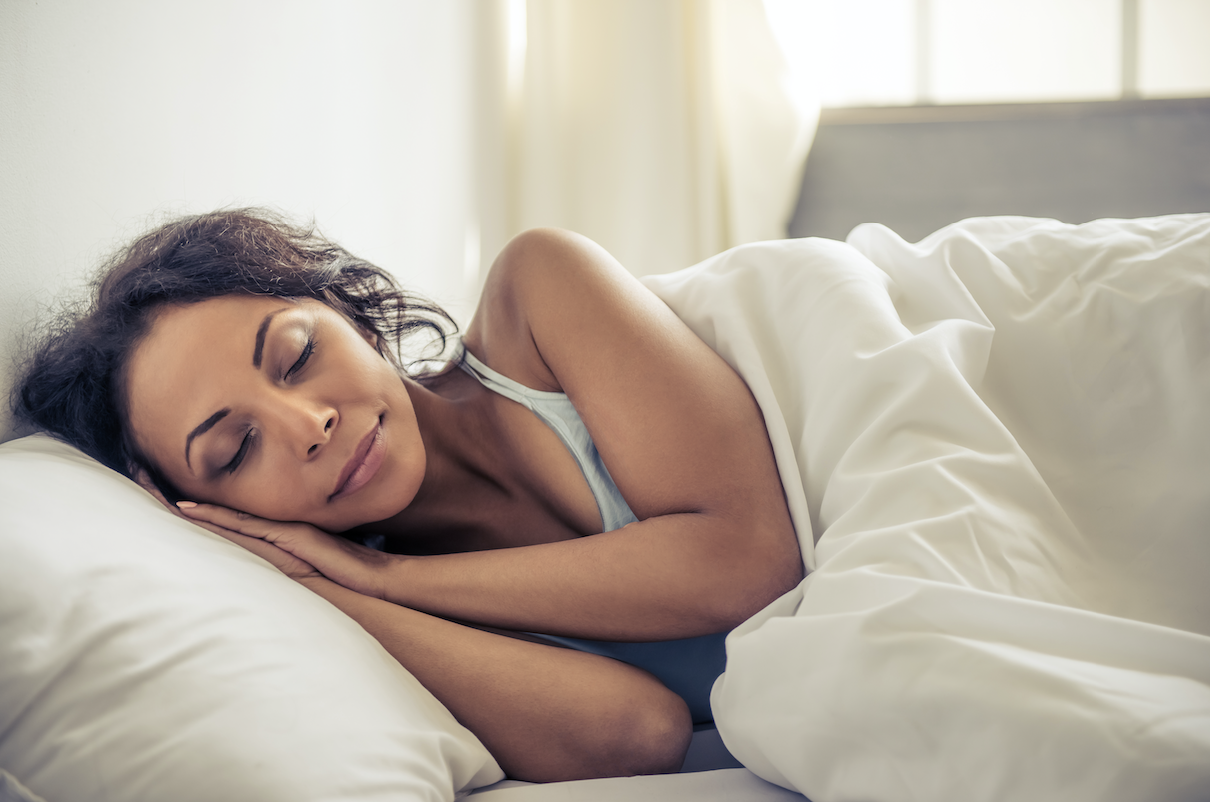 9.
When boredom hits, no matter how tempted you are – stay away from DIY chemical treatments!
10.
But if you normally get a relaxer or perm at the salon, make sure you're taking extra steps to protect your hair from breaking.
11.
If work commitments usually have you sticking to traditional hairstyles, take this opportunity to get experimental.
12.
And if you have kids, the same goes for them! Now's the time to get creative and have some fun with their hair.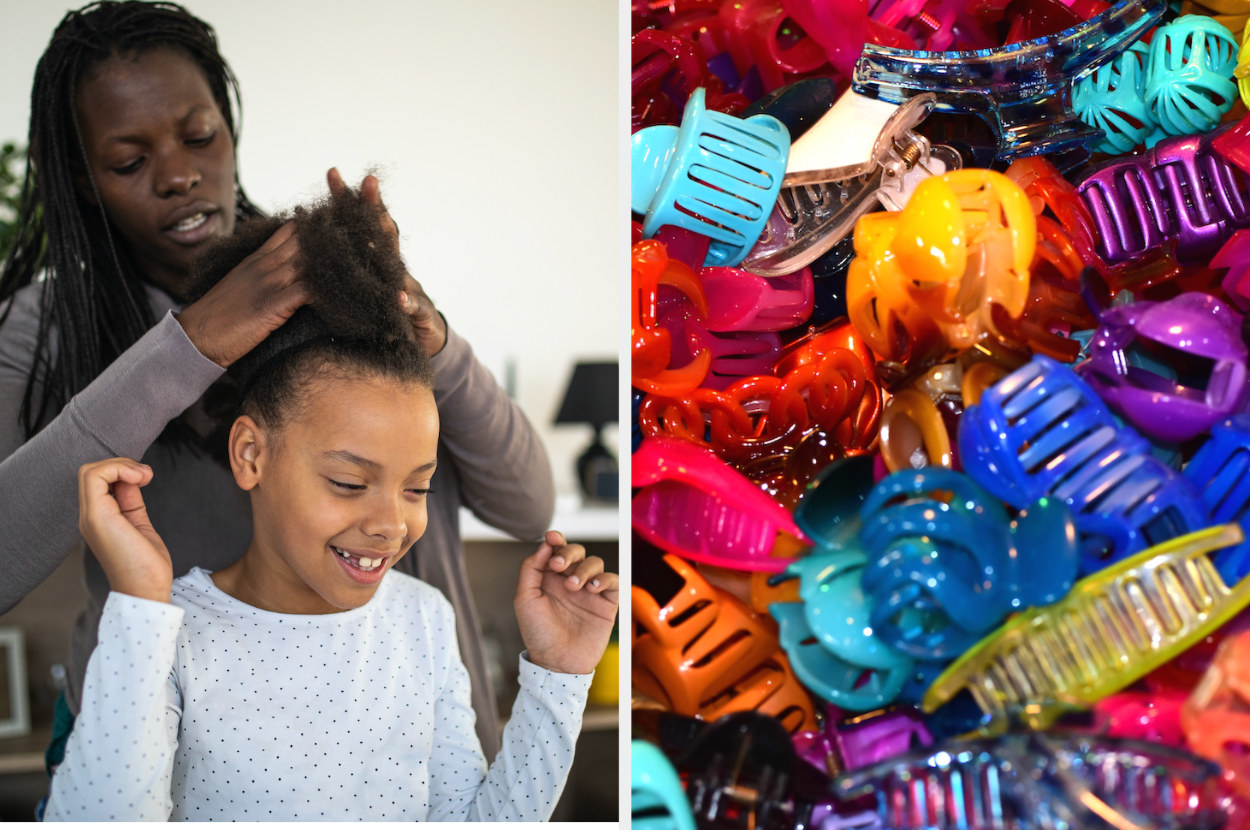 The bottom line is – make sure to keep your hair well moisturised and try to have fun with things until you can get to the salon again!