15 Things You Should Know About "Derry Girls," Direct From Creator Lisa McGee
If you want answers about James and Erin's relationship, look no further.
Derry Girls has come to an end, but if you're not quite ready to say goodbye yet, you've come to the right place.
To bid farewell to the iconic series, creator Lisa McGee and Channel 4's head of comedy, Fiona McDermott, got together to talk all things Derry Girls and answer some of our most pressing questions. Here's what we found out!
1.
The special episode was originally very different from the final product — the disagreement between Erin and Michelle was a later addition that we can thank COVID delays for.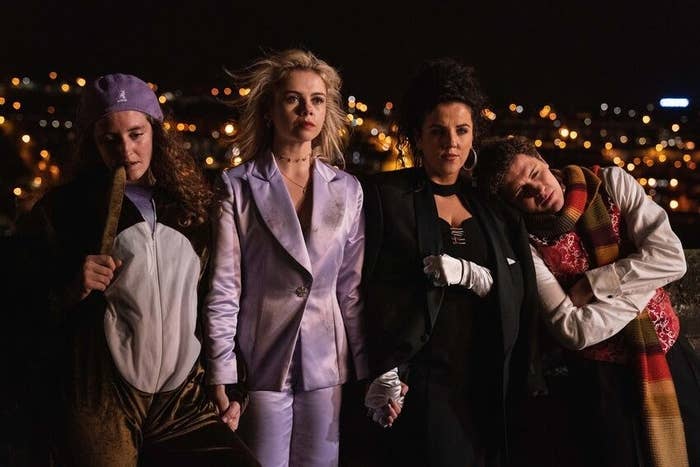 2.
And Lisa said that when it came to writing the third and final season, the fans made her up her game.
3.
Lisa chose to end the series with the death of Clare's dad because a friend of hers had a similar experience, and the tragedy had a big impact on her friendship group.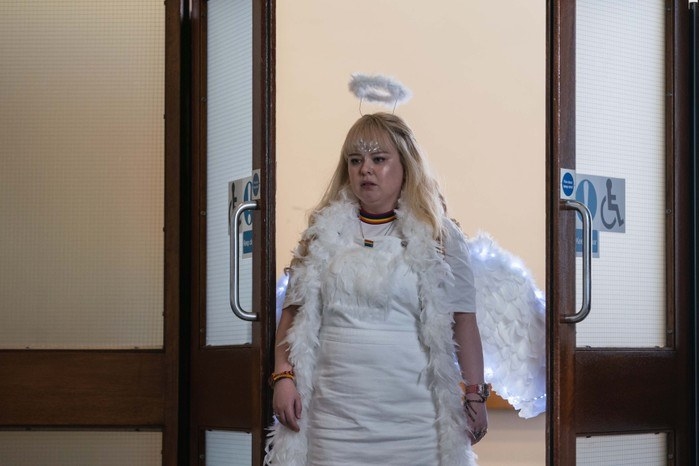 4.
But she only decided to end it that way once Channel 4 confirmed that the special would be aired soon after — she didn't want to leave people hanging on such a sad note for too long.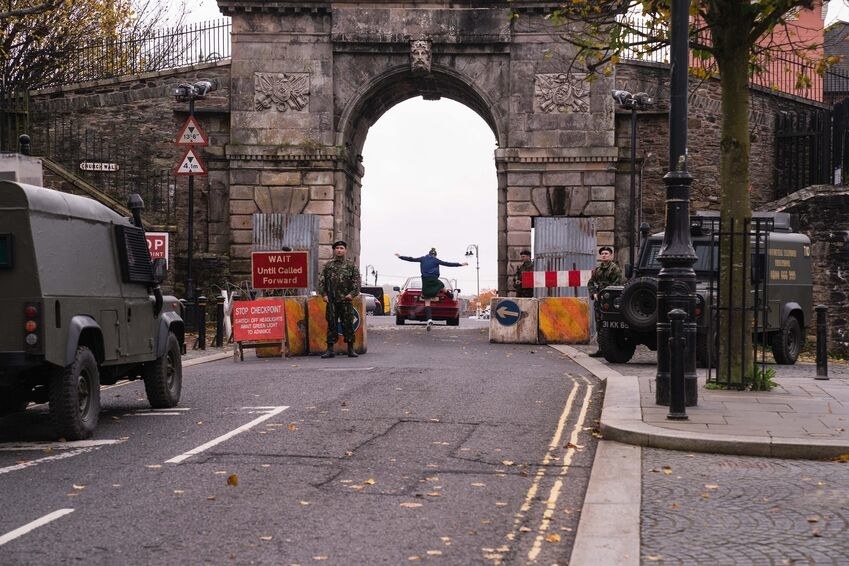 5.
Lisa's still close with that same group of friends — Clare and Michelle are based on them, and they've basically become local celebrities.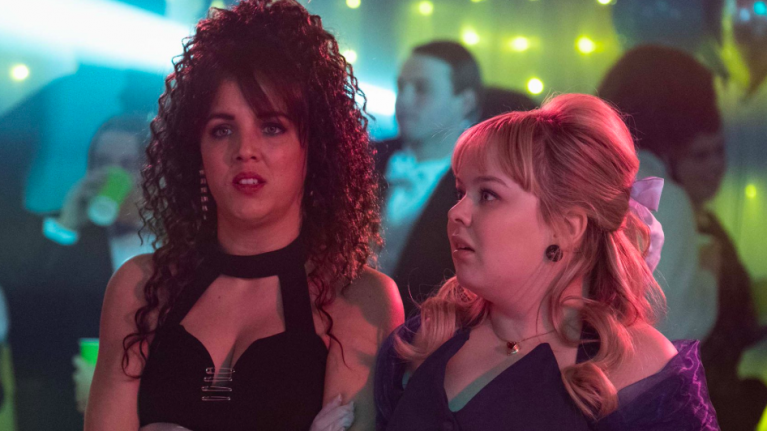 6.
Granda Joe is just like Lisa's real-life grandad.
7.
And she combined some of the funniest aspects of her other family members to shape the rest of Erin and Orla's hilarious family.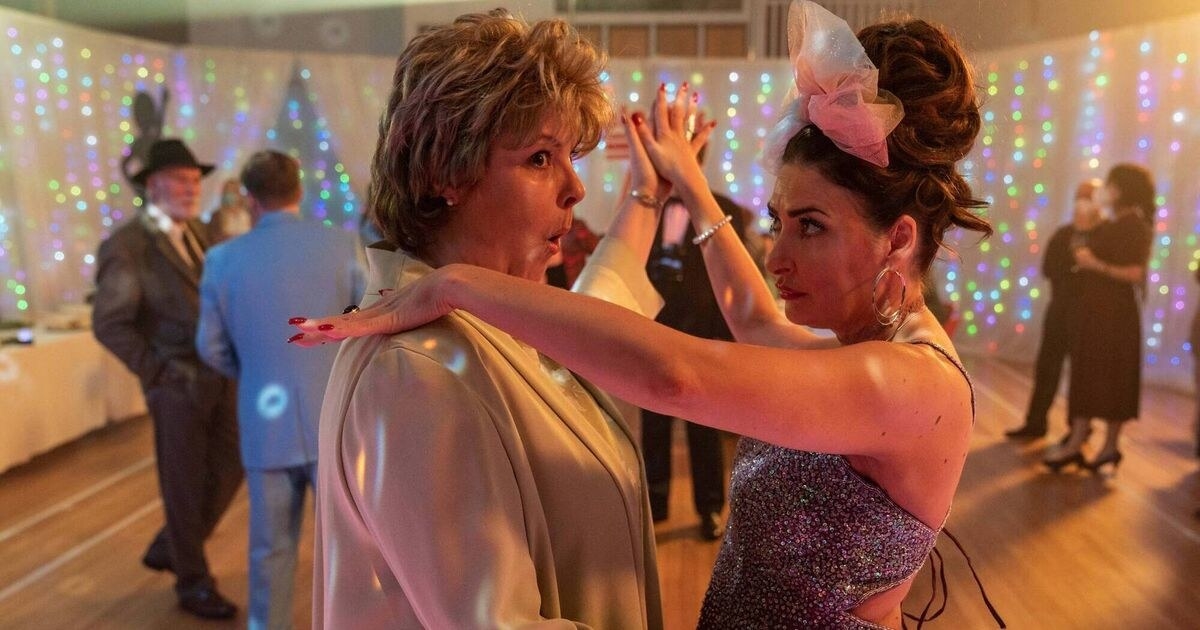 8.
Lots of killer moments in the show come directly from real-life shenanigans and drama — the idea for the Seamus storyline came about after Lisa's mum told her that her sister's cat wouldn't stop killing local animals!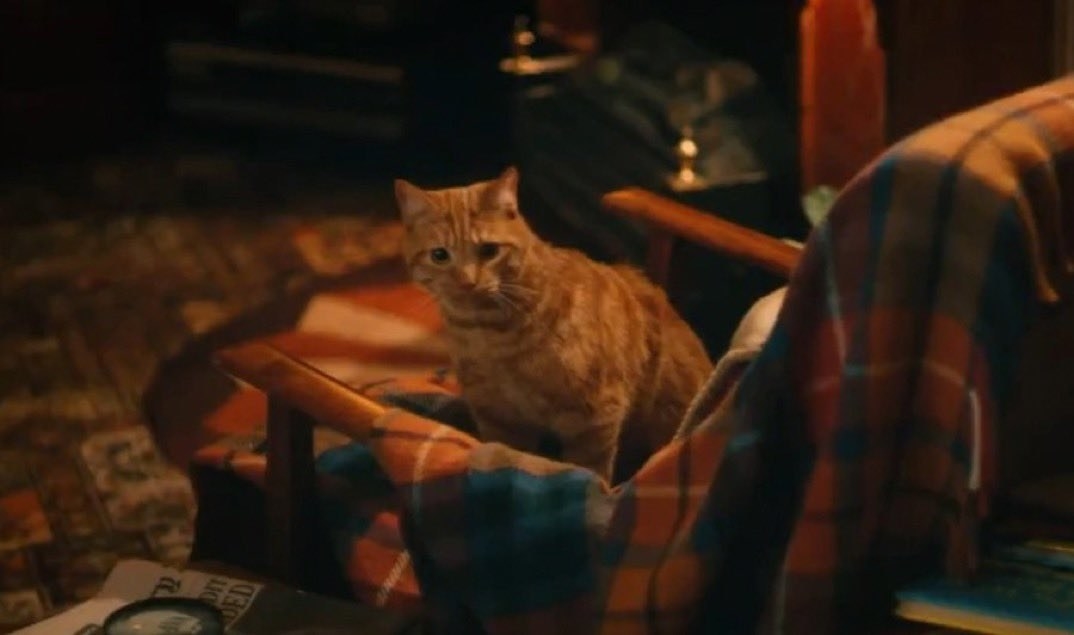 9.
The cameo from Liam Neeson — whose on-set codename was "the big fella" — was a huge stamp of approval for Lisa.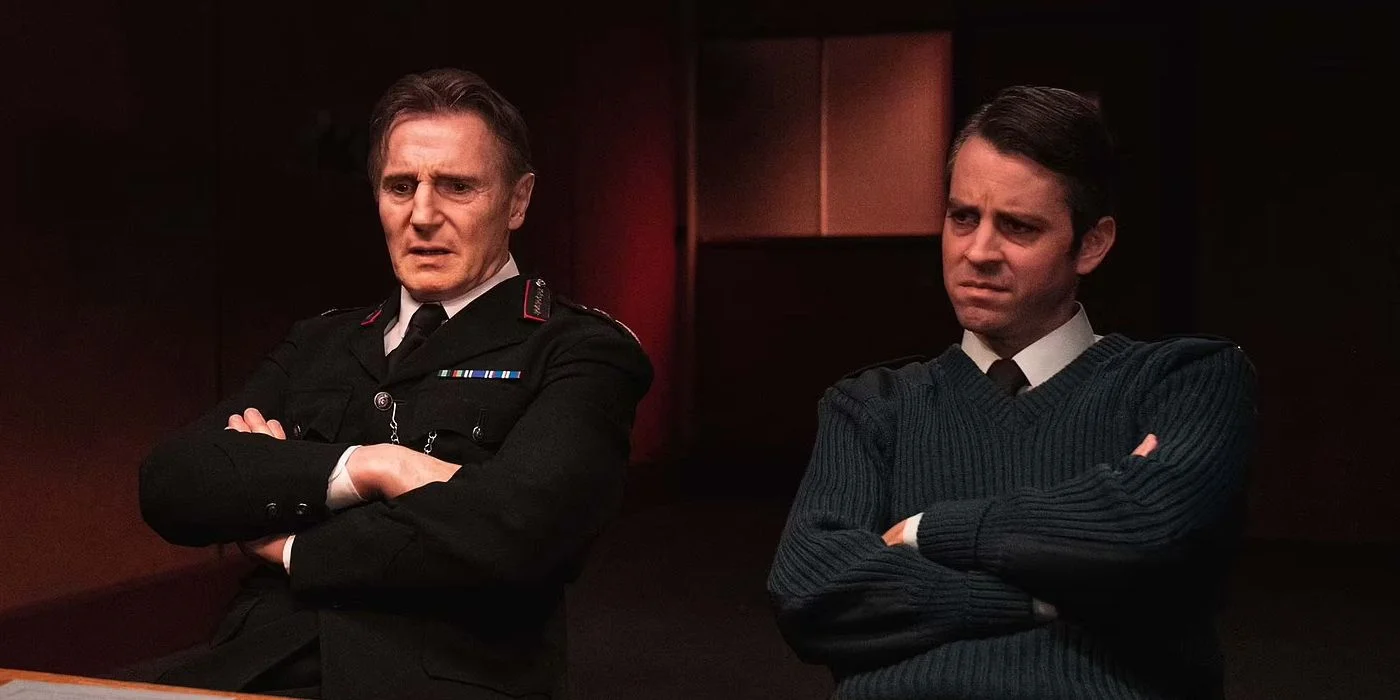 10.
The Chelsea Clinton cameo started off as an in-joke Lisa wrote to amuse herself, and she didn't expect it would become a reality.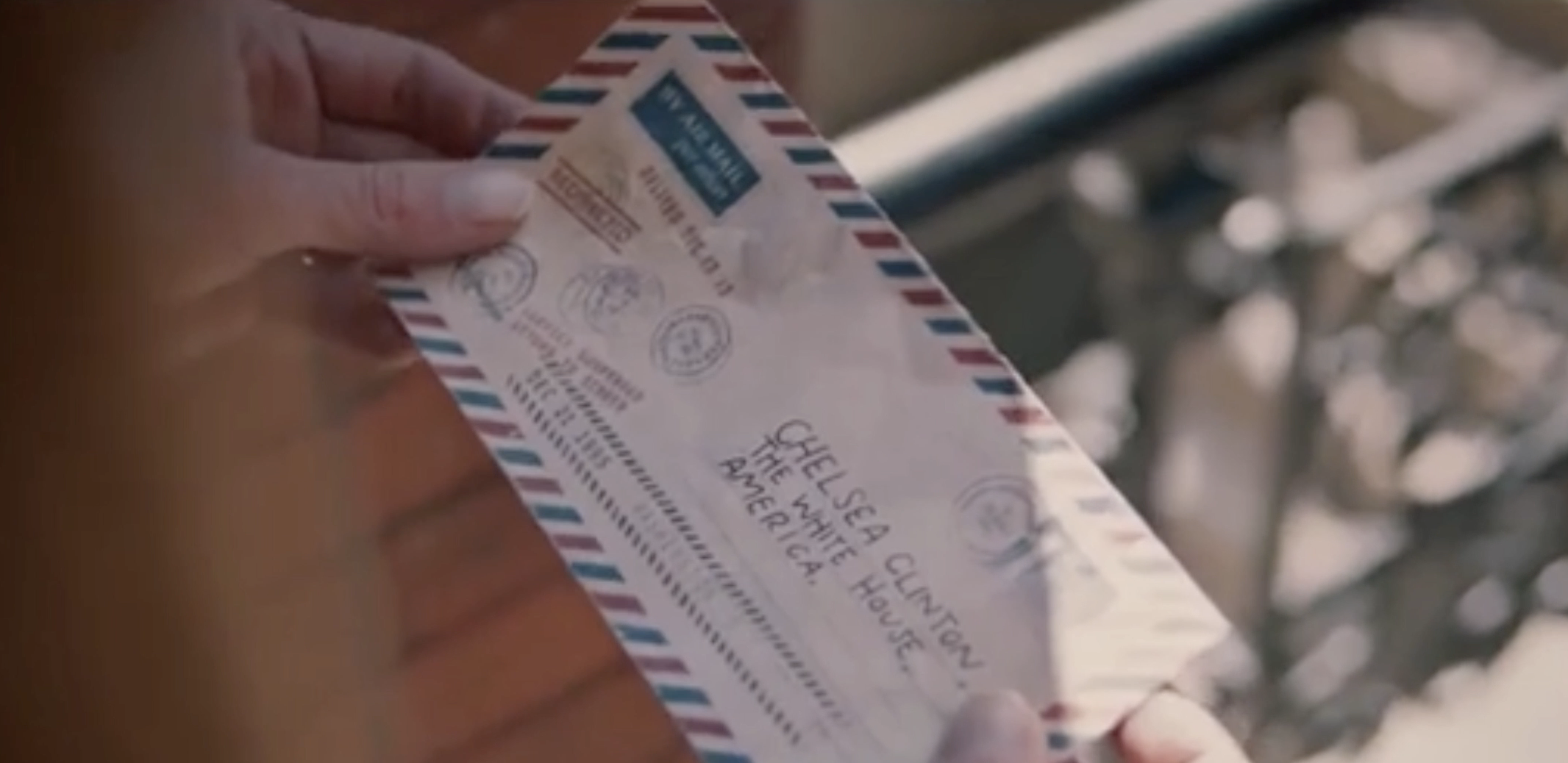 11.
But once she decided to try and make it happen, she really went for it — she contacted everyone from politicians to people at Queens University, before eventually getting success with a manager who used to work for the Clintons.
12.
And if it wasn't for scheduling conflicts, the series could have been even more star-studded — Jamie Dornan's a big fan of Derry Girls, and Lisa spoke with him about popping up for a cameo.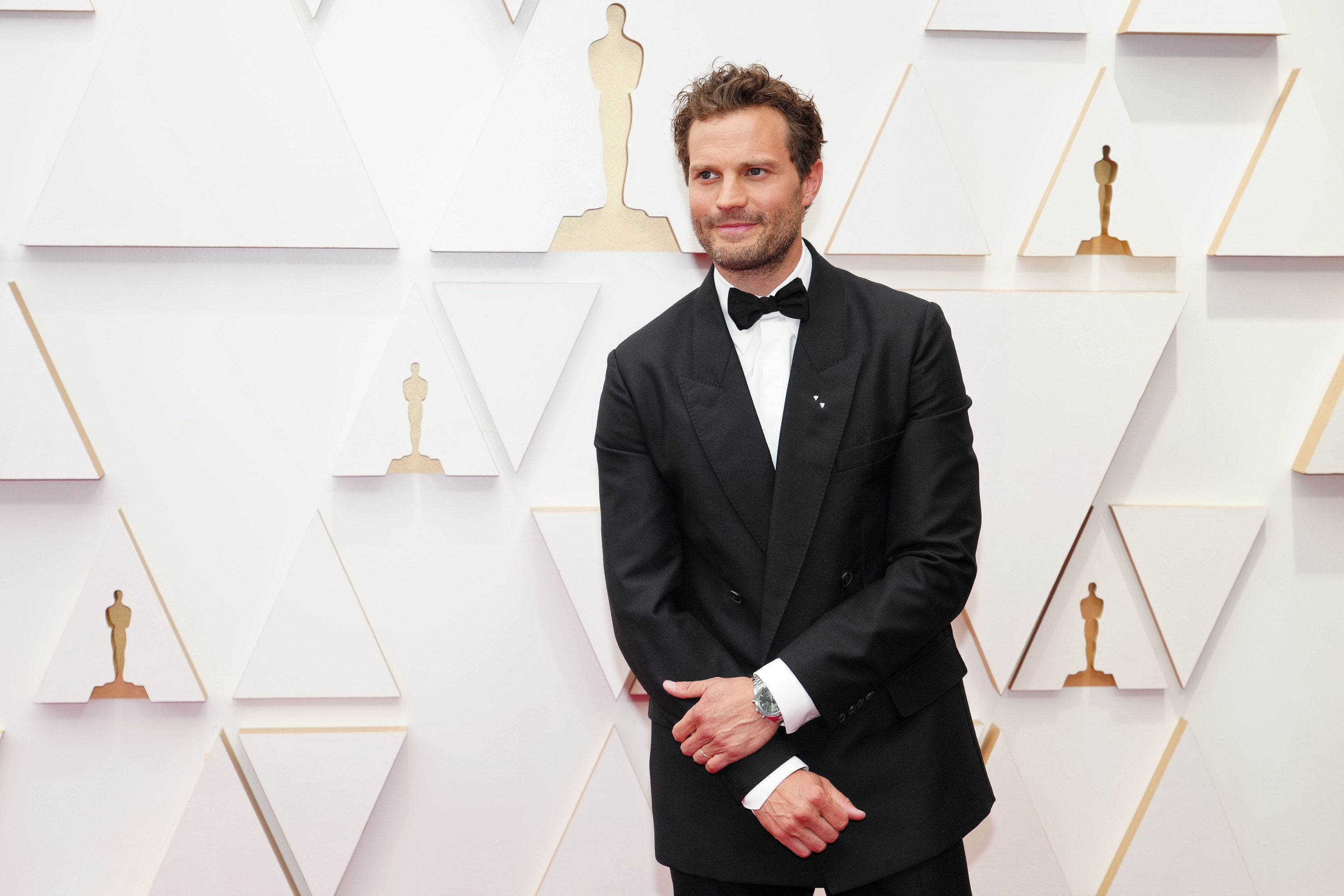 13.
There was a conscious decision to leave the romance between Erin and James unresolved: Lisa wanted the finale to focus on friendship.
14.
But she's always thought that Erin and James would probably end up together, just not for a long while.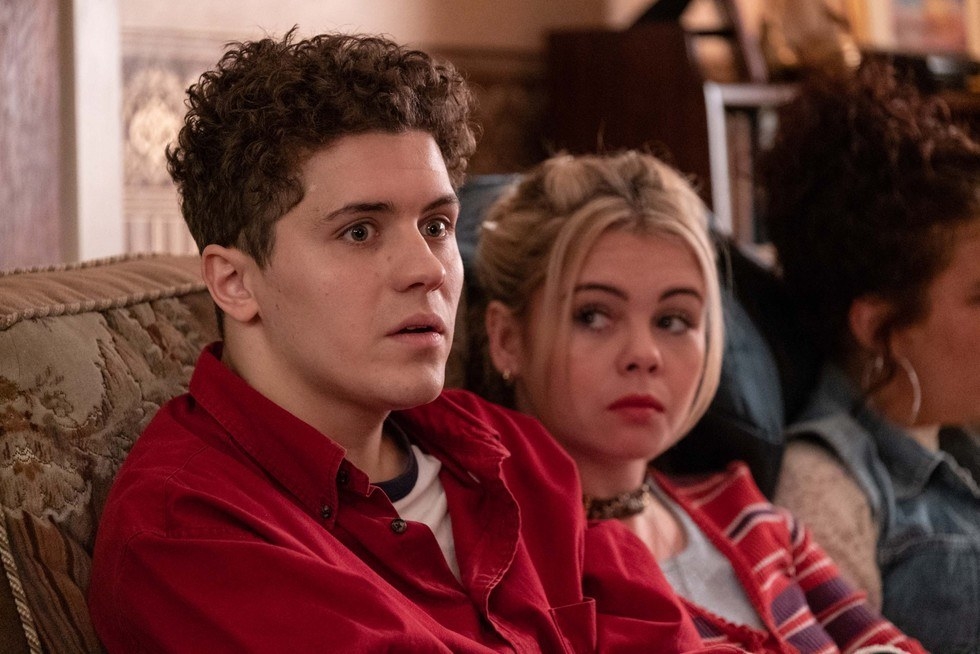 15.
Although nothing's been discussed yet, this may not be the last we see of our faves.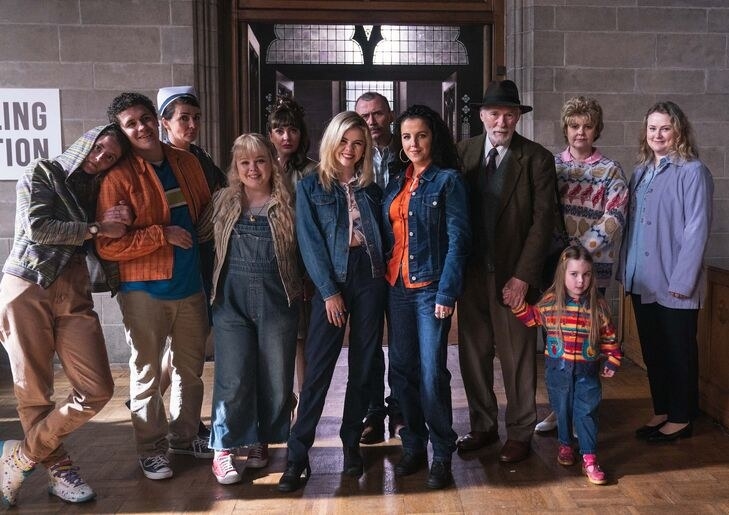 All episodes of Derry Girls, including the special, are now streaming on All 4. Don't forget to tell us your favourite Derry Girls moment in the comments!