Cast your mind back to 2020. Remember when Ben Affleck and Ana de Armas were THE celeb couple of the moment?!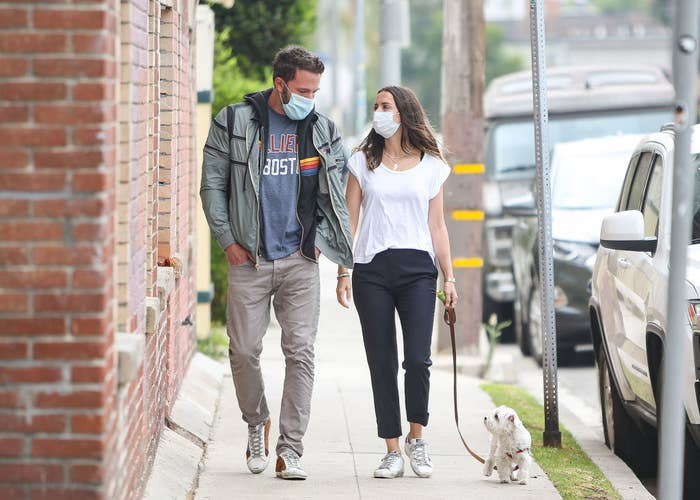 The pair hit it off during the filming of the adaptation Deep Water, which was originally scheduled to be released in November of 2020.
The film's release was postponed twice, but is now set to stream on Prime Video from March 18th.
Well, it's been a long time coming, but the first teaser for the erotic thriller just dropped, and whew! It's steamy, to say the least.
Deep Water follows Vic and Melinda Van Allen, a wealthy couple going to some steep lengths to keep their rocky marriage together. When the men involved in Melinda's entanglements start going missing, the pair's mutual resentment and mind games escalate in the deadliest of ways.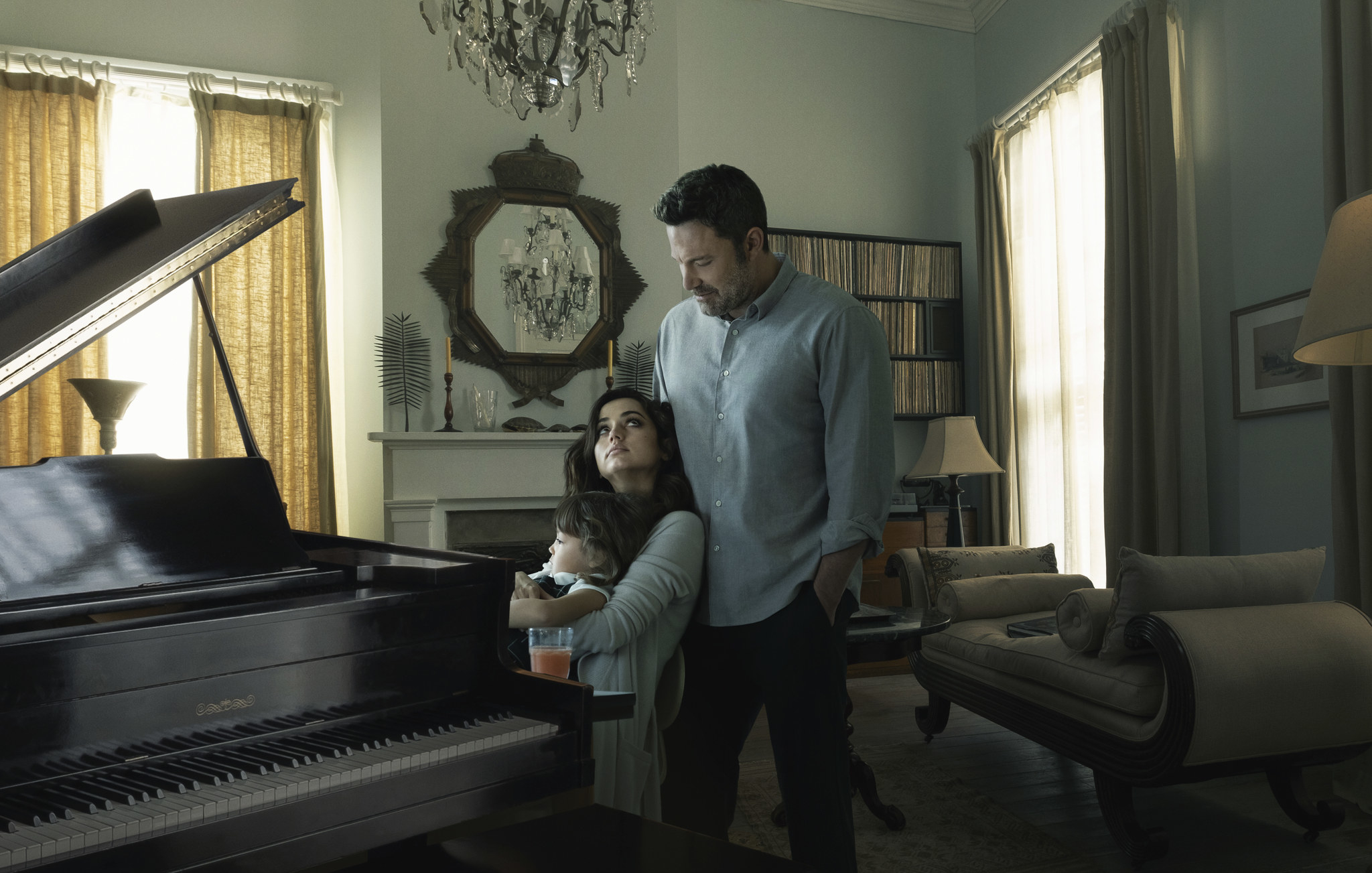 Directed by Fatal Attraction's Adrian Lyne, Deep Water is full of stars. The screenplay's written by Zach Helm and Sam 'Euphoria' Levinson, and the cast includes Jacob Elordi, Rachel Blanchard, and Lil Rel Howery, to name a few.
Deep Water will be available to watch from the 18th of March on Prime Video.