1.
Being forced to do exercise in gym class would be a great way to stay fit in adult life.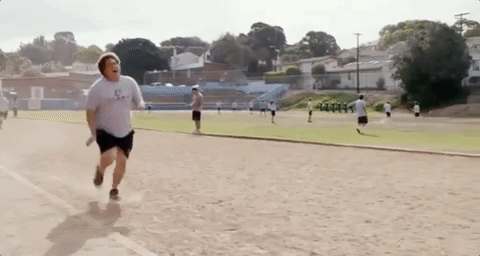 2.
"I'm grounded" would be such an excellent excuse to cancel plans without feeling bad.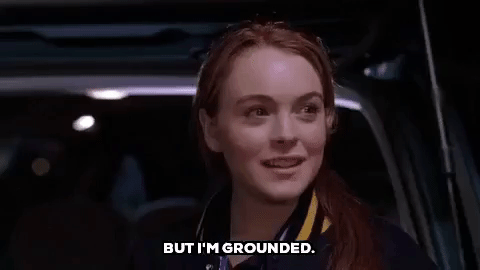 3.
All adults could benefit from being forced to take vitamins on a daily basis.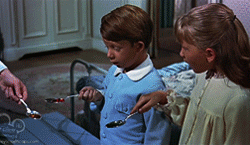 4.
And eating lunch from one of those school dinner style trays would be the perfect way for busy adults to get a balanced diet.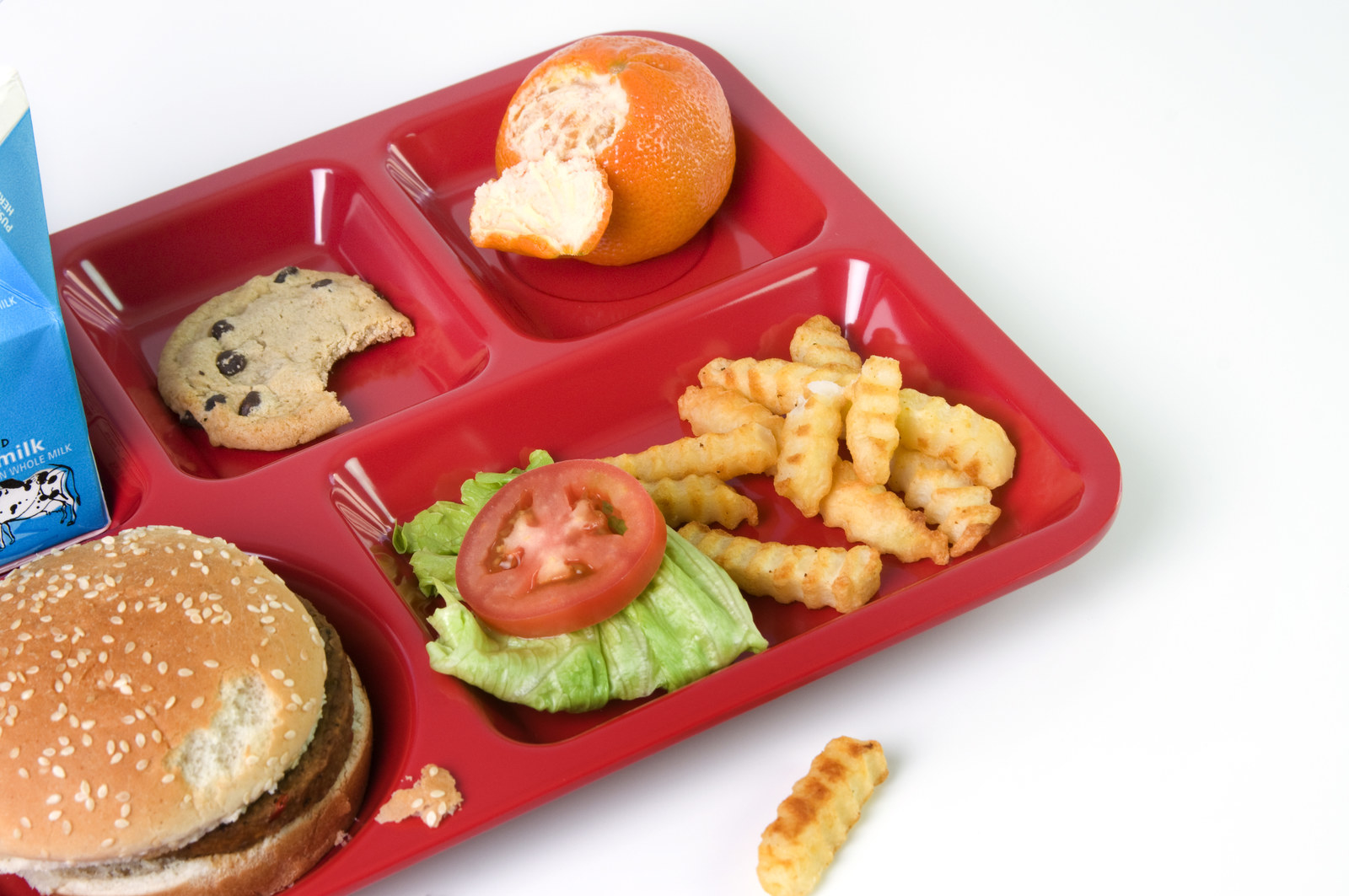 5.
Having summer holidays that last for about an eternity would be the perfect way to regenerate from the stresses of being a grown-up.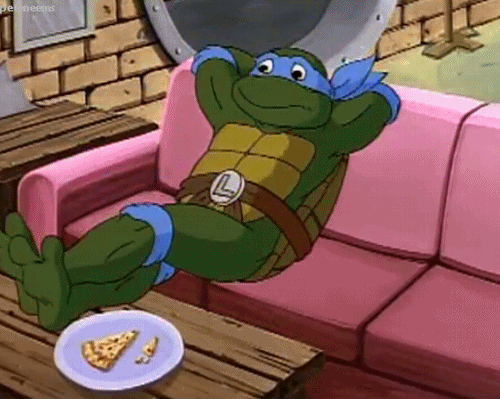 6.
Placing your fate in a paper fortune teller would really take the pressure off planning your future.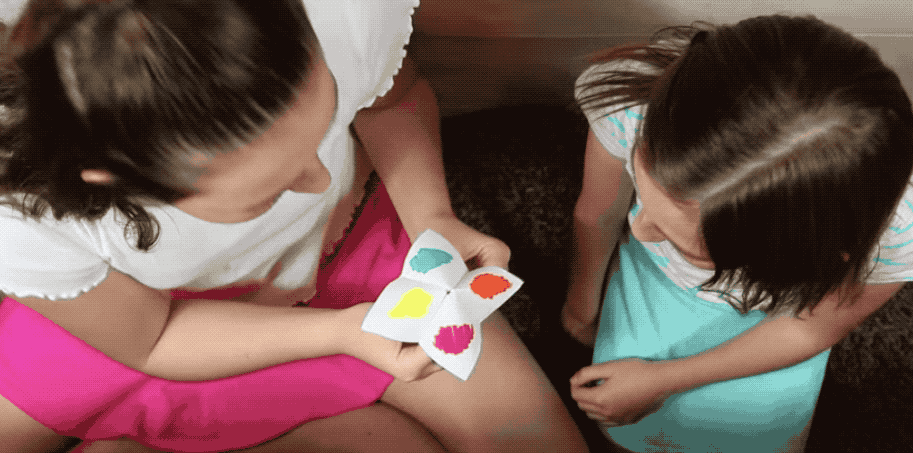 7.
And making all your biggest decisions with "Eenie Meenie Miney Mo" would cut out any unnecessary overthinking.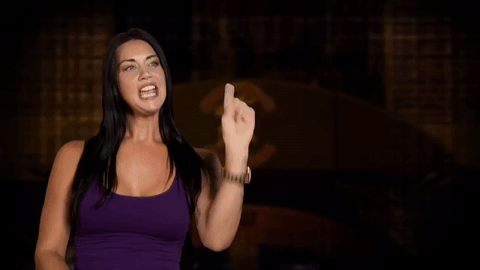 8.
Having a repertoire of perfectly choreographed dance routines is something that should just be ~essential~ as adults.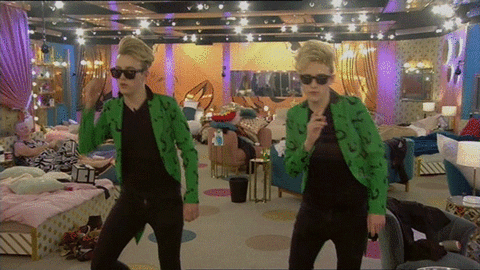 9.
Cooling off during a timeout session would be handy — because sometimes even adults need a moment to think things over.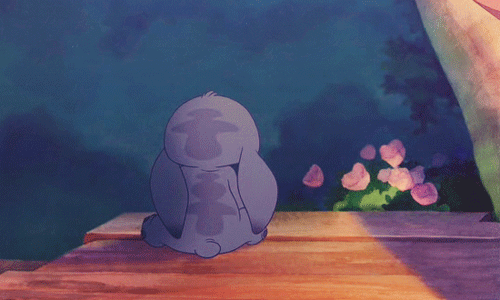 10.
And taking out a spare jacket "just in case" would actually come in handy on breezy nights.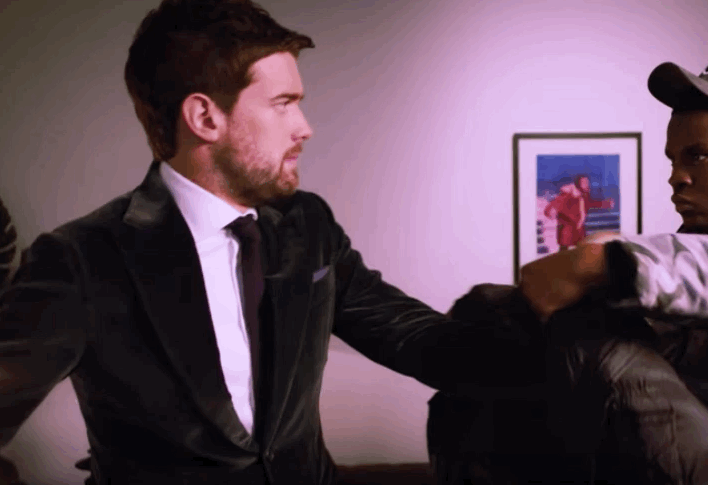 11.
I can't think of any adults that wouldn't be in favour of a daily afternoon nap.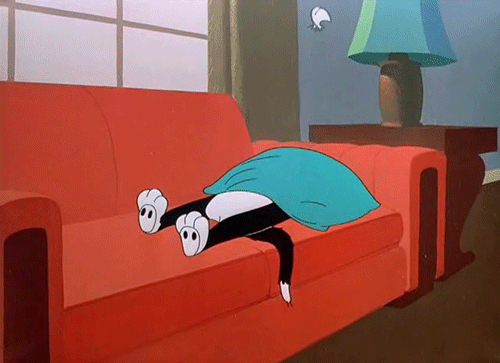 12.
And being treated to a weekly allowance would make frivolous spending so much more guilt-free.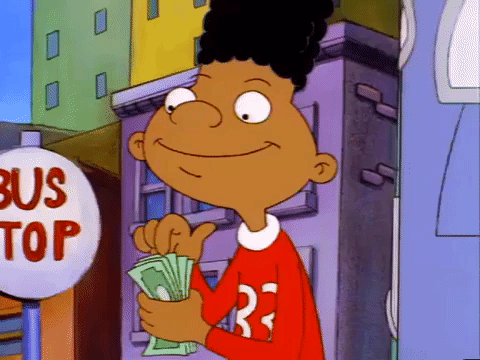 13.
Having a really basic "soap and water" skin care routine would save so much time in the mornings.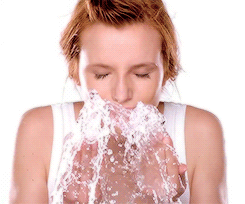 14.
And sticking to a really strict bedtime would mean you'd actually feel well rested for once.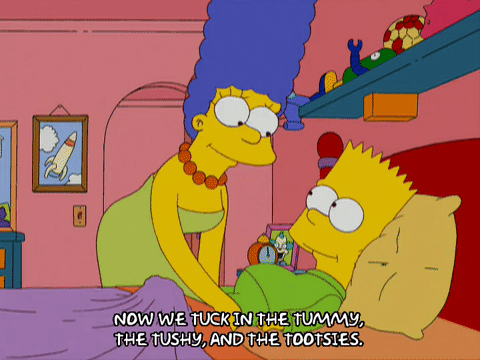 15.
Using pinky promises as an unbreakable agreement is something that needs to be brought back ASAP.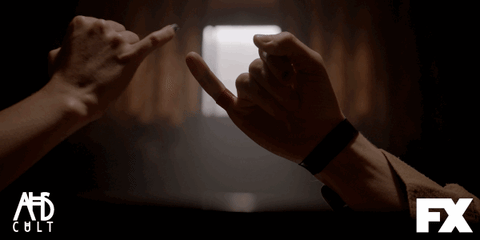 16.
As well as being able to claim anything you wanted with a simple "dibs" or "bagsy".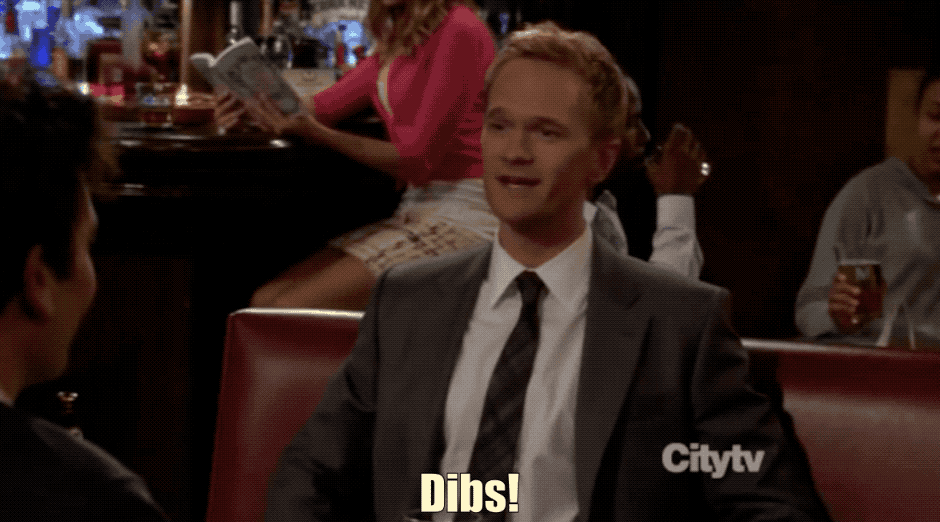 17.
And finally, using rhymes as a failsafe way to remember anything is something that every adult needs to start doing.