1.
Long before she won any Academy Awards, Jennifer Lawrence played a girl whose mum was shot dead in Cold Case.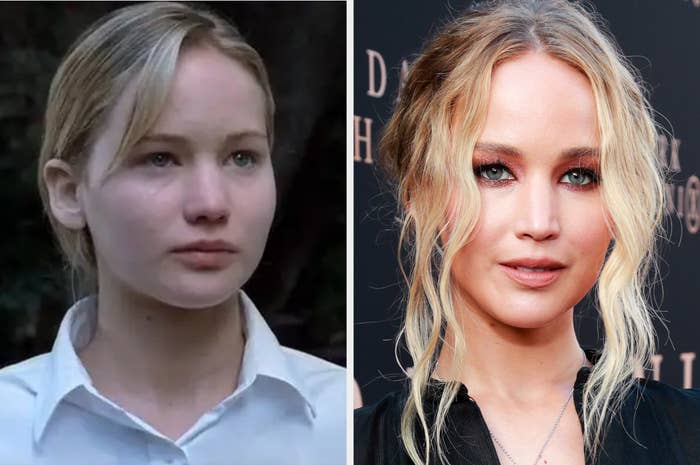 2.
A young Idris Elba made a quick appearance in British comedy show Absolutely Fabulous.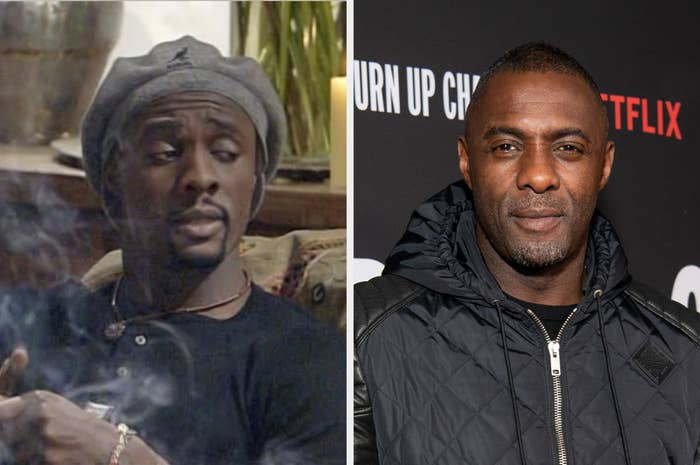 3.
Jennifer Aniston played a charming hospital volunteer in an episode of the sci-fi show Quantum Leap.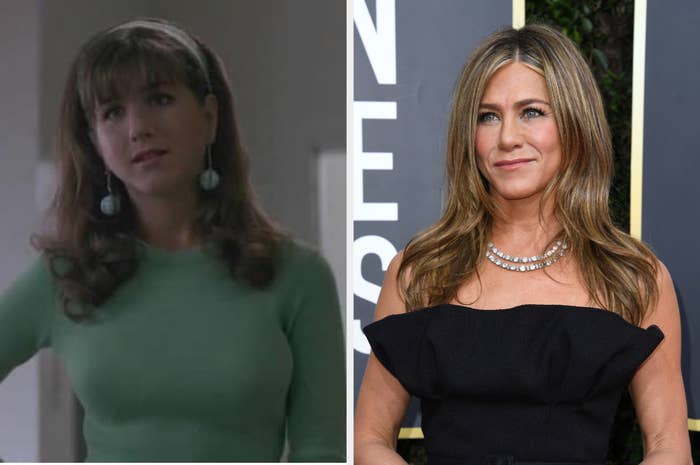 4.
Meanwhile, Matthew Perry played a tennis prodigy in the first season of Beverly Hills 90210.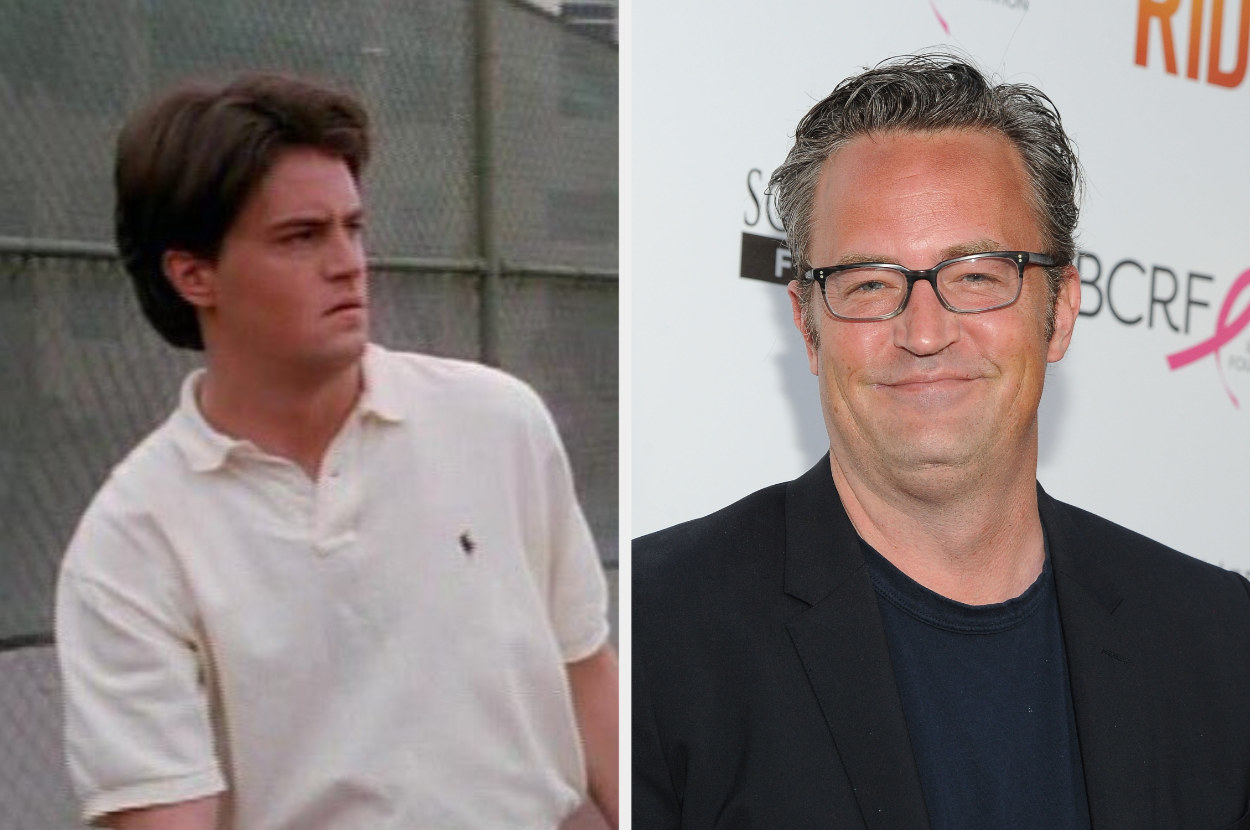 5.
Emilia Clarke's first TV role was on the daytime soap Doctors.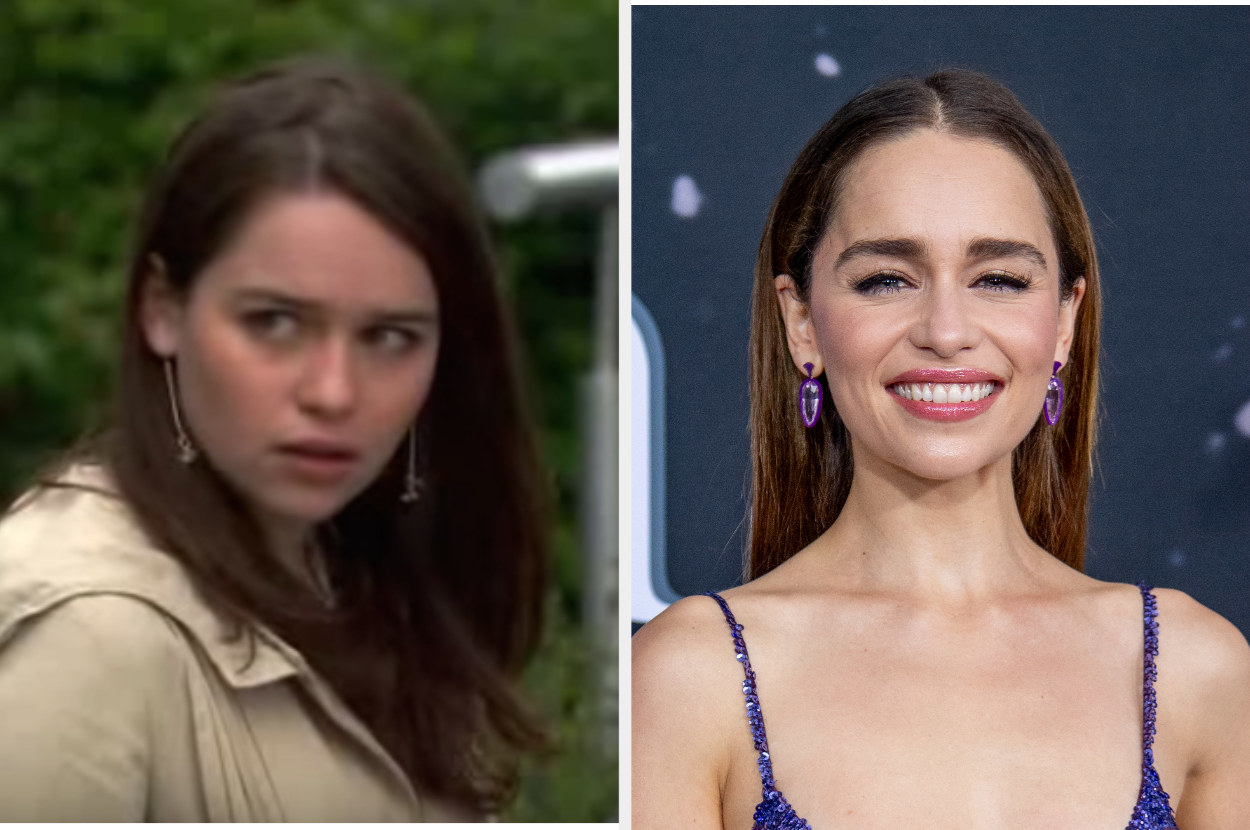 6.
We all know that Ryan Gosling was a Disney kid, but he was also in an episode of Goosebumps.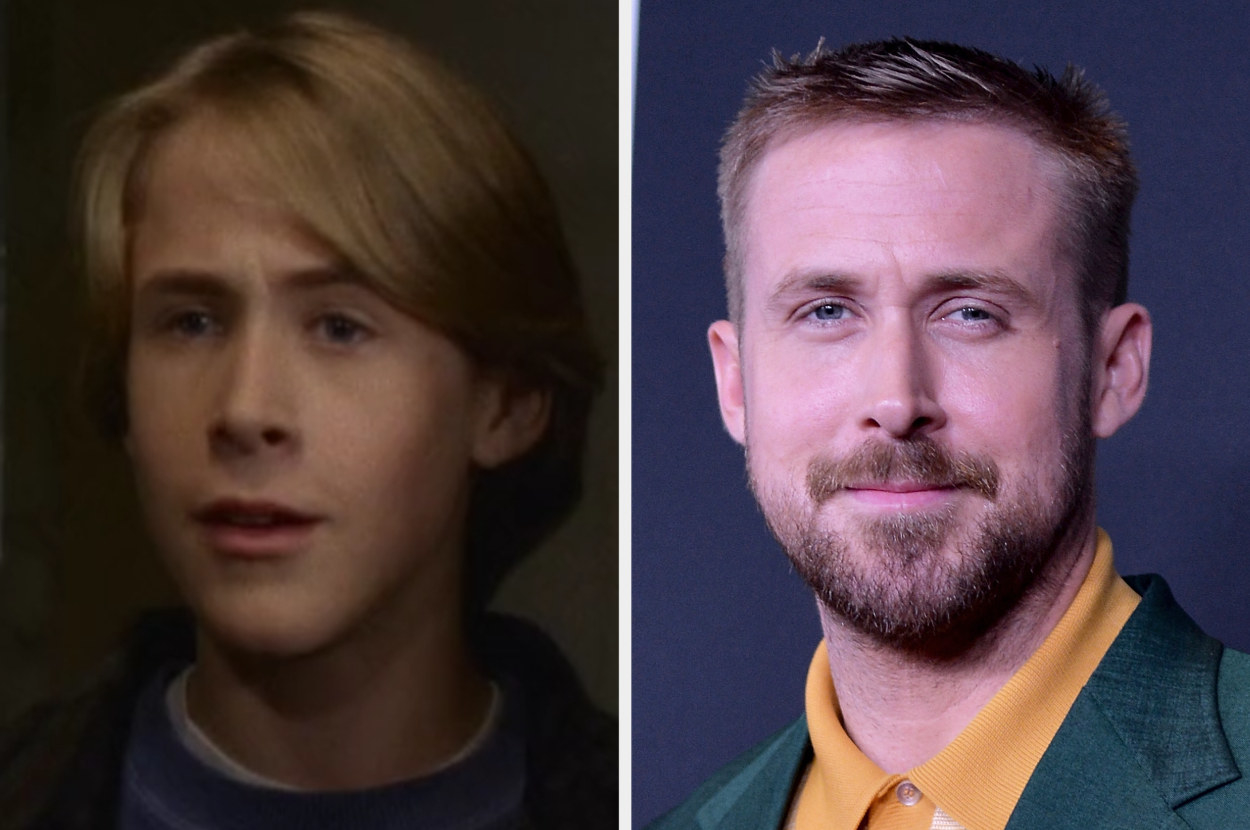 7.
Pre Step-Up Channing Tatum rocked this look in an epsiode of CSI: Miami.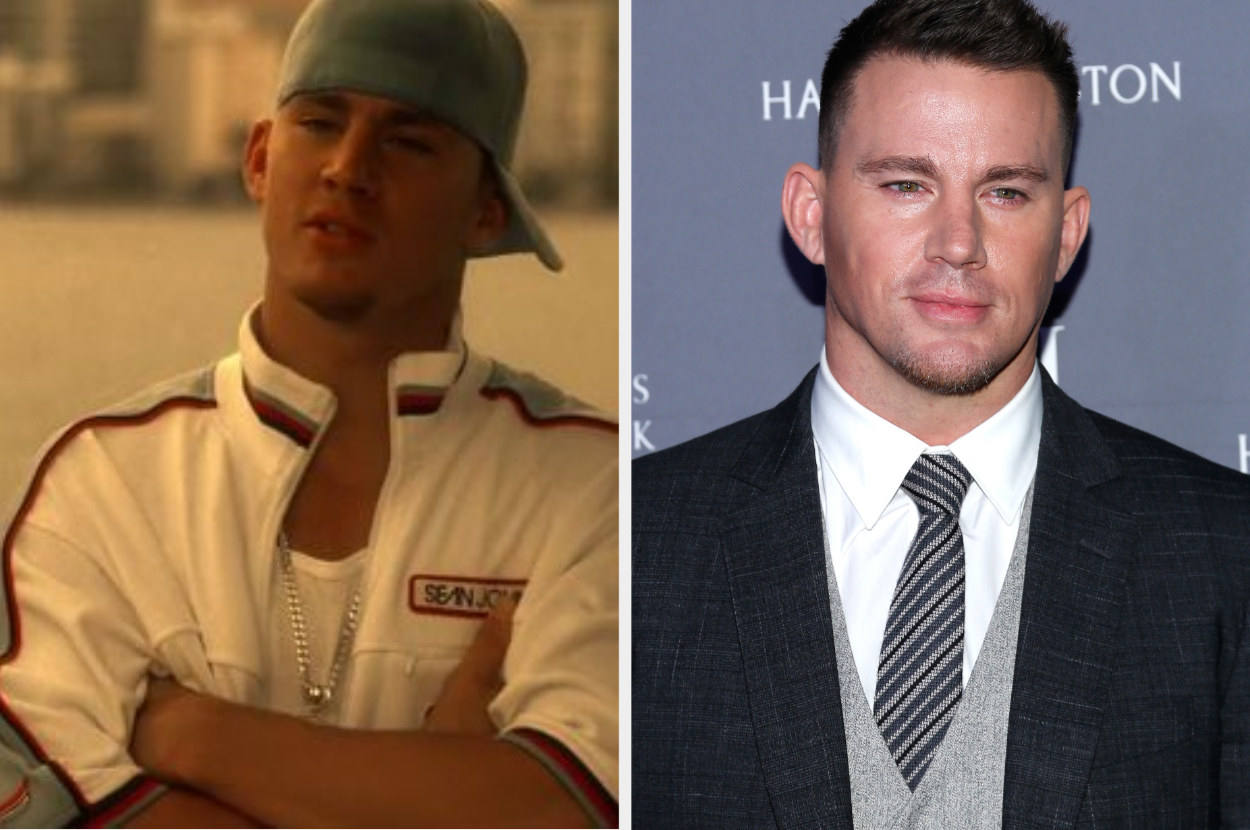 8.
And Taylor Swift was in an episode of CSI, which is pretty random.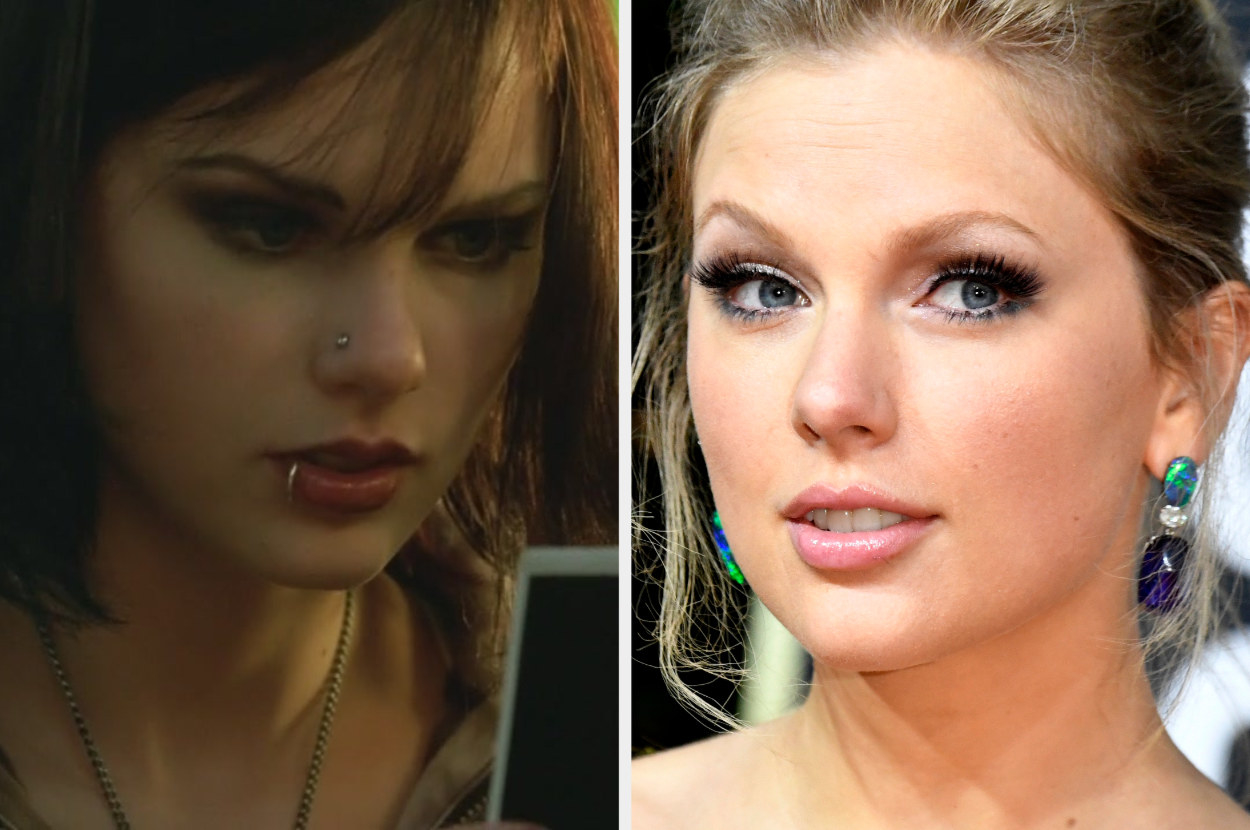 9.
Before she was Annaliese Keating, Viola Davis was also in an episode of one of CSI's many iterations.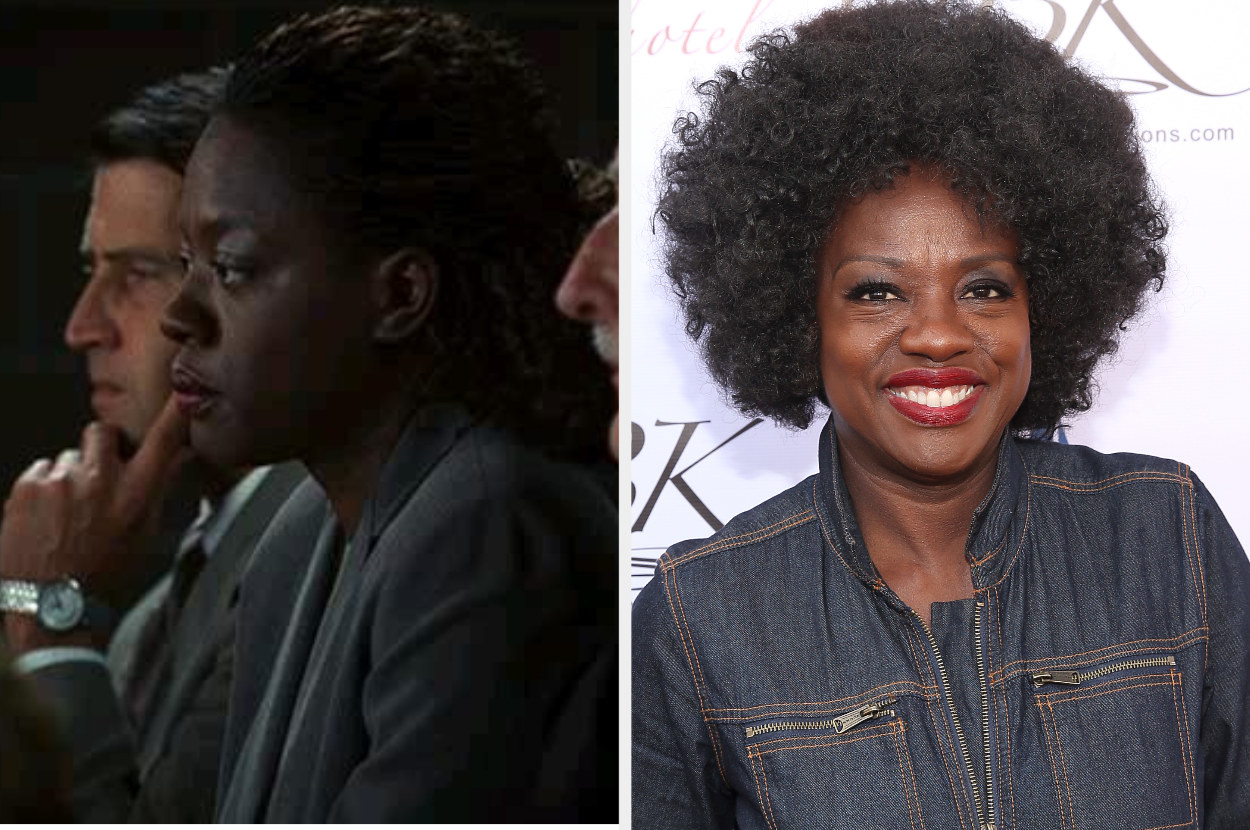 10.
Lady Gaga played a girl who led Tony's son astray in The Sopranos.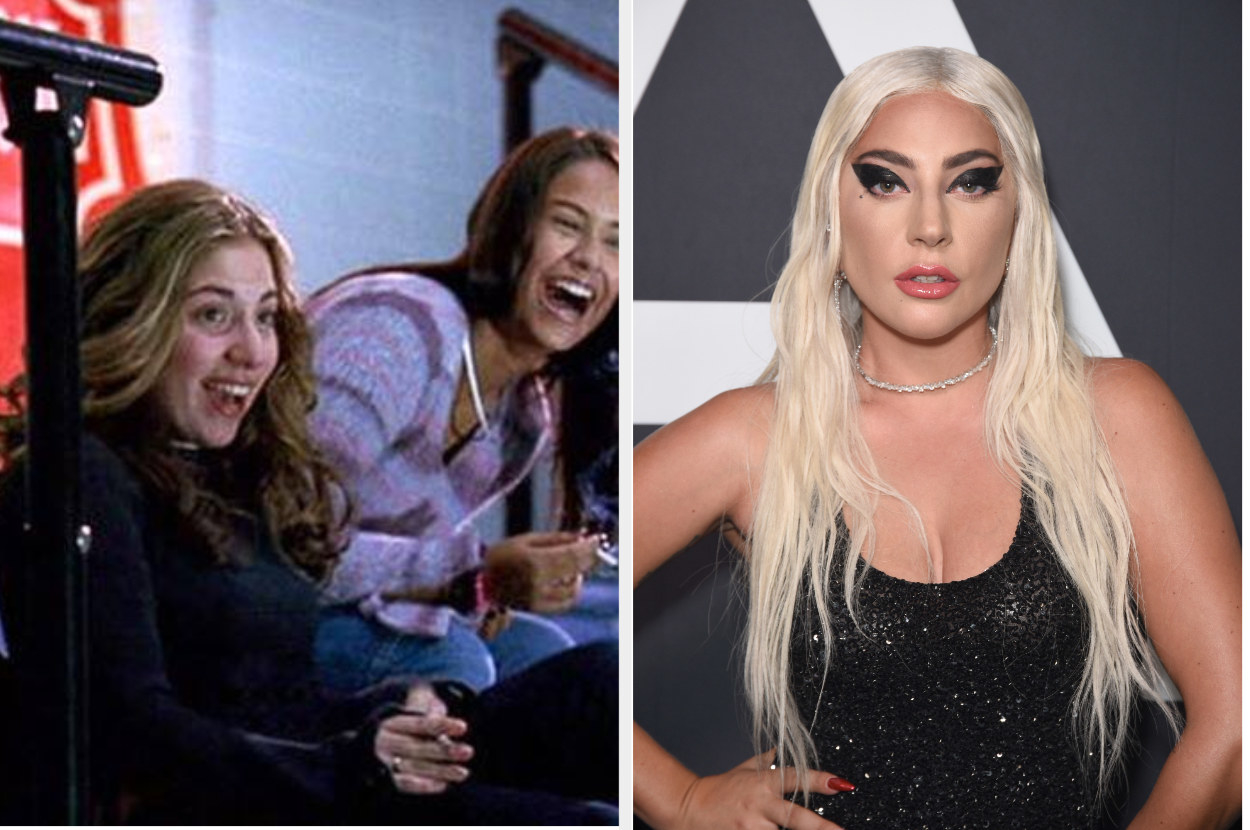 11.
Olivia Colman had a tiny role in the original version of The Office.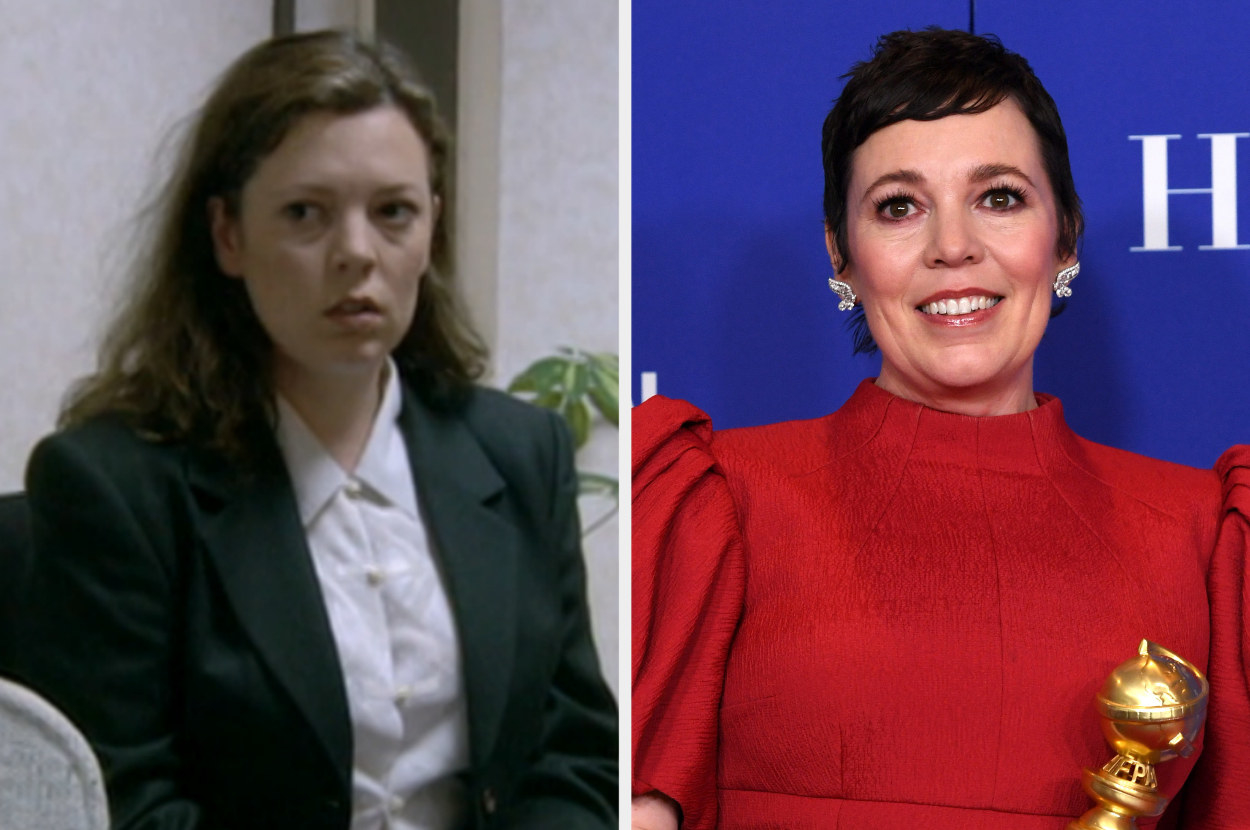 12.
Like many other Canadian stars, Shay Mitchell made a lil' appearance in one episode of Degrassi: The Next Generation.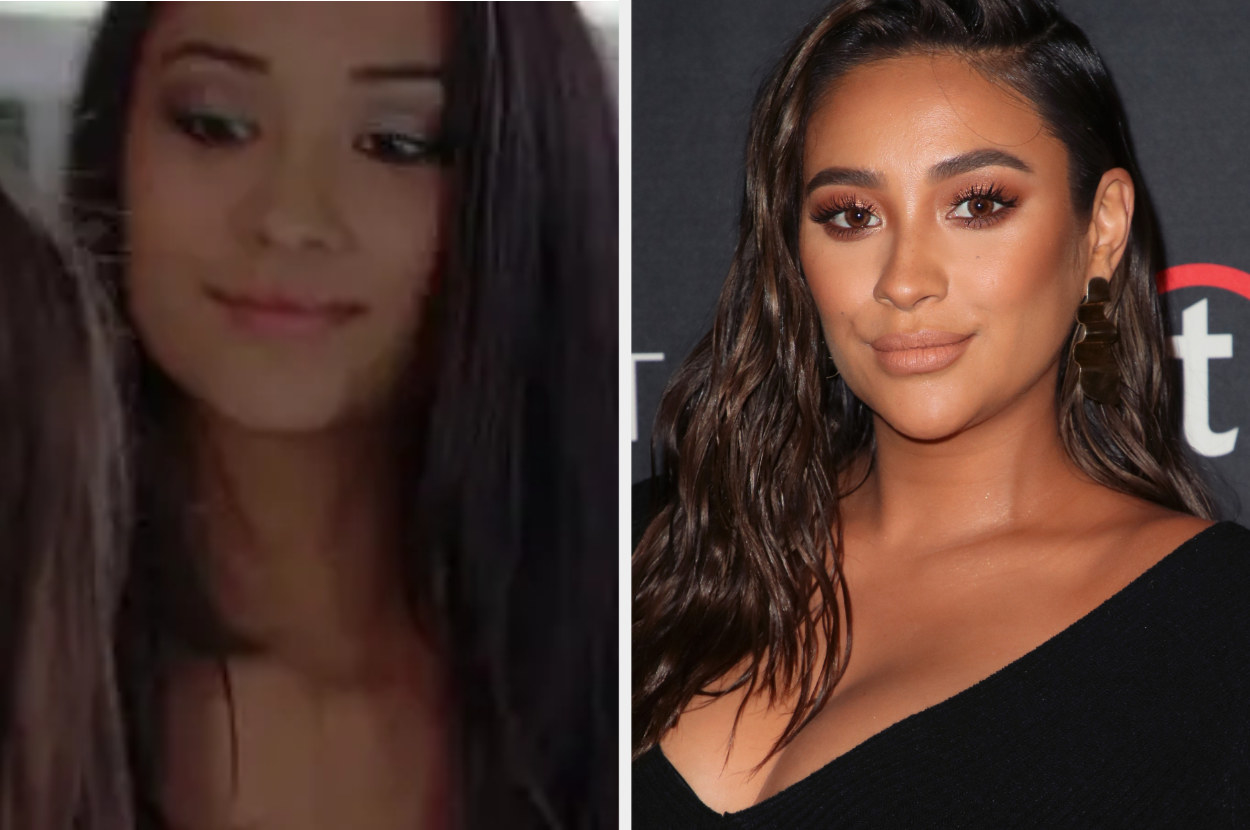 13.
A fresh-faced Brie Larson was in one episode of Ghost Whisperer.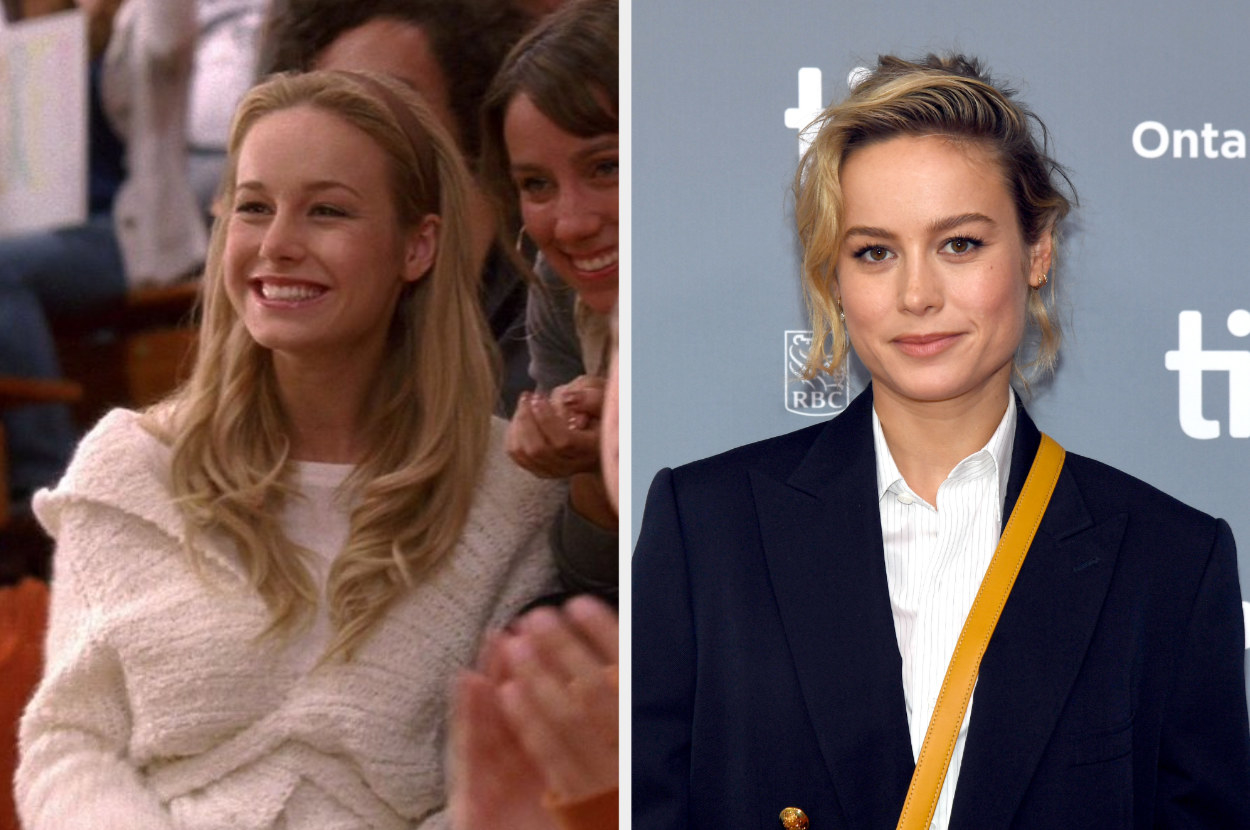 14.
Lil' Leonardo DiCaprio had one uncredited role in Roseanne.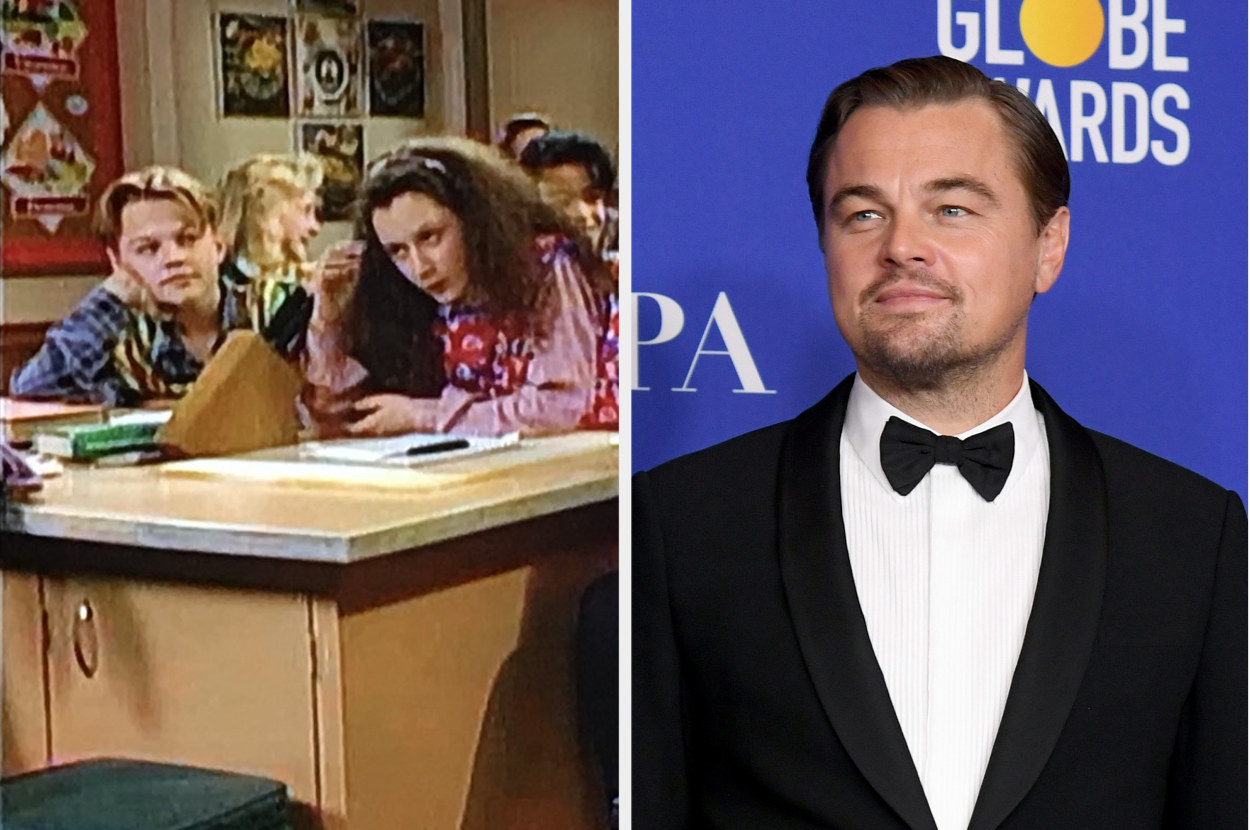 15.
Way before Get Out, Daniel Kaluuya was in an Easter special of Doctor Who.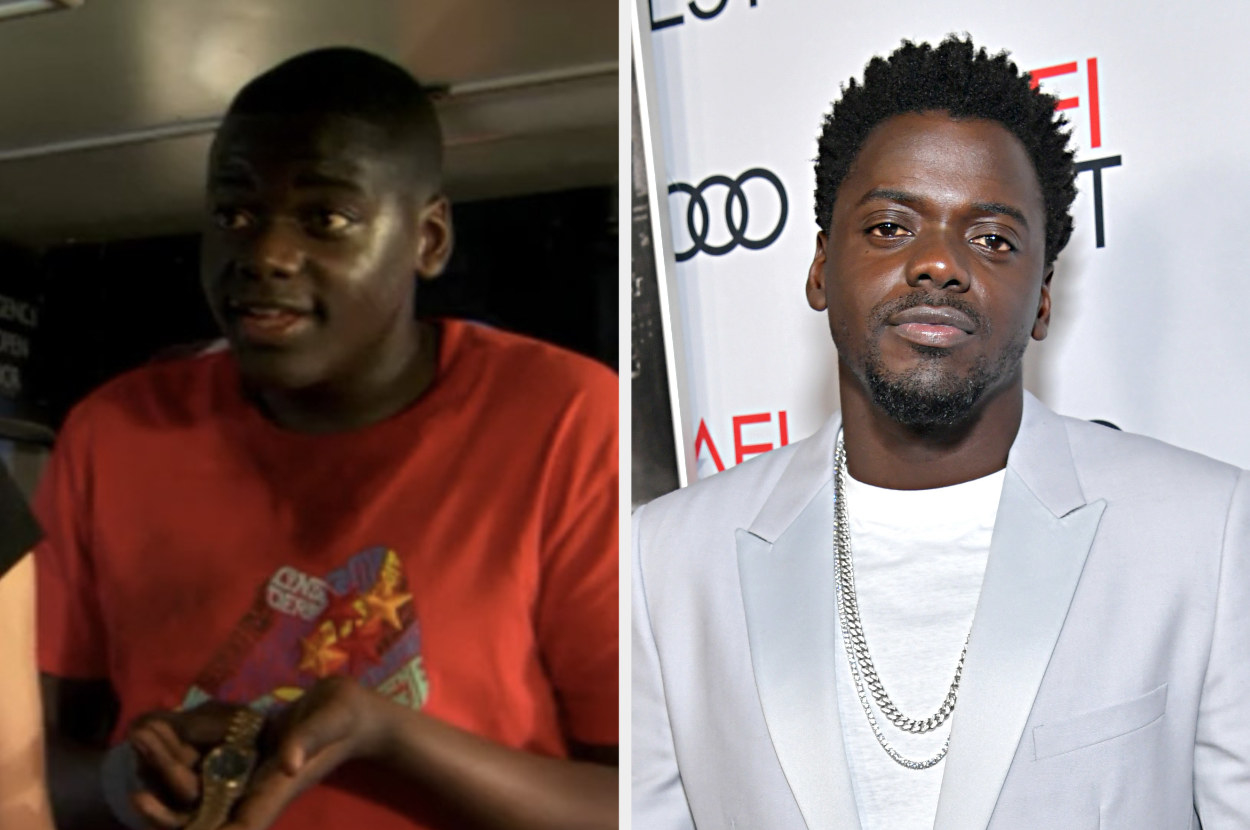 16.
Adam Driver played a creepy guy in Law & Order.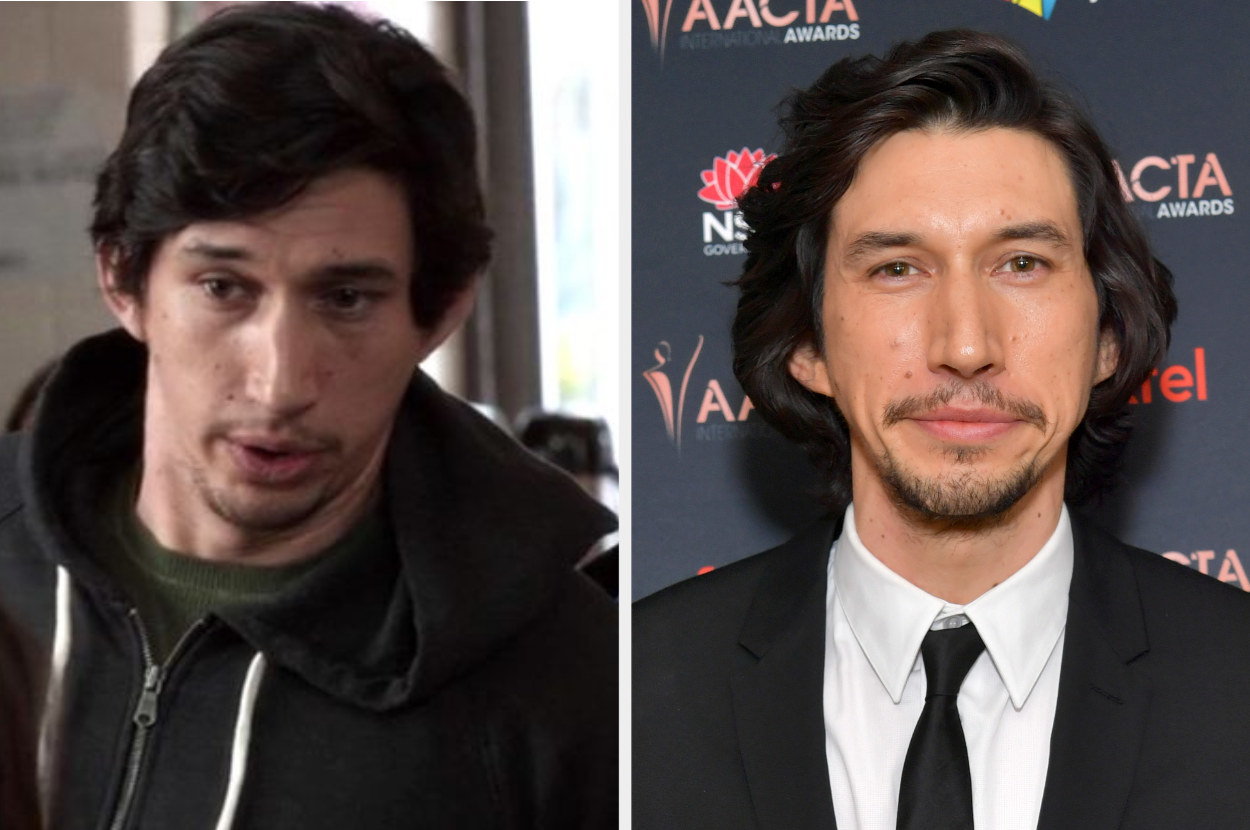 17.
Brad Pitt was in four episodes of Dallas back in the day.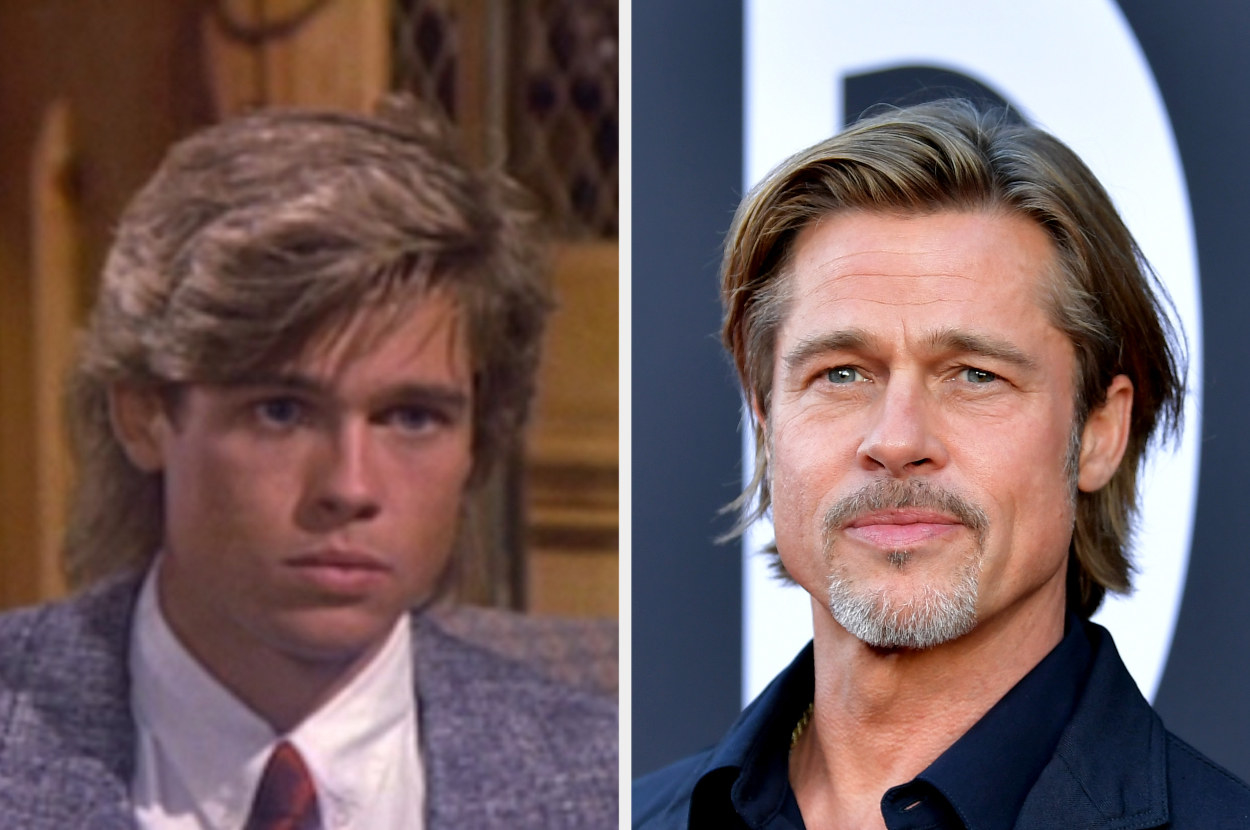 18.
Tiffany Haddish had a little part in the Disney classic That's So Raven.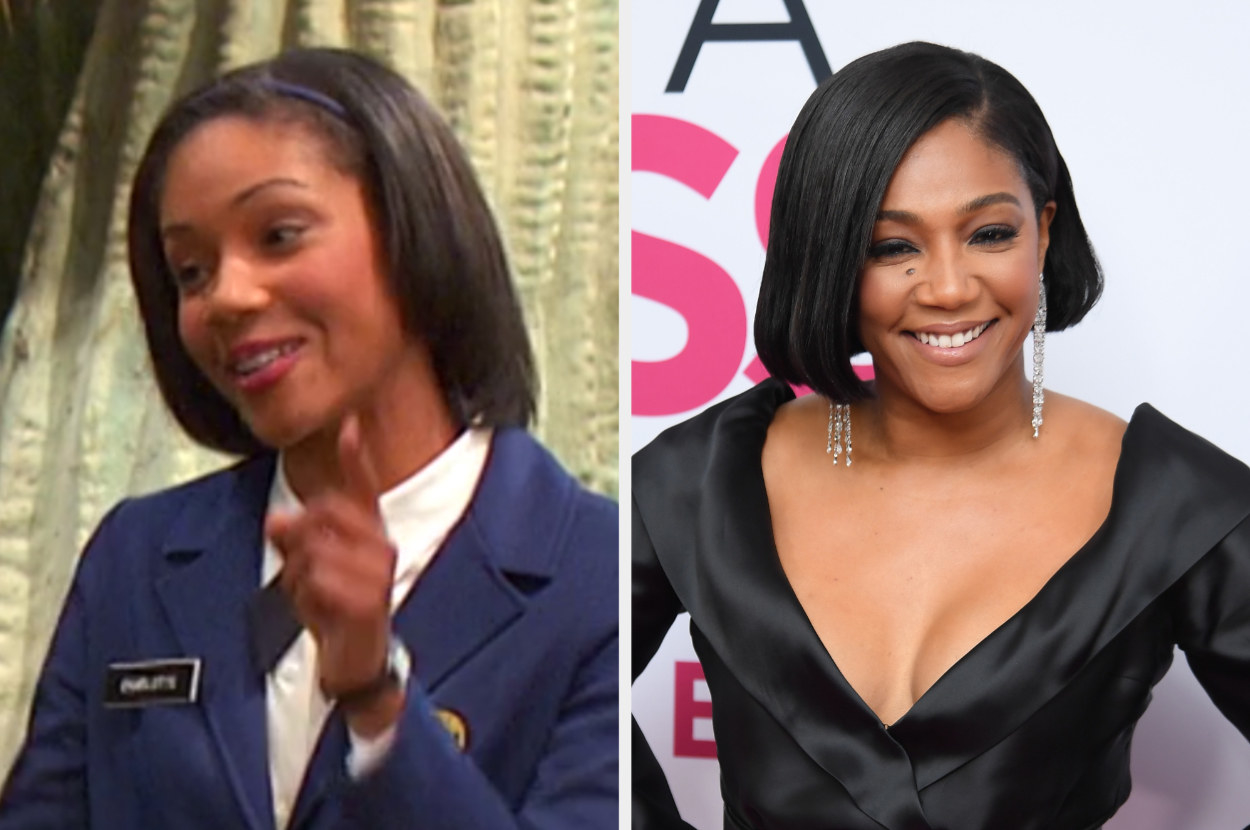 19.
One of Rooney Mara's first acting roles was in ER, as a woman who abandoned her baby.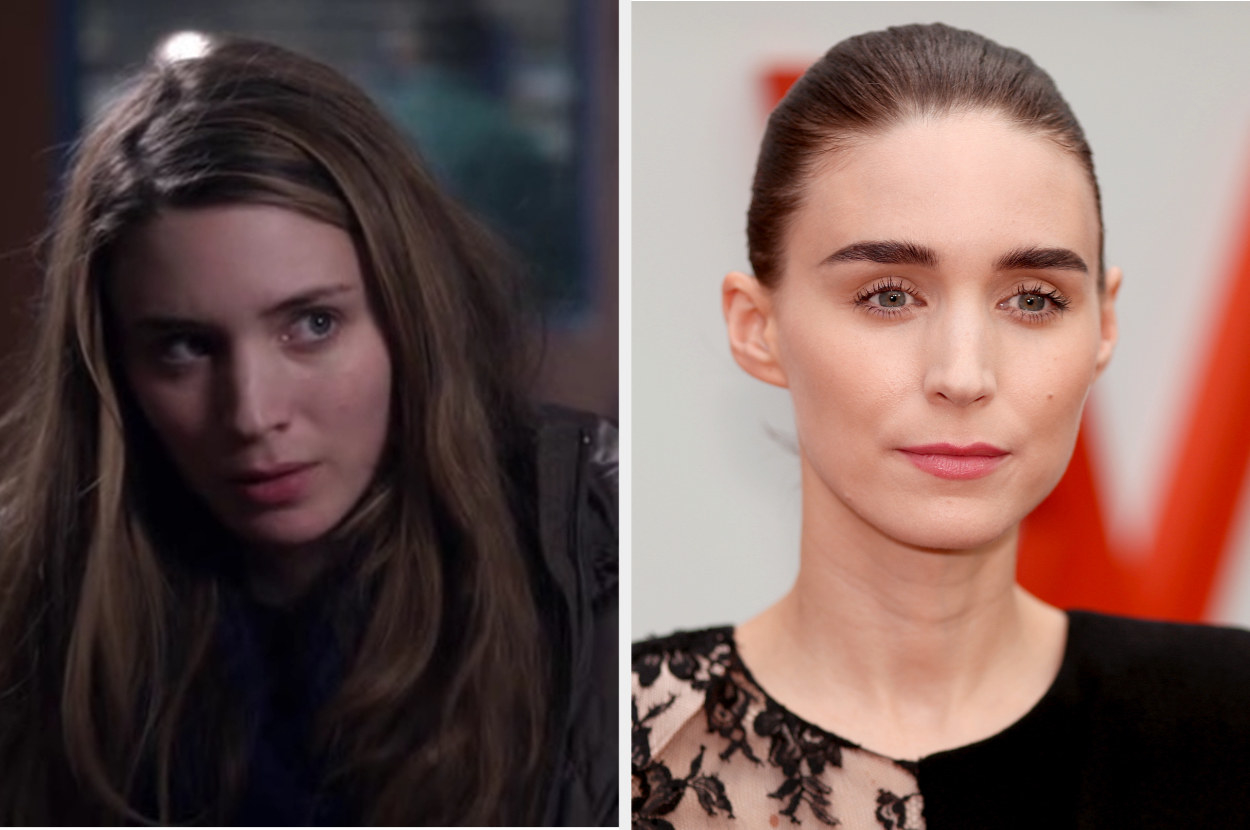 20.
Long before she was kicking ass, Chloë Grace Moretz was in two episodes of Desperate Housewives.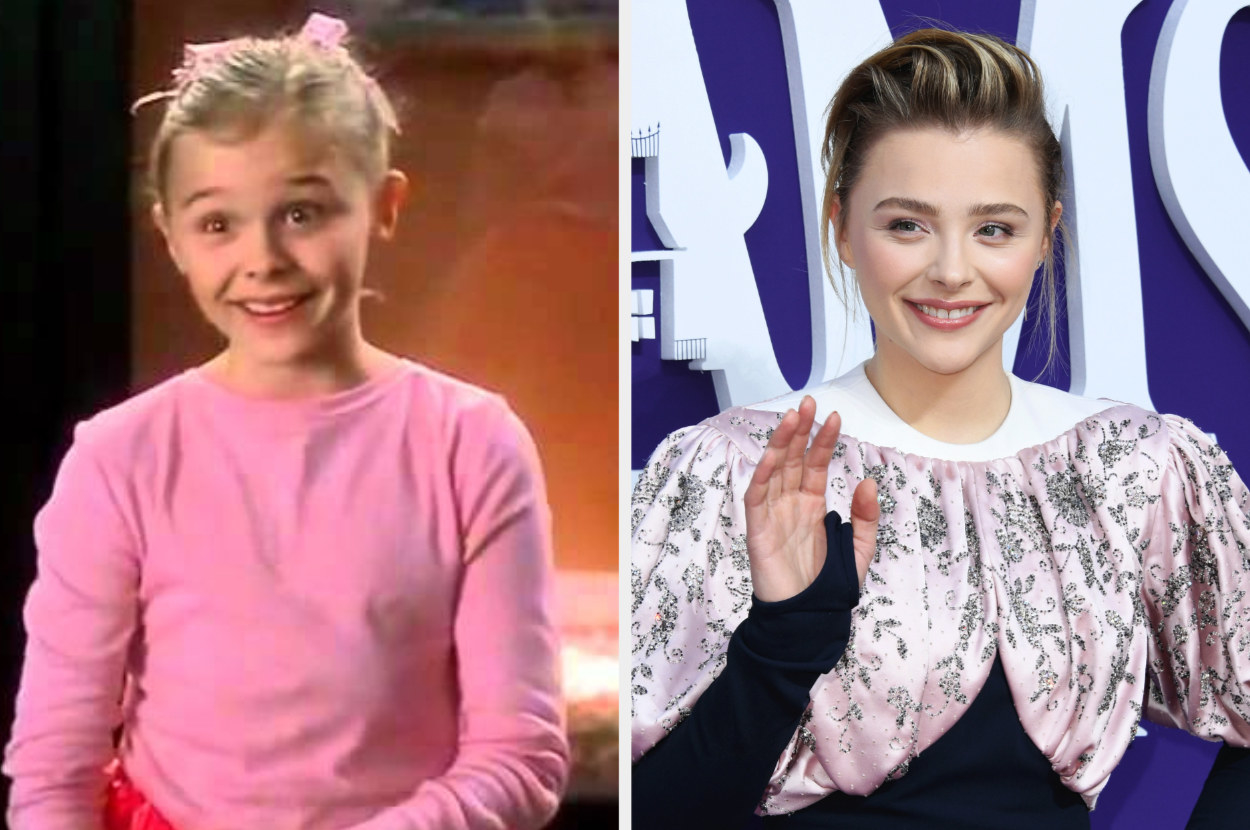 21.
And finally, before he was being a creep in YOU, Penn Badgley played a bully in Will And Grace.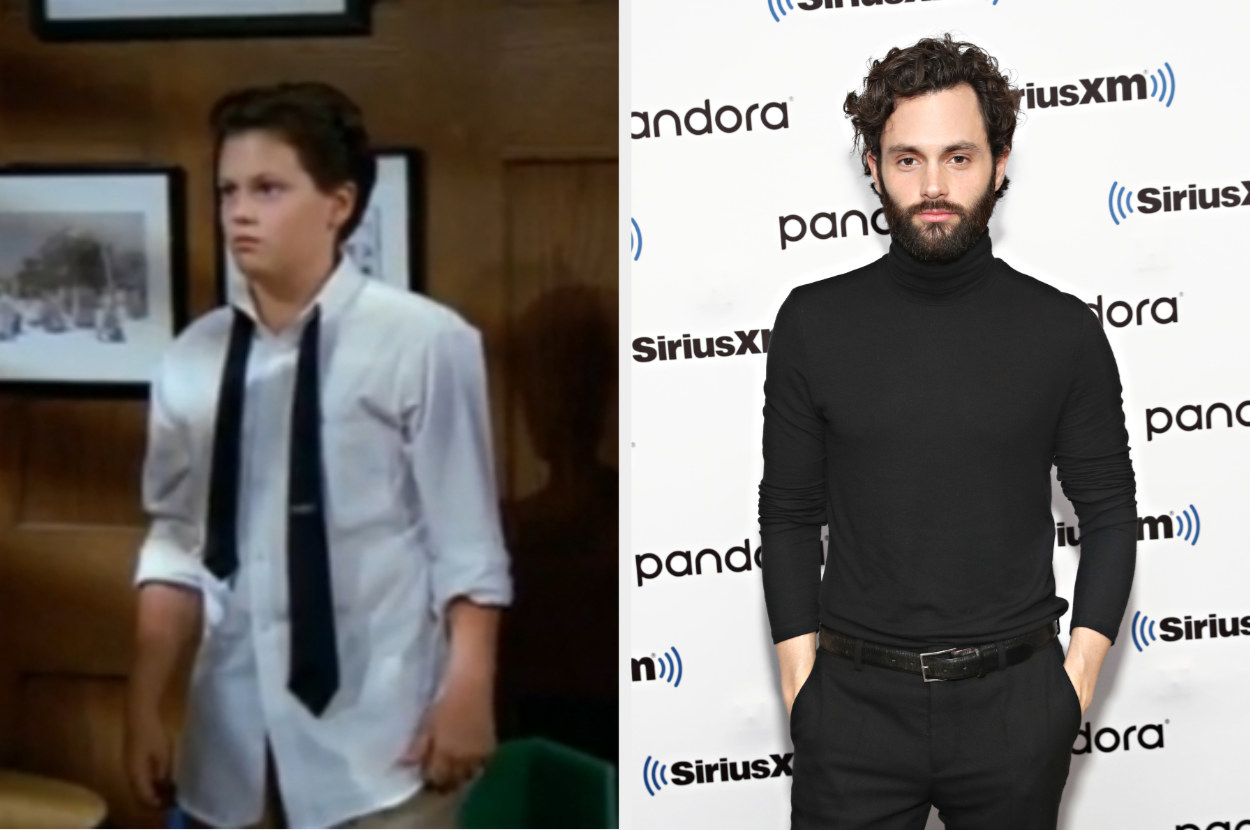 Whose bit-part do you remember? Let us know in the comments!