10 Percent – the British adaptation of French comedy Call My Agent, which follows the hectic ups and downs of a talent agency – was released last week!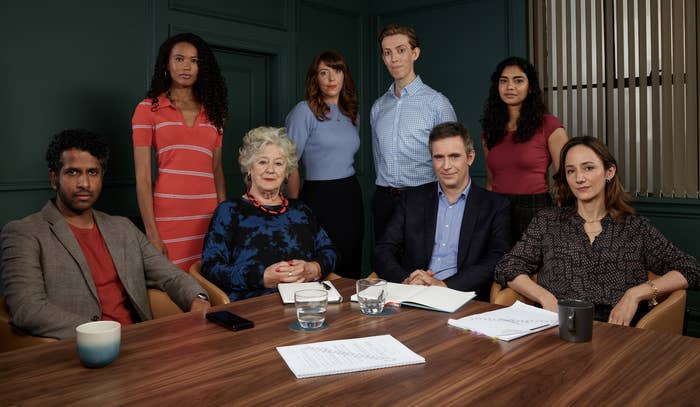 Ten Percent puts its own unique spin on the story, but it's just as hilariously chaotic as the original.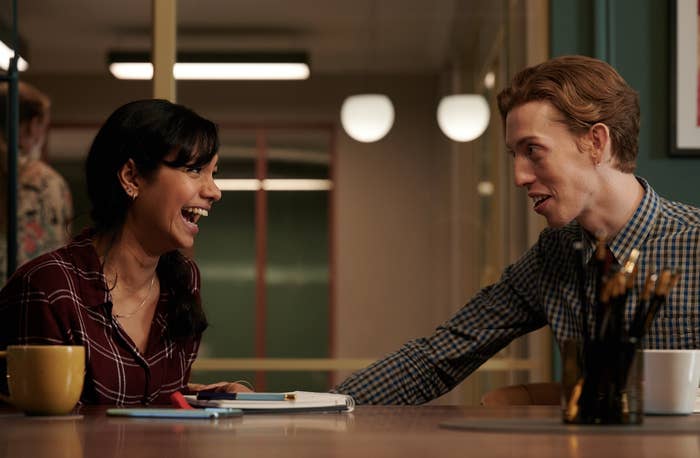 So, let's take a look at the French characters we know and love, their British counterparts, and all the stars who show up across the series:
Andréa – Rebecca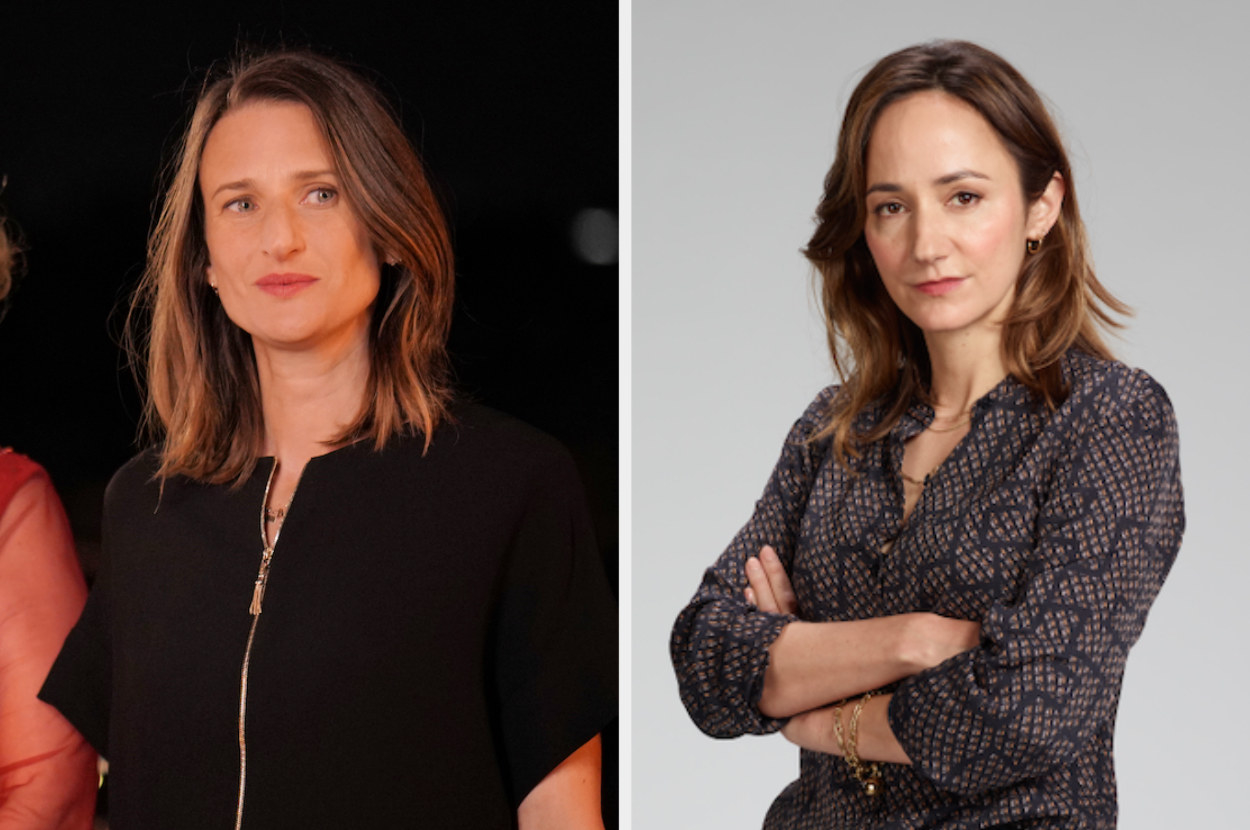 Mathias – Jonathan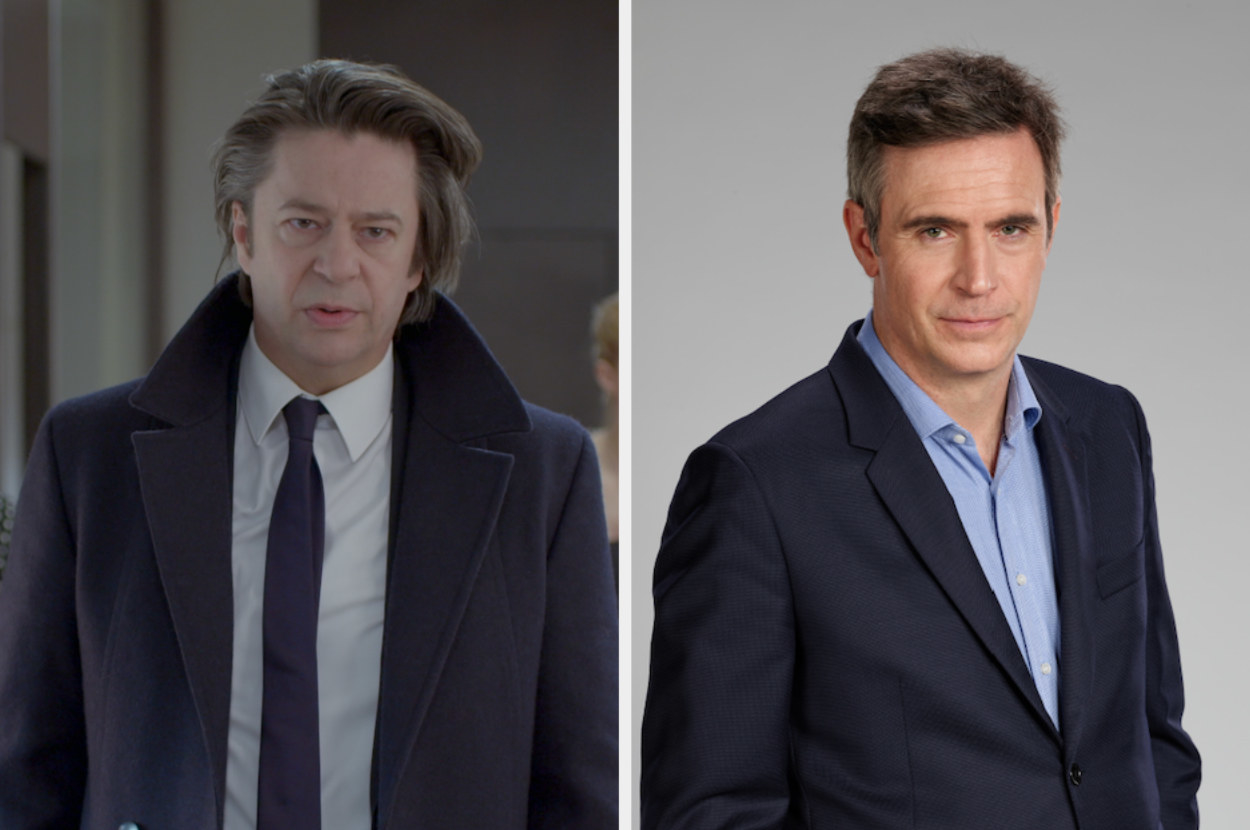 Gabriel – Dan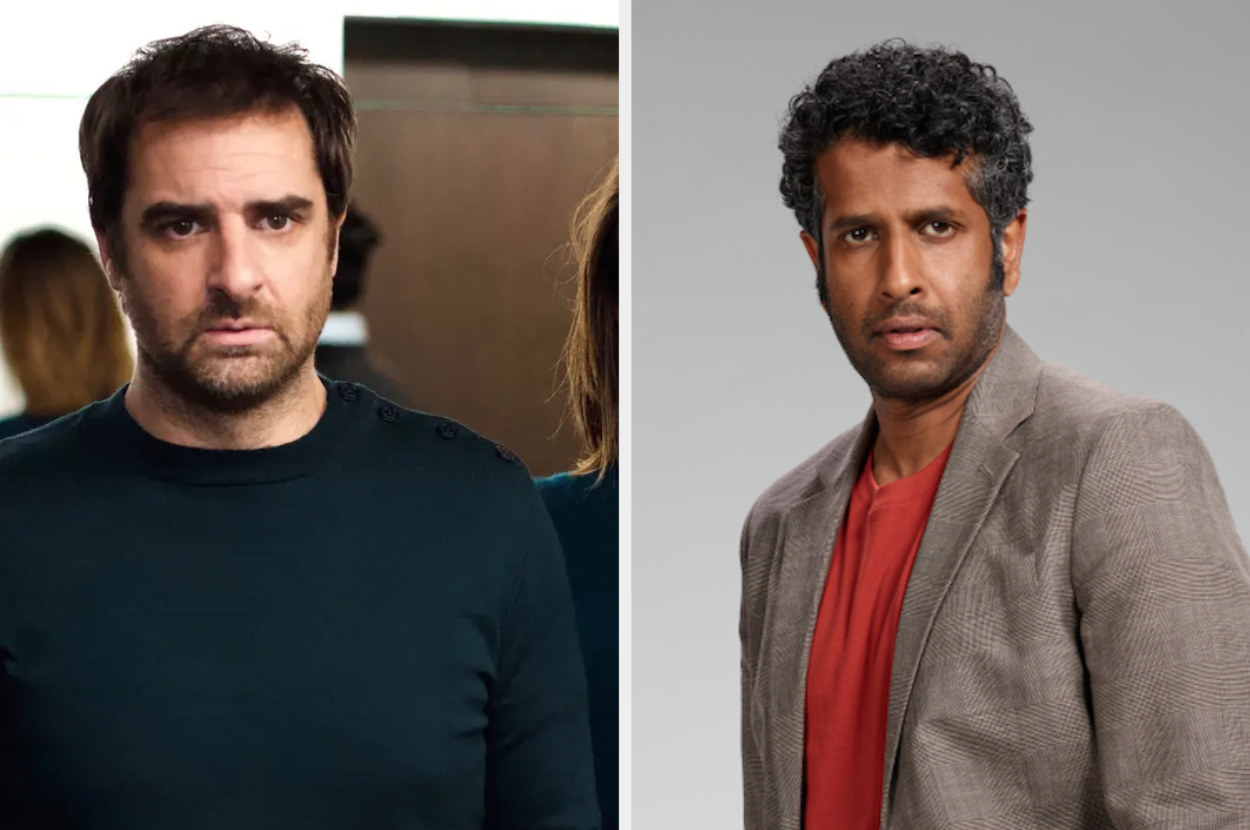 Arlette – Stella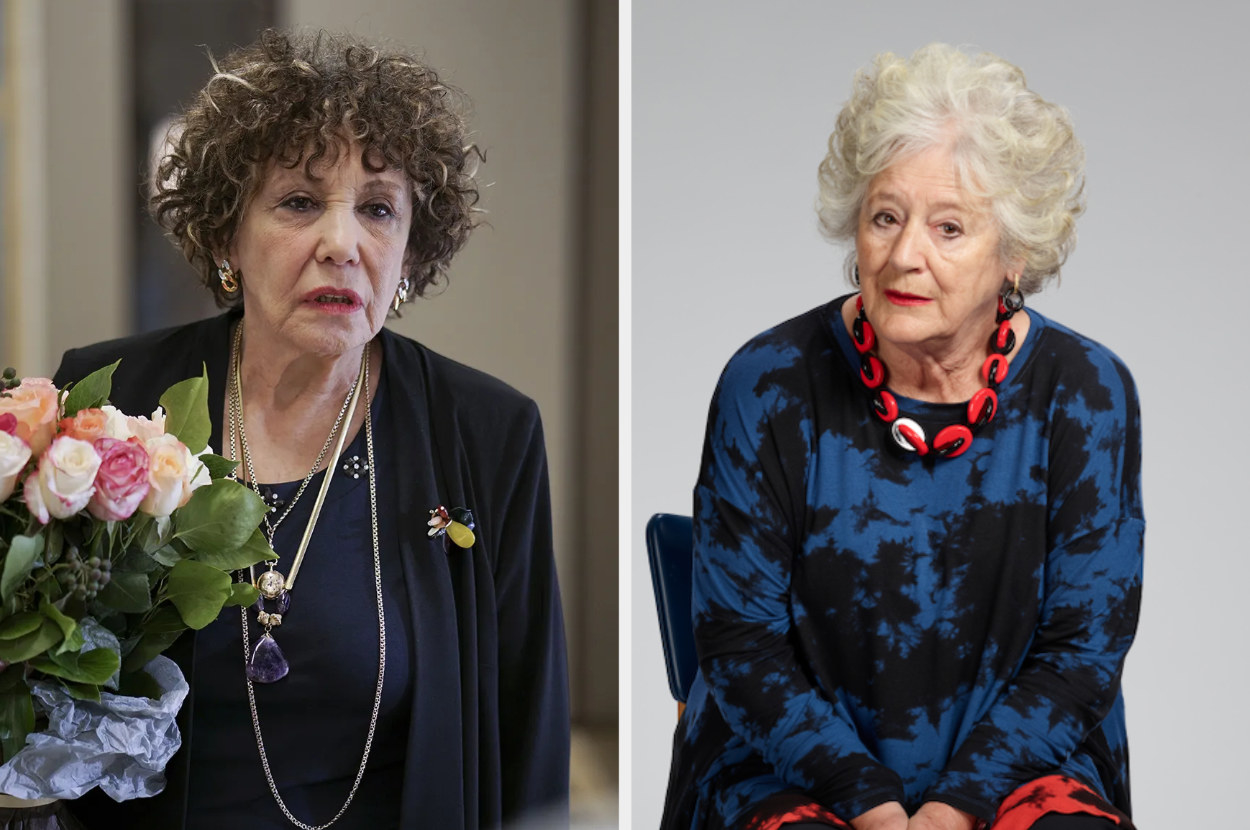 Hervé – Ollie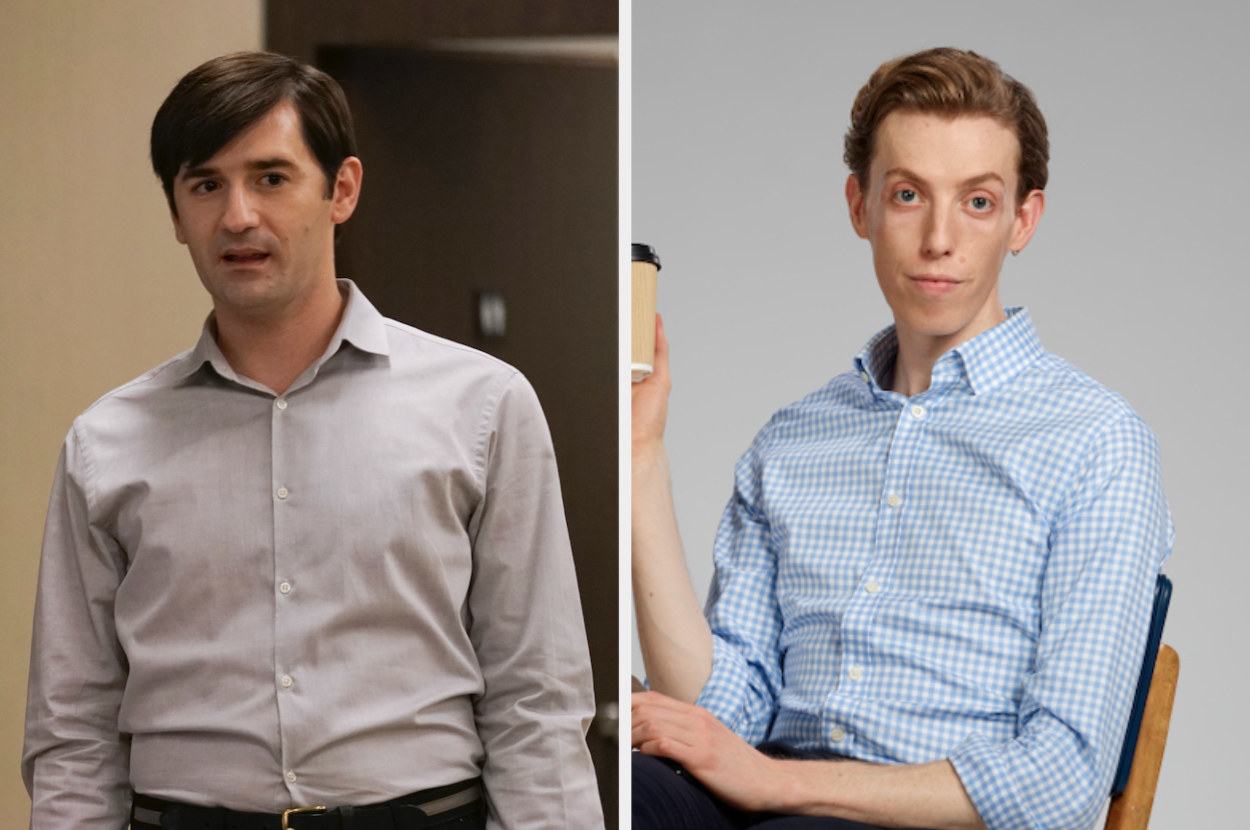 Noémie – Julia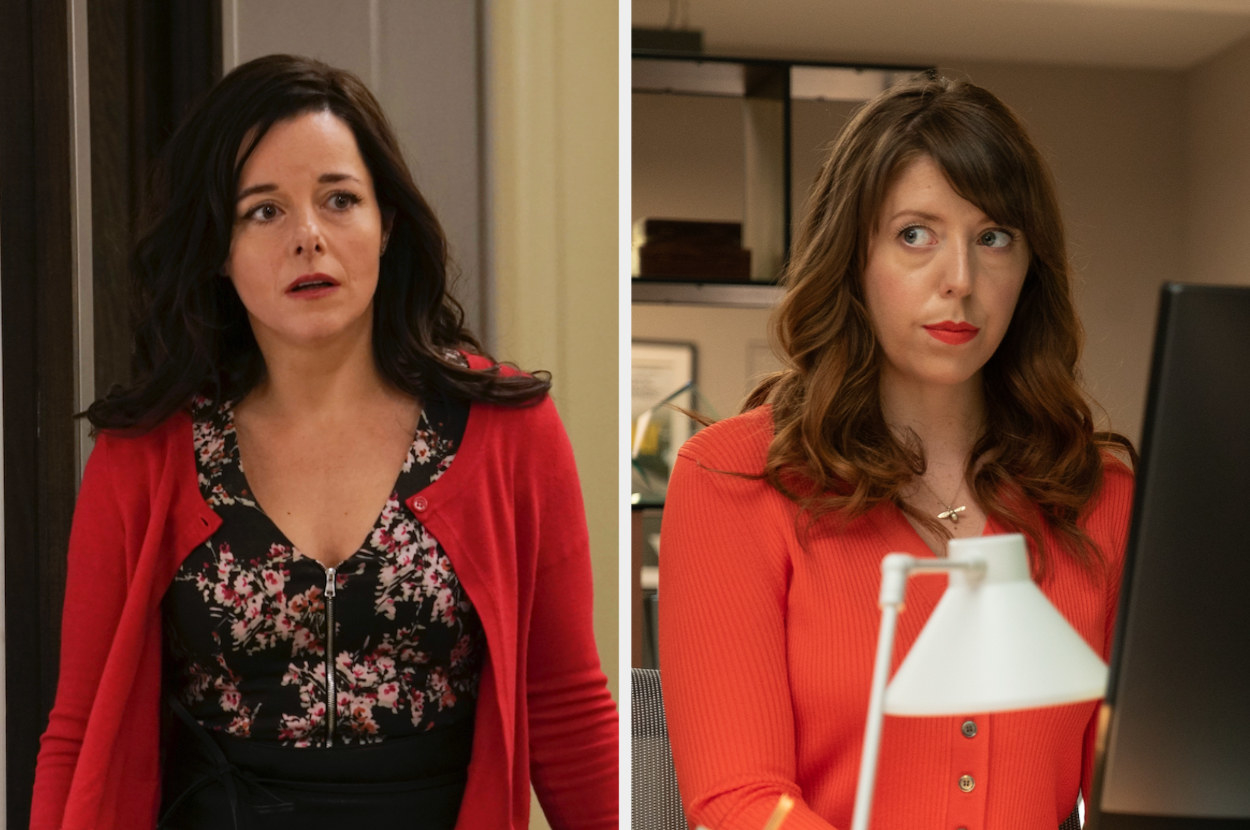 Sofia – Zoe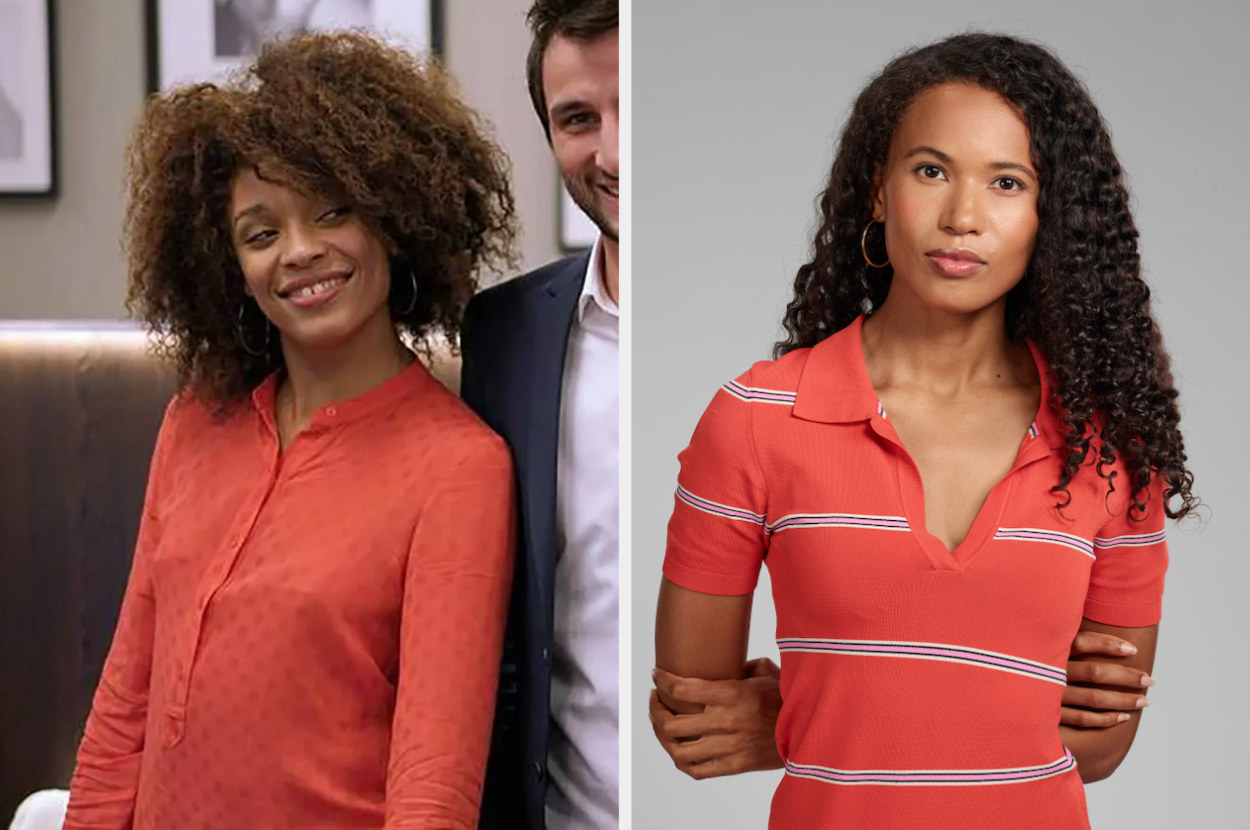 Camille – Misha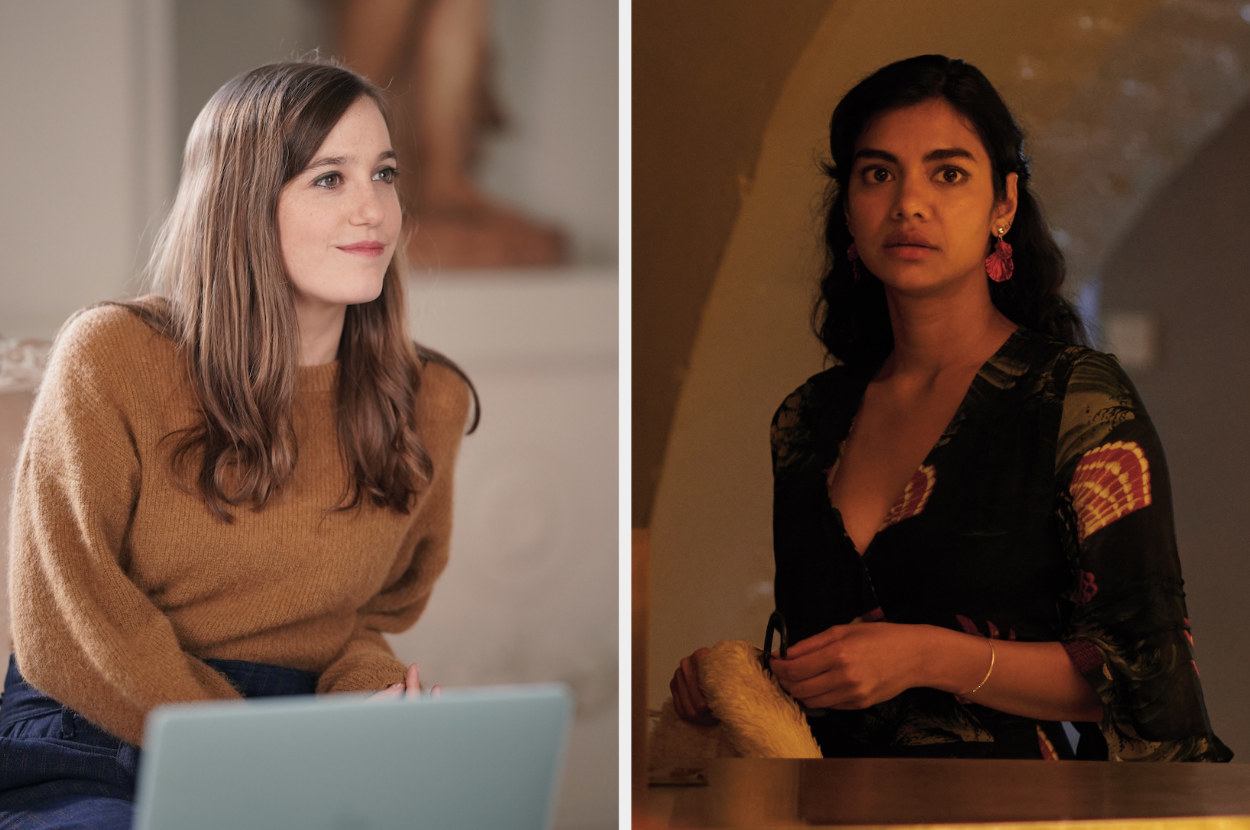 Hippolyte – Luke
Samuel – Richard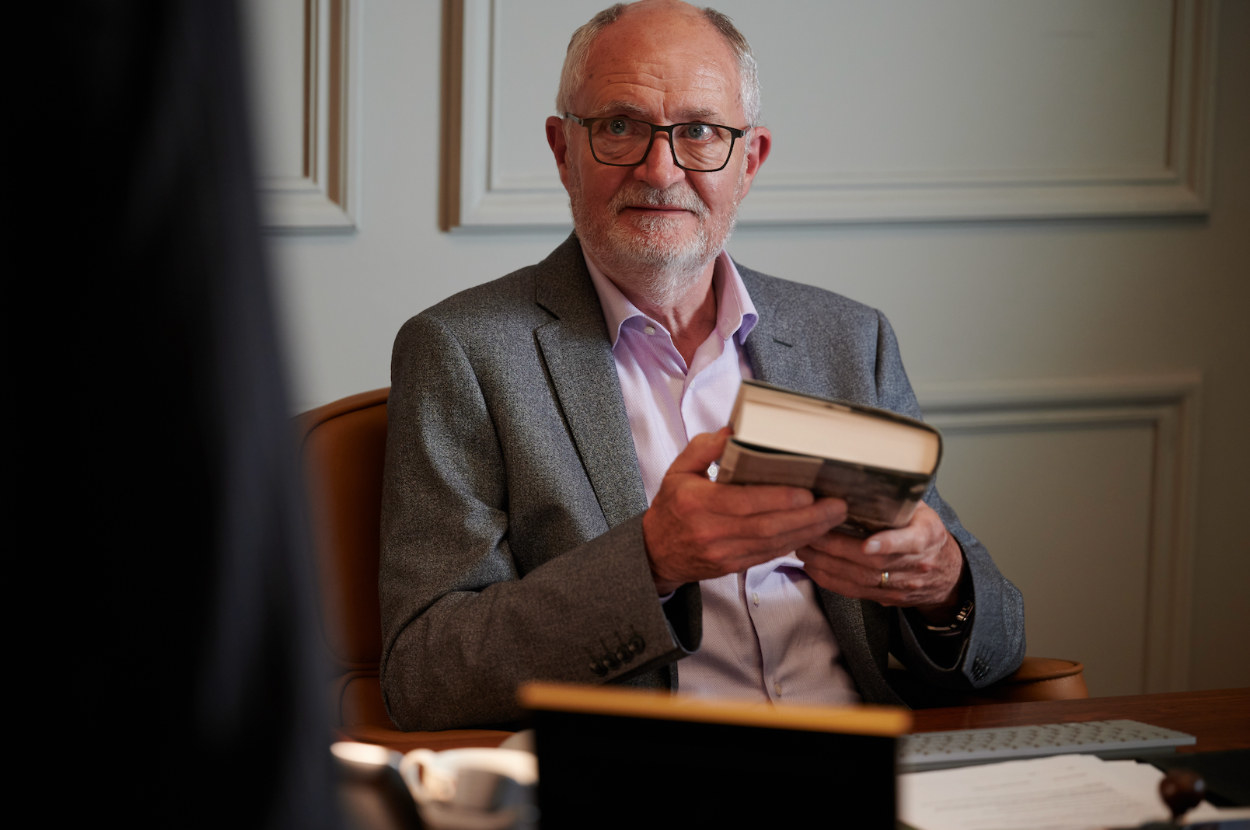 And of course, every episode features familiar faces – here are all the stars who show up as hilarious versions of themselves:
Helena Bonham Carter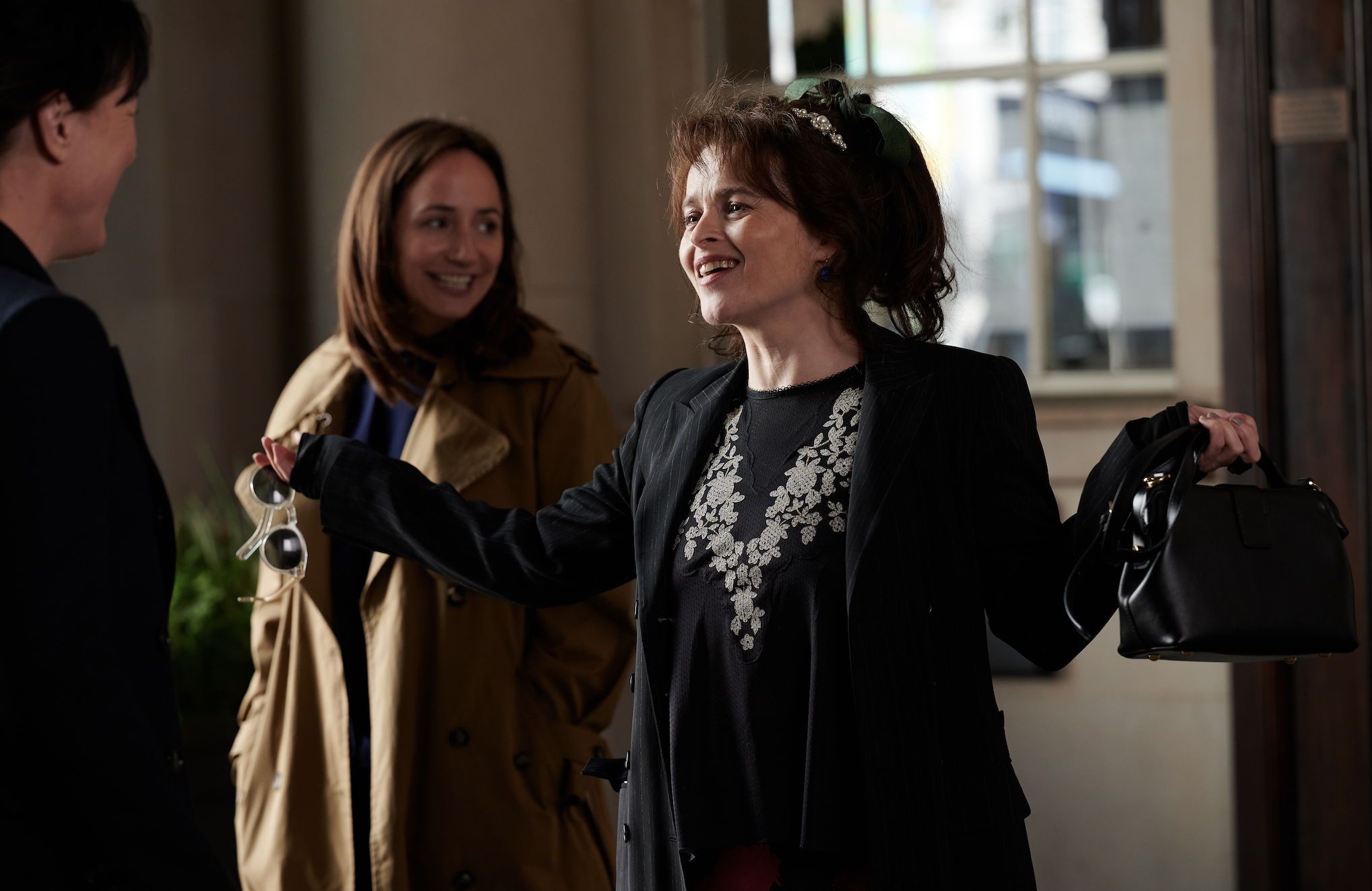 Kelly Macdonald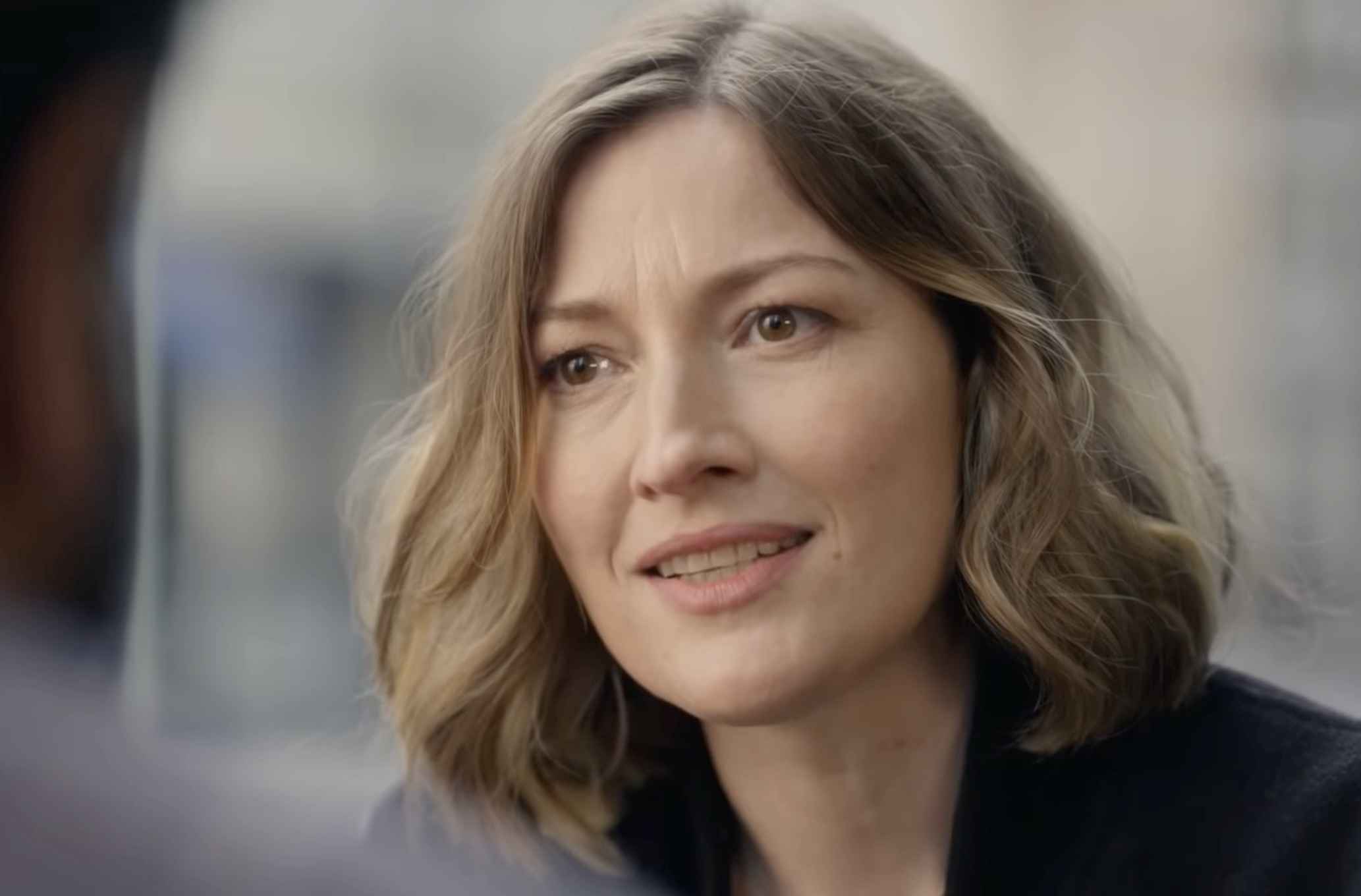 Olivia Williams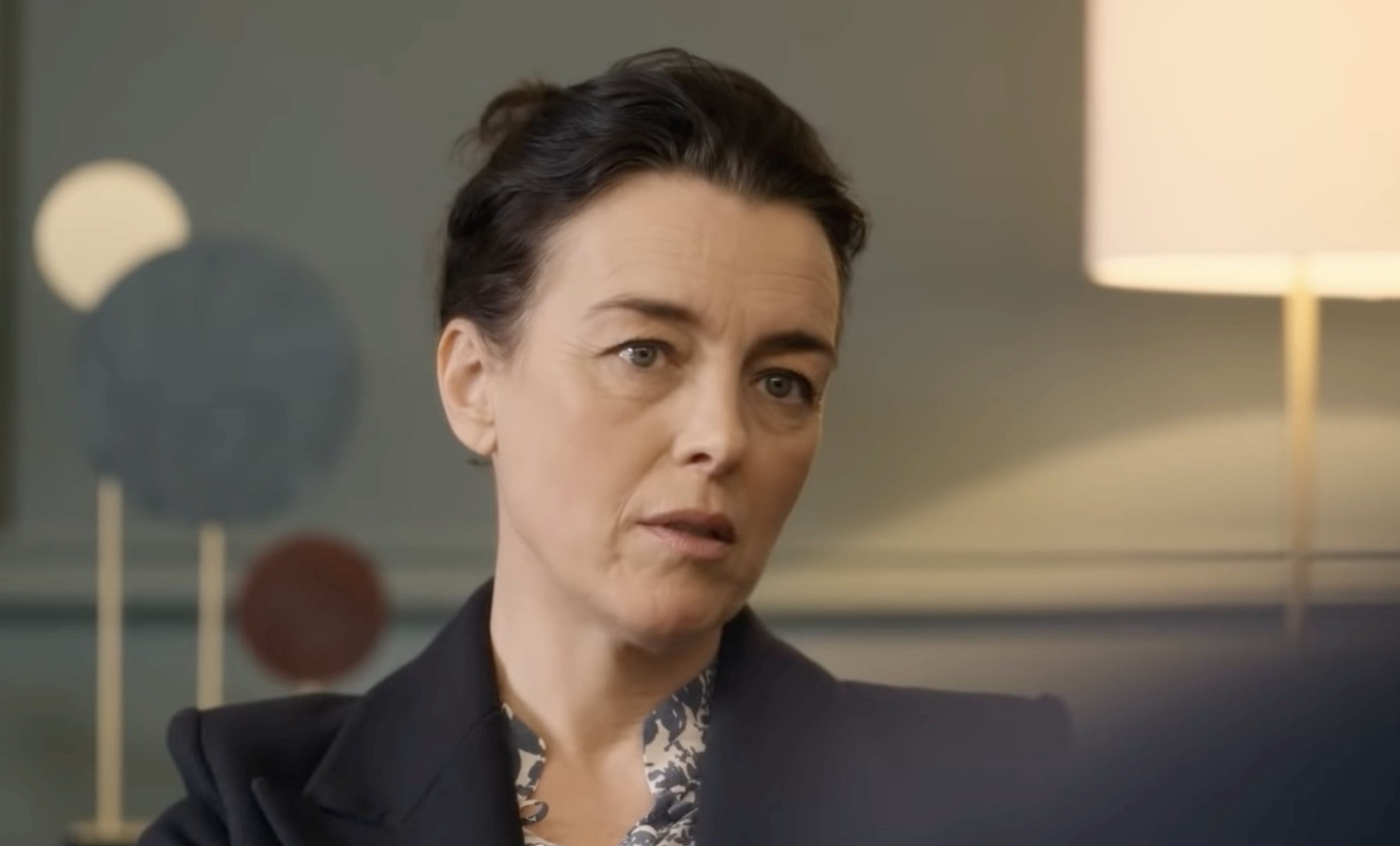 Himesh Patel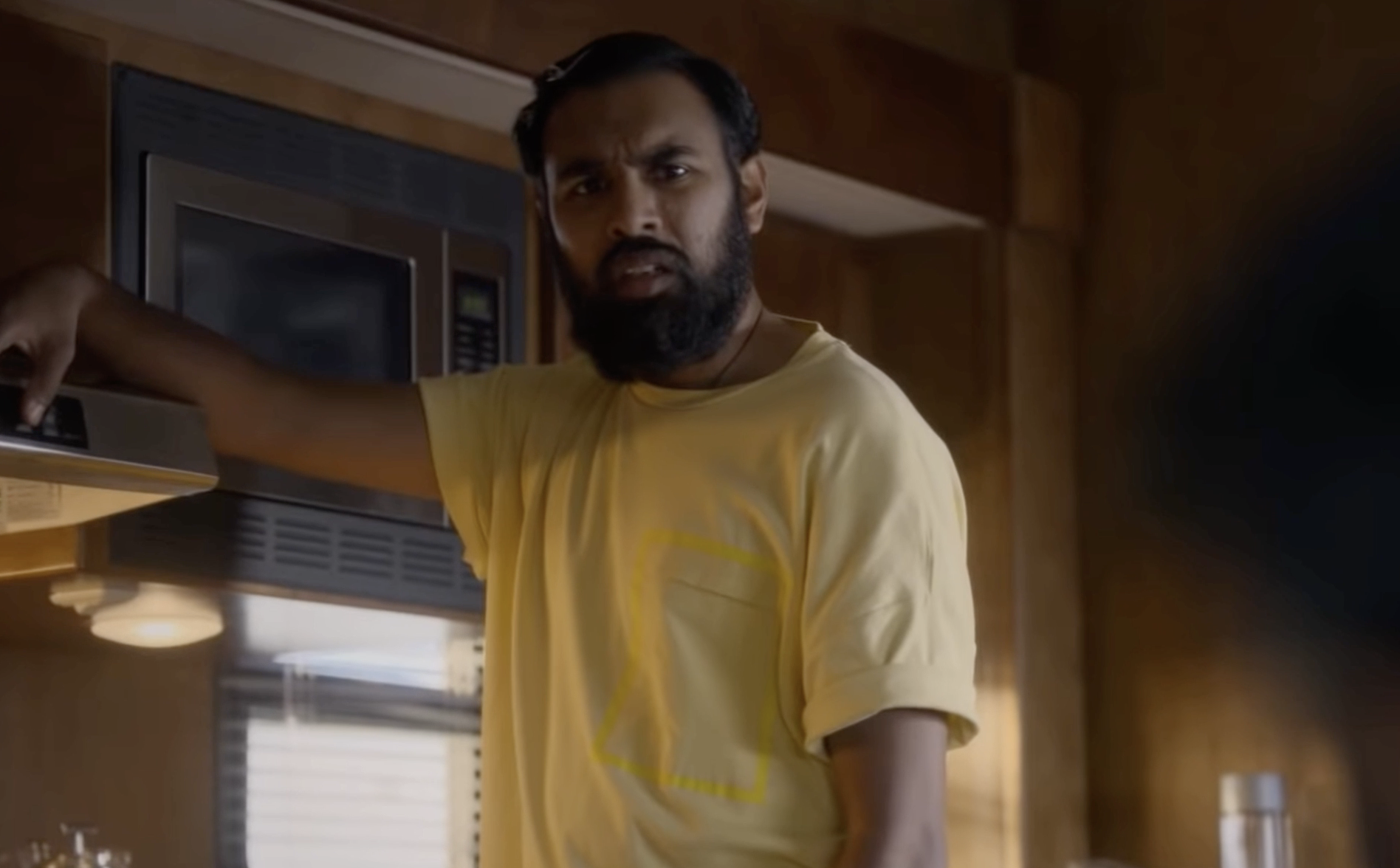 Dominic West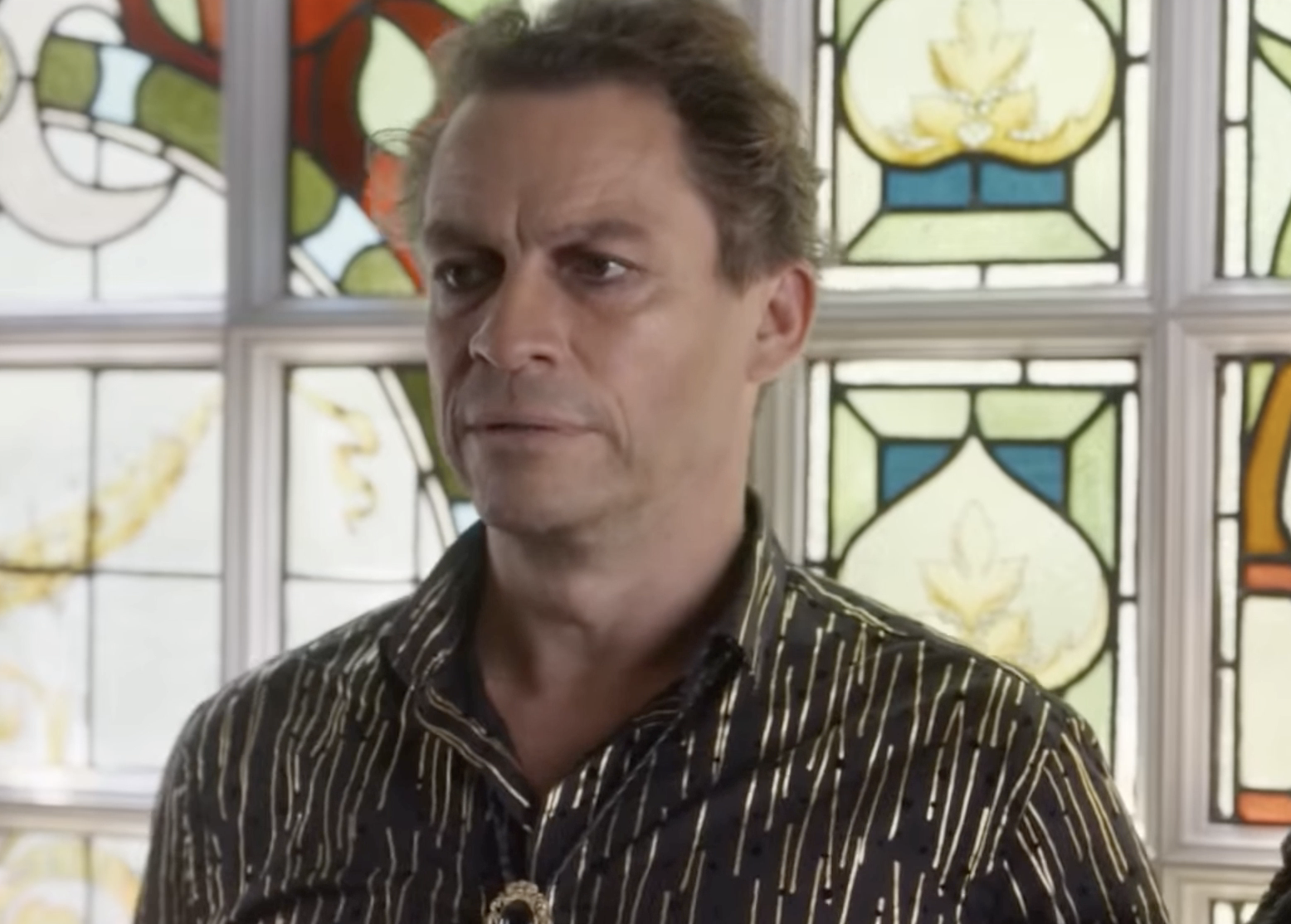 Emma Corrin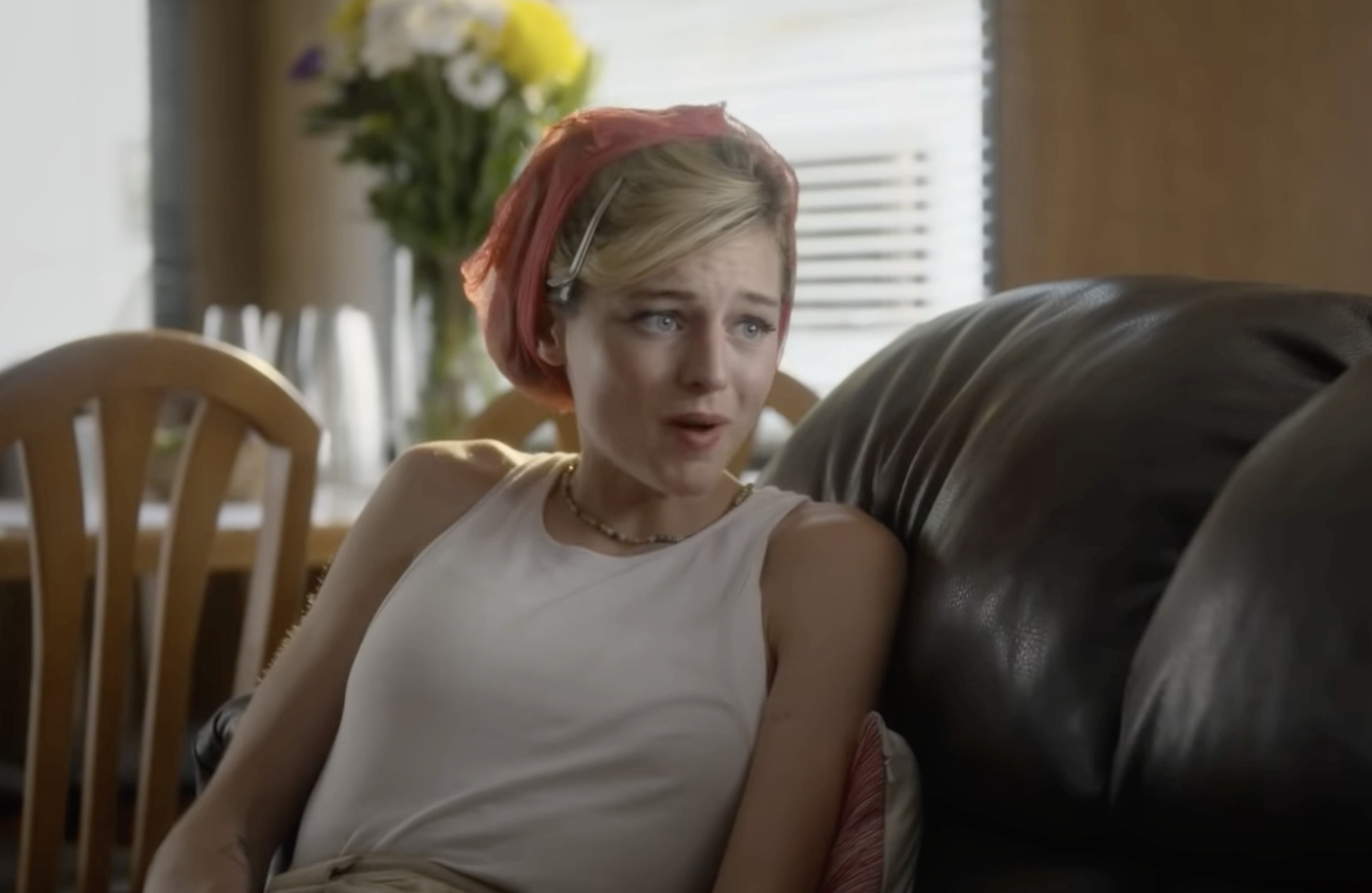 David Harewood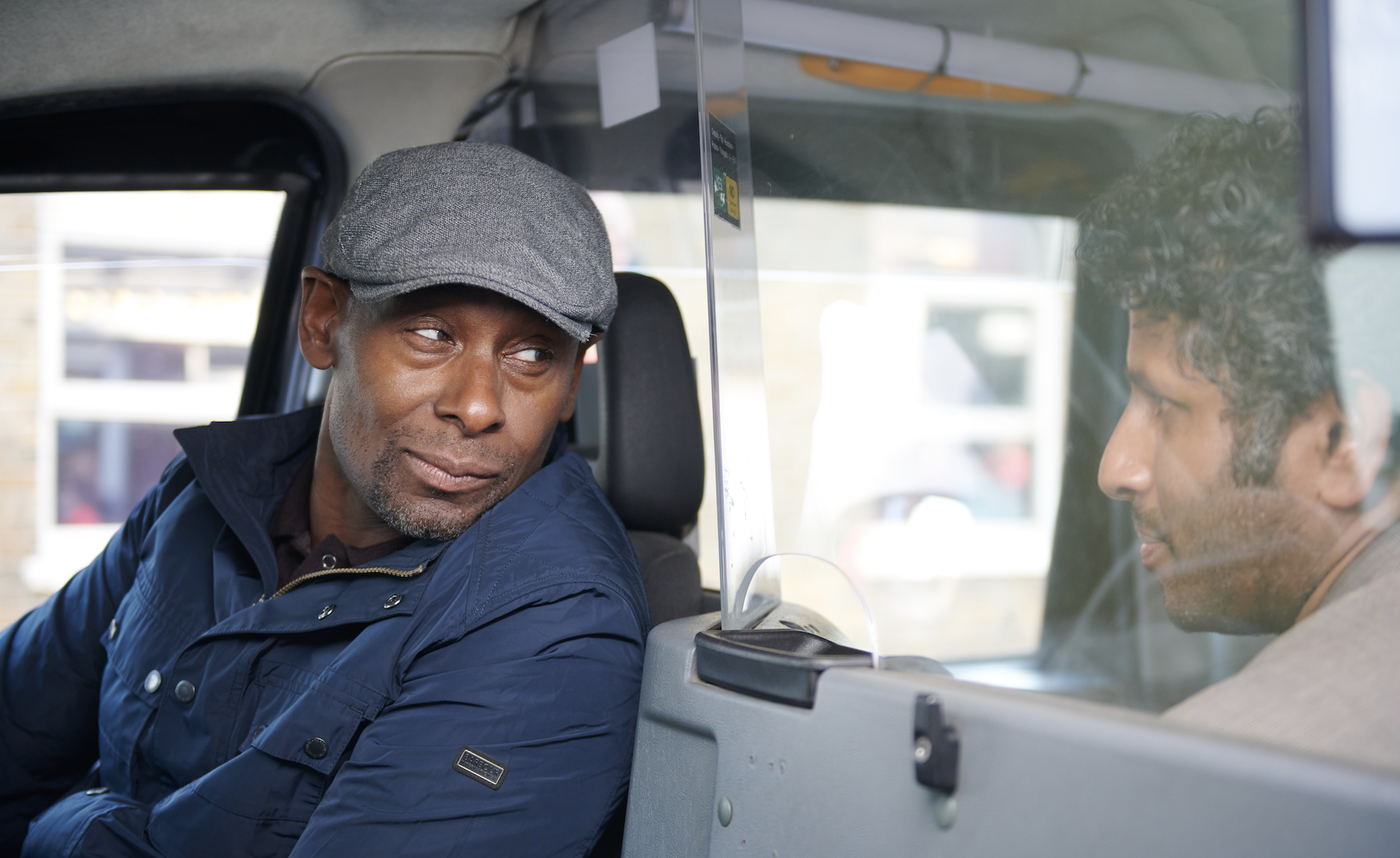 Phoebe Dynevor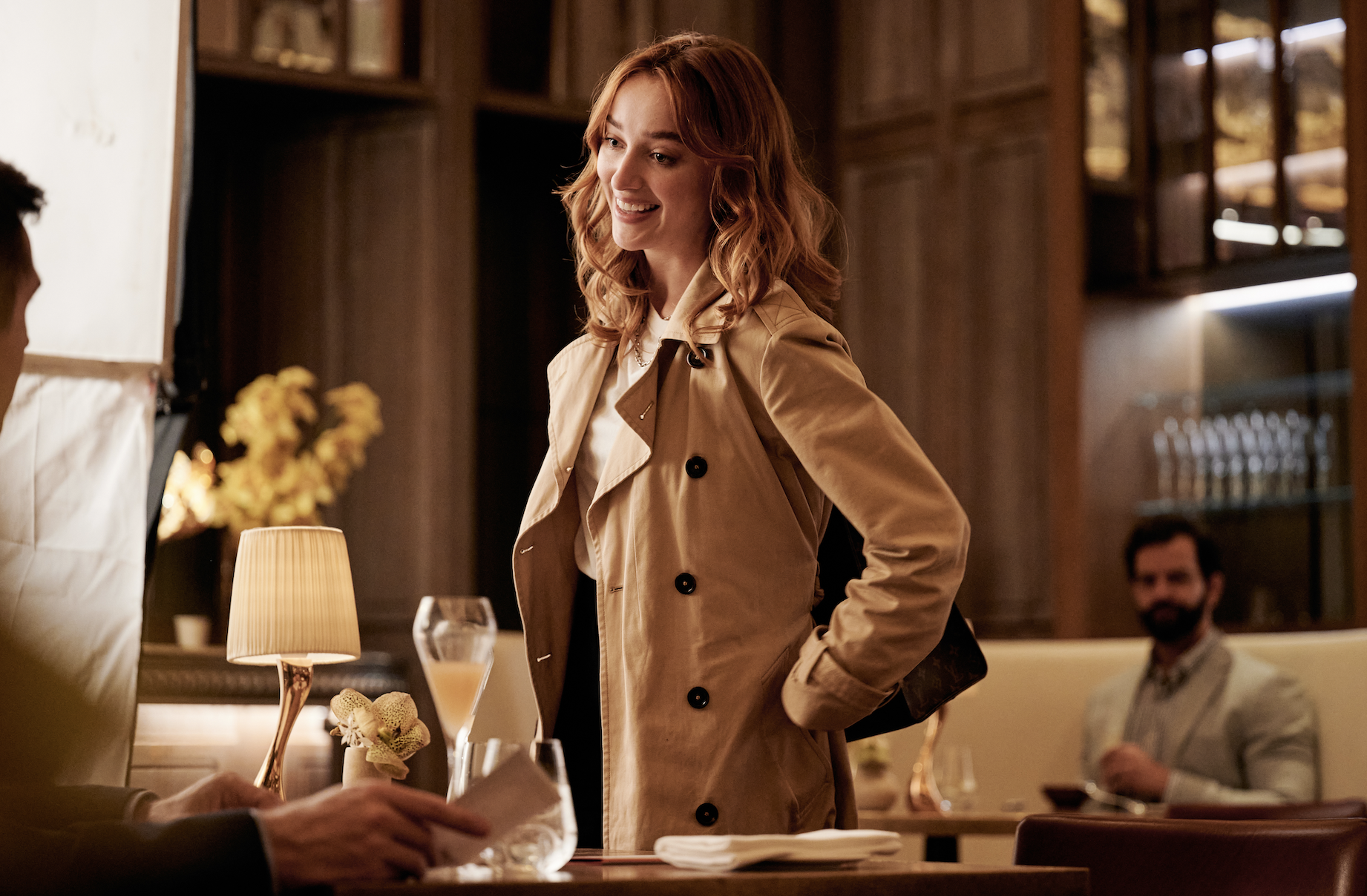 Jessica and David Oyelowo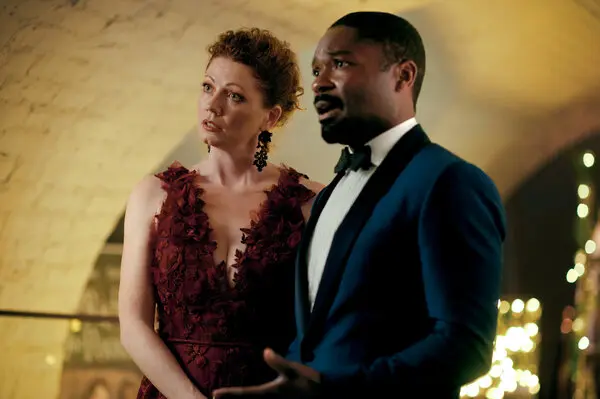 Clémence Poésy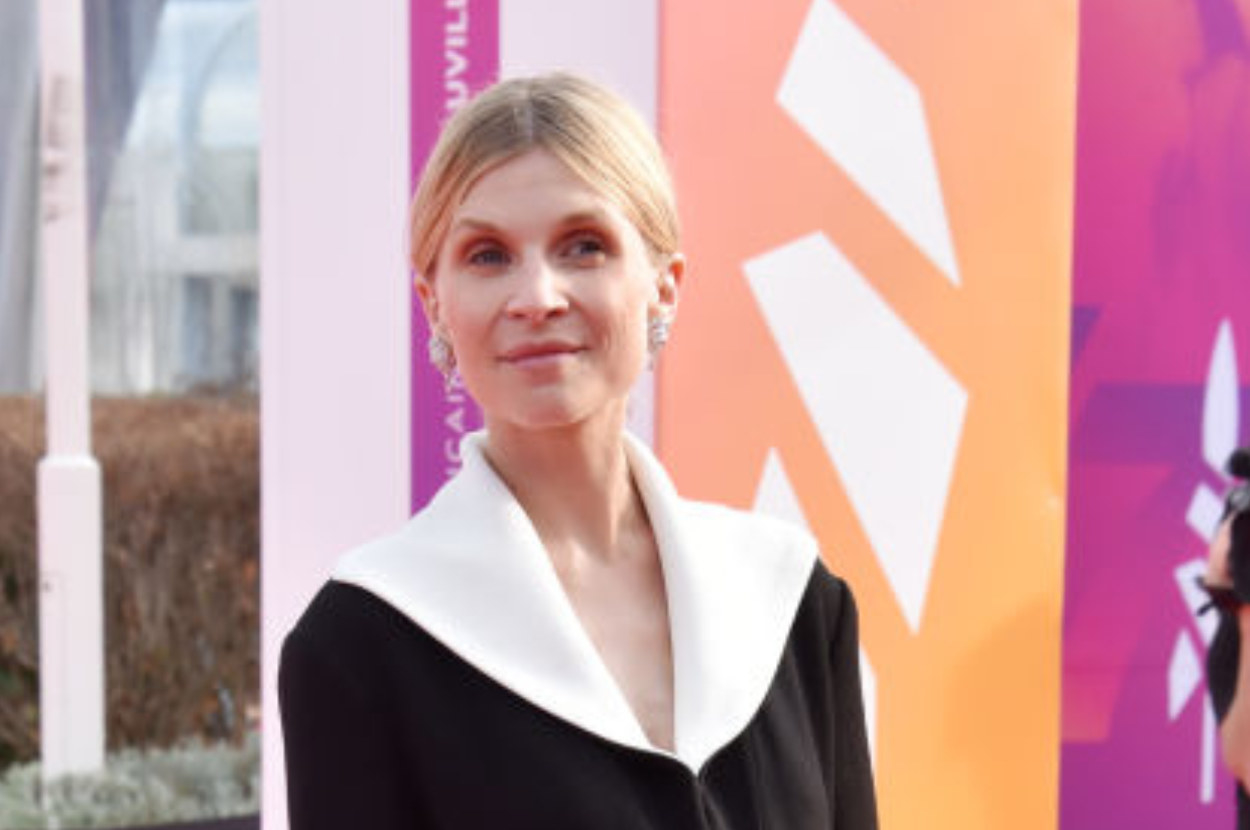 Don't forget to let us know what you think of Ten Percent in the comments!