17 Things Brits Do At Christmas That The Rest Of The World Would Find Weird
If we're all leaving alcohol out for Santa, isn't he drink driving??
1.
Counting down the days to the main event by eating a teeny tiny piece of chocolate every day.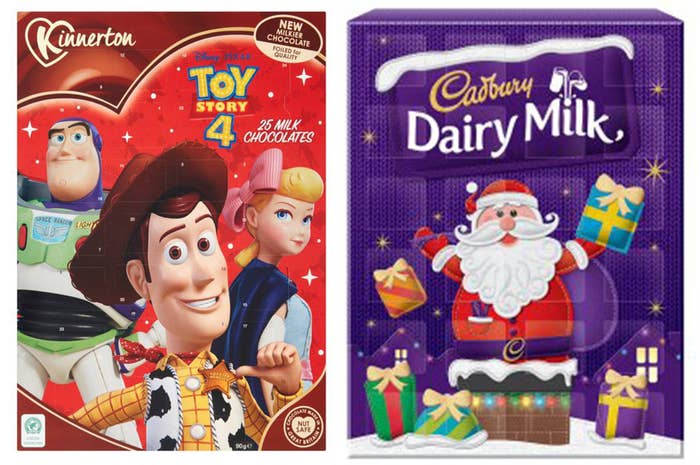 2.
Being emotionally invested in the narrative, aesthetics, and music of a department store's advert.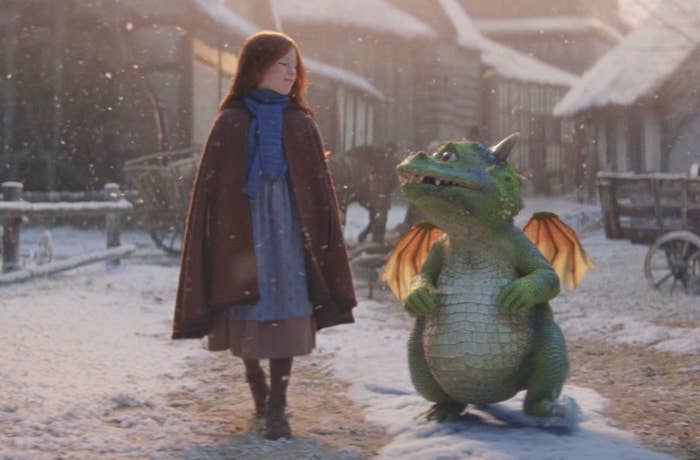 3.
And equally invested in the finding who will top the music charts and be crowned Christmas No. 1.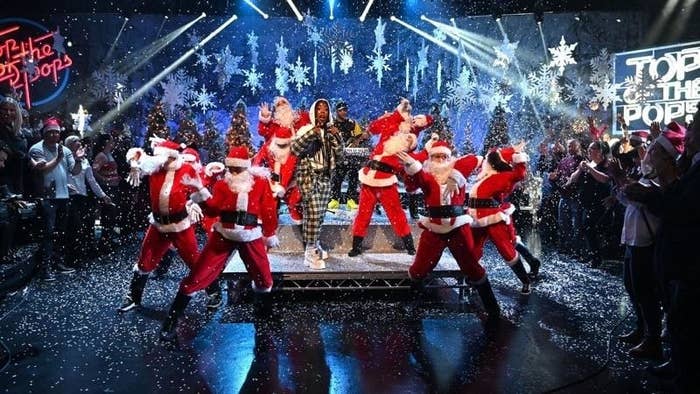 4.
Spending Christmas Eve getting pissed at the pub with a bunch of people you went to school with.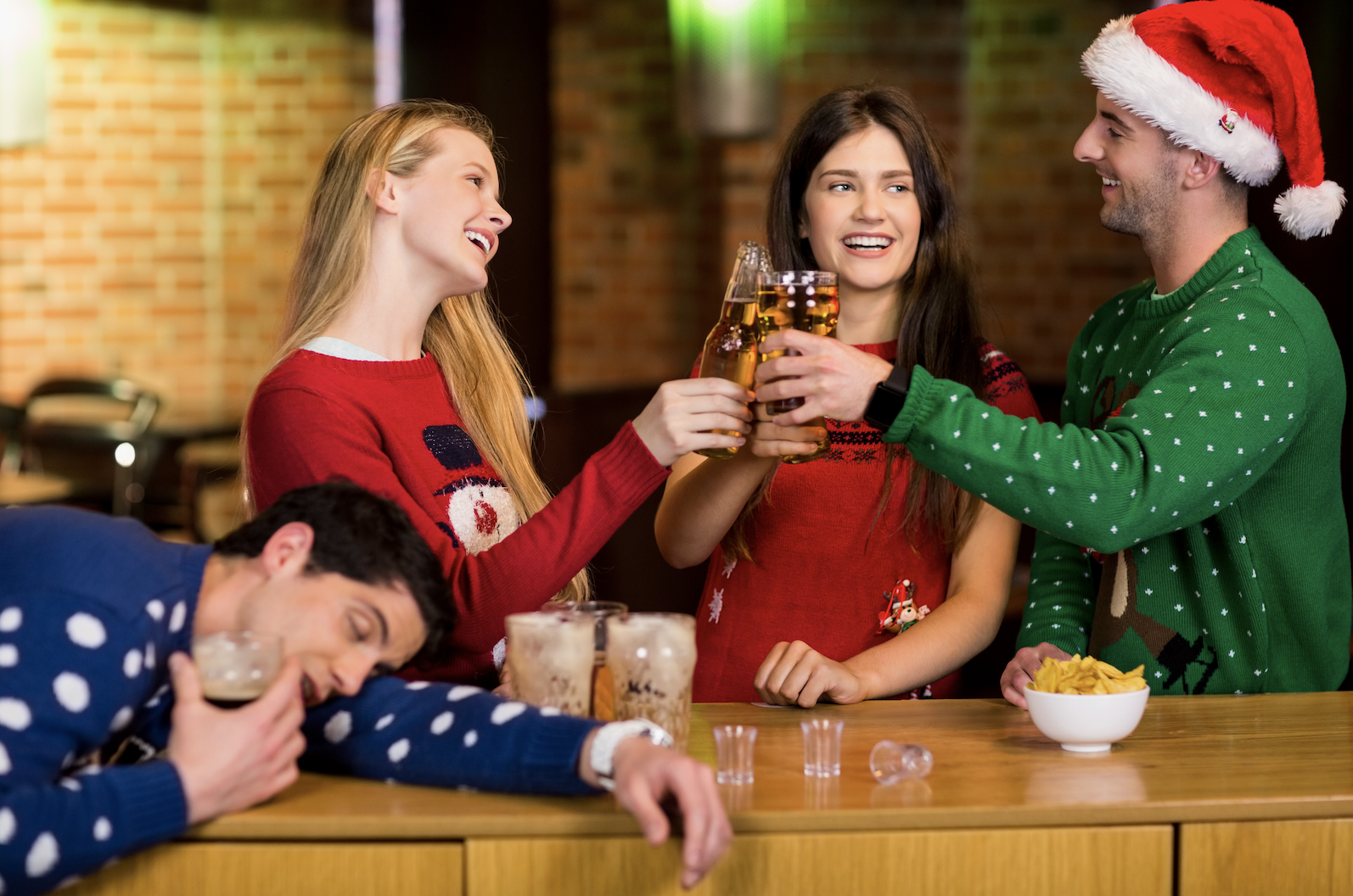 5.
Pretending that mince pies are actually nice.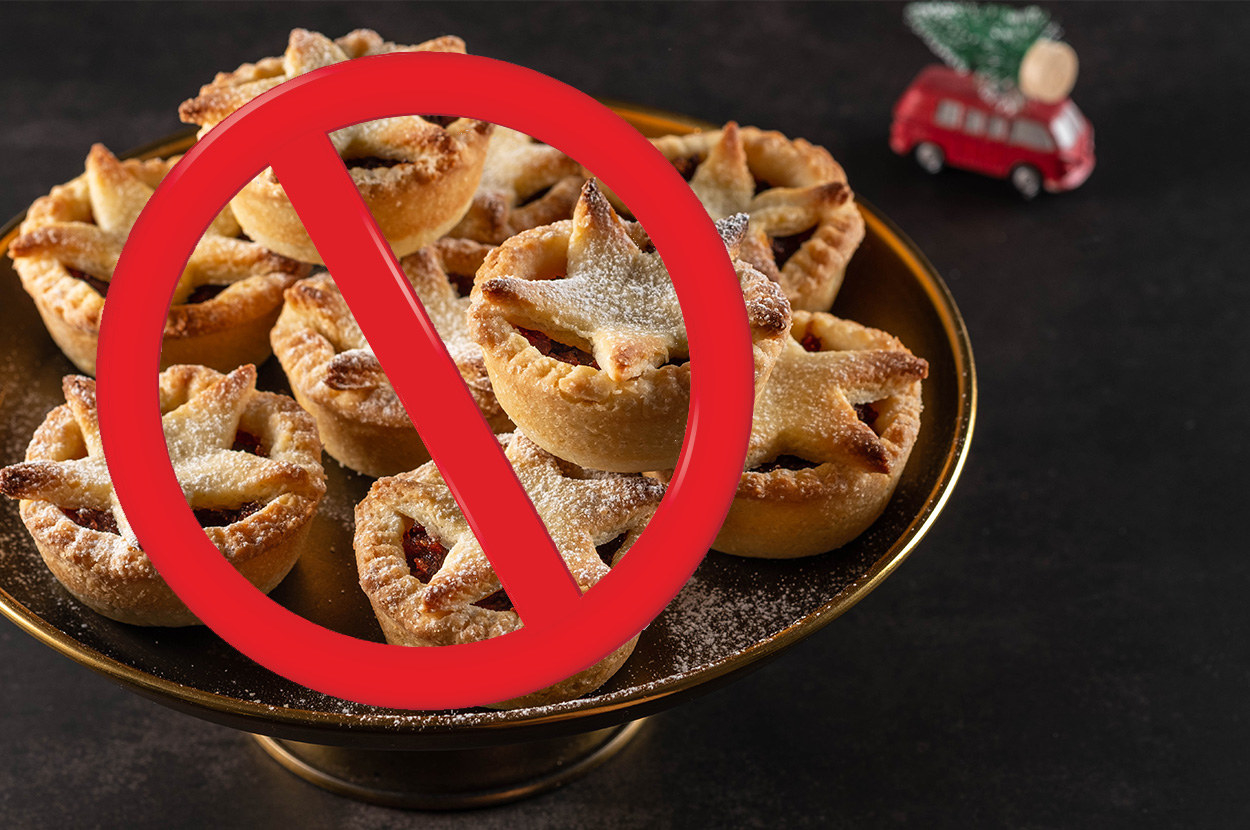 6.
Going to the local theatre and shouting "he's behind you" at stars from yesteryear.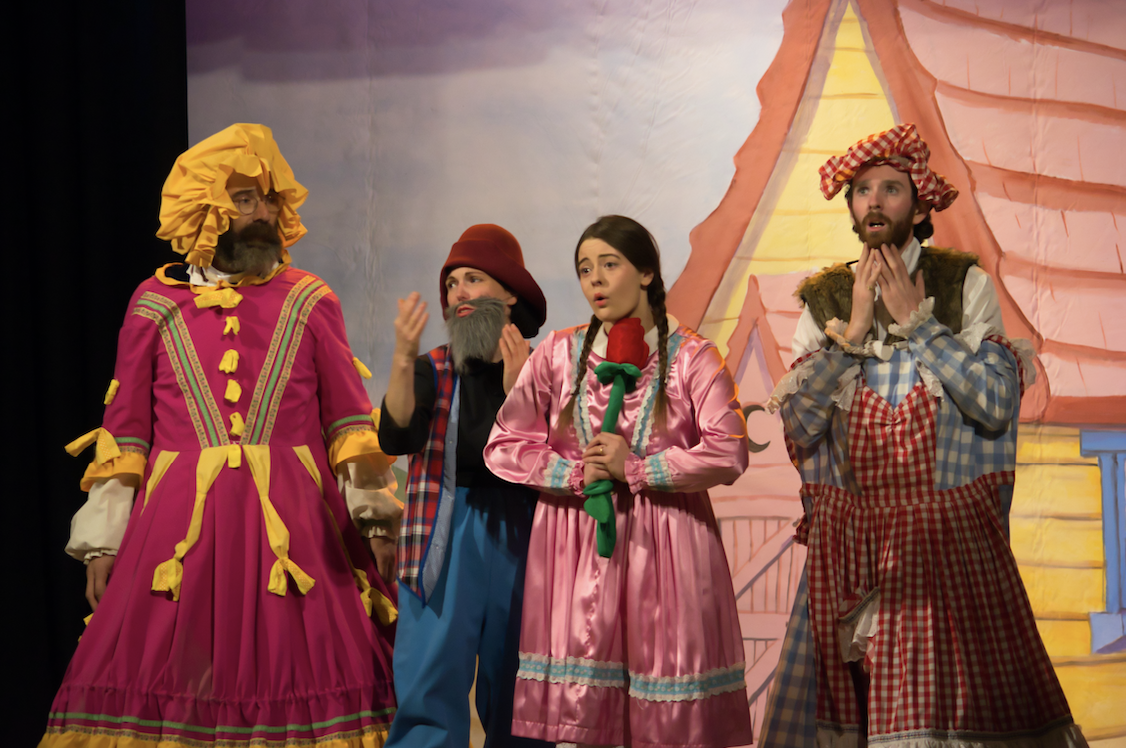 7.
Leaving alcohol out for Father Christmas to drink as he makes his way around the houses.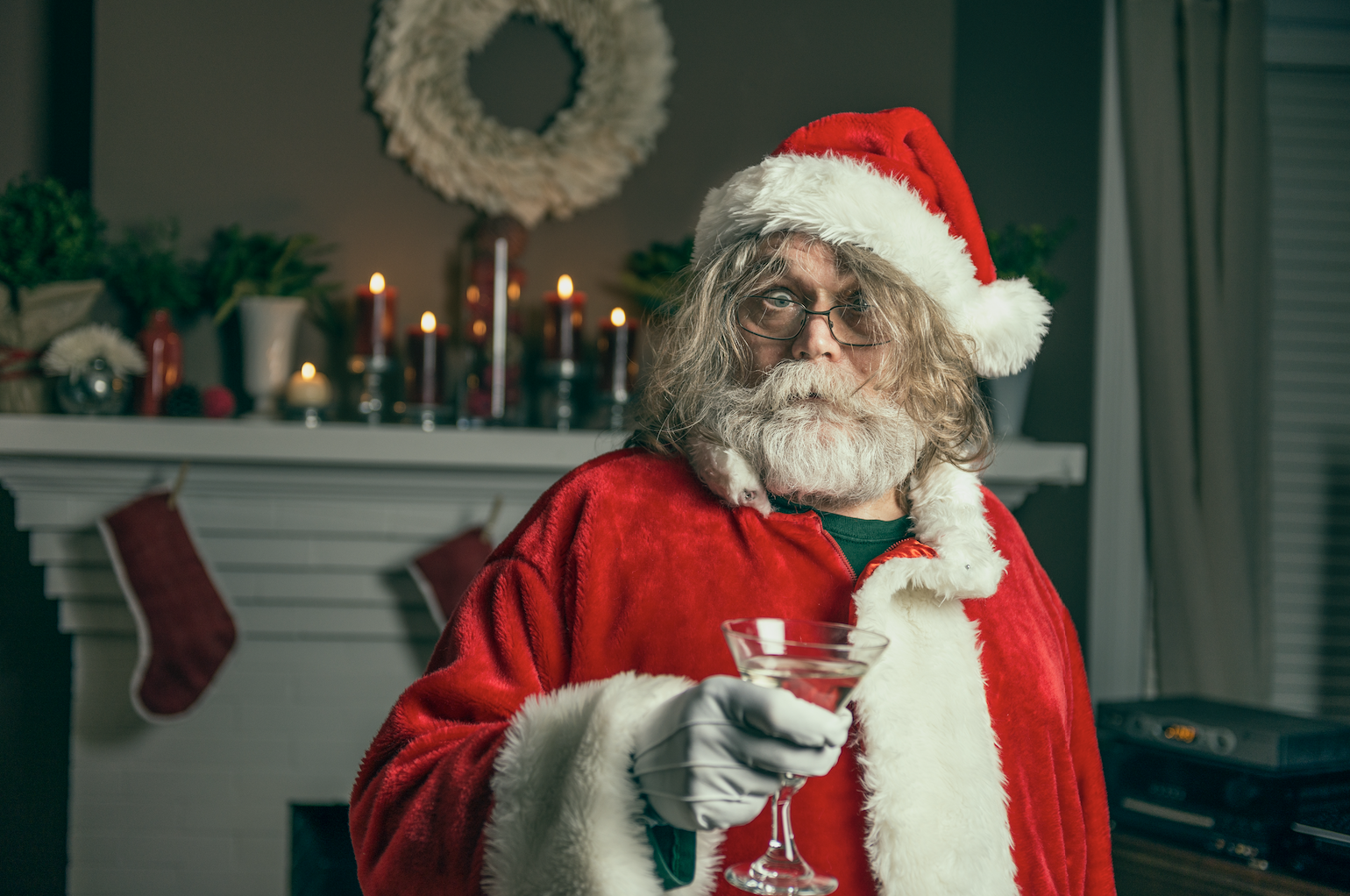 8.
And speaking of which, basically calling Santa "daddy"...
9.
Marking the start of our Christmas lunch by pulling a cracker.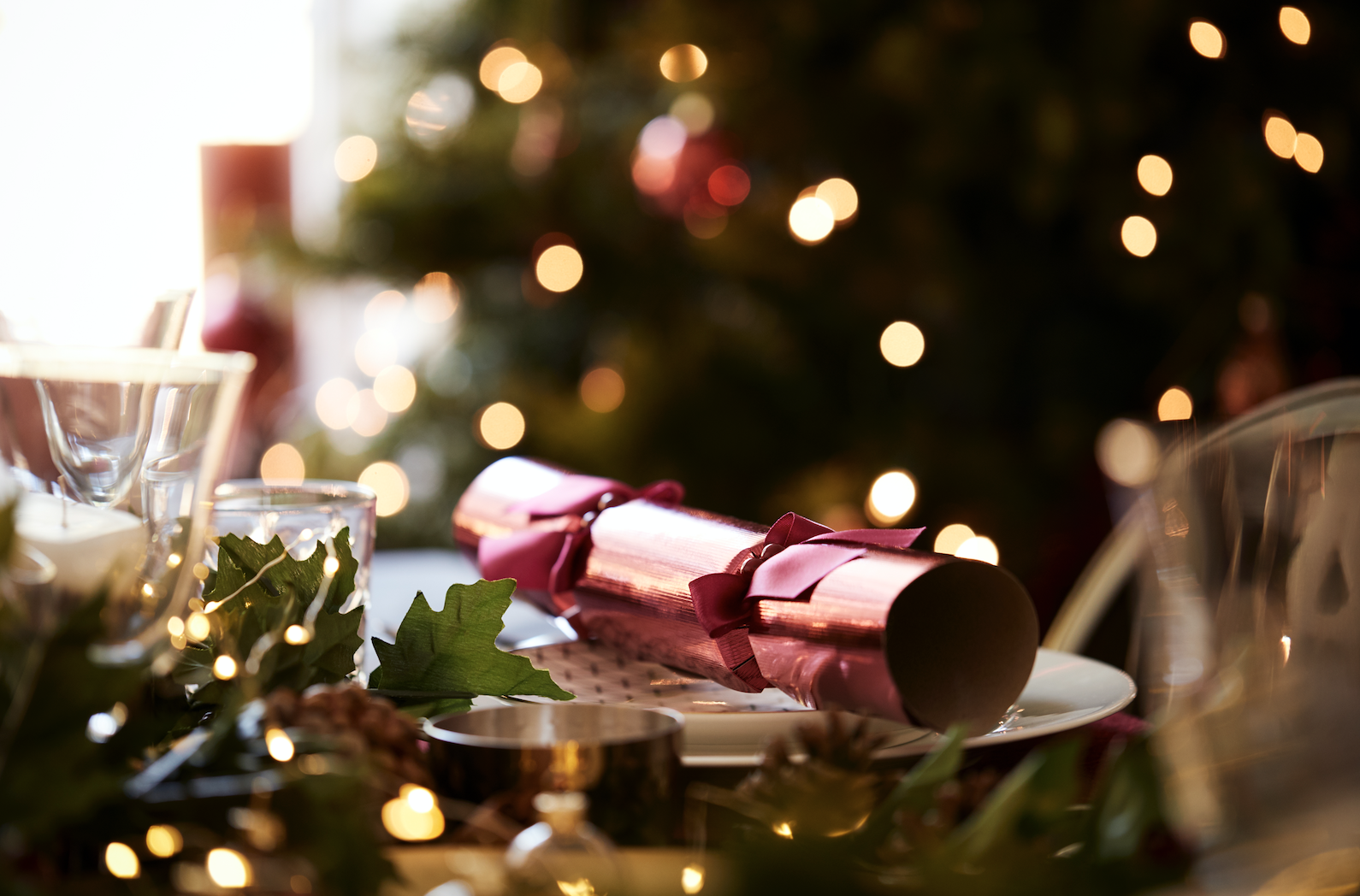 10.
And then proceeding to eat dinner in a paper crown.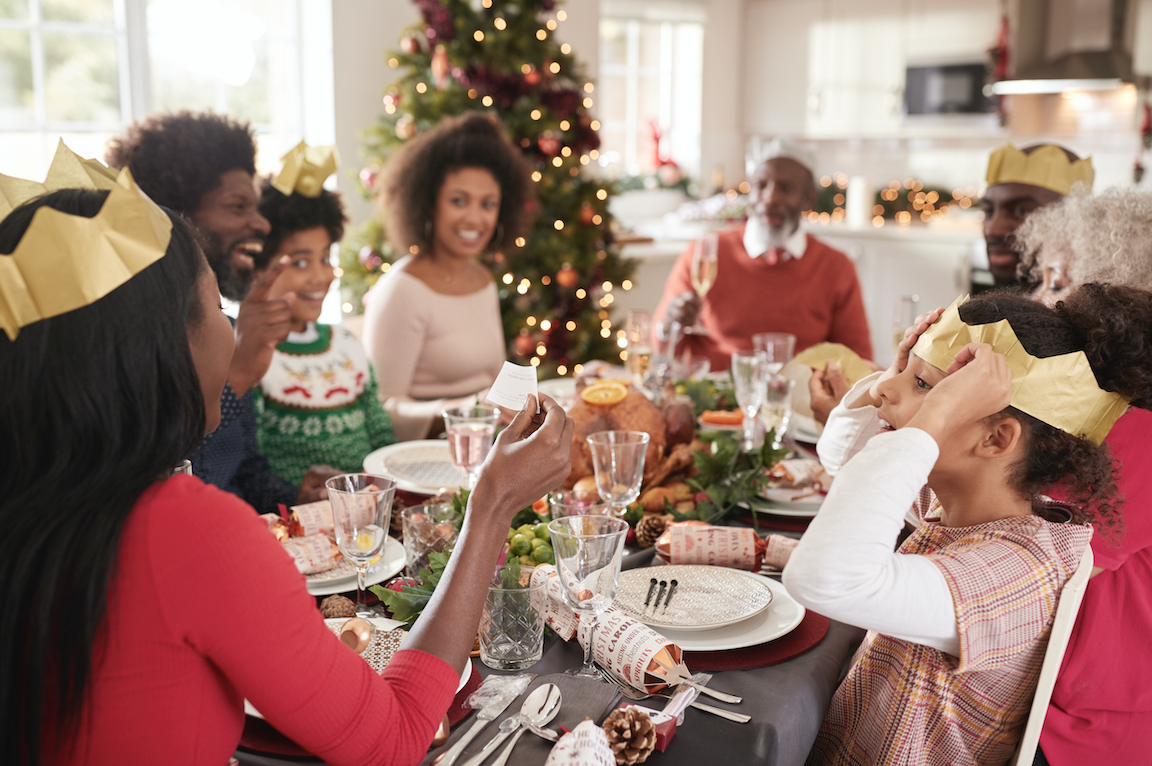 11.
Mercilessly dragging Brussels sprouts, but continuing to include them in the Christmas dinner lineup, year after year.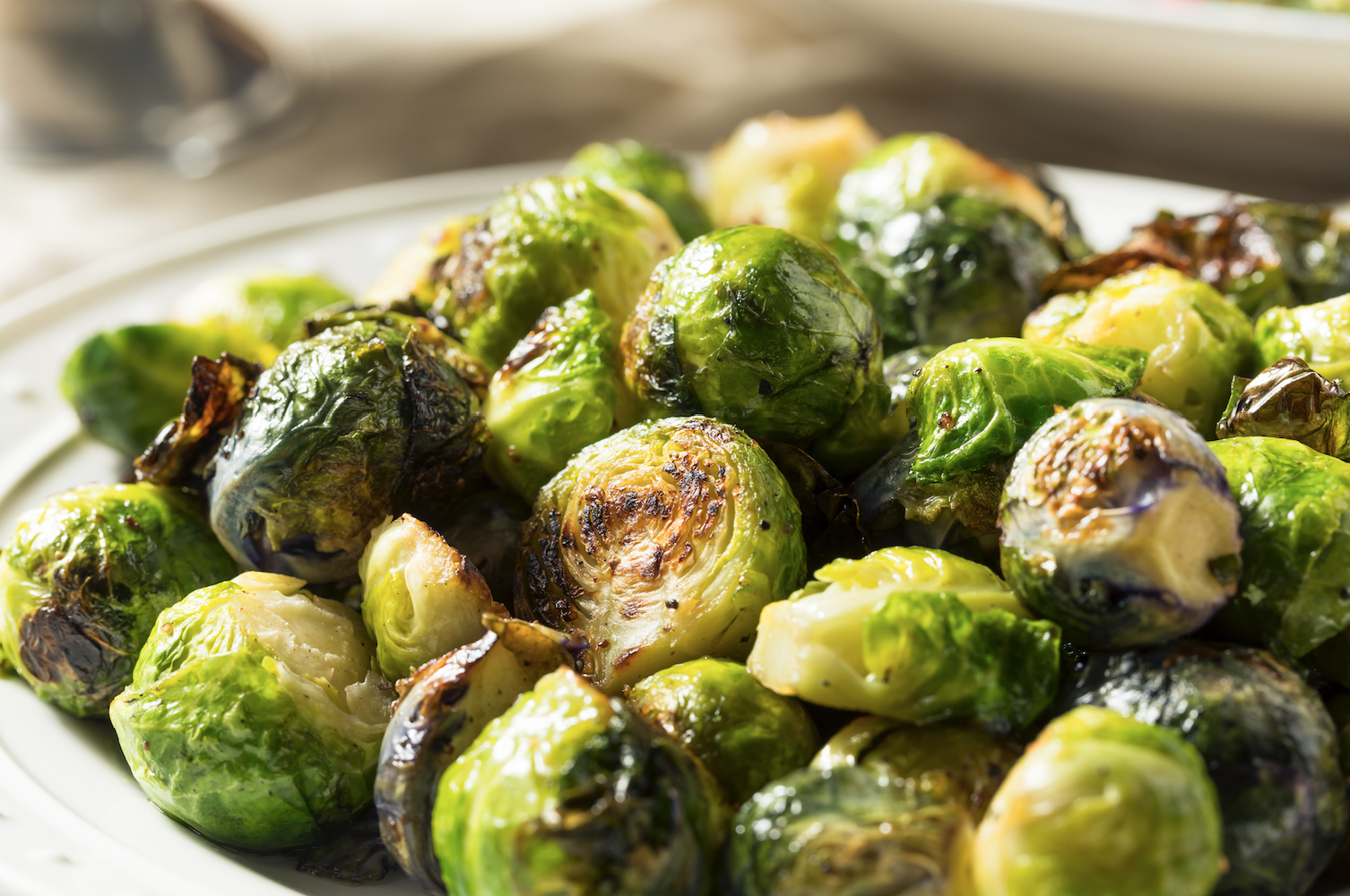 12.
Sitting around the TV watching the Queen give her rundown of the year...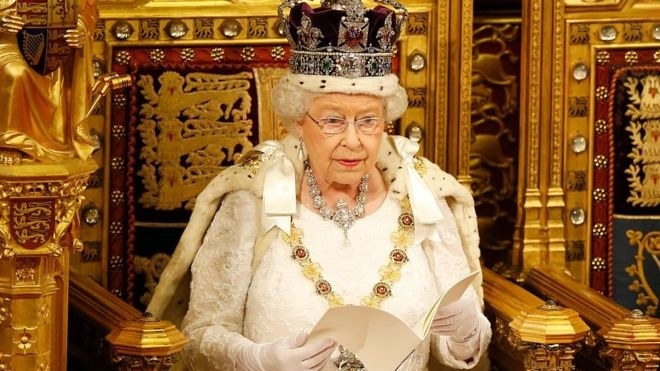 13.
...Before getting really engrossed in the drama of the Eastenders Christmas special.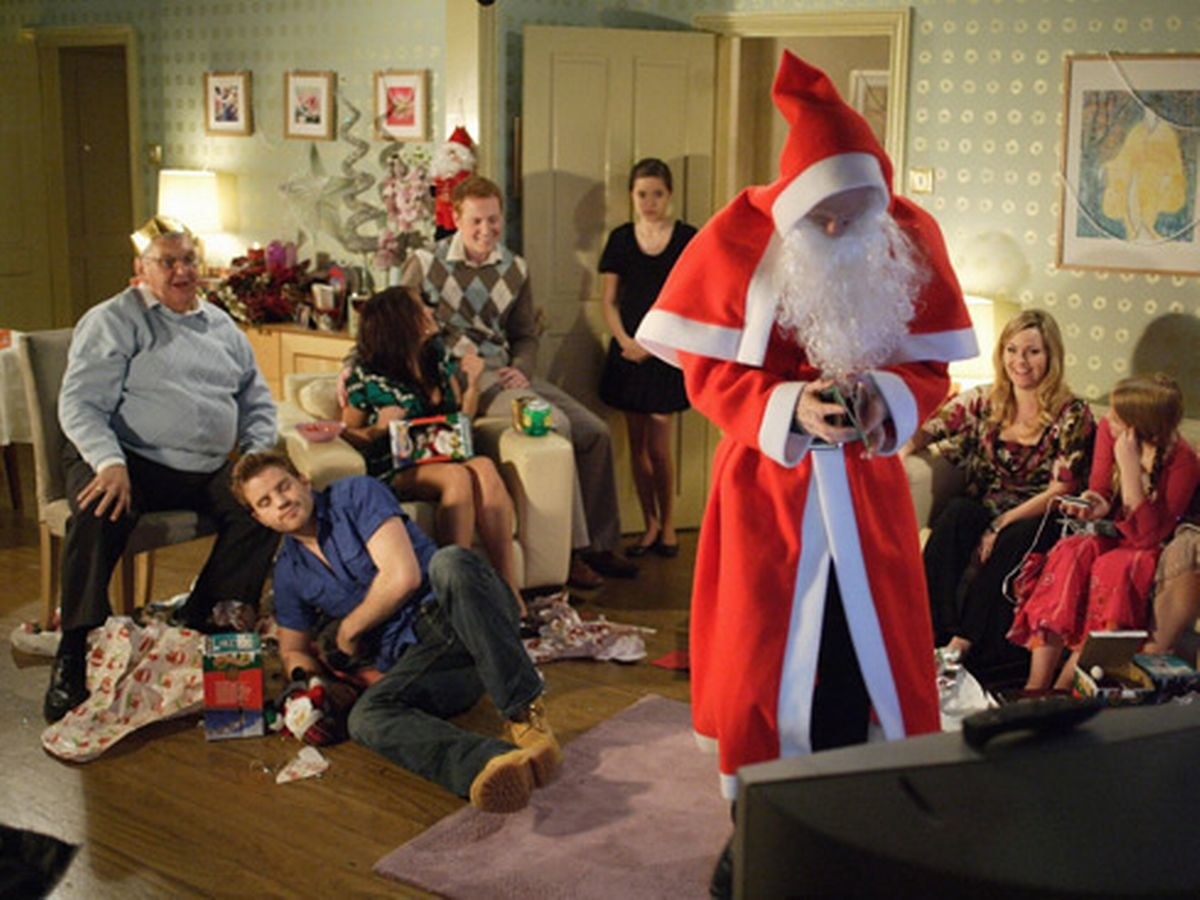 14.
Adding alcohol to absolutely everything.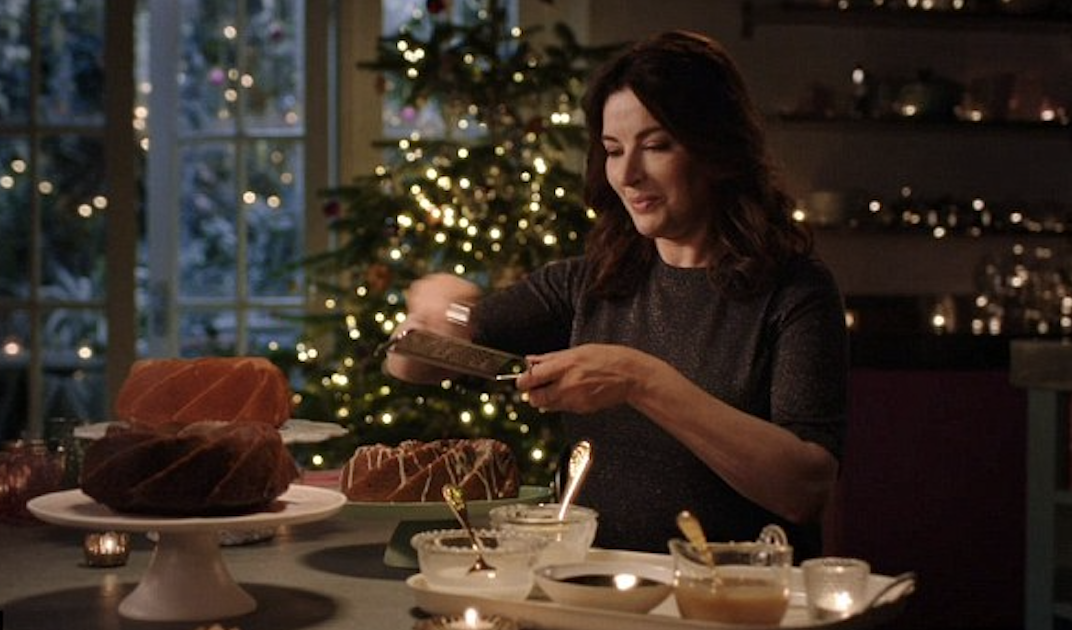 15.
Going on a walk in the freezing cold on Christmas afternoon.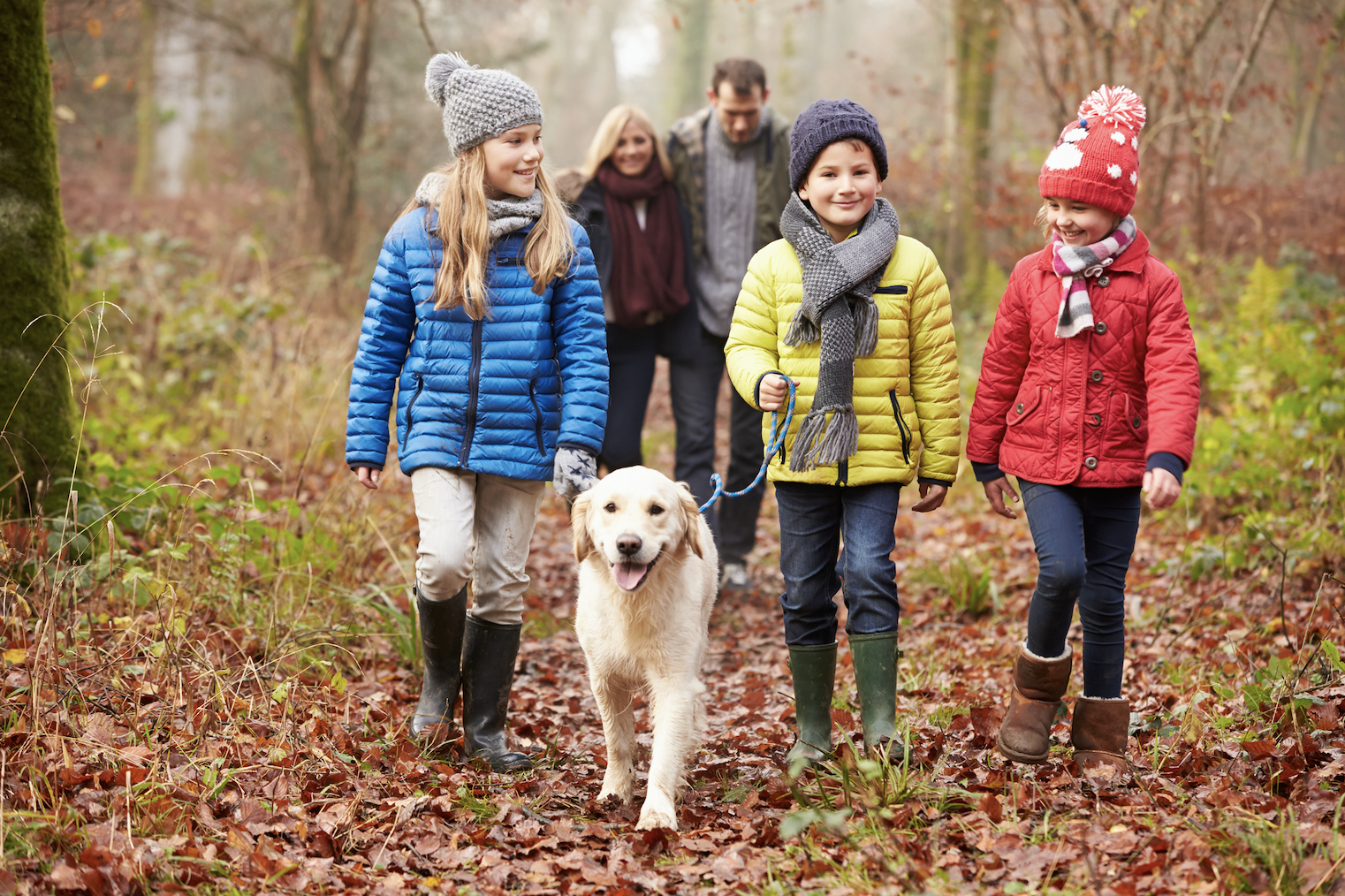 16.
Spending the morning after Christmas queuing up outside shops like Next.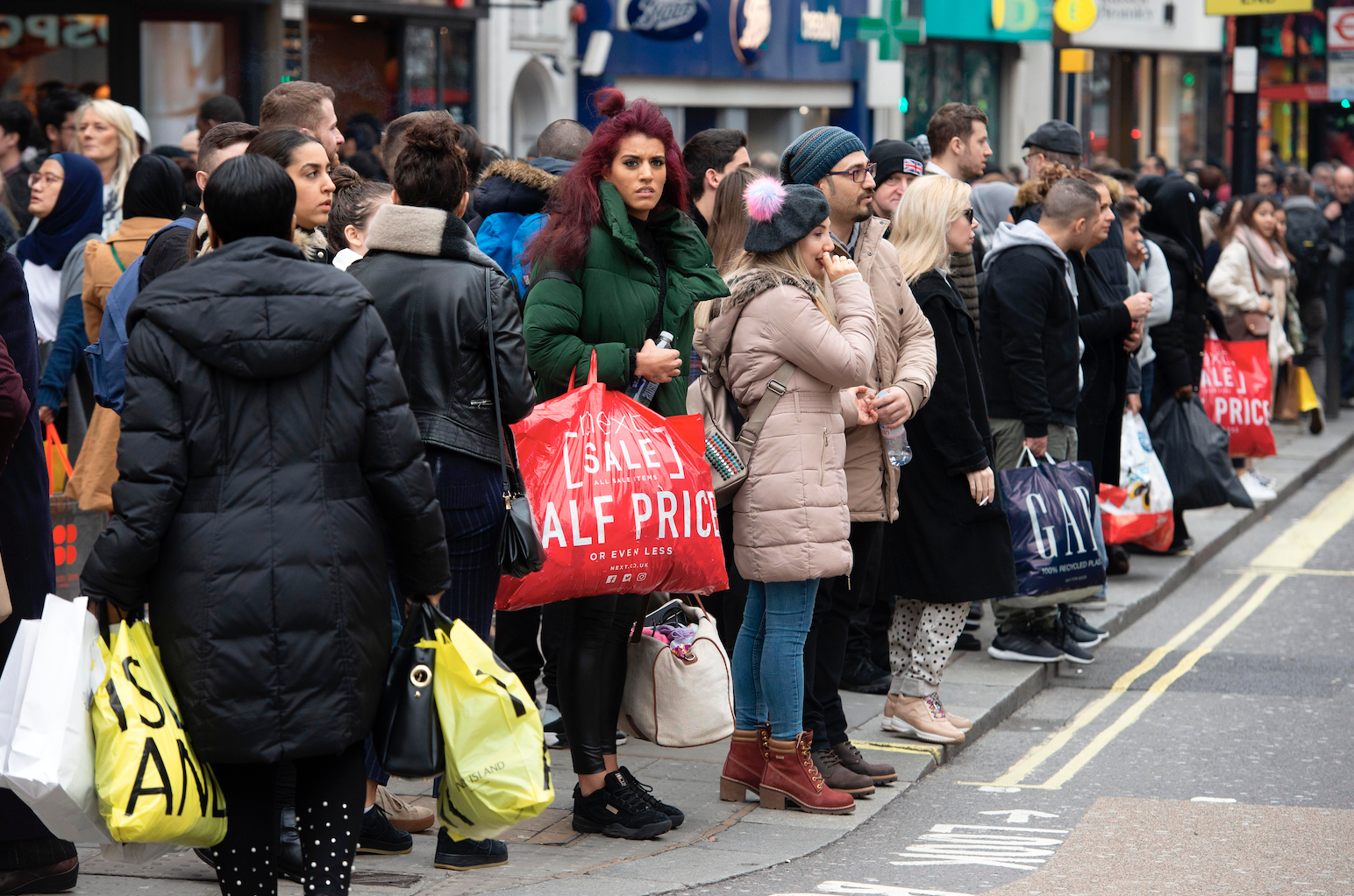 17.
And finally, simply calling the day after Christmas Boxing Day...