If you didn't already know, this Black History Month, we're reclaiming 2020 – celebrating all the joys and triumphs within our community.
Well, we're not the only ones with that idea – Ogilvy and MediaCom have launched their first virtual exhibition.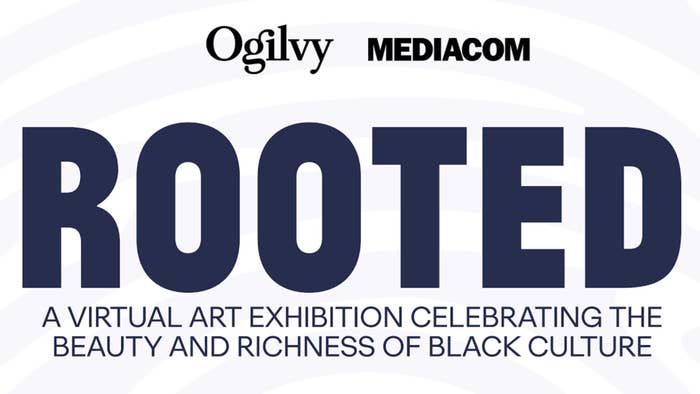 Here are some of the amazing artists featured in the exhibit!