We all know that TV shows and movies exist in their own, constructed universes.
But sometimes, worlds collide. So tell us: what's your favourite fictional universe crossover?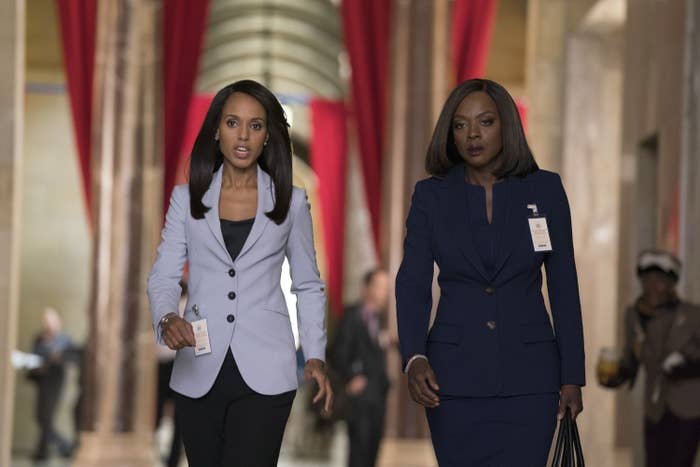 Do you love the fact that in Friends, phoebe's evil twin Ursula is a real character from Mad About You?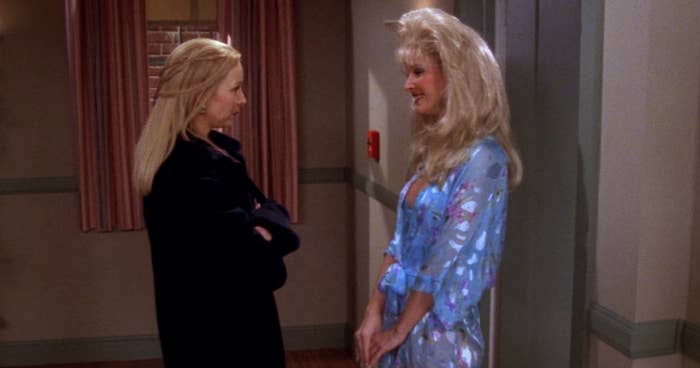 Whatever they are, tell us your favourite crossovers, and you could be featured in a future BuzzFeed Community post or video!