13 Facts About Animals In Movies That Made My Jaw Drop
Wait, the dinosaur growls in Jurassic Park were sex sounds?!
1.
Trained owls were used in the Harry Potter films, and the entire first batch of letters had to be rewritten because they were too heavy for the little owls to carry.
2.
Multiple animals are often used for one character, but in Babe, the star was played by total of 48 piglets!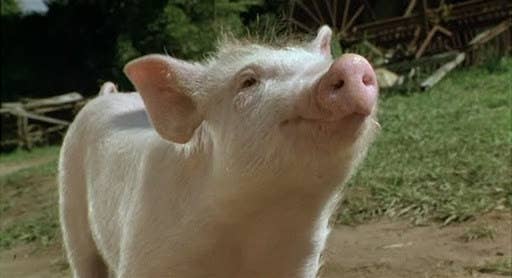 3.
And while we're on the subject of Babe, the little piggies were fed peanut butter to give the illusion of them speaking.
4.
Animal rights activists protested against 101 Dalmatians after seeing a rise of the breed in animal shelters.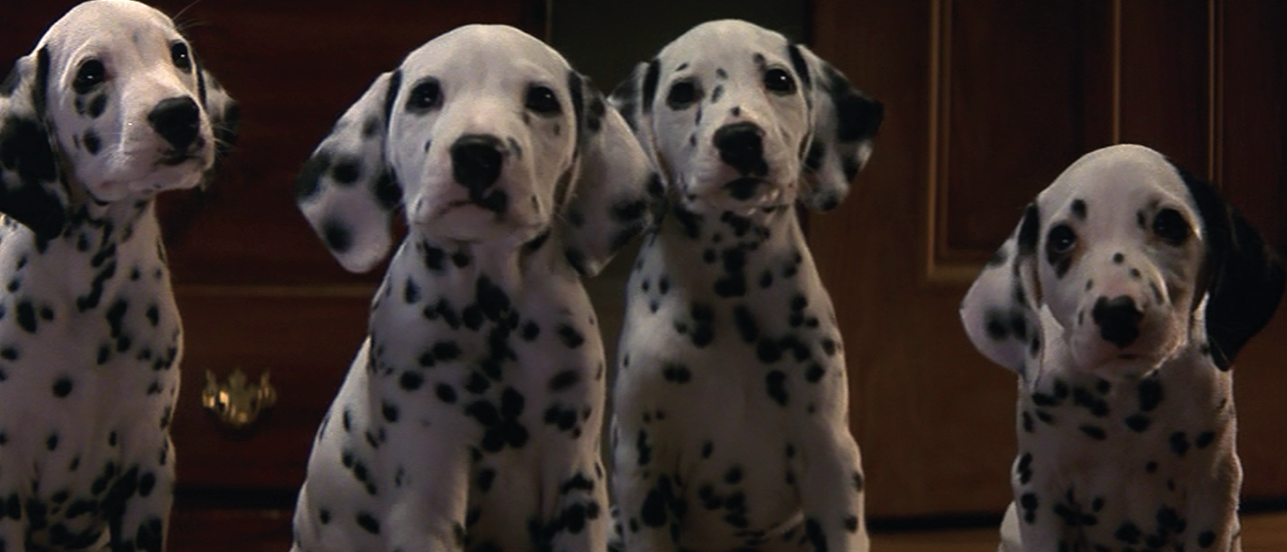 5.
And Finding Nemo had a devastating effect on wild clownfish – so many people bought them as pets that they ended up locally extinct in parts of Thailand, Sri Lanka, and the Philippines.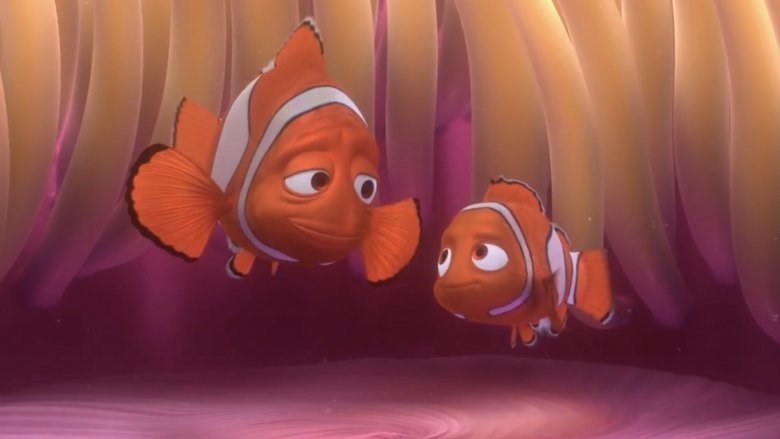 6.
In Jurassic Park, the iconic velociraptors growls were actually the sounds of tortoises having sex.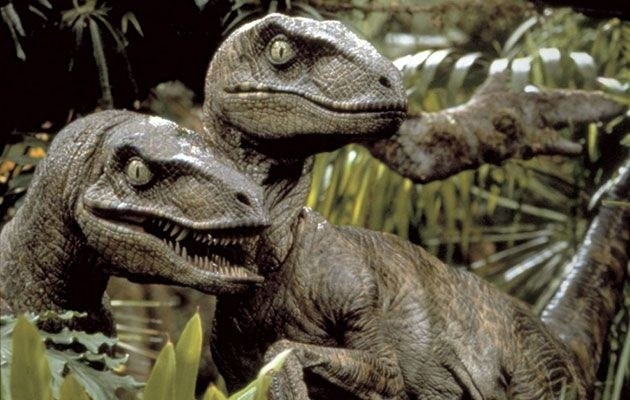 7.
And the makers of Flipper opted to use sounds from kookaburra birds instead of actual dolphin noises.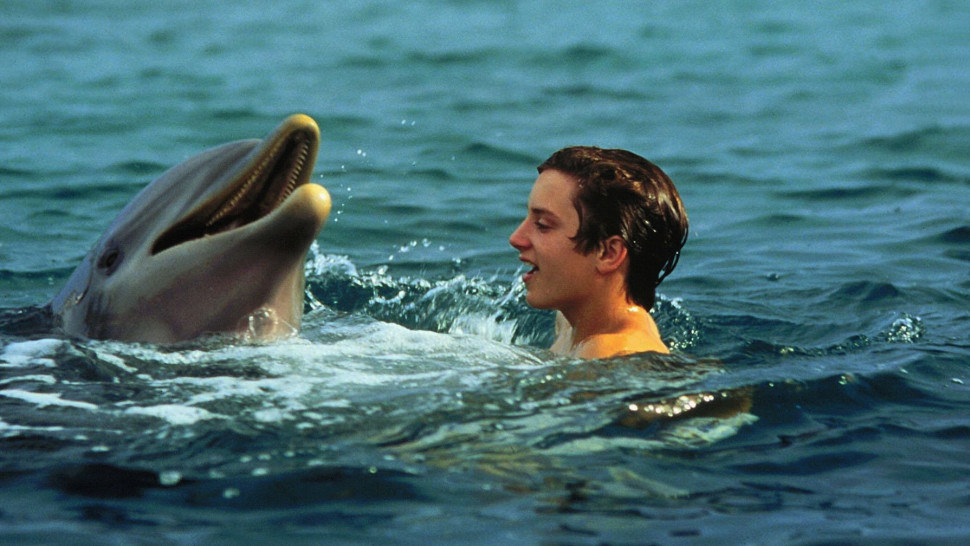 8.
If you were thinking the squirrels in Charlie and the Chocolate Factory were CGI, you would be wrong – they were real squirrels who were trained to crack nuts!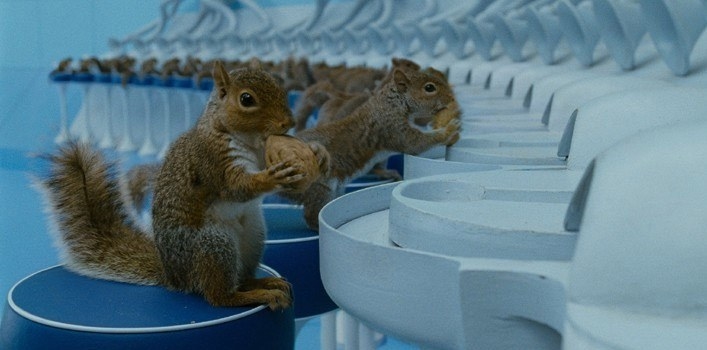 9.
Daniel Stern had originally thought that a fake spider would be used for the famous Home Alone scene, but was surprised with a real poisonous tarantula when it came to filming.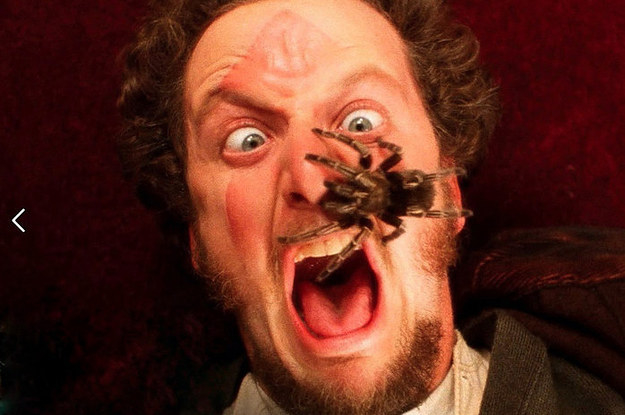 10.
The bees in Candyman were also very real, and Tony Todd was paid a bonus for each sting he received.
11.
In The Wizard of Oz, Toto was paid more than the actors who played the munchkins.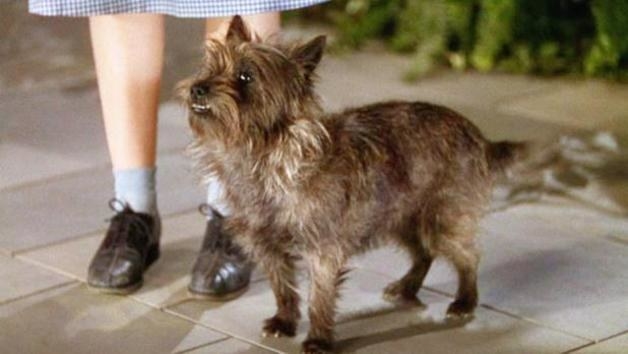 12.
450 real snakes were used in Snakes on a Plane!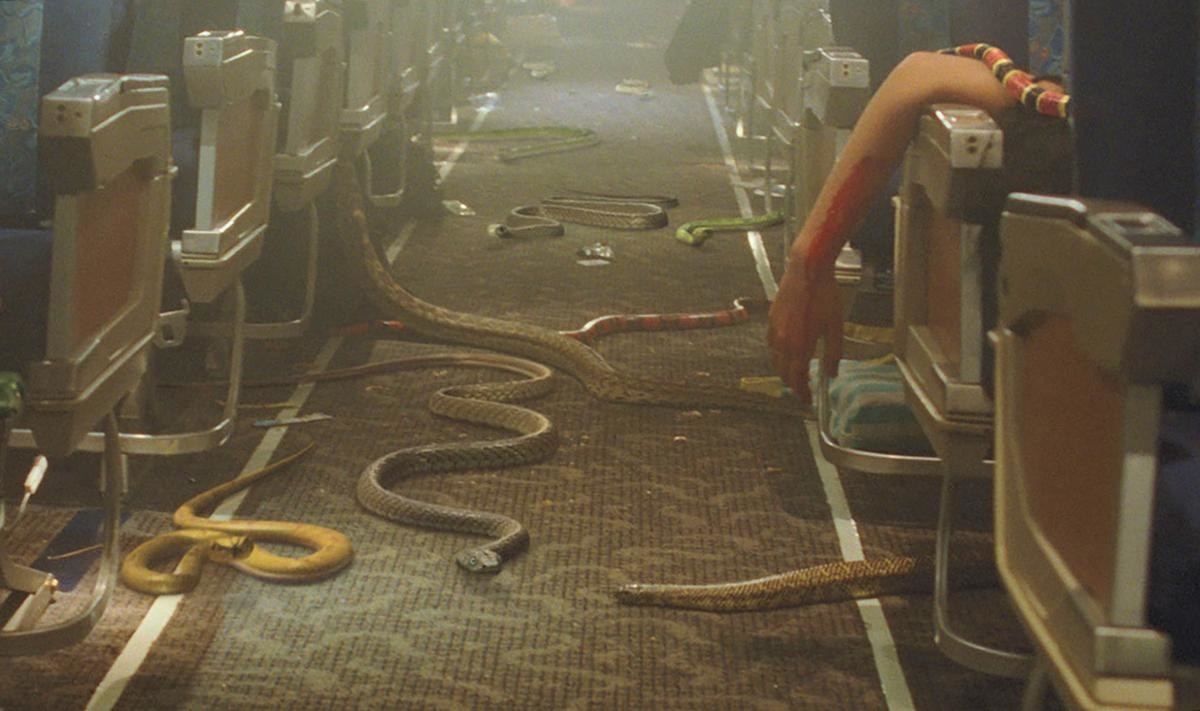 13.
And finally, the star of Beverly Hills Chihuahua was in an animal shelter and hours away from being put down when he was discovered by the film's dog handler.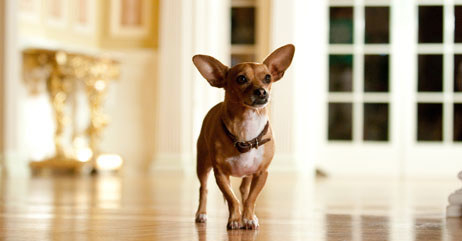 CORRECTION
DANIEL Stern starred in Home Alone, not Howard Stern, as the earlier version of this post would suggest. Oops!