1.
Advances in active wear allow us to train harder AND smarter!
2.
3D printing is now being used to create innovative accessories.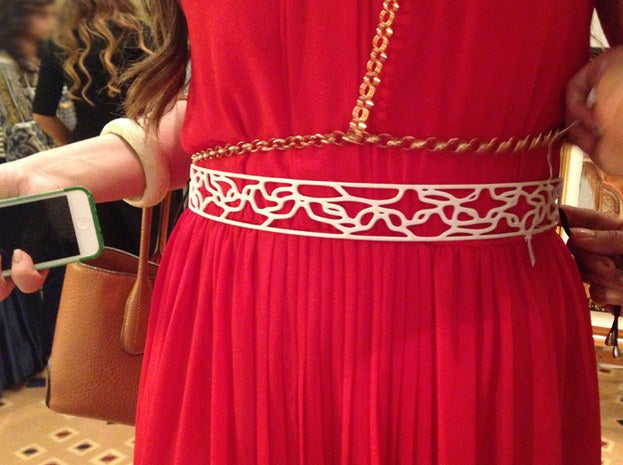 3D printing opens the door to designing incredibly intricate pieces that wouldn't be possible otherwise.
3.
Designers and scientists are working together to create clothing that harnesses energy from our movements.
4.
Some eco-friendly clothing is made of recycled materials like plastic and glass.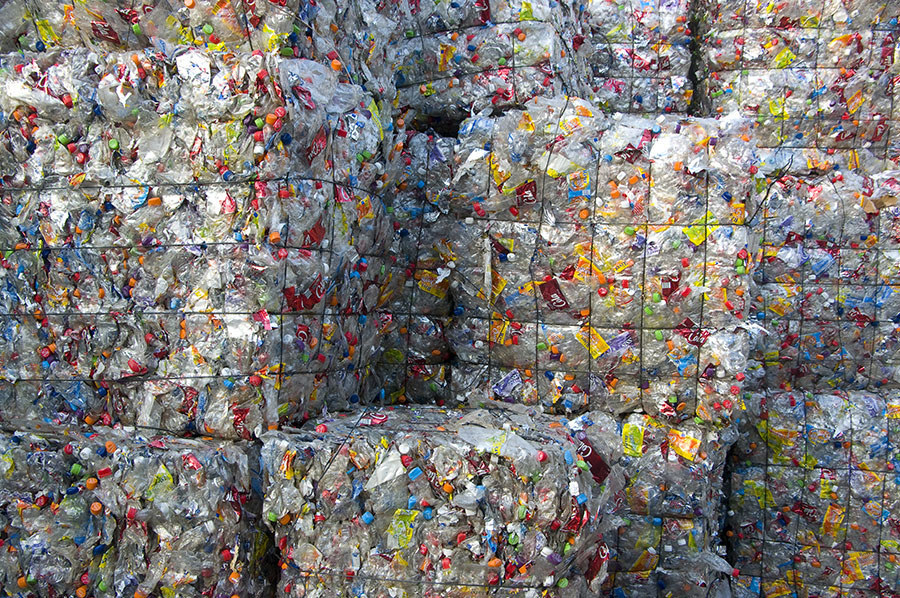 5.
Solar-power is being implemented into everyday clothing to help reduce our carbon footprint.
6.
Velcro isn't just for your super-chill, no-lace shoes, dude.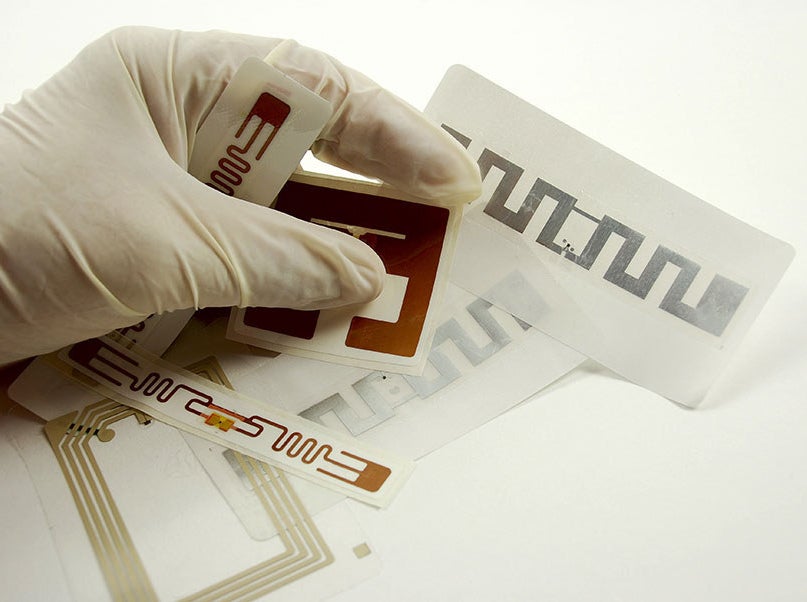 The uses for RFID (or radio frequency identification technology) in clothing are almost boundless, but a few ideas are using it to help you to remember your keys when leaving the house or help retailers gather information on how their products are being used in the wild.