1.
Self-driving cars would reduce the number of car accidents that occur per year.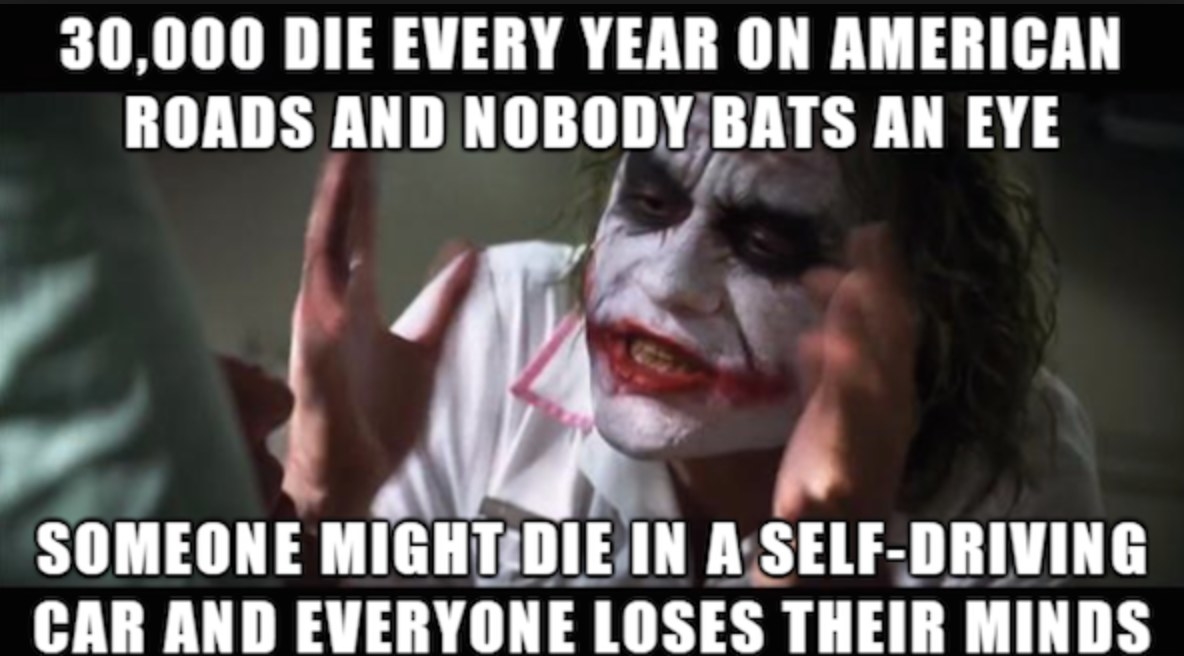 2.
Congestion and traffic on major roadways would decrease.
3.
Traveling longer distances at a time just got that much easier.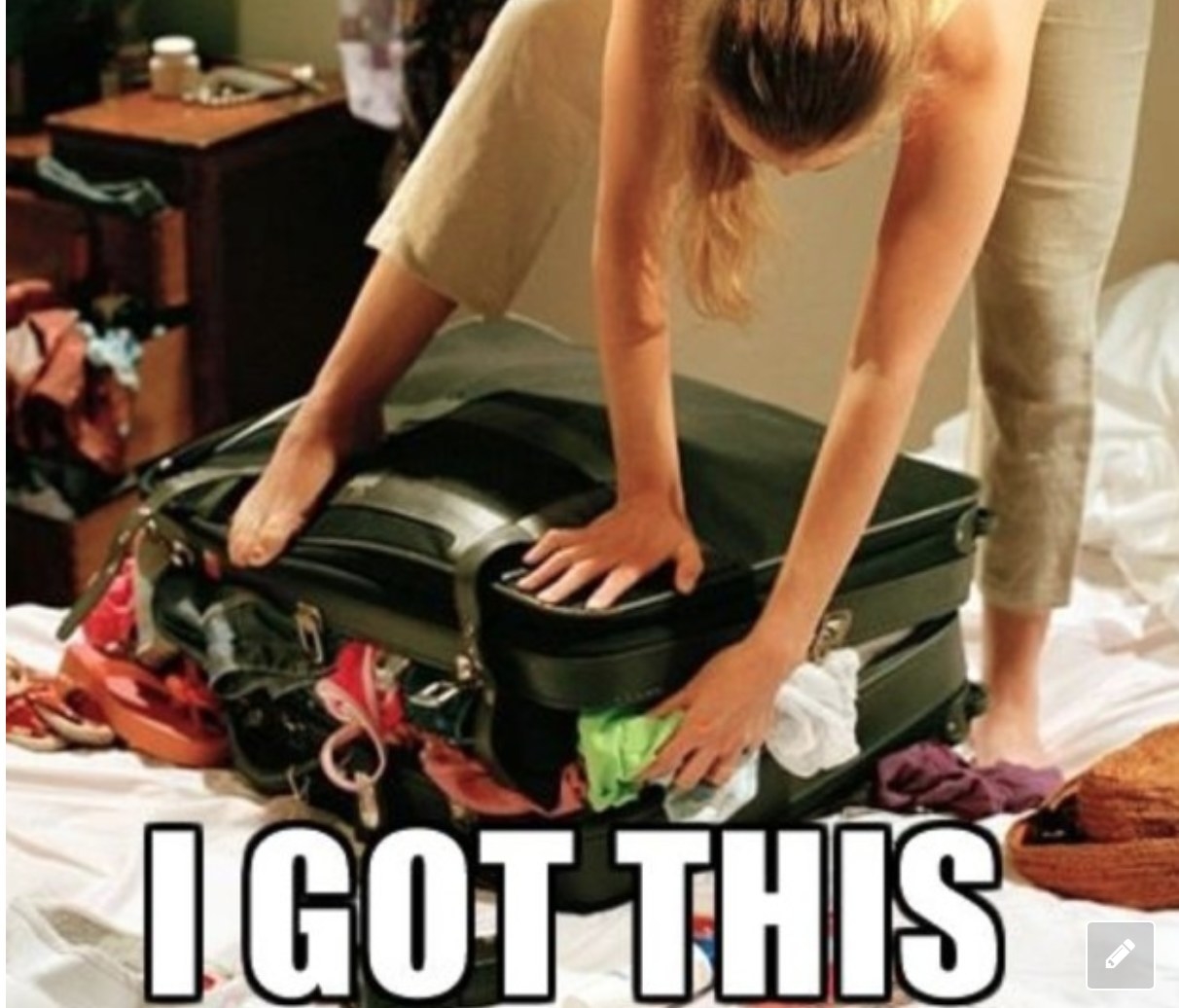 4.
Certain demographic groups not currently able to drive would be able to do so, such as the elderly and handicapped.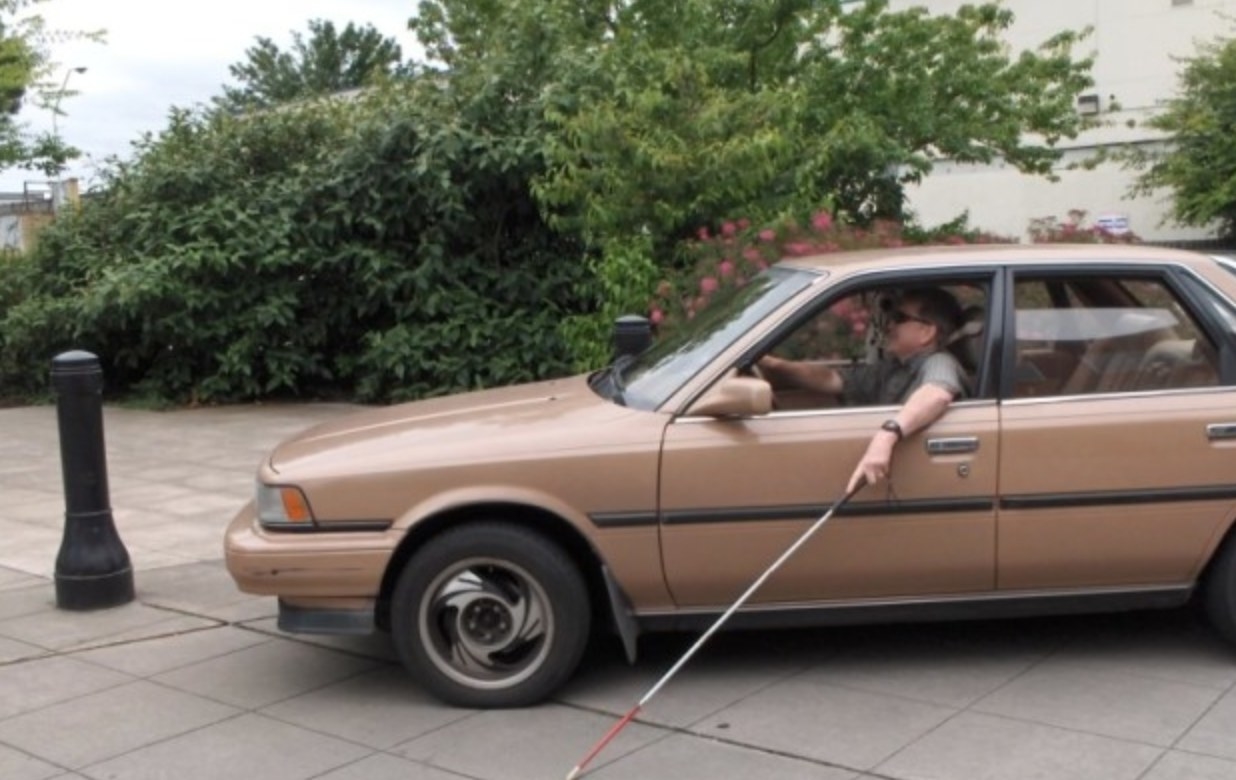 5.
Cost of travel would significantly decrease.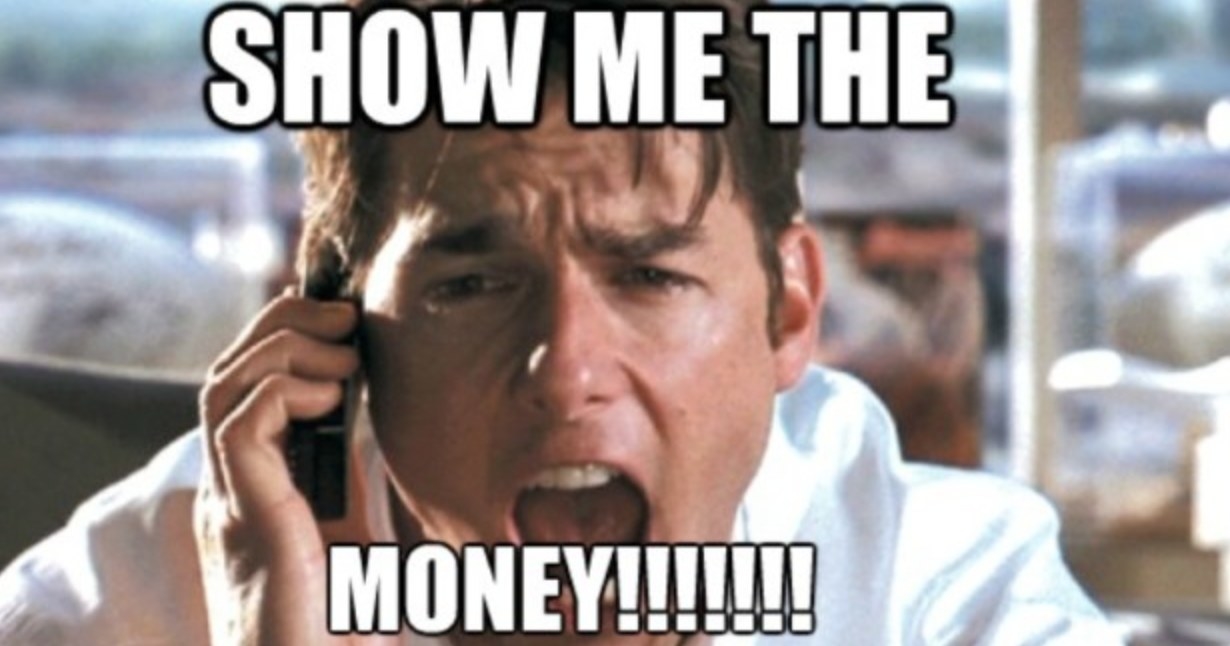 6.
Fuel and energy consumption would be reduced, alleviating harmful effects on the environment.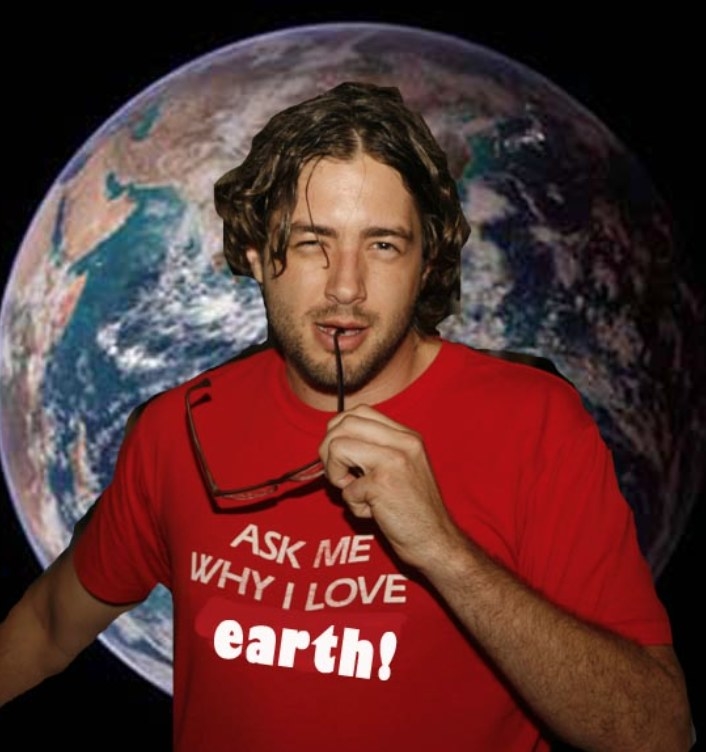 7.
Cost of car insurance would decrease.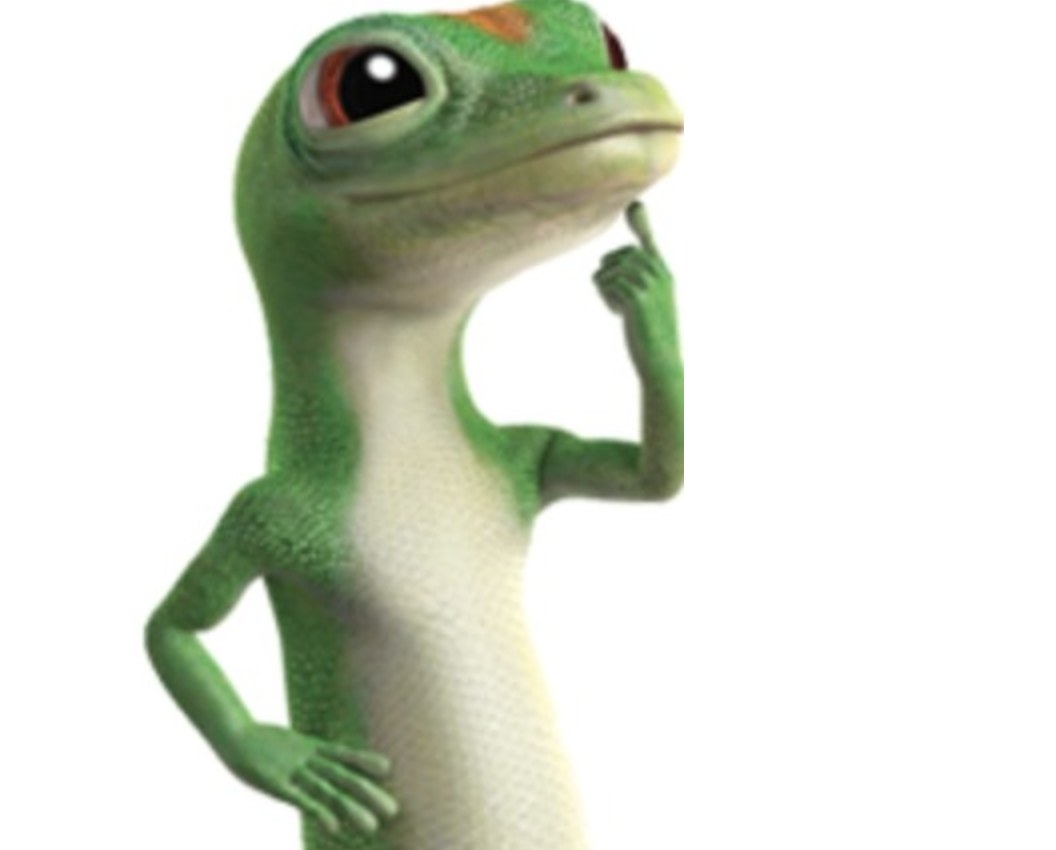 8.
Urban cities would see an increase in economic activity, leading to overall increased GDP.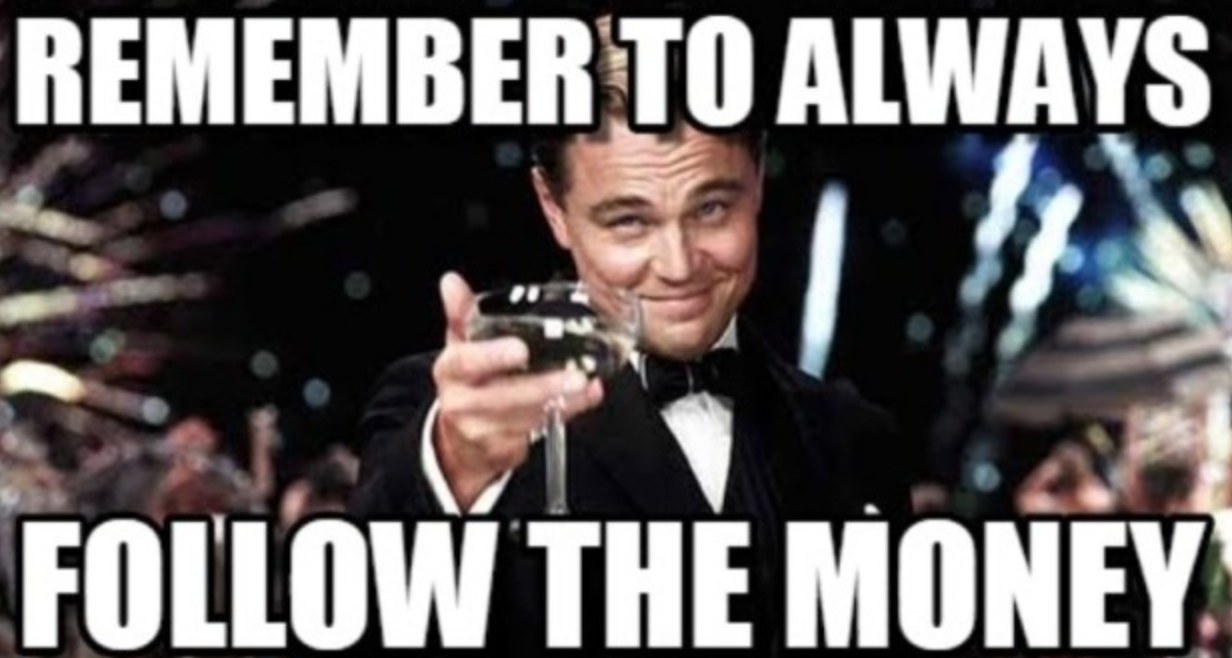 9.
There would be room for improvement in infrastructure, leading to job creation.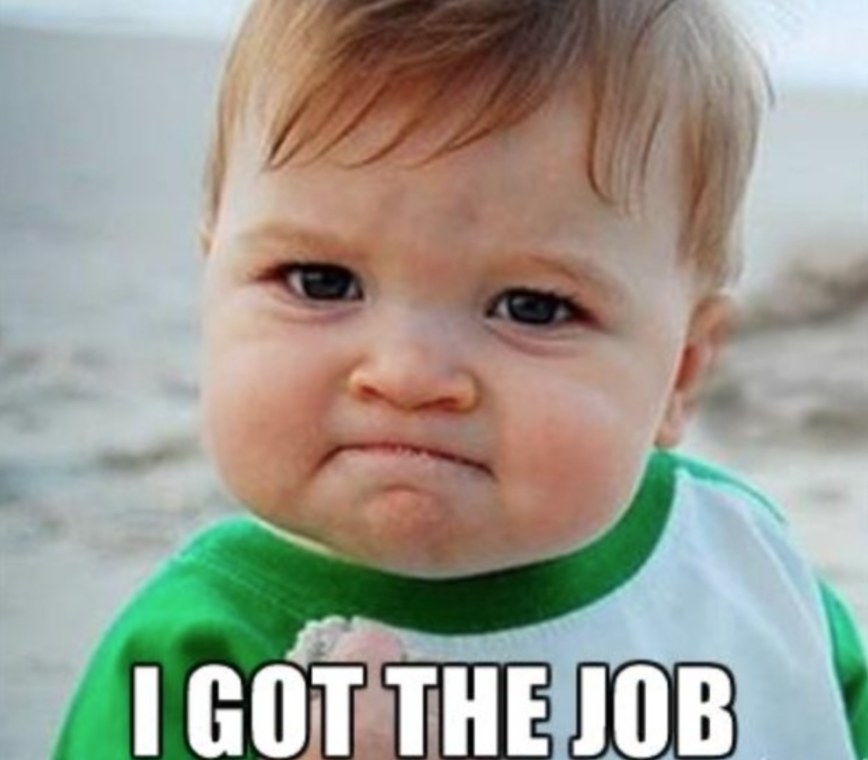 10.
More time to spend relaxing, or other various activities, on your daily commutes.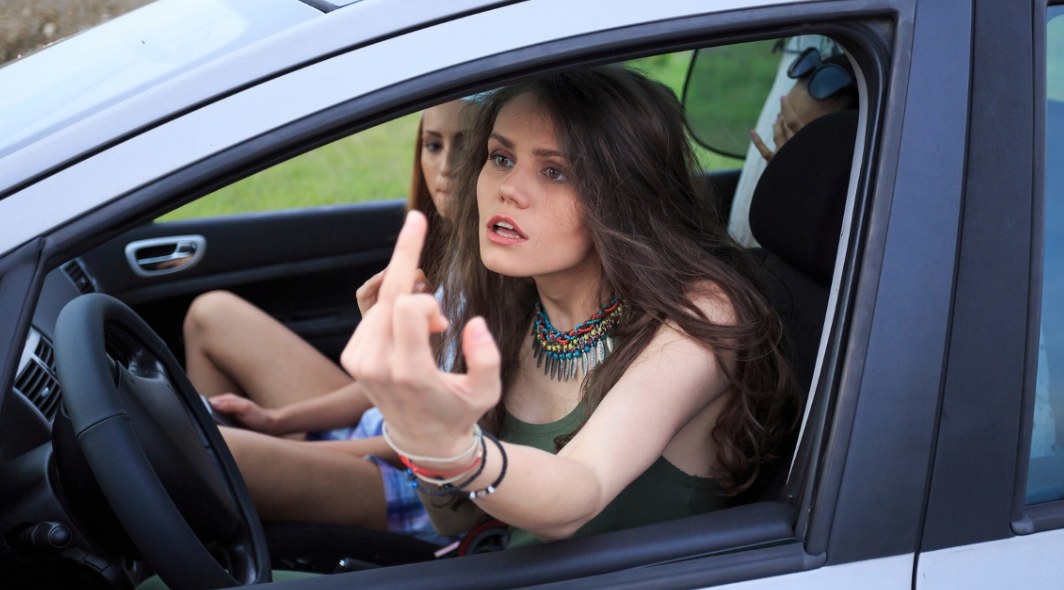 This post was created by a member of BuzzFeed Community, where anyone can post awesome lists and creations.
Learn more
or
post your buzz!