1.
Start by paying down high-interest debt.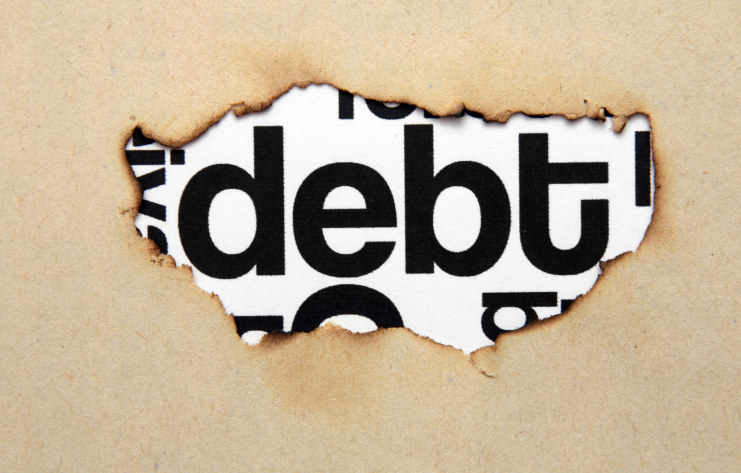 2.
Beef up your emergency savings.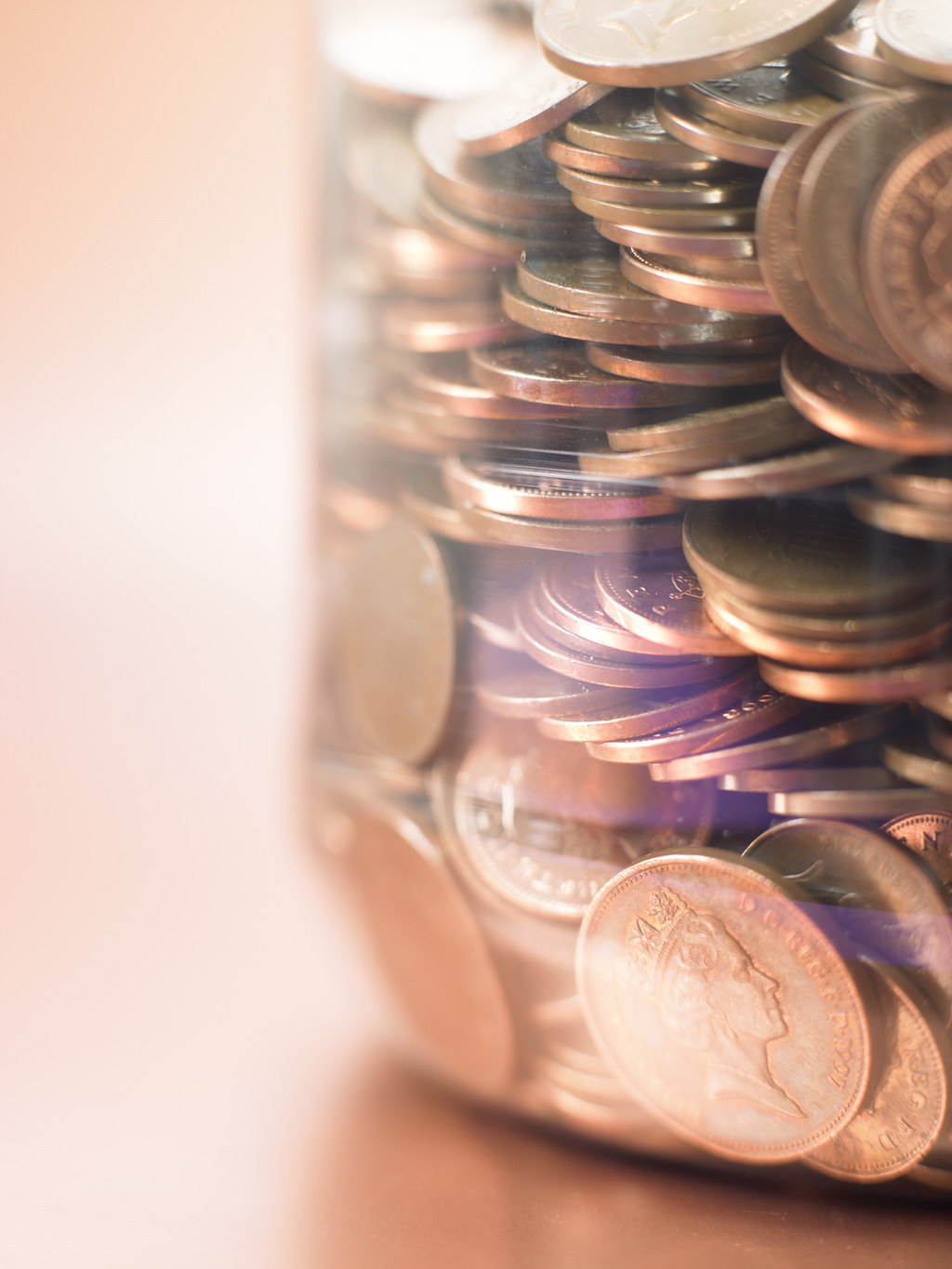 3.
Prepare for retirement.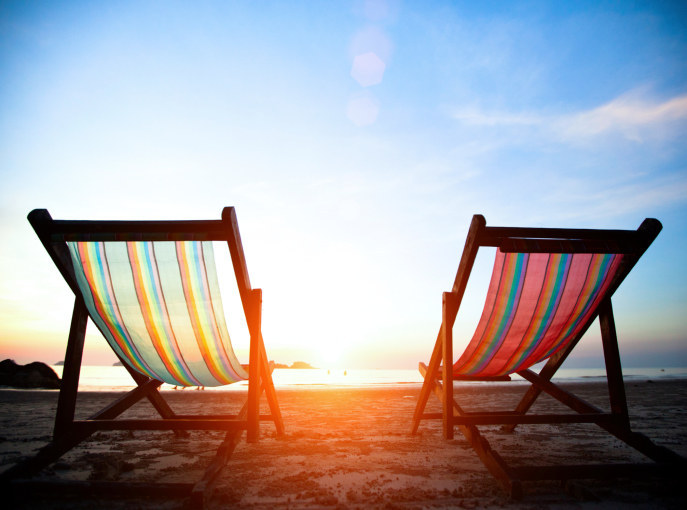 4.
Invest and watch your money grow.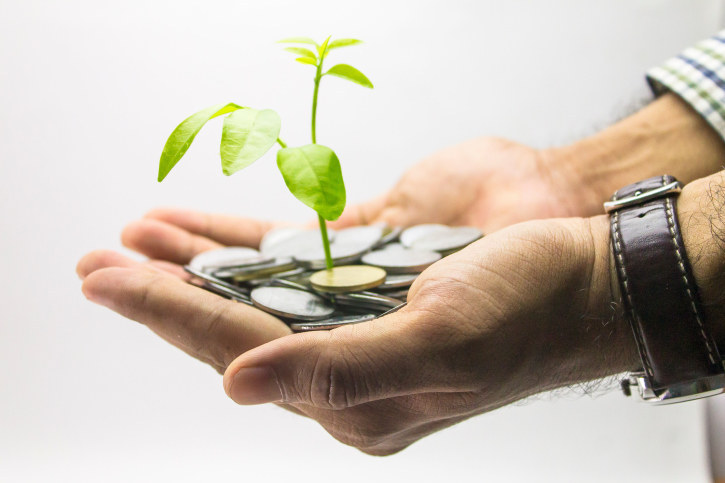 5.
If you have kids, this is a great opportunity to save for college.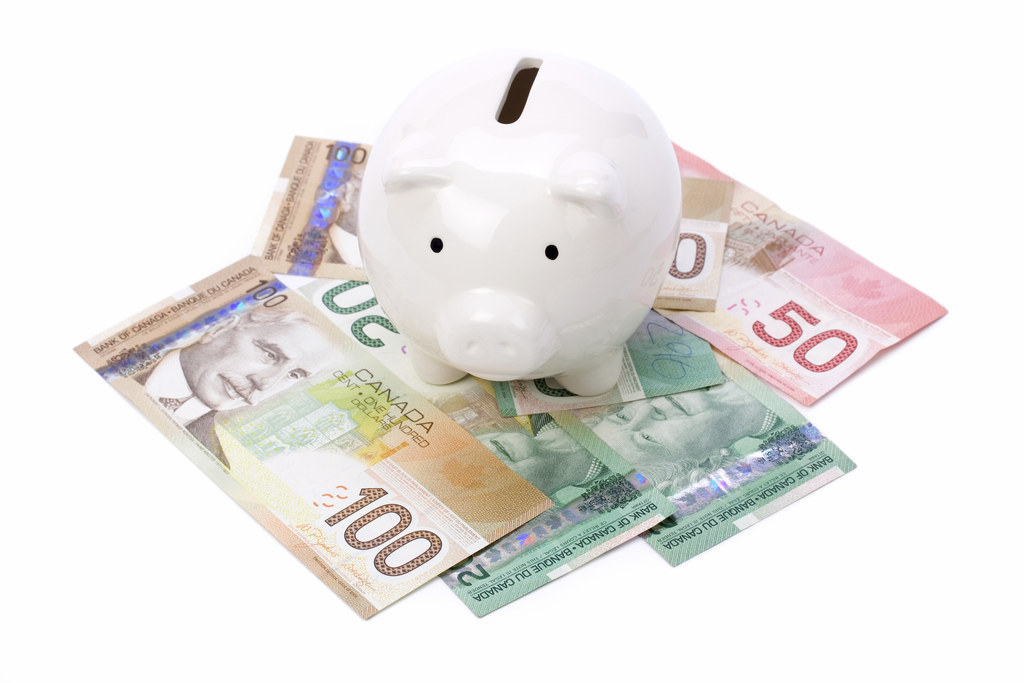 6.
Switch to energy-efficient appliances.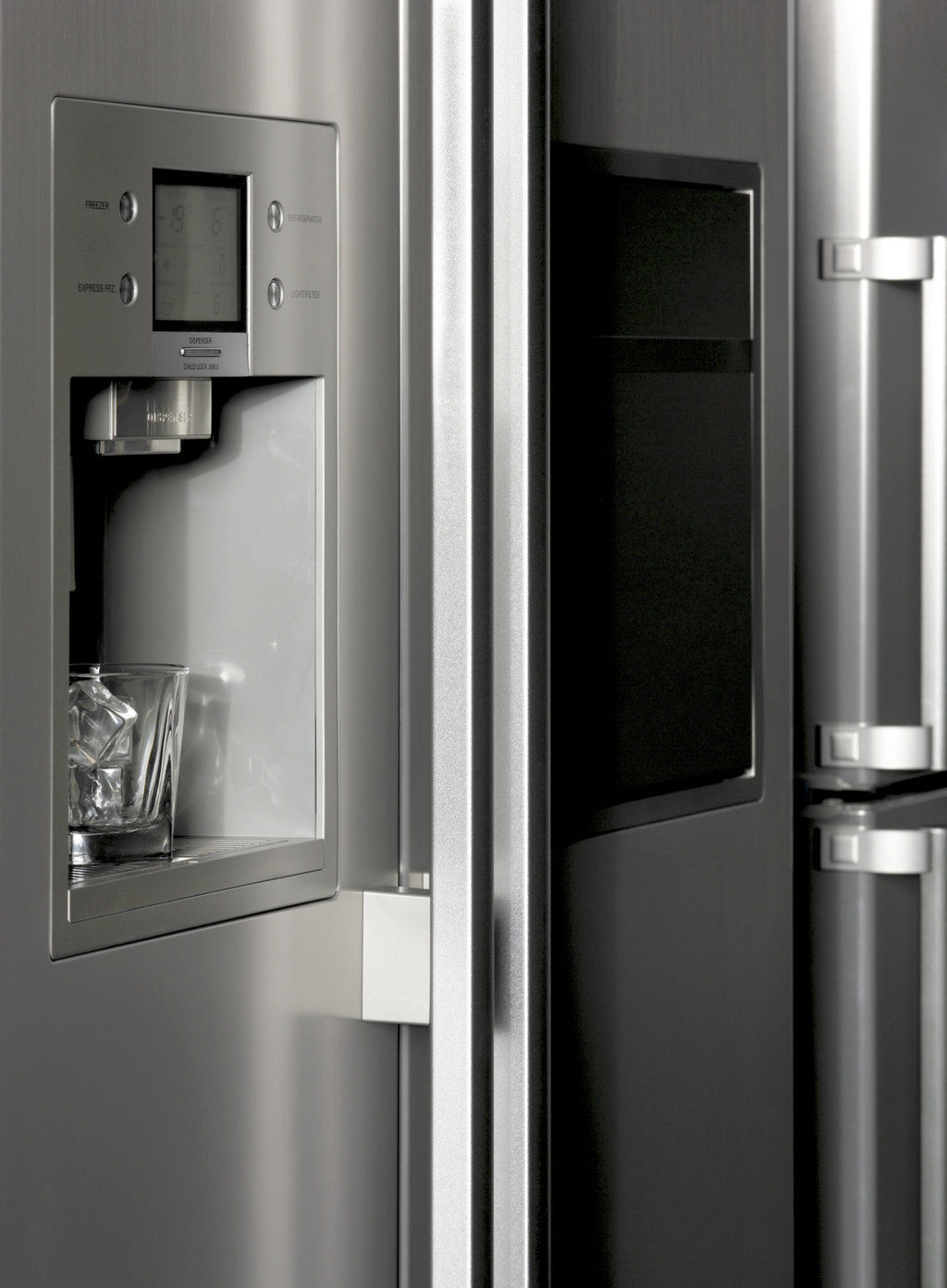 7.
Invest in your health.
8.
Pay it forward.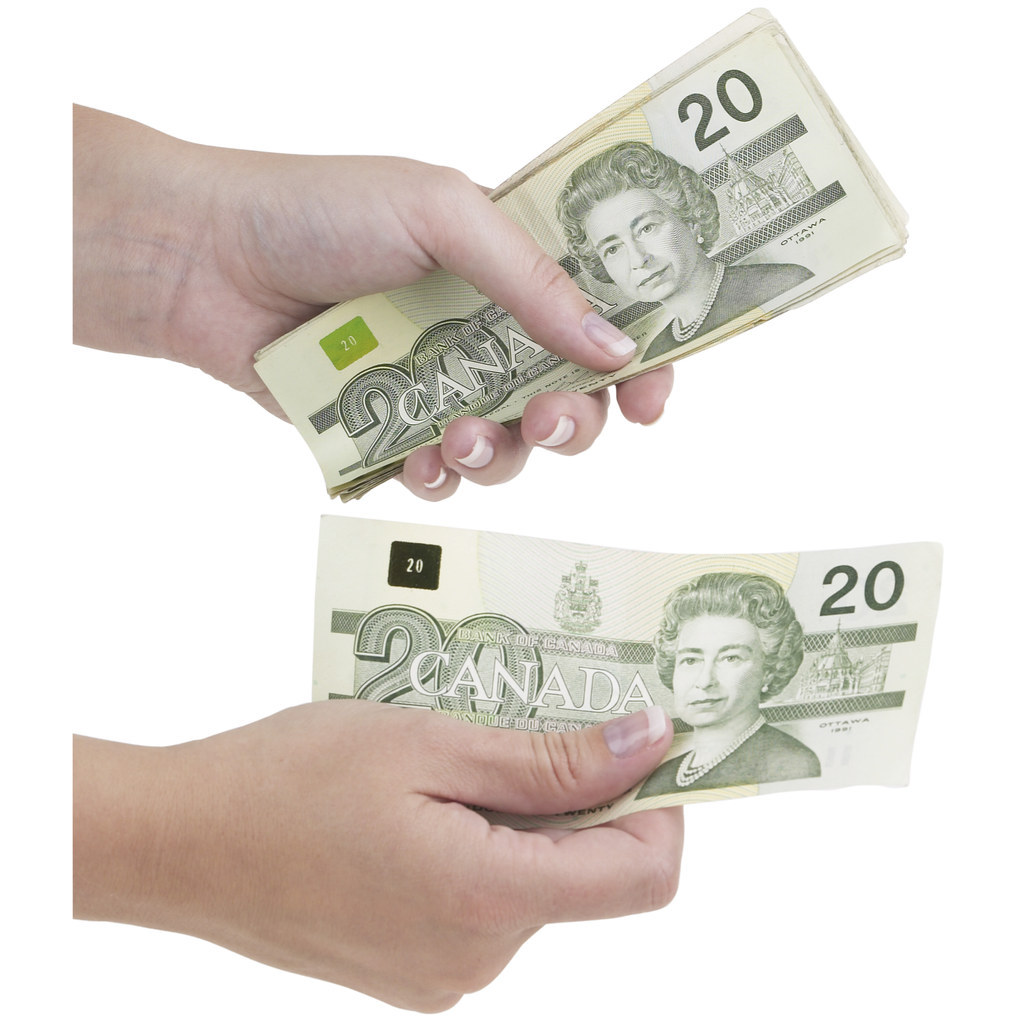 9.
Start that DIY project you've been dreaming of.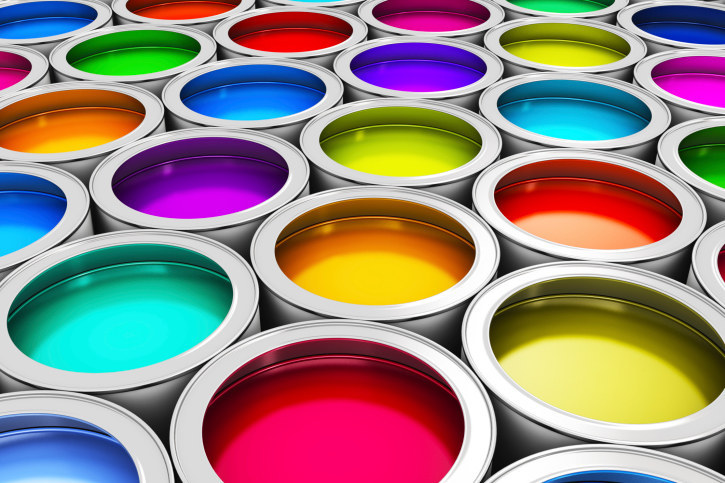 10.
Take a vacation.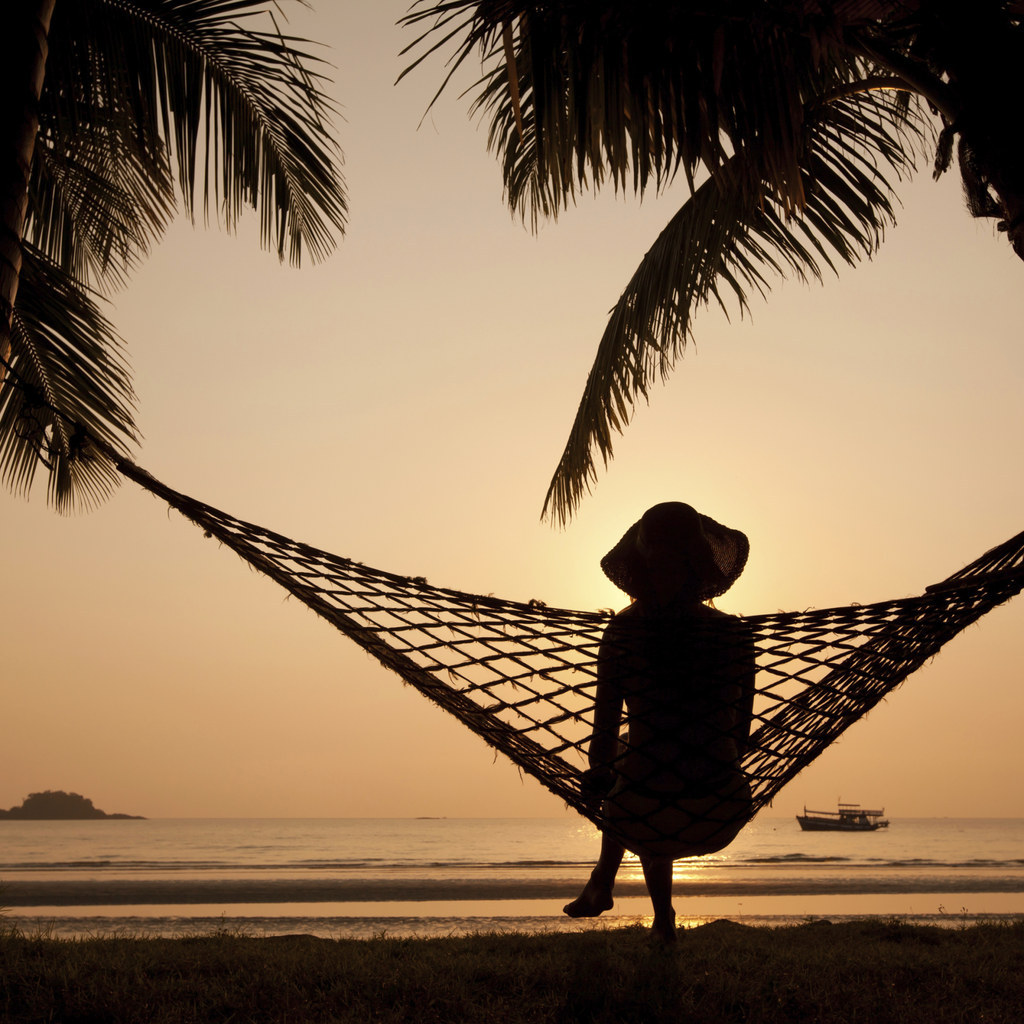 11.
Treat yo self!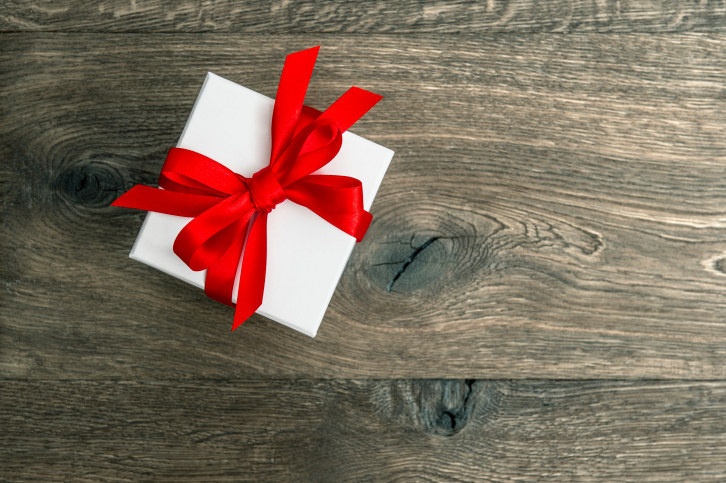 Make sure you get your maximum refund this year.
With 50 years' experience as Canada's leading tax specialist, H&R Block doesn't miss a thing.