1.
Bring the best smells of the season home with these scented candles.
2.
You're sure to have a merry and bright night on the couch with this matching pillow and hot chocolate mug.
3.
And what's a night in without some comfy slippers to keep your feet toasty?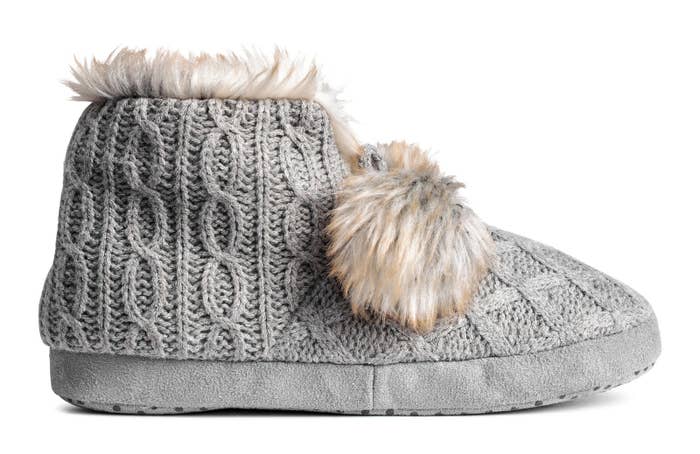 4.
Winter is coming. Let this cozy parka keep you warm.
5.
And this matching hat and scarf will perfectly complement your cold-weather look.
6.
When the Snow Miser strikes, you'll be glad to have these gloves on hand, too.
7.
And inside, you'll sleigh in this blouse...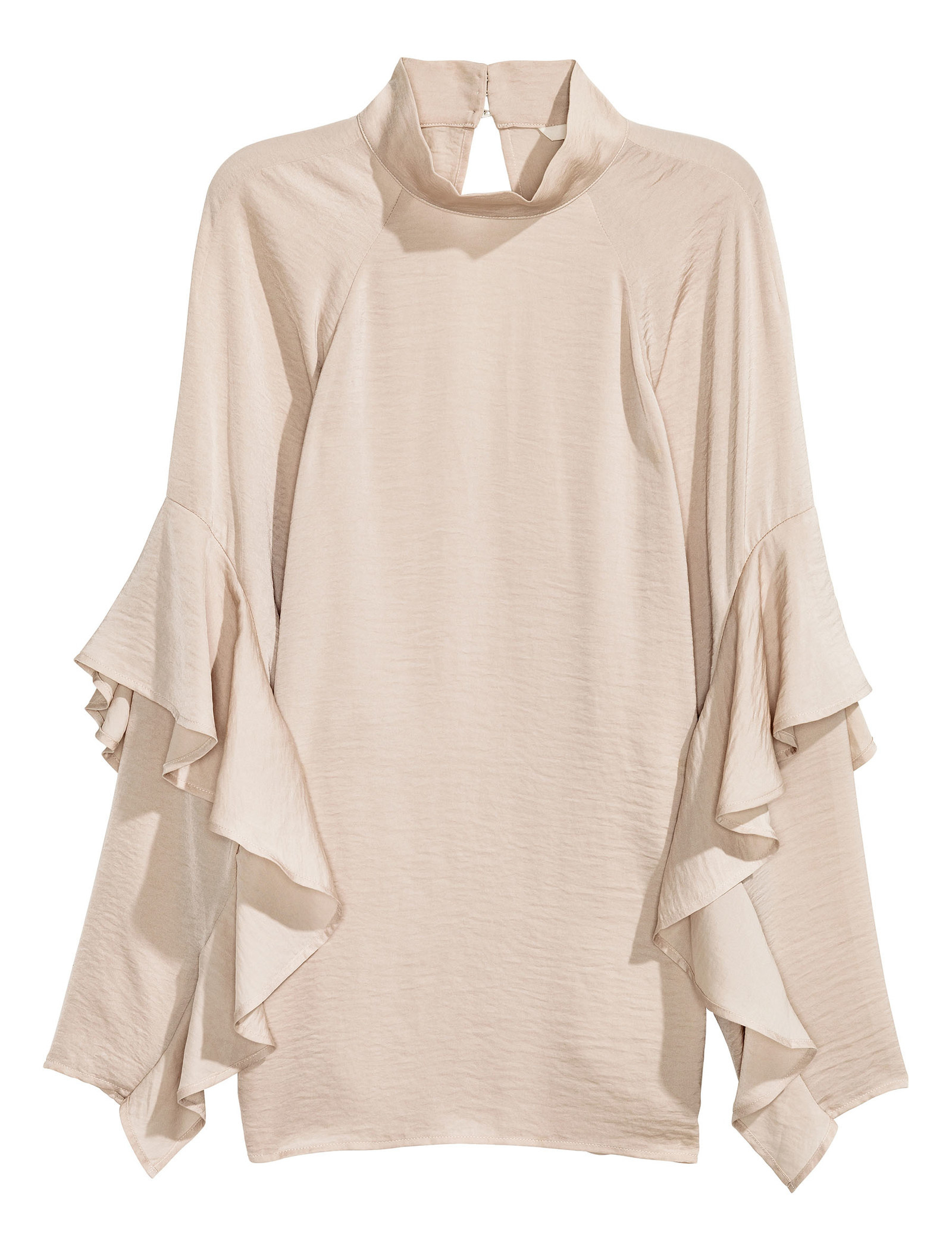 8.
...and when you wanna shake things up a bit, this pink bomber has your back.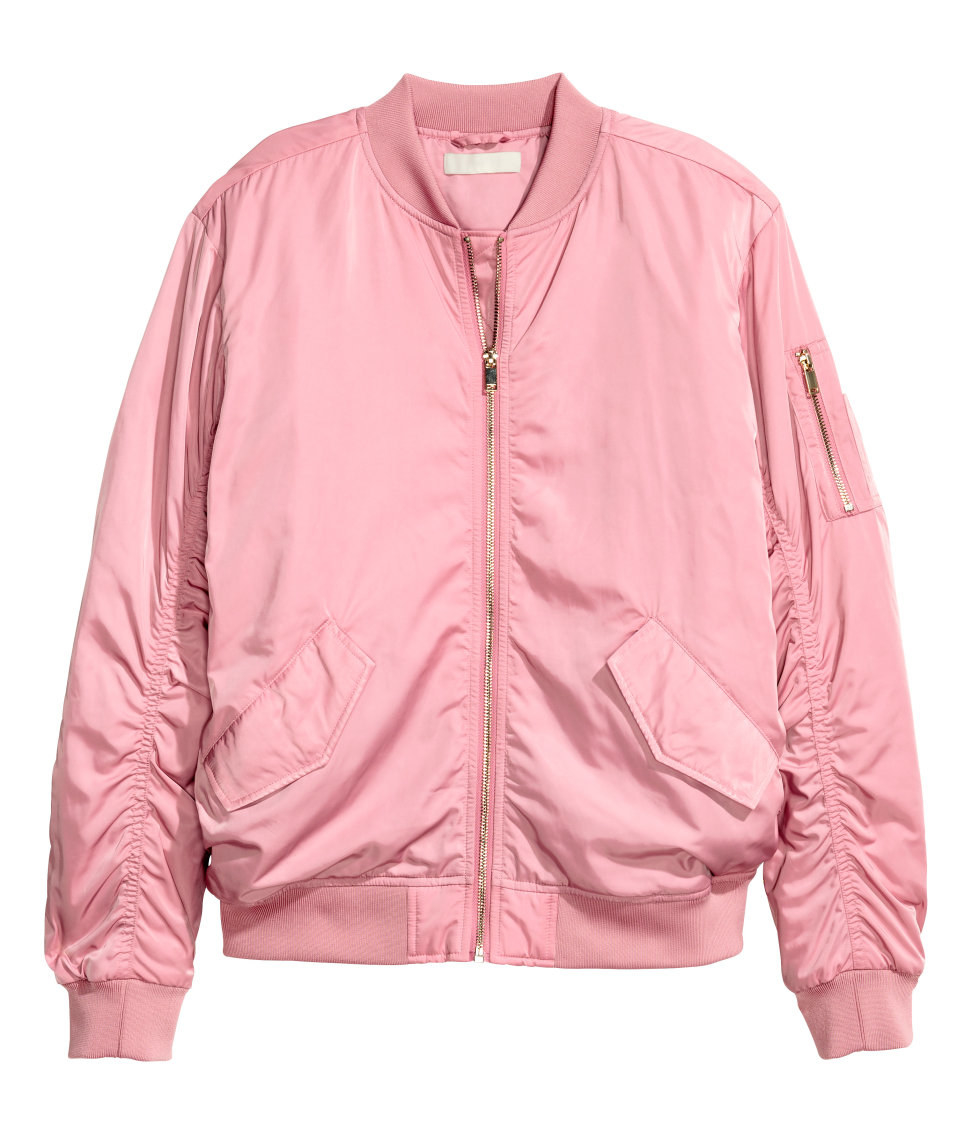 9.
Impress the fam with this statement necklace.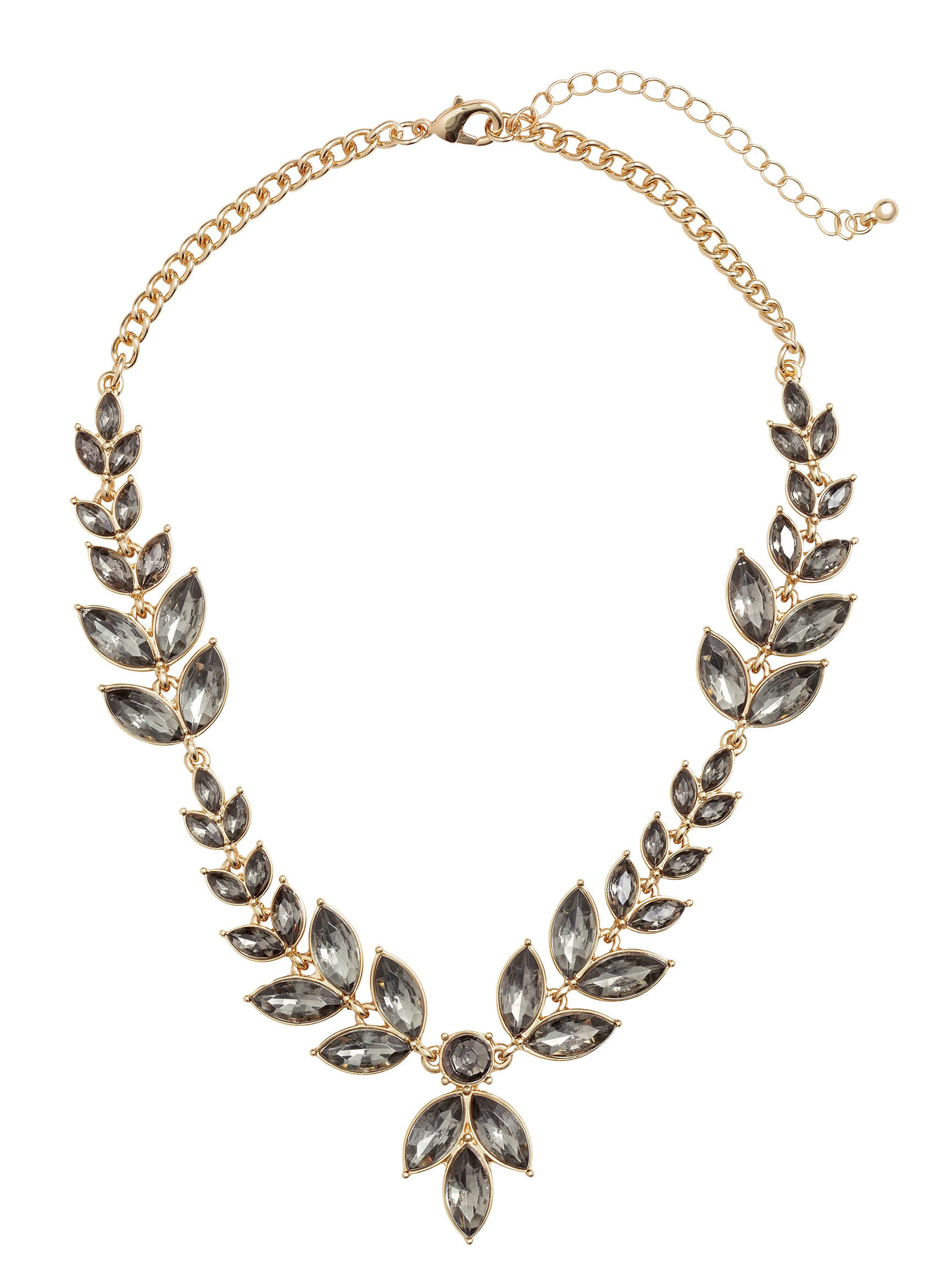 10.
And don't forget the matching earrings.
11.
Kick holiday shopping's butt in these sleek shoes.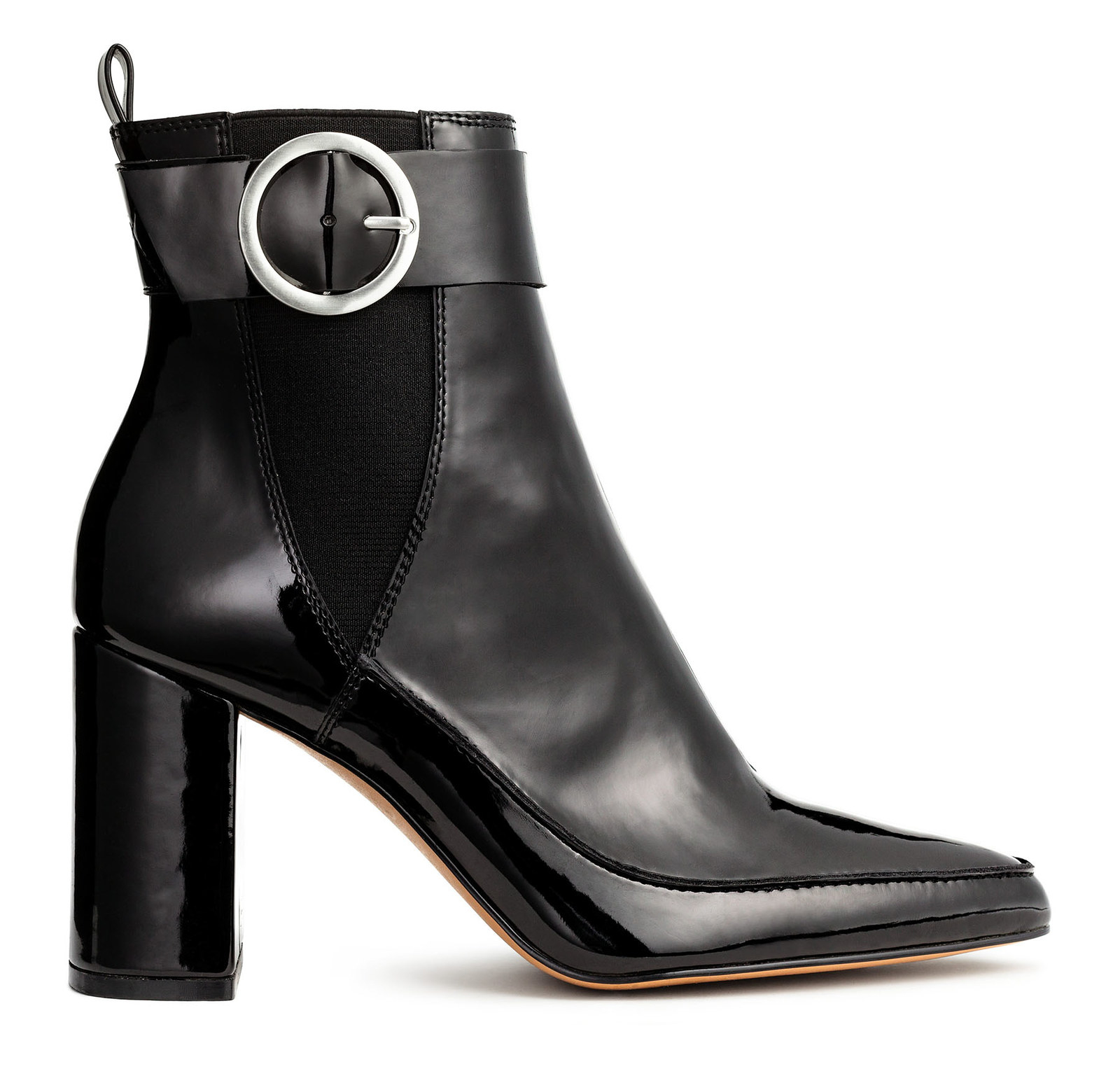 12.
Because you need a bag that can do both: look cute and handle your busy schedule.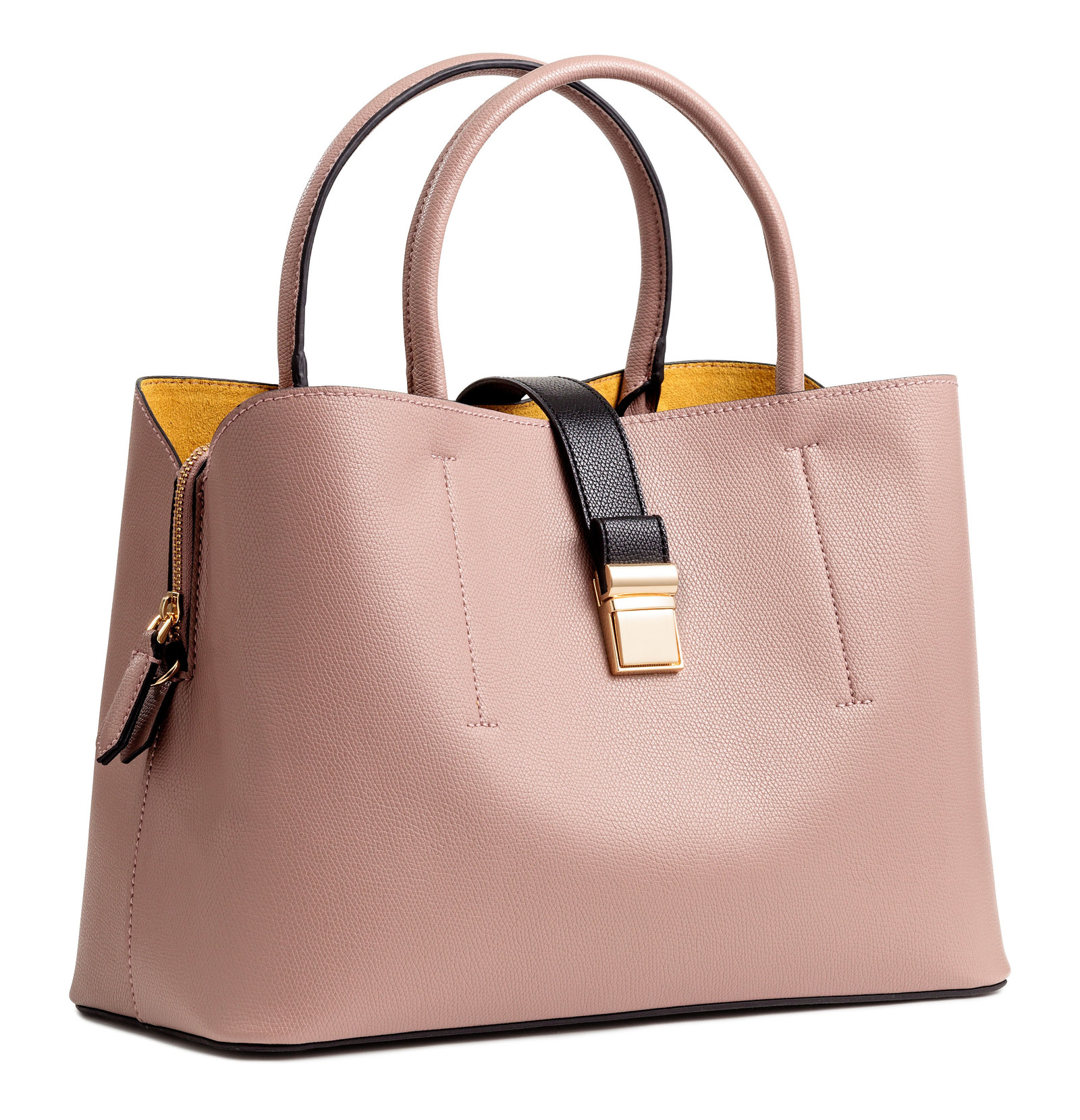 13.
You + a bath + this body wash and spray = a holiday miracle.
14.
And this soothing body scrub will be there for you when holiday stress hits.
15.
When everything outside is white, your bold lip will pop even louder.
16.
And look chic while you're all bundled up with this soft, classy scarf.
17.
Show off your ~silly side~ in these fun sweaters.
18.
Jingle, jangle...why not add a bangle (or three)?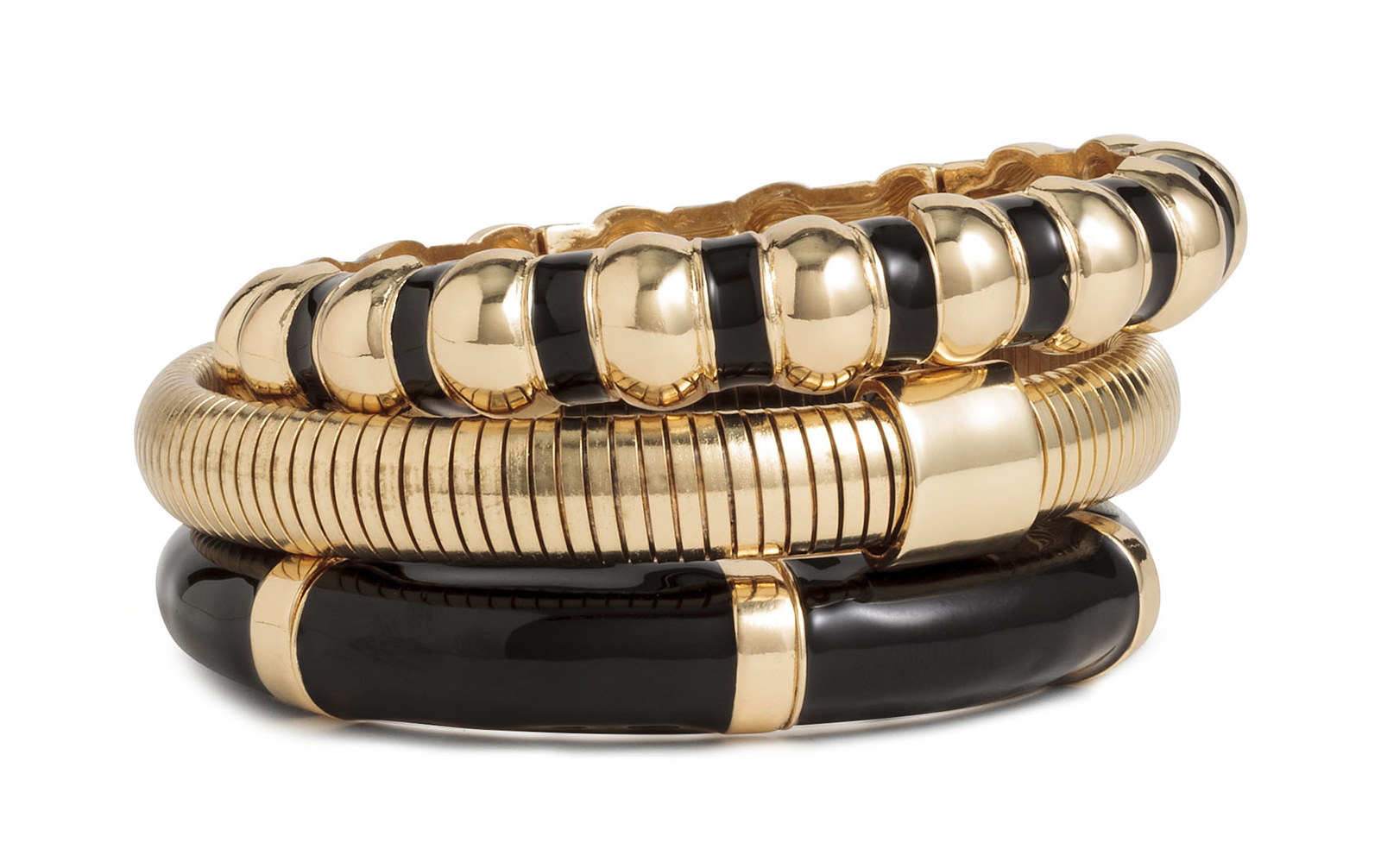 All photos courtesy of H&M