OK, so remember way back in Season 2 of Parks and Recreation, when Leslie has the worst blind date ever with Chris, the MRI technician (played by Amy's then husband, Will Arnett)?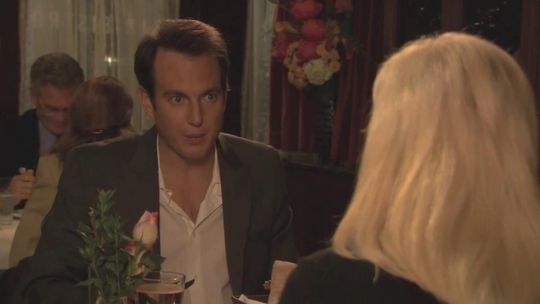 And remember how Chris ended up taking Leslie in for a free MRI scan during their date?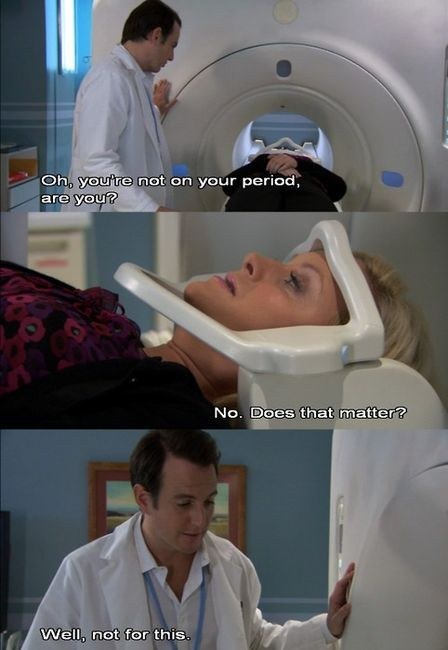 !!!!!!!!!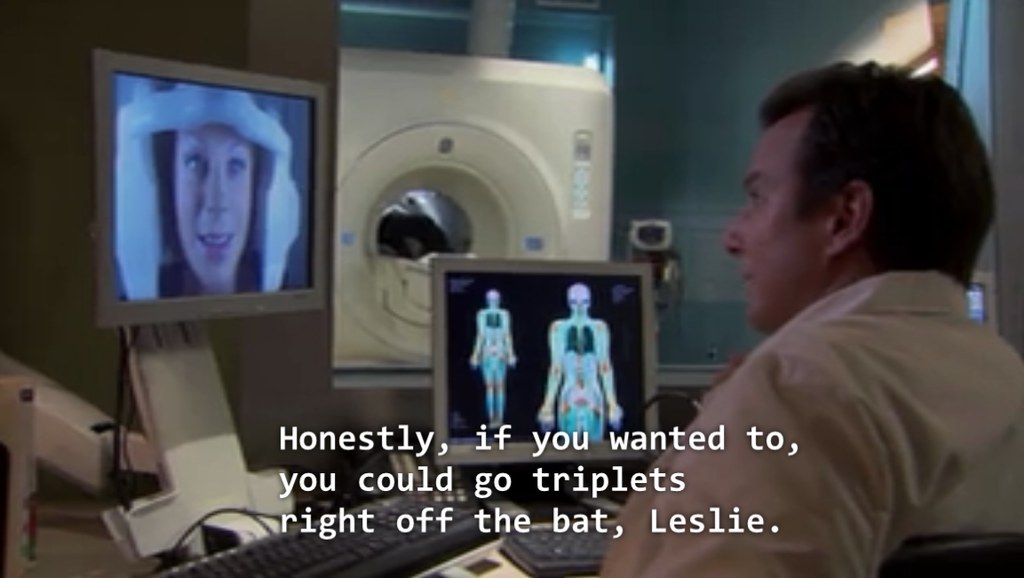 IN SEASON 6...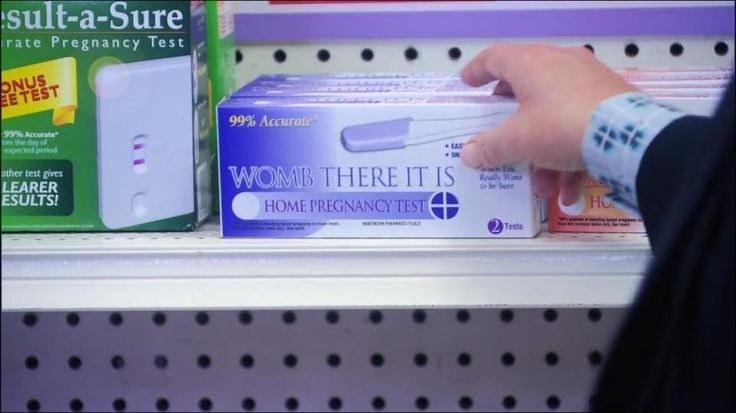 SHE AND BEN FIND OUT SHE'S HAVING TRIPLETS?!?!?!?!?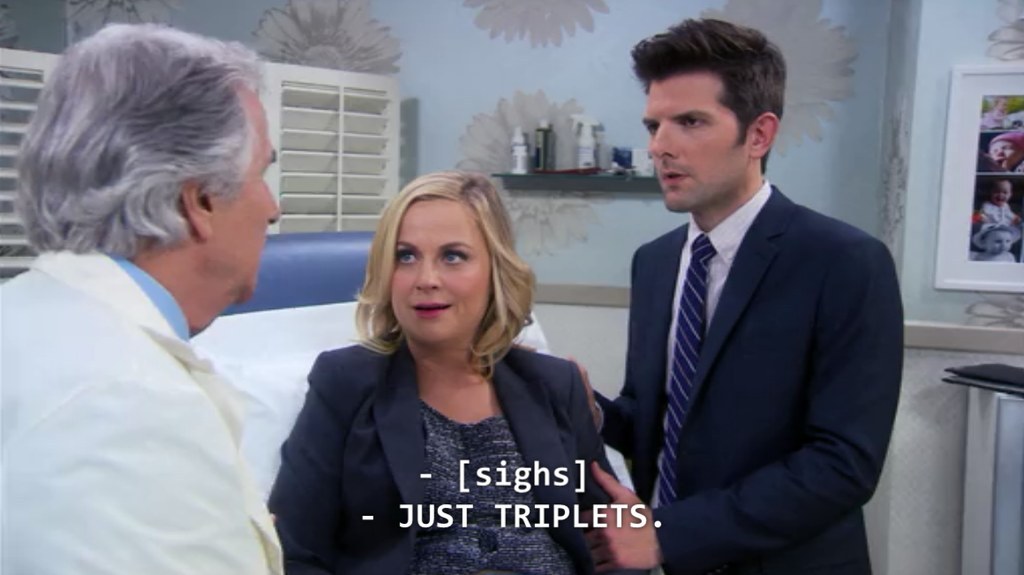 RIGHT OFF THE BAT.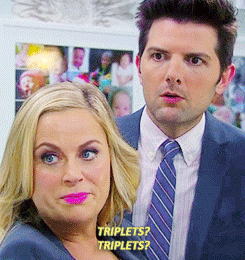 DO YOU REMEMBER NOW, HMM?????
This post was created by a member of BuzzFeed Community, where anyone can post awesome lists and creations.
Learn more
or
post your buzz!