Boogie, The break of dawn

Shimmy, The break of dawn

Like a dragon, just don't care!

Like an ogre, just don't care!

Like a centaur, whip my hair!

Like a phoenix, you have that flair!
How Well Do You Know The Lyrics To "Do The Hippogriff" From Harry Potter?
Seems like you'll be sitting at the back at the hall alone seeing as you don't know everyones favorite song... better luck in another 4 years.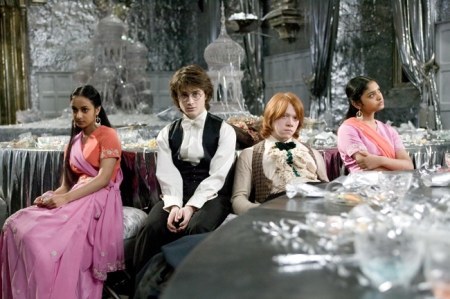 You'll be the one at the dance who doesn't know all of the words, but tries to sing along anyway. At least you know it enough to dance to it with your friends!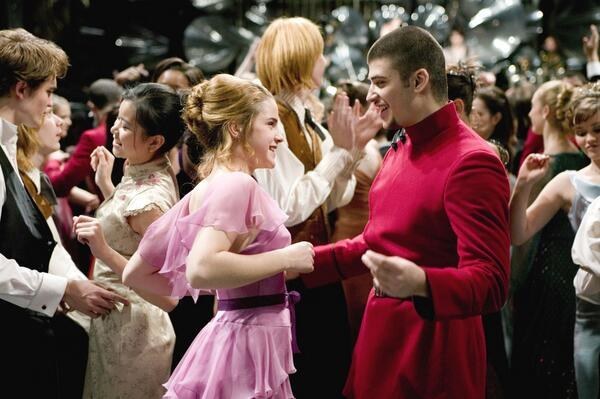 Good job! You're definitely the life of the party at the Yule ball. The Weird Sisters would be so proud.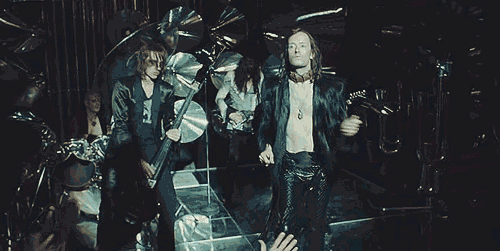 This post was created by a member of BuzzFeed Community, where anyone can post awesome lists and creations.
Learn more
or
post your buzz!