1.
Get ready to be asked to say something in a "British accent"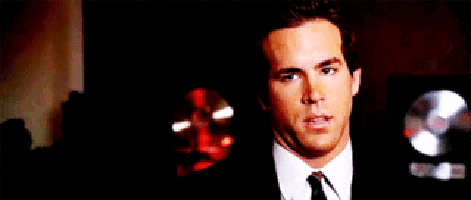 2.
LACK OF TEA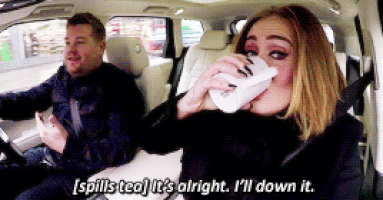 3.
So. Many. Damn. Adverts.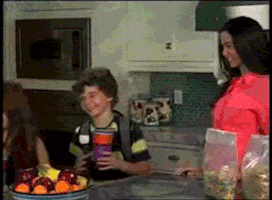 4.
PIZZA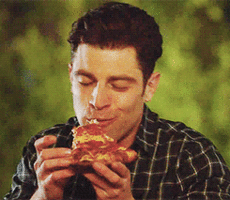 5.
You'll know more about US politics...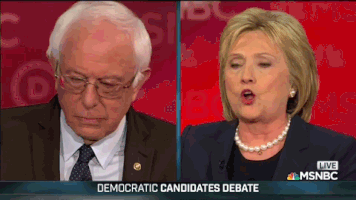 6.
People here think that The Jonas brothers were the first to sing "Year 3000"...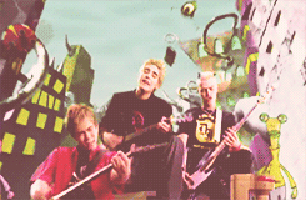 7.
Say goodbye to reality programmes like "Im a Celeb" or "Come dine with me"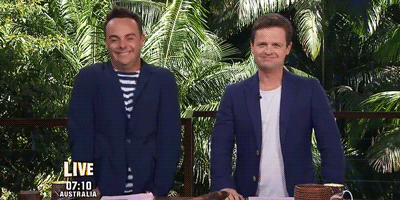 8.
Say hello to new reality programmes like "survivor" or literally anything to do with cooking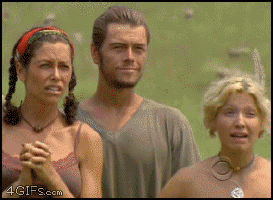 9.
"omg say _______"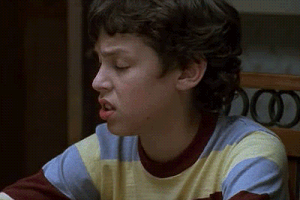 10.
"Wait, you don't have an Independence day?"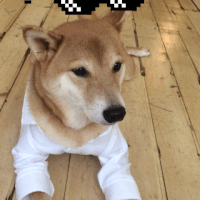 11.
They don't sell Freddos here so you don't need to worry about that anymore...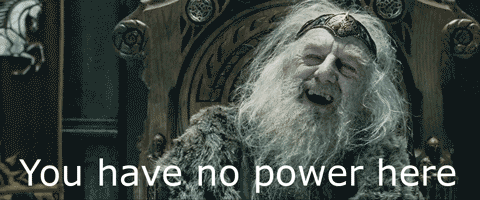 12.
People will think you're from London no matter how many times you say otherwise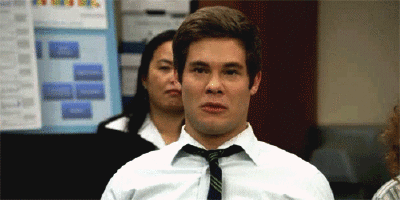 13.
You'll eat Mexican food instead of curry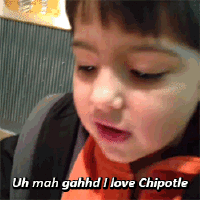 14.
When you watch Harry Potter and the Philosophers stone they say Sorcerers instead of Philosophers???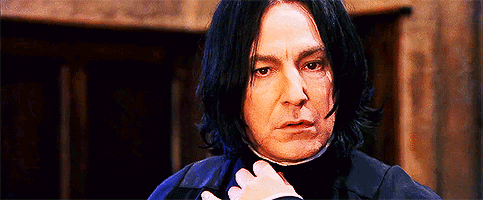 15.
No one understands "cheeky nandos"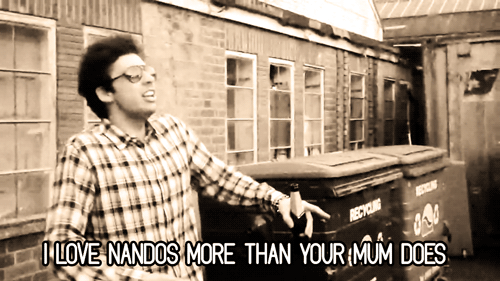 This post was created by a member of BuzzFeed Community, where anyone can post awesome lists and creations.
Learn more
or
post your buzz!
Looks like there are no comments yet.
Be the first to comment!