1.
You've been dressing in foliage colors without even realizing it.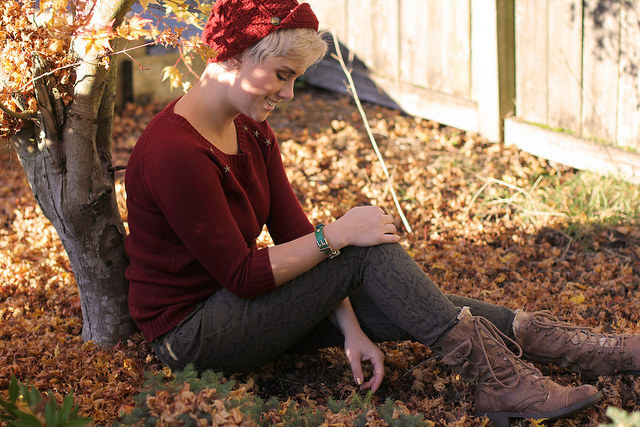 2.
School is starting up again, which means... time for a couples' vacation!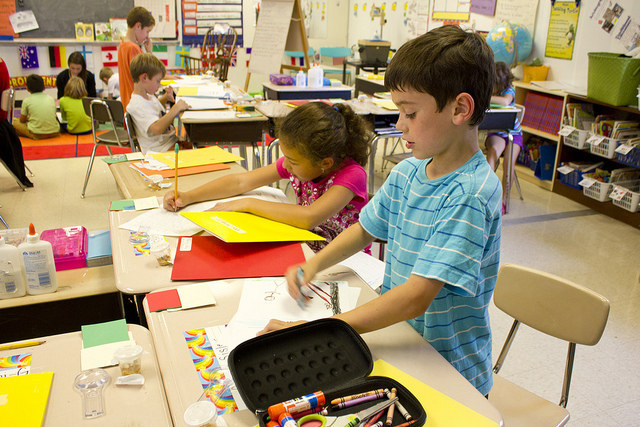 3.
Your jack-o'-lantern game can no longer be contained.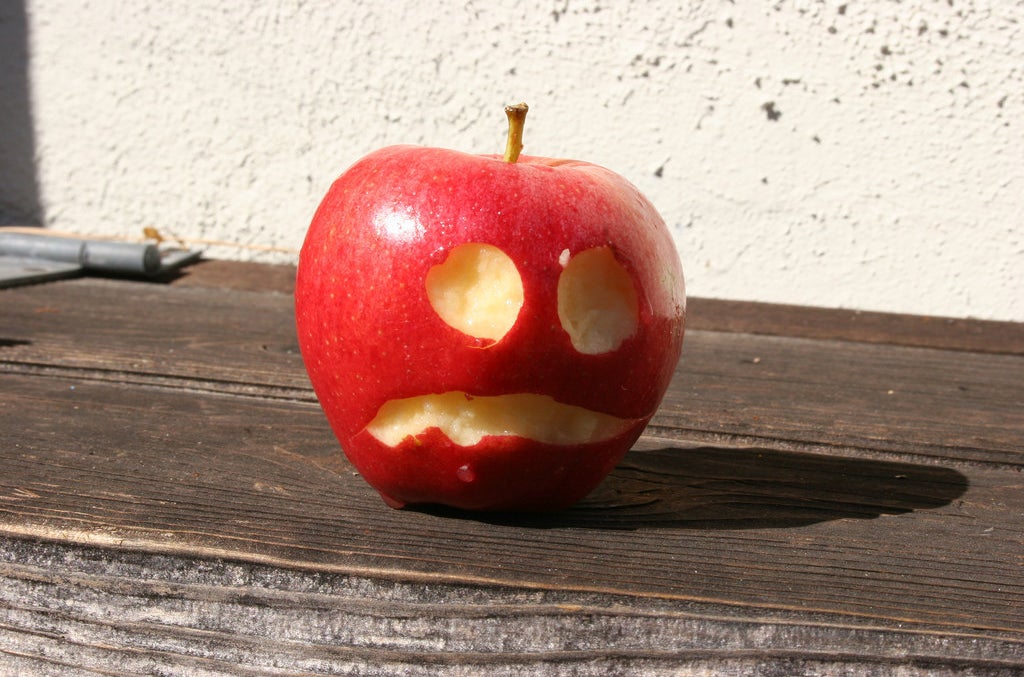 4.
You've been cranking the AC all summer as an excuse to wear your favorite sweater.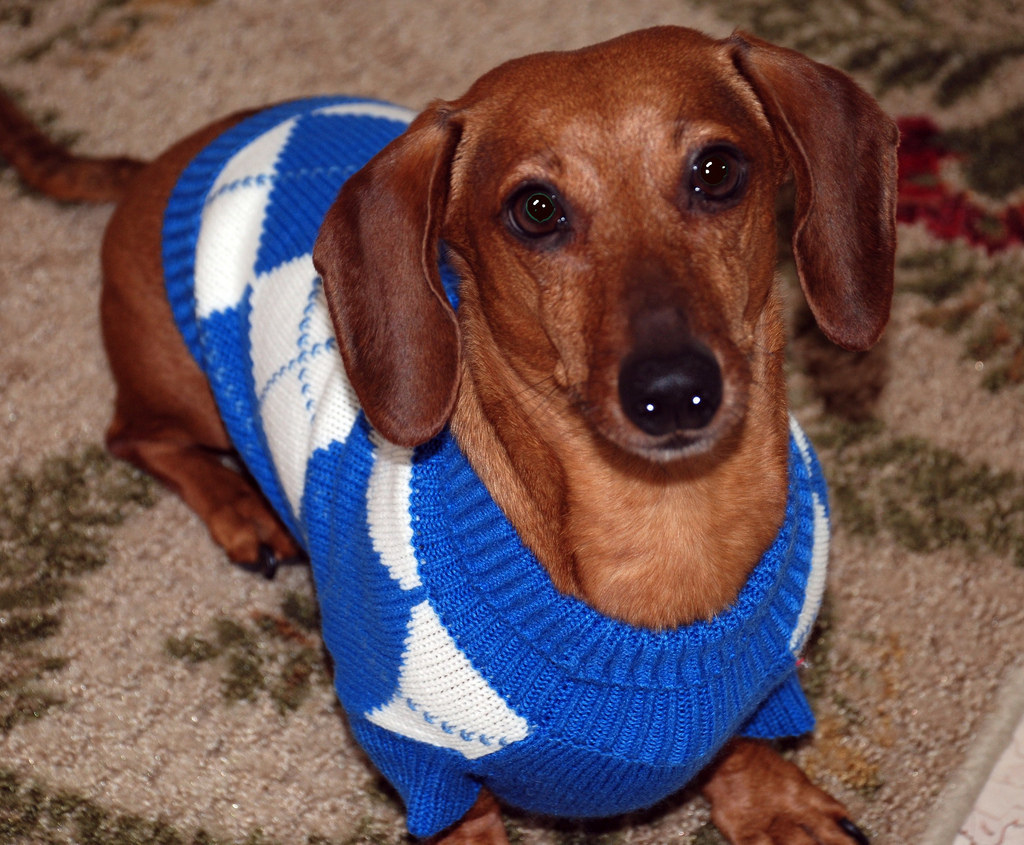 5.
You sunburn easily, so let's be honest, summer vacations have always been a non-starter for you.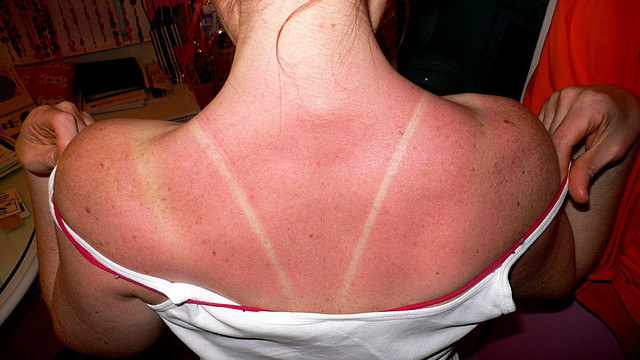 6.
You've been drinking pumpkin lattes all summer.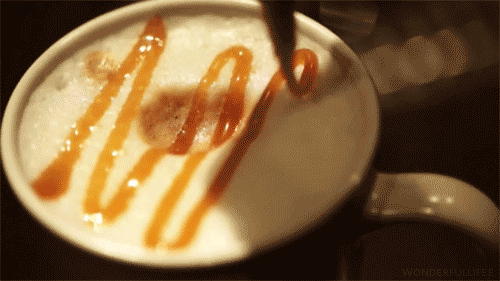 7.
Those unused vacation days are piling up.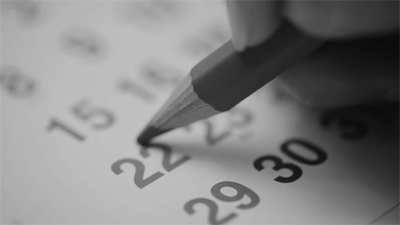 8.
You've had your game-face on all summer and it's finally college football season.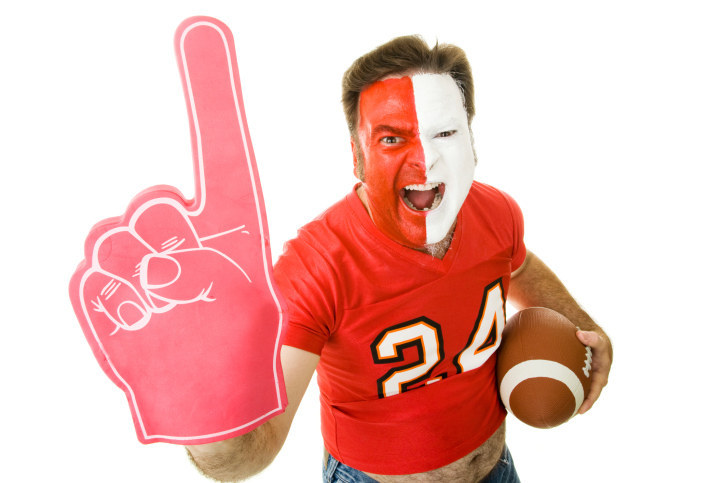 9.
You put off vacation all summer because you hate crowds — so now's your chance!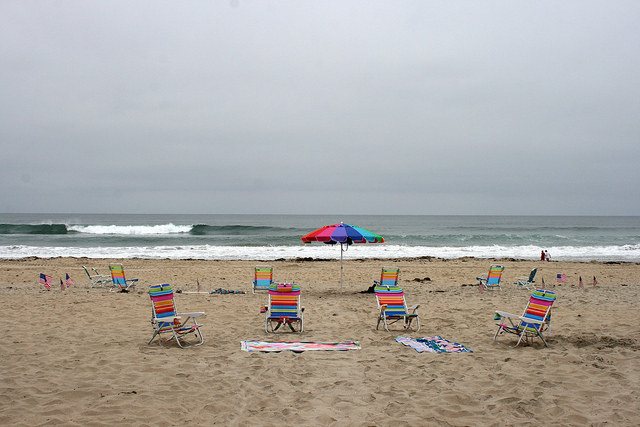 10.
And it drives you *crazy* that THIS is happening and you're not there: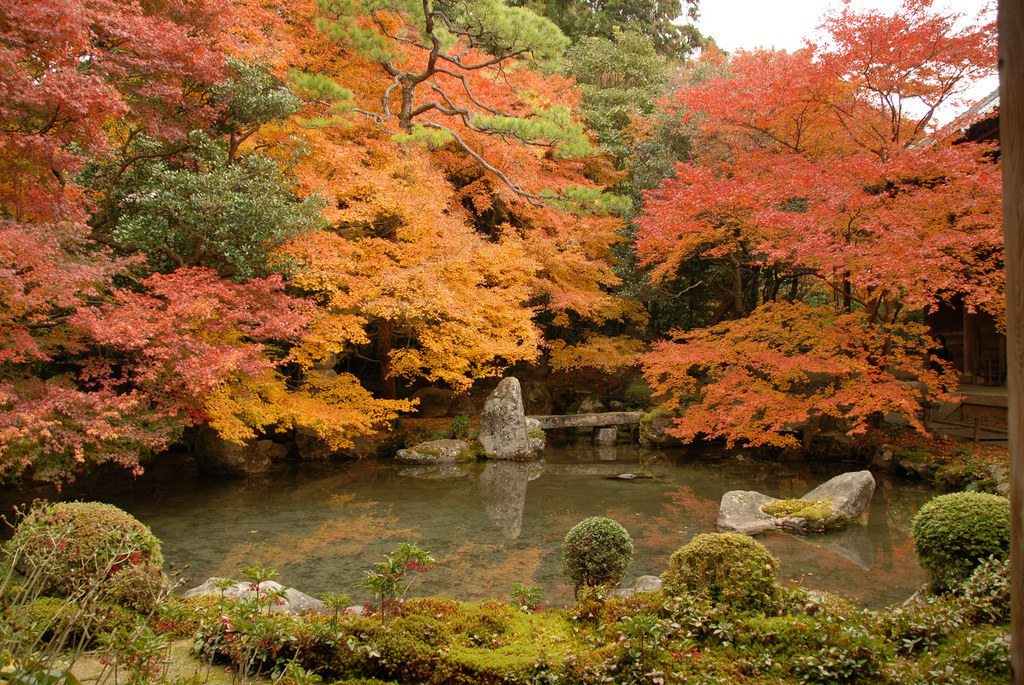 Wherever you go this fall, spend it with Hampton.