Jeans and a T-Shirt.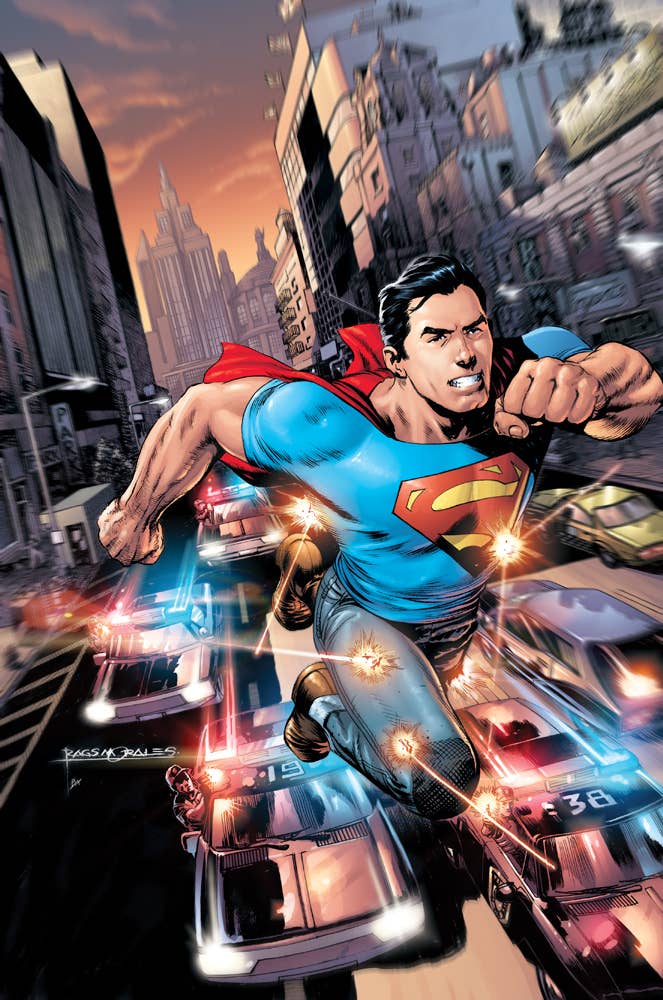 Ma and Pa Kent are dead...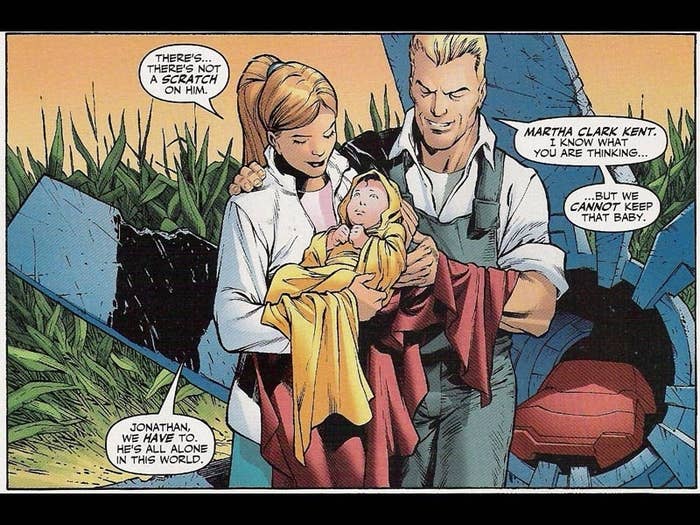 He wears armor...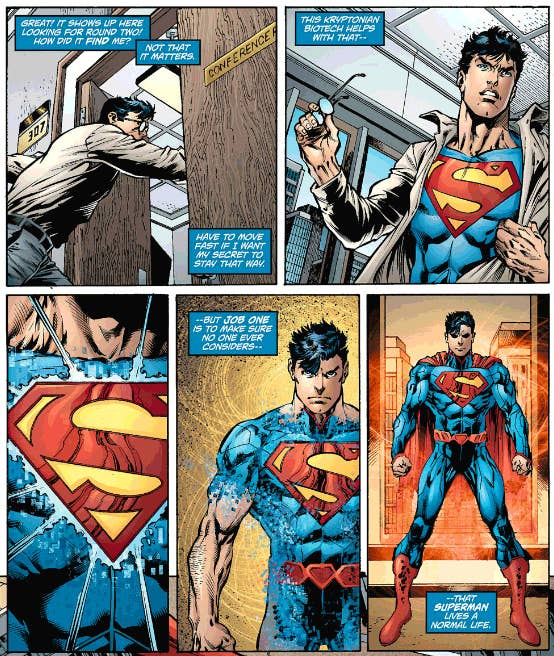 He's a dickish version of Batman...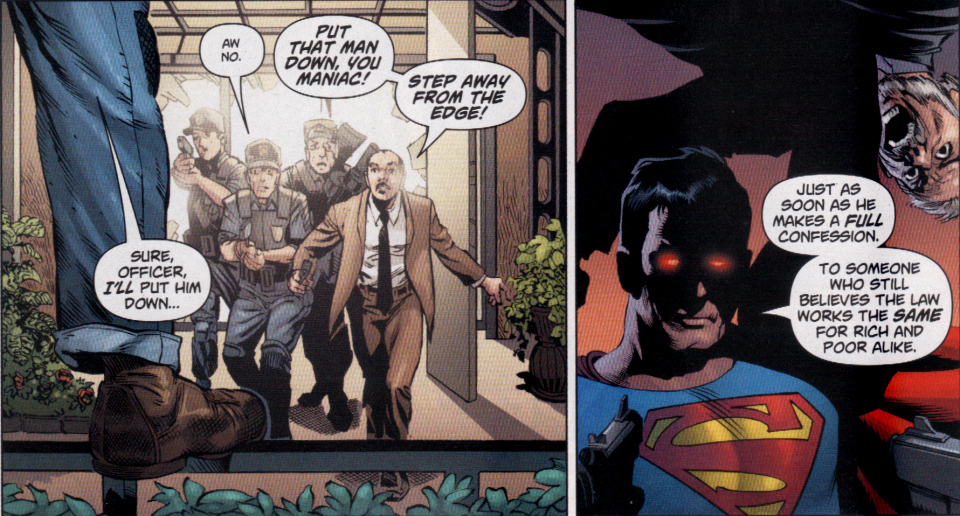 He's borderline depressed...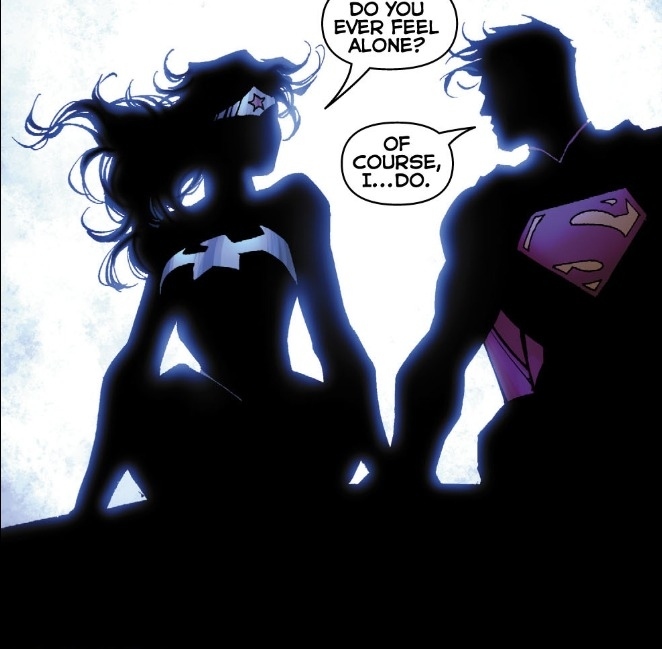 Superman and Lois Lane are just "friends"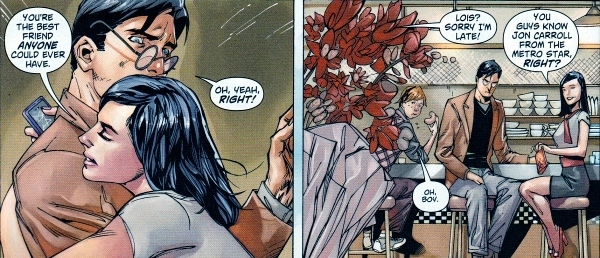 He's a complete jerk...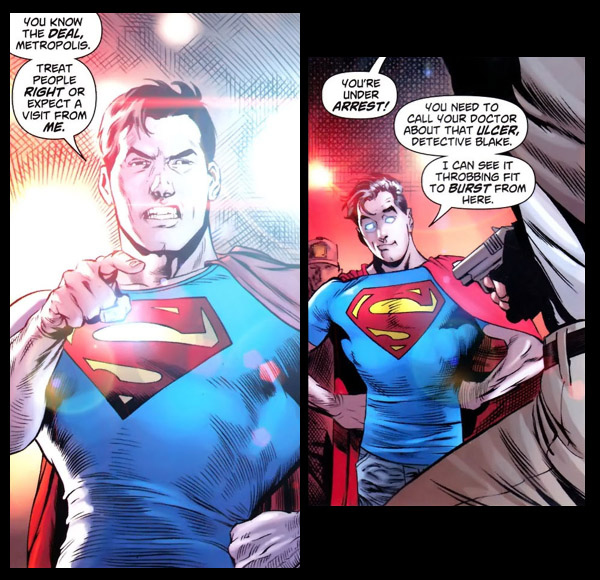 He shows zero restraint... because DC thinks "anti-heroes are cool"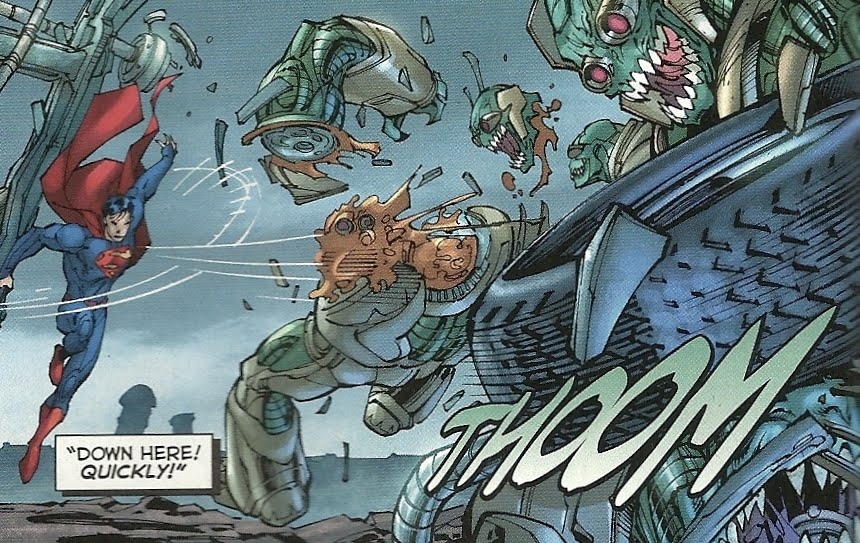 Clark Kent is a blogger...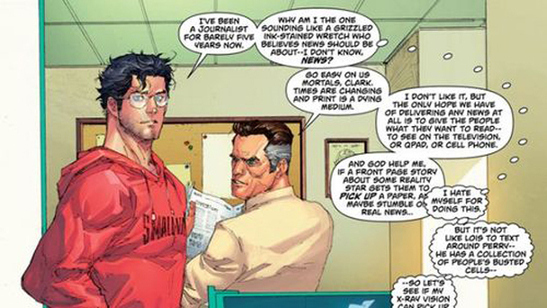 Wonder Woman...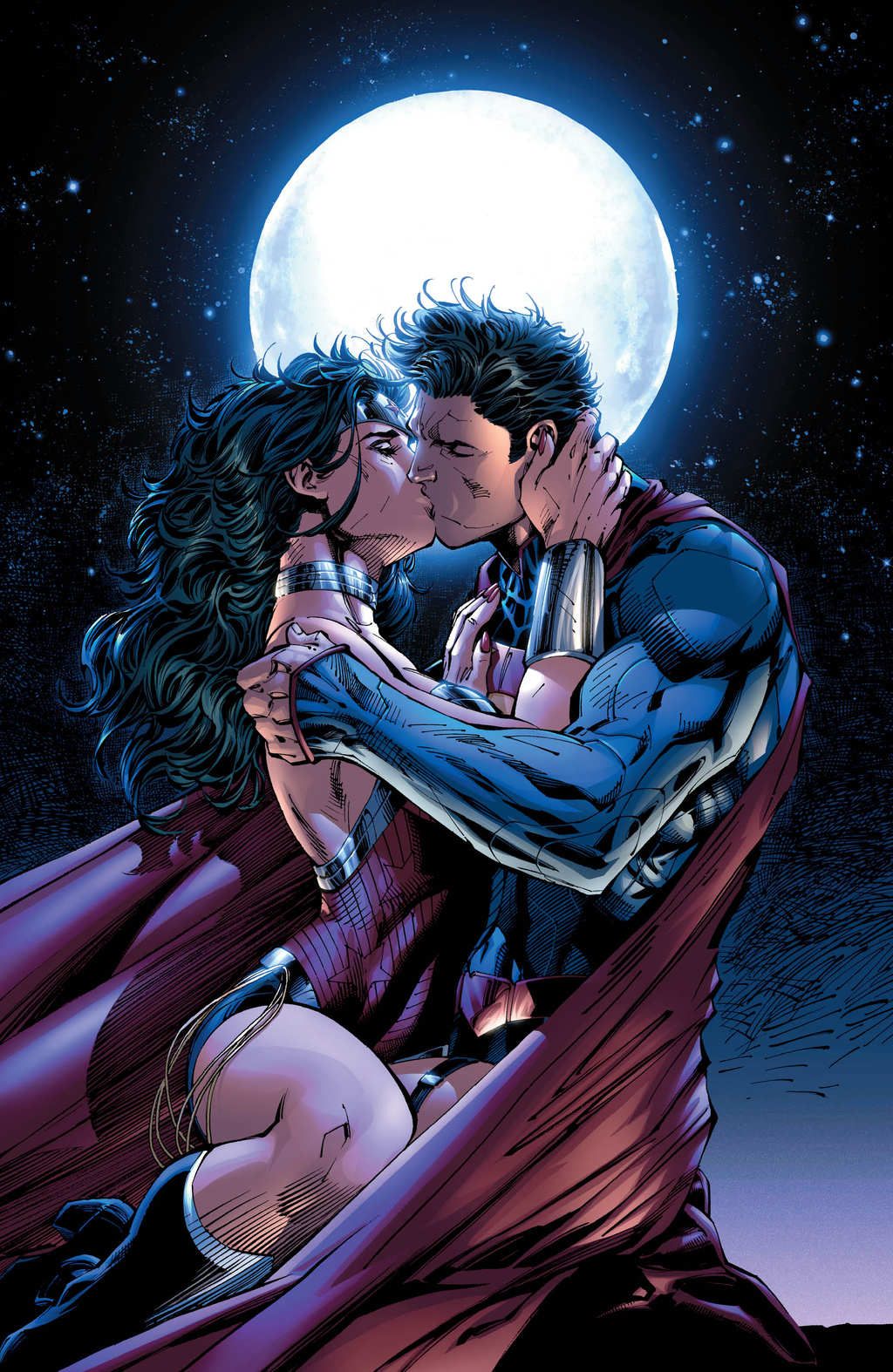 Thanks DC...