We hope you love the products we recommend! All of them were independently selected by our editors. Just so you know, BuzzFeed may collect a share of sales or other compensation from the links on this page if you decide to shop from them. Oh, and FYI — prices are accurate and items in stock as of time of publication.
Like heaps of people, I've been intrigued by the concept of a weighted blanket ever since I first heard of one, especially as I'm someone who has been tossing and turning in bed since I was a wee child.
So, in celebration of World Sleep Day, I decided to finally give sleeping with a weighted blanket a go for two weeks.
A little background on me and my sleep pattern: Very few people like to sleep next to me because I don't stop squirming. In fact, when I go to sleep in one position, I'll end up in an entirely different spot when I wake up.
The first night I was excited, but also scared of being disappointed.
But OH BOY, was I in for a treat. Basically, as soon as I put the blanket over myself, I didn't want to get out from under it.
The blanket itself was quite small compared to what I'm used to, so I did have to lay it over the top of my regular doona, which is queen sized. This was a little worrying because I'm also someone who overheats while I sleep.
Still, I threw it on and tucked myself in, ready for a night of blissful sleep. Here are the stages I went through during the first night: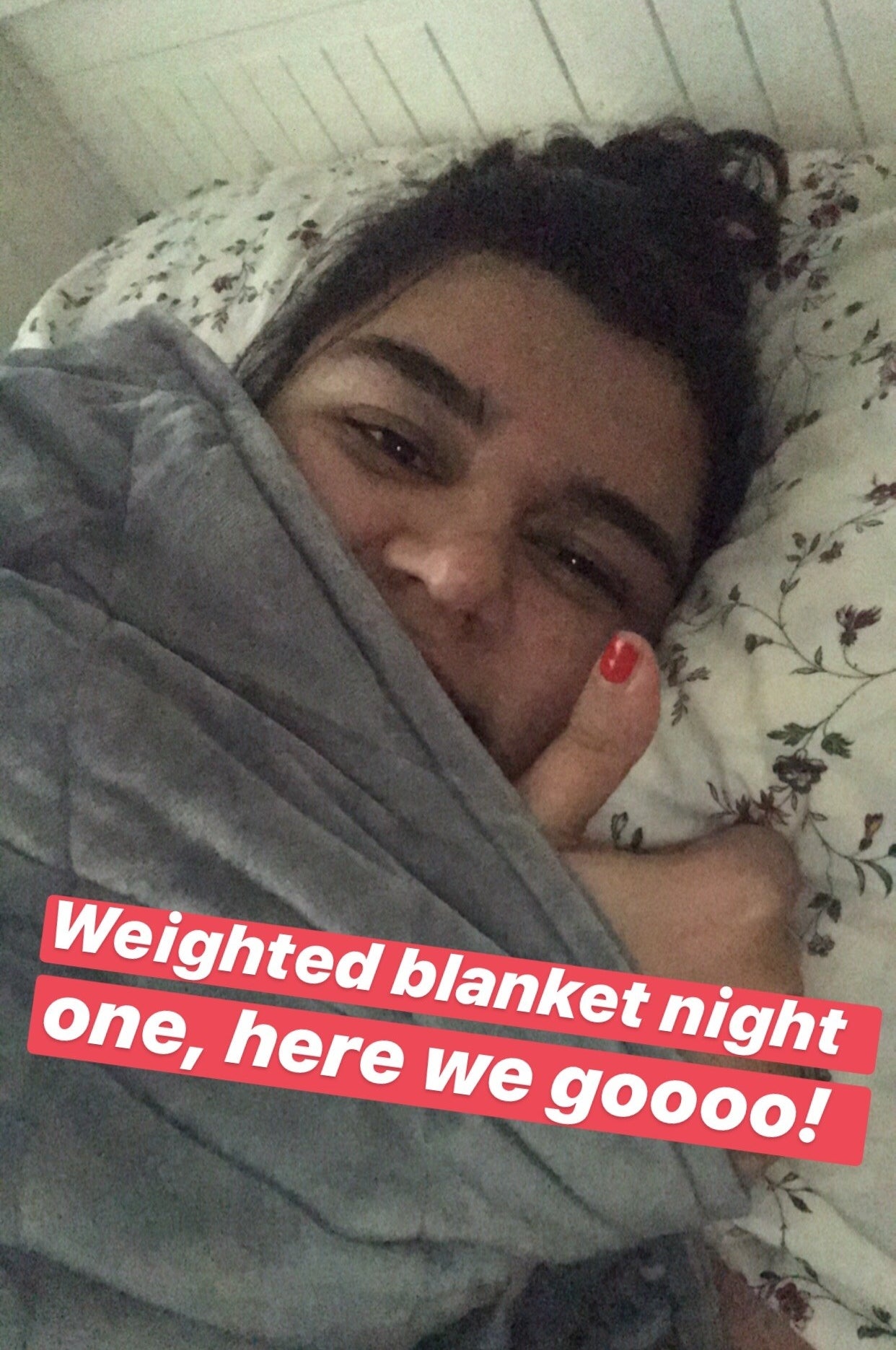 After the success of the first night, I've been keen to get into bed every night since.
It made me feel comforted, secure and I don't move an inch when this thing is on me!
Basically, in conclusion: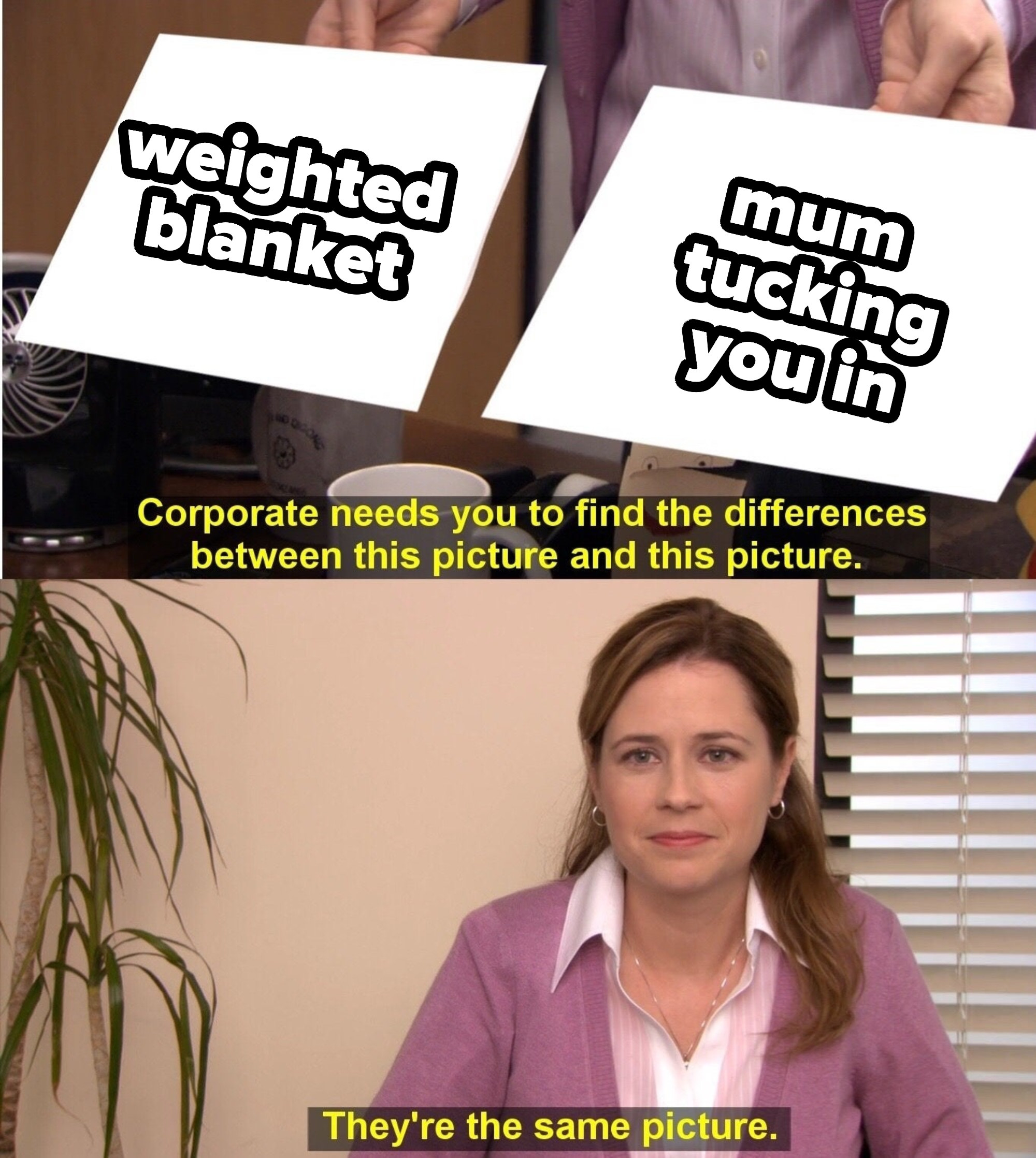 For free and fast delivery on these products and so much more — start your 30 day free trial of Amazon Prime here.